Mom's Homemade Coffee Cake
Growing up my mom used to always make us a yummy breakfast on the weekends, I think my all time favorite was her coffee cake.  What once was my favorite has now become our boys favorite and with a little tweaking I have perfected her homemade coffee cake!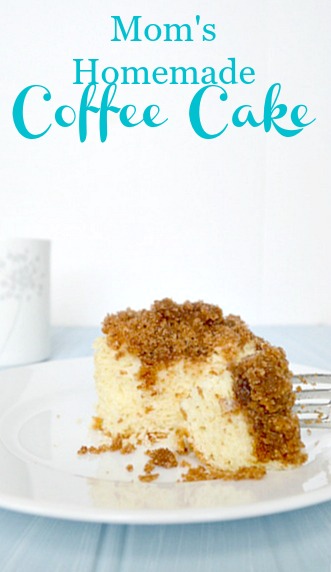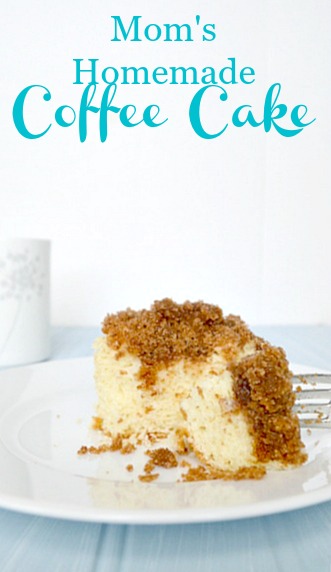 Ingredients
1 1/2 cups all-purpose flour
1 1/2 teaspoons baking powder
3/4 cup white sugar
1/2 teaspoon salt
1/3 cup shortening or butter
3/4 cup milk
1 egg
1/2 teaspoon vanilla extract
2 tablespoons butter, melted
3/4 cup brown sugar
1 1/2 teaspoon cinnamon
2 tablespoons all-purpose flour
Preheat oven to 425 degrees, grease a 9 inch square pan.
In a large bowl mix together the flour, baking powder, sugar and salt. Cut in the shortening with a pastry blender.
In a separate small bowl, beat the egg , stir in the milk and vanilla. Add this mixture to the flour mixture  and stir until just blended. (it will be thick)
Pour batter into greased pan and spread evenly.
For The Topping:
In a small bowl melt the butter and mix the brown sugar,  flour and  cinnamon. Sprinkle on top of cake. Bake in the preheated oven for 15 to 20 minutes, or until a toothpick inserted into the center of the cake comes out clean.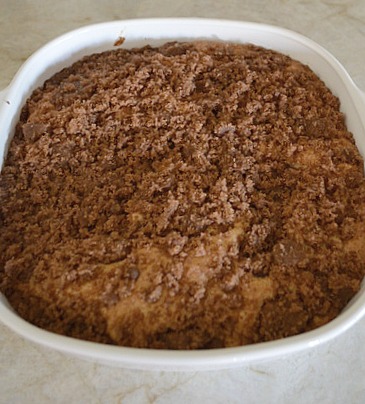 Dig in and enjoy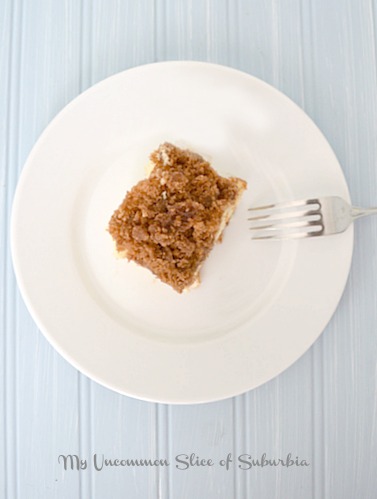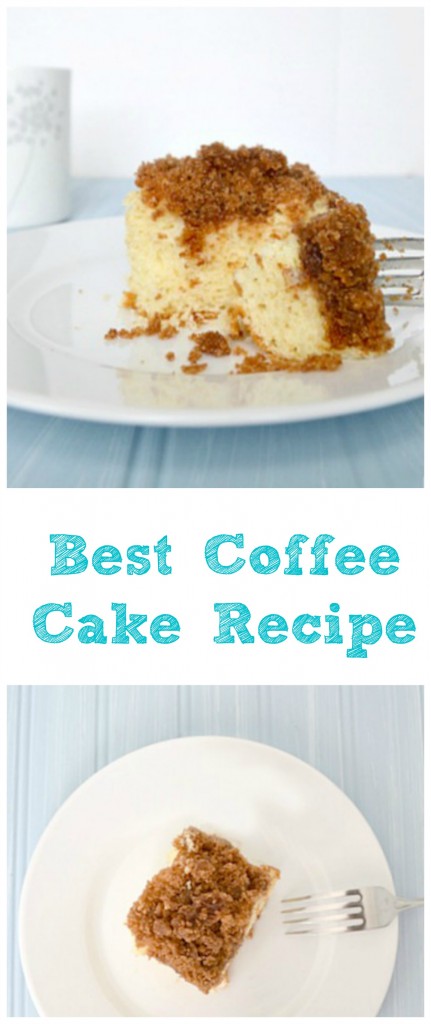 Winner of the Sphero giveaway s Stacey G, a big thank you to everyone who entered! Have a wonderful weekend!