Sphero newest app-controlled robot ~The Darkside~ GIVEAWAY
I am a little off topic today but for a good reason!  Who doesn't love electronics, especially fun ones that you can control.  I have teamed up with the awesome folks at Sphero and are giving away their newest app-controlled robot, Darkside. If you know a Star Wars fan, they are going to love it, actually anyone is going to love this! The Ollie is one of the coolest things around and will change the way the kids play. These robots are customized by you! Using an app on your phone you can spin, drift, flip and master tricks at a high rate of speed. My boys love launching them off the sidewalk then bringing the Ollie inside for more tubular fun! Even my dogs love to chase them down!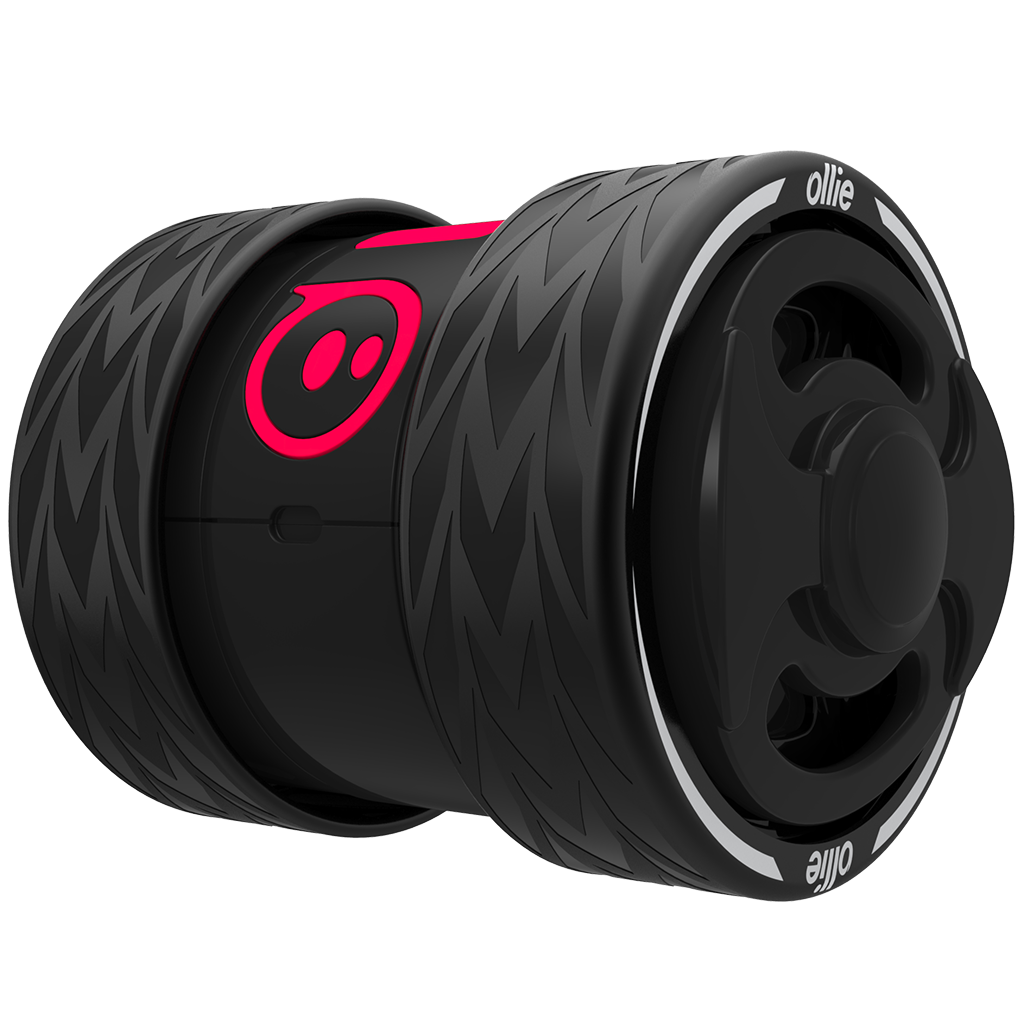 The new, blacked-out Darkside is a revamped version of last year's Ollie and has a mind of its own. It can hit speeds of up to 14mph, turns on a dime, does tricks, and you will love racing it at night with it's LED lights.
As the industry leader in Connected Play, they are defining the future of fun. Founded by Ian Bernstein and Adam Wilson, passionate robotics and software engineers, they have created connected toys, fusing emerging technology with the latest innovations in robotics. Unlike traditional toys, thier robots and software allow us to create ever-evolving experiences – changing the way people play, learn and explore.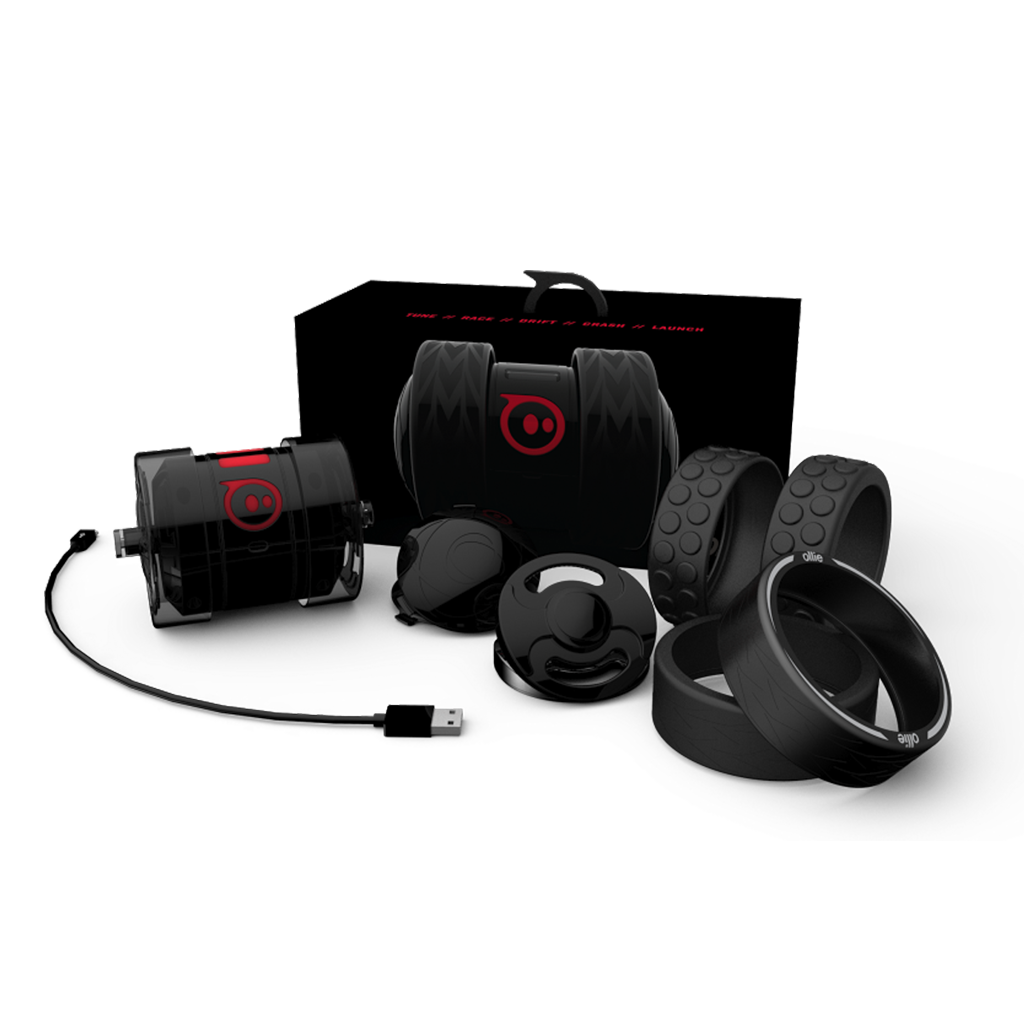 Check out this fun video so you can get an idea of how much fun these Ollie's are!
One lucky reader is going to get one of these shipped to their door, they are giving away 1 Darkside Ollie ($149.99 value). Just follow the rafflecopter link below and good luck!
You can also find the Darkside Ollie at the following retail stores and online:
• Brookstone (online and in-store)
• Amazon.com
• Sphero.com