How To Make A Perfect Hard Boiled Egg
Knowing how to make the perfect hard-boiled egg is a must!  When I started cooking years ago I had a few mishaps which is so disappointing and a little funny, seriously, who doesn't know how to cook a egg.  Since having kids and decorating easter eggs every year, I think I have perfected it! I've never been a fan of the yolk (unless in a deviled egg) but I sure do love the whites with a little pepper, makes for a delicious snack!  

Directions:
1. Place eggs in a single layer at the bottom of a saucepan and pour cold water over the eggs so they are completely immersed.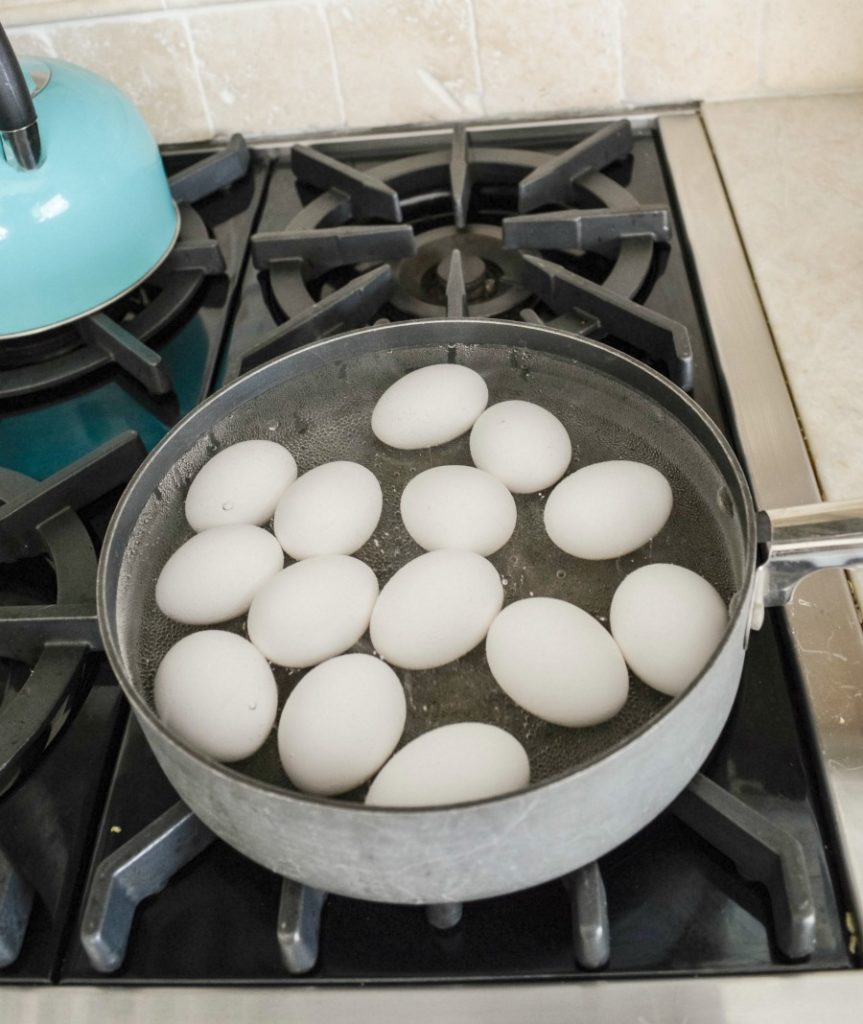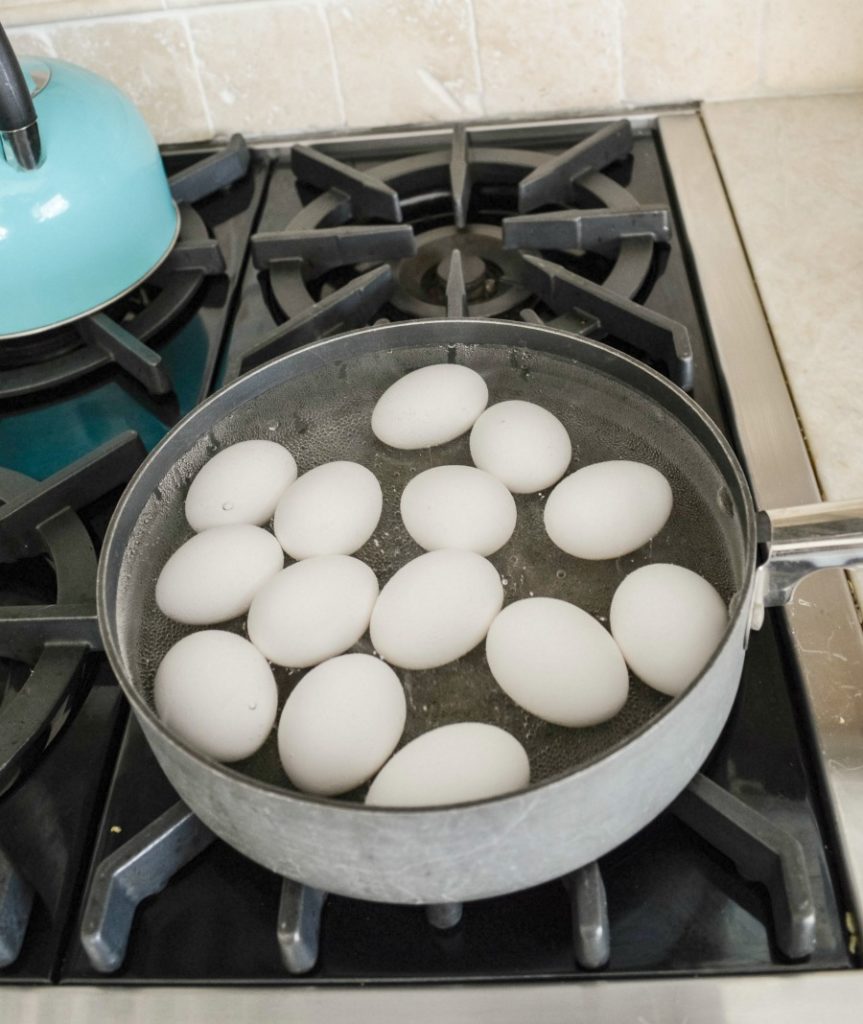 2. Bring the water to a full boil.
3. Turn off the heat,  cover and let sit for 13 minutes.
4. Transfer eggs to a colander; place under cool running water to stop the cooking.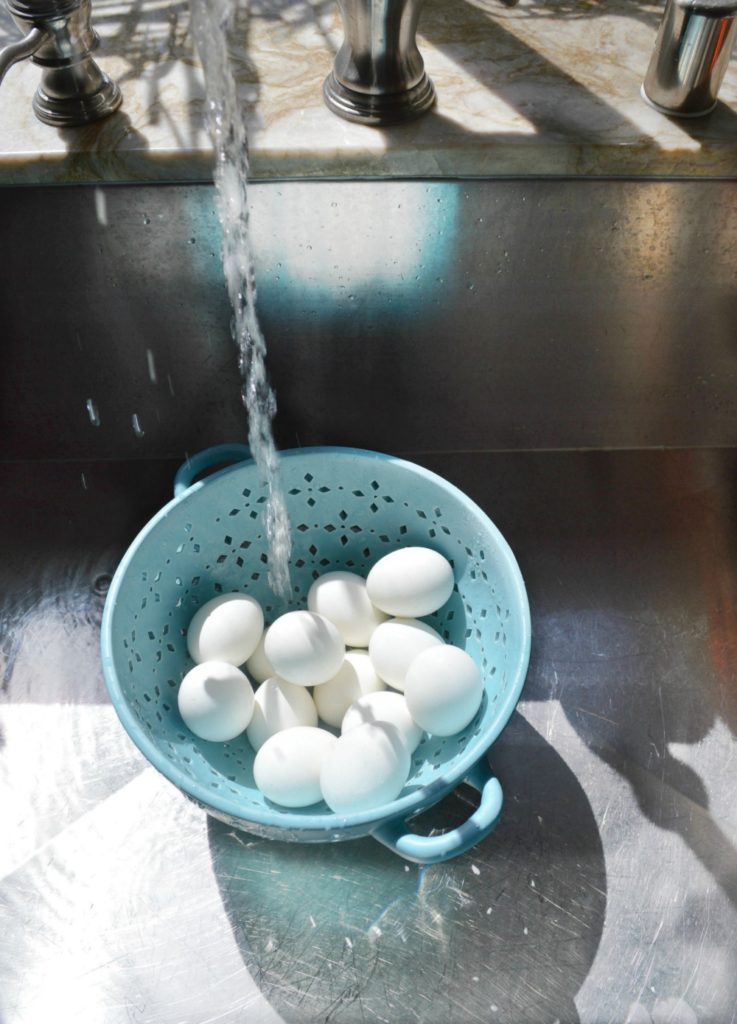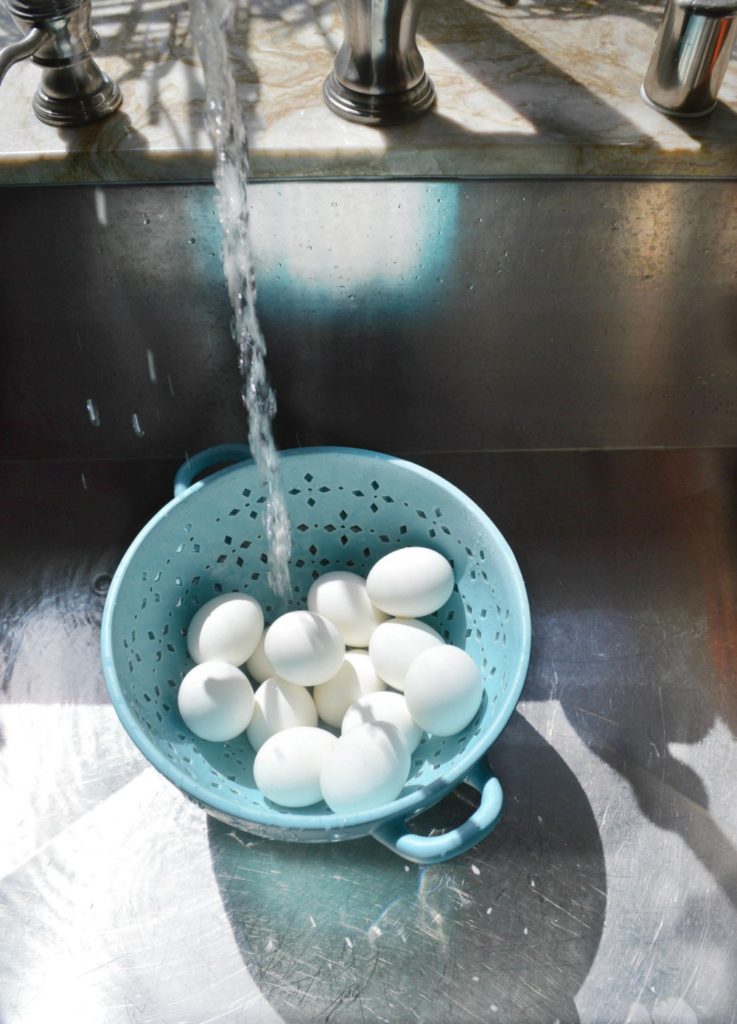 Once they are cool to the touch I peel them under cold running water.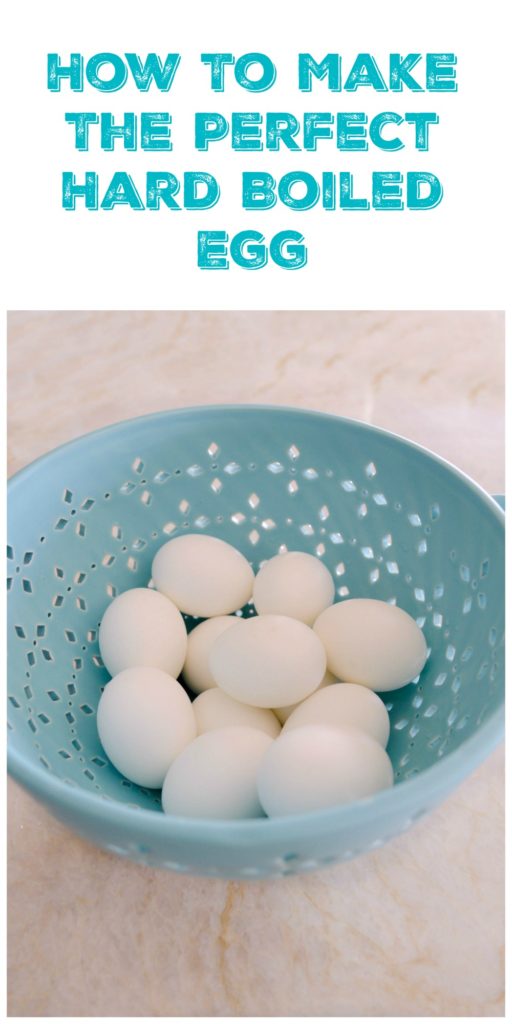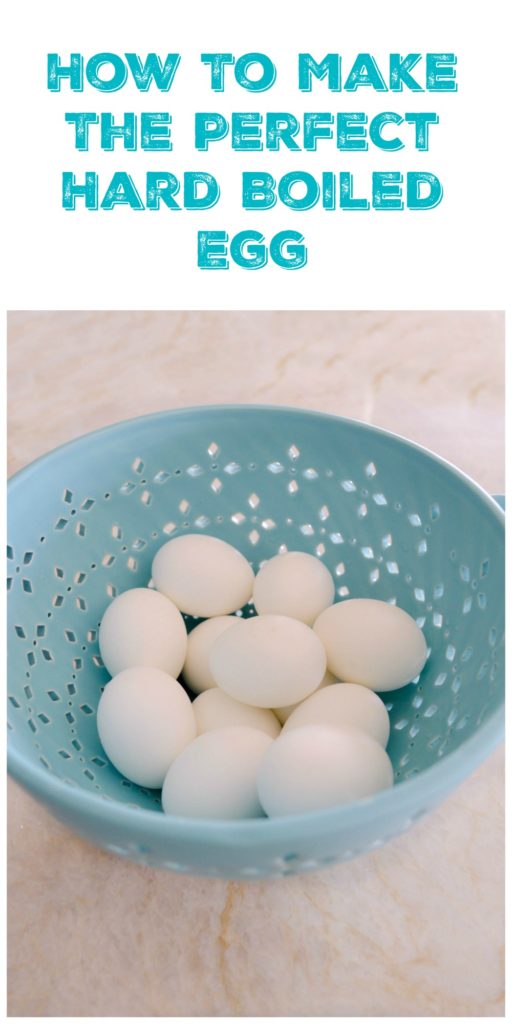 Store the hard boiled eggs is in a air tight covered container in the refrigerator and they should be eaten within a week!
That's it, so easy and so yummy!