AMERICAN FLAG MARSHMALLOW POPS
Looking for some fun recipes for the Fourth of July? These Flag Marshmallow Pops are the perfect treat for any patriotic party and so easy to make! Perfect for any last minute parties, crowds and 4th of July BBQ get togethers.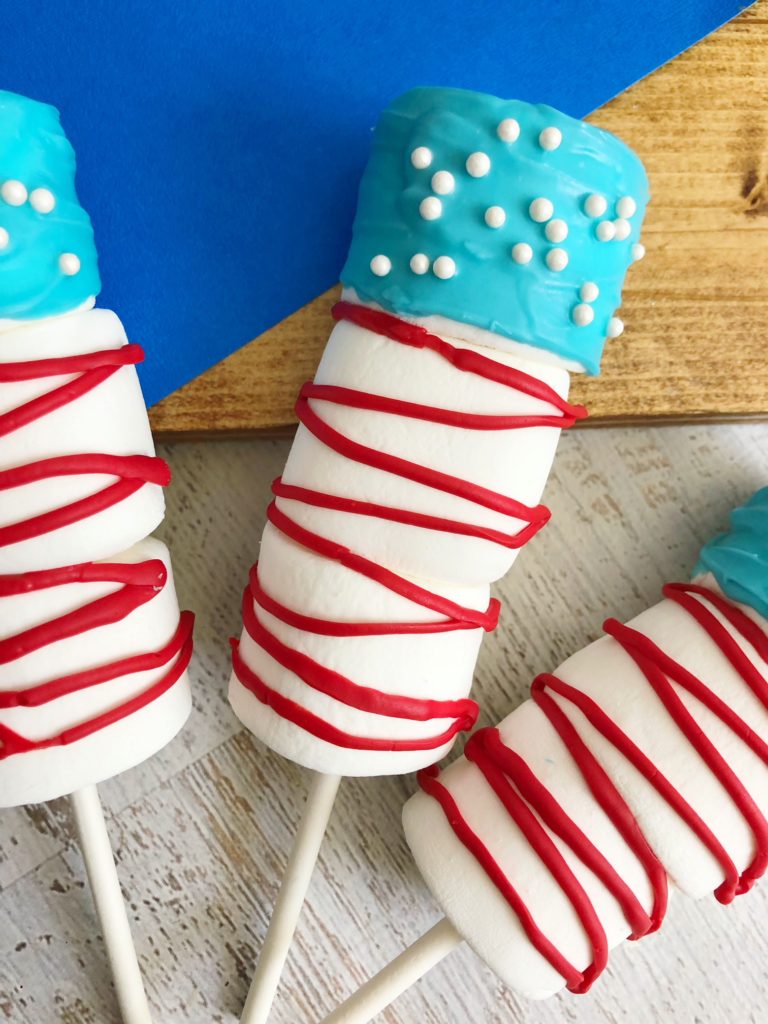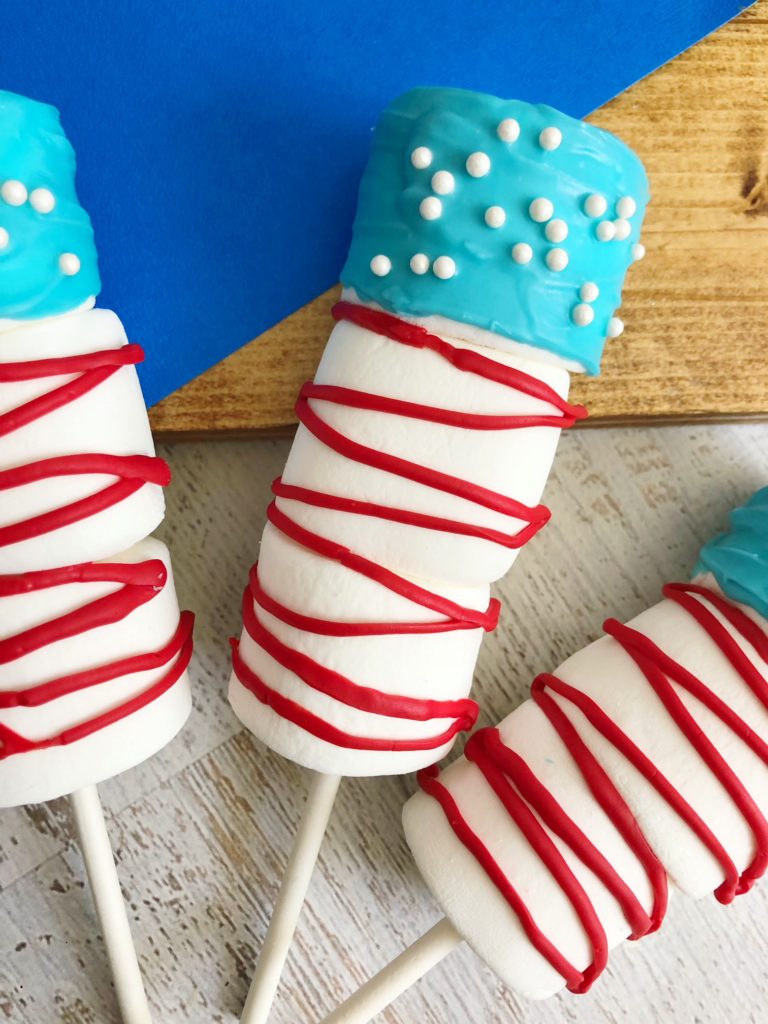 Ingredients
Jumbo marshmallows
Blue and red candy melts
White sugar pearls
Decorating bag
Lollipop sticks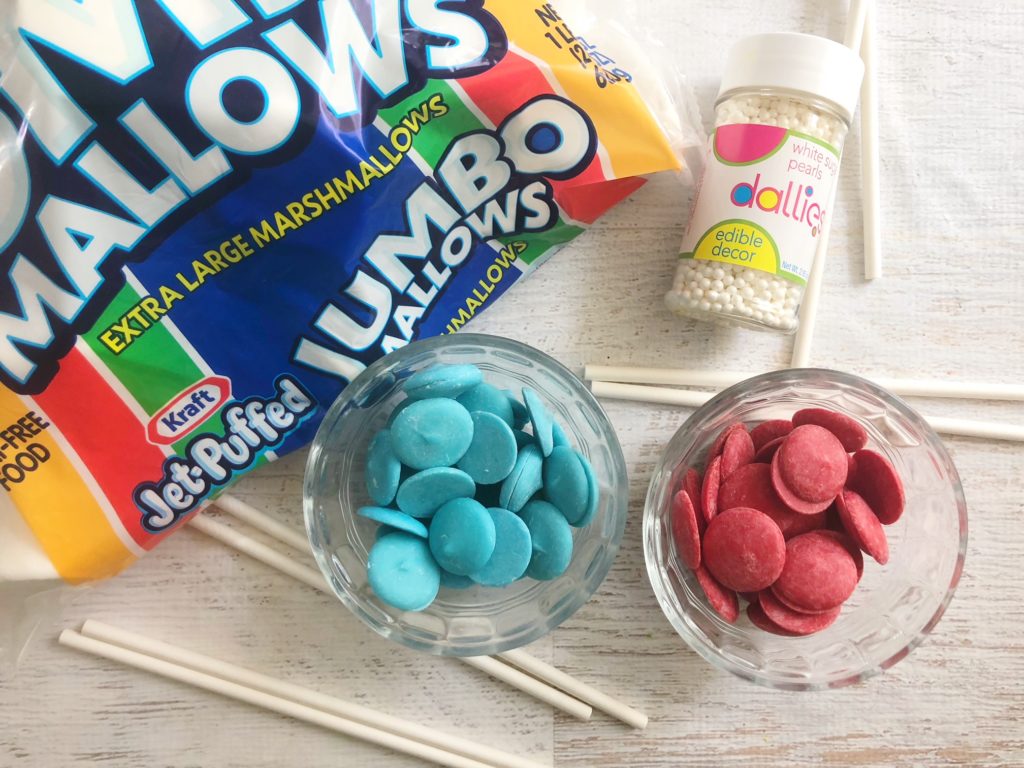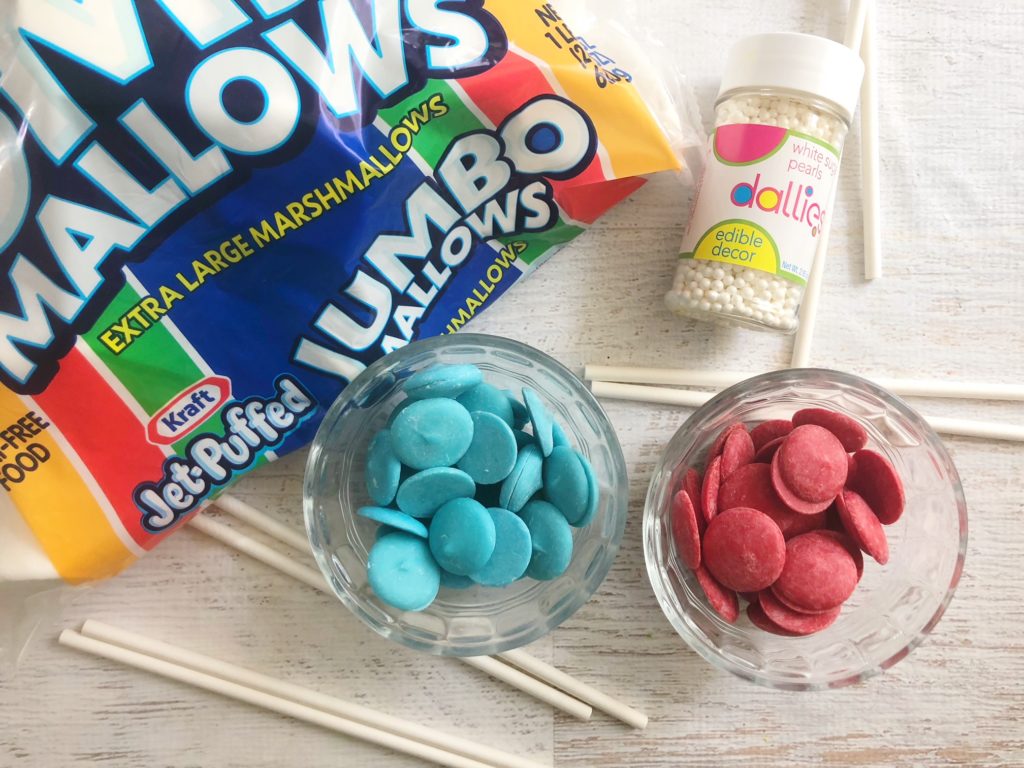 Directions
1. Stick 3 jumbo marshmallows onto the end of each lollipop stick.
2. In two small microwave safe bowls, heat 2 cups of each blue and red candy melts on 50% power for 3 to 4 minutes, stirring every 30 seconds until melted.
3. Scoop your melted red candy melts in a decorating bag and cut a small tip off the end.
4. Dip the end of your marshmallow pop into the melted blue candy melts, making sure to cover the top marshmallow in the melted blue candy.
5. Shake any excess candy melts off and place onto a piece of parchment paper.
6. Sprinkle some white candy pearls onto the melted blue candy melts.
7. Use your decorating bag to drizzle the red melted candy melts in stripes onto the other 2 marshmallows.
8. Carefully transfer to the freezer for 15 minutes to harden.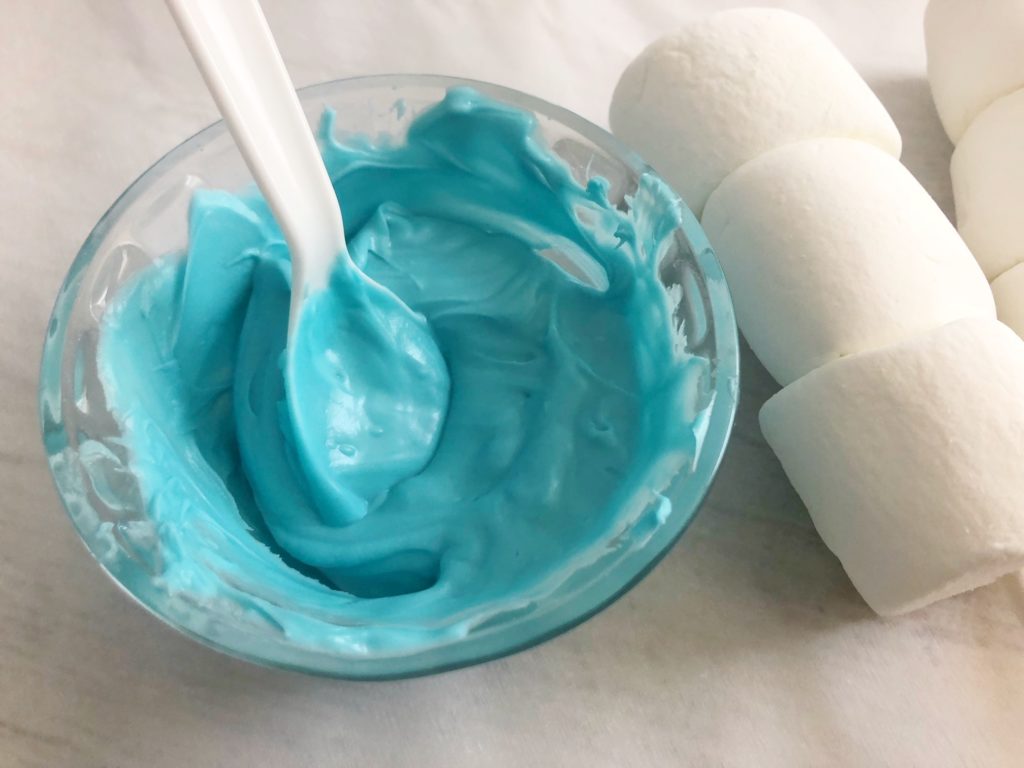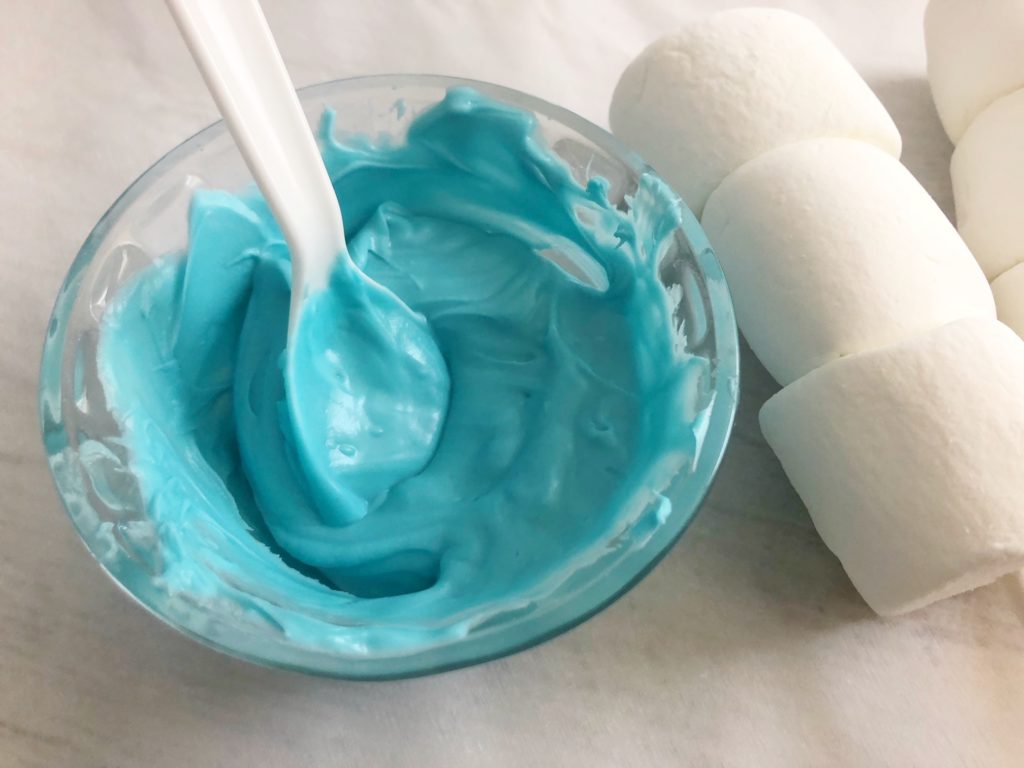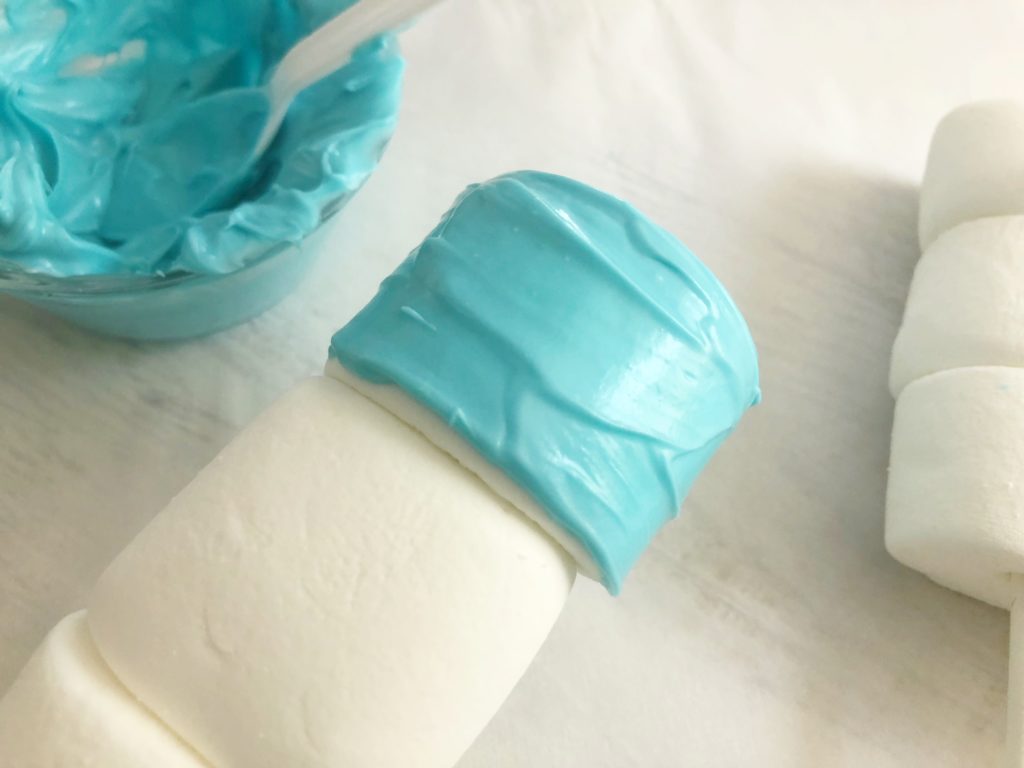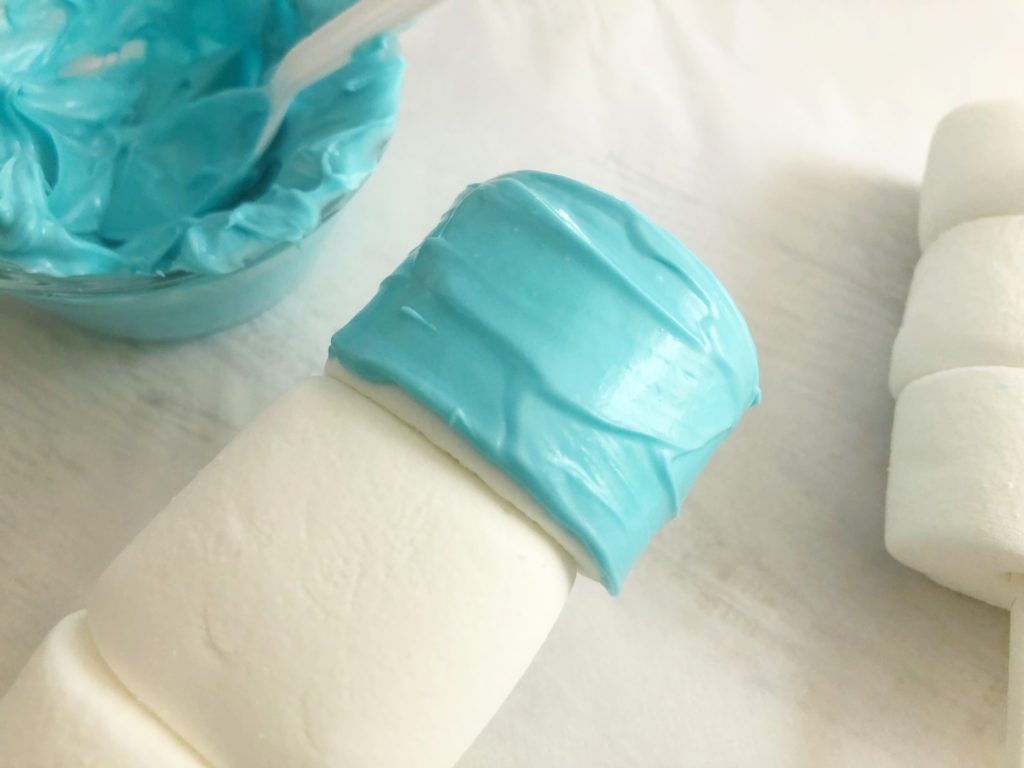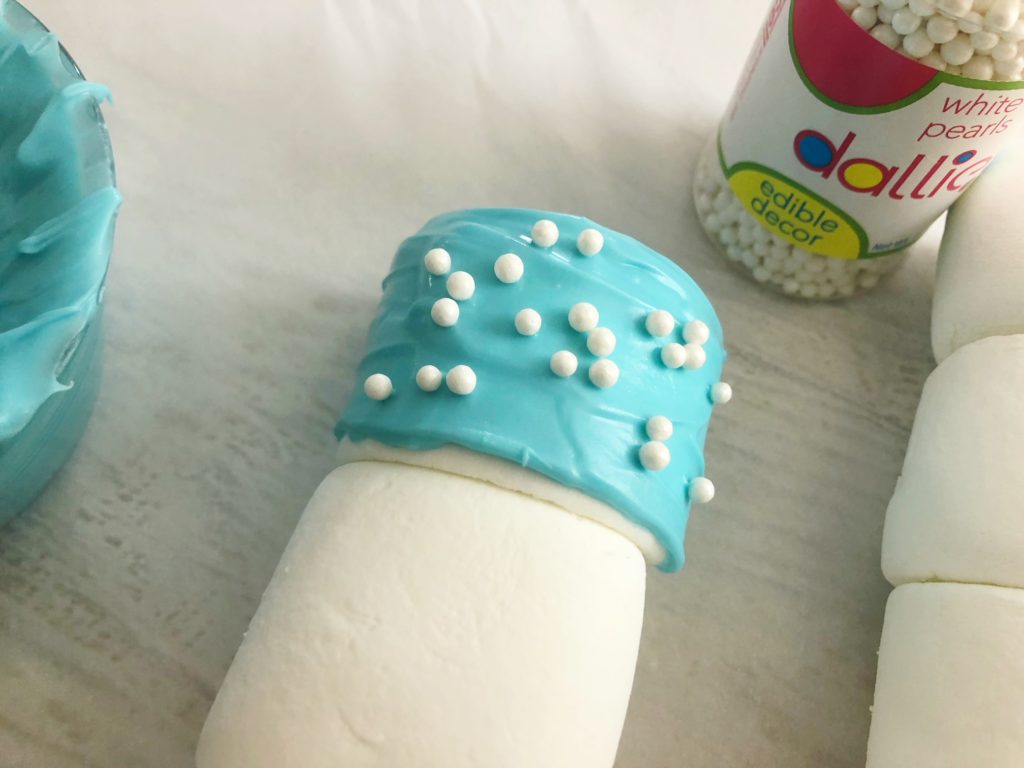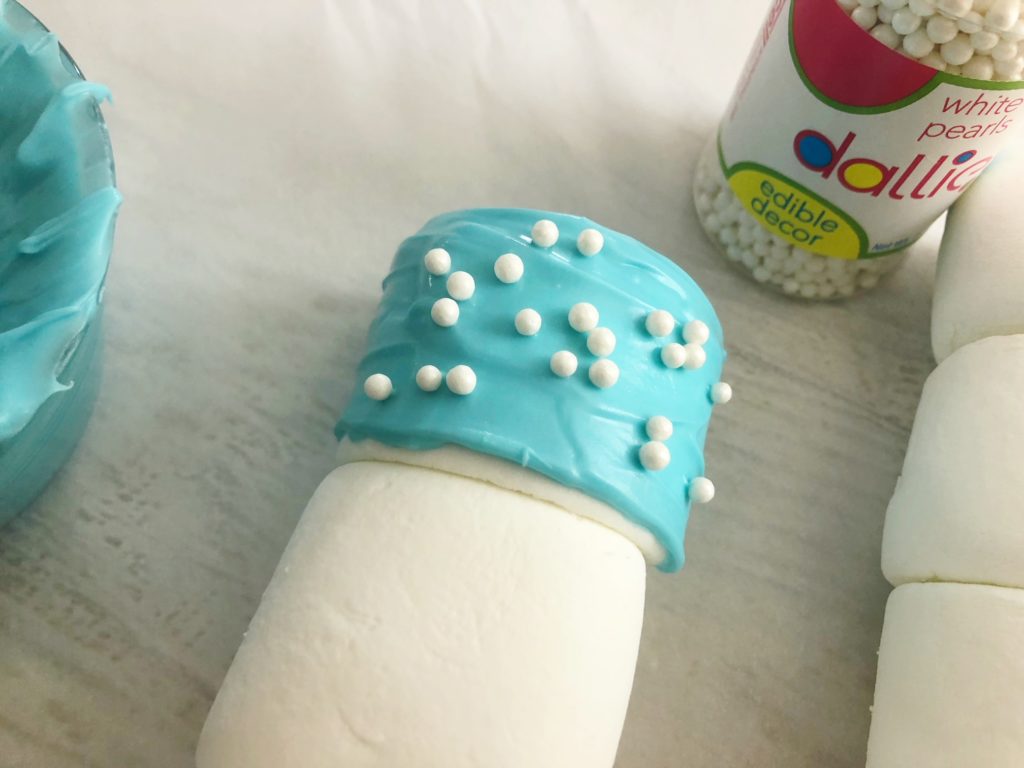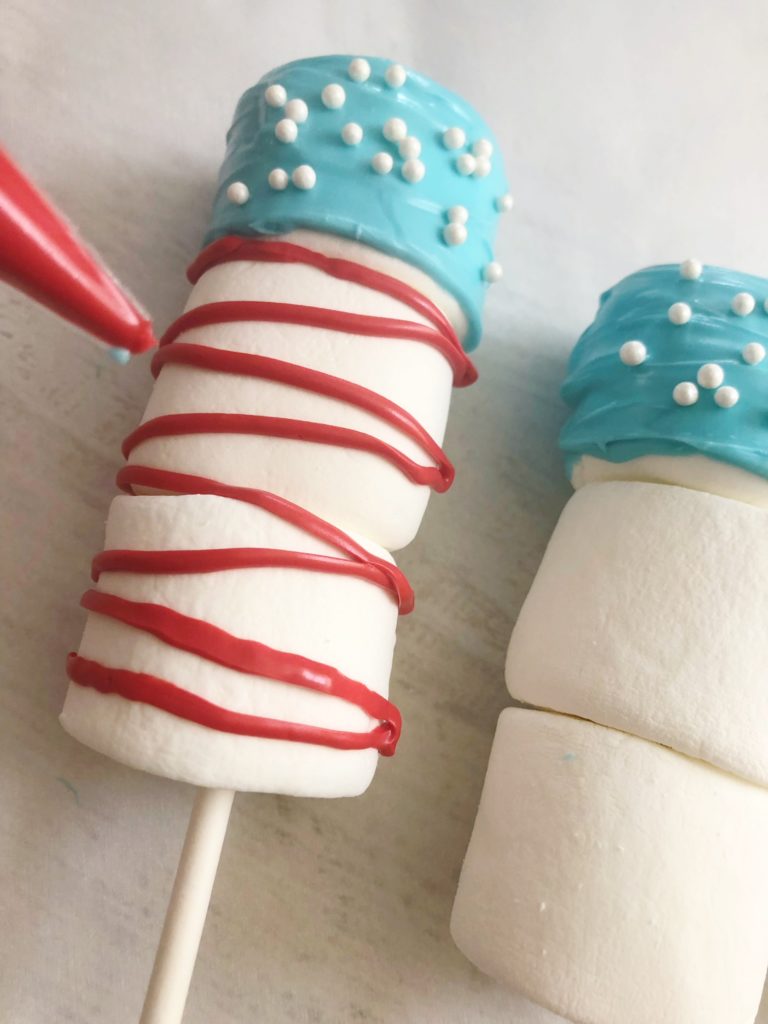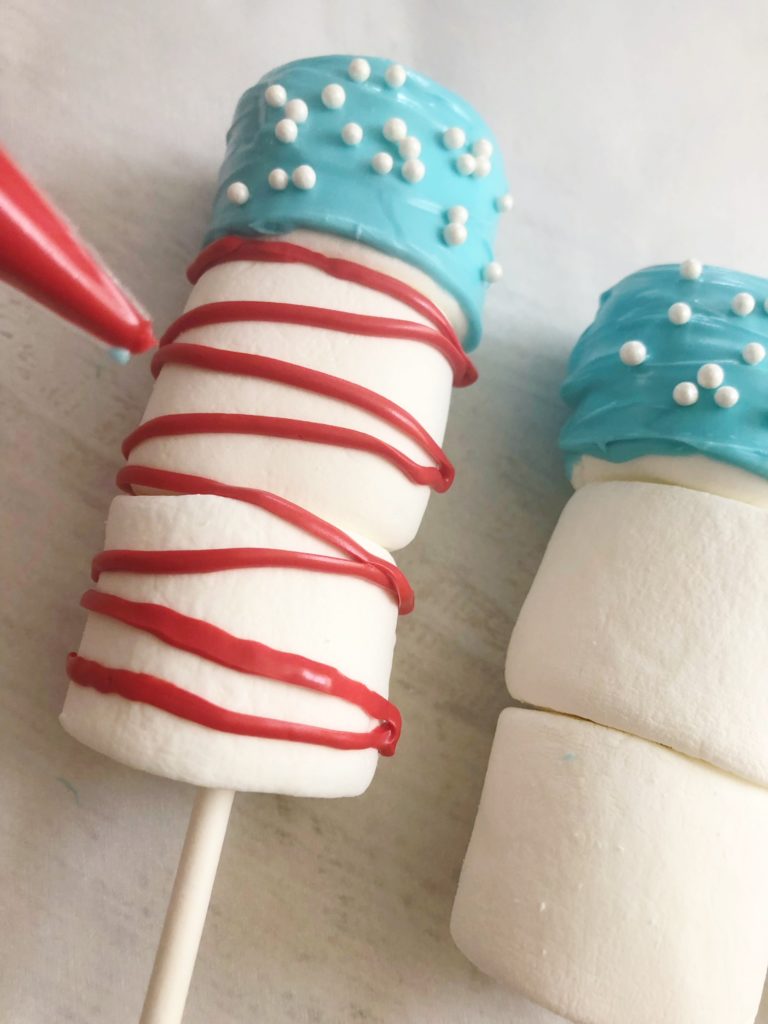 The kids will love them while everyone is celebrating and having fun!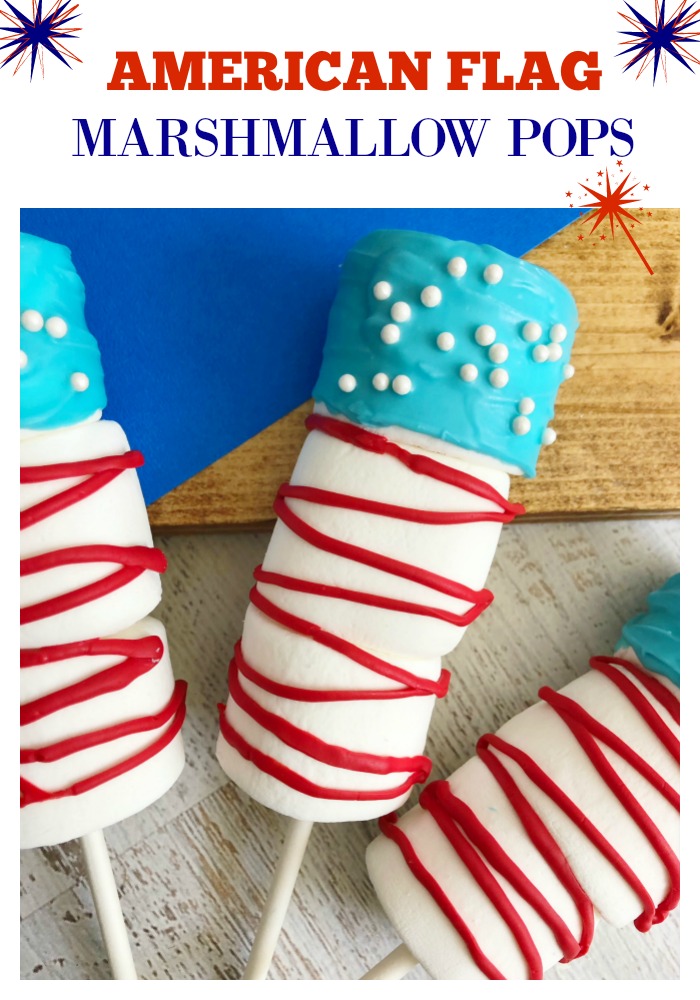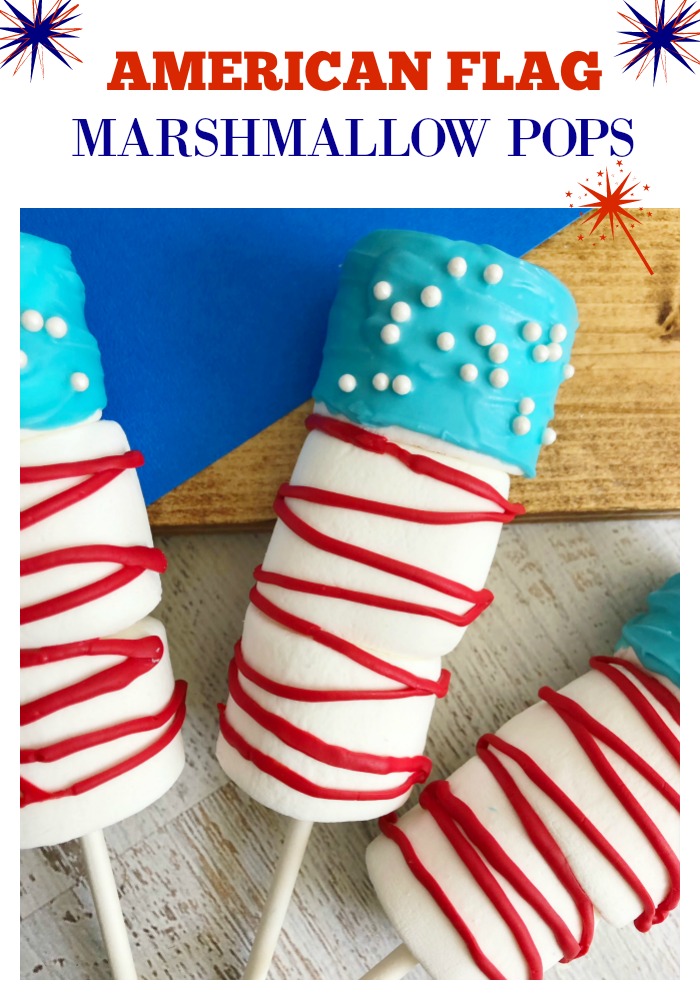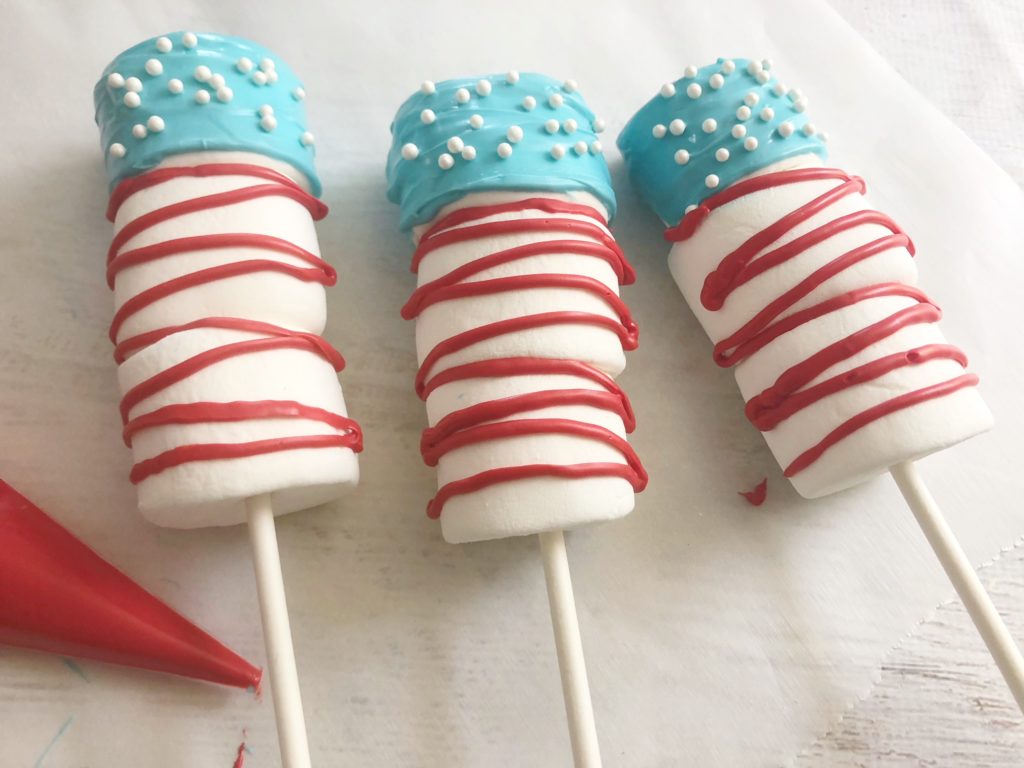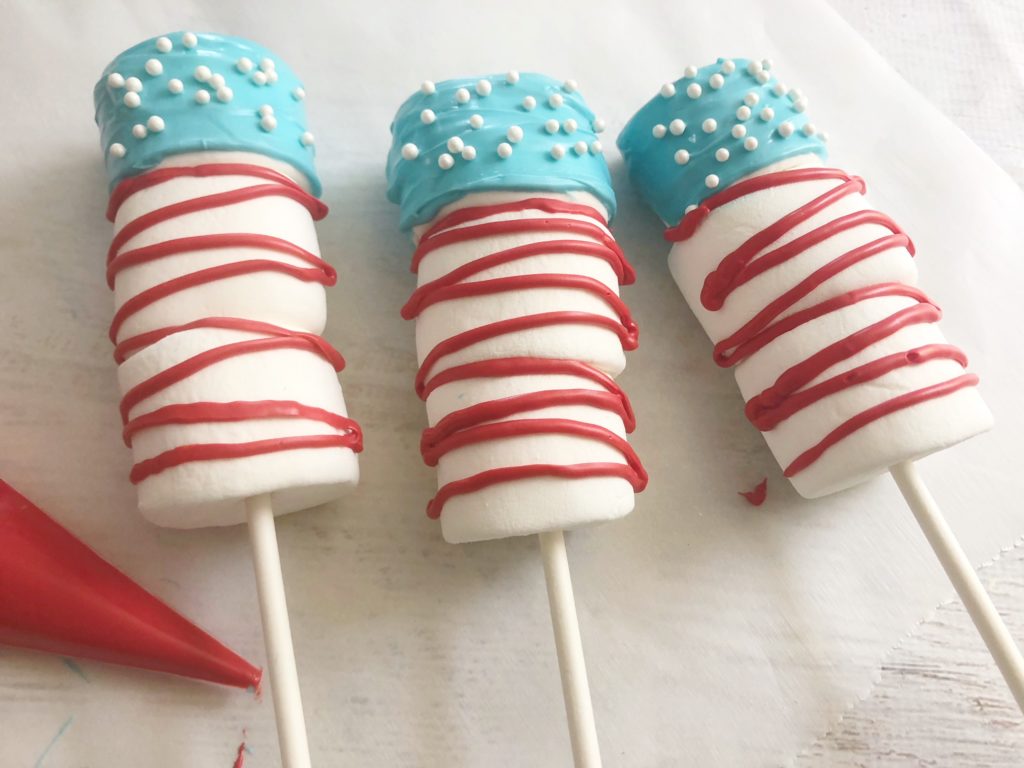 So go ahead and invite friends and family to celebrate Independence Day with delicious BBQ, tasty sides, and festive marshmallow pops! Have a great weekend and thank you for stopping by!