Grilled Chopped Chicken Salad
This is a Sponsored post written by me on behalf of KRAFT Natural Shredded Cheese and Safeway. All opinions are 100% mine.
One thing I love about Summer in addition to beach days, pool days, sleeping in and relaxation is all the delicious salads I love to create. My favorite has always been a tex-mex style salad loaded with lots of healthy ingredients like corn, beans, tomatoes and avocado's. I   This time around I switched it up a bit using a zesty lime dressing and it was awesome!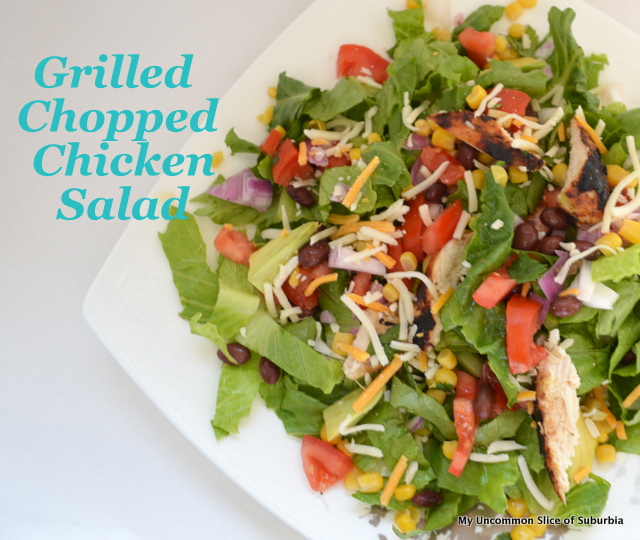 Ingredients 
2/3 cup KRAFT Zesty Lime Vinaigrette Dressing, divided

6 small boneless skinless chicken breasts (1-1/2 lb.)

1 pkg. (10 oz.) torn romaine lettuce

1/2 cup frozen corn, thawed

1 can (15 oz.) black beans, rinsed

1 avocado, chopped

1 large tomato, chopped

1/2 cup slivered red onions

1/2 cup KRAFT Mexican Style Finely Shredded Four Cheese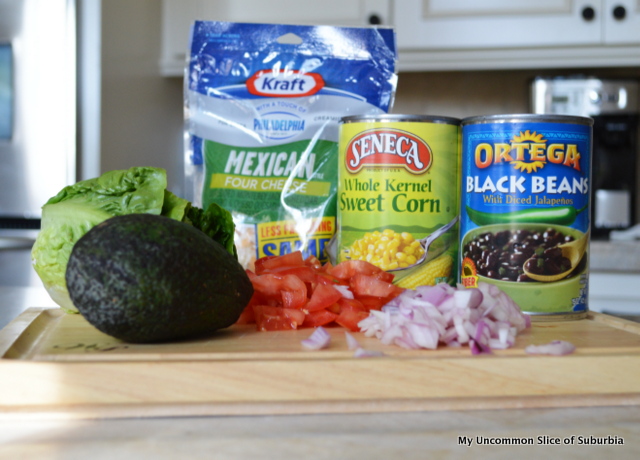 Directions
POUR 1/3 cup dressing over chicken in shallow dish; turn to evenly coat both sides of each breast. Refrigerate 30 min. to marinate.
 HEAT grill to medium heat. Remove chicken from marinade; discard marinade. Grill chicken 6 to 8 min. on each side or until done (165°F).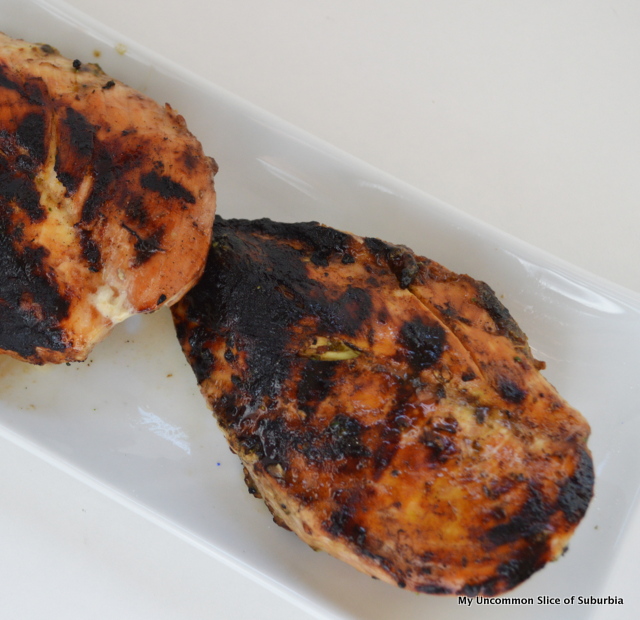 MEANWHILE, combine remaining dressing with all remaining ingredients except cheese in large bowl.
 SLICE chicken; place over salad.
 When ready to serve, top with cheese and toss for the most delicious salad ever.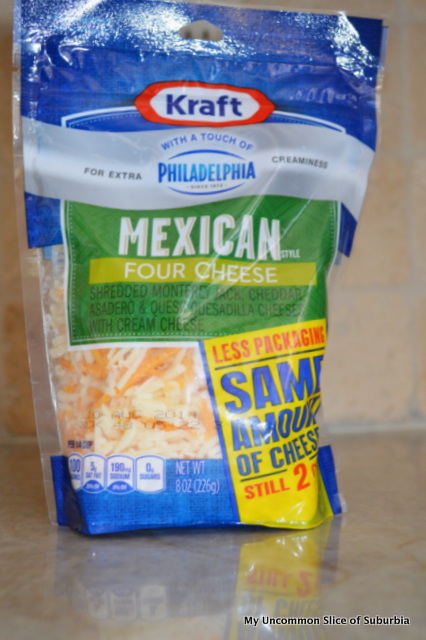 Did you know Von's is converting all of their KRAFT shredded cheeses to the new new stand up pouches which makes scooping and pouring easier than ever. You still get the same amount of cheese, but less packaging, bonus for everyone and the environment. Plus it is super easy to find in the new shelf  set displays!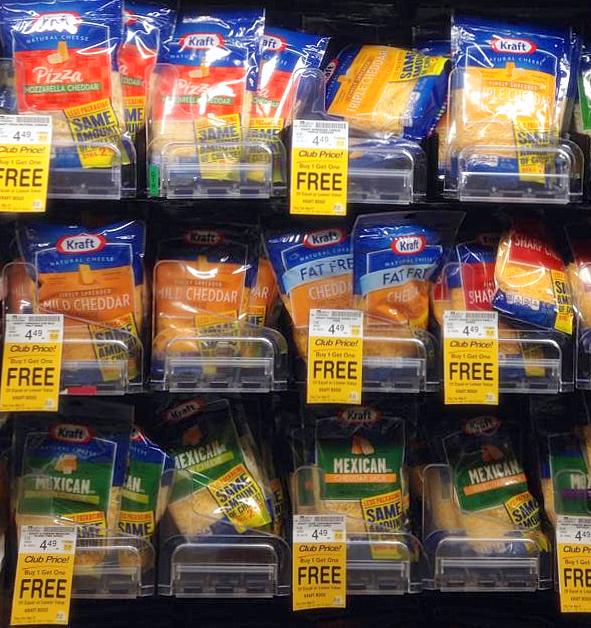 Can't wait to make this again, it was so easy and delicious!
Stop in Safeway Just For You for many more fabulous recipe's!