Growing up, if my Mom ever had left over rice my Dad would always cook us rice cakes the following morning.  It was one of his favorite breakfast meals growing up, it quickly become my favorite and now our boys favorite.  They gobble these up like they are going out of style.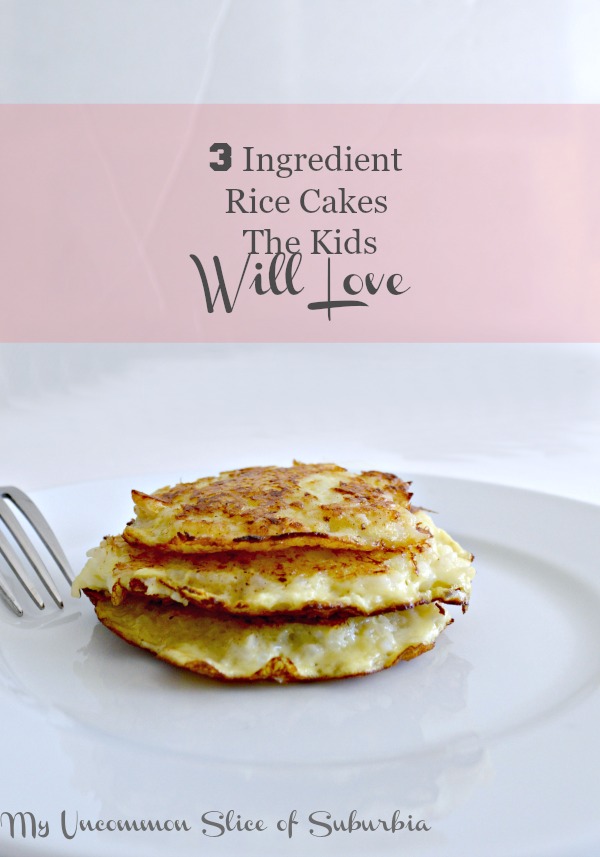 Ingredients
3 cups cooked white rice
2 eggs
1/4 cup milk
1/4 tsp salt (optional)
Butter for frying
Directions
Use a fork to break up any clumps of rice.  Mix in the eggs, milk and salt to the rice until the mixture is the consistency of pancake batter, but with clumps.  Add butter to you're frying pan to coat the bottom and place over medium heat.  Spoon the rice mixture into clumps in the pan and gently flatten and shape until each is about 1/2″ thick.  Cook until edges are beginning to brown, usually about 4 minutes each side. Using a spatula, flip each rice cake and cook the opposite side for about 4 minutes. Keep repeating this process and serve!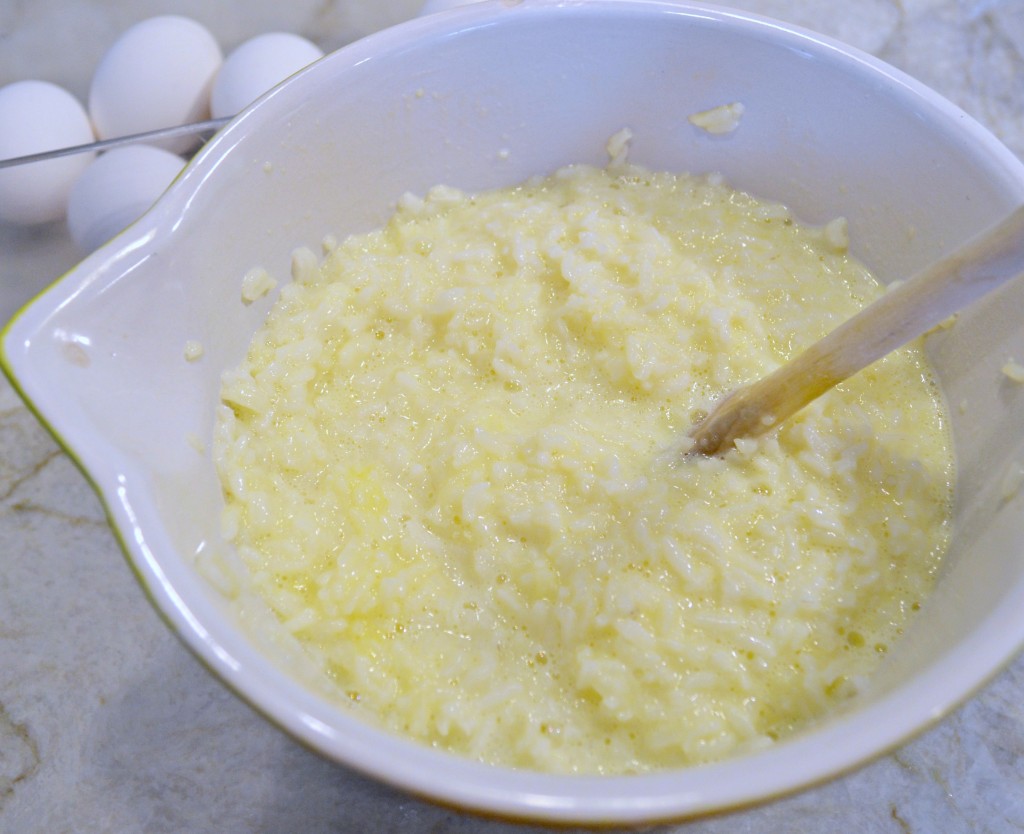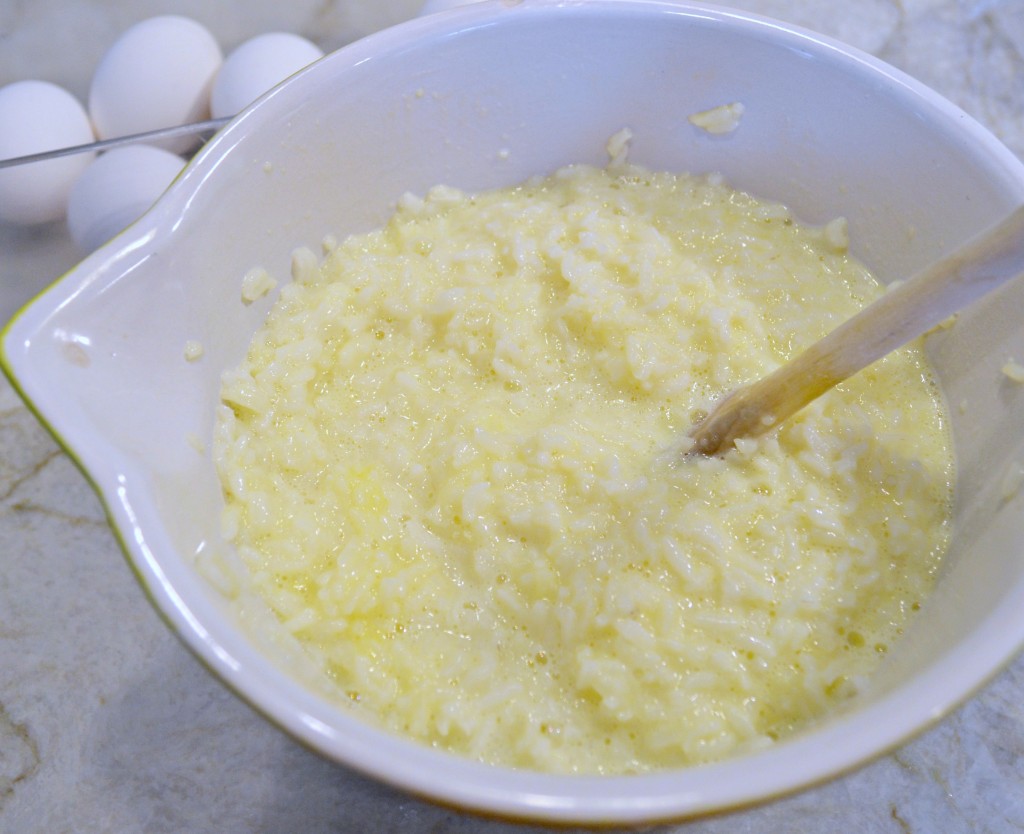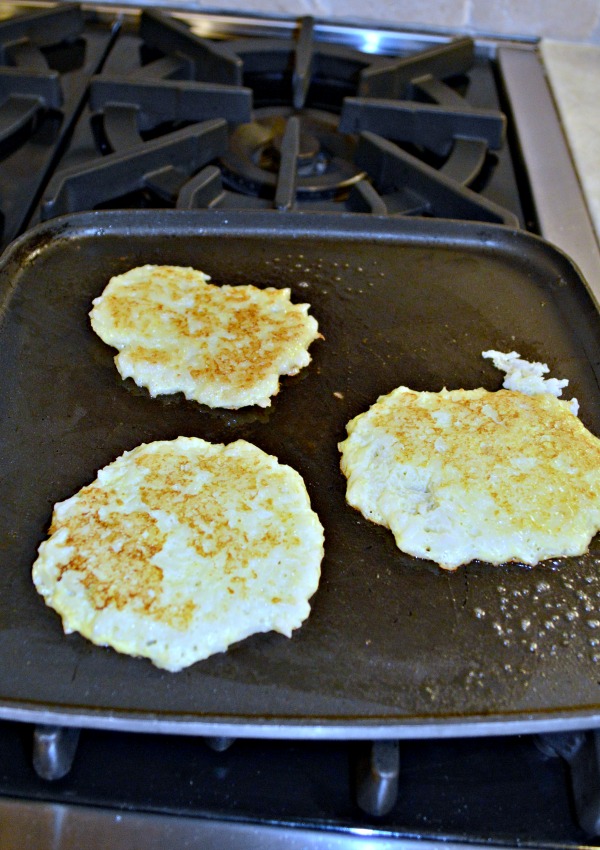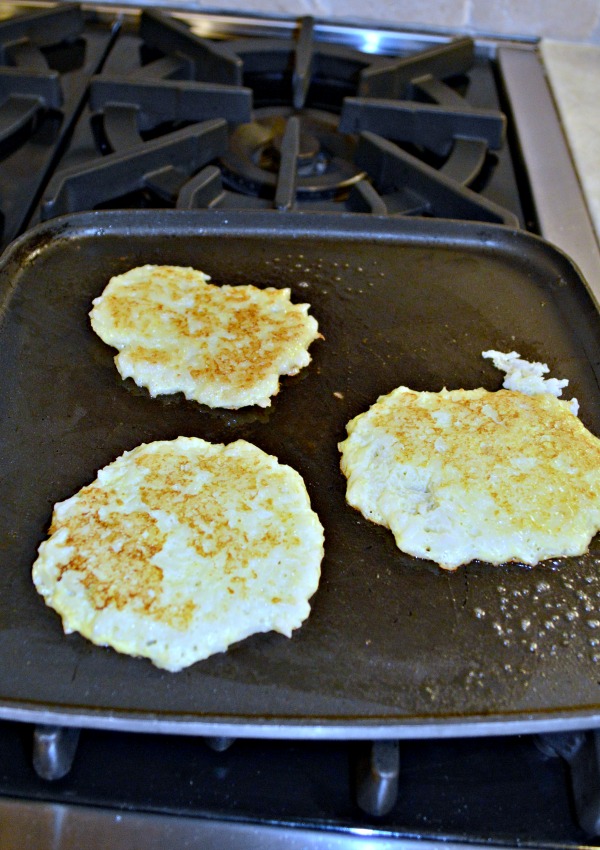 Sometime the kids are begging for these when I don't have any left over rice.  In that case, I make the rice ahead of time and keep in the refrigerator until ready to make.  Something about the rice being cold that keeps them stick together better.  Experiment with add-ins, you can pretty much use whatever leftovers you have.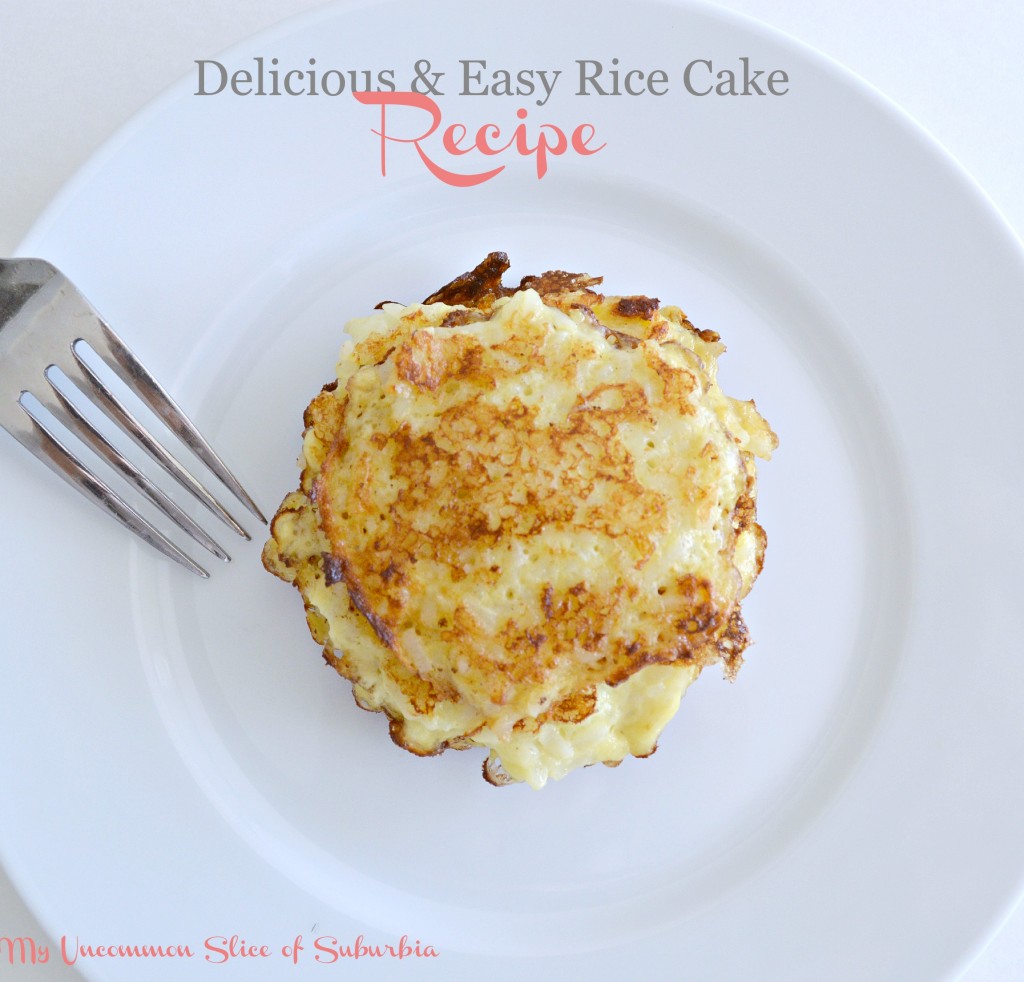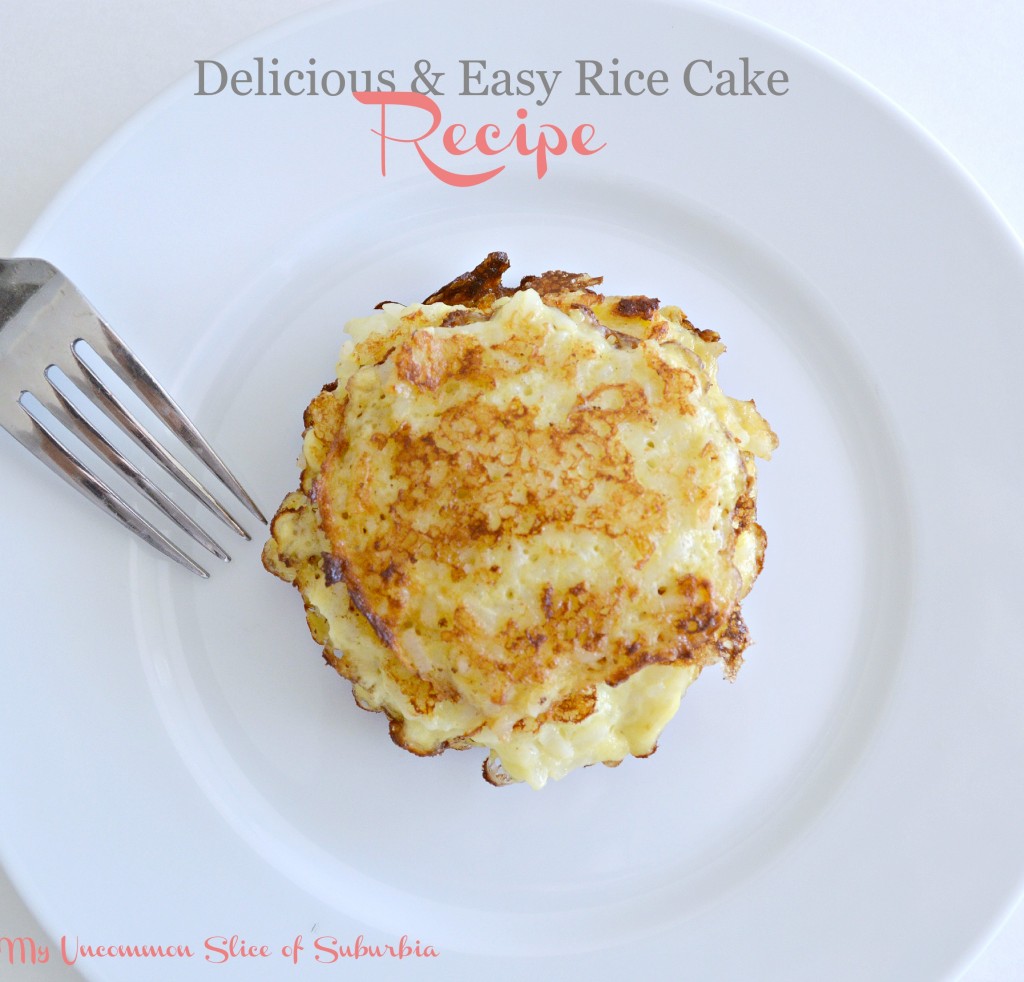 ~Enjoy~