Homemade Strawberry Lemonade
The kids are out of school and summer is here, I made them Homemade Strawberry Lemonade this week and they absolutely loved it!  A very tasty, perfectly refreshing, and extremely easy drink to make.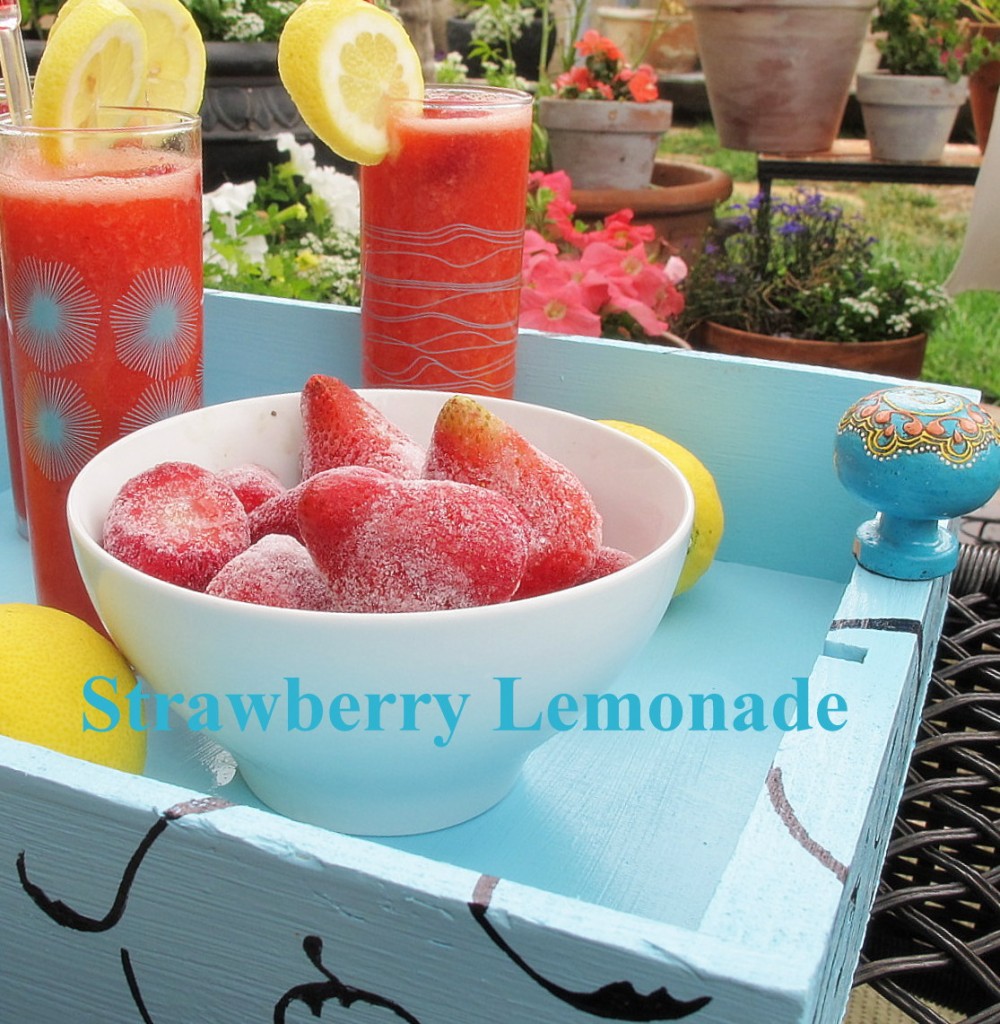 Ingredients
About 3-4 cups of frozen or fresh strawberries
Juice from 3 lemons
~ ½- ¾ cup sugar, Splenda or agave syrup to taste, adjust based on your preference
6 cups of water mixed with ice depending on how you like the consistency. If you use frozen strawberries you would use less ice and more water.
Instructions
       Add the juice from the lemons, water, ice, sugar, and strawberries to the blender and mix. Garnish with a strawberry or lemon and enjoy!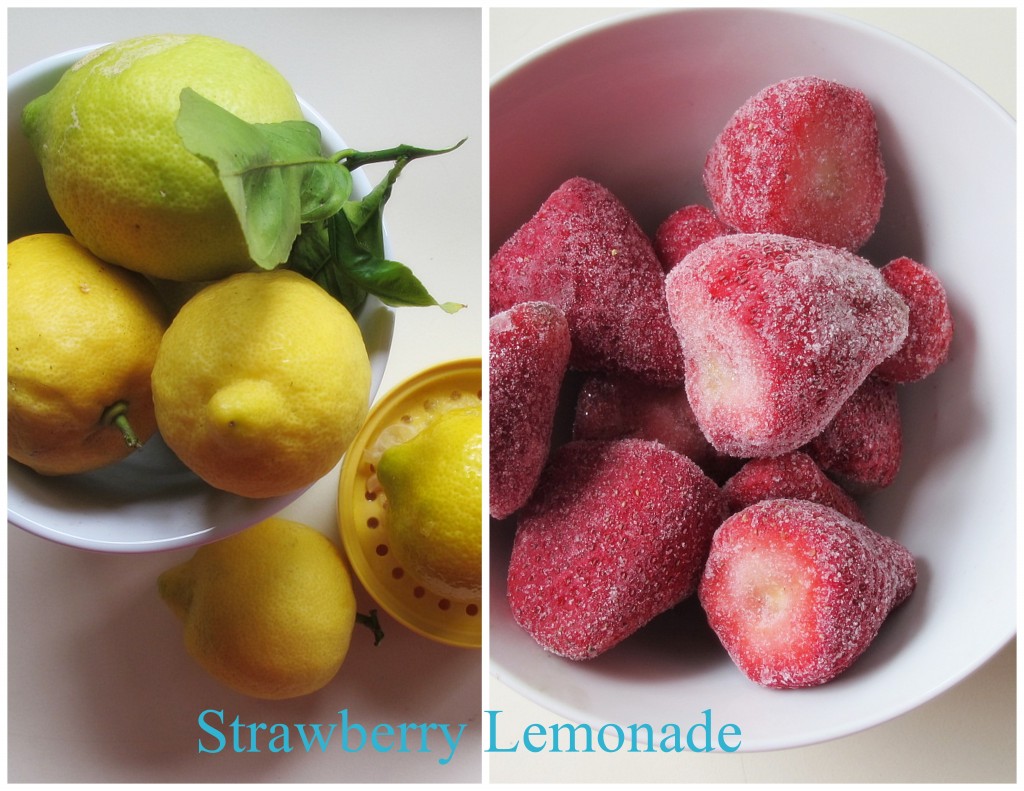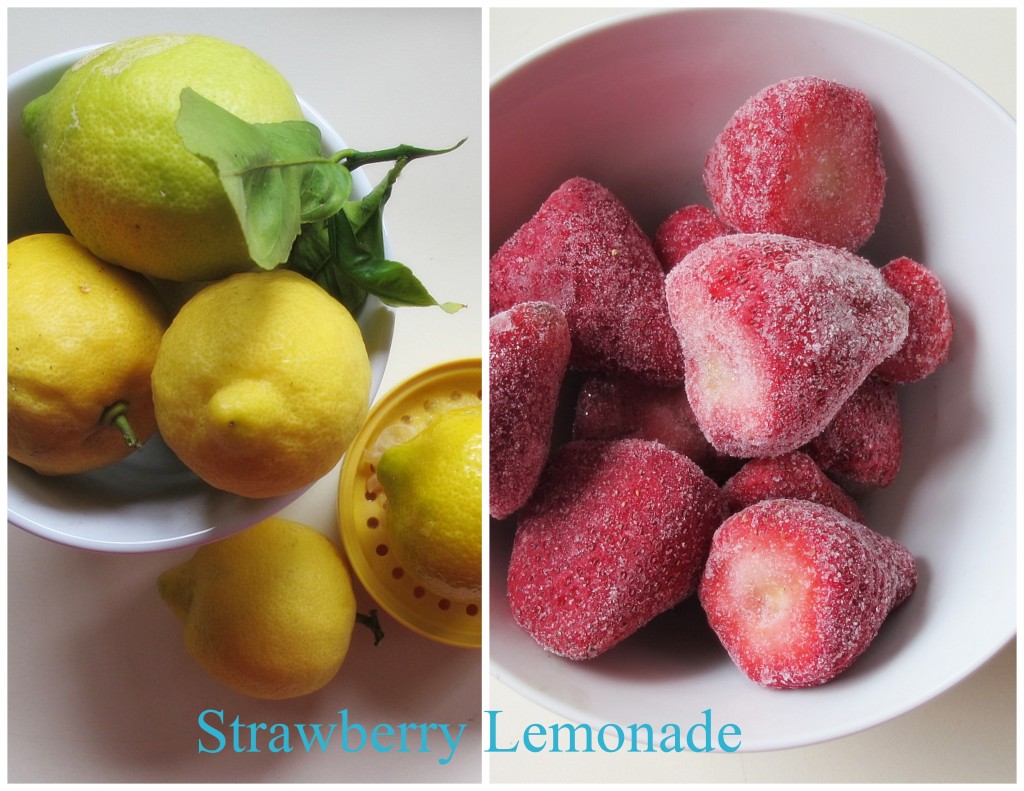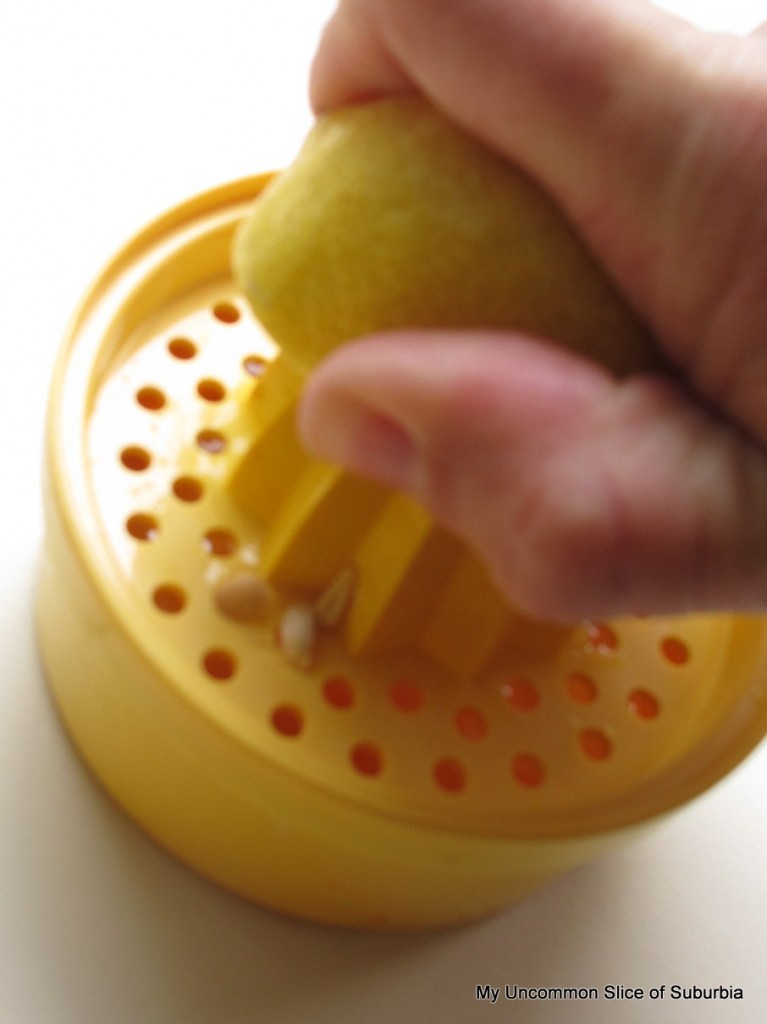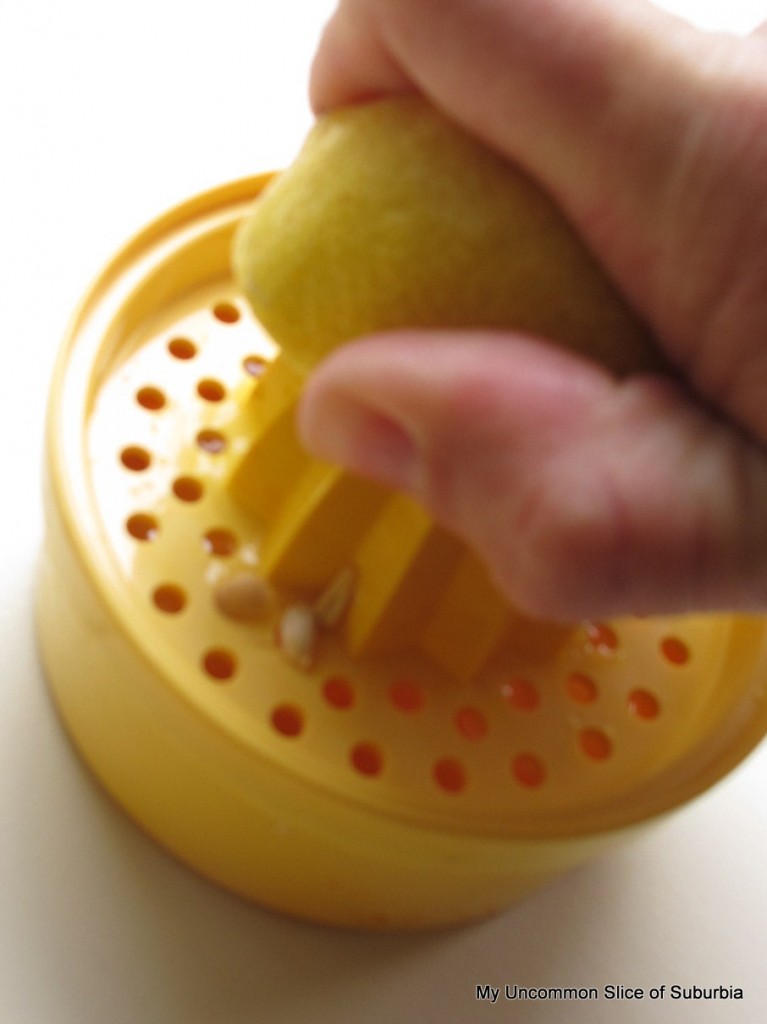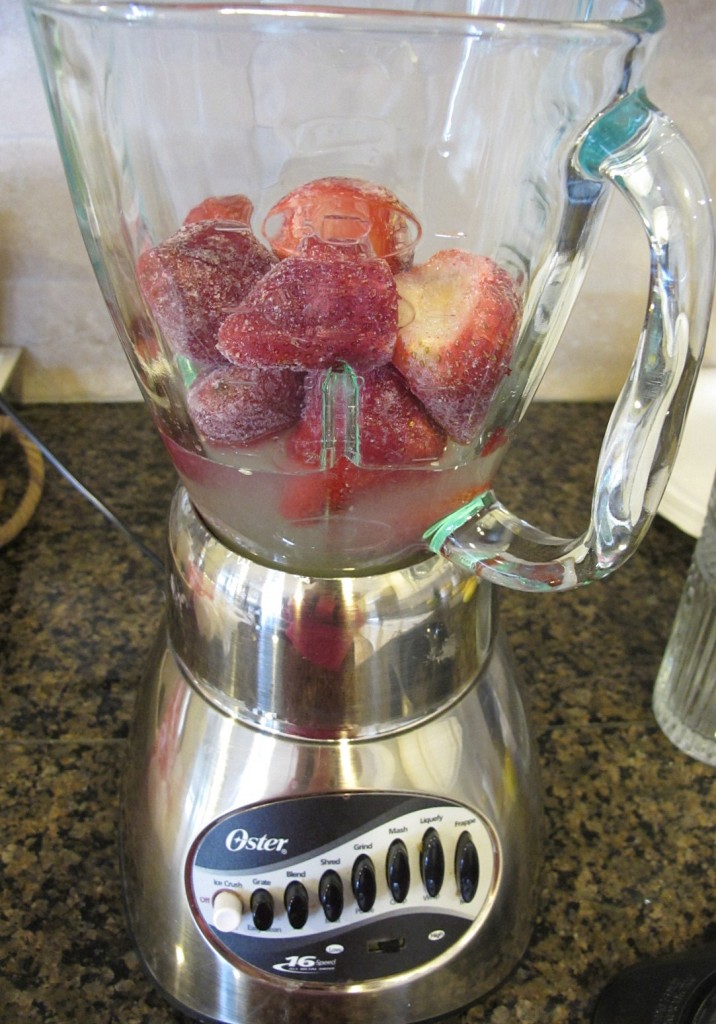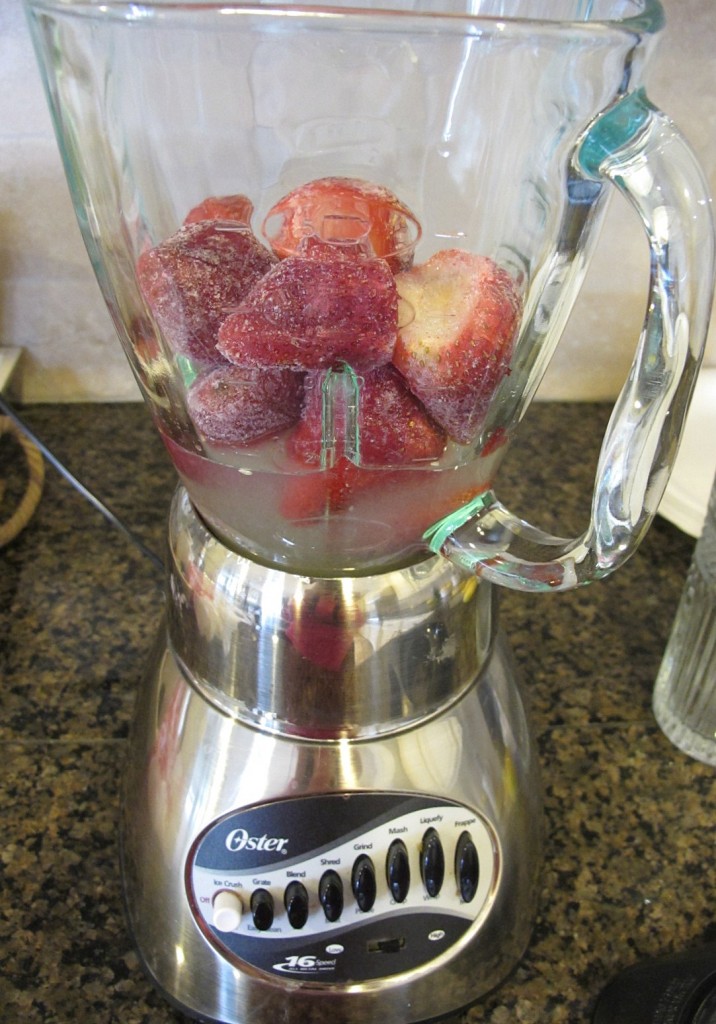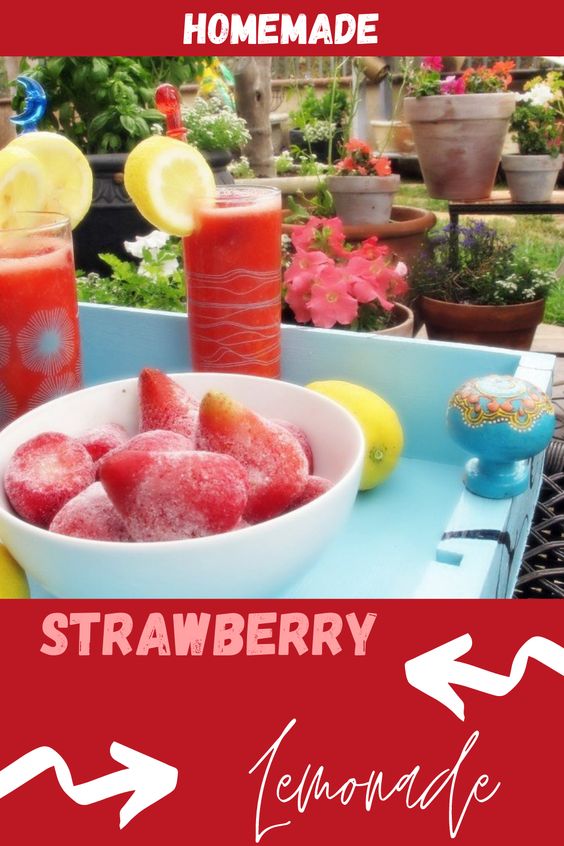 Get creative and experiment with different types of fruit, you can also add a little vodka for an adult beverage!
~Have a fabulous weekend~