A green, white and silver Christmas
Hope everyone had a wonderful Thanksgiving!
We had headed out early to feed the homeless only to find there were already too many volunteers. Although the boys were disappointed, my heart was full to see the community come together to help those in need. We got back in the car and drove to my Grandmothers to spend some time with her, I cherish these moments as I know her time is limited. We ended the day at my sisters with wonderful food and family, it couldn't have been a more perfect day.
The boys and I woke up this morning ready to decorate for Christmas, I'm thinking lots of green and white with splashes of silver, I'm so excited to start.   Here is a little inspiration for you.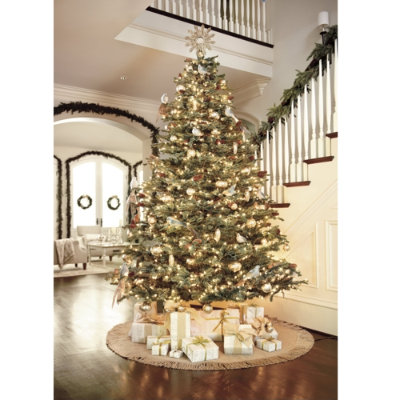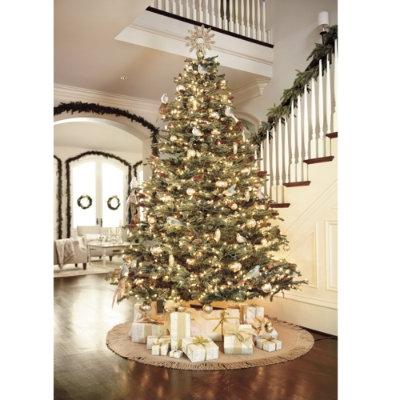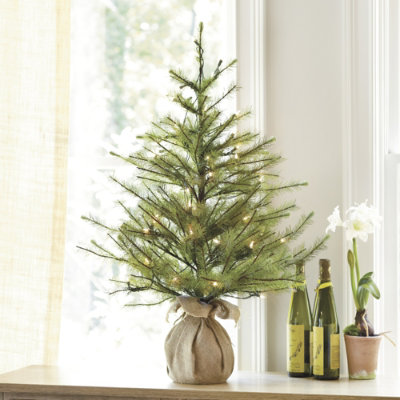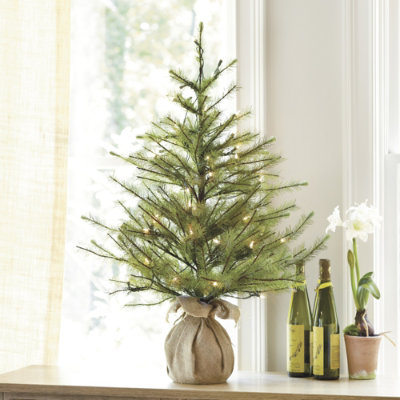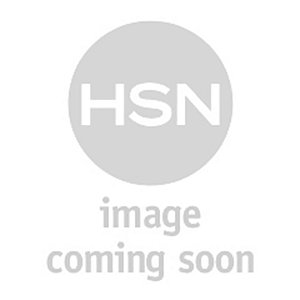 Have a fabulous weekend!