Hello friends and happy Holidays, welcome to the 2017 Holiday Housewalk  hosted by my sweet friend Jennifer Rizzo, I am so honored to participate in her gorgeous tour! Each day this week bloggers have opened their doors and invited you inside to tour their beautiful homes.  Aside from the beautiful pictures you can feel the love pouring out of each of these cozy homes.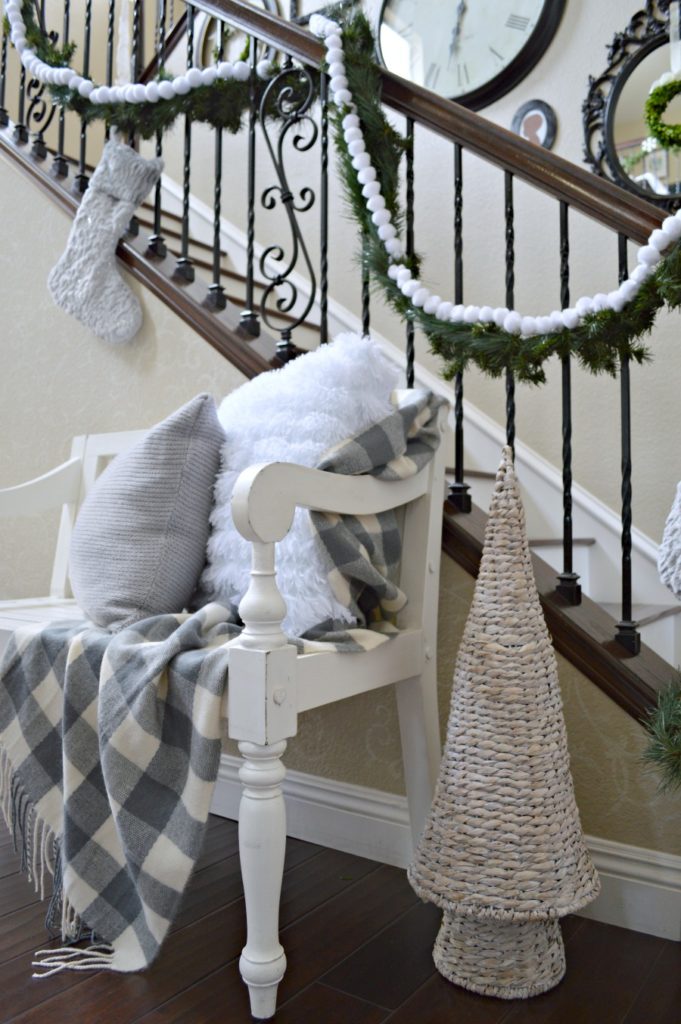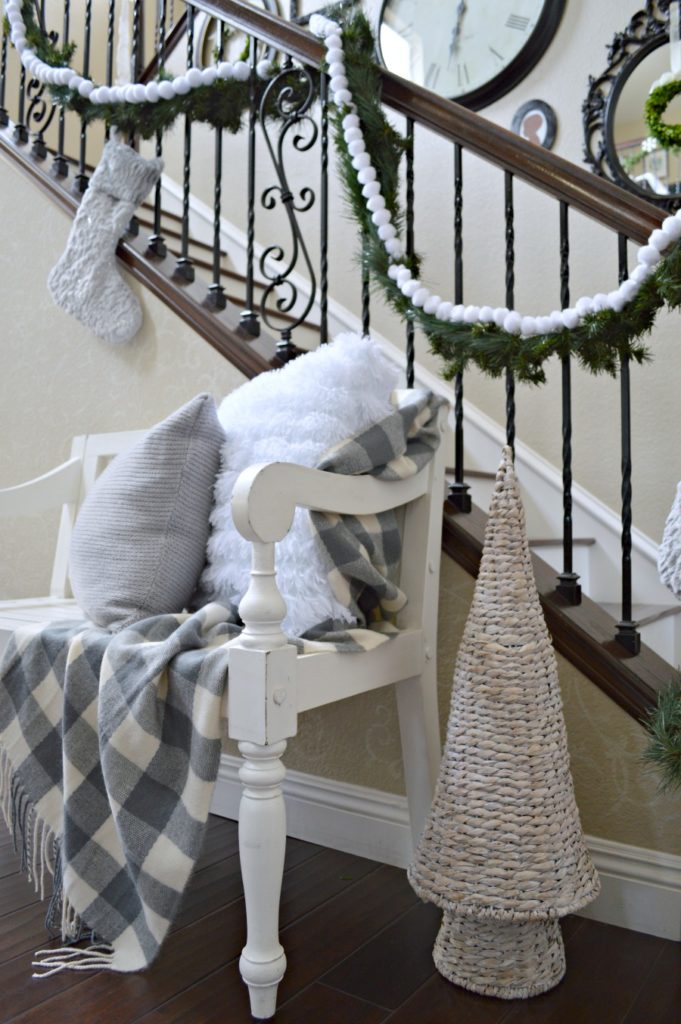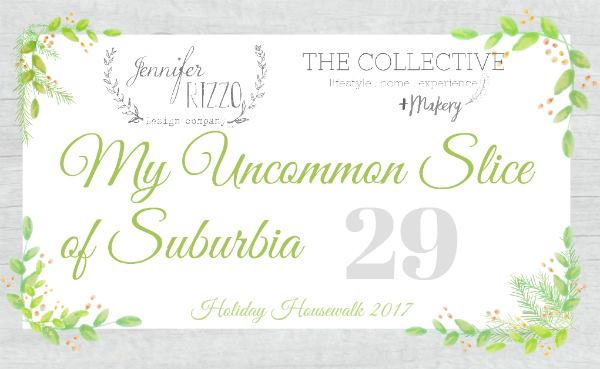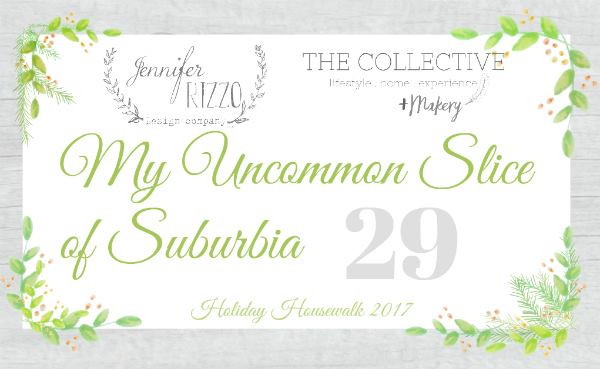 It's best to start from the beginning if you haven't already click HERE so you don't miss all of the incredible homes!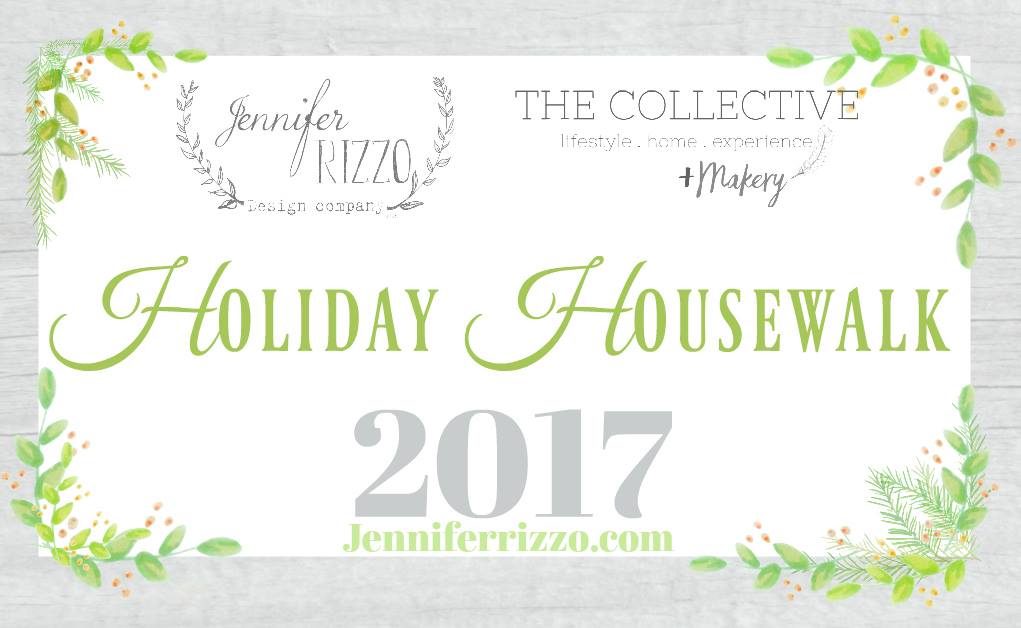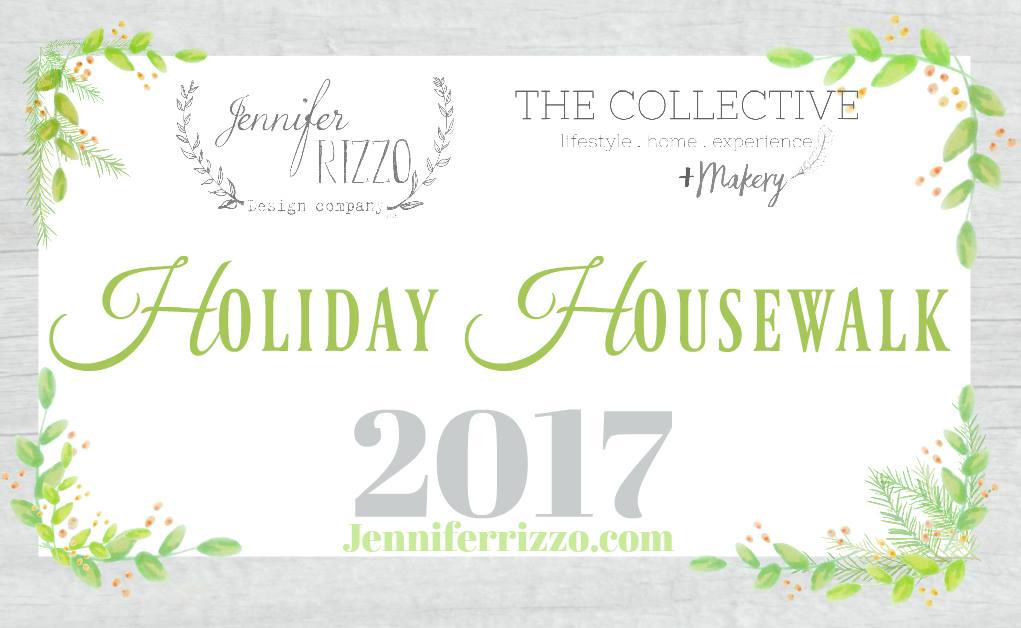 If you are new here or stopping in from Rooms For Rent thank you for visiting, I love Bre's farmhouse vibe!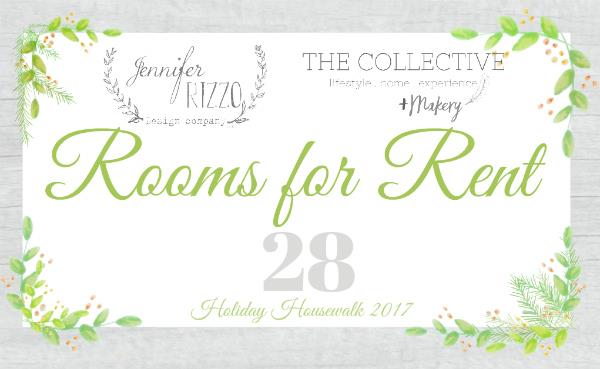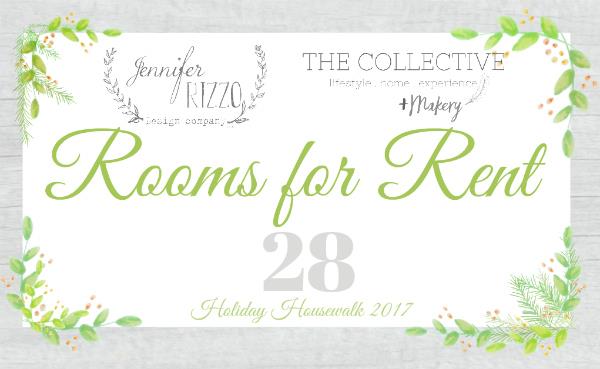 We have a very open floor plan so as you walk in you are welcomed by the great room.  This is where it all happens; family movie nights, game nights, homework, kids running around like animals, dinner's, fun, laughter, you get the picture.  It's not uncommon that we have a few extra guests a few nights out of the week which we love.  It's easy to bring up the bench to the dinning room table instead of scrambling for more chairs.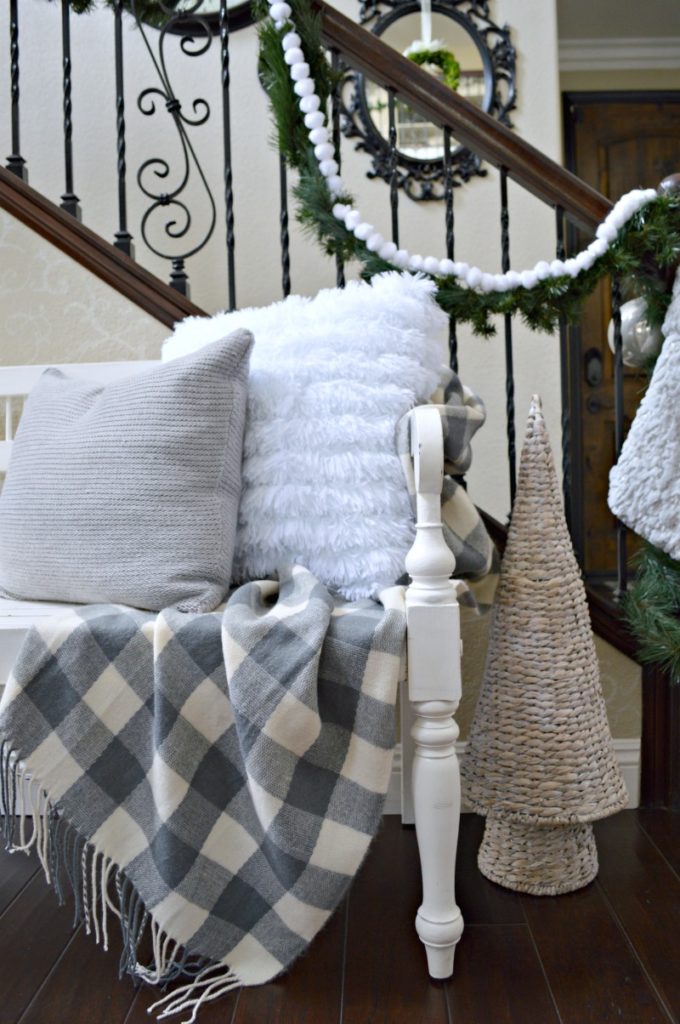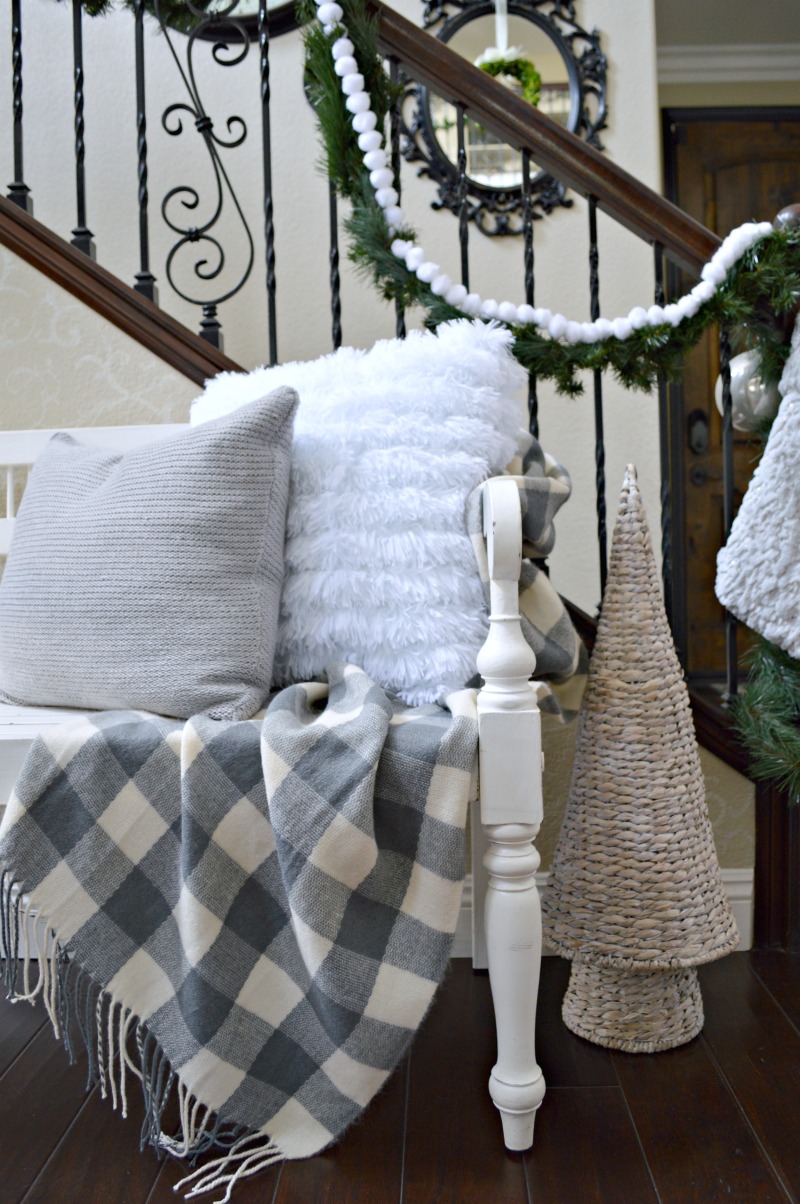 Last year I added a lot of red throughout the home, this year I decided to keep it a little more neutral using white's, grey's, greens and silvers.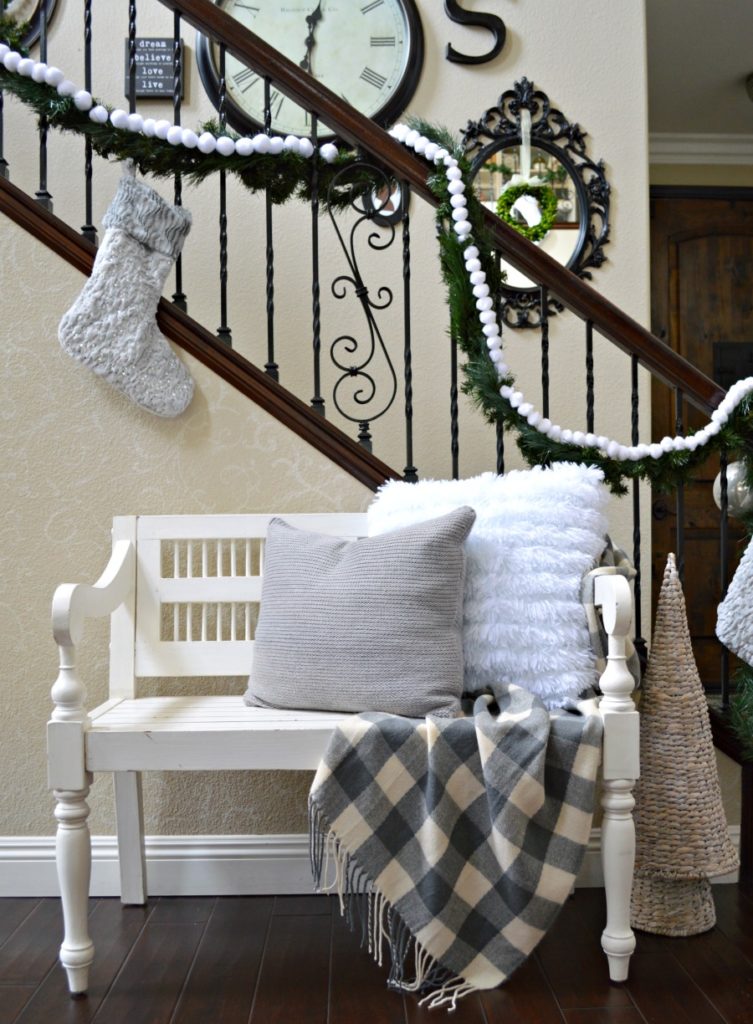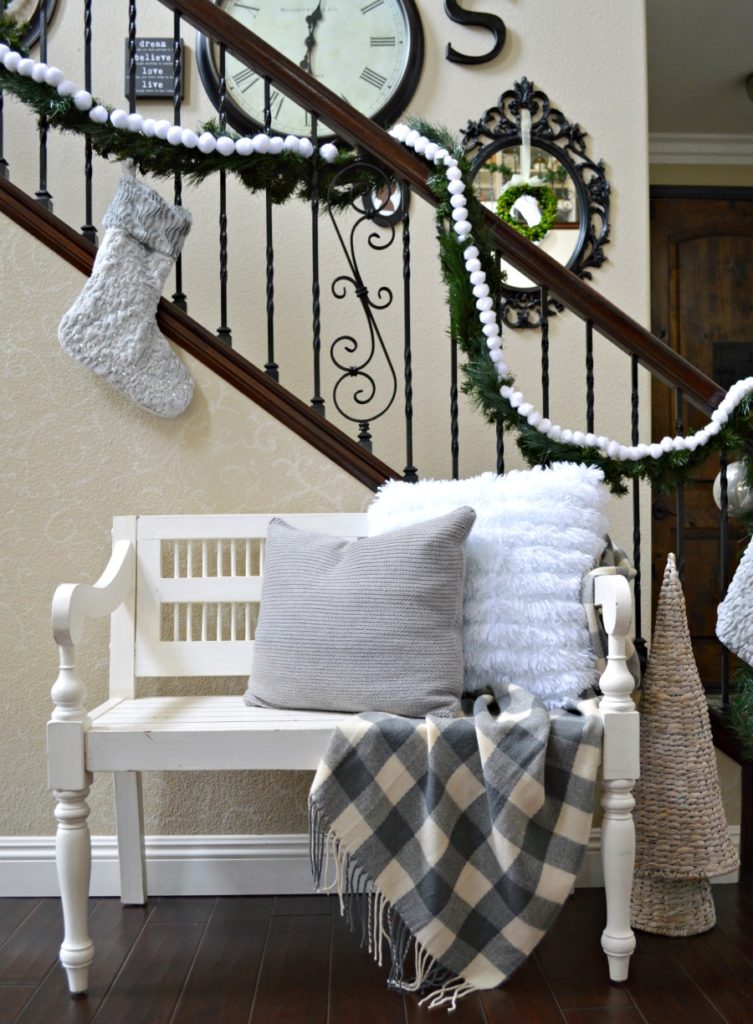 I added these pom pom's over the faux garland.  Some were made and some were bought, you can barely tell the difference, I'll be sharing a tutorial on it next week!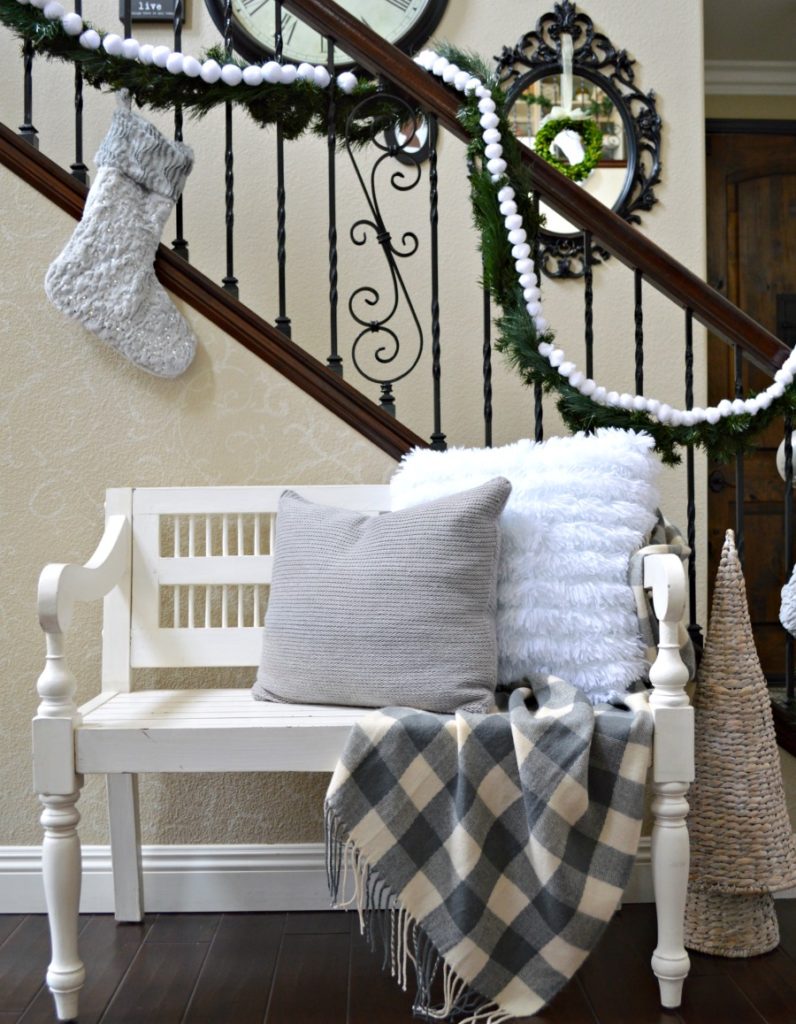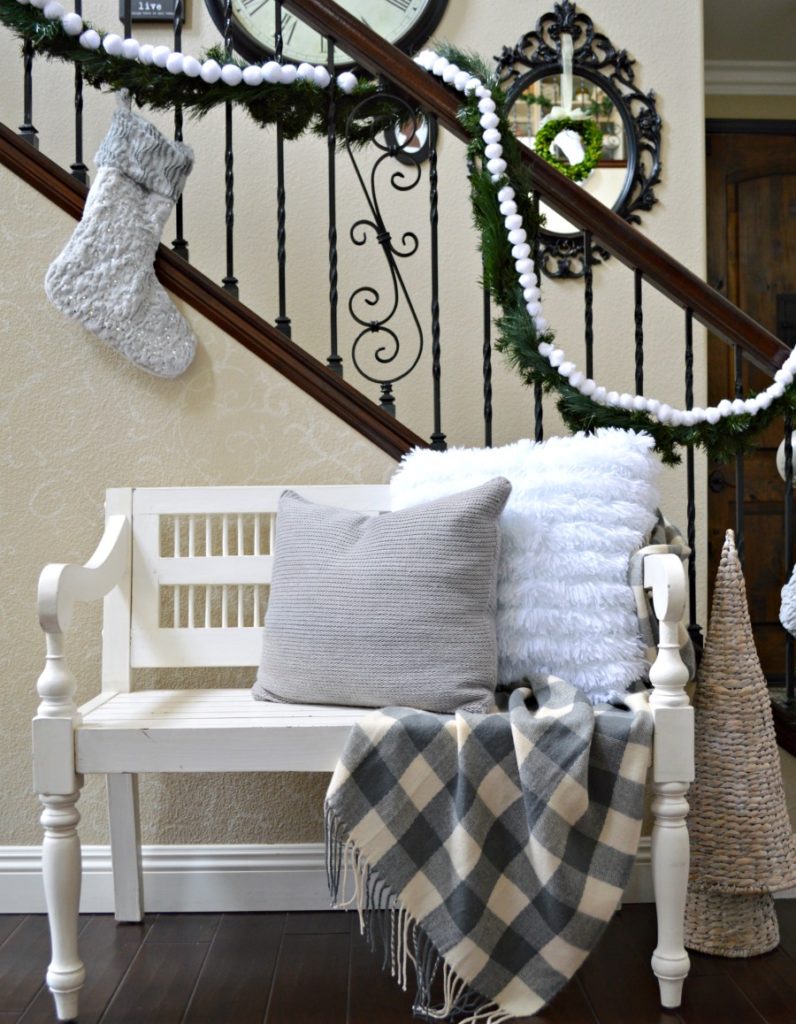 In the dining room I used fresh evergreen clippings down the middle mixed with candles, mini grapevine wreaths and my grandmothers wine glasses.  A mix of rustic and elegance, just the way I like it!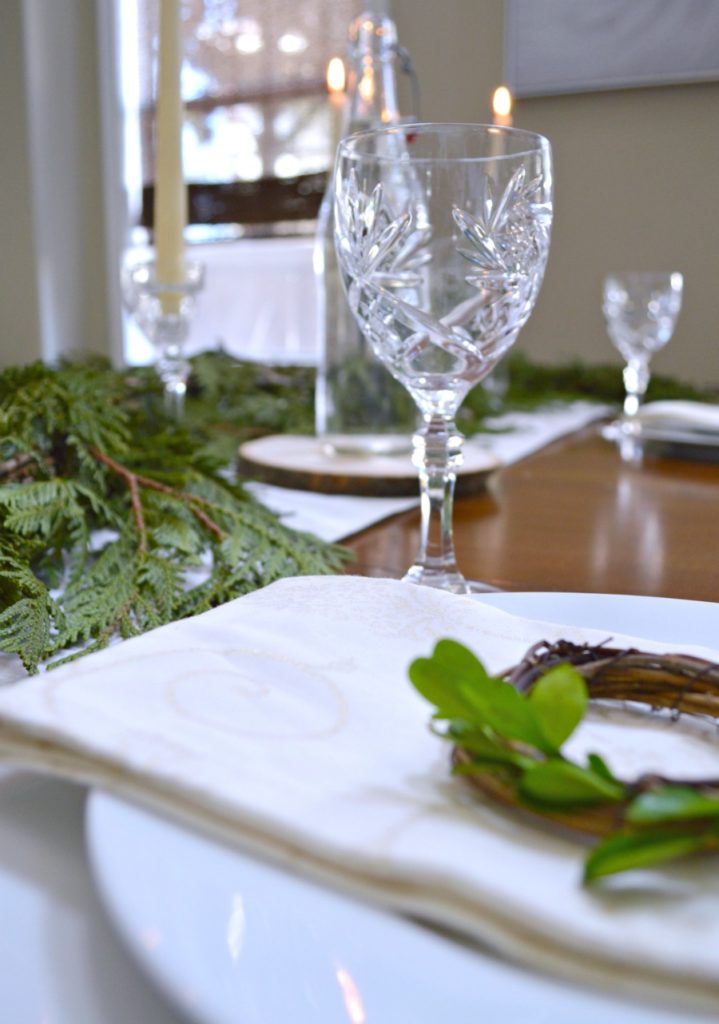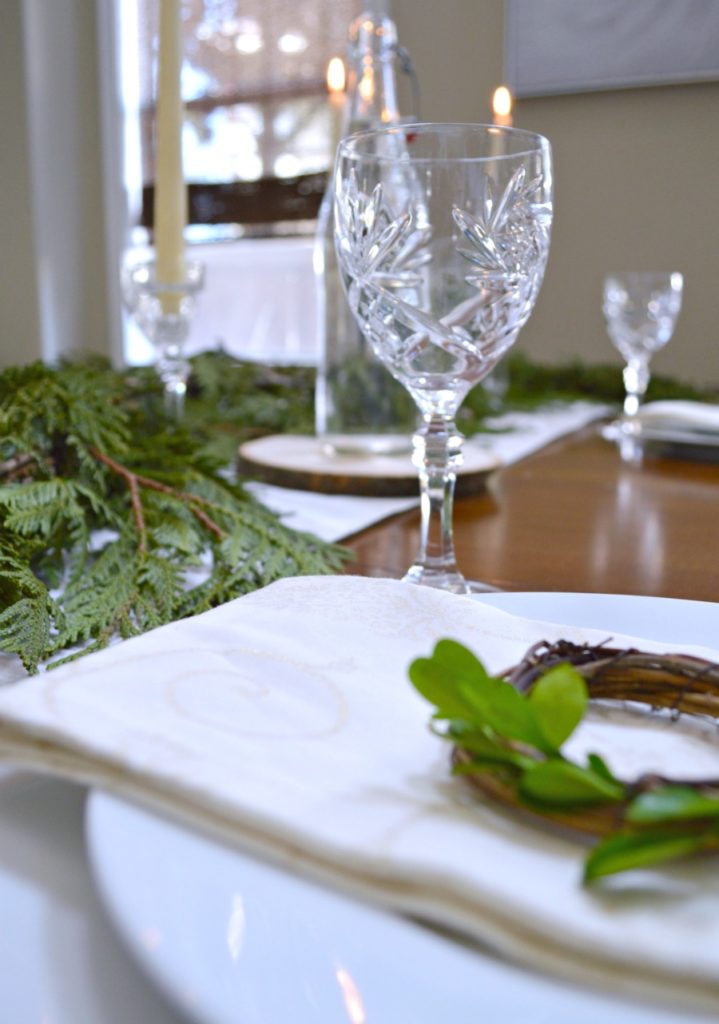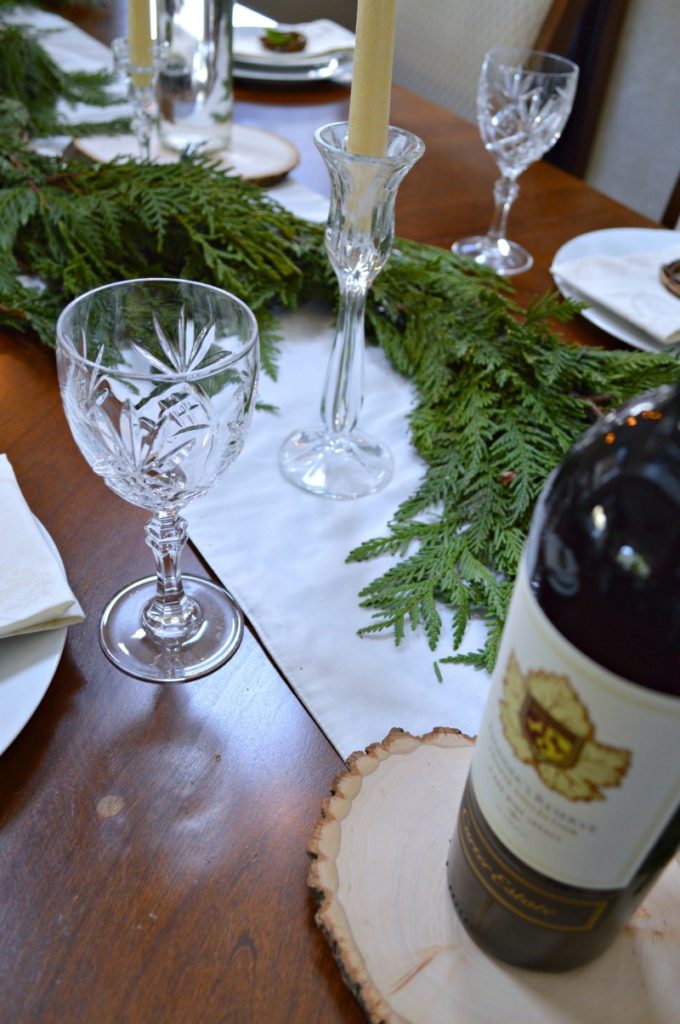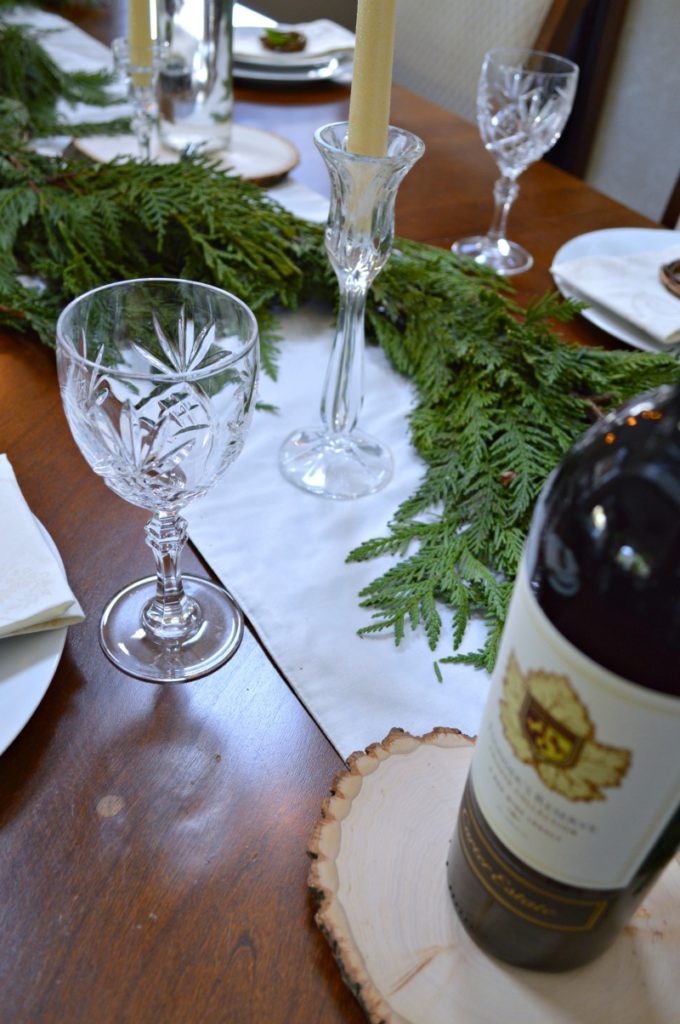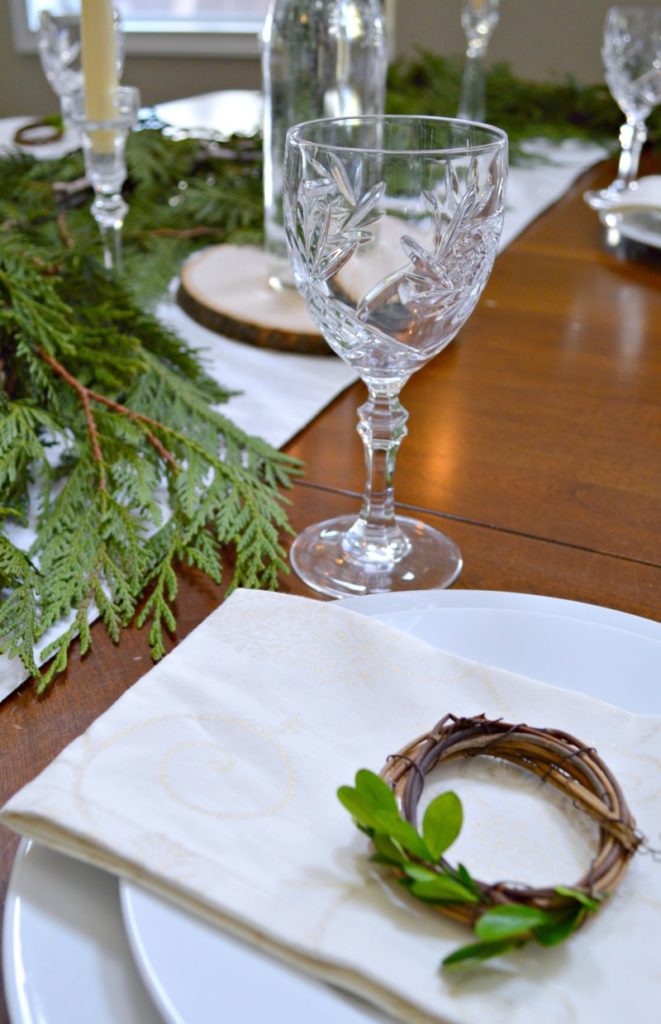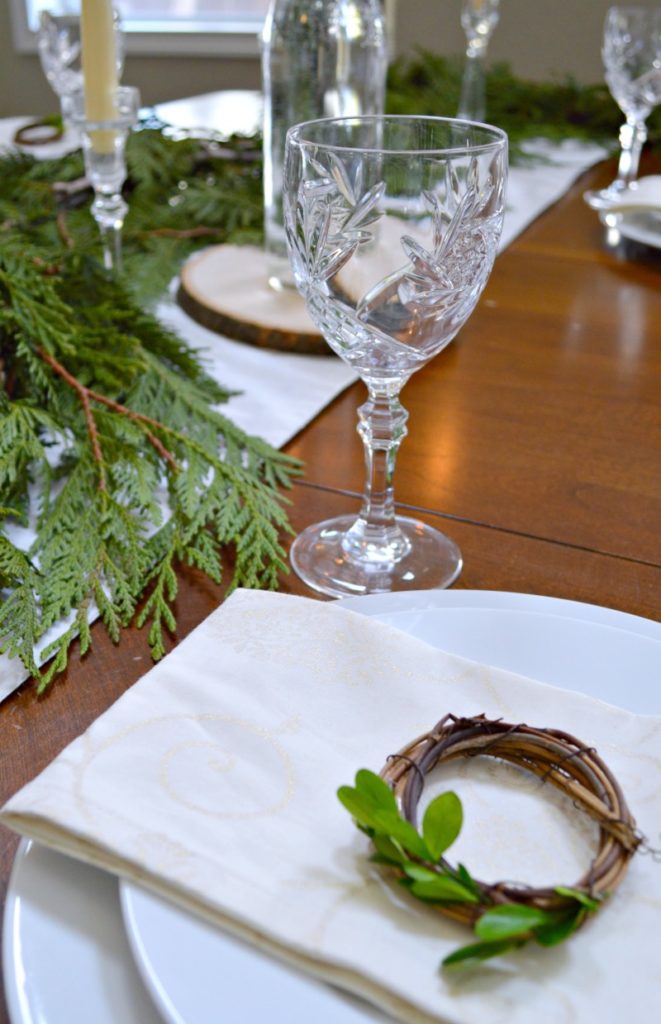 We installed a new light fixture above the table awhile back, I  am so behind on sharing our projects with you, 2018 I promise to get better!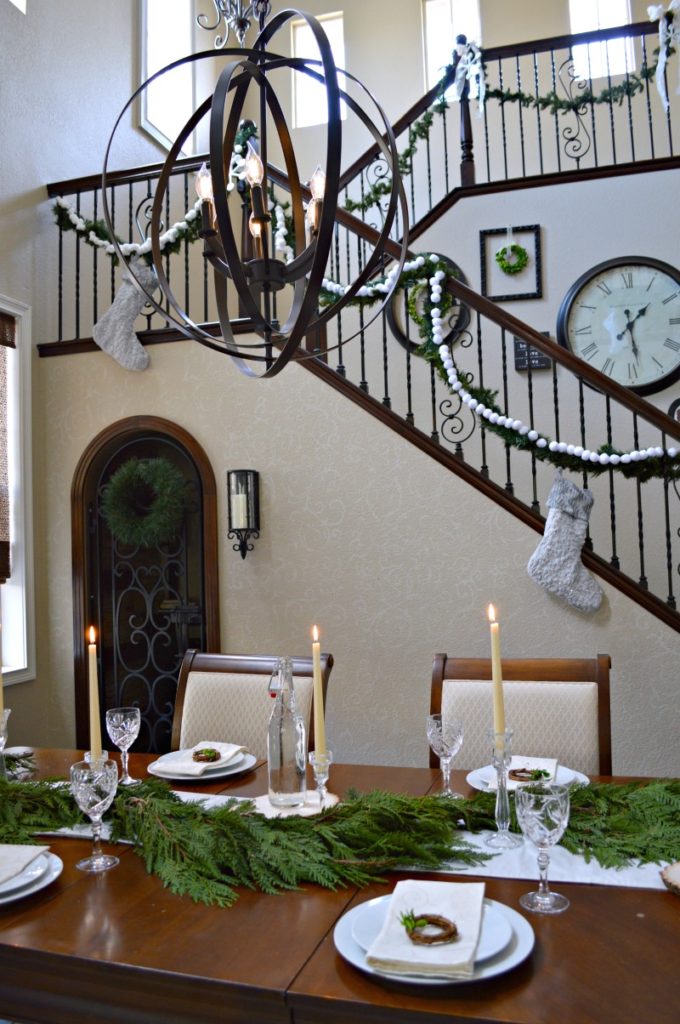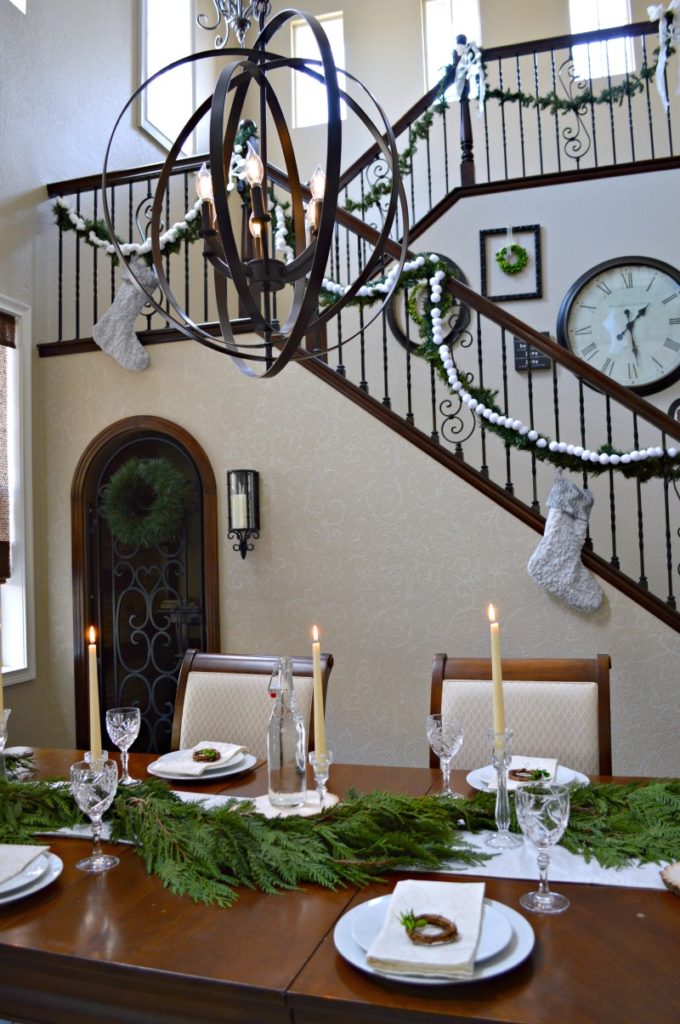 I kept with the same theme in the family room area, more pom pom's, greens and white stockings!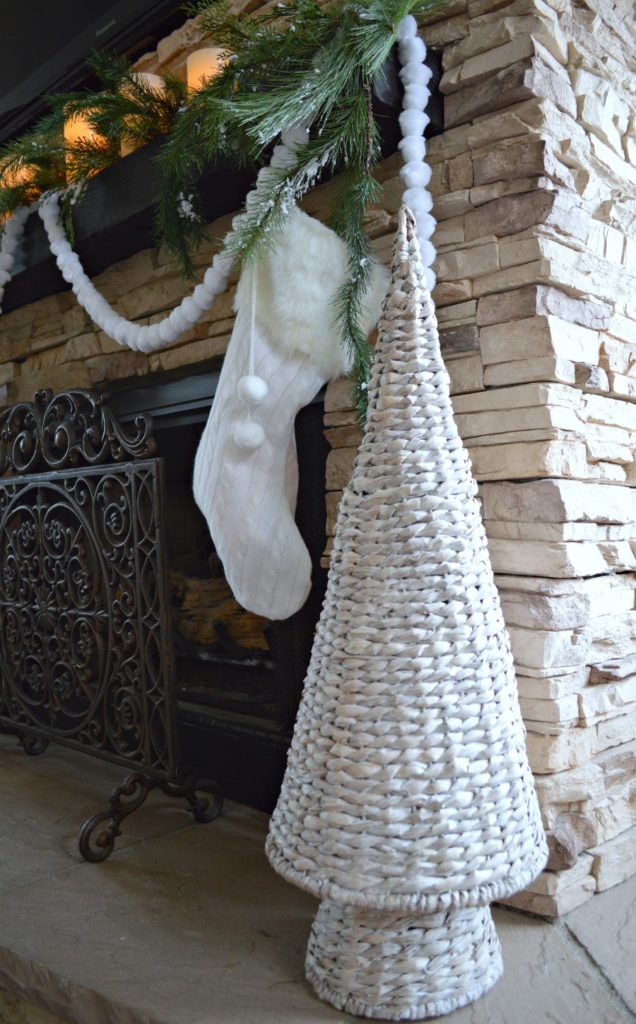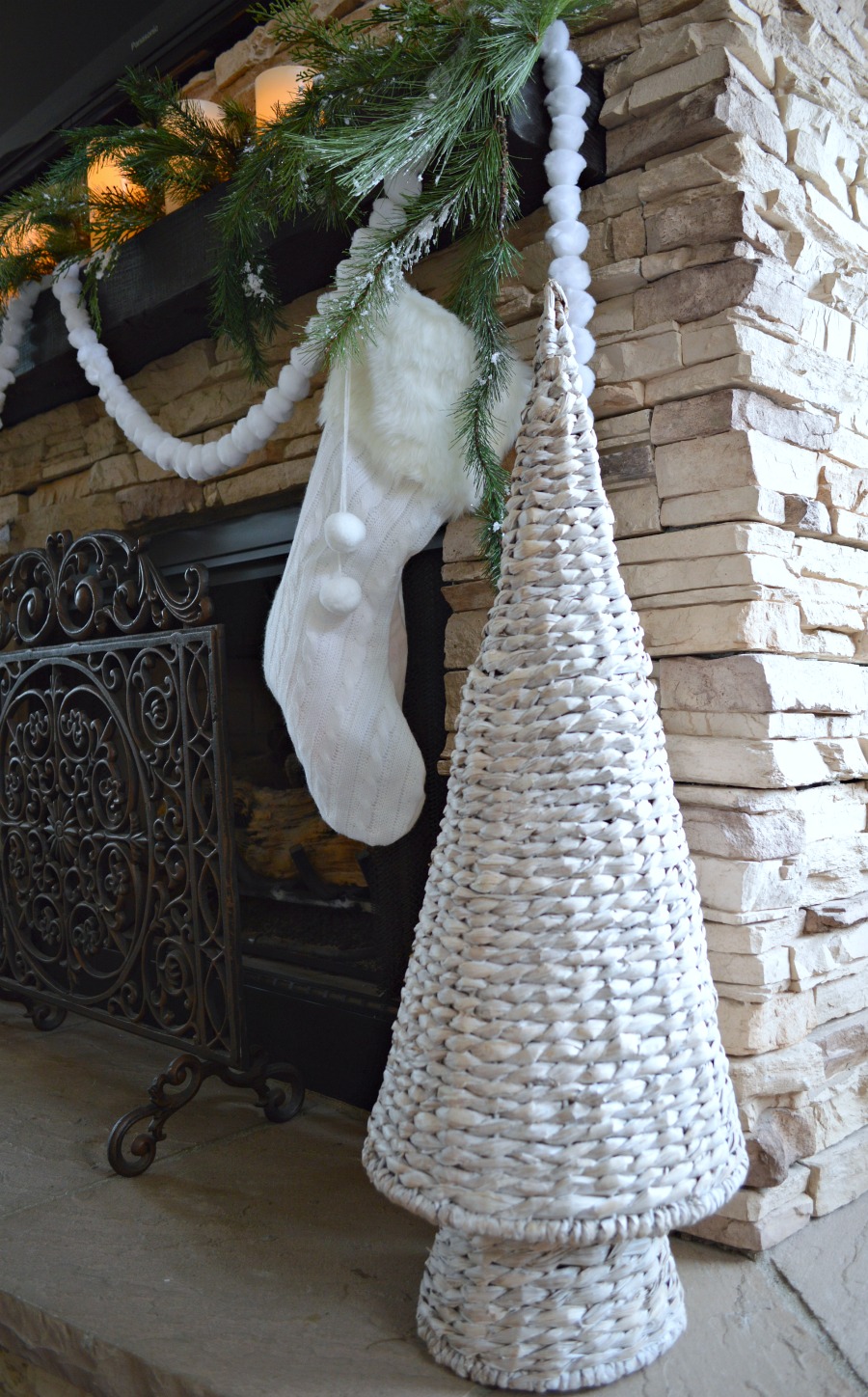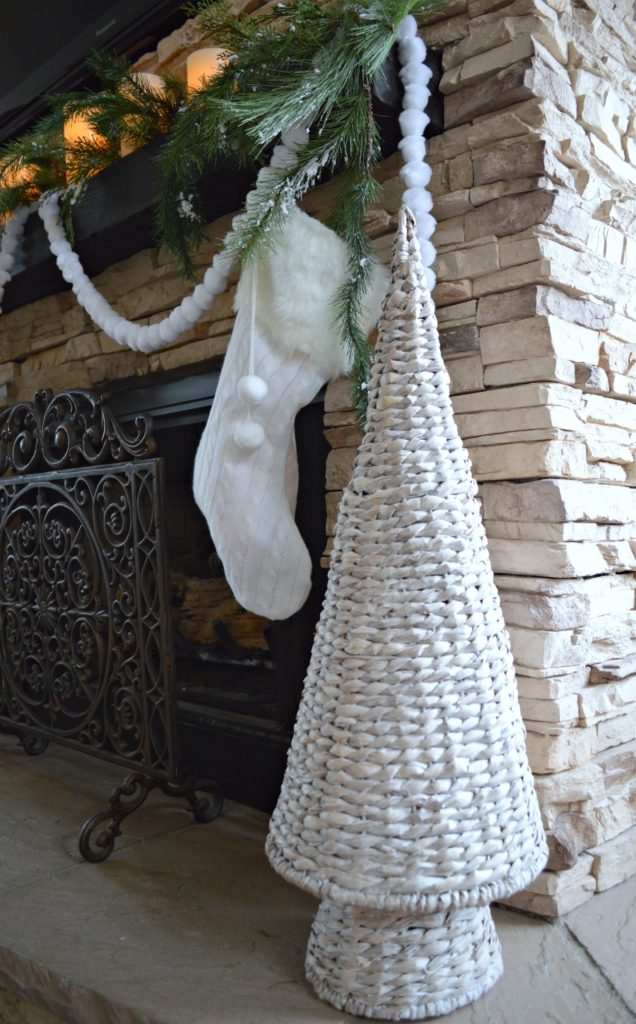 Now I normally cut the "TV part" of the fireplace out of the pictures but let's get real.  We have 3 kids, we love watching movies together, Ray love's his sports and I love Tuesday nights with This Is Us!  One of the most popular questions I get regarding my blog is to see more of the fireplace with the TV in the picture, so here it is in all its glory!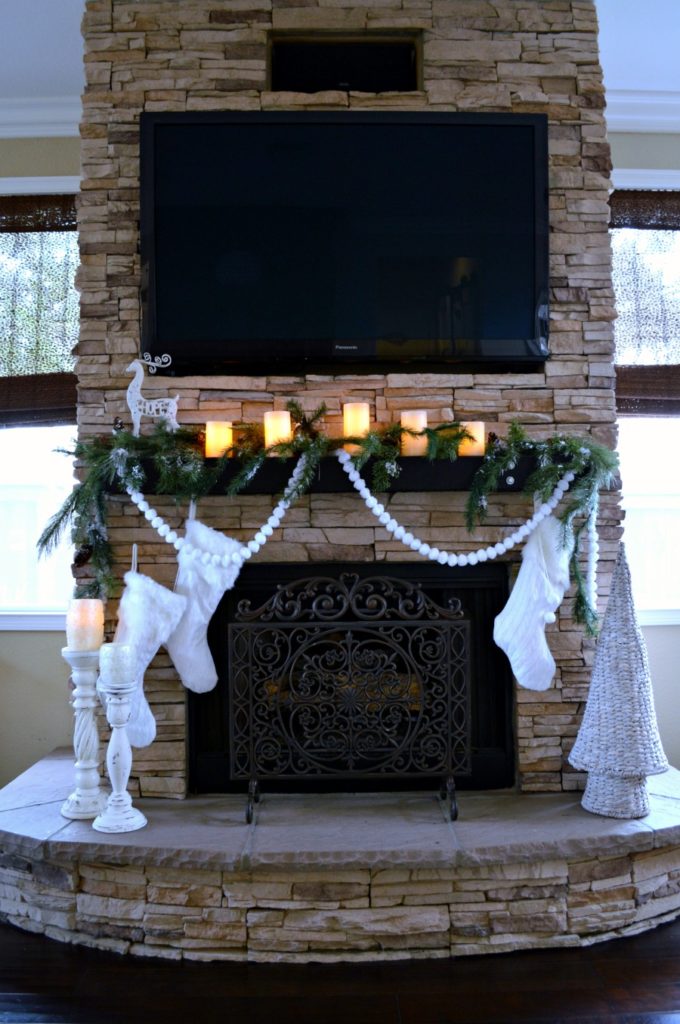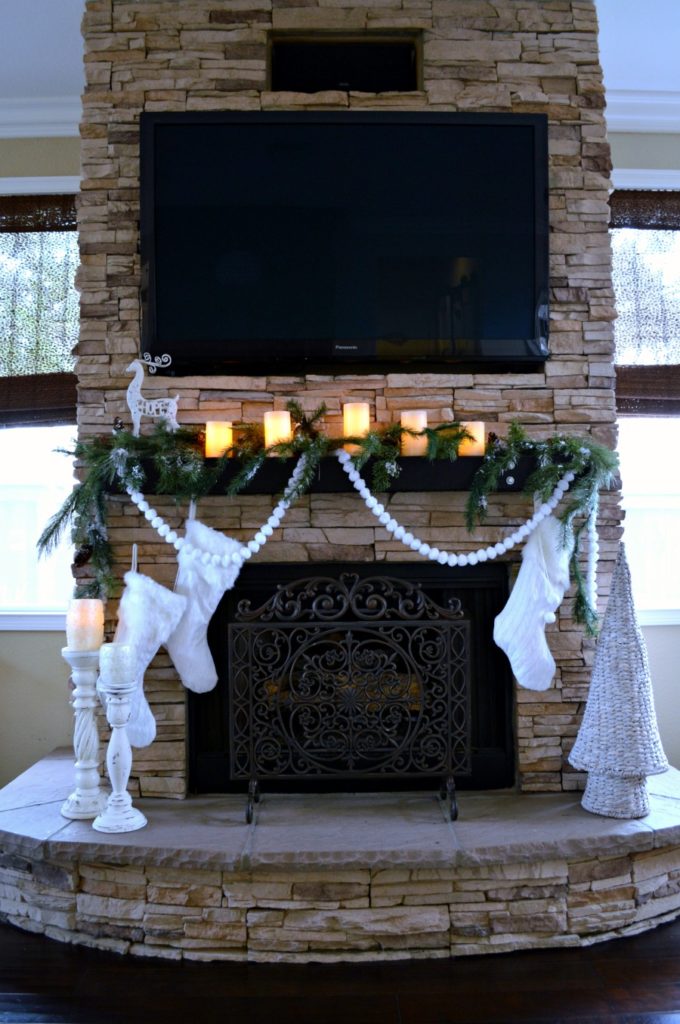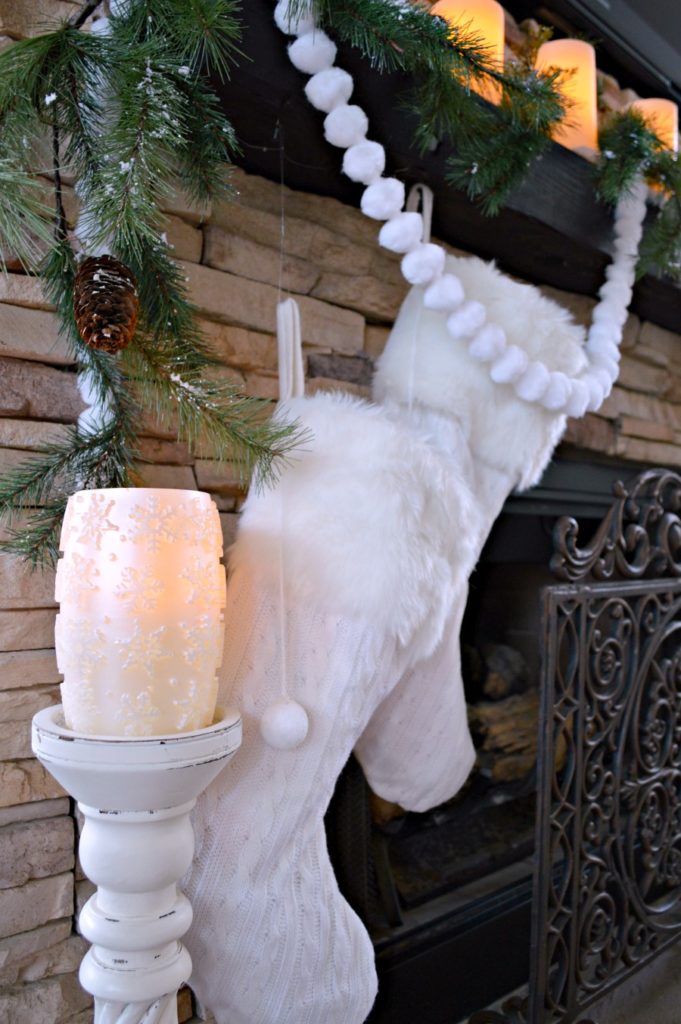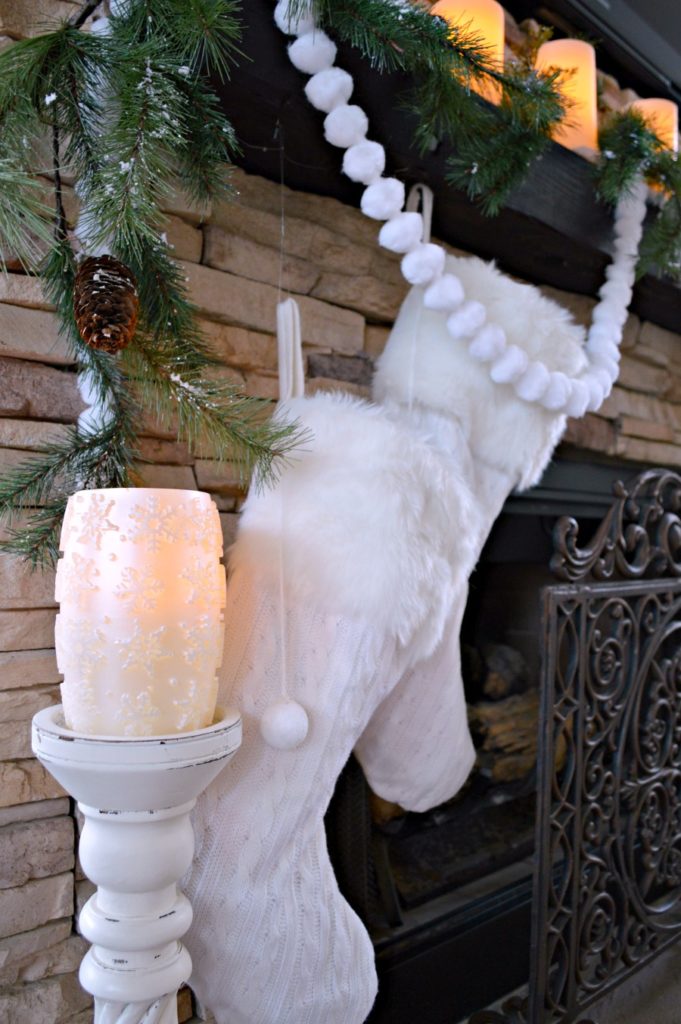 The dogs were watching very closely waiting for any treats to magically appear!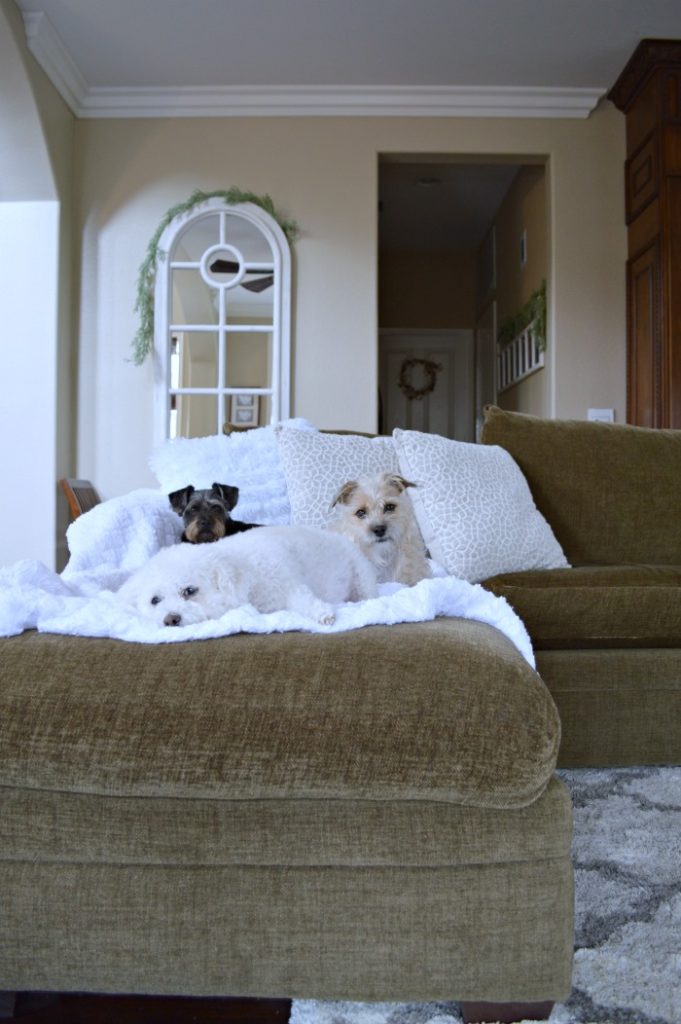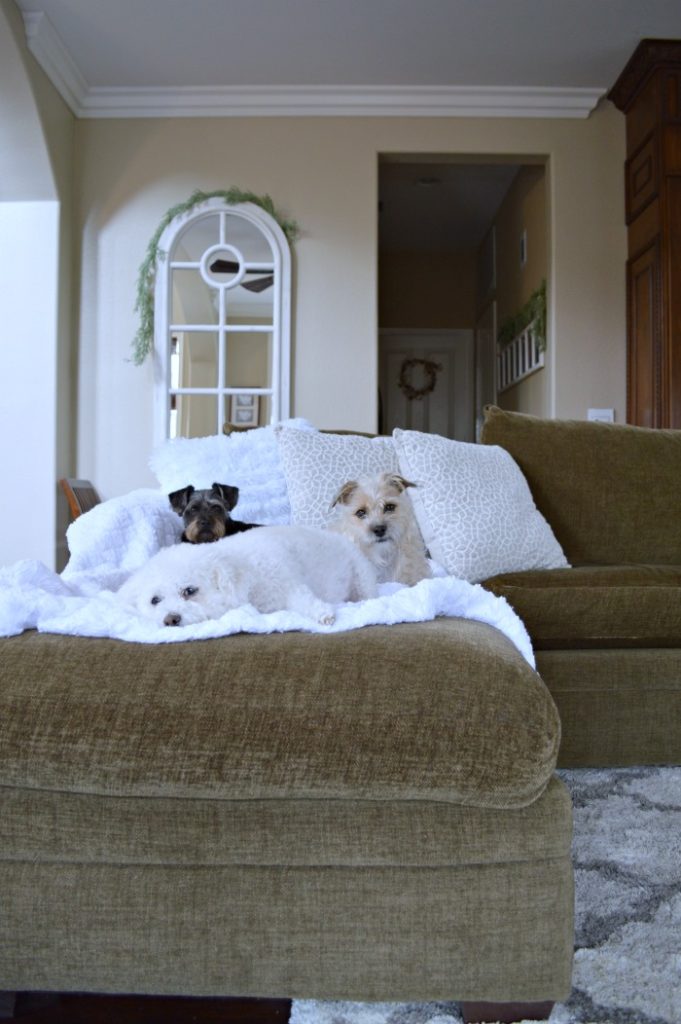 For this year's tree I mixed all the ornaments from the past 4 years, the only addition is the faux white fur.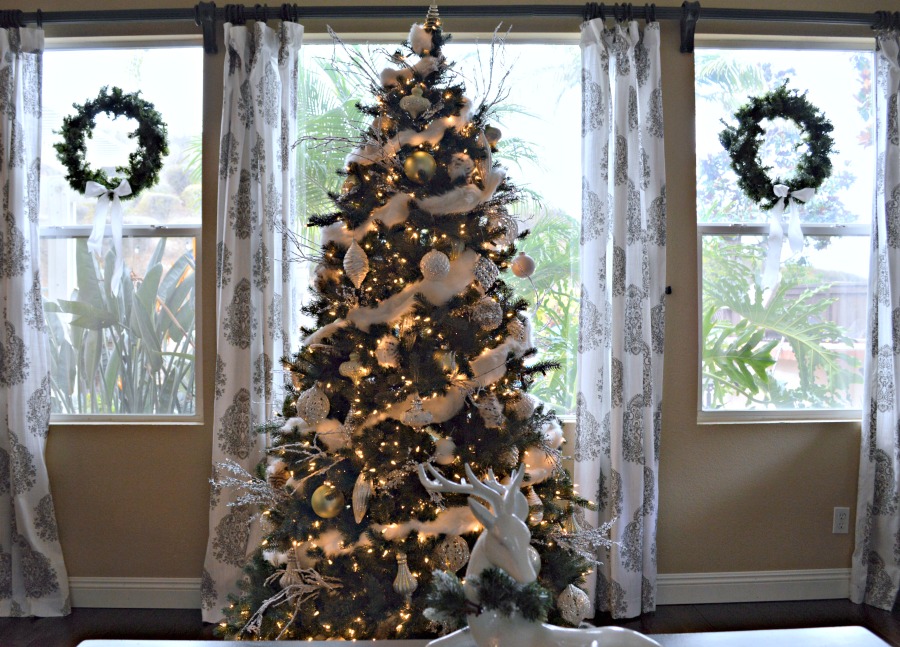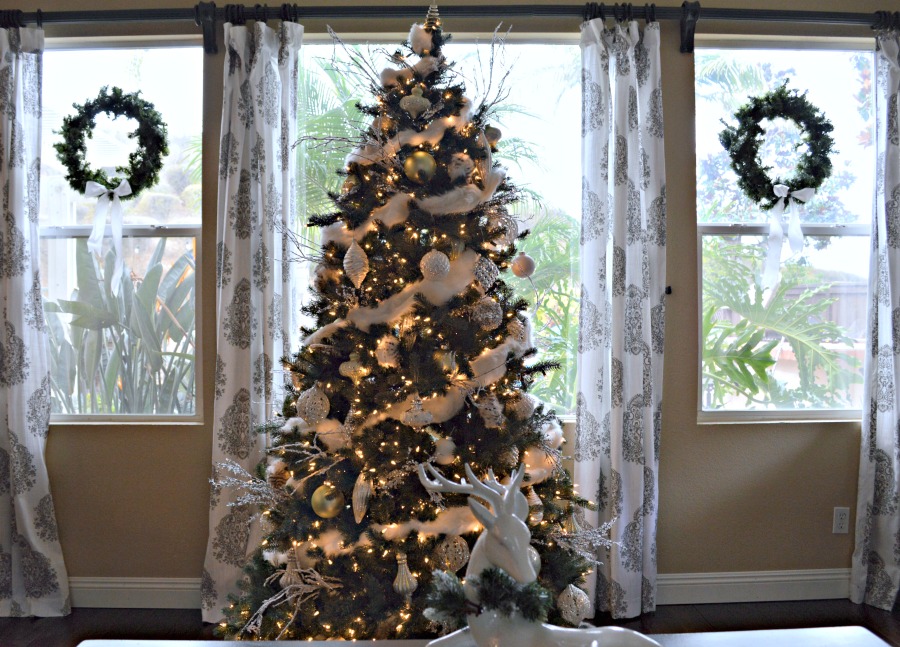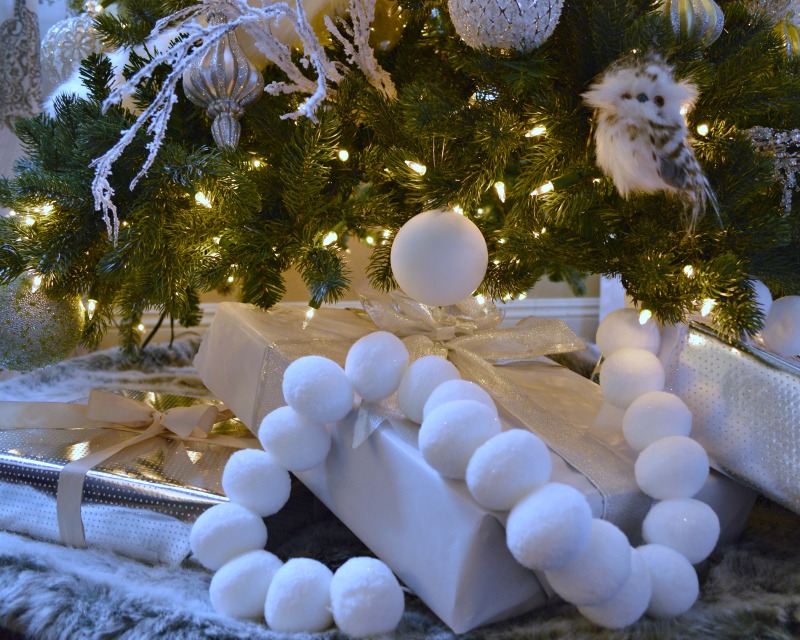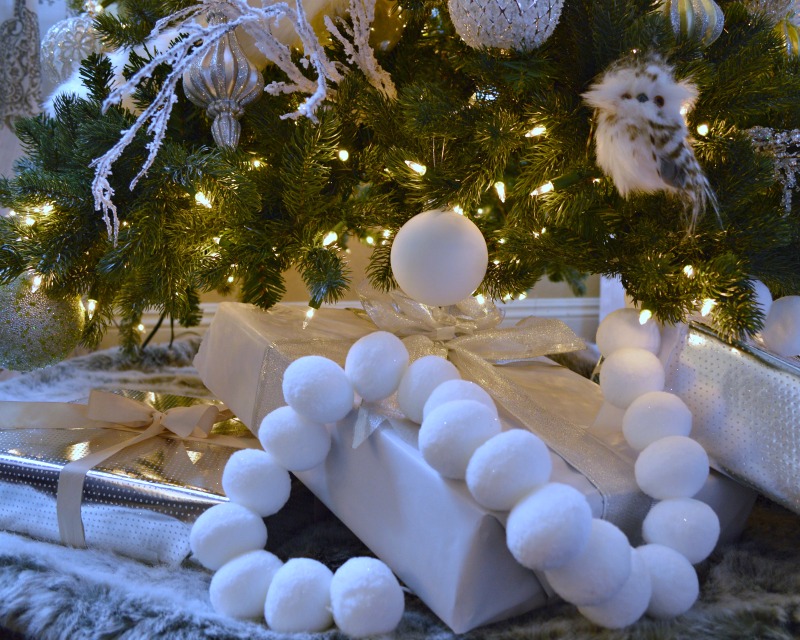 The kitchen is usually dressed up in classic red, it gets me in the mood for cooking and baking!  I set up the hot cocoa bar for the kids and they already made, ate and destroyed their gingerbread houses with their cousins.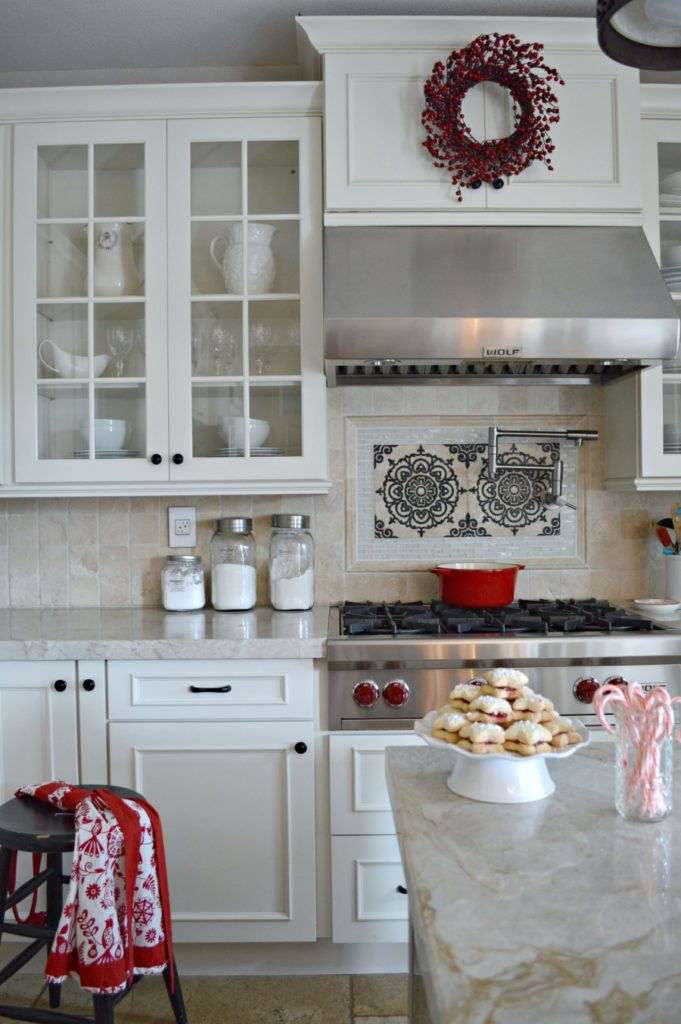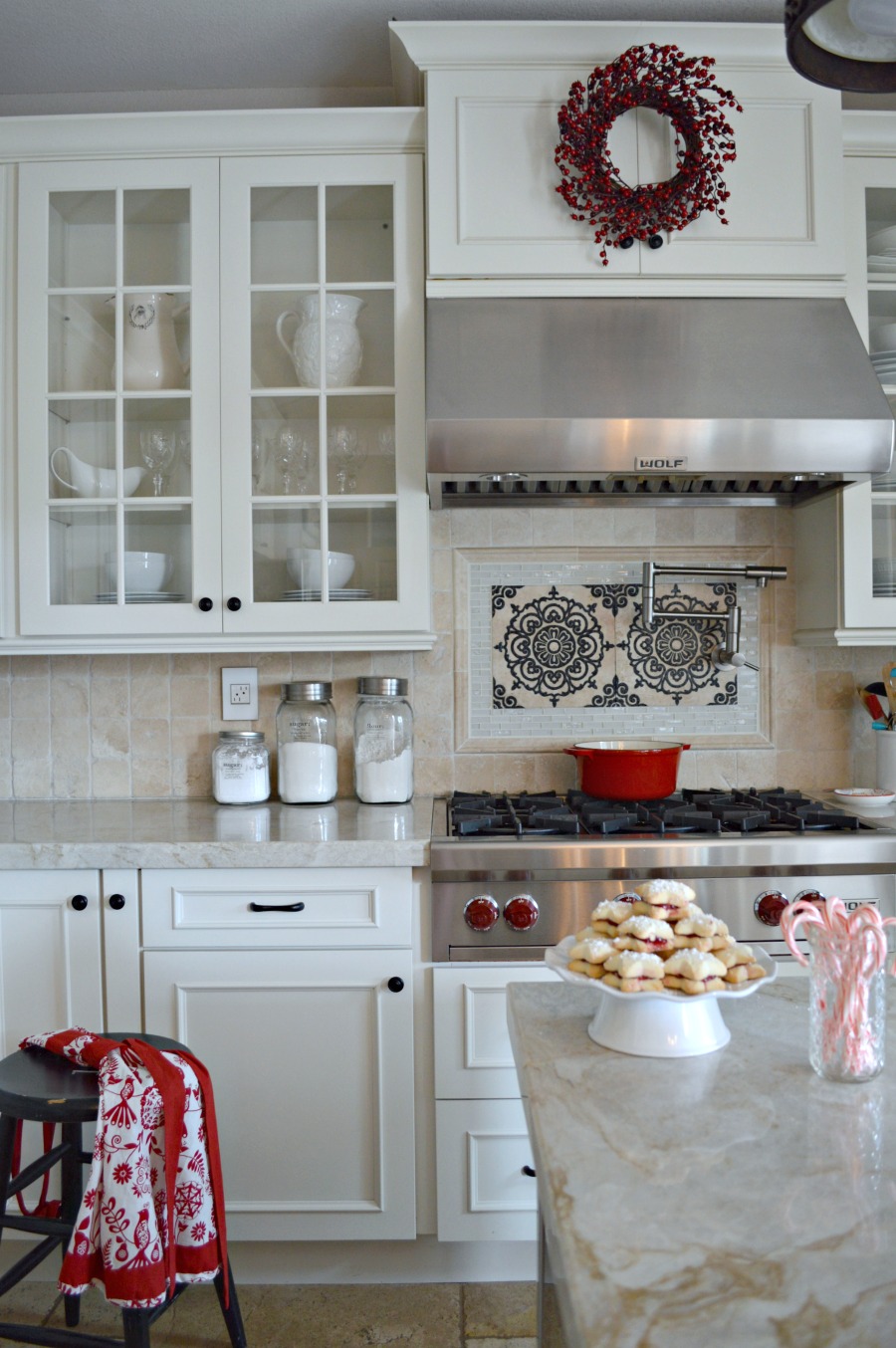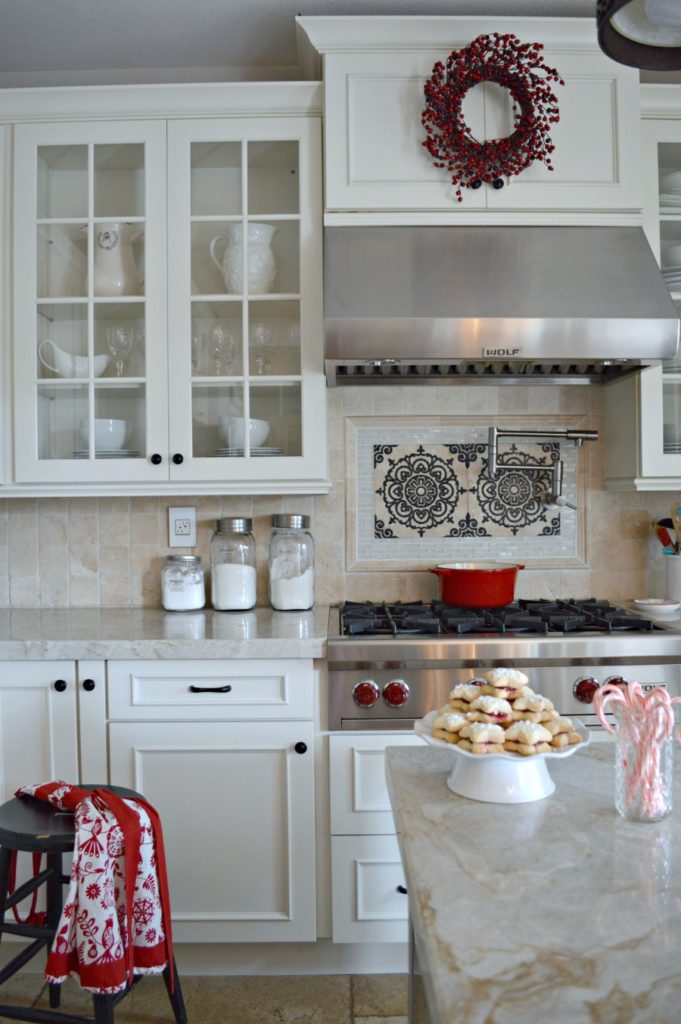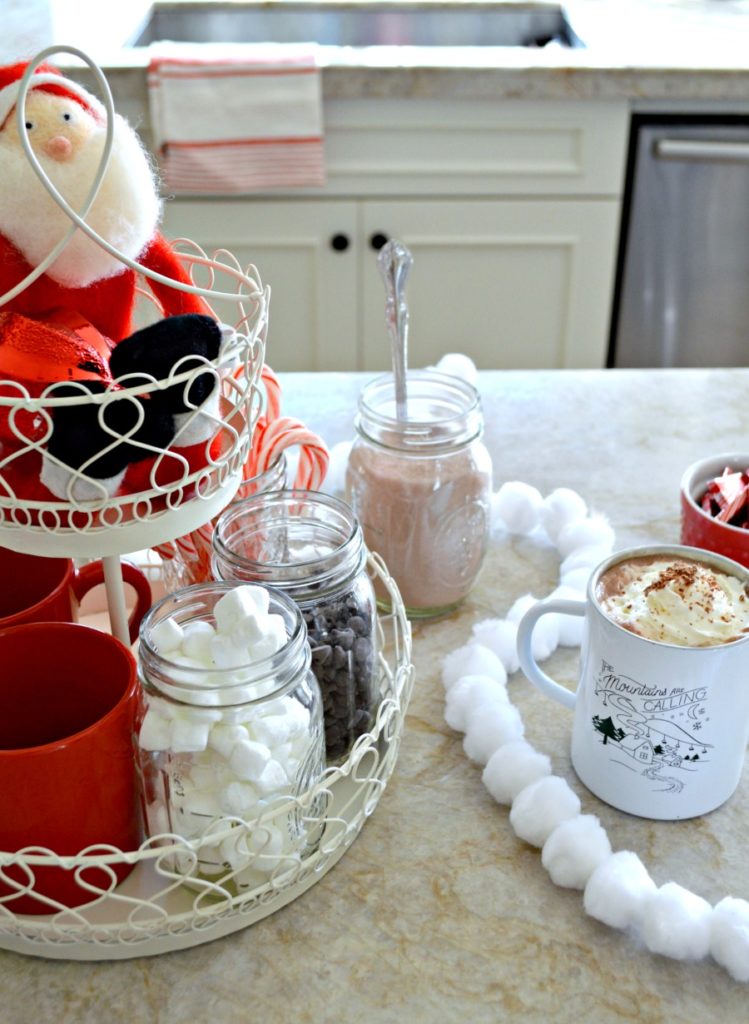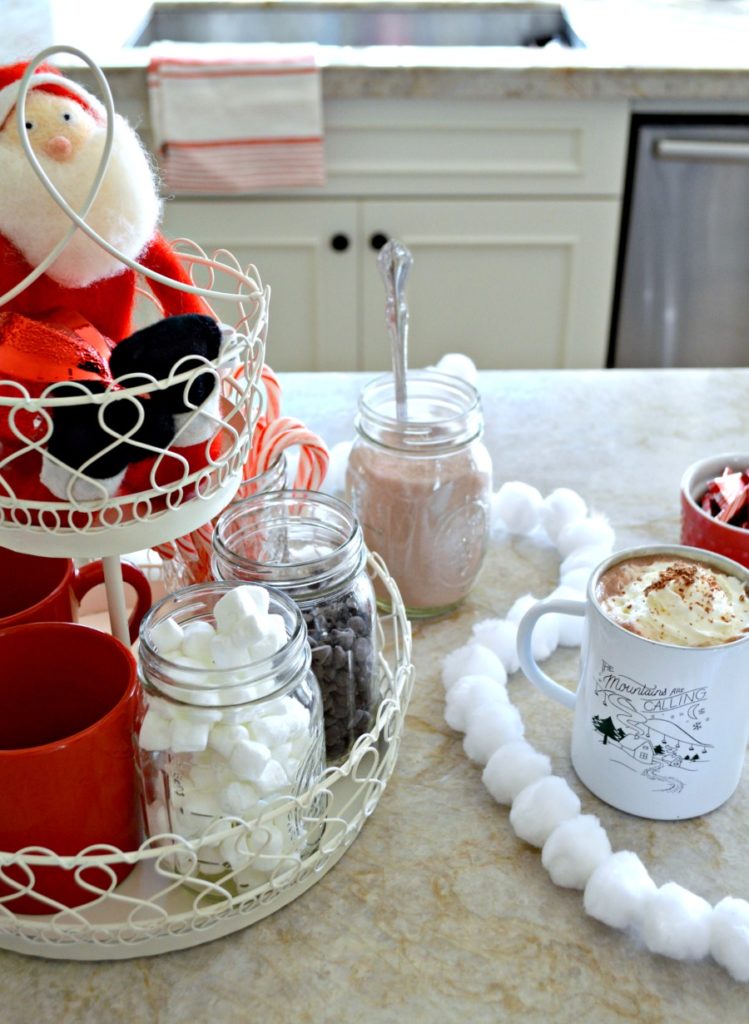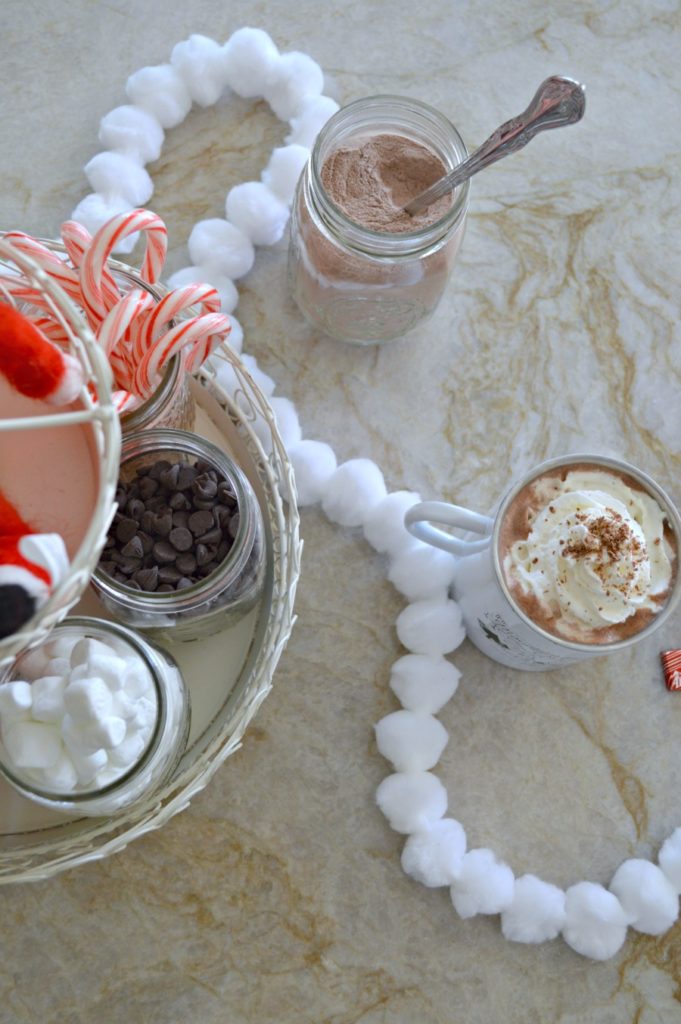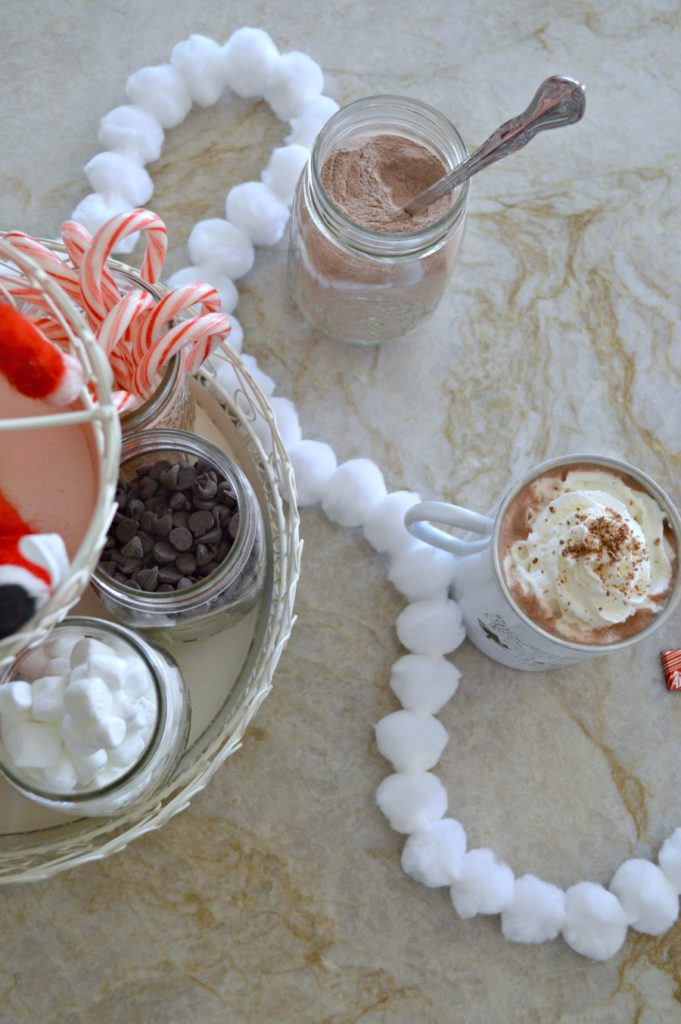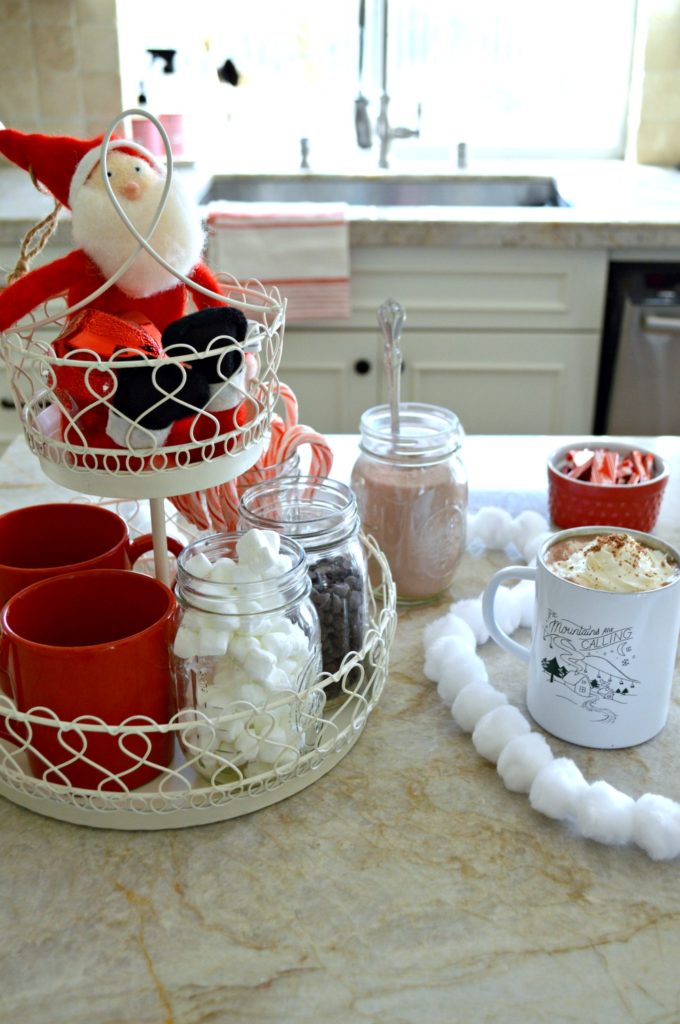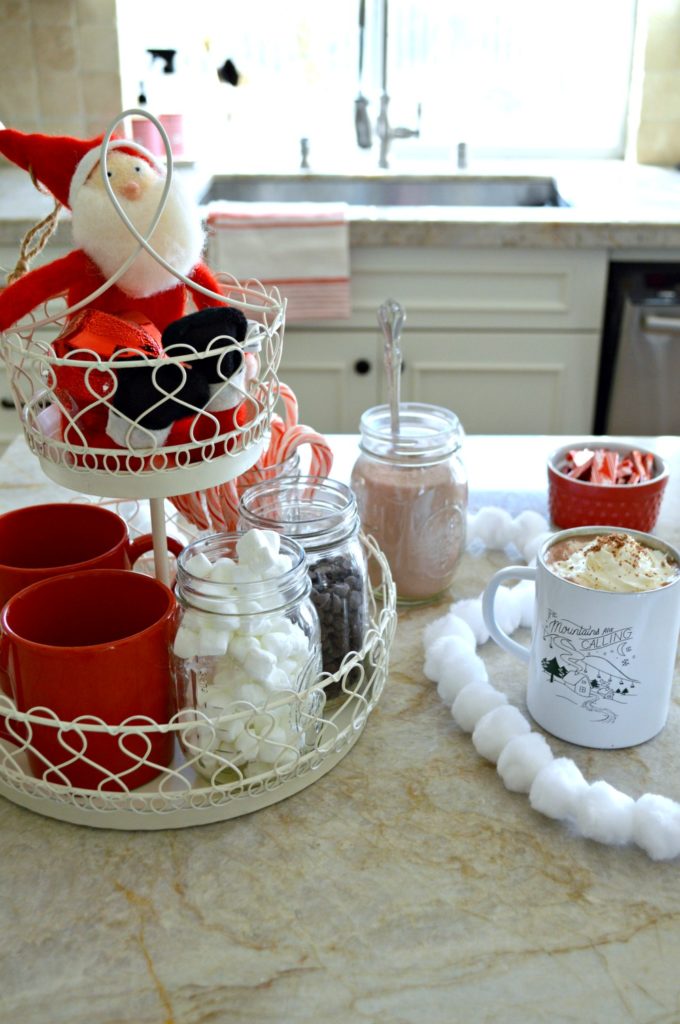 Lynch Creek Farms generously supplied us with our beautiful wreath, two turtle doves, and I'll be hosting a giveaway this weekend so make sure to check back!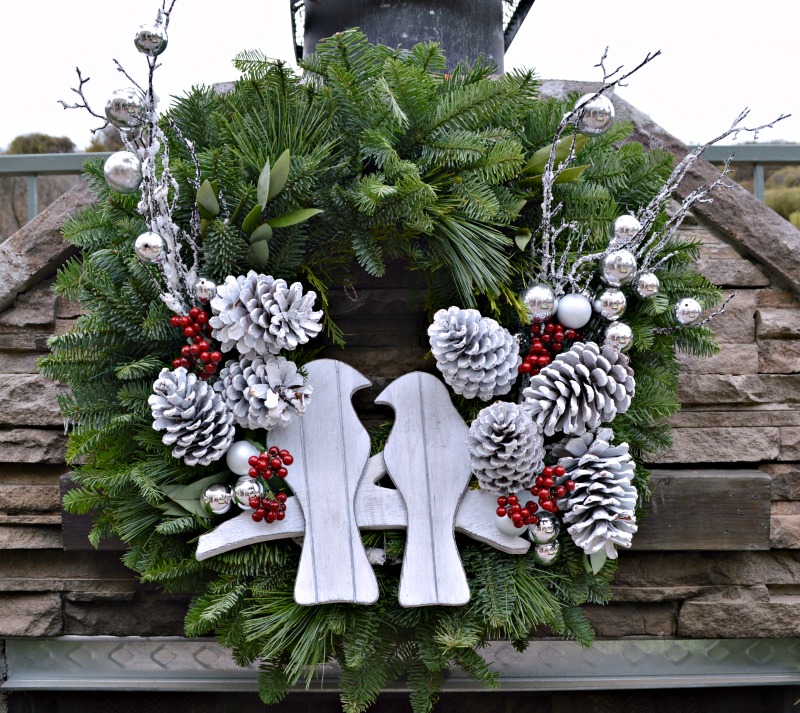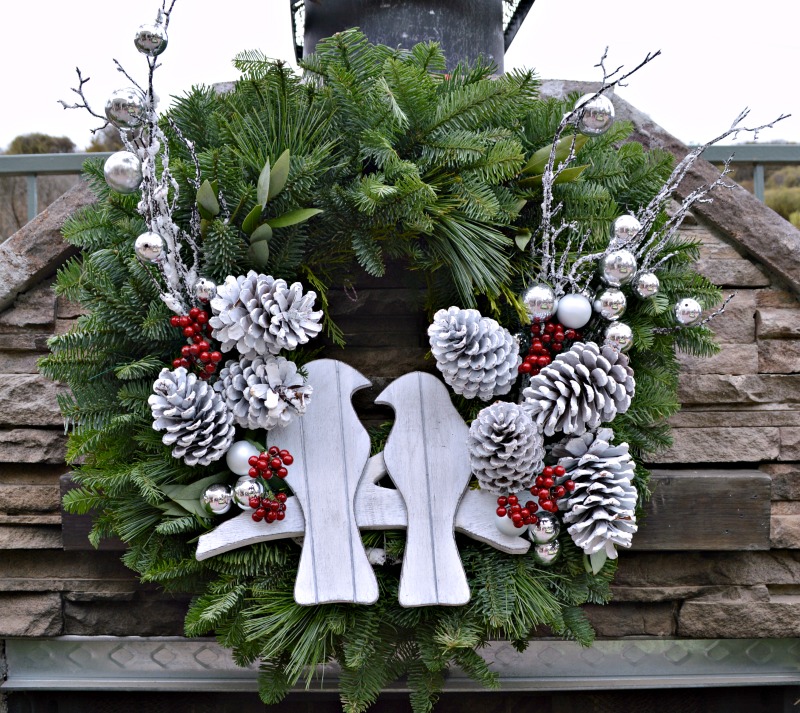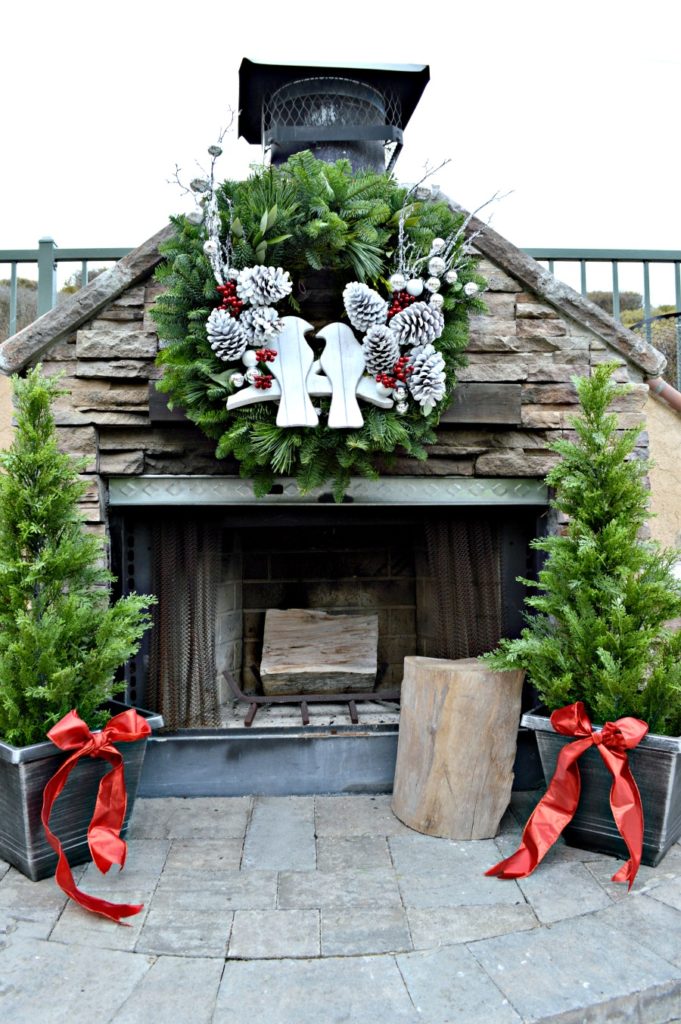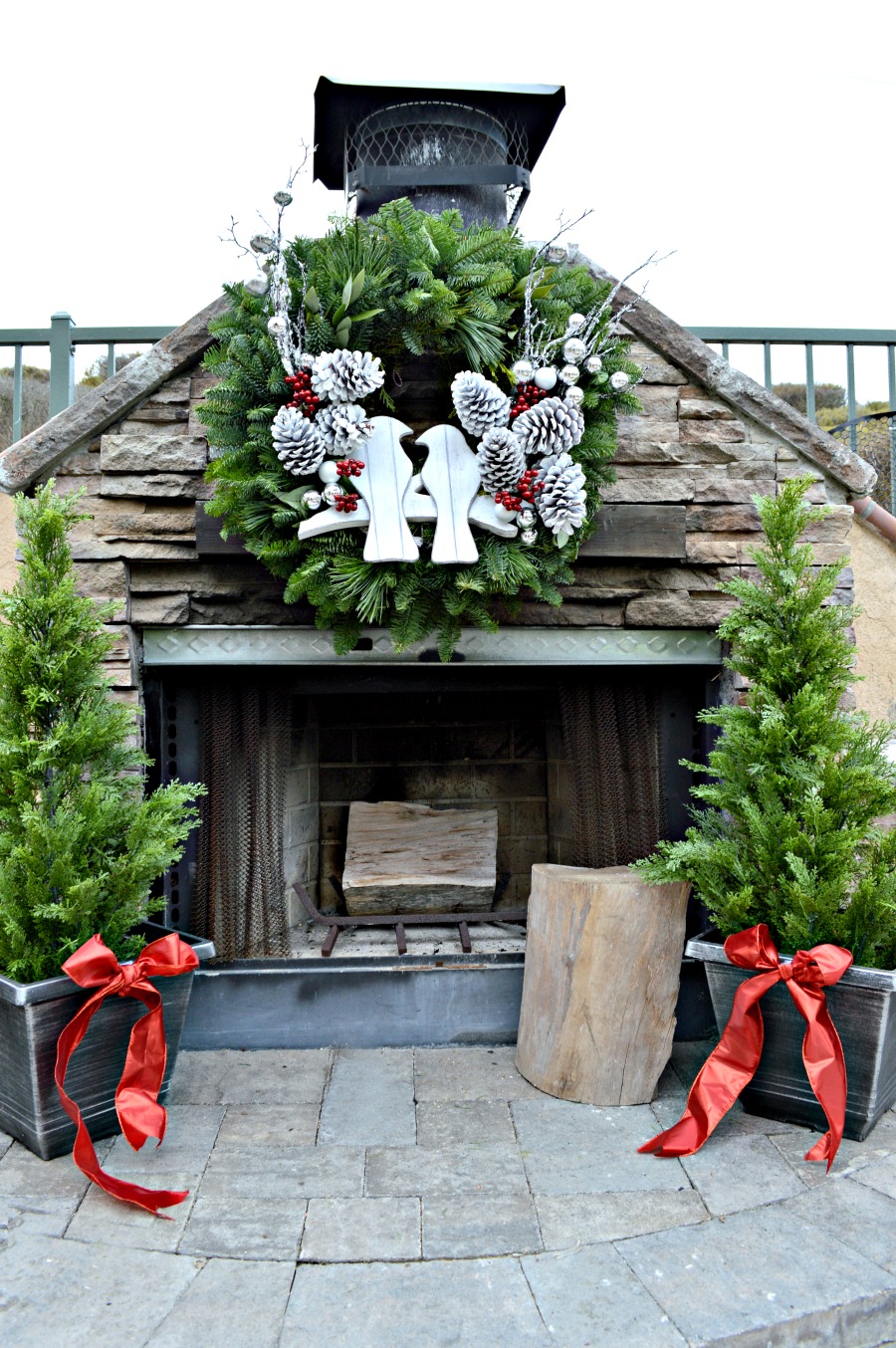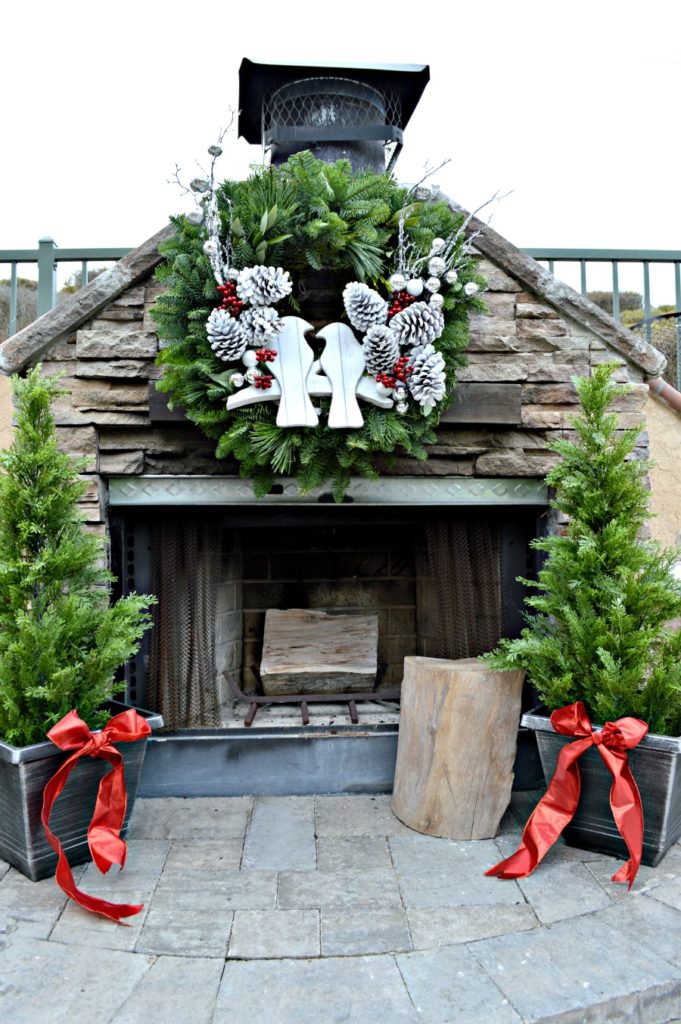 Nothing better then a warm fire, cozy blankets and wonderful friends under the stars.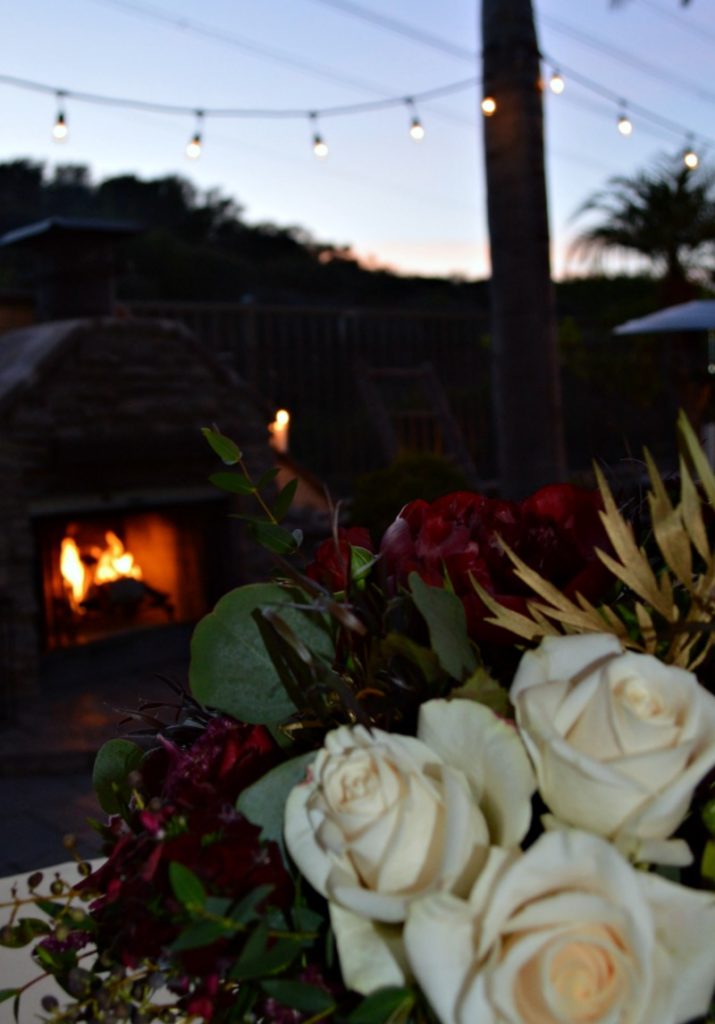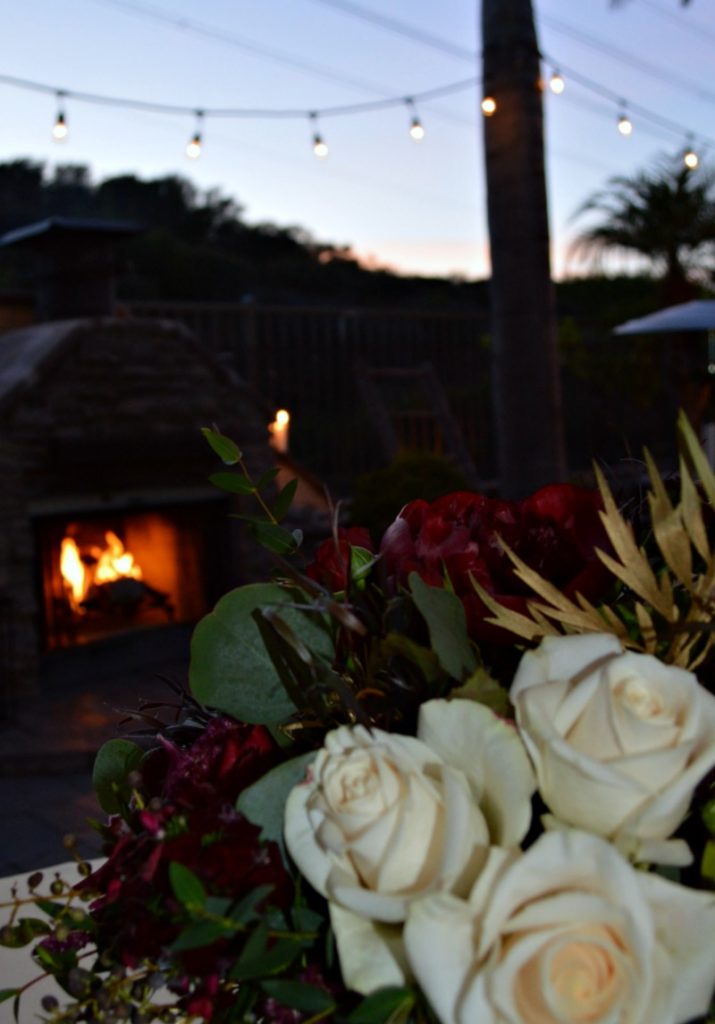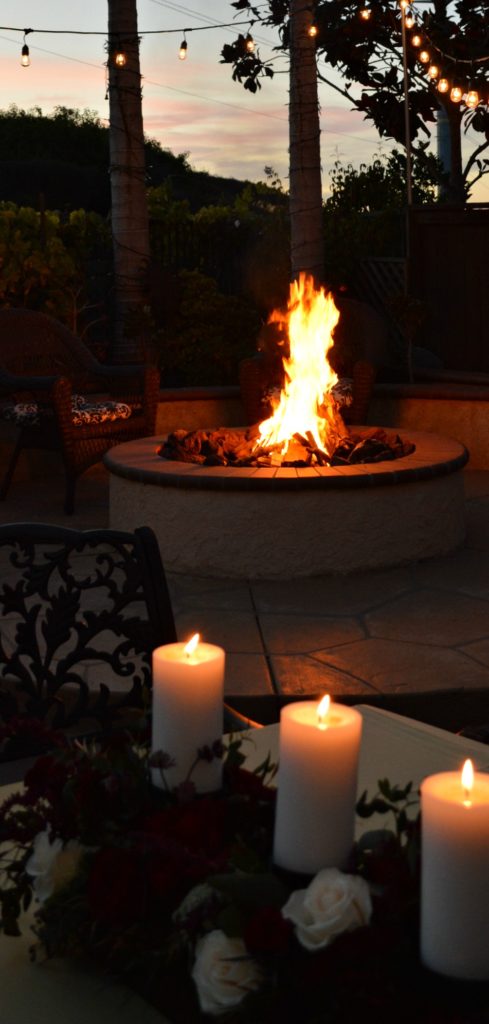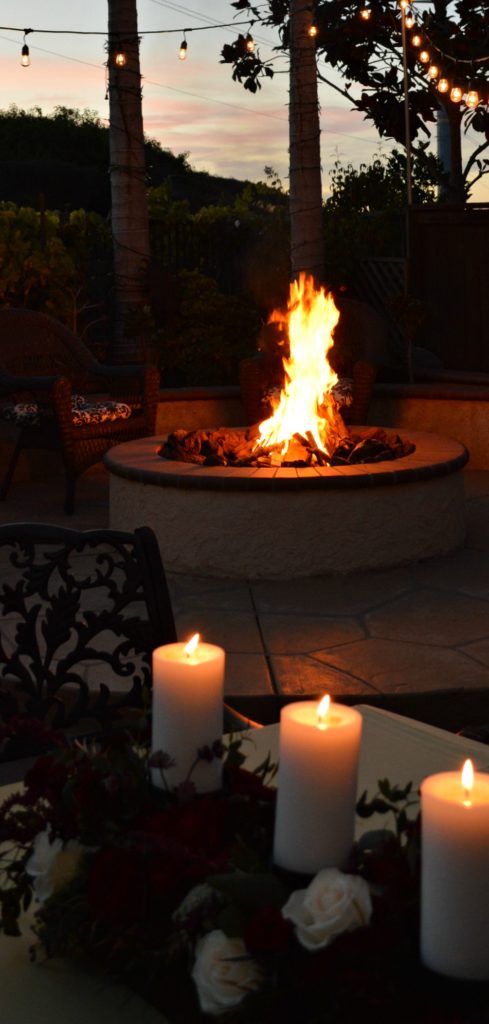 Thank you so much for visiting me on this tour, it means so much to me!! Next up is the ever so talented Golden Boys and Me.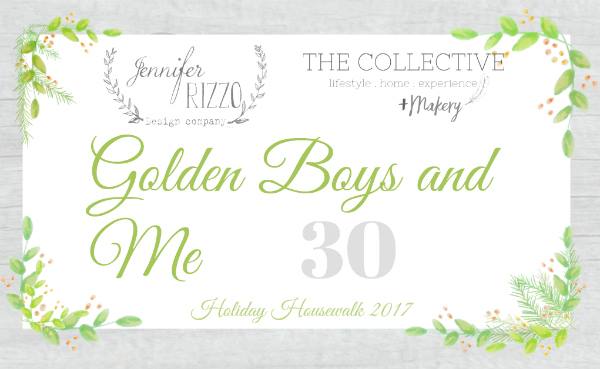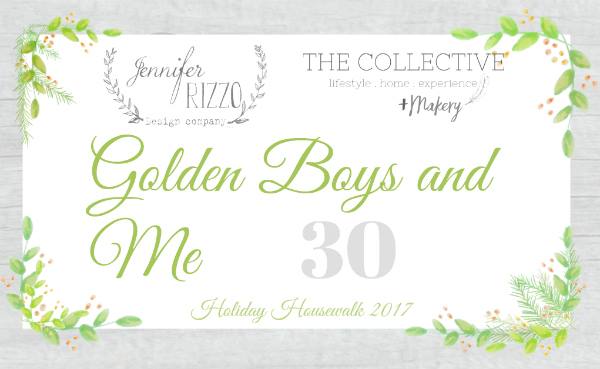 If you would like to take a look back on our past tours I have them listed below.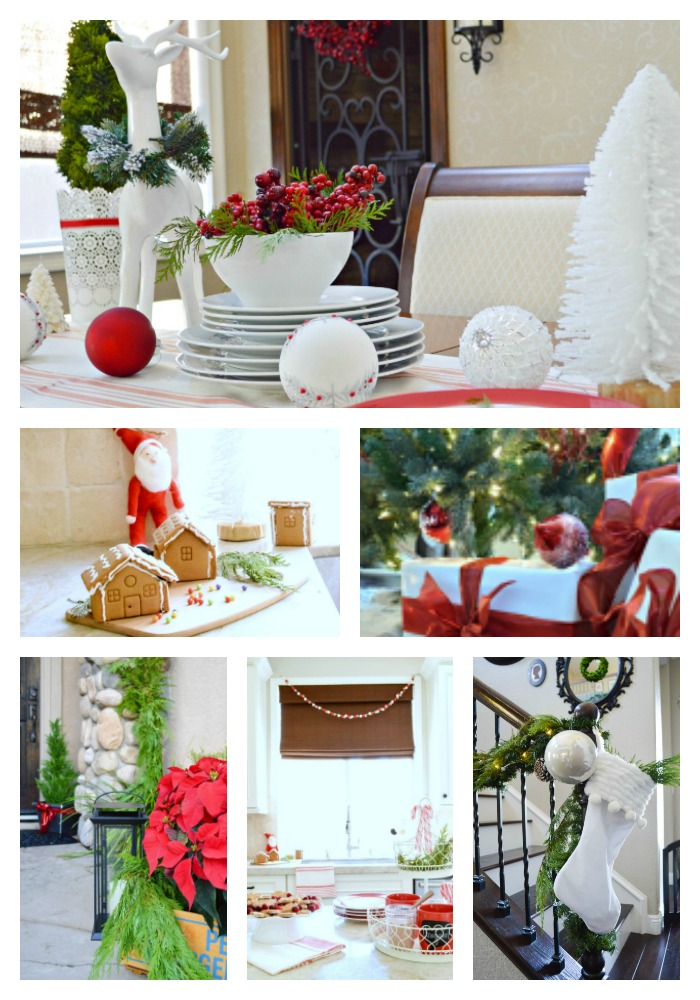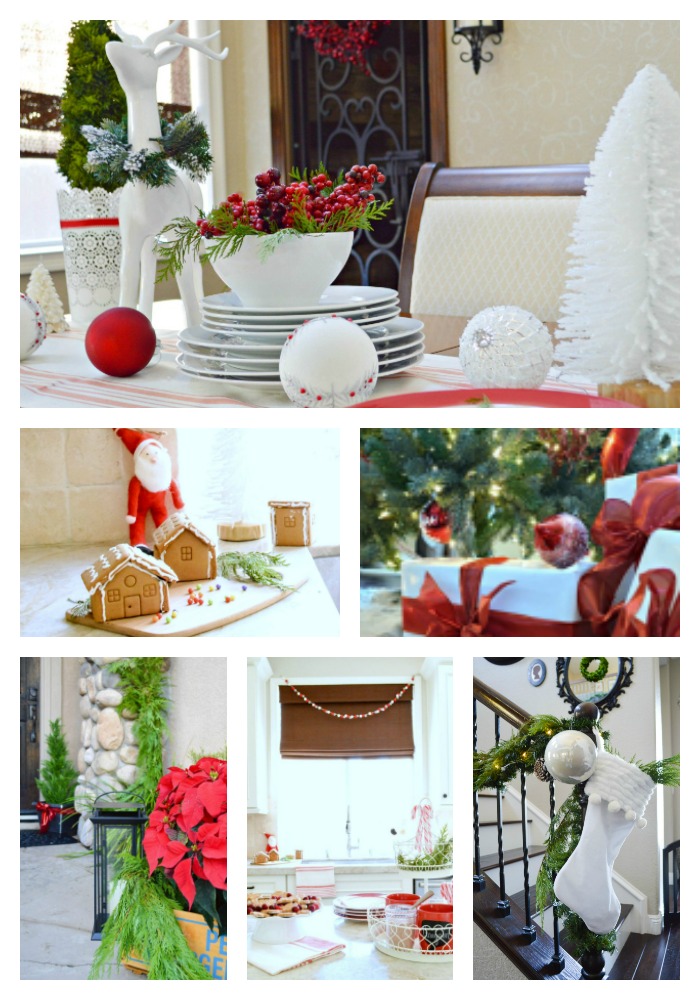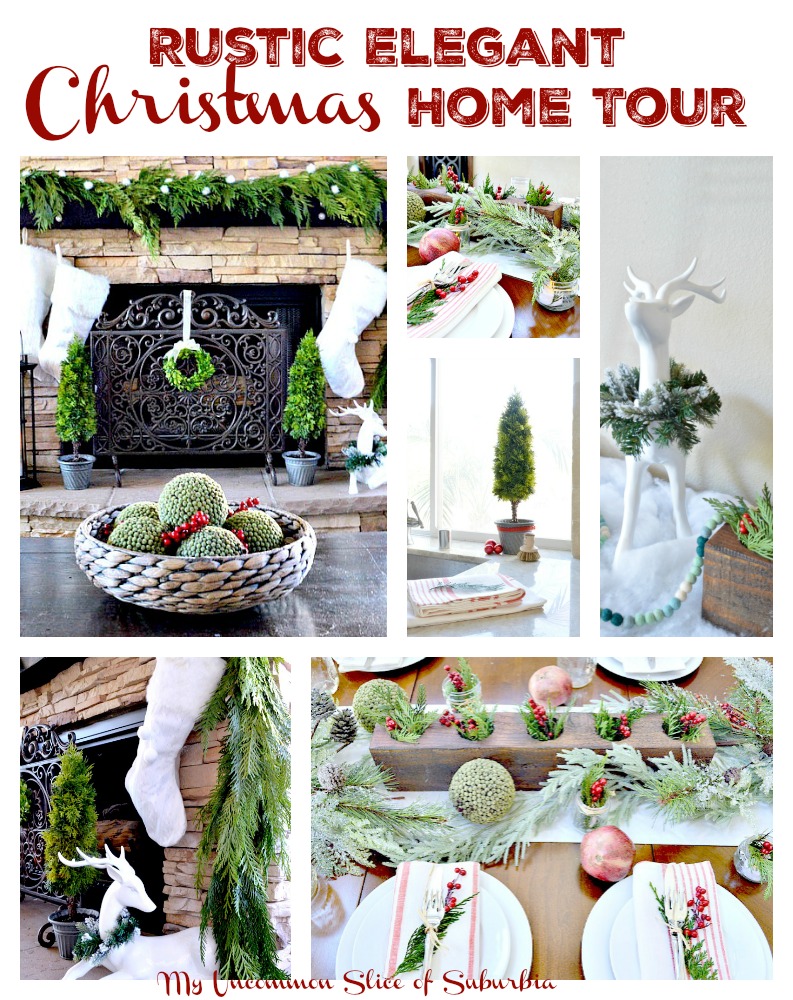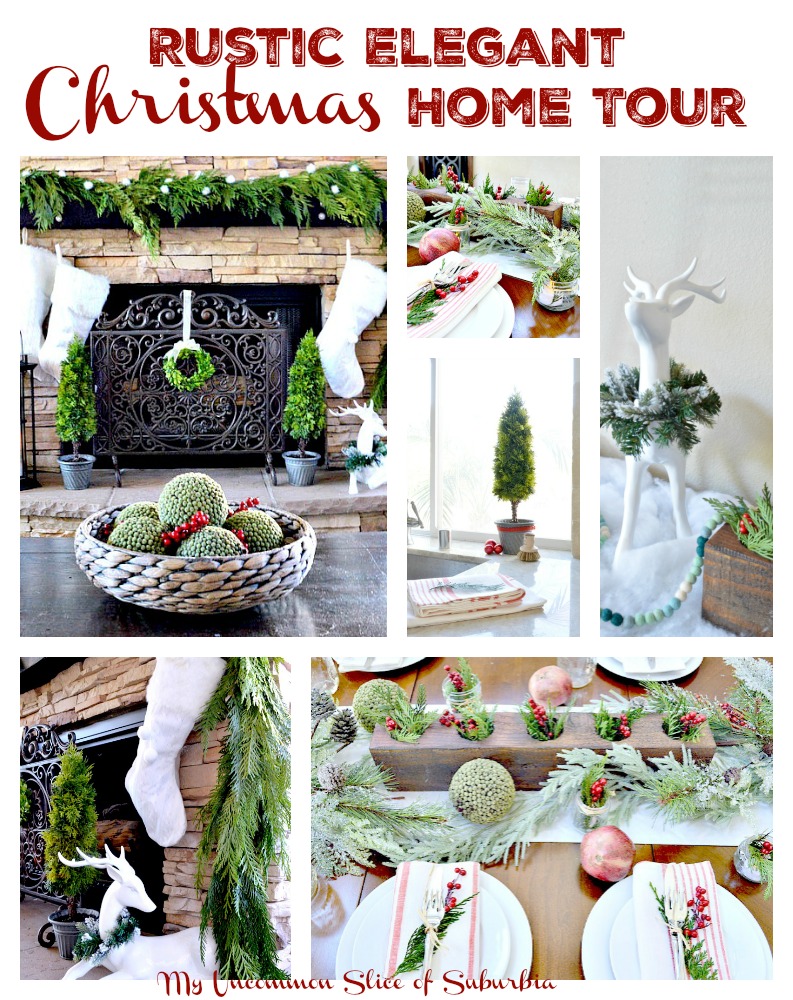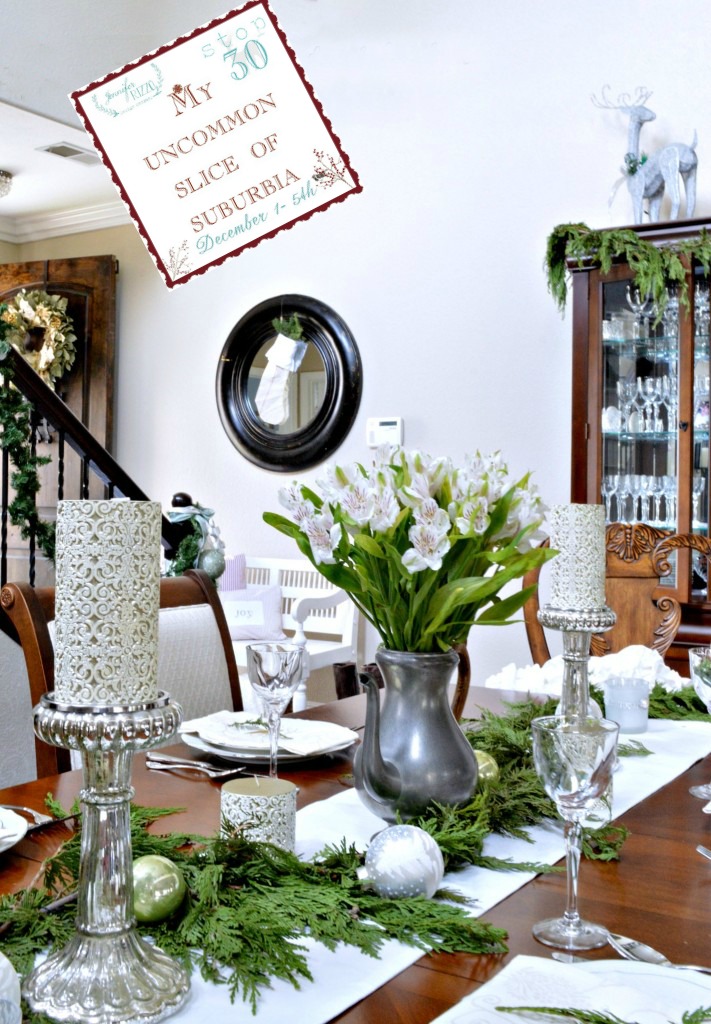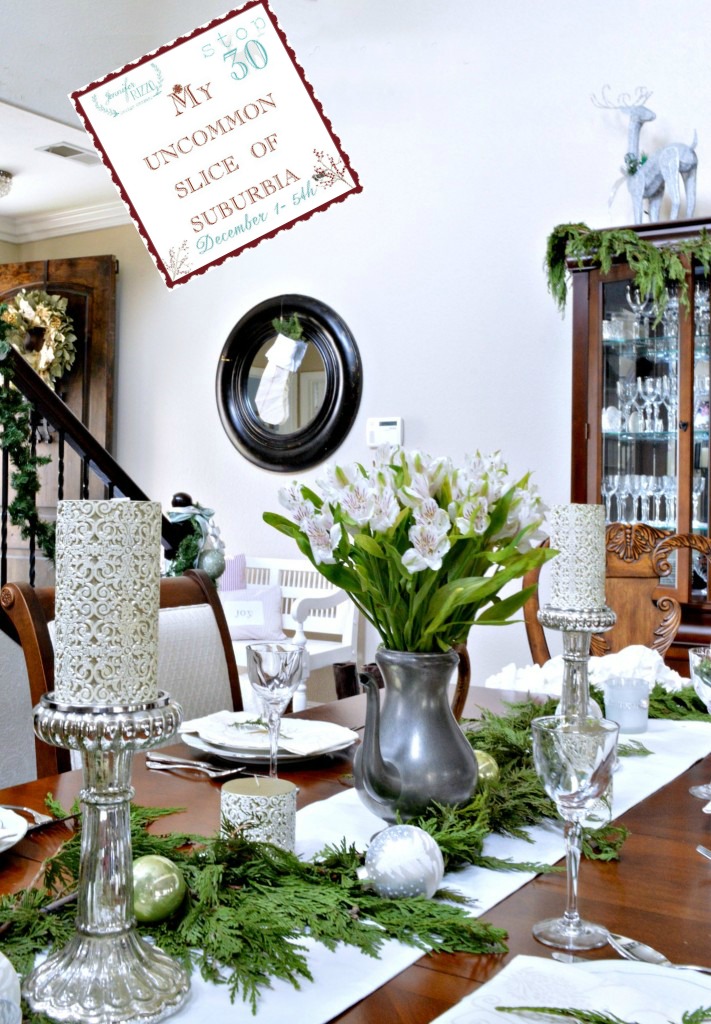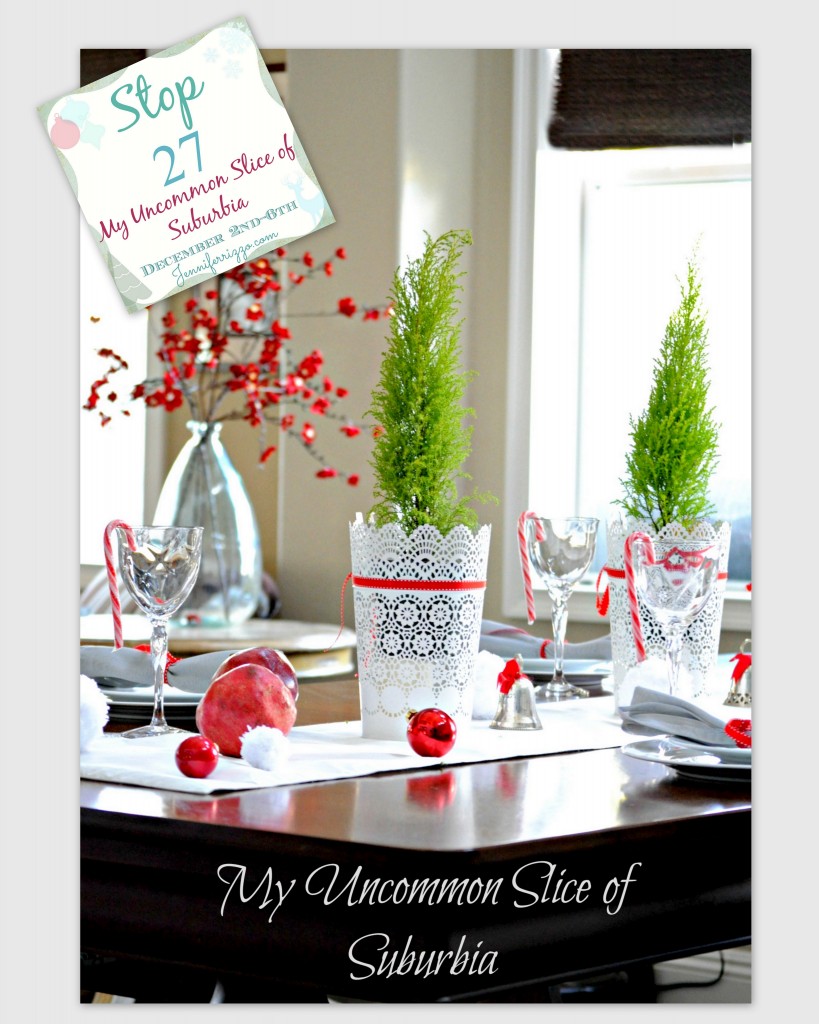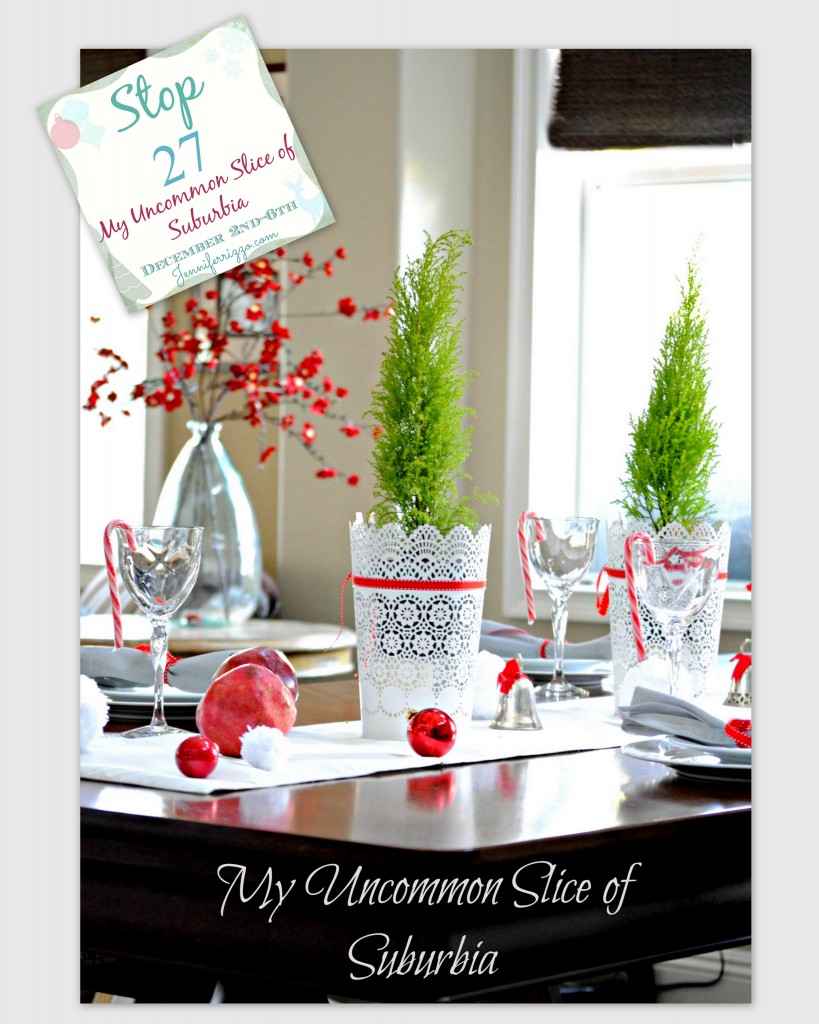 Thank you so much for stopping in today, wishing you a blessed and wonderful holiday season!