Hello friends, welcome to our 2016 Christmas home tour, I am so happy you are here! I feel so honored to be participating in Jennifer Rizzo's Holiday Housewalk again this year,  each home is magical and unique in its own way, a little something for everyone!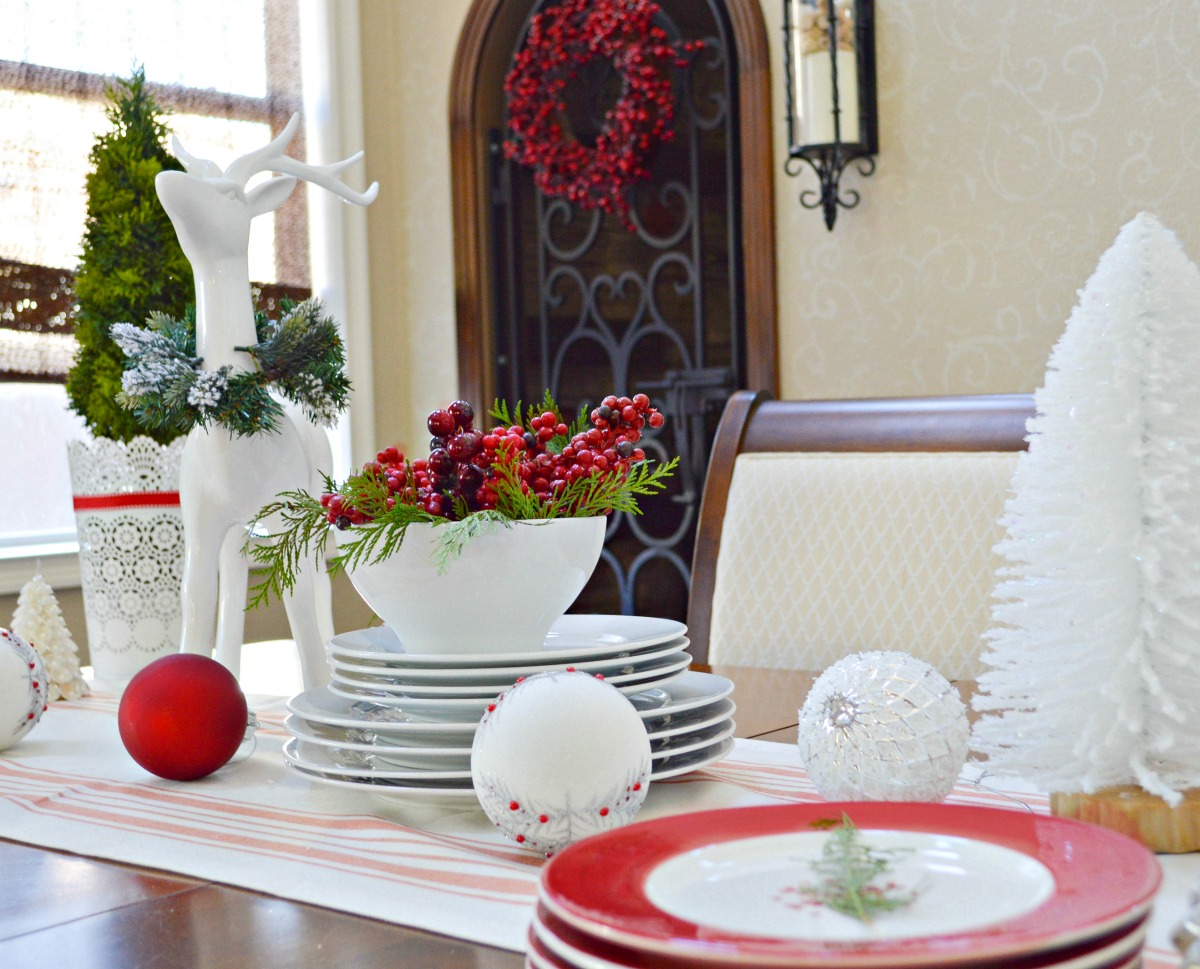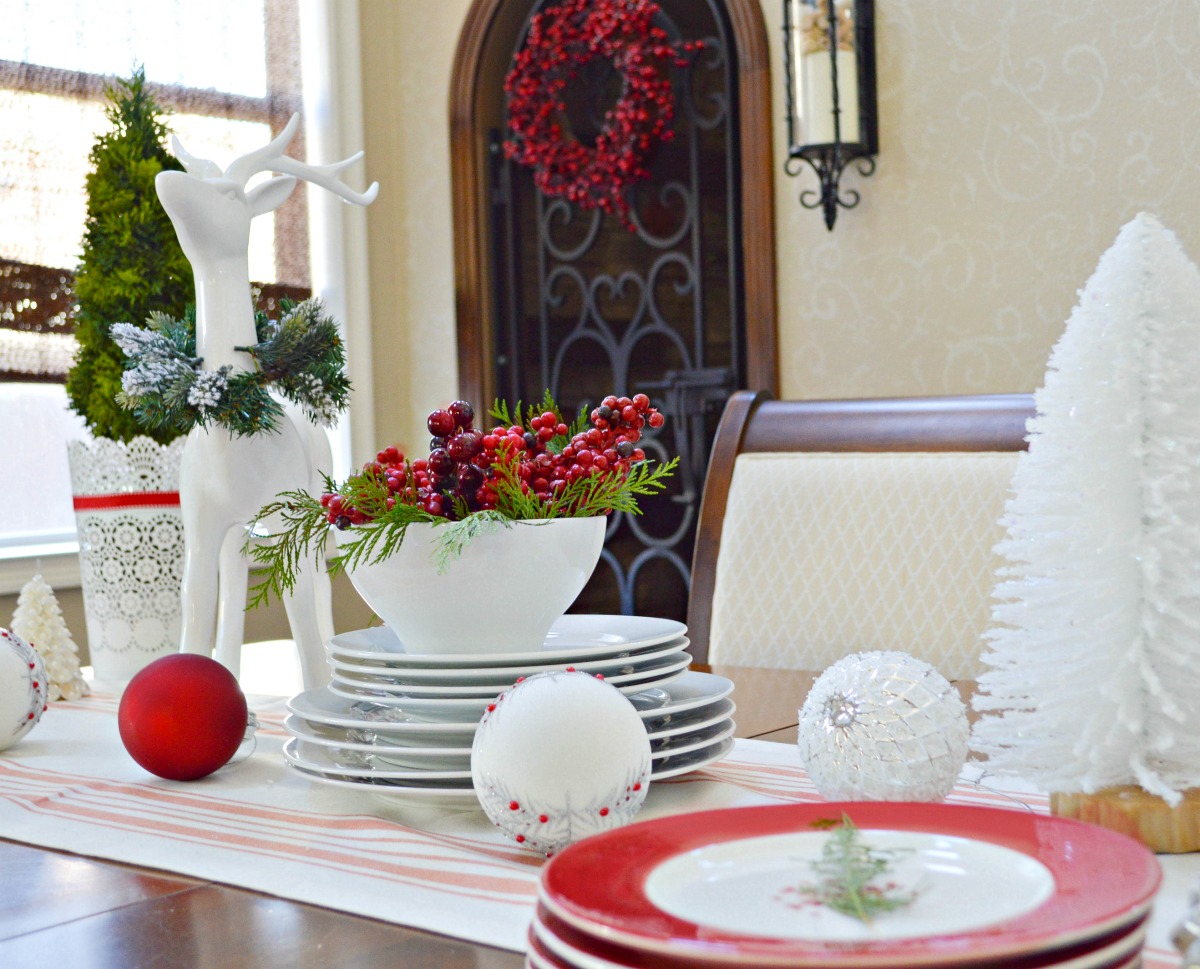 If you are visiting from Stone Gable, welcome. Yvonne is one of the kindest people and her home is always absolutely beautiful! To start the tour from the beginning click HERE.   I also wanted to give a huge thank you to Wayfair  for sponsoring this incredible tour!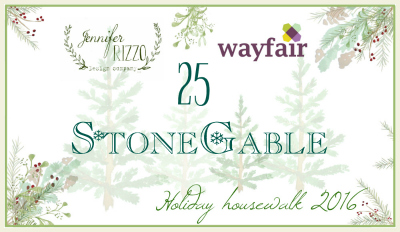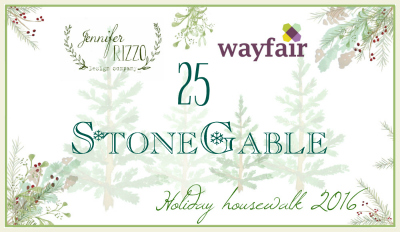 When I decorate for the holidays my number one goal is to make our home warm and welcoming, a place where friends and family can gather and create memories.  I know many of you know my mom has not been doing well and the support has meant so much to me, THANK YOU!   Reality can be so difficult sometimes, however, it has pushed me to make this Christmas one of the most memorable ever for HER and our family!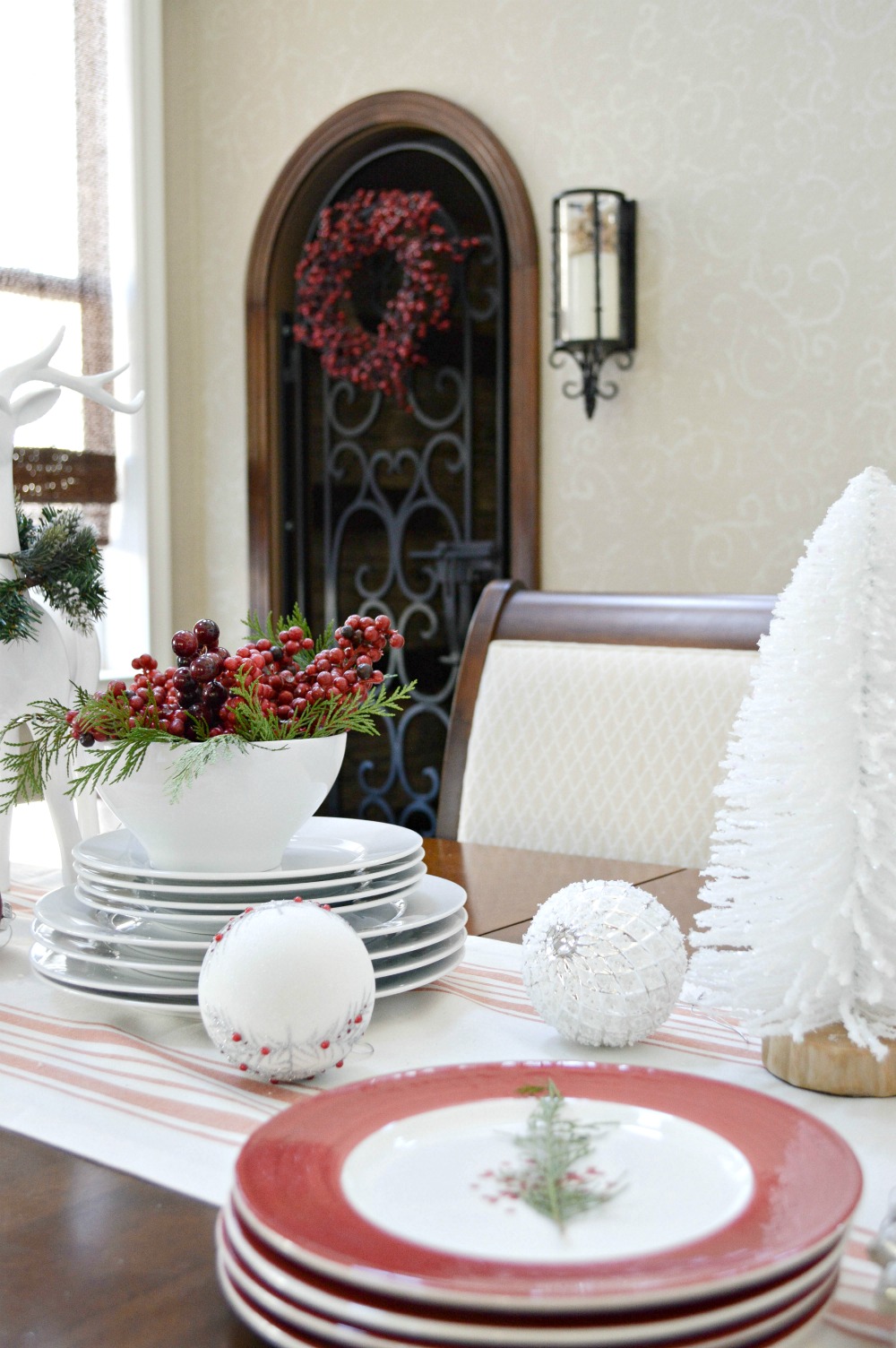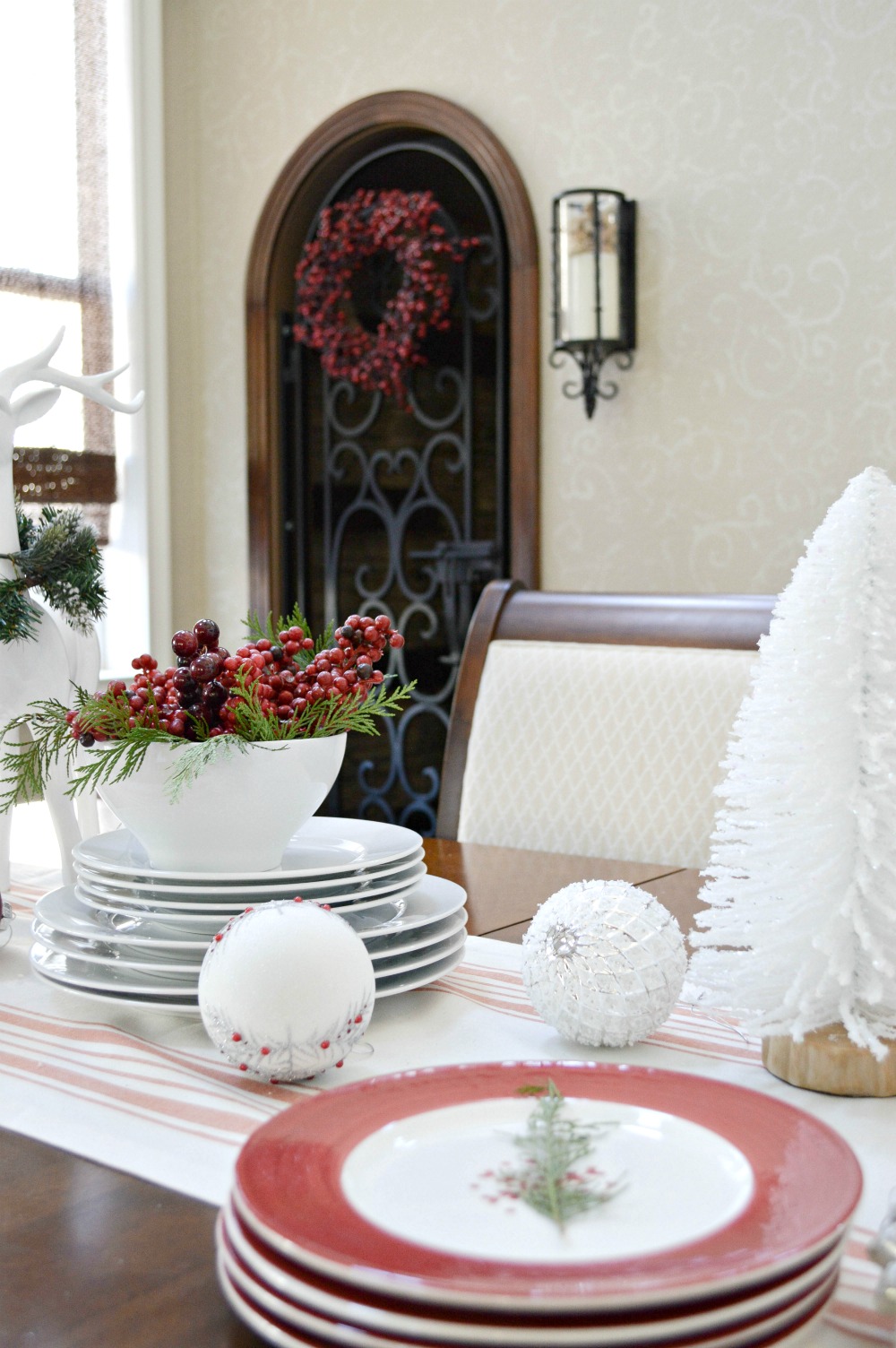 We have a very open floor plan so as you walk in you are welcomed by the great room.  What used to be three small rooms is now ONE, this is where we have our family movie nights, game nights, dinner's, fun, laughter, stories and so much more.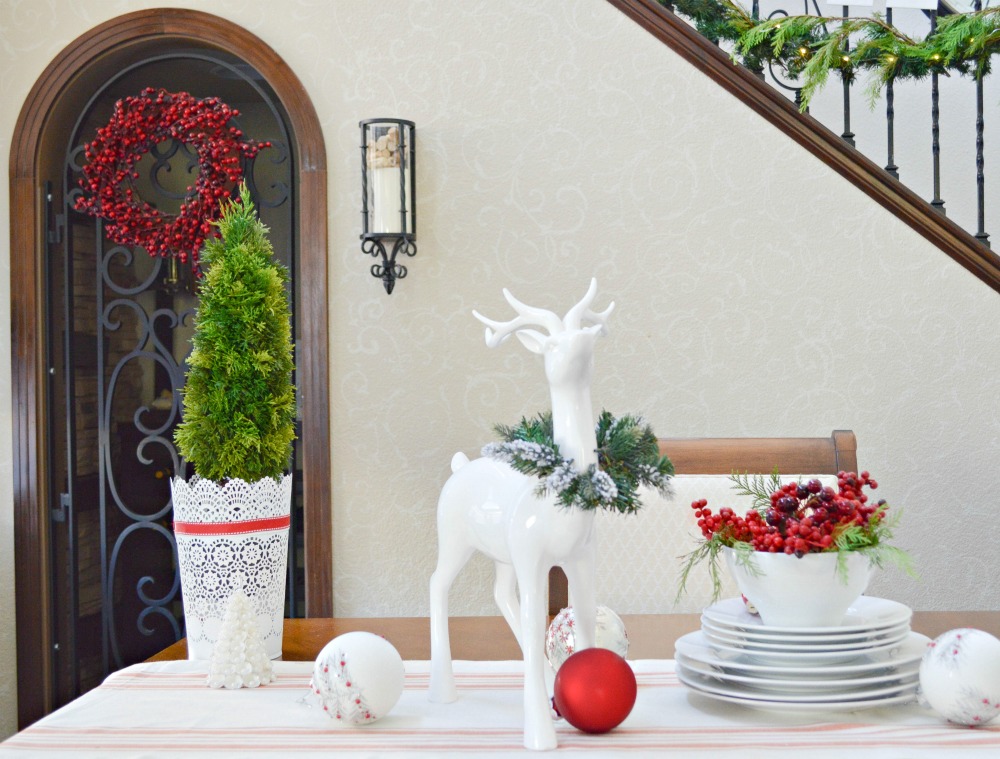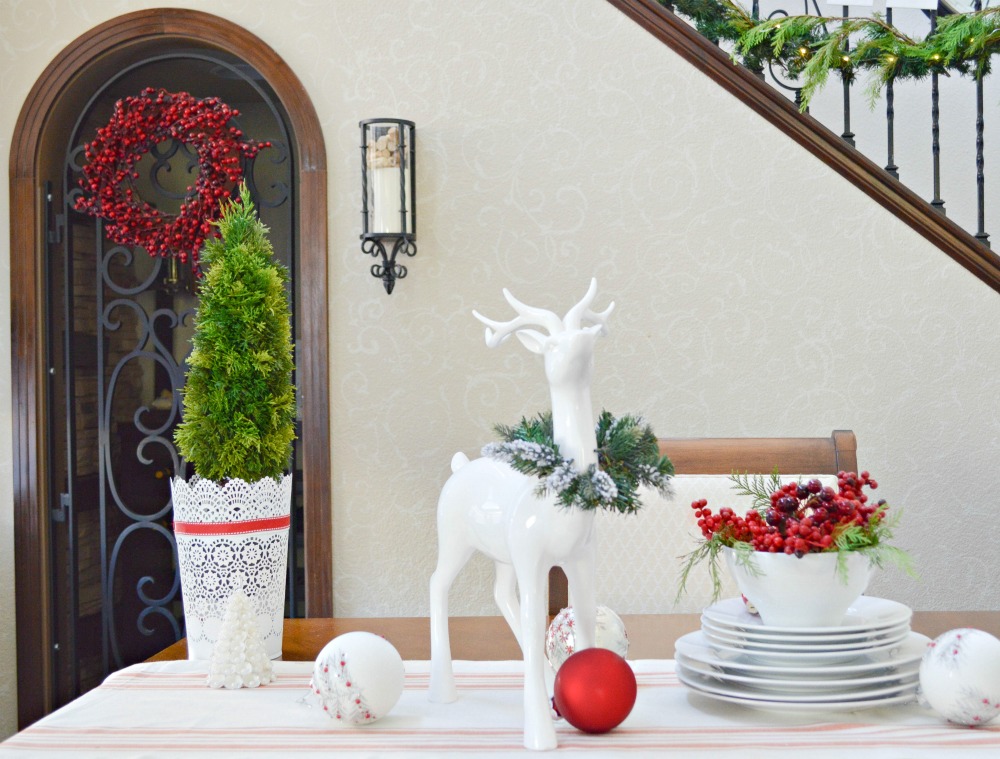 I decided to spell out the word PEACE using wood letters and attached them to the banister using ribbon.  Calm and tranquility is something I truly believe in, having serenity during the chaos is always a bonus in this house.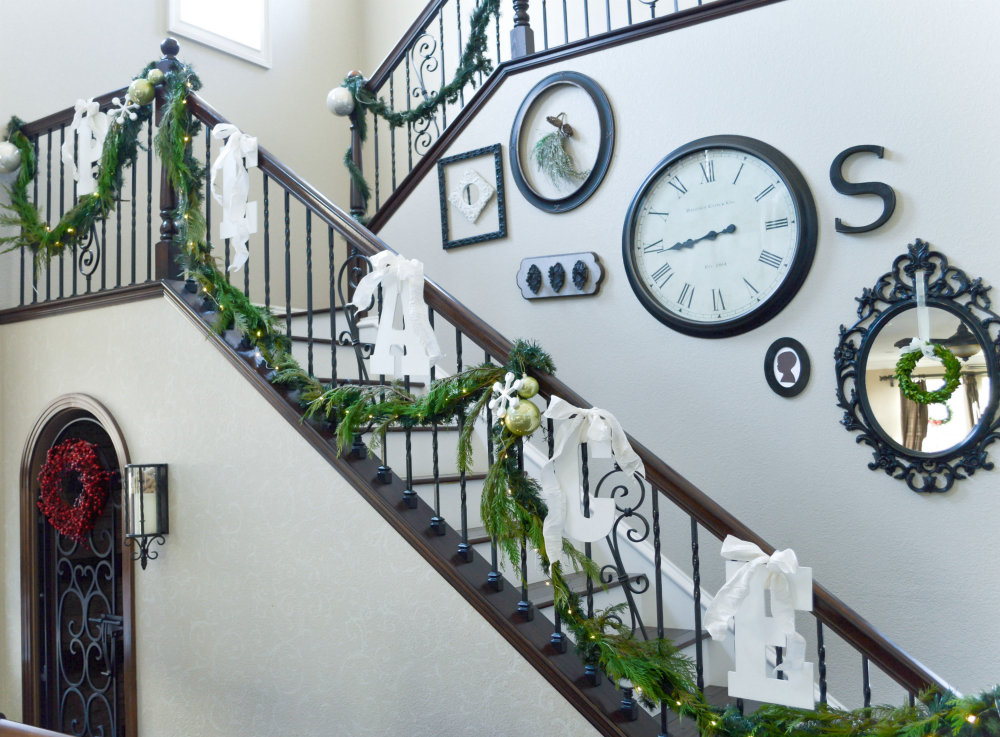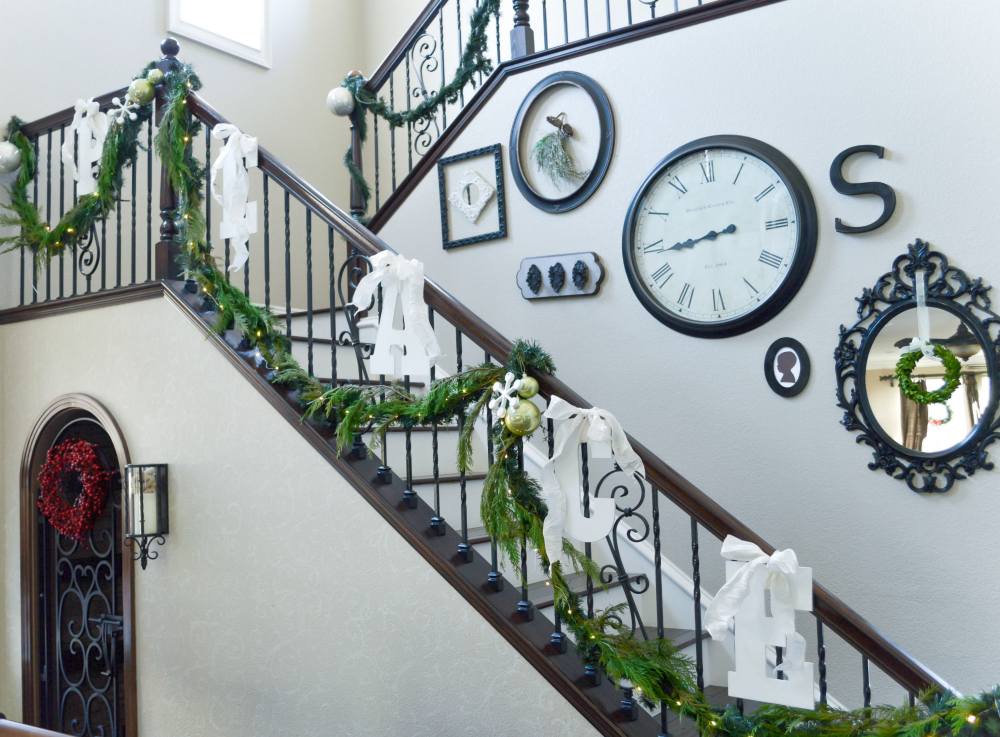 I love subtle hints of red throughout, this gorgeous berry wreath was the perfect addition to the iron gate.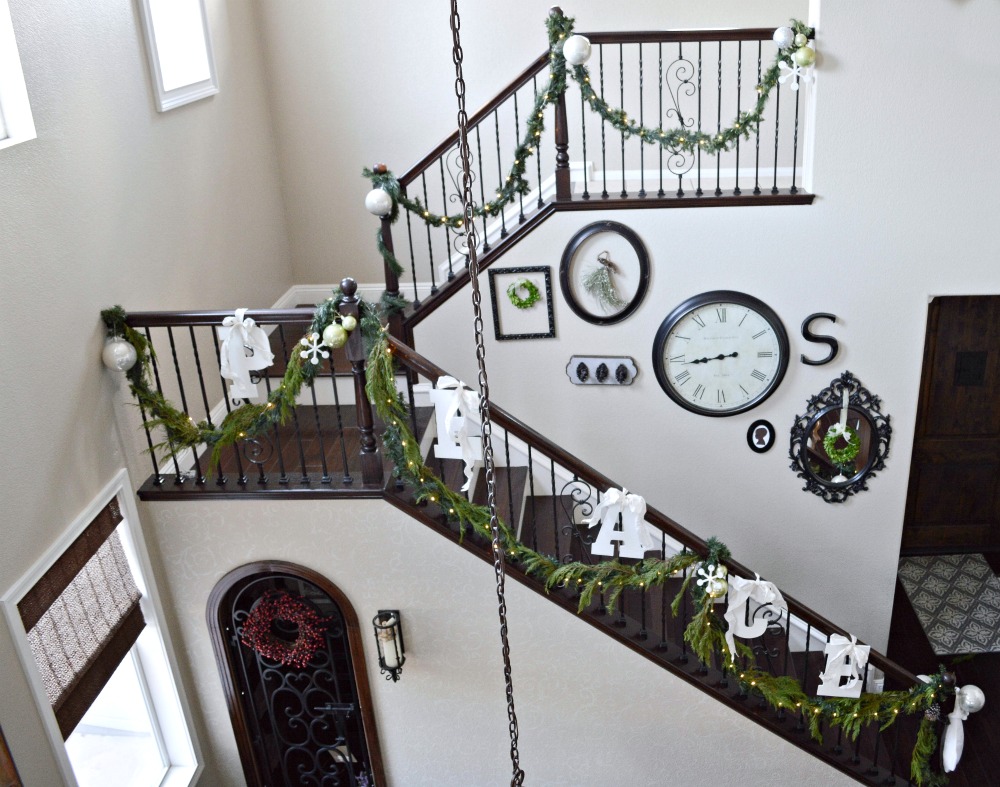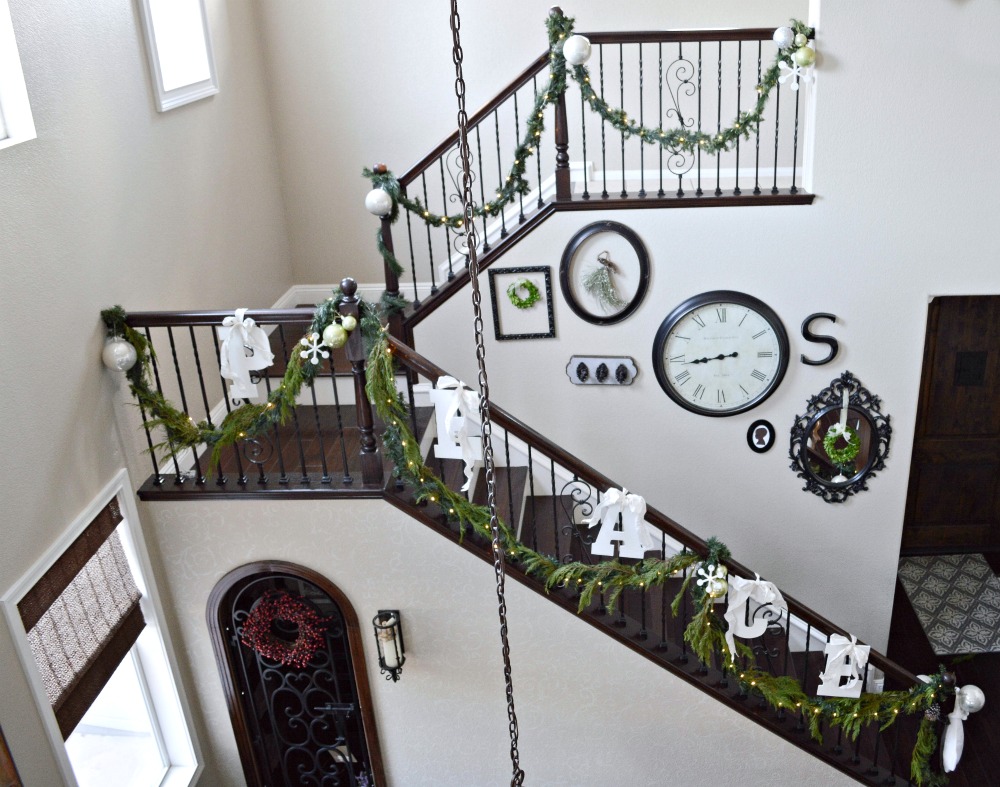 The garland is a mix between real and faux, I'll be writing up a separate post on that for you very soon.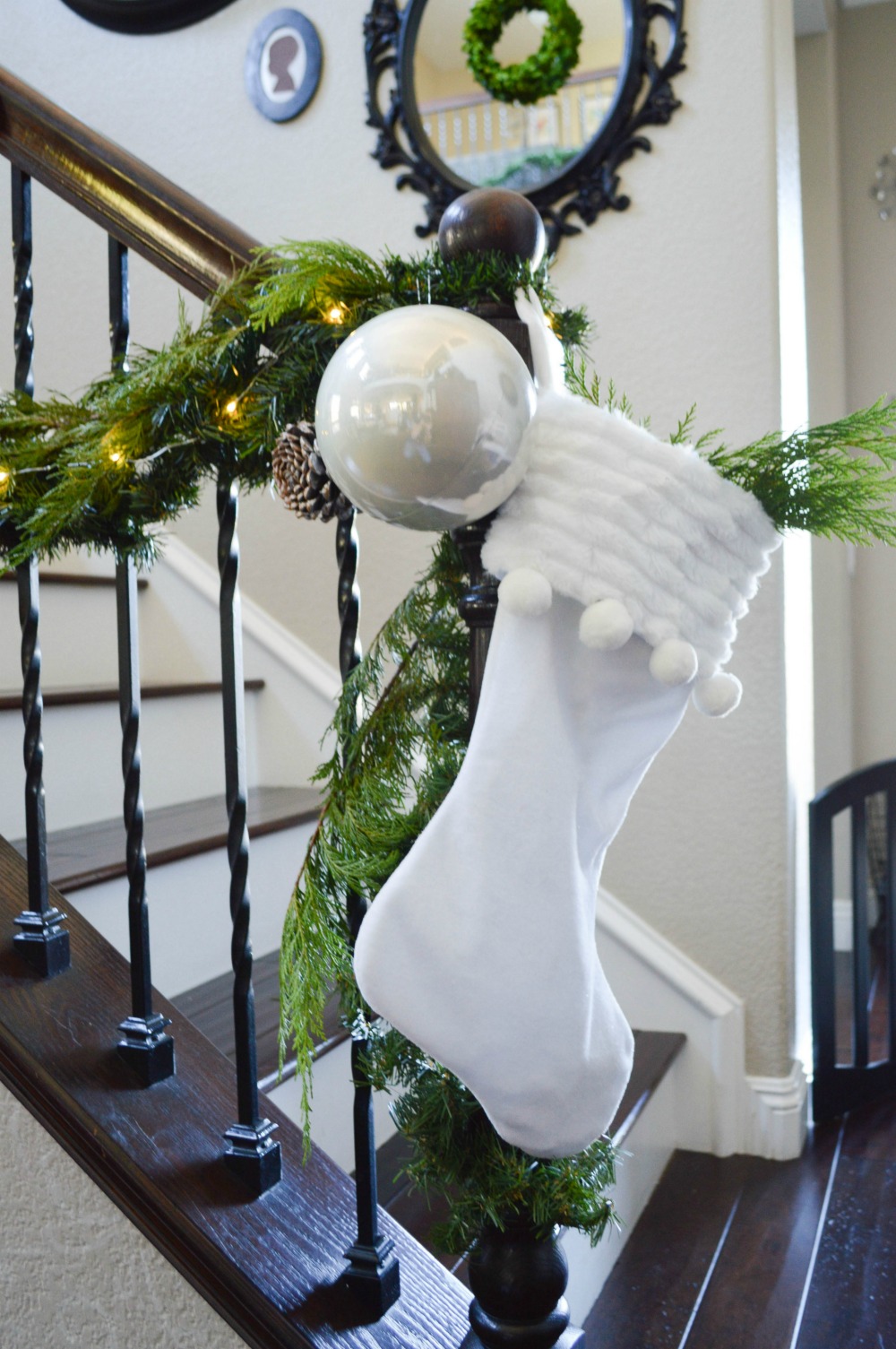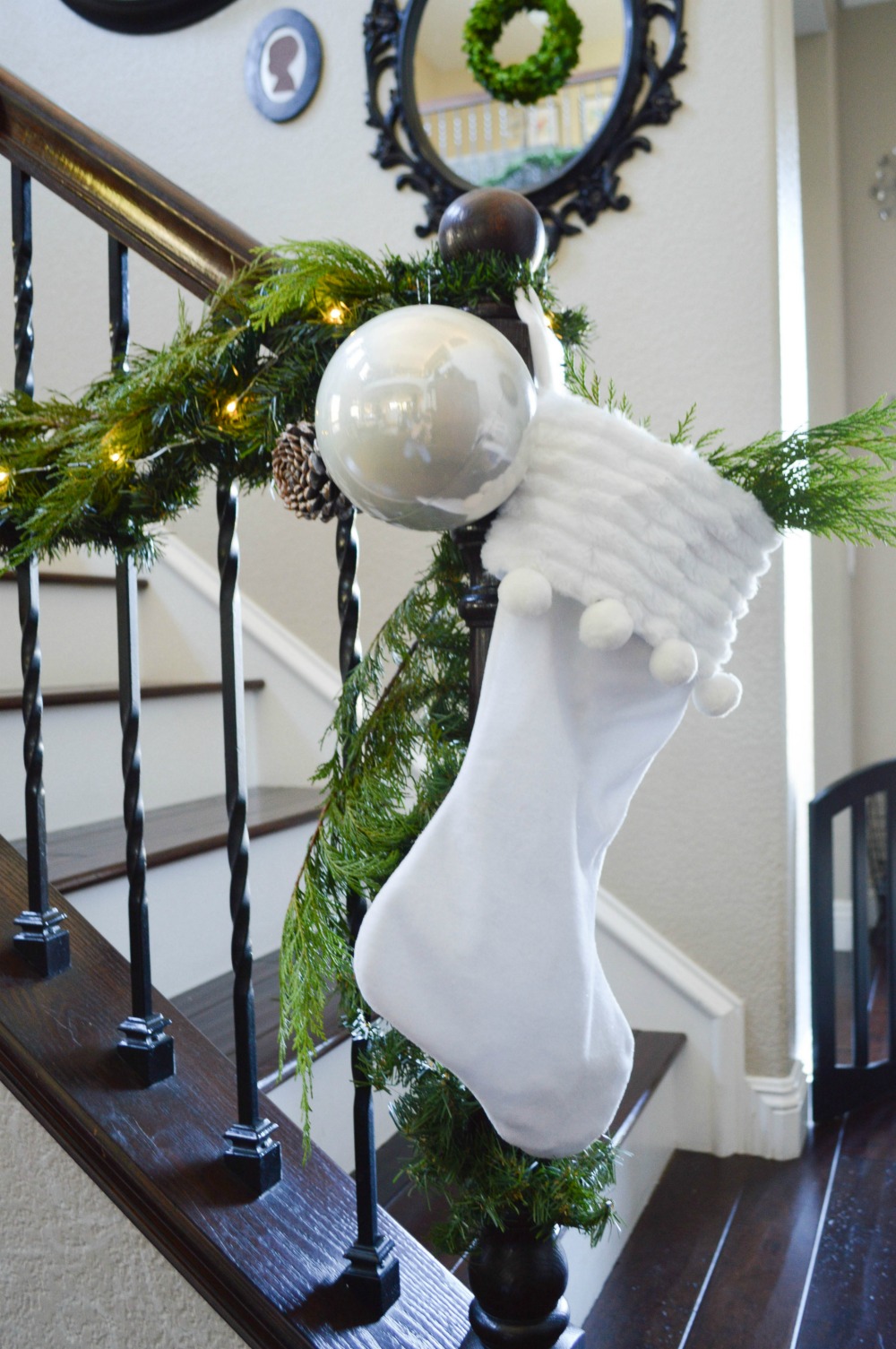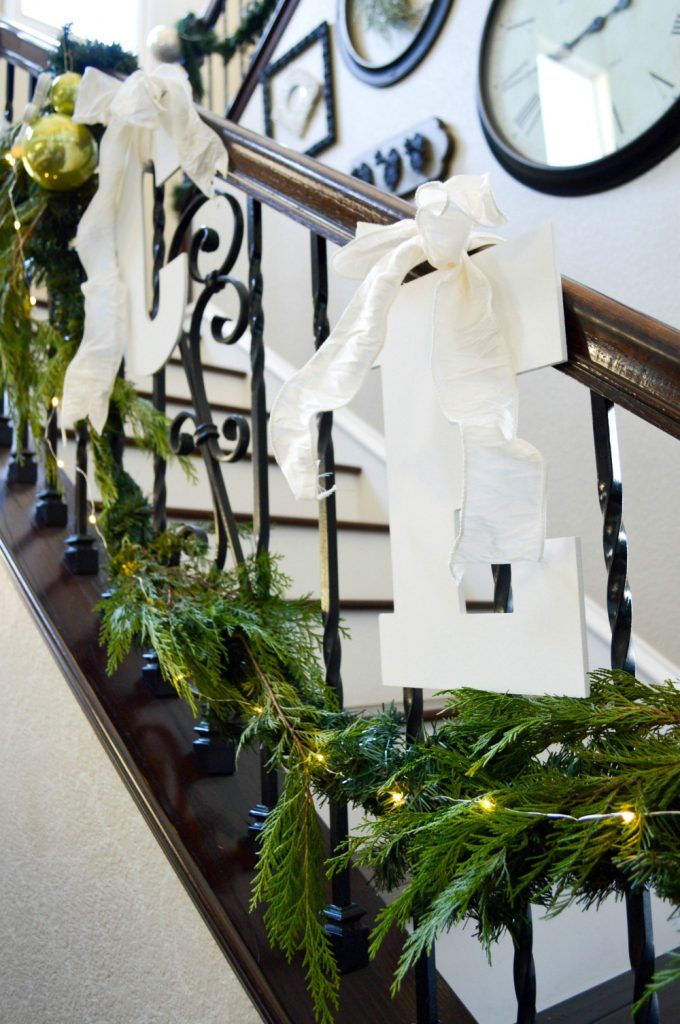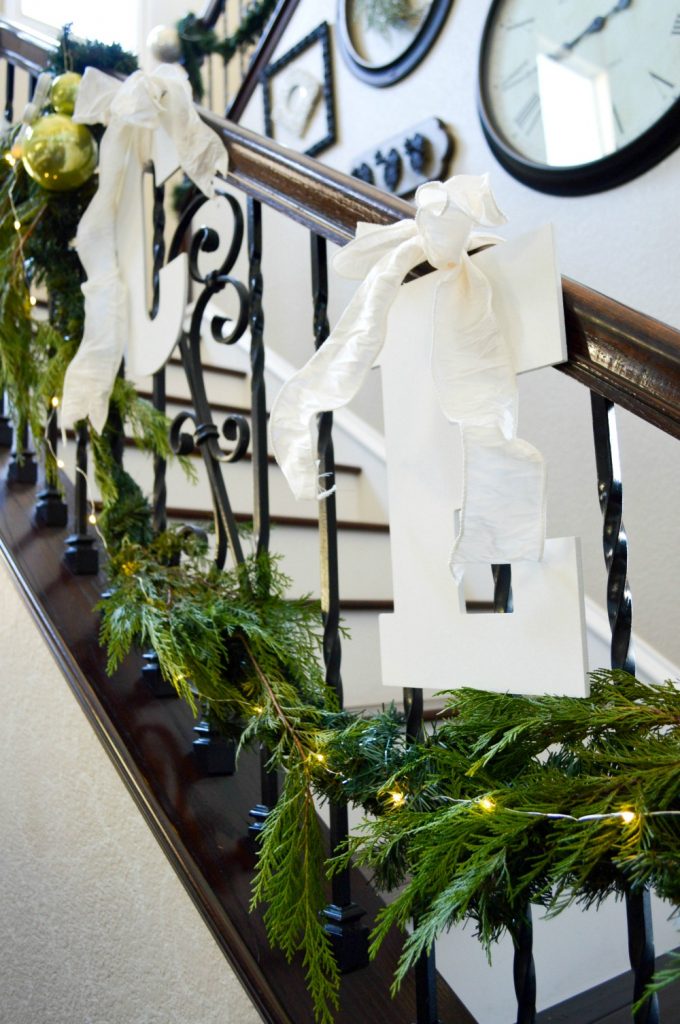 I wrapped the mantel with pine garland and mixed in a little sparkle with cute little hope and joy reindeer's.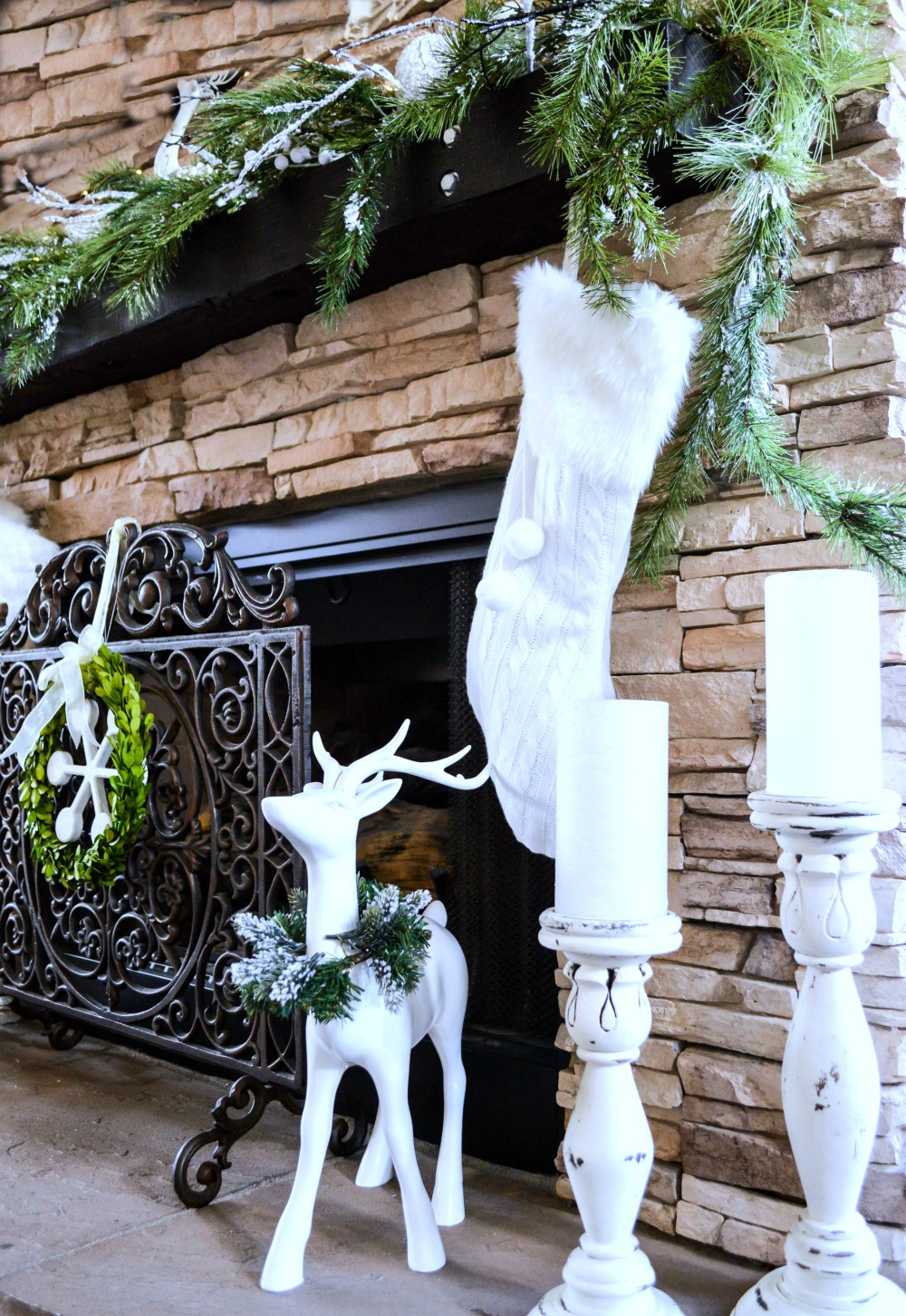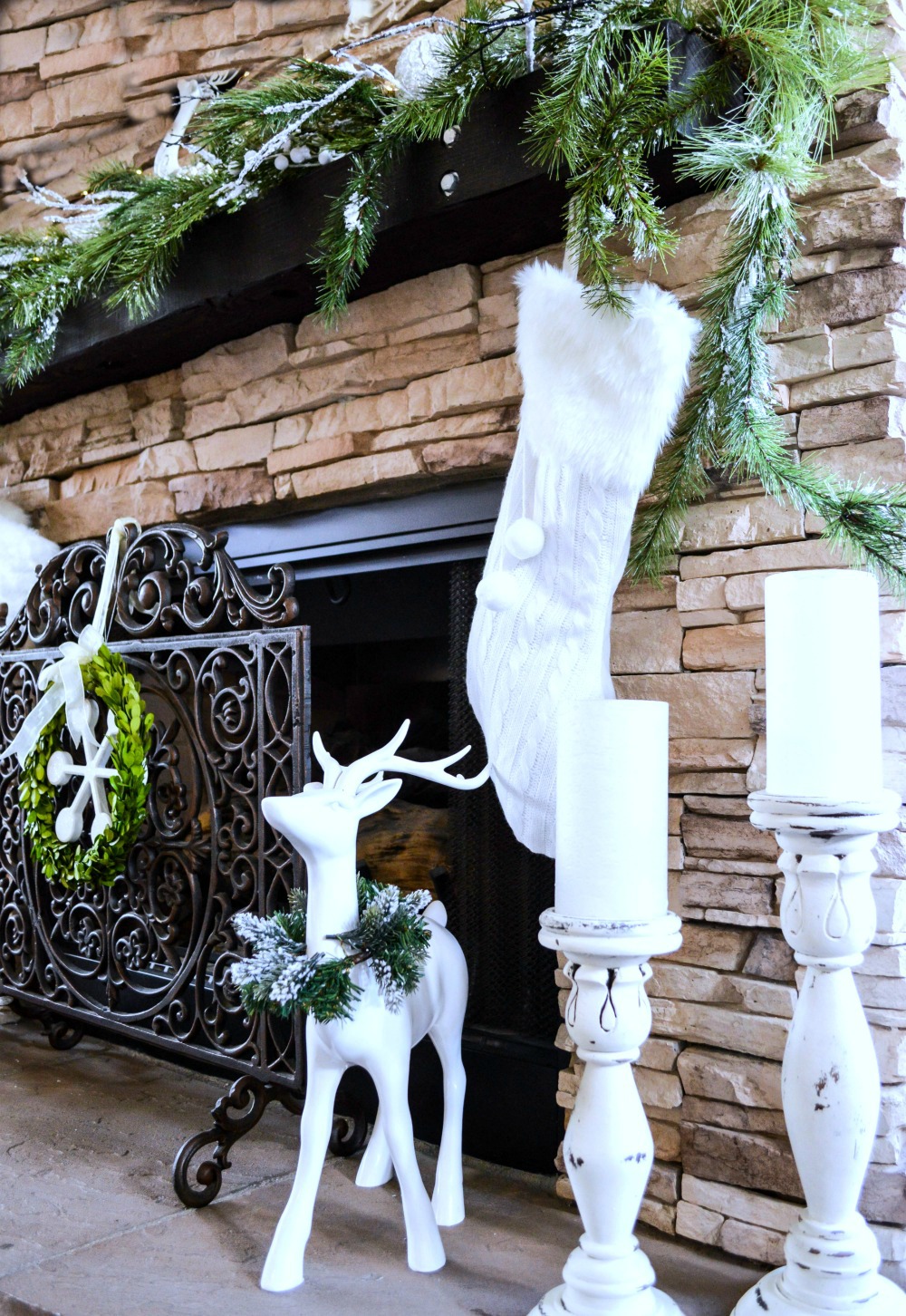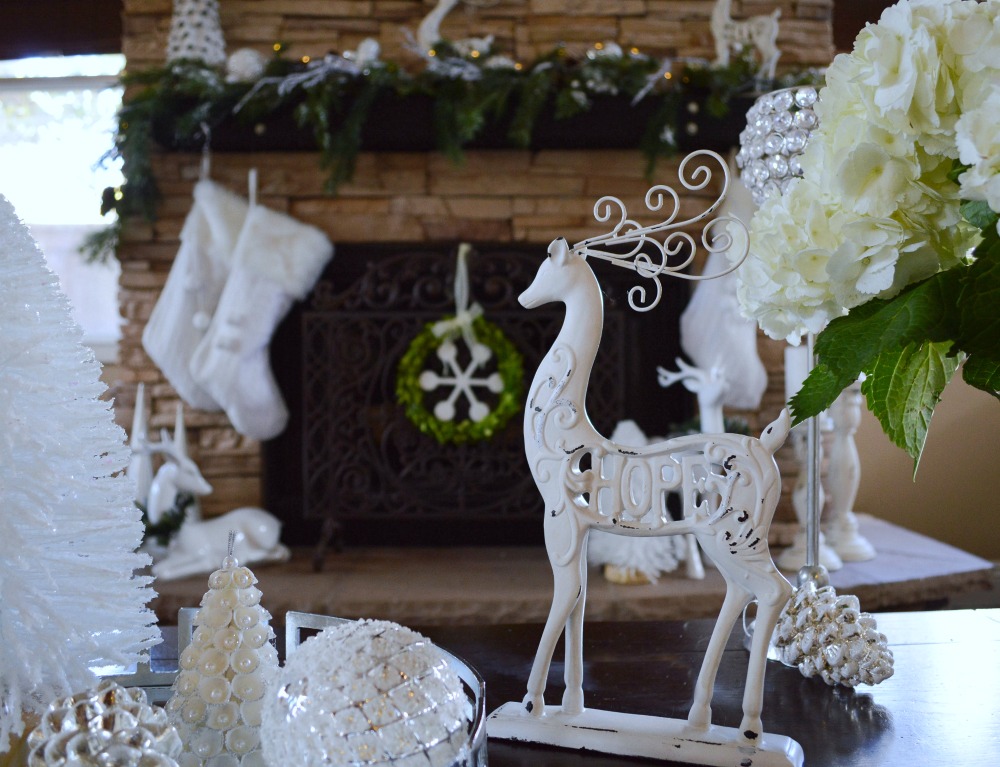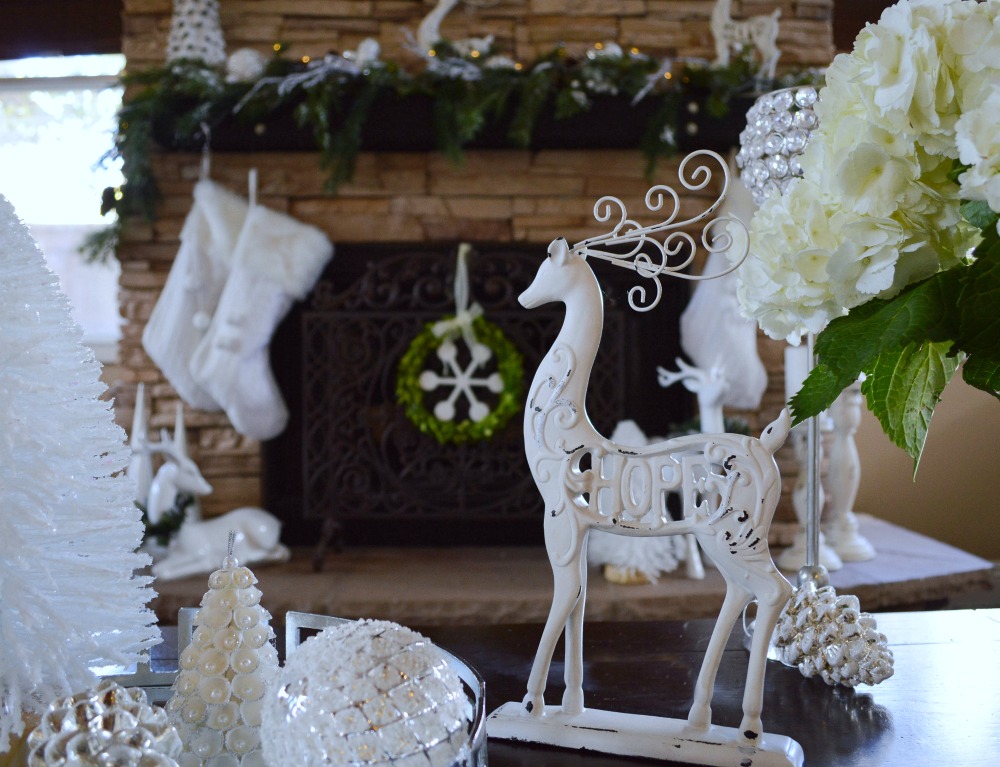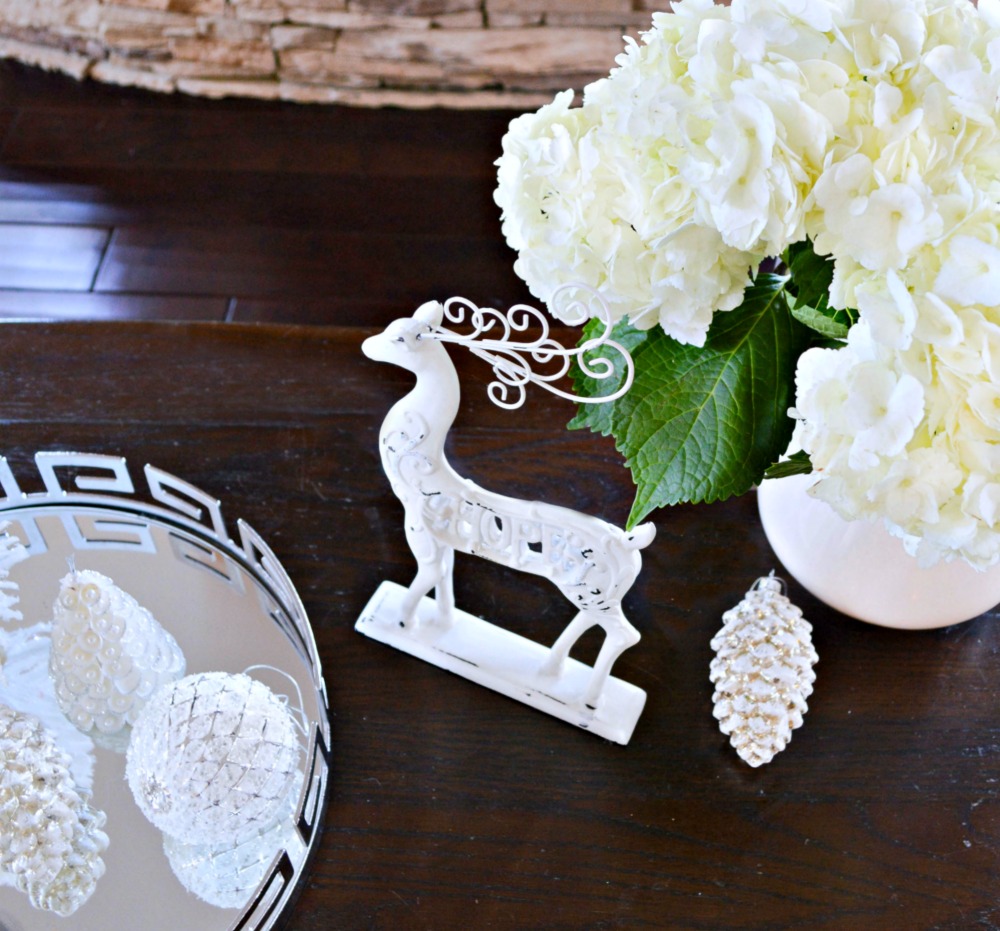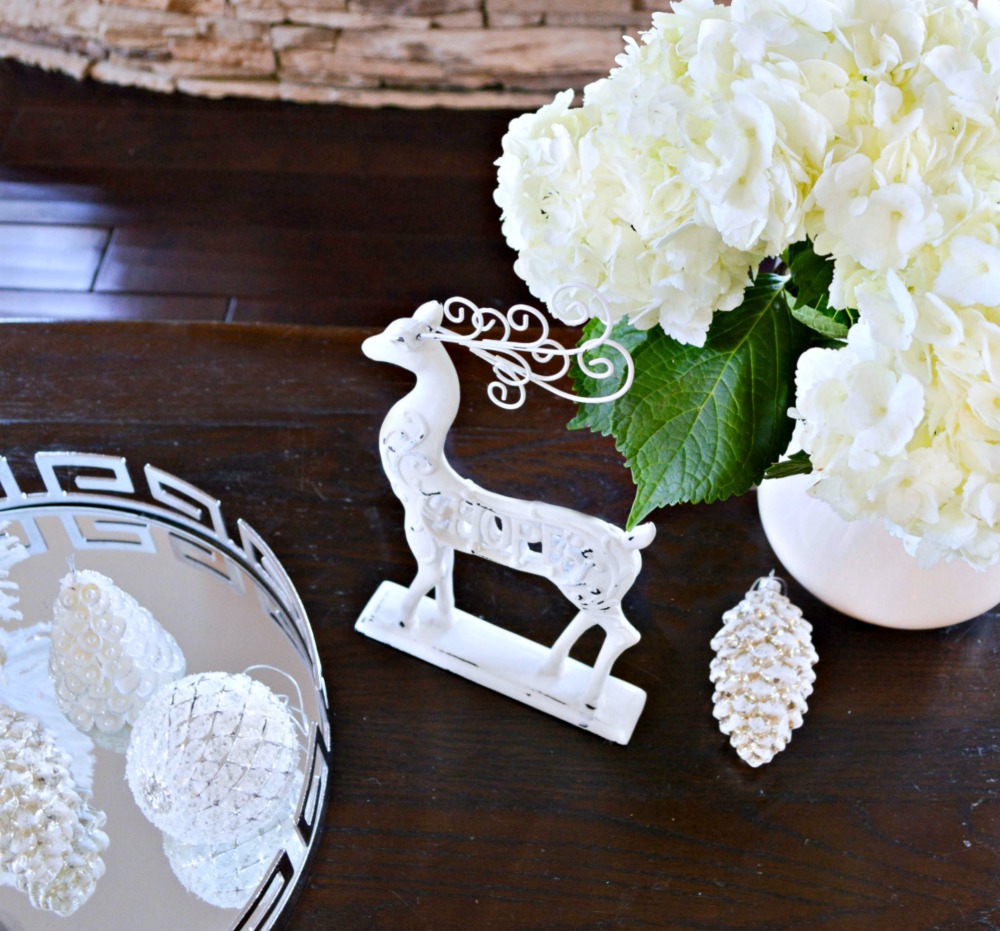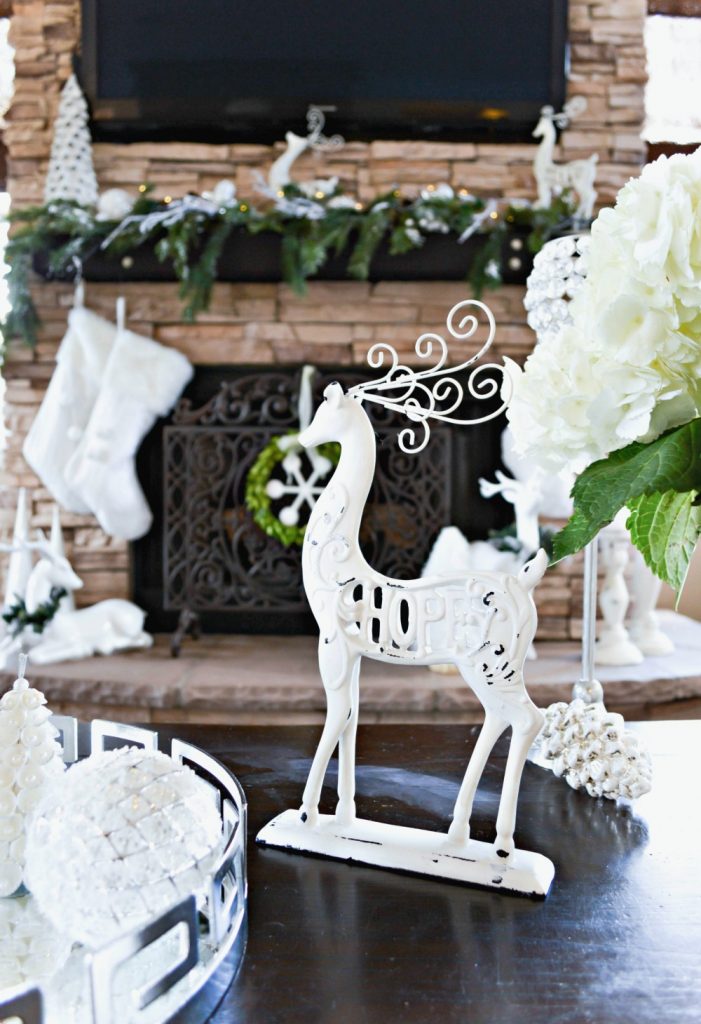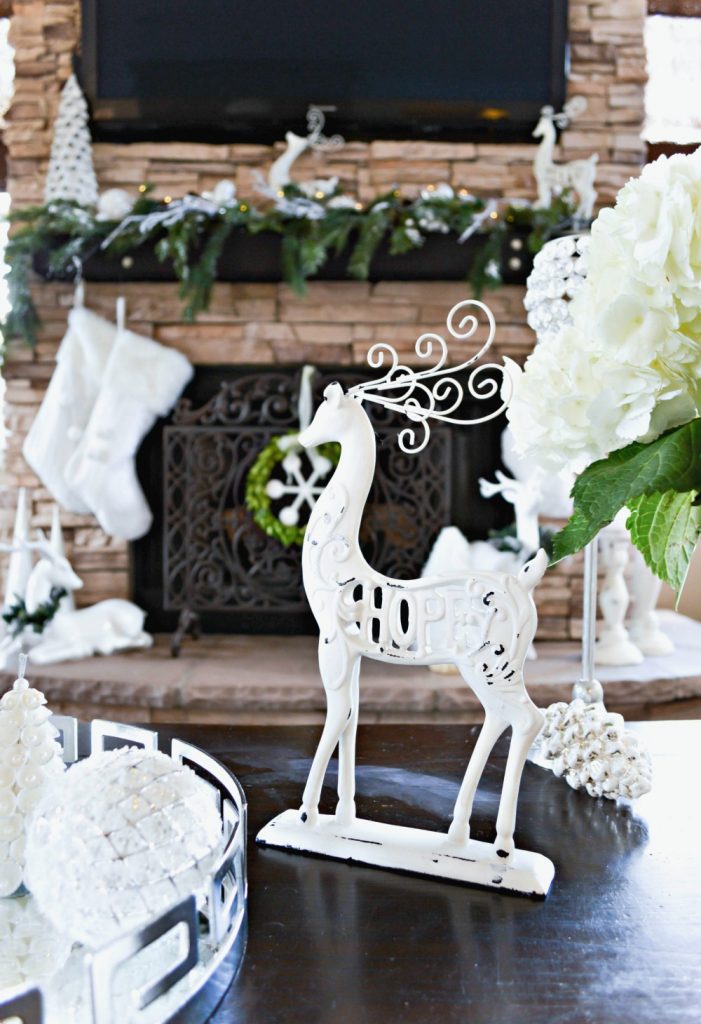 I always enjoy keeping the kitchen fun and festive with simple pops of red and green.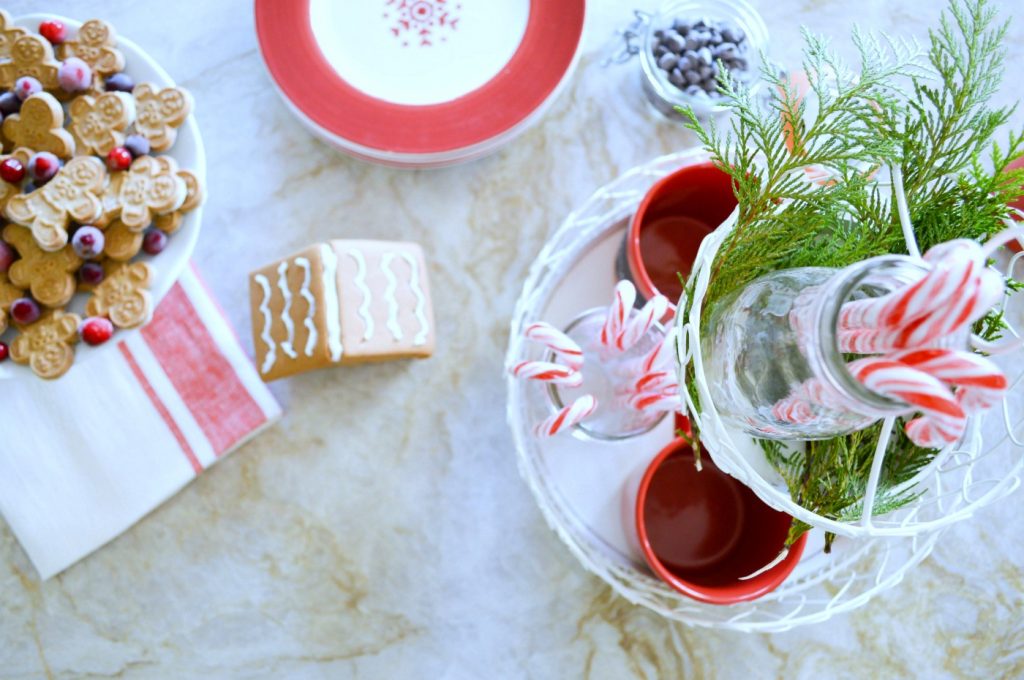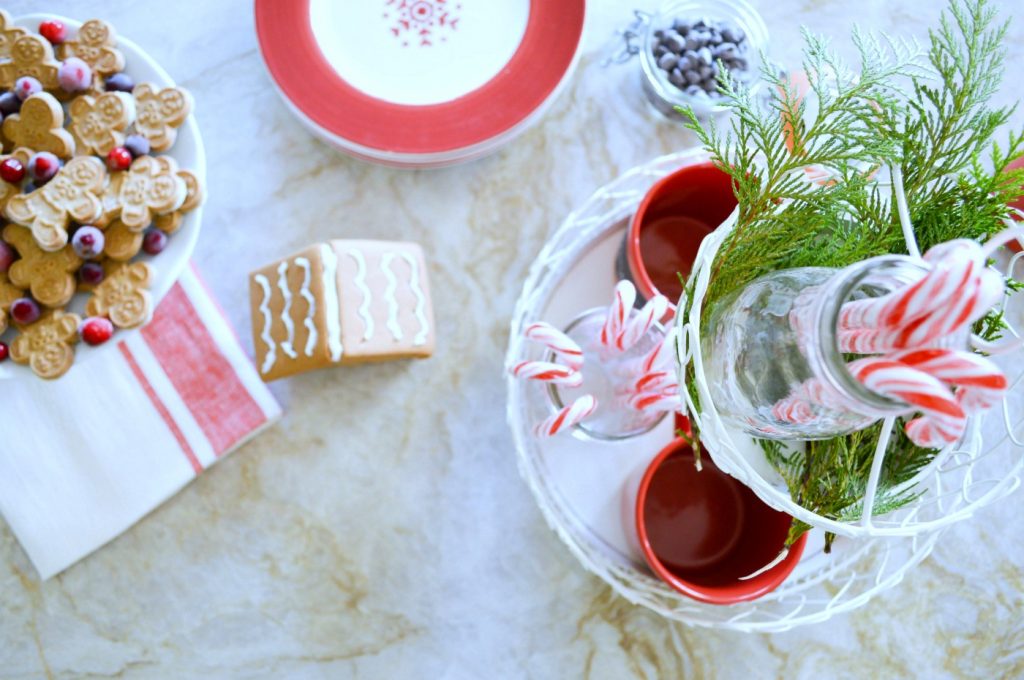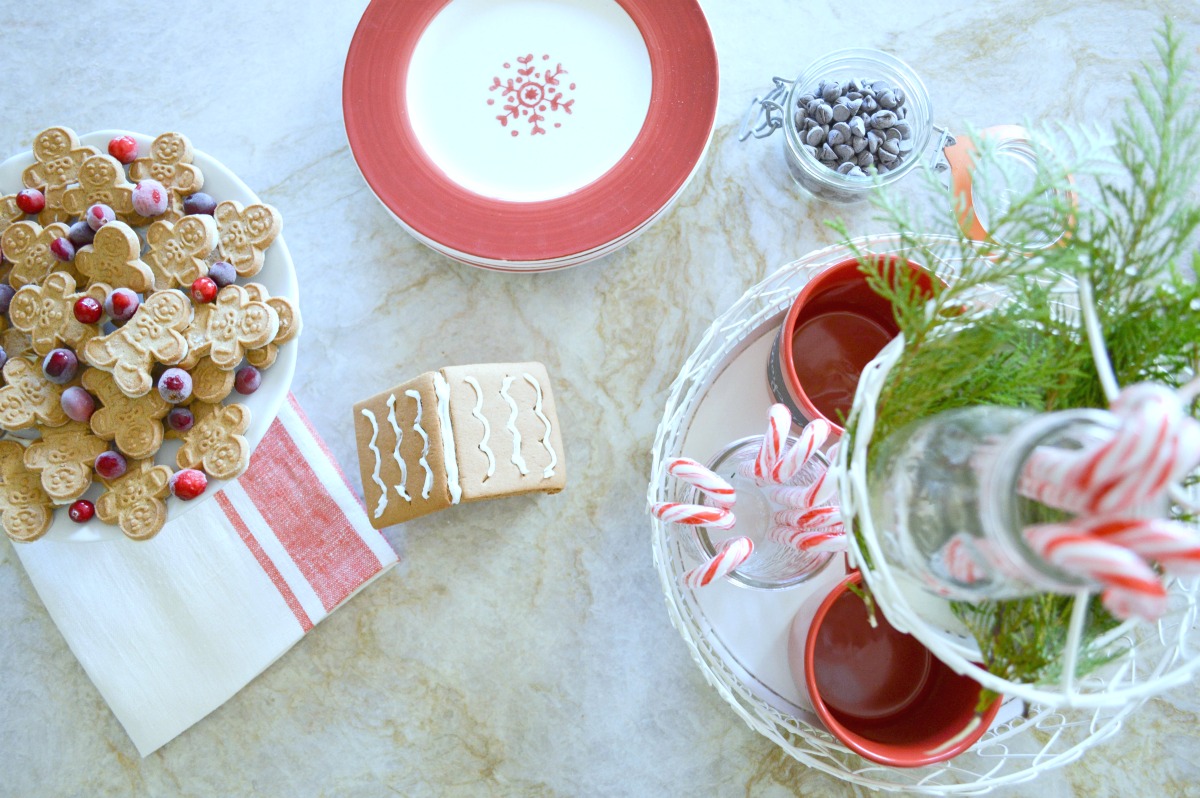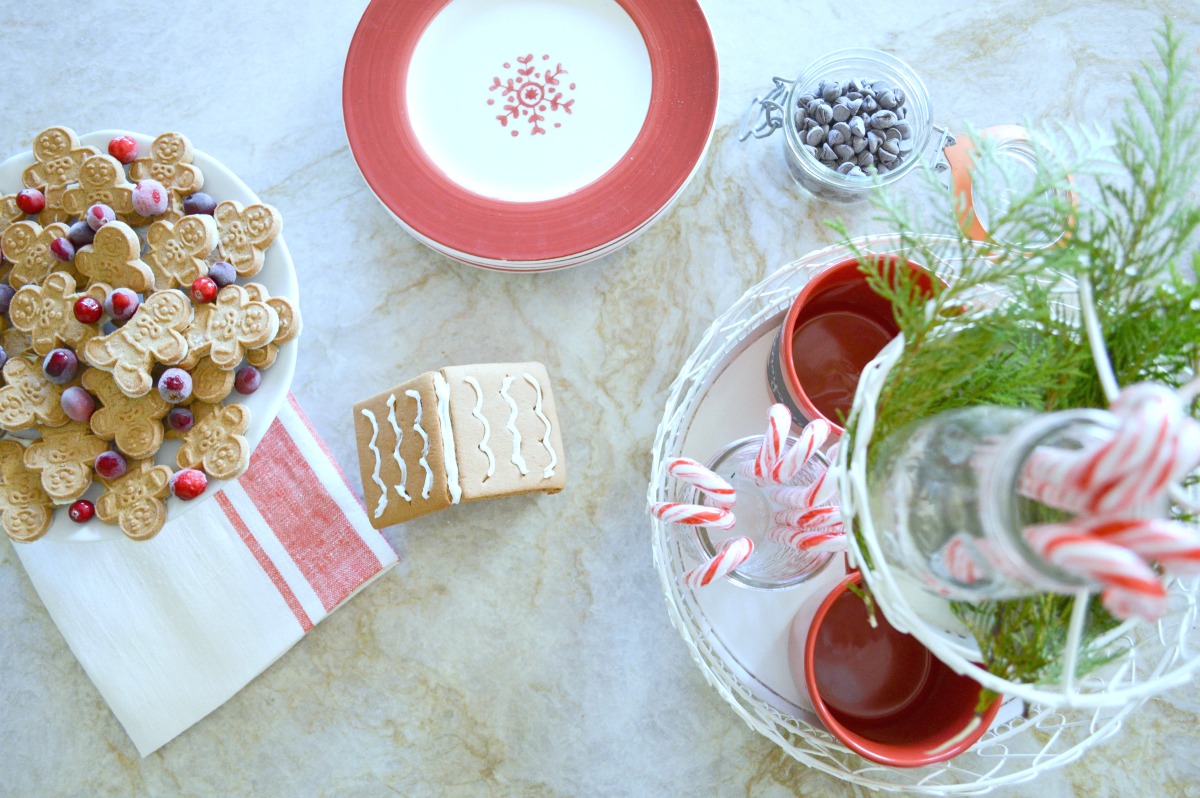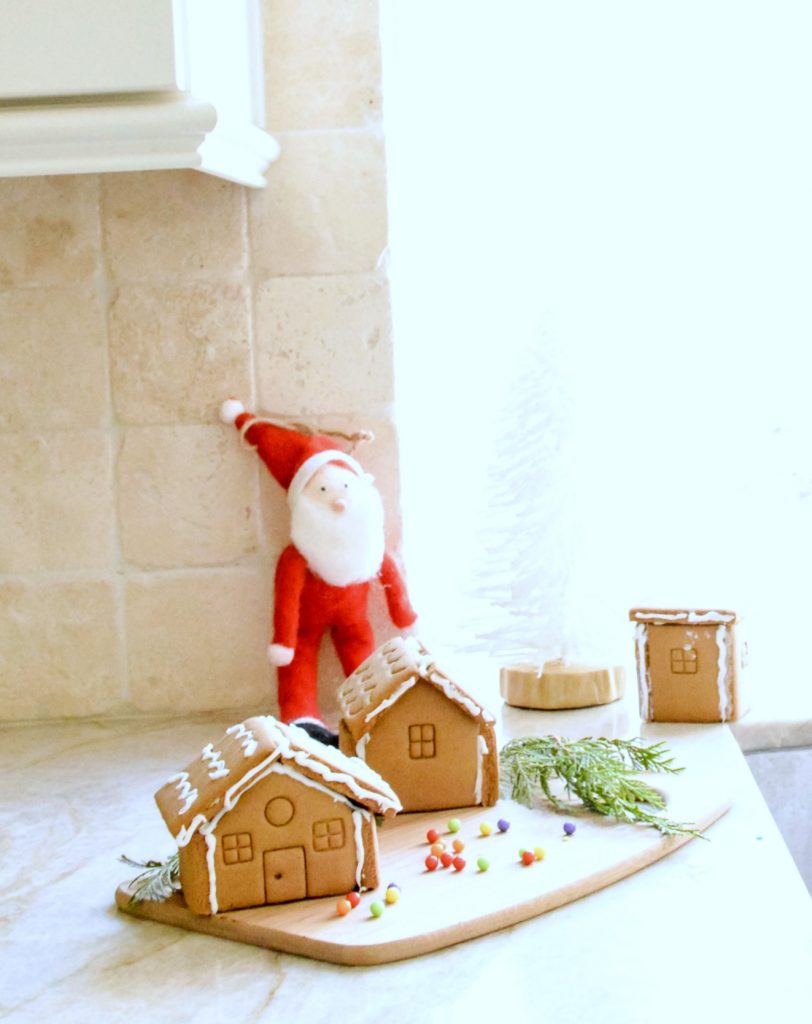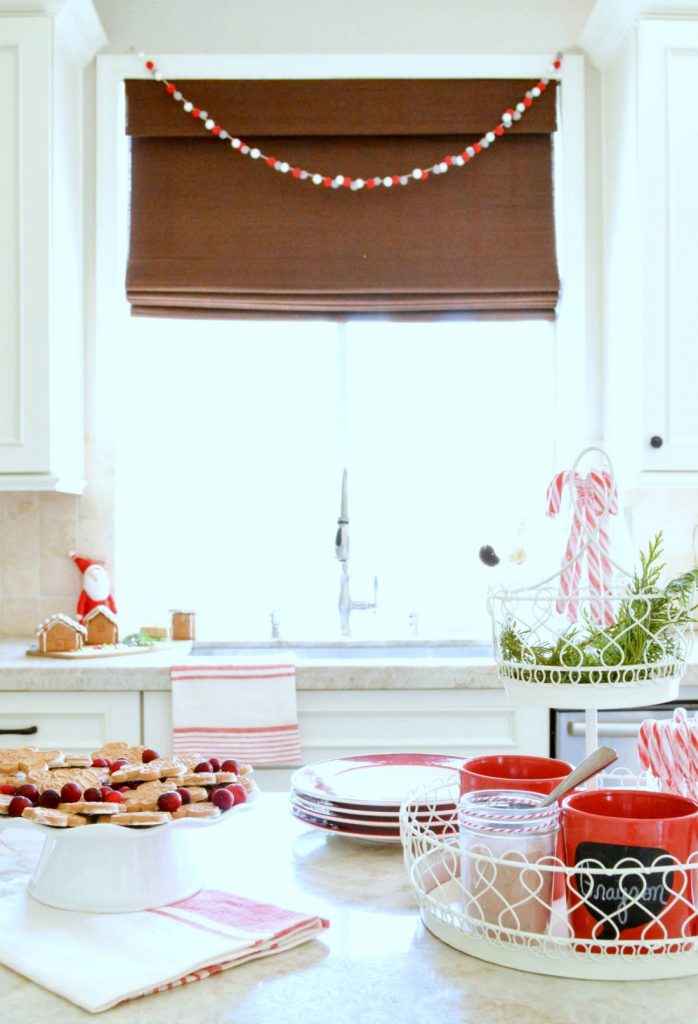 The boys love making hot cocoa at night and were excited to get a head start on our gingerbread village!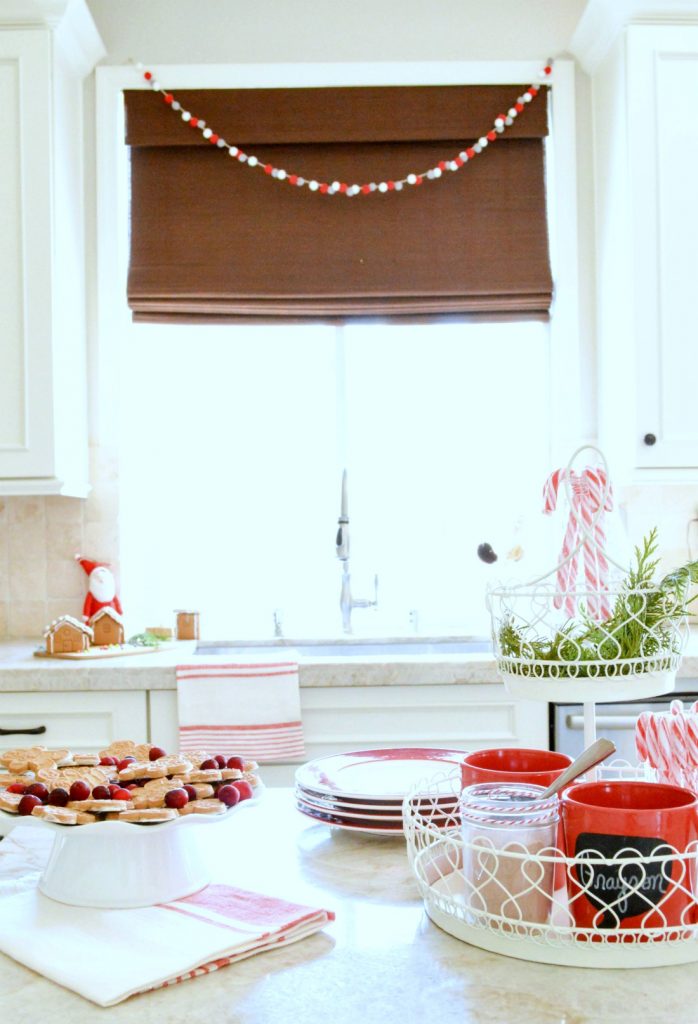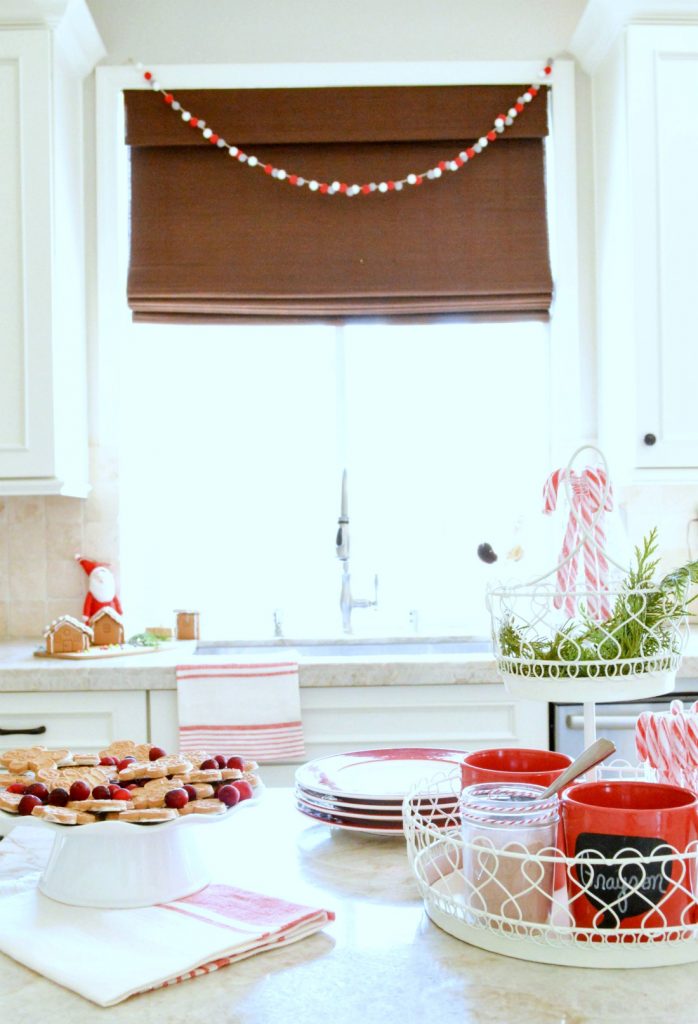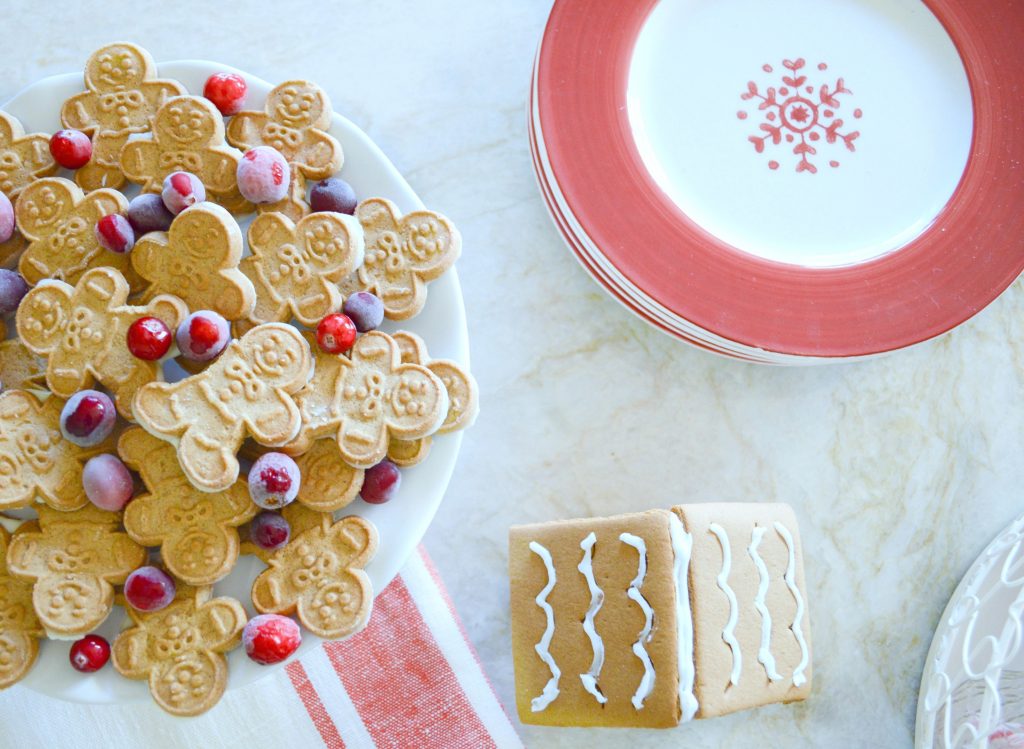 A DIY ornament tree will greet you as you walk into the mudroom.  If you are looking to make one for yourself you can stop by here for the tutorial.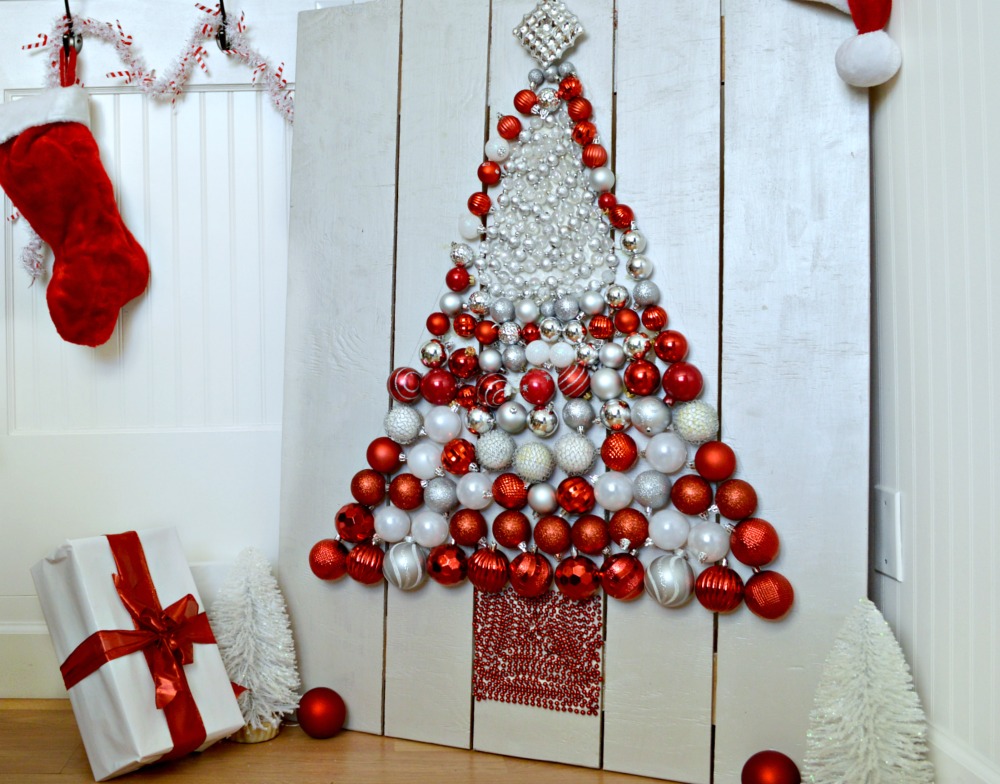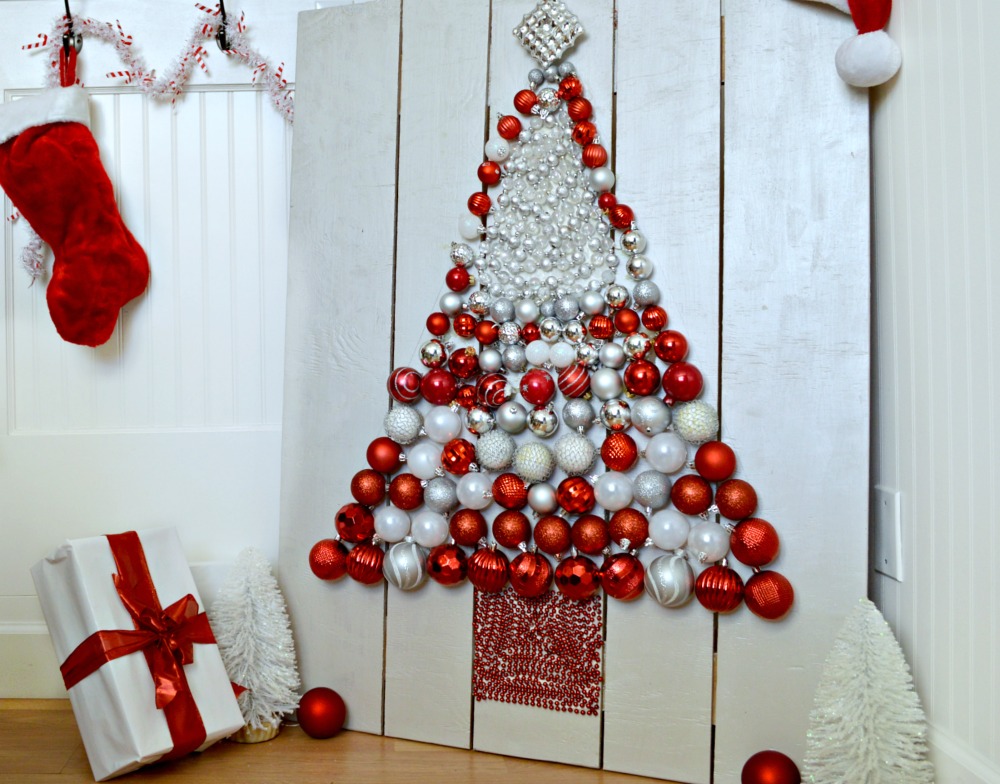 We went with a Scandinavian themed red and white design from Balsam Hill this year, I'm thinking Sophie likes it!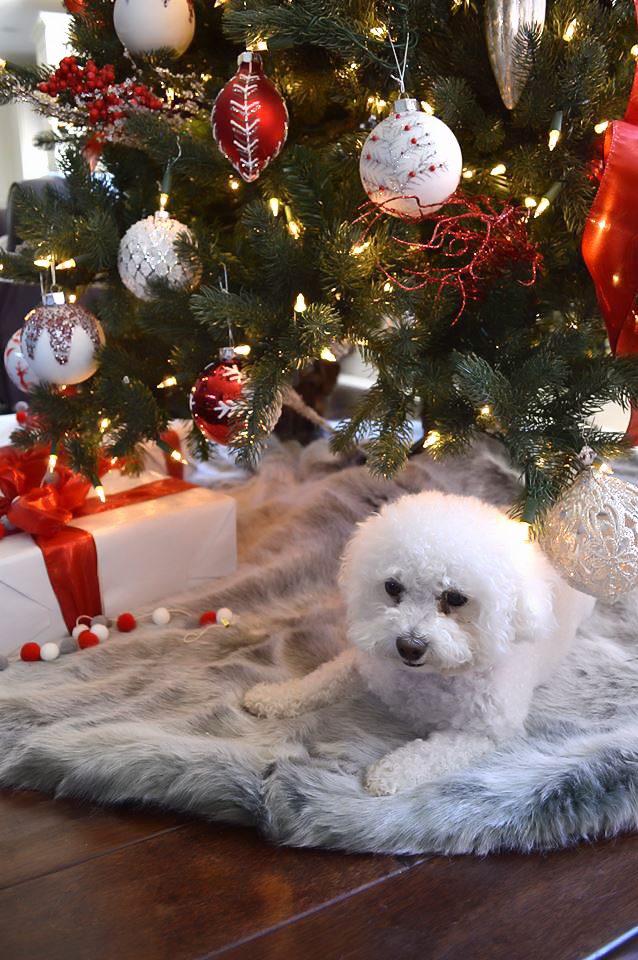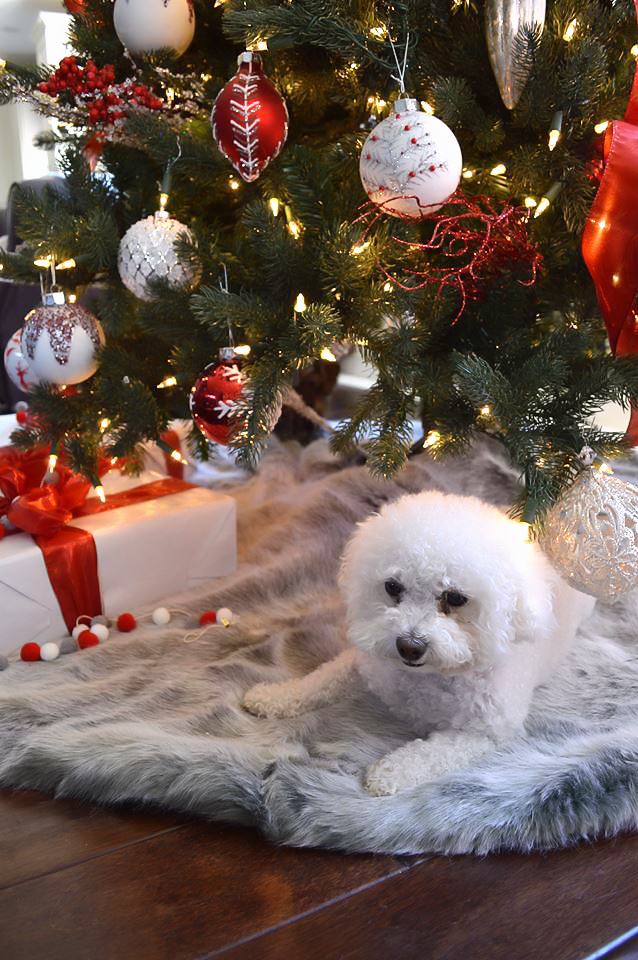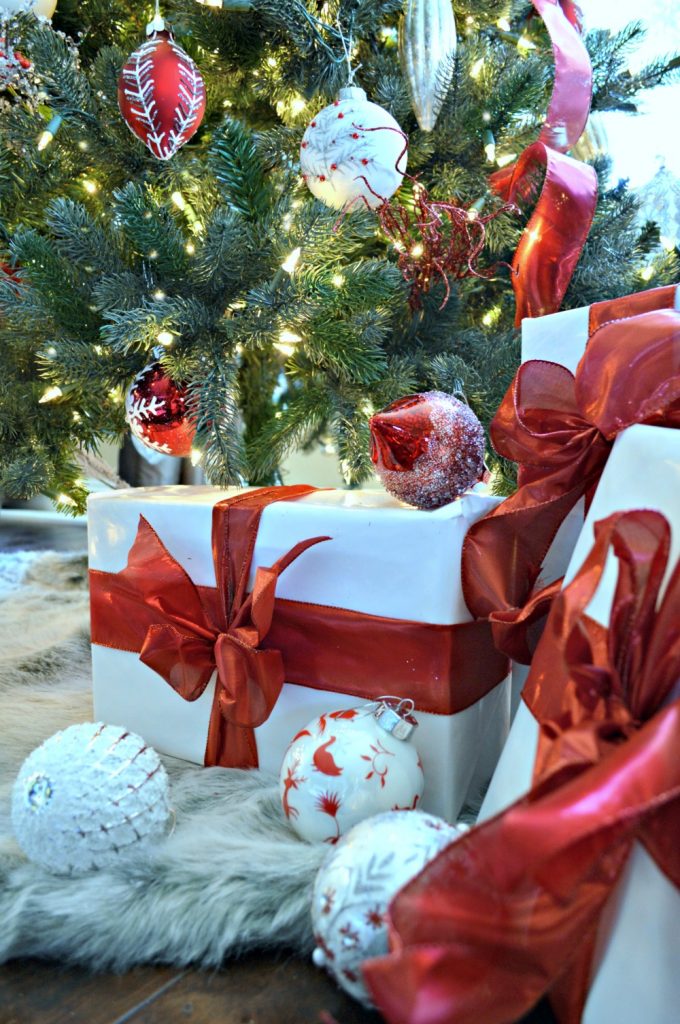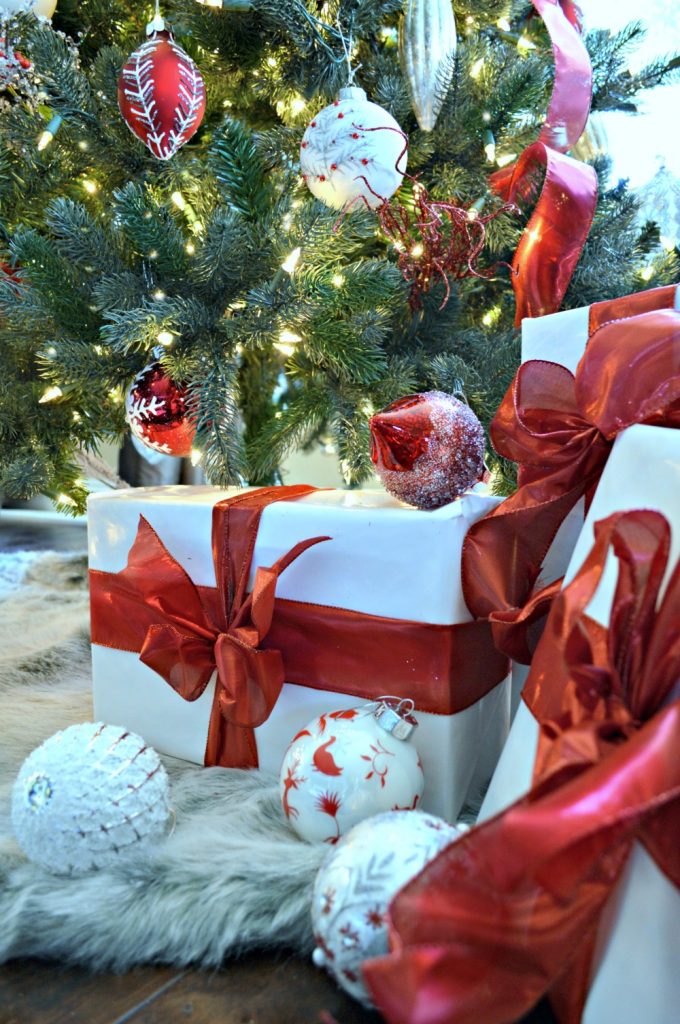 Our advent calendar this year is all about spending time together as a family and creating memories.  Each day we have a little activity we can do together; reading a Christmas book, watching a movie, visiting grandma, as
long as we can do it together.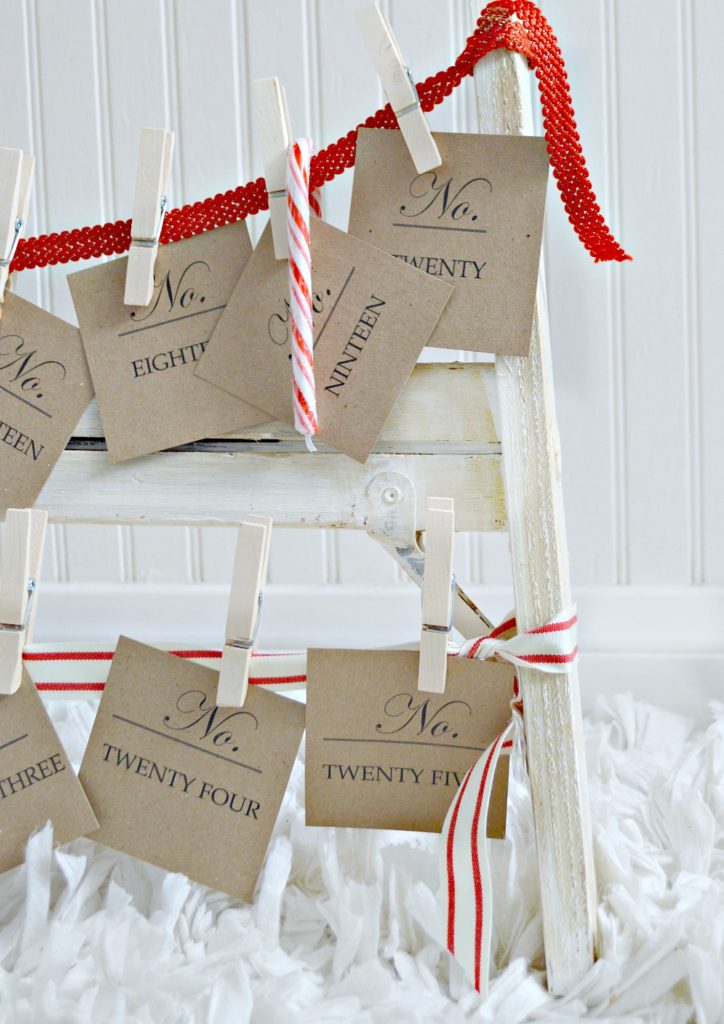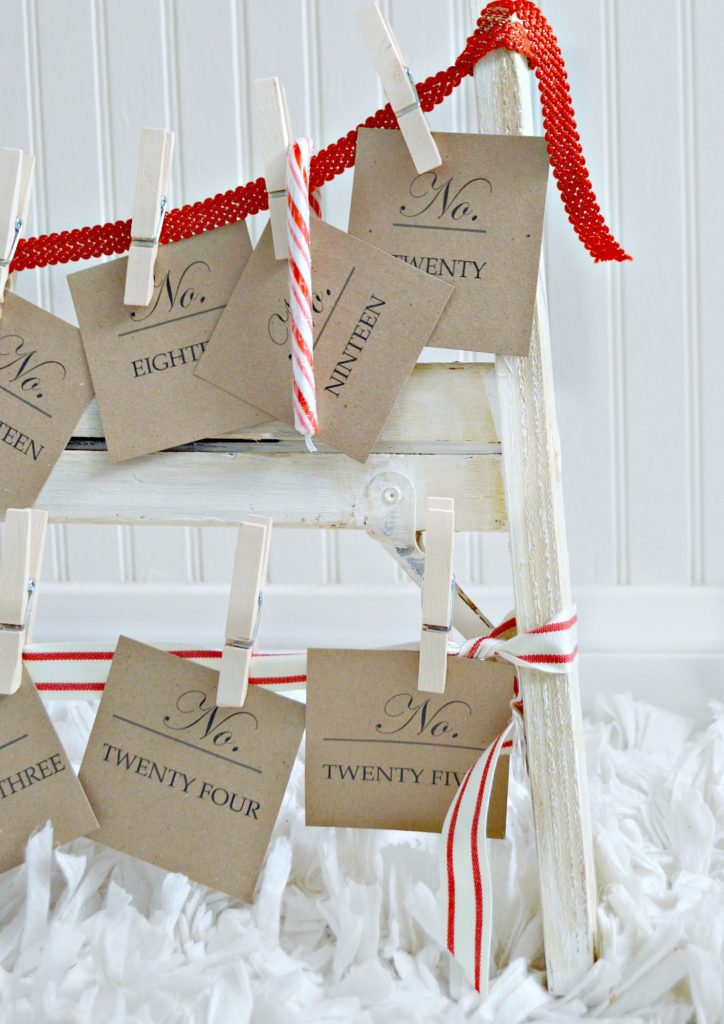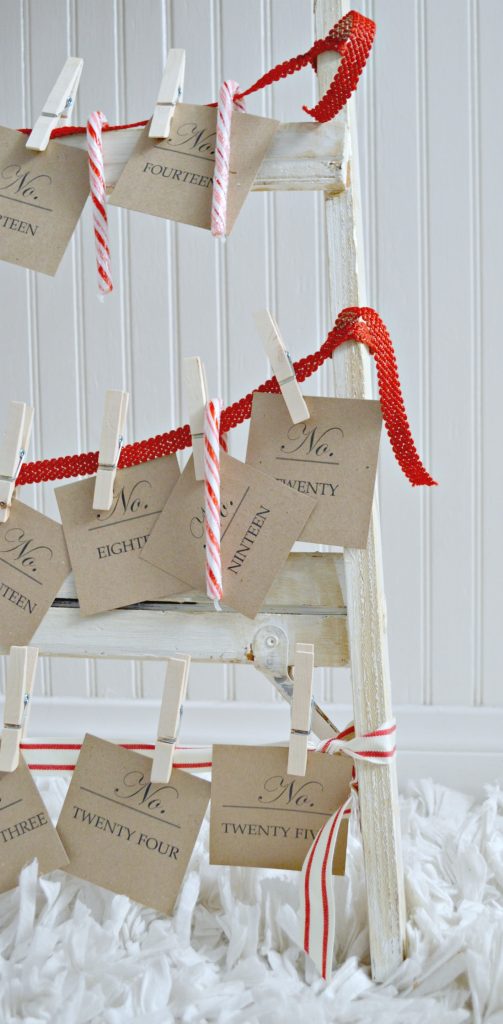 The last stop on my tour today is our  foyer and front porch.  Both areas are small areas, however using a combination of different greenery can make the space feel larger.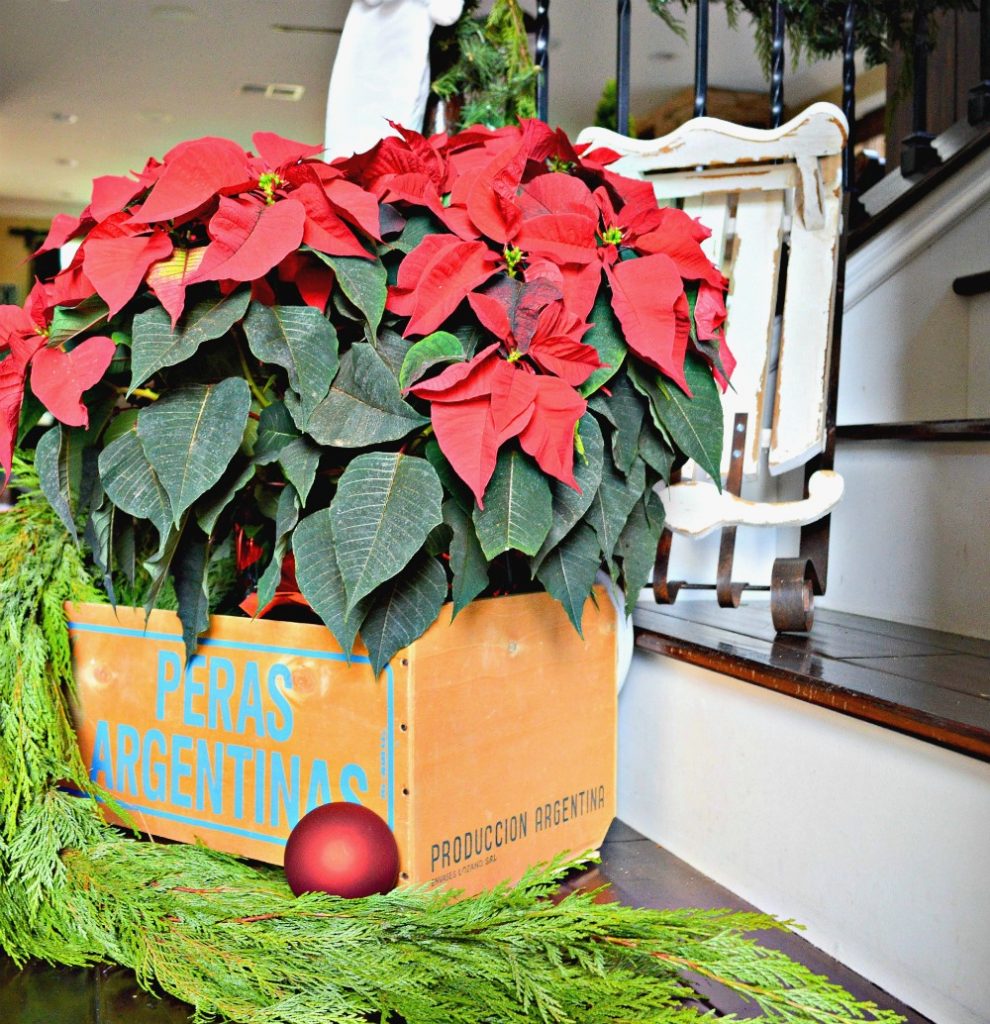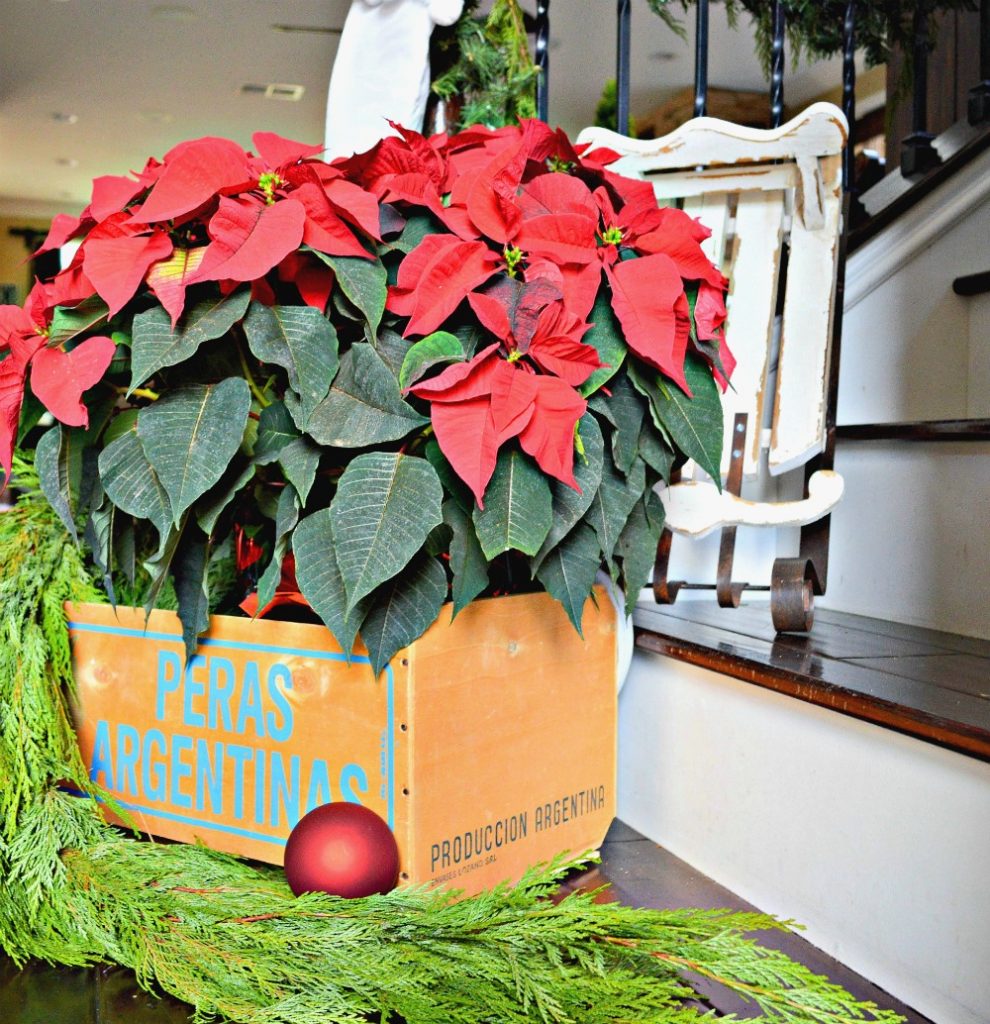 Lynch Creek Farms generously supplied us with beautiful wreaths and garland for our home.   The best part, I'll be hosting a giveaway this weekend and 2 lucky readers will be receiving gorgeous greens to decorate their own home!  (so make sure to check back)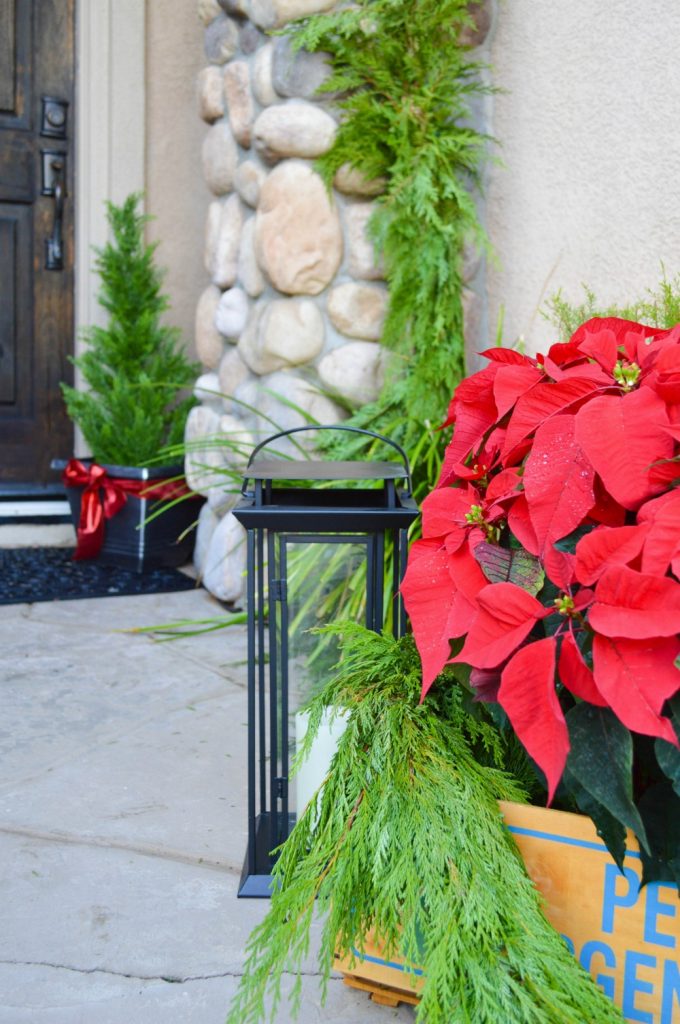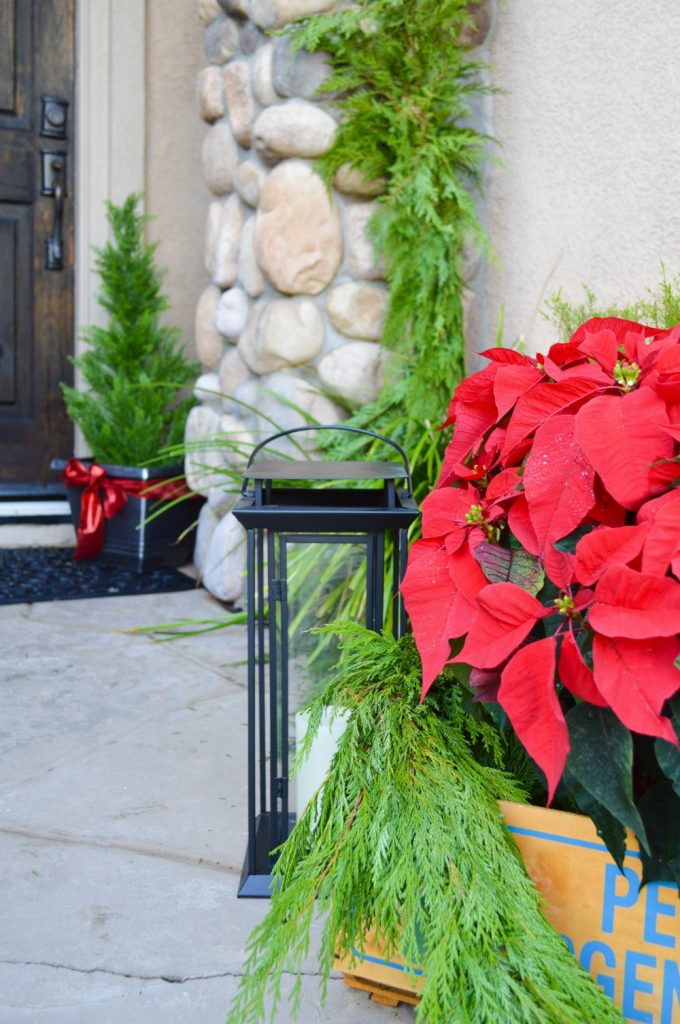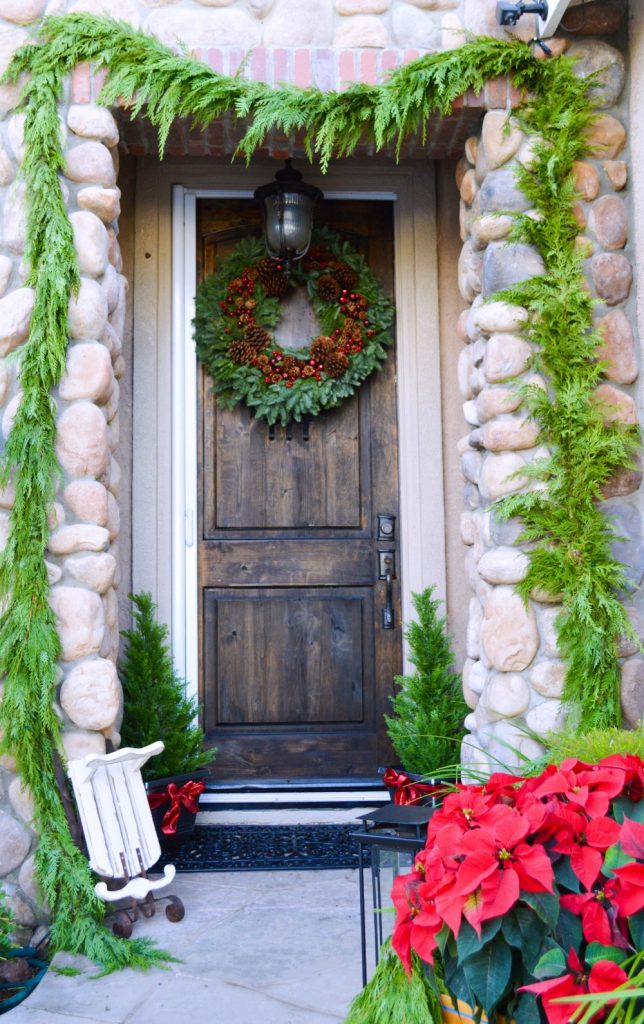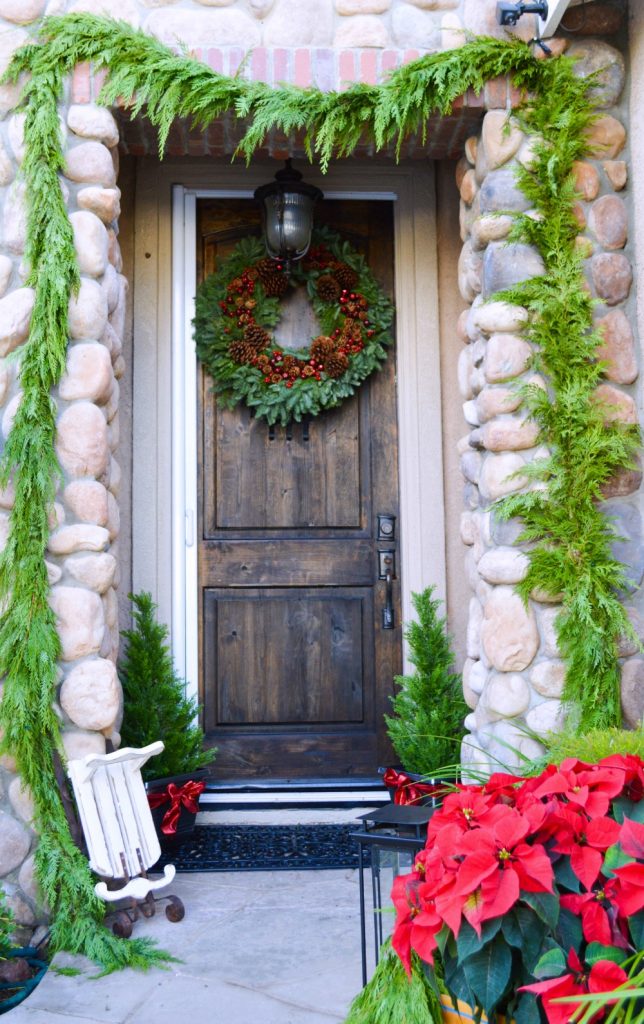 That ends the tour for this year, next up is The Golden Sycamore, so incredibly talented, you are going to love her home!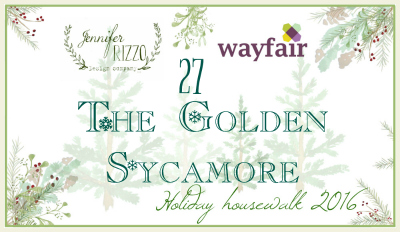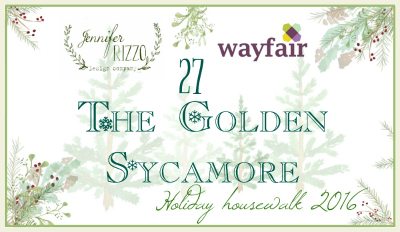 To start from the beginning, simply click on the button below!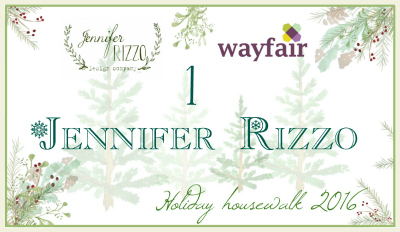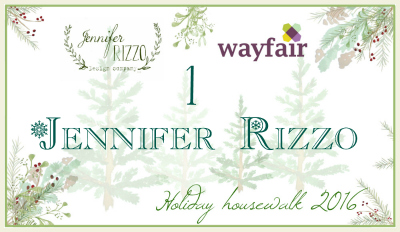 If you would like to see our past home tours I have them listed below.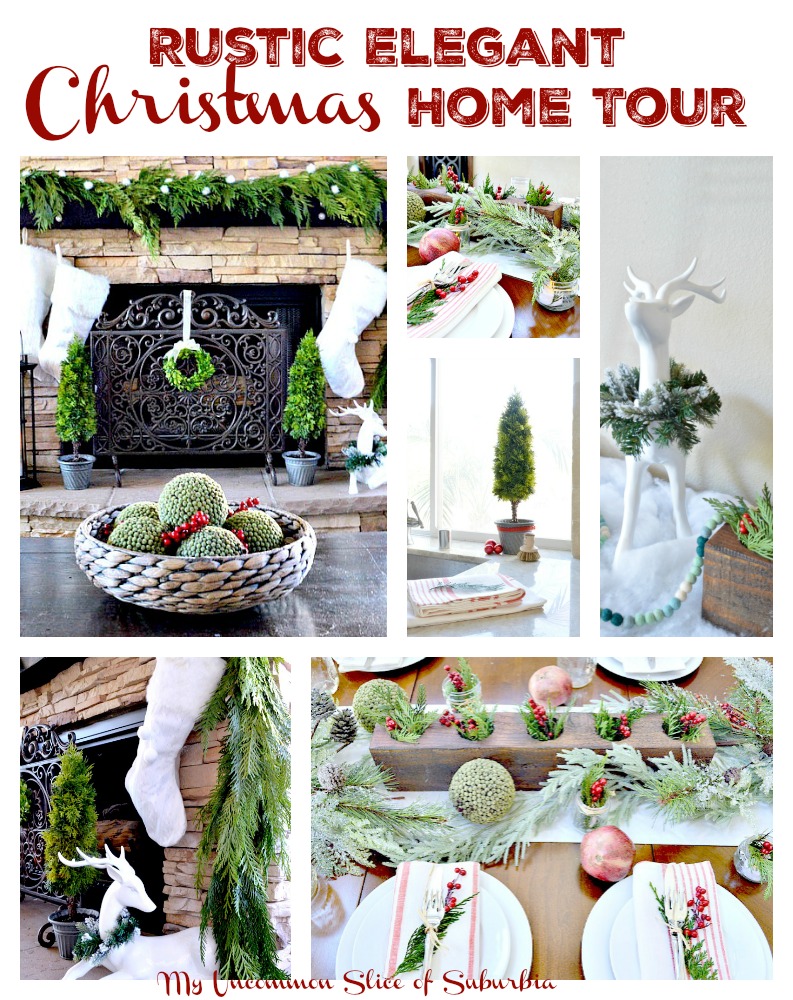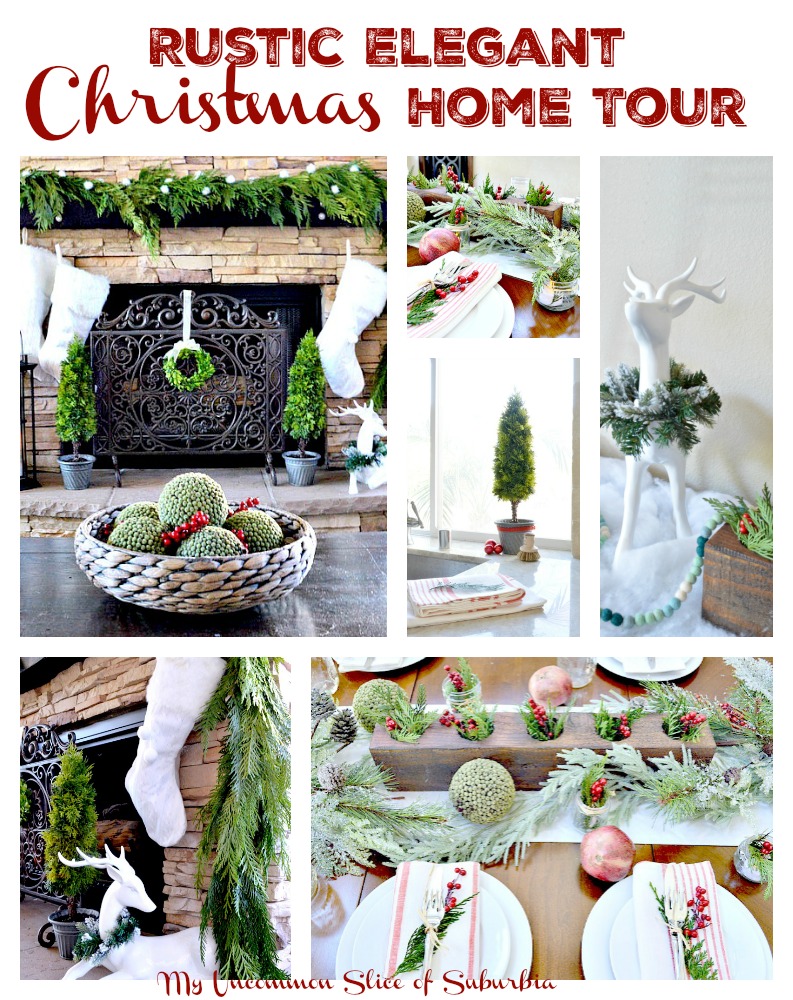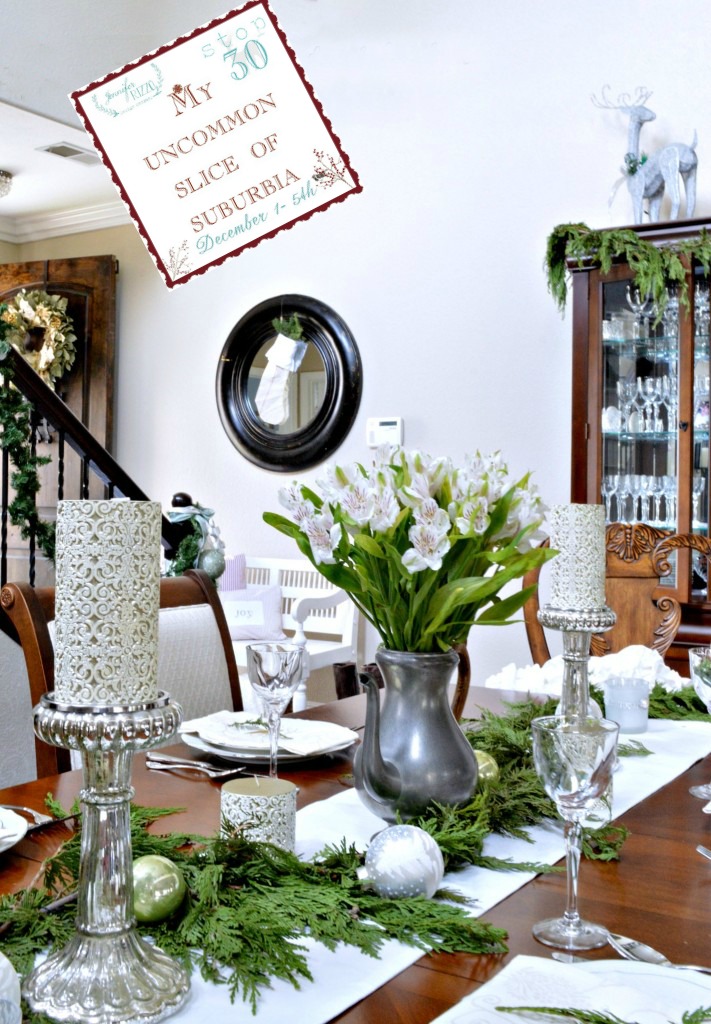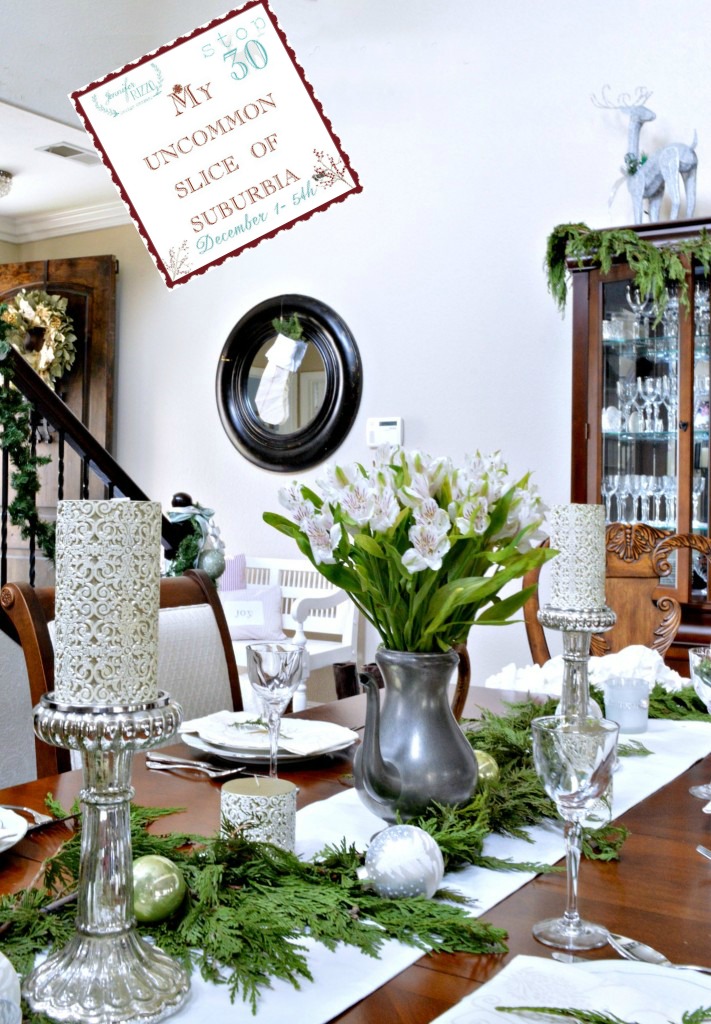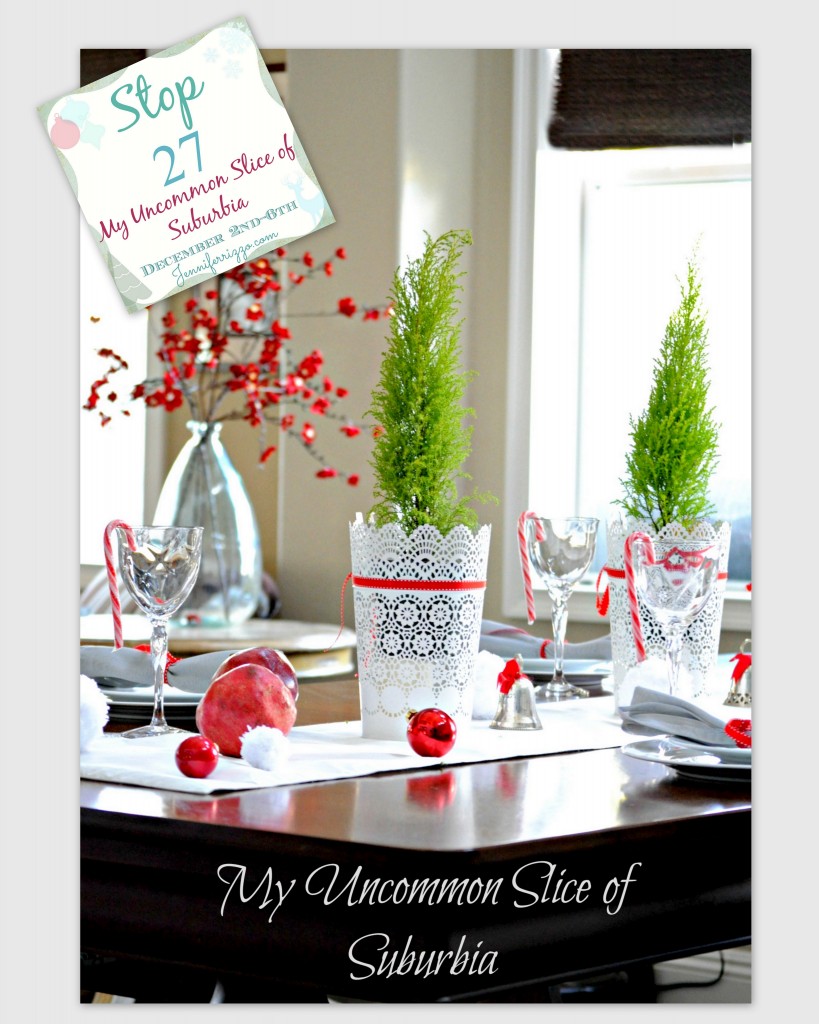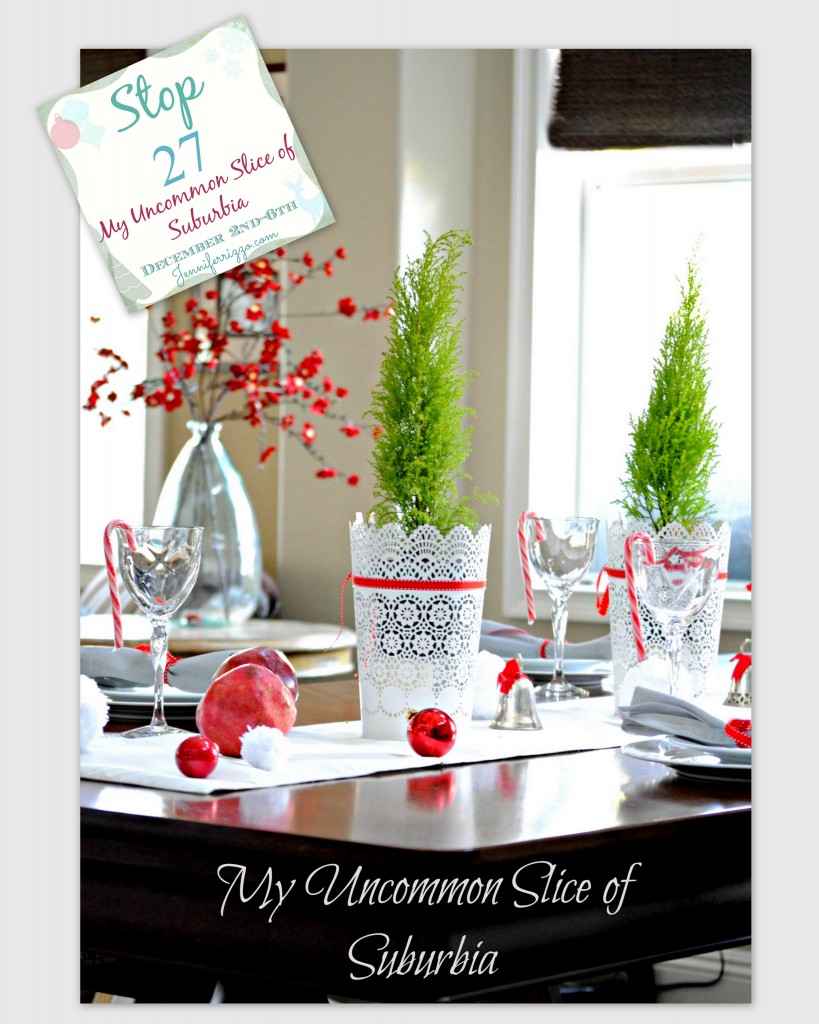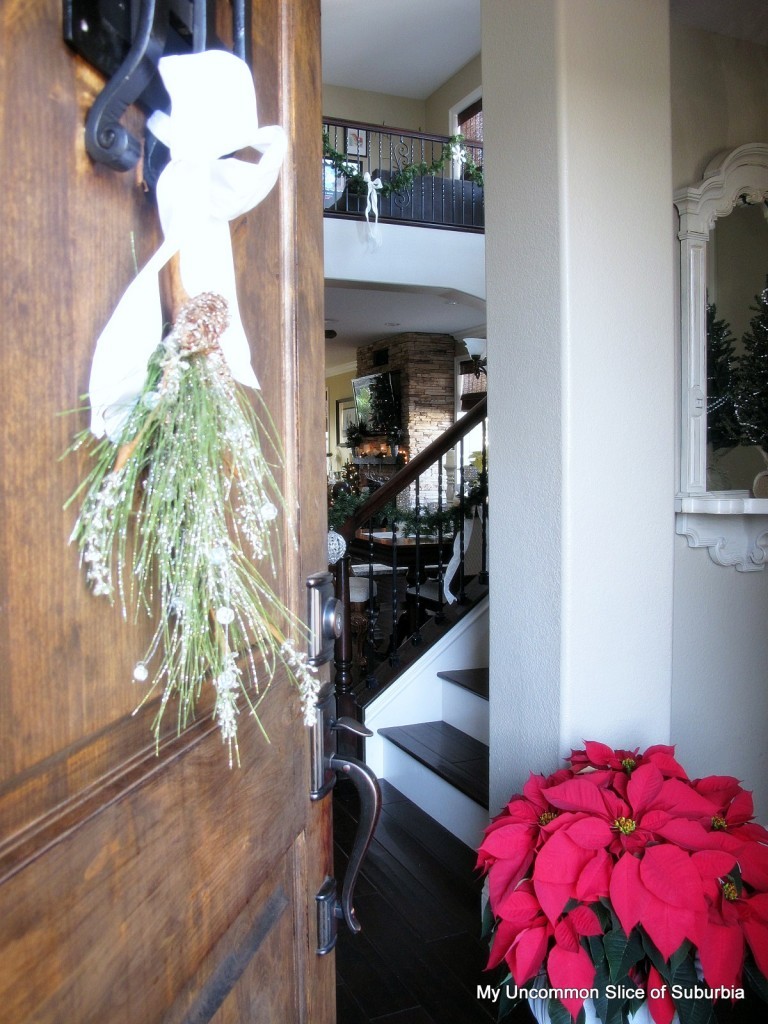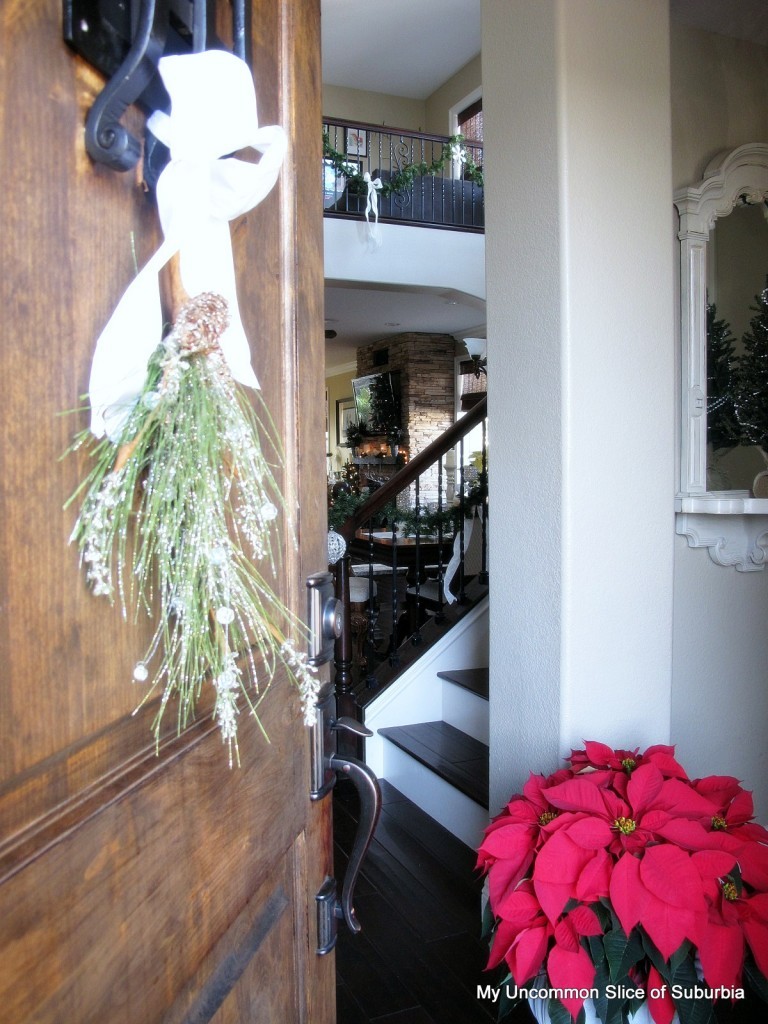 Thank you so much for stopping in today, wishing you a wonderful holiday season!