10 Minute Christmas Decor
I'm so excited to bring you a quick 10 minute Christmas decor idea today!  I've been getting the house ready for the tour this Friday and have been using lots of natural elements, my favorite!  You get one quick peek for today.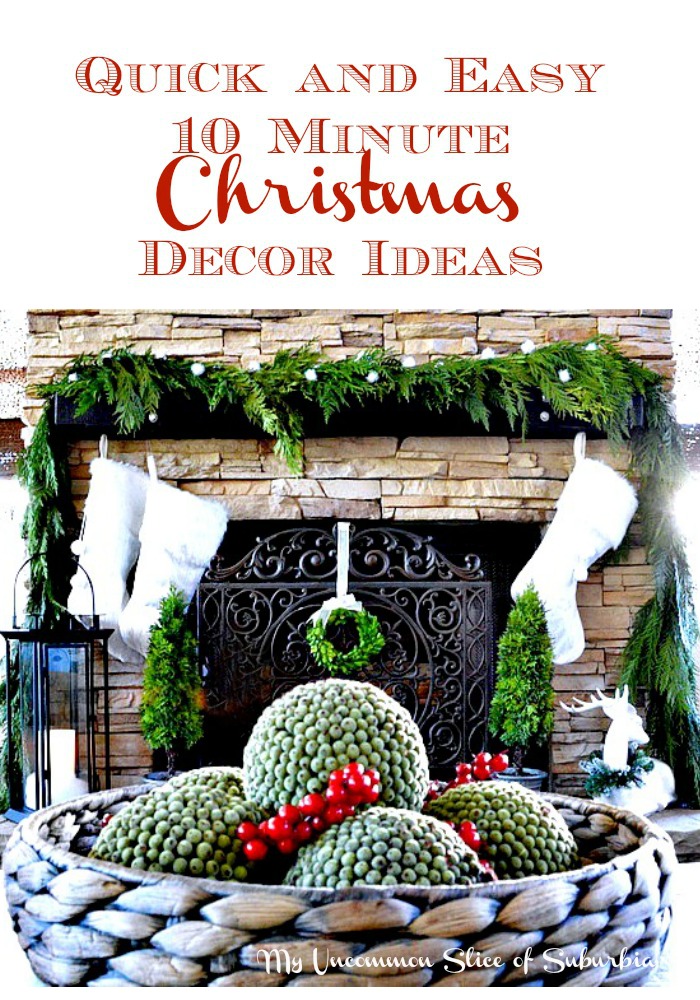 I simply started with a woven basket from Ikea and 6 berry ornaments, next I added a few cranberries and set it on the table!  That's it, you could say this is more like a 5 minute decorating idea!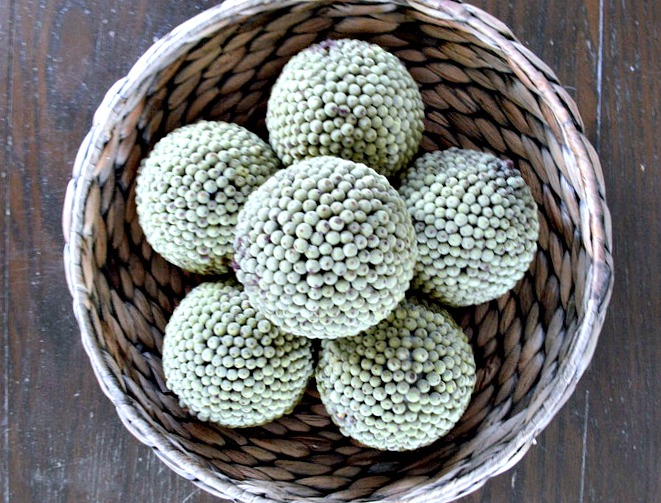 I've been fiddling with the fireplace to make it as welcoming as possible.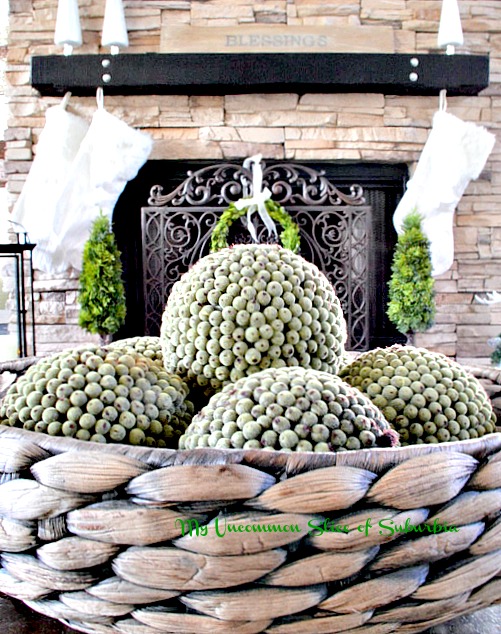 Just think of all the ways you can change and interpret this arrangement, it even looks pretty without the cranberries.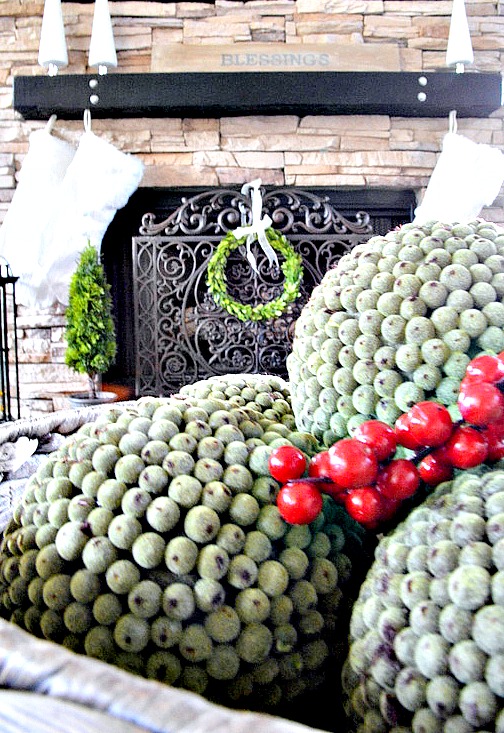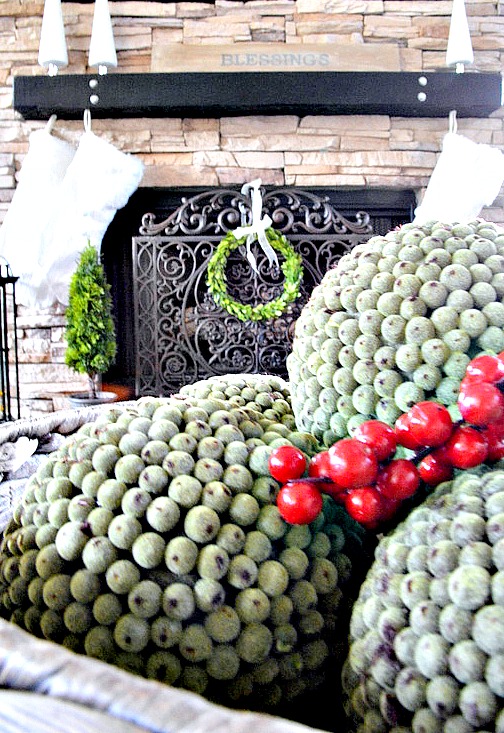 Over the years I have done this will collections of colorful ornaments in a glass bowl, pom pom's on a silver tray, you can get as creative as you would like.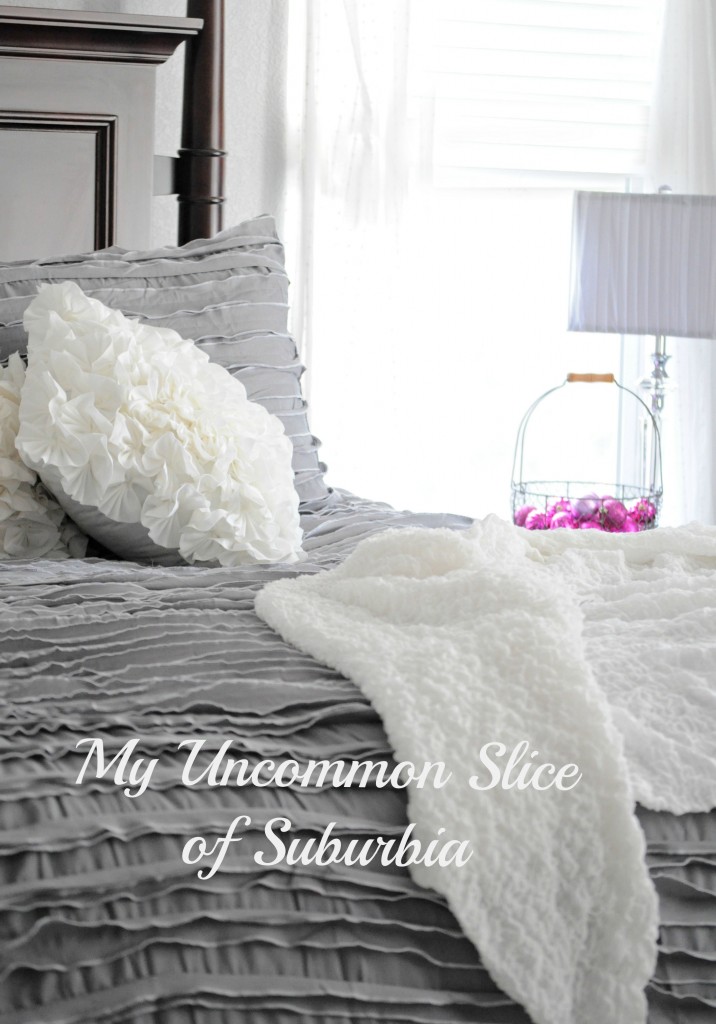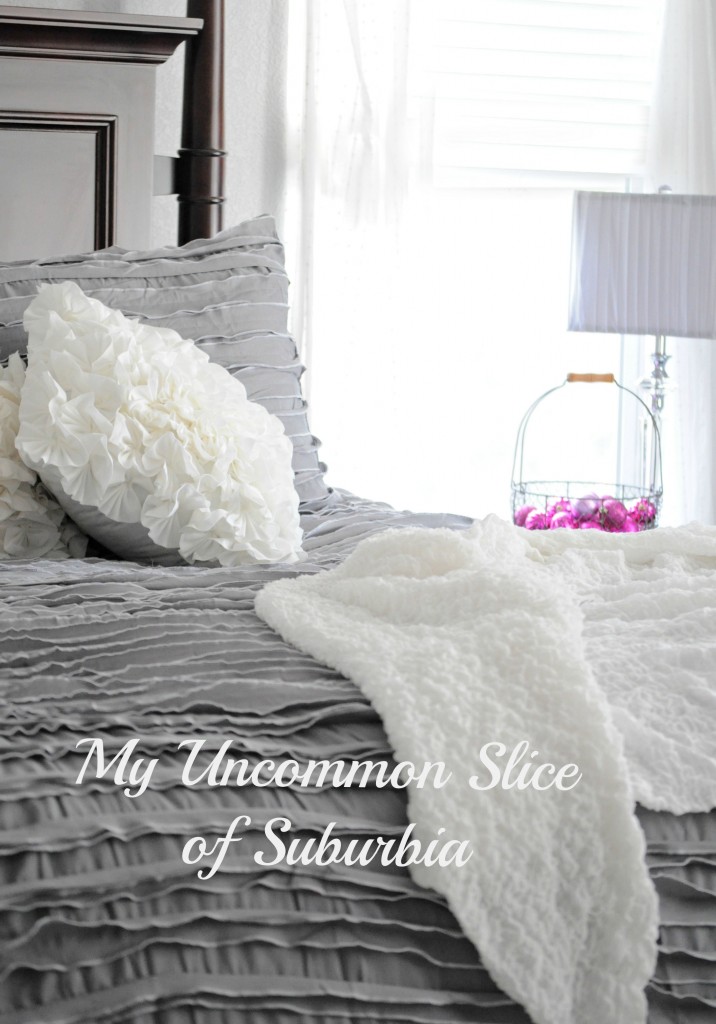 Check out these easy and budget-friendly DIY Christmas  ideas for this months10 minute decorating, christmas series.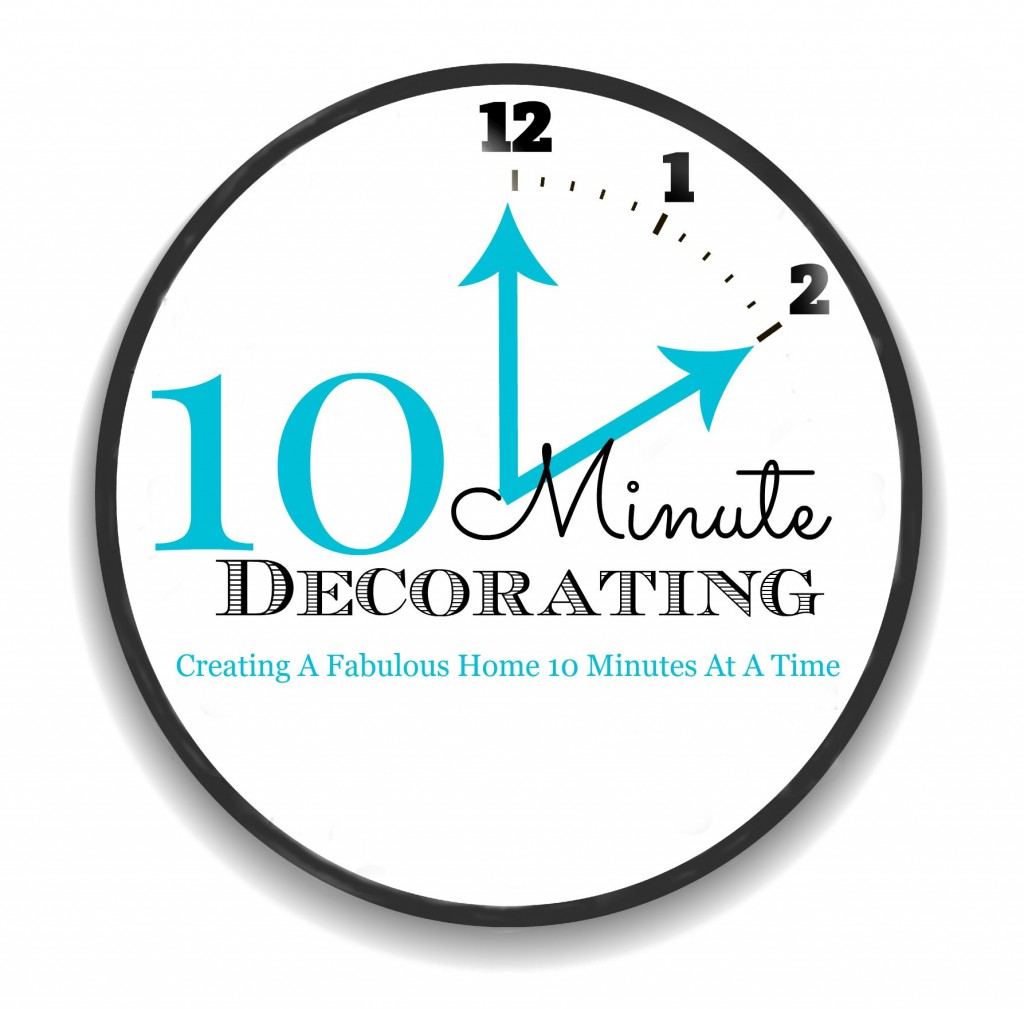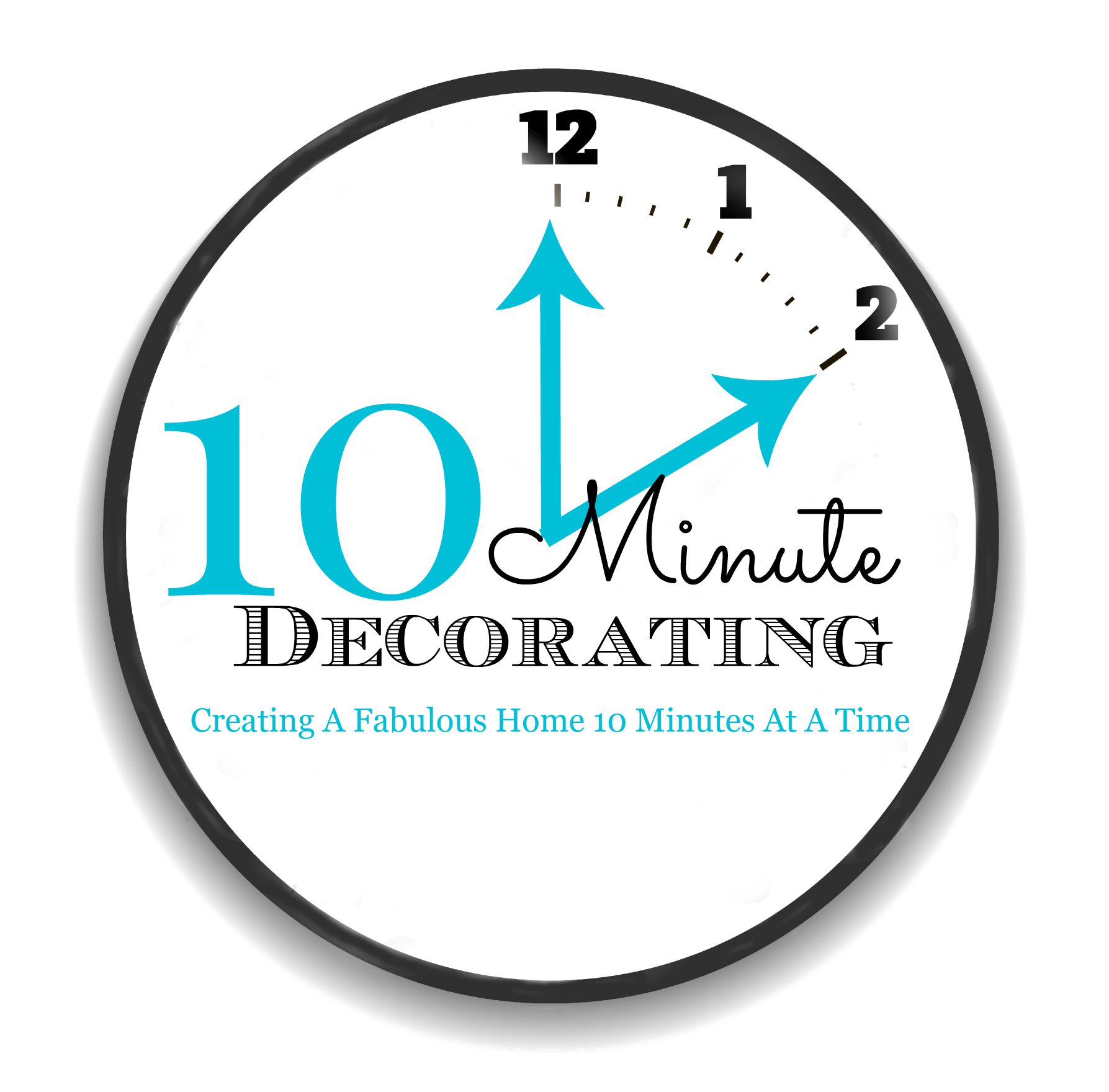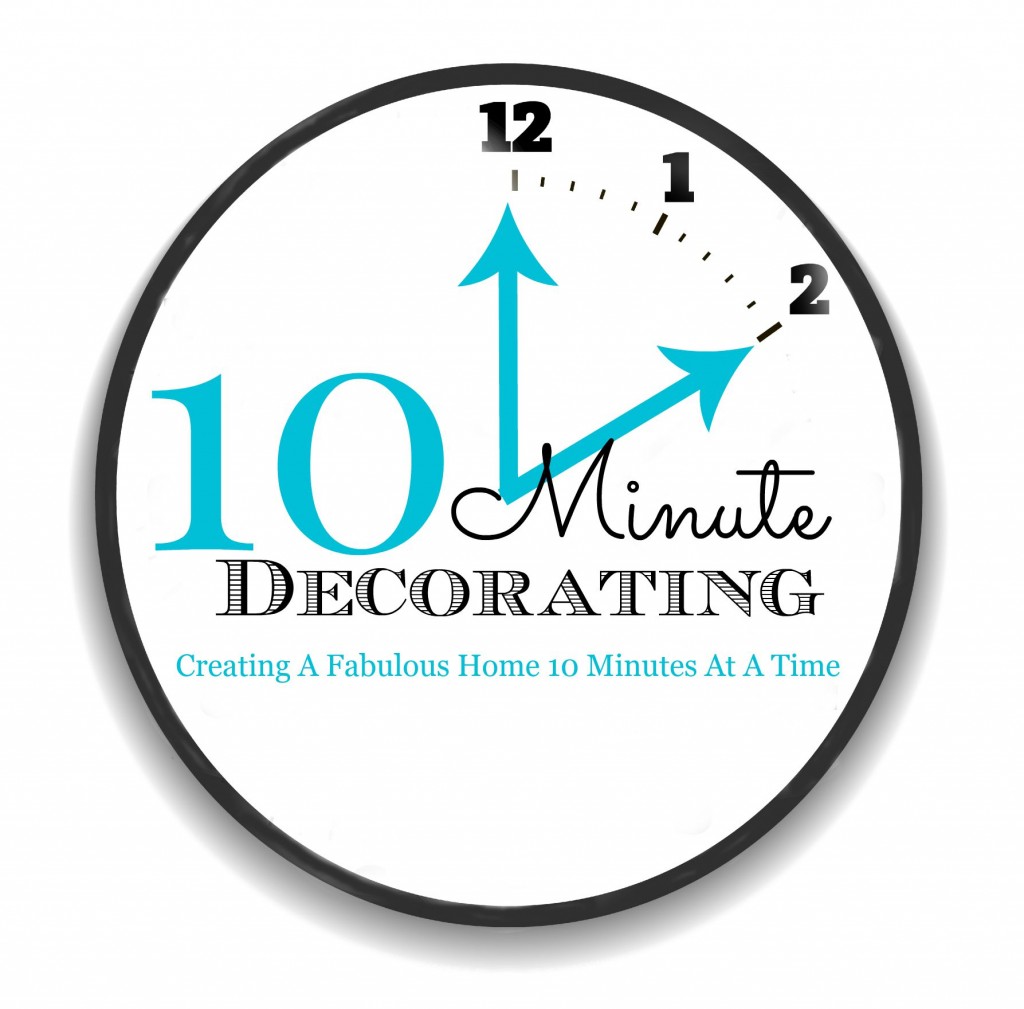 You will find lots of  inspirational ideas for easy-to-create Christmas decorations, promise!
Thanks so much for stopping by today!