5 DIY Projects You Can Do In A Day
Hi friends, today I have 5 DIY projects you can complete in a day! Thank you to everyone that linked up all of the amazing recipes, crafts, decor and so much more!  You all truly inspire me each and every week, thank you!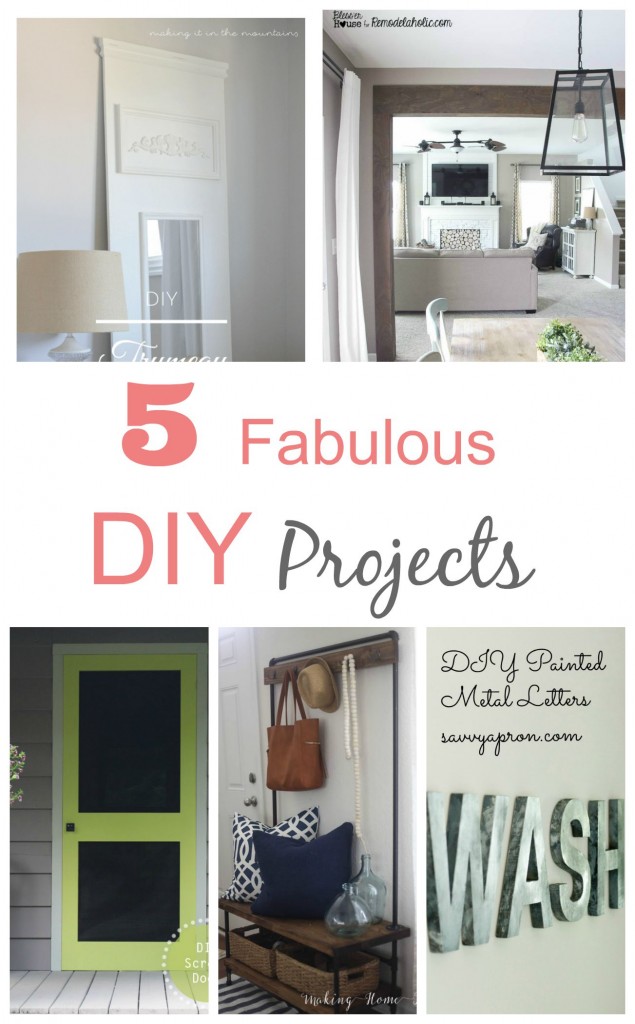 The Blesser House is sharing how to add wood beams to a doorway.  It adds so much character and charm to an already lovely area.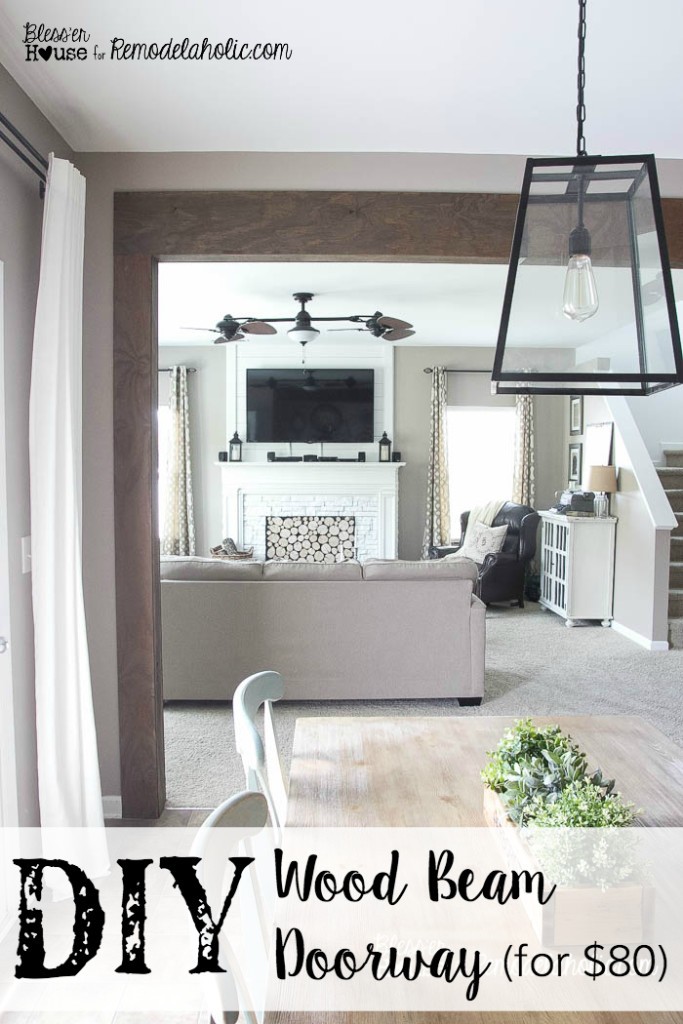 Making It In The Mountains is showing us how to make this gorgeous trumeau mirror.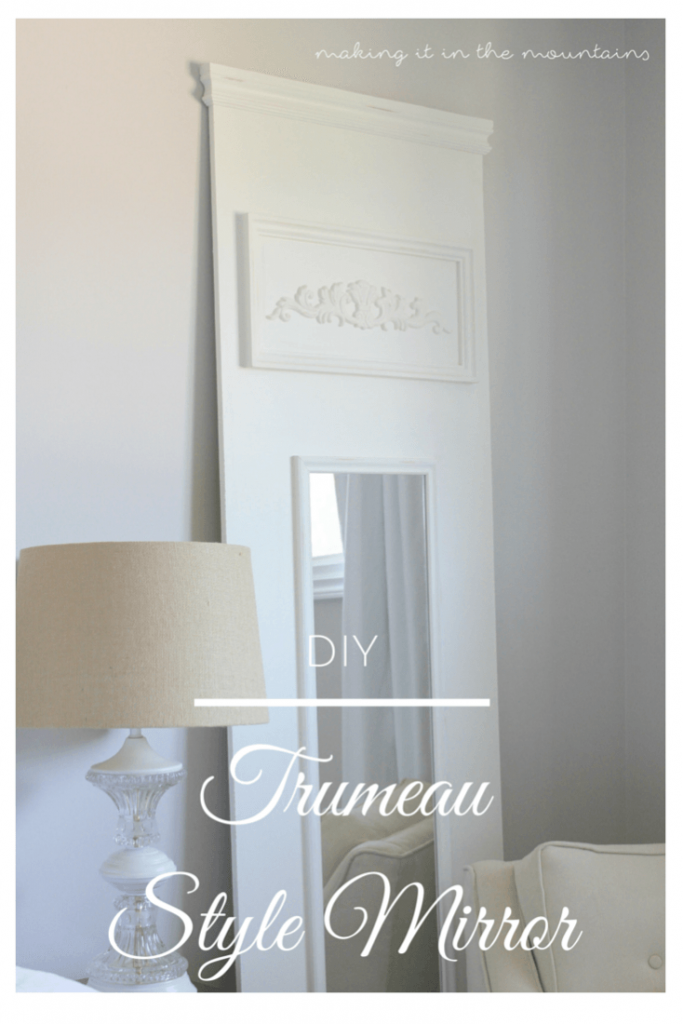 The DIY Dreamer is showing you how to make a screen door, love that color!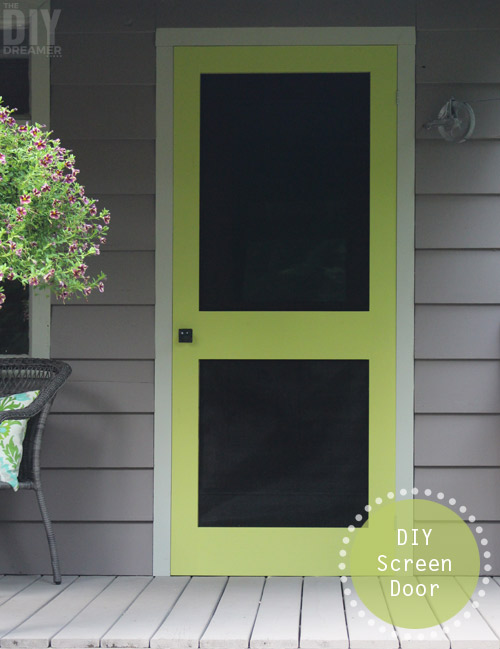 Organize and liven up an entryway with a wood and pipe stand.  Making Home Base has the step by step tutorial for you!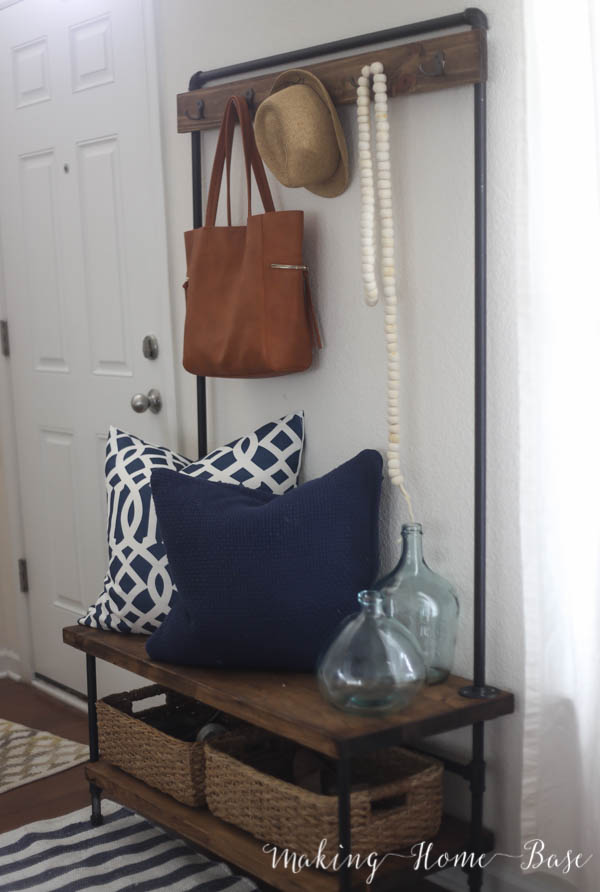 Ever wondered how to make metal letters, the Savvy Apron is showing you how to make them with wood letters!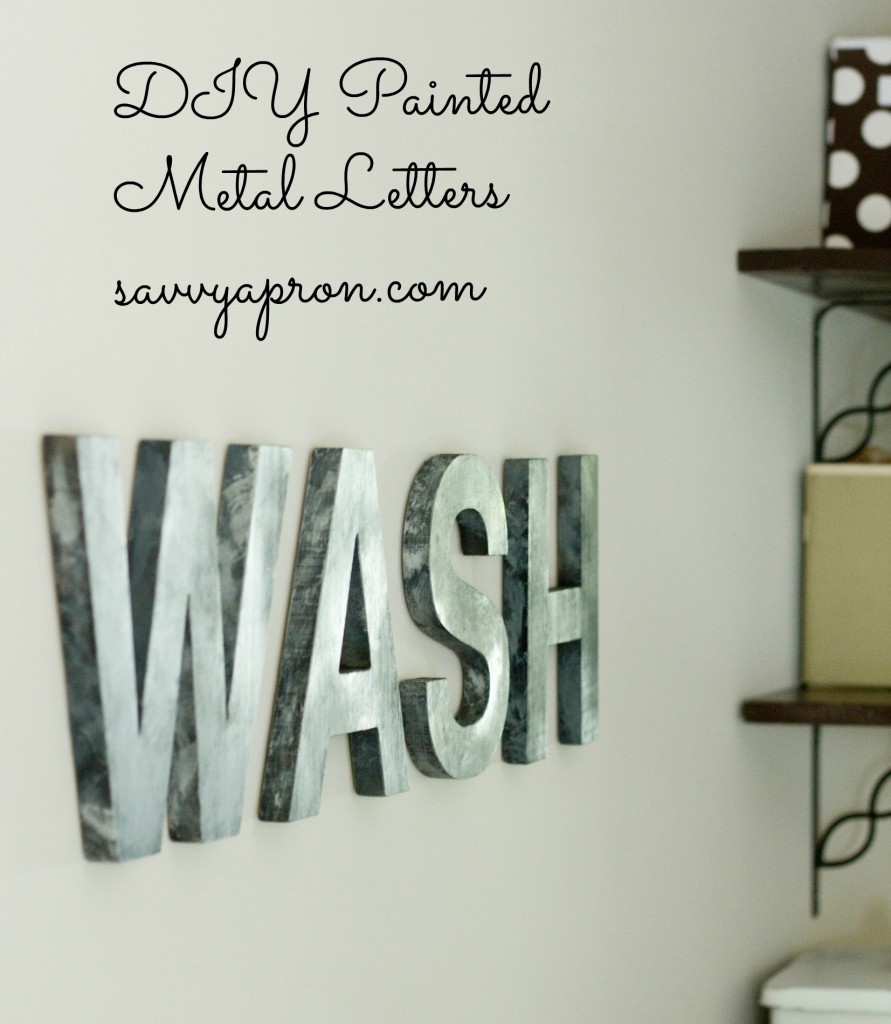 Wishing you all a wonderful weekend!