Happy Friday Friends, thanks so much for being here. Sorry in advance if this post leaves you in the mood for some yummy treats but hey, you deserve it!  The links at Inspire Me Monday were all incredible but those sweets, oh my, have a look!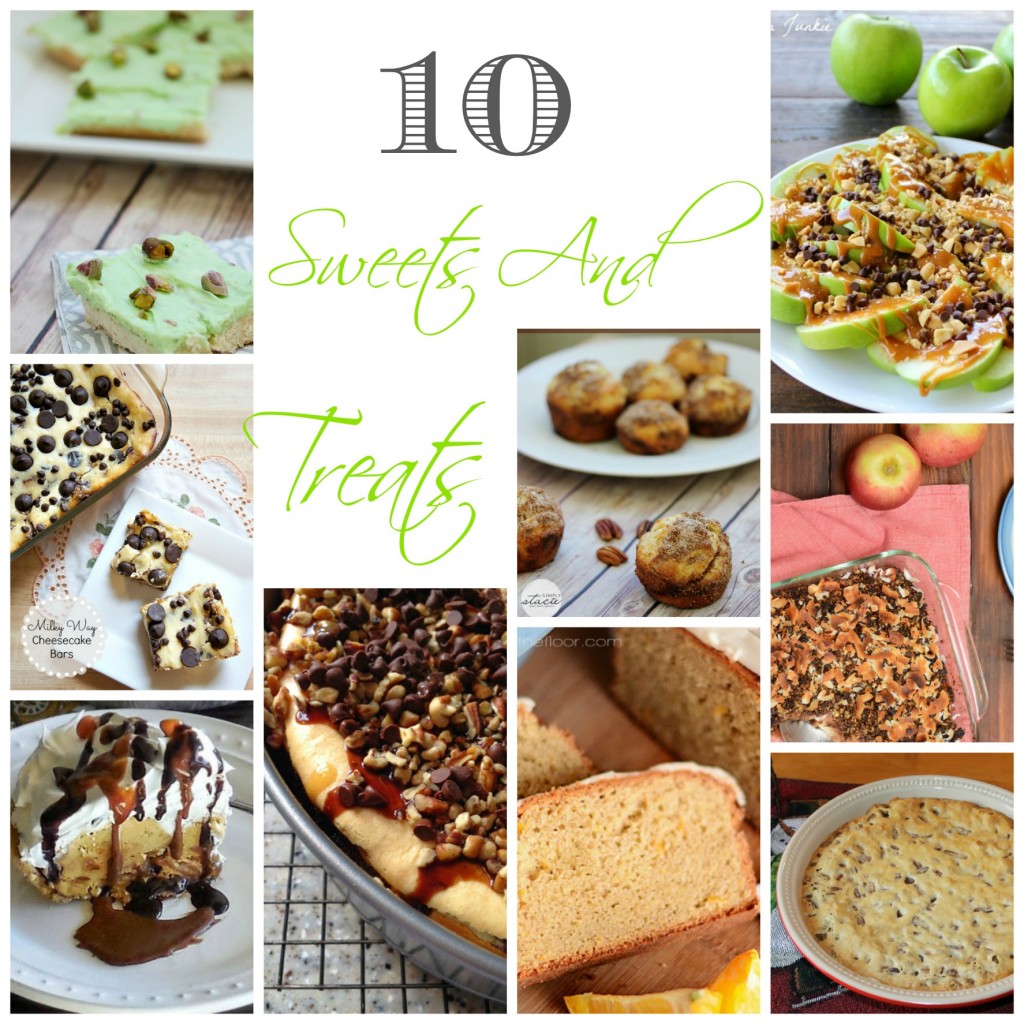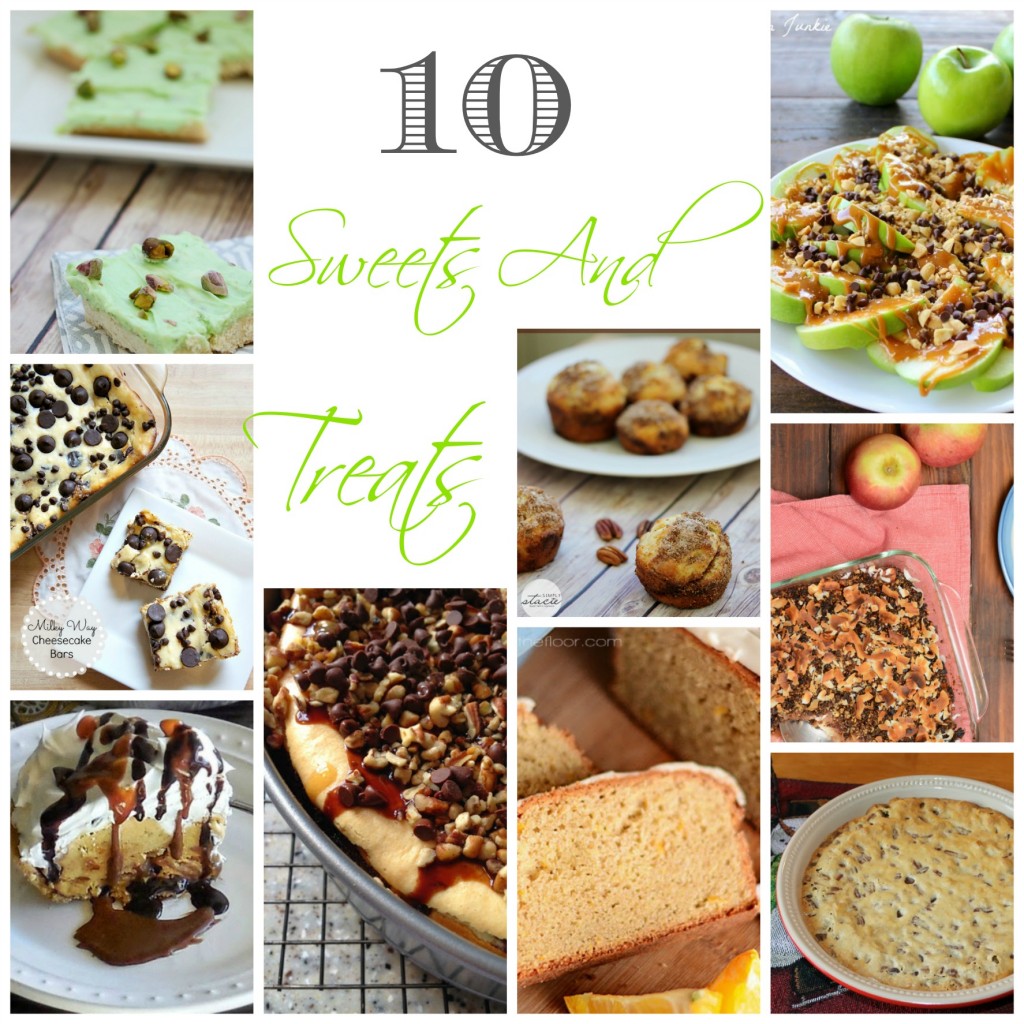 These Pistachio Creams Bars is one of those they you just have to say "Get into my Belly"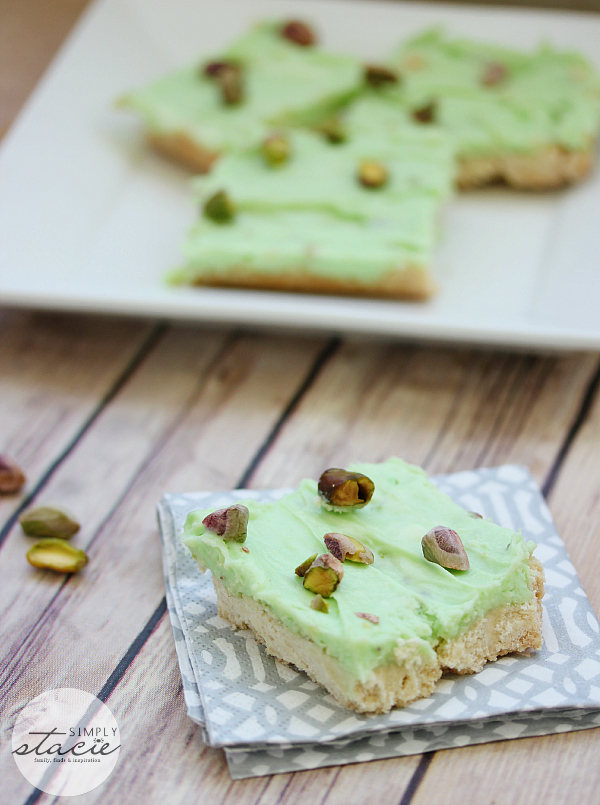 These Pecan Coffee Cake Muffins  look absolutely divine from Simply Stacie.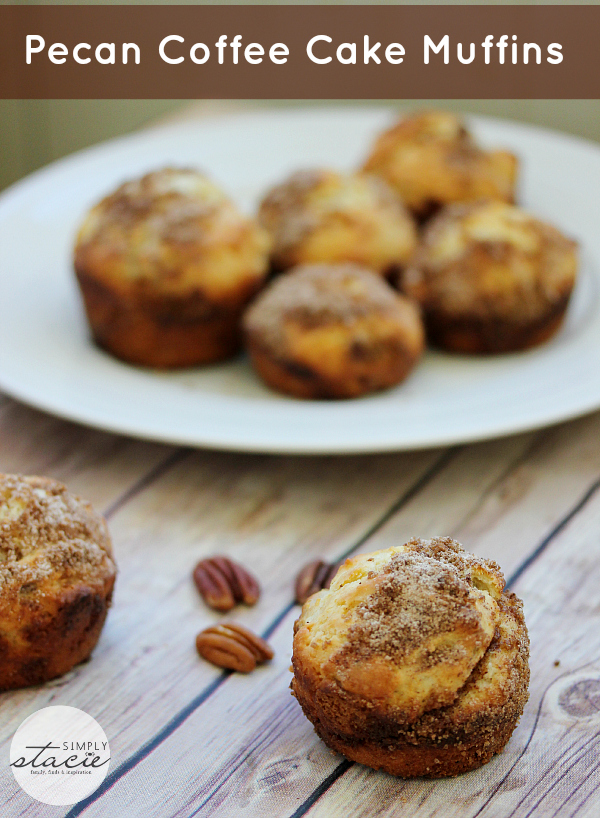 Stirring Stew has a apple crisp recipe to die for.  I loved making these as a kid!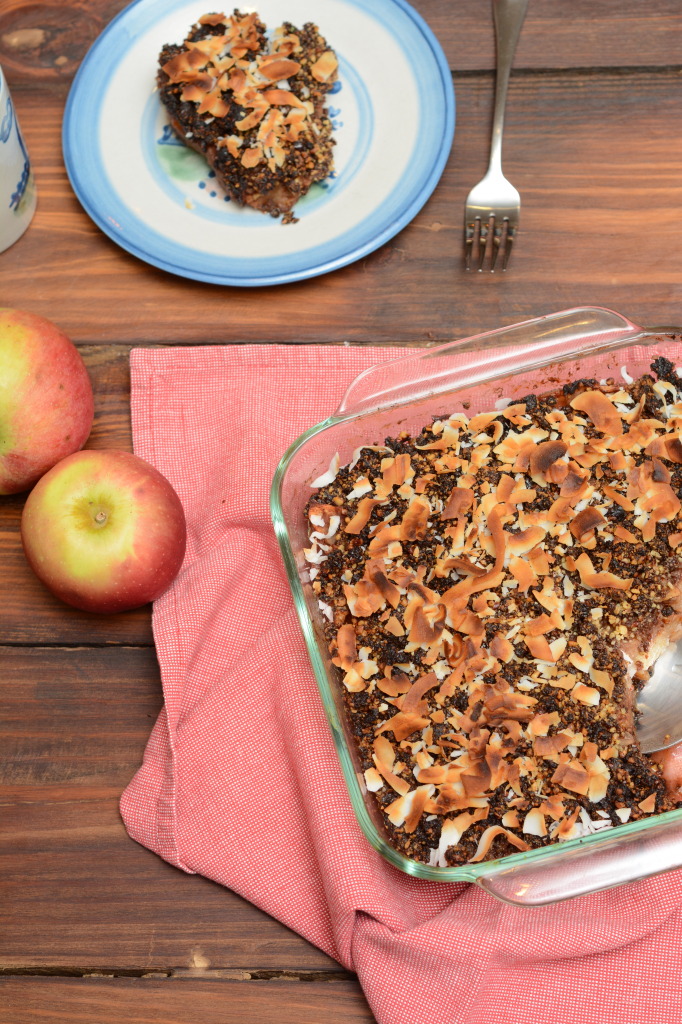 Oh my goodness, who new Nacho's could taste so good!  The Pin Junkie has the recipe for these Carmel Apple Nacho's.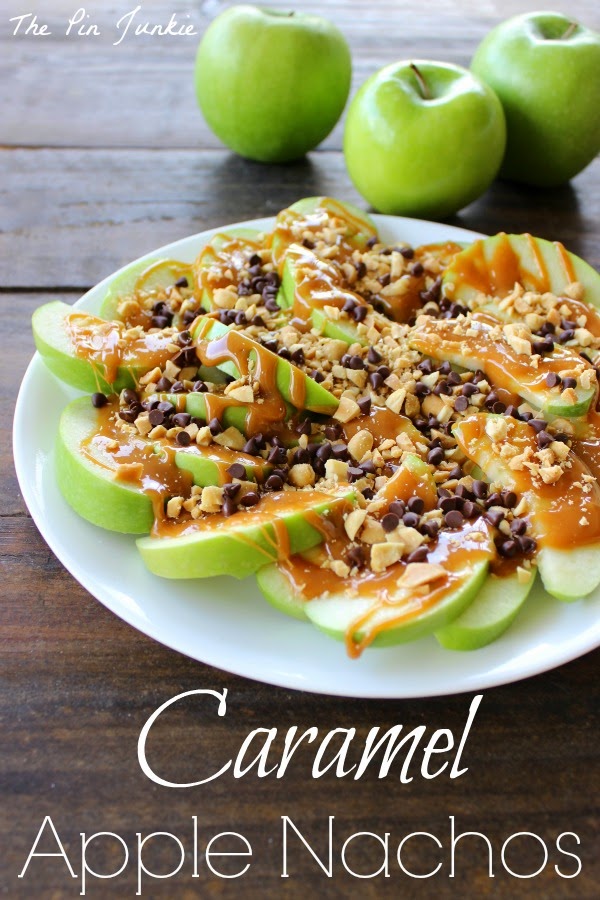 Milky Way Cheesecake bars, doesn't get much better then that! Head on over to the Rebel Chick for the recipe.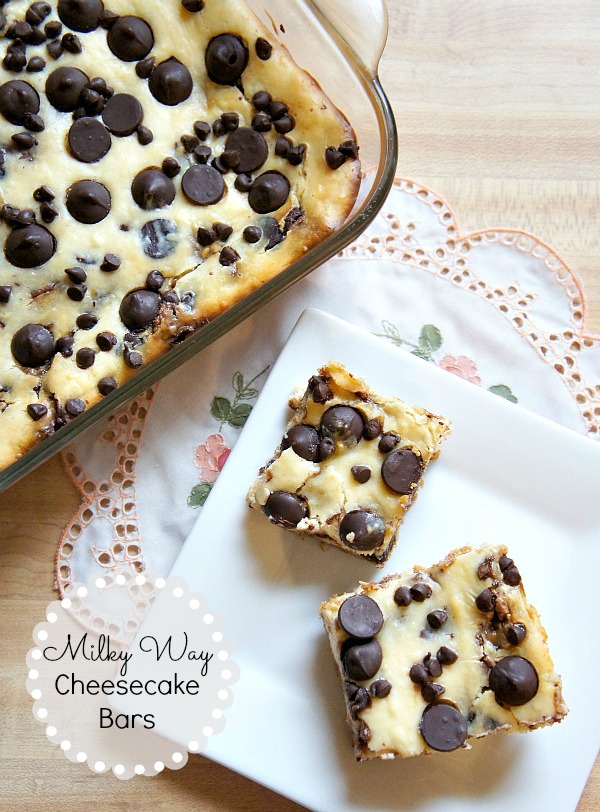 This yummy Chocolate Chip Zucchini Banana muffins from Vivaveltoro won't make you feel so guilty with all the the fruit and veggie's inside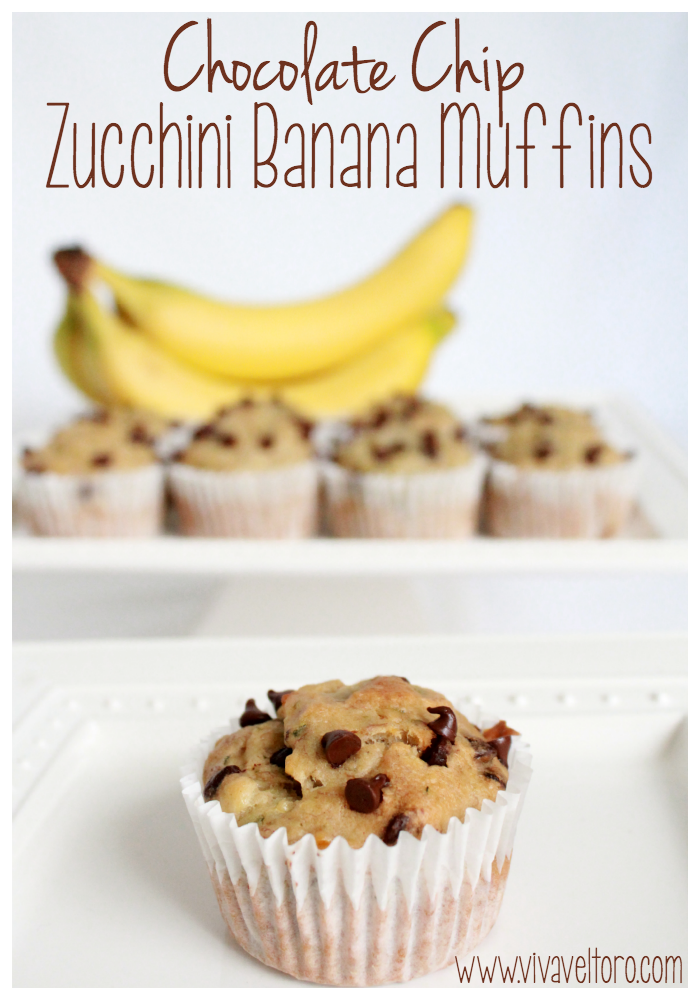 Do I need to say anything more, Pumpking Pecan Ice cream Pie!  Thank you Meatloaf and Melowdrama for this no bake recipe!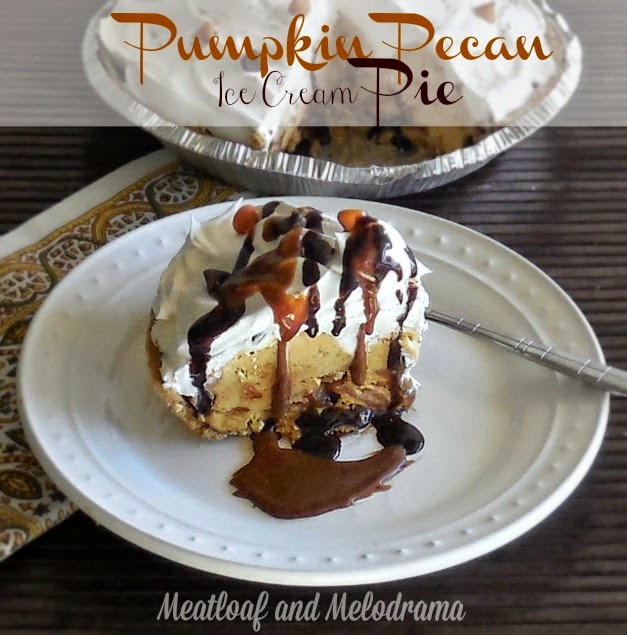 Views from the Ville is sharing her delicious chocolate pecan pie.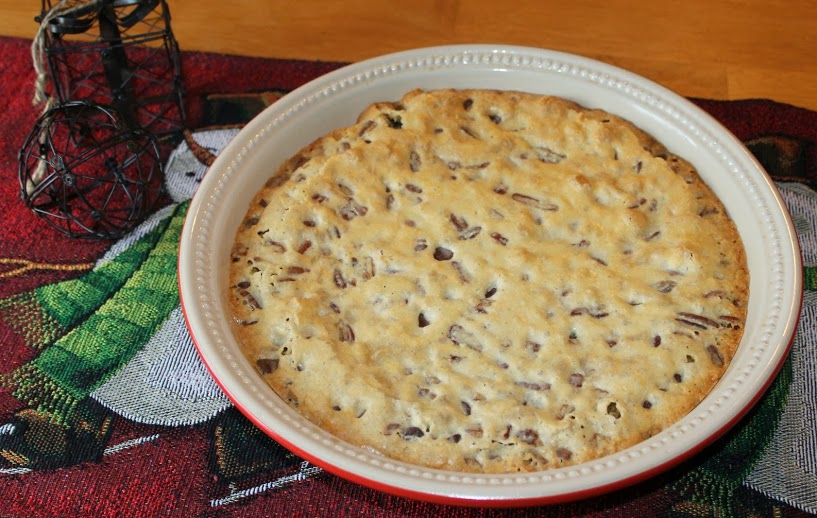 Homemade and Modern Nestle Turtles Cheesecake, wowza!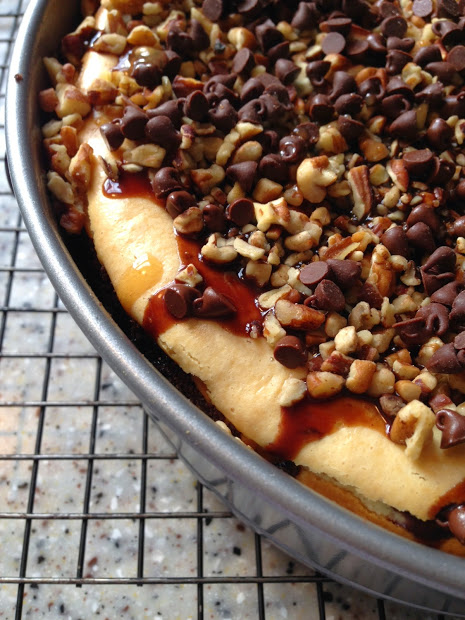 Oh my goodness, yummy! I Should Be Mopping The floor has a fabulous recipe waiting for you to make this delicious Orange and Spice Pound Cake.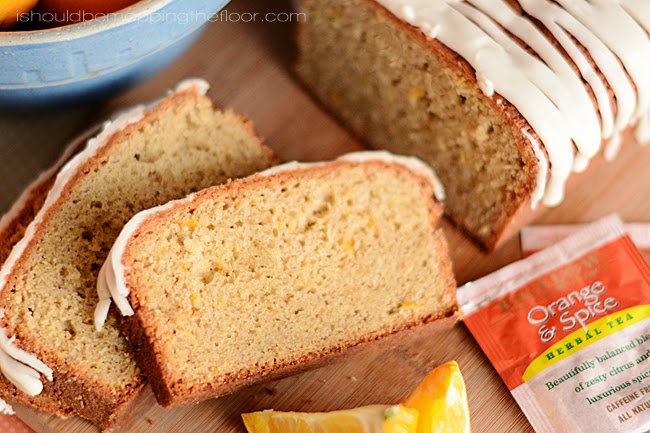 Wishing everyone a fabulous weekend ahead eating lots of treats and sweets!