Hello friends and happy Holidays, welcome to the 2018 Holiday Housewalk hosted by my sweet friend Jennifer Rizzo. I am so honored and grateful to share our home with you today. We have so many many talented bloggers who have opened their doors and invited you inside to tour their beautiful homes. If you are new to my blog, thank you for being here.  My husband and I live in sunny San Diego with our three amazing boys that we adore and our 3 crazy dogs.
If you are coming over from Julie Blanner, welcome! Julie has such a beautiful home and shares so many amazing tips on entertaining effortlessly for the holidays, you are going to love her home tour.  If you haven't caught up on the tour, you can start from the very beginning so you don't miss a thing.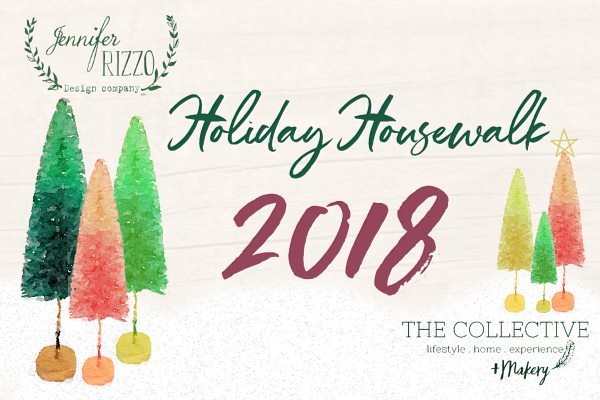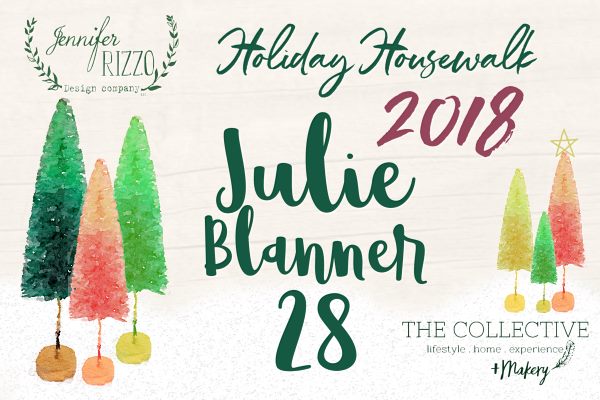 Our home has an open concept floor plan, so I have to keep it pretty cohesive on the first floor.  I decided to keep our decor pretty simple throughout the house and use a very neutral color palette.  I used lots of soft colors mixed with hints of gold and silver with lots of fresh and faux greenery.  Most importantly, When I decorate for the holidays my number one goal is to make our home warm and welcoming, a place where friends and family can gather and create memories.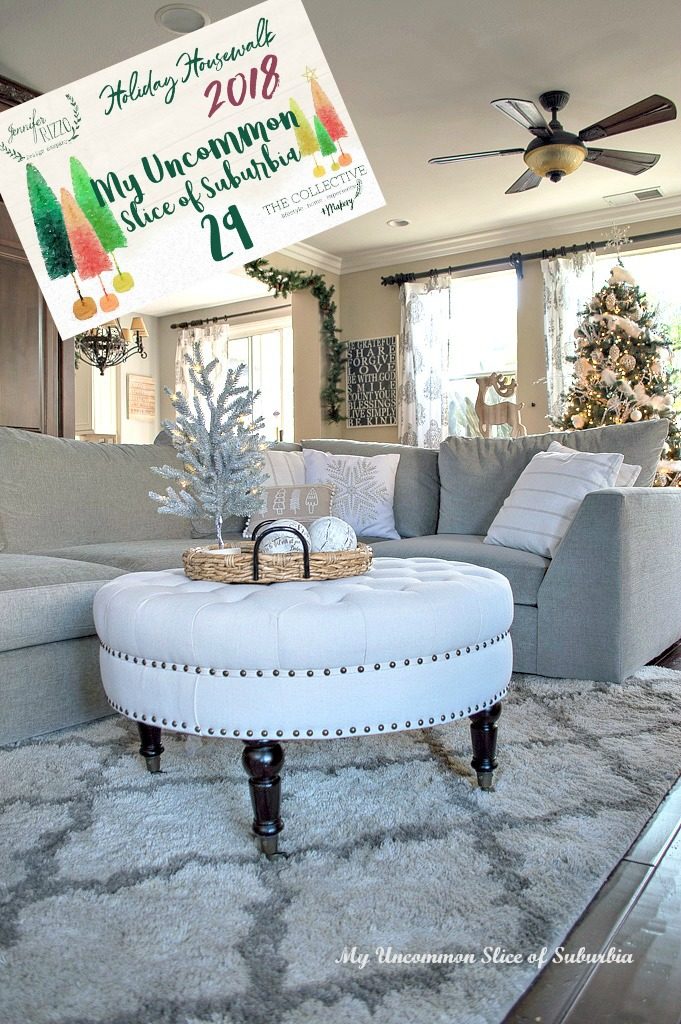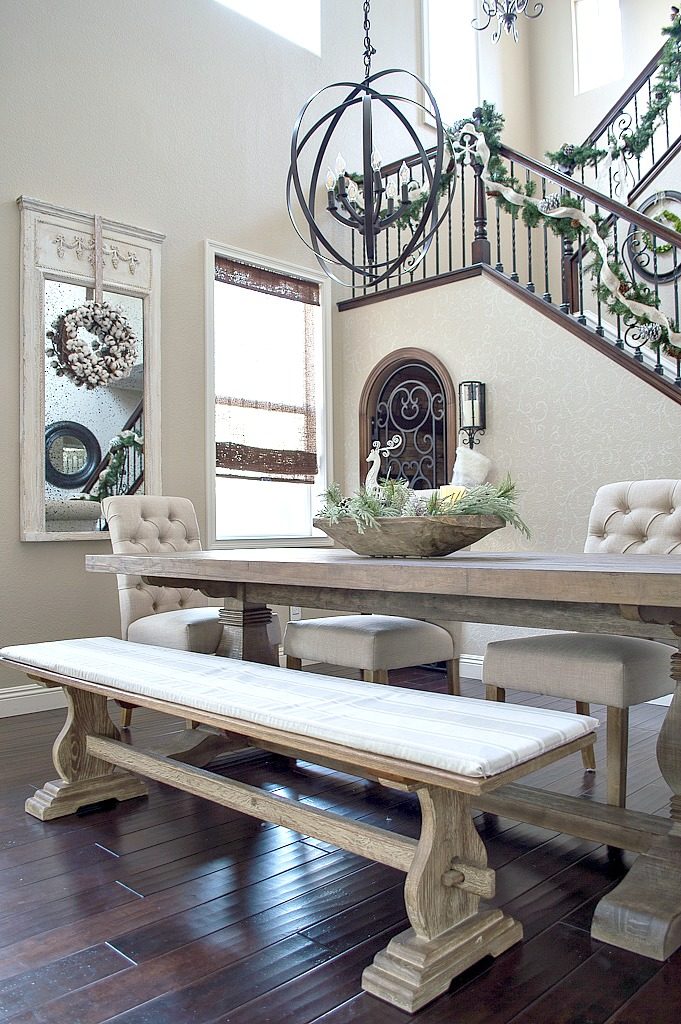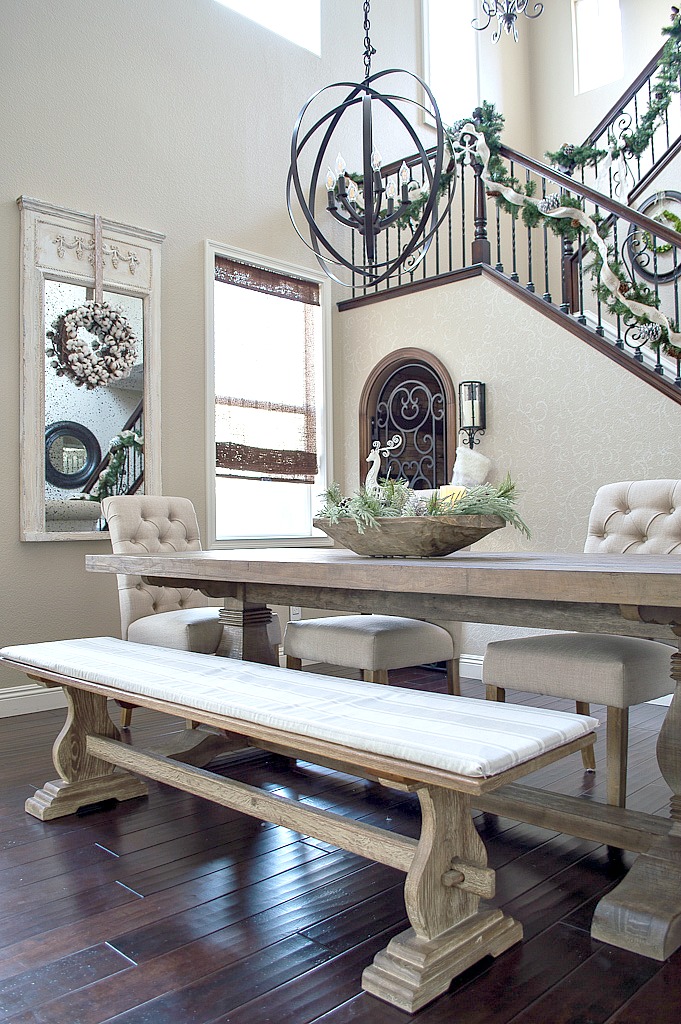 I kept the dining room extremely simple this year, after literally just cleaning up from Thanksgiving, a new tablescape was the last thing on my mind.  I grabbed some faux greenery and painted pine cones from years past and arranged them into the dough bowl with candles and a reindeer.
Some fresh cut gardenia's mixed with eucalyptus and a few mini houses and trees was all this table needed.
Changing up our decor while using what we have can prove to be challenging but I've found if I take a simple approach to decorating it is very doable.  The more I have continued to de-clutter and purge the easier this has become.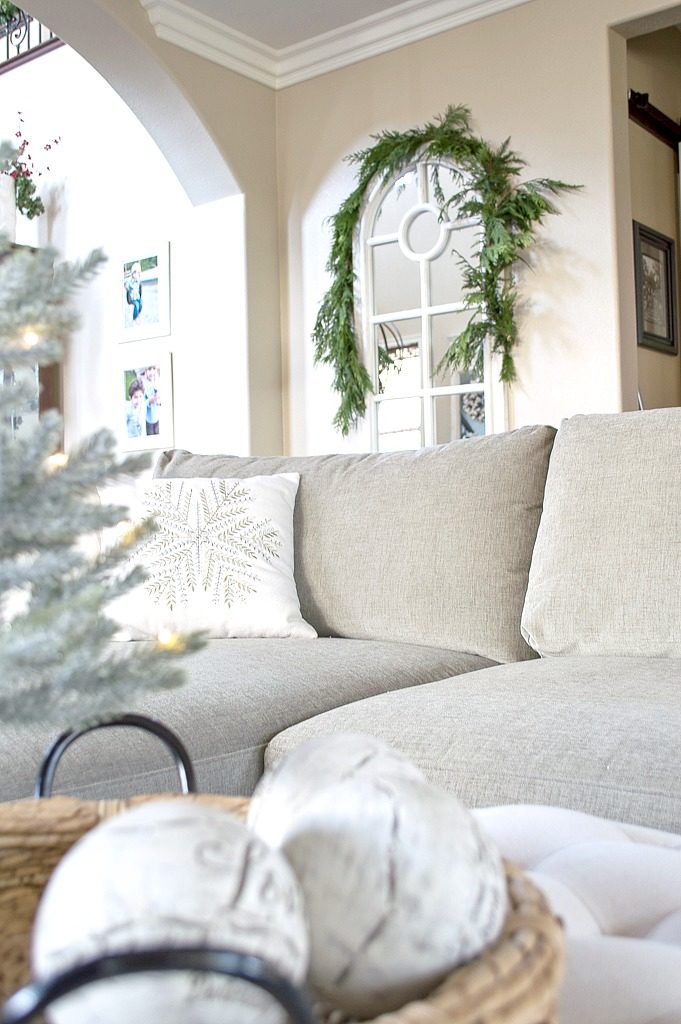 .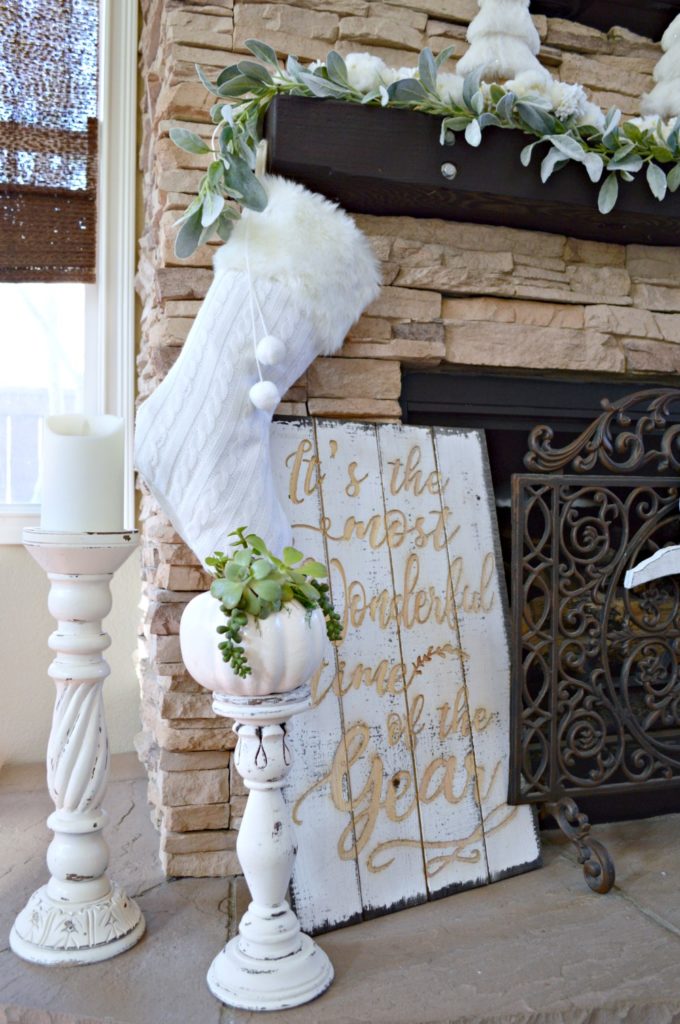 I found the tree's on top of the mantel in the dollar section at Target and the felt trees on the hearth at the Dollar Tree, score!  The love bird plaque I pulled off of my fresh wreath from last year and everything else I have had from years past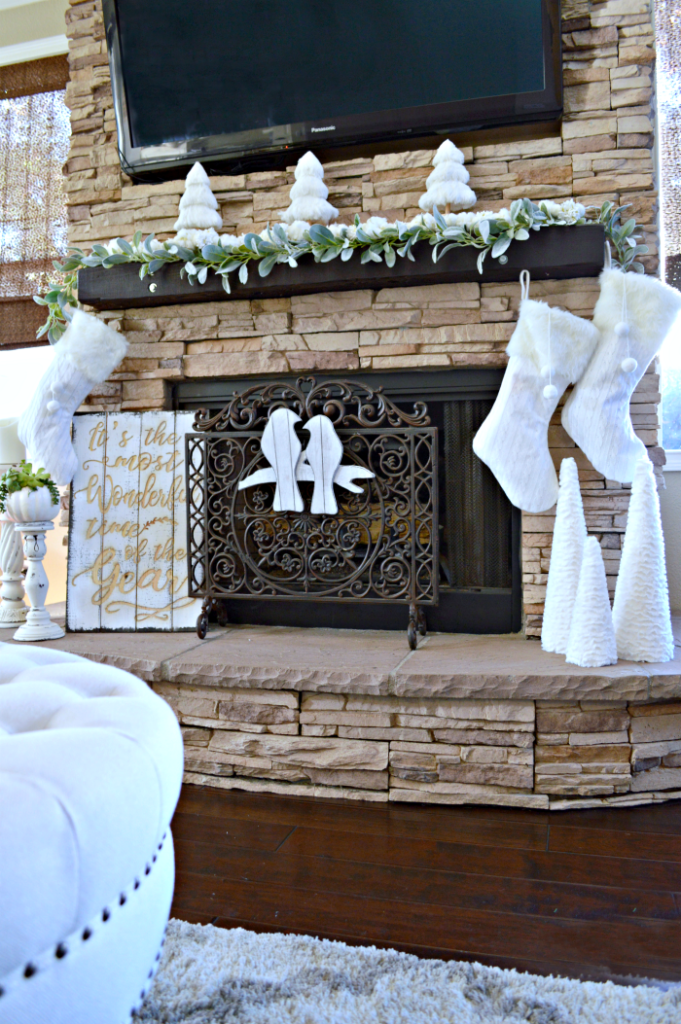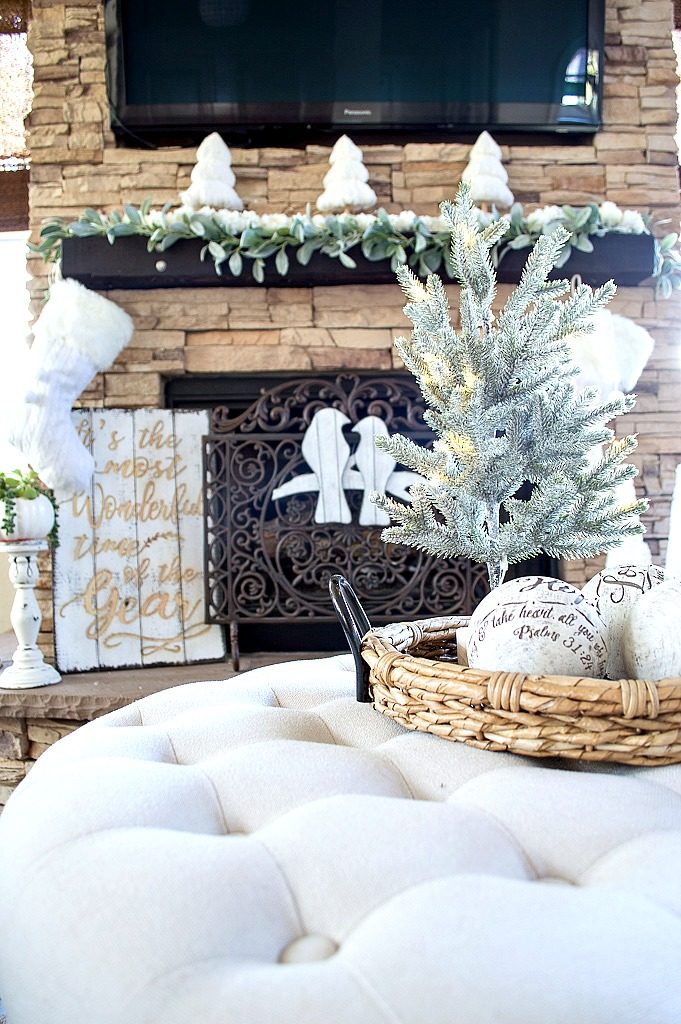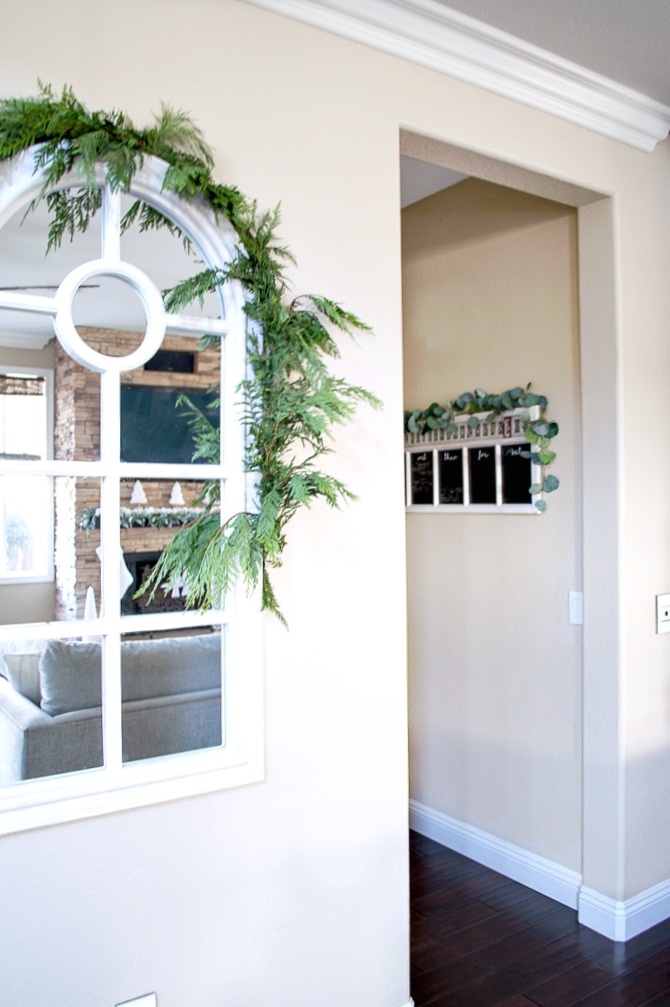 With three dogs one always seems to make it into the pictures.  This is Sophie, Ray surprised me with her 8 years and she is completely spoiled. She is about 80 percent blind but does just fine.  Her brother and sister take really good care of her, especially on walks.  They herd her in between the two of them to keep her safe, they are so smart.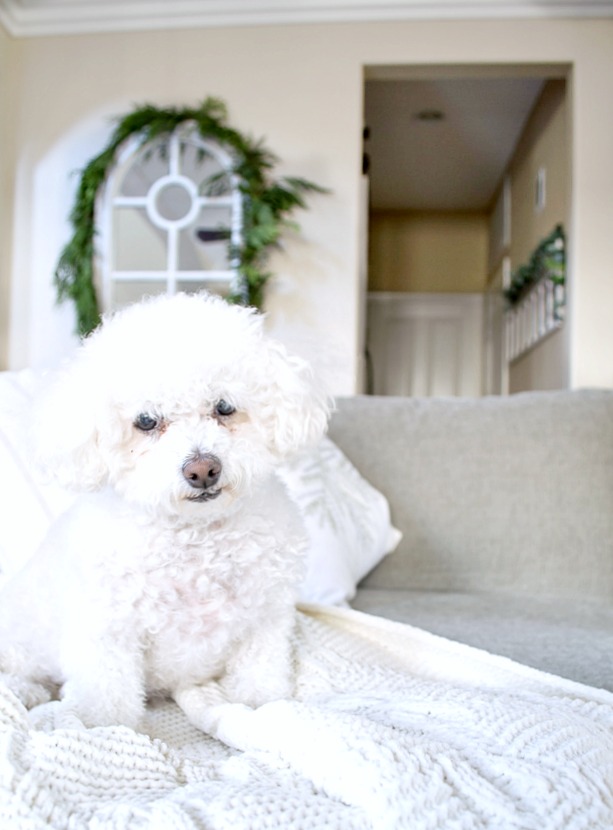 Our kitchen is off to the left of the great room but still open to the house which I love. ( I can still pretty much  hear and see all the mischief going on)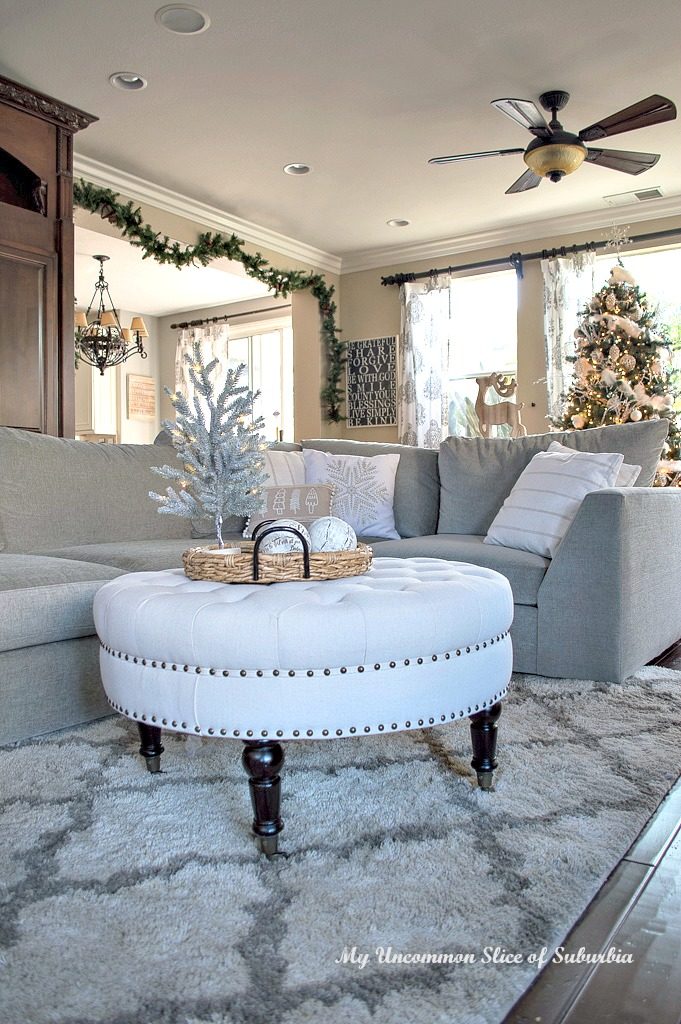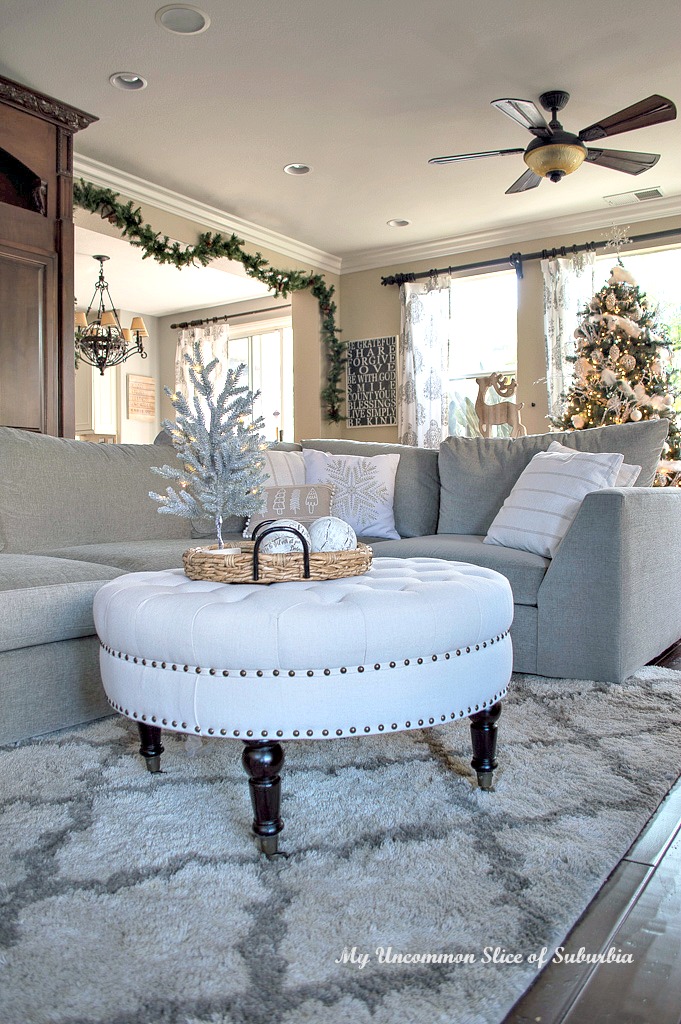 I'll be sharing more of the tree next week, I used all of the same ornaments from the years past and mixed them up a bit.
   The kids and I made some Christmas tree villages in glass jars over Thanksgiving break, they are super simple to make, I'll be sharing a tutorial on them soon.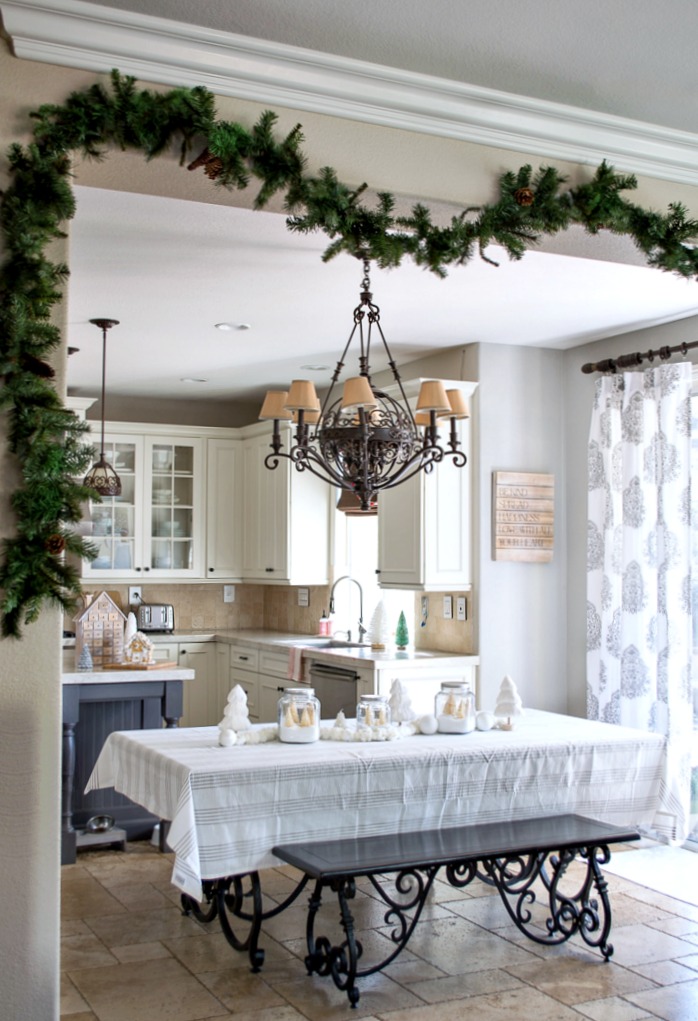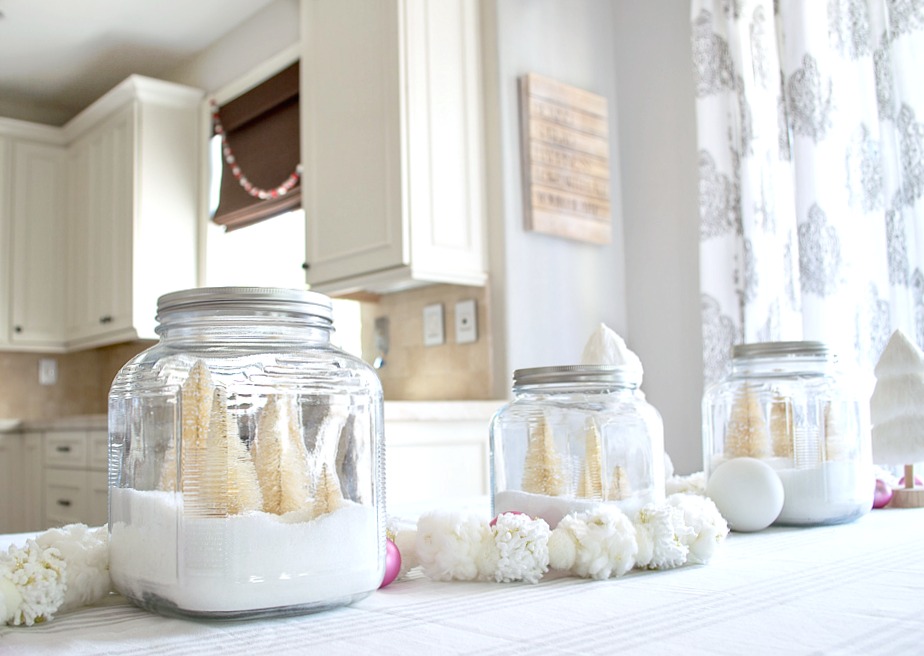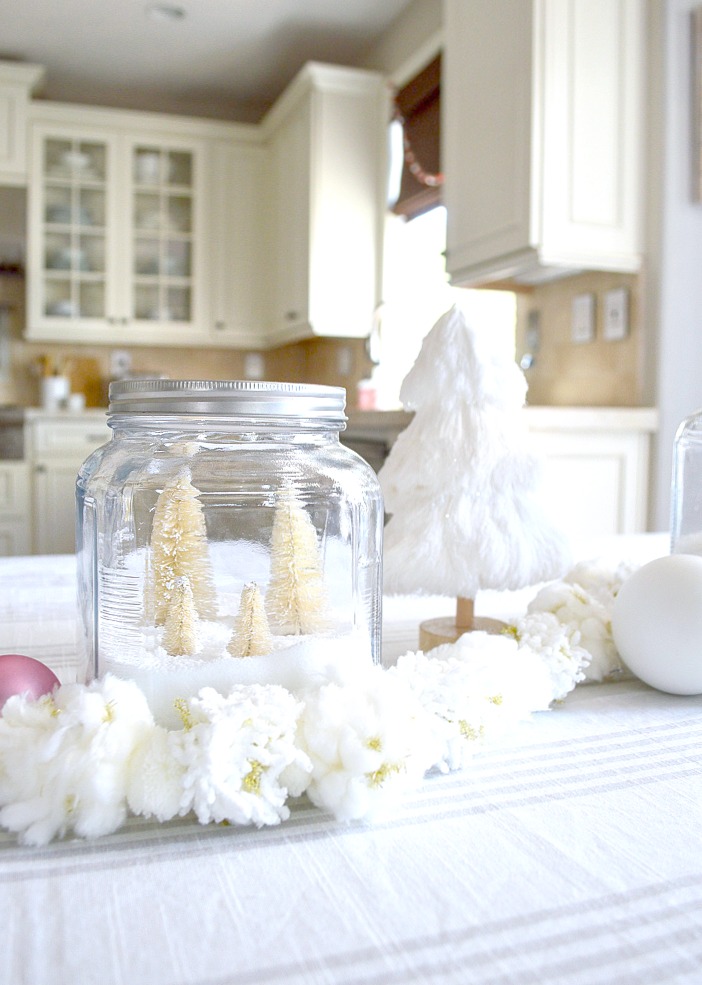 I'll be honest, after cooking a traditional meal for over 20 people on Thanksgiving our freezer filled with leftovers has come in very handy this week!  I have had zero desire to cook, hopefully, I'll get back into serving some good home-cooked meals by the time Ray gets back from traveling!  Meanwhile, we got busy making some gingerbread houses and hot cocoa gifts in a mason jar.  We will definitely be putting the hot cocoa to use with rain forecasted for the weekend.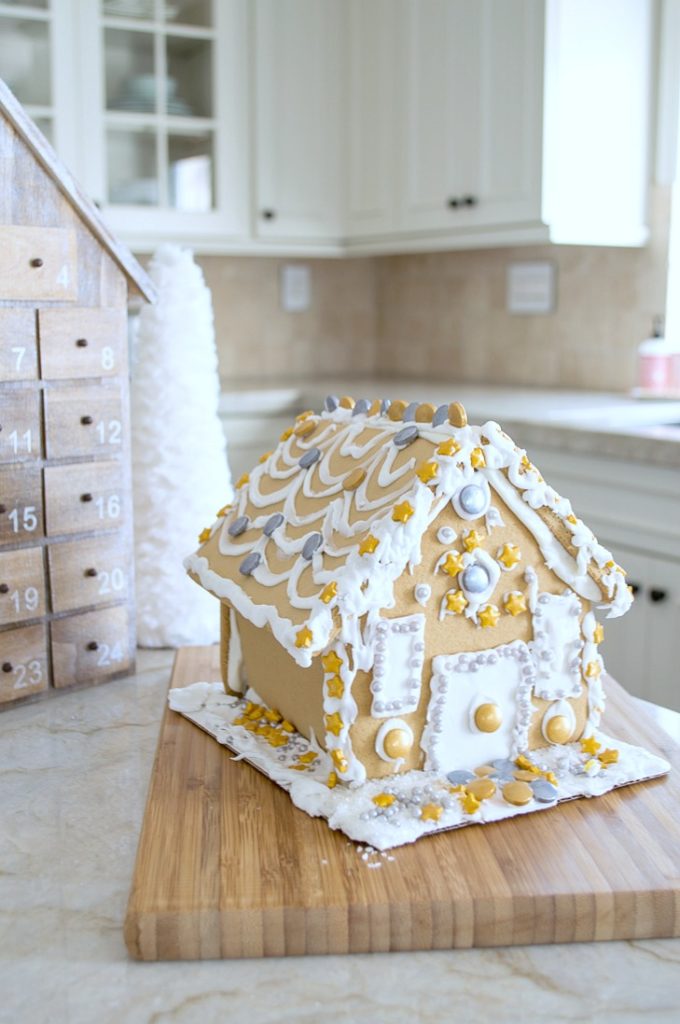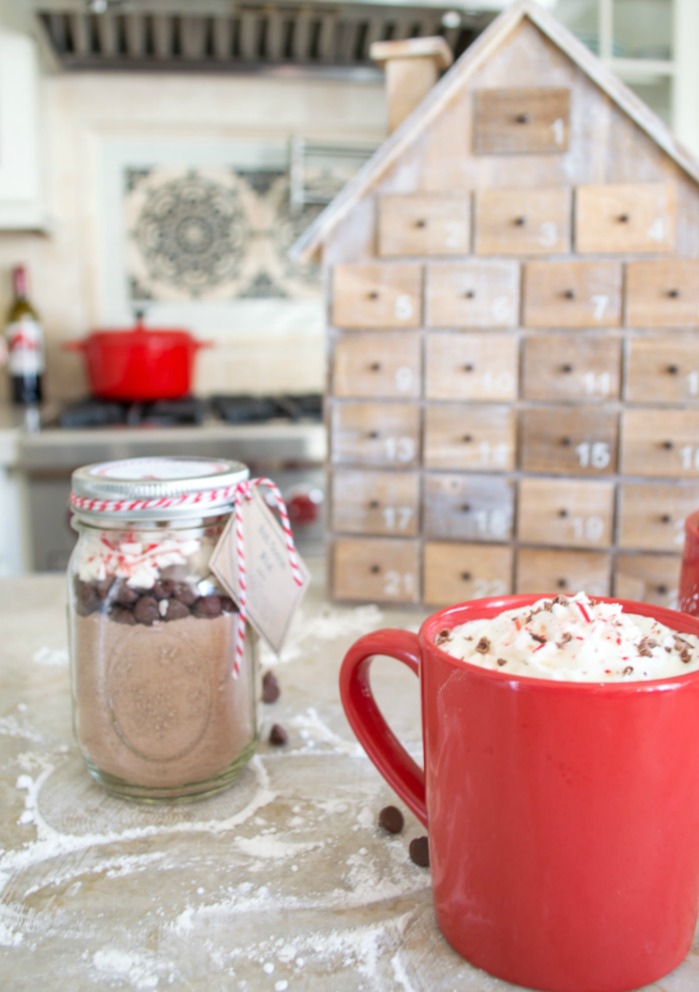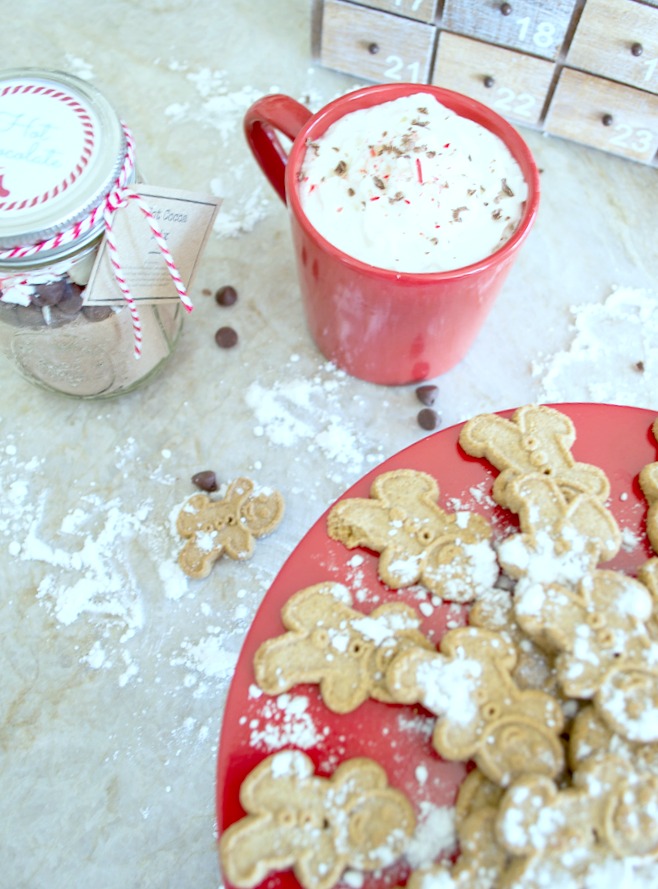 We still need to hang our lights in the front of the house but until then our front door is ready.
Lynch Creek Farms generously supplied us with our beautiful wreath, Winter Radiance. This wreath is so elegant with the beautiful poinsettia flowers, silver balls, and white pine cones!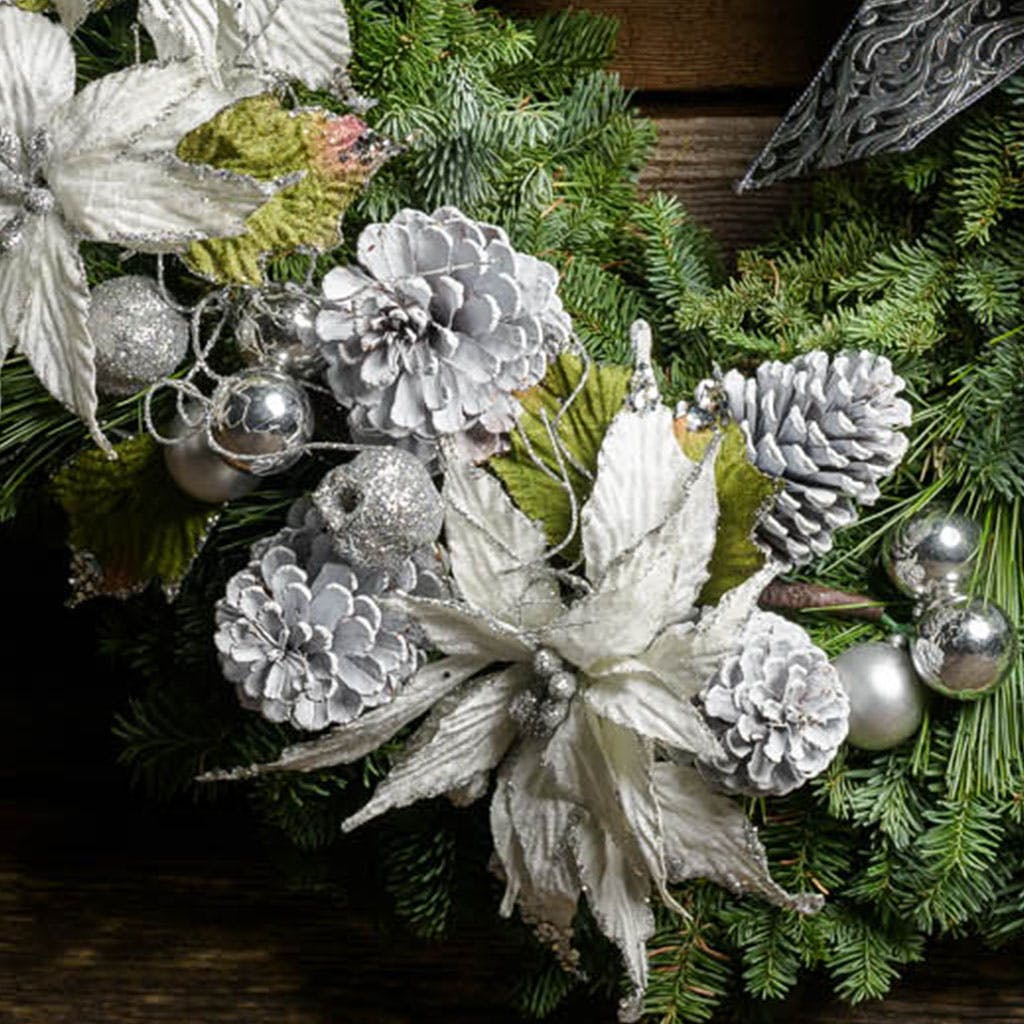 Lynch Creek Farms  started out with an organic farm back in 1984, where they sold their goods at the Olympia Farmers Market has grown into a successful business!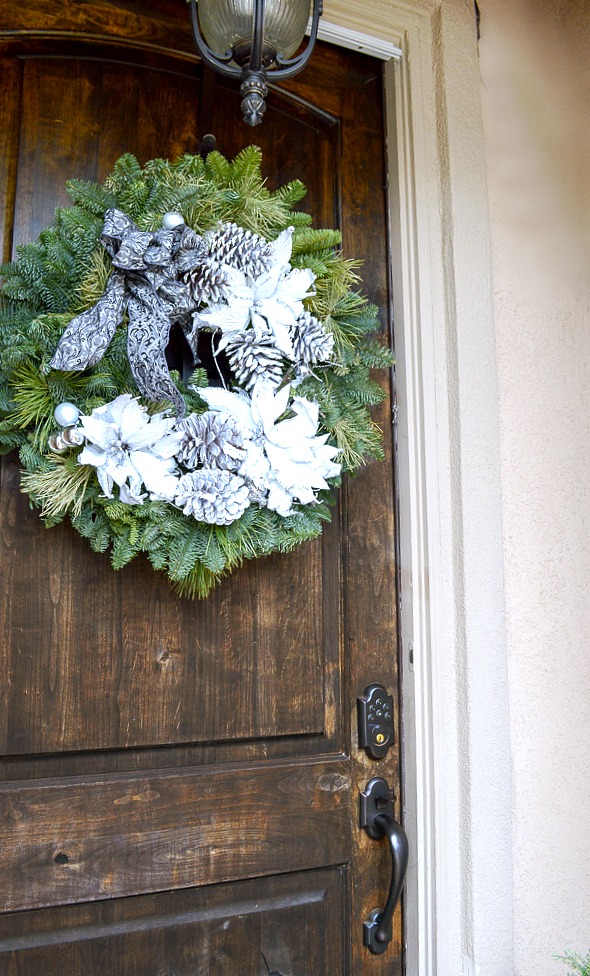 They also have the most beautiful and fresh cedar garland!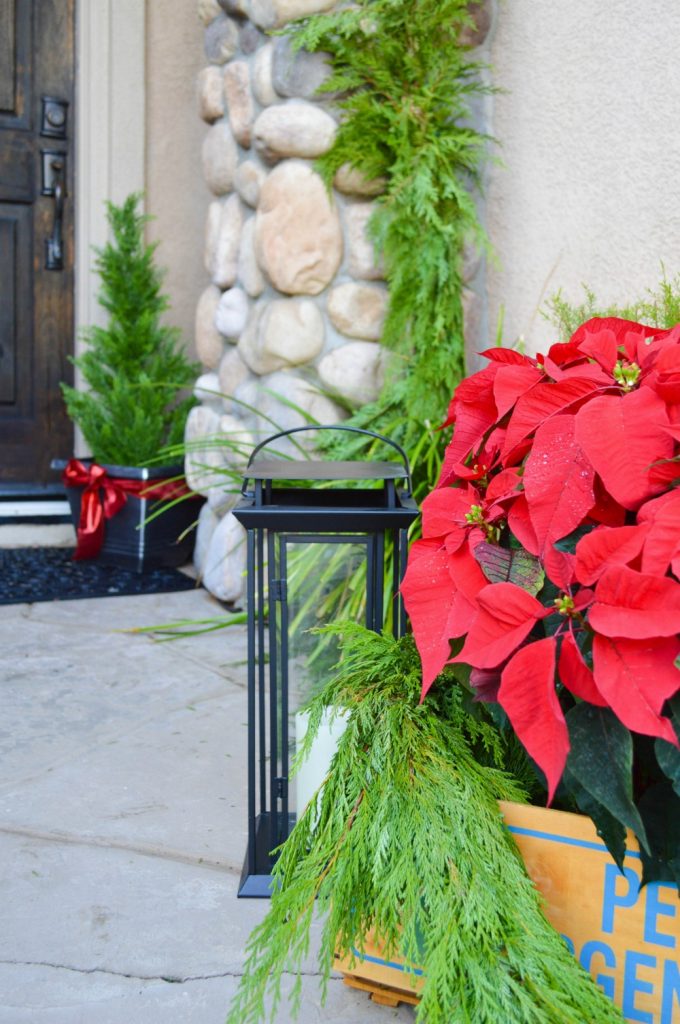 Aside from all the decorating lets never lose sight of what matters most this holiday season; Family, Love, Friends,  Health, Peace, Hope and so much more!
Thank you so much for visiting me on this tour, it means so much to me!! First up tomorrow morning is Michael from Inspired By Charm.  Michael is crazy talented, his home is beautifully decorated for the holidays and he always has the best entertaining advice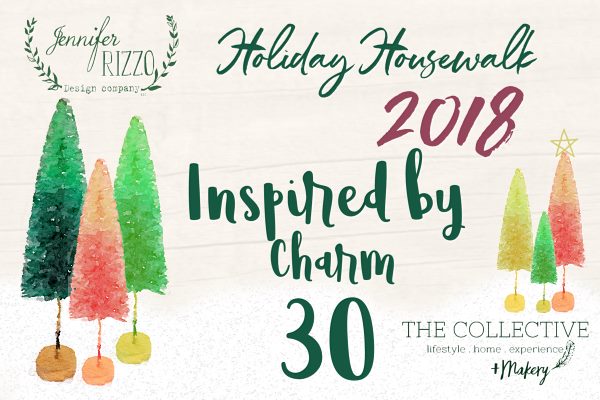 Thank you so much for visiting with us.  we wish you a beautiful holiday season filled with so much love and many blessings.  You can find our past year's house tours below.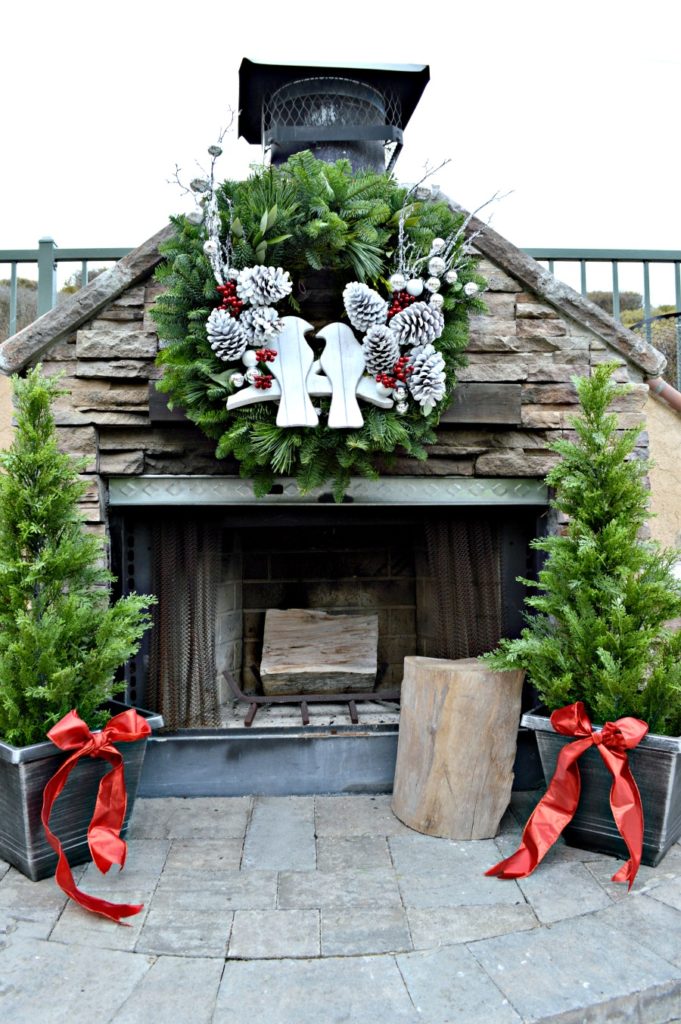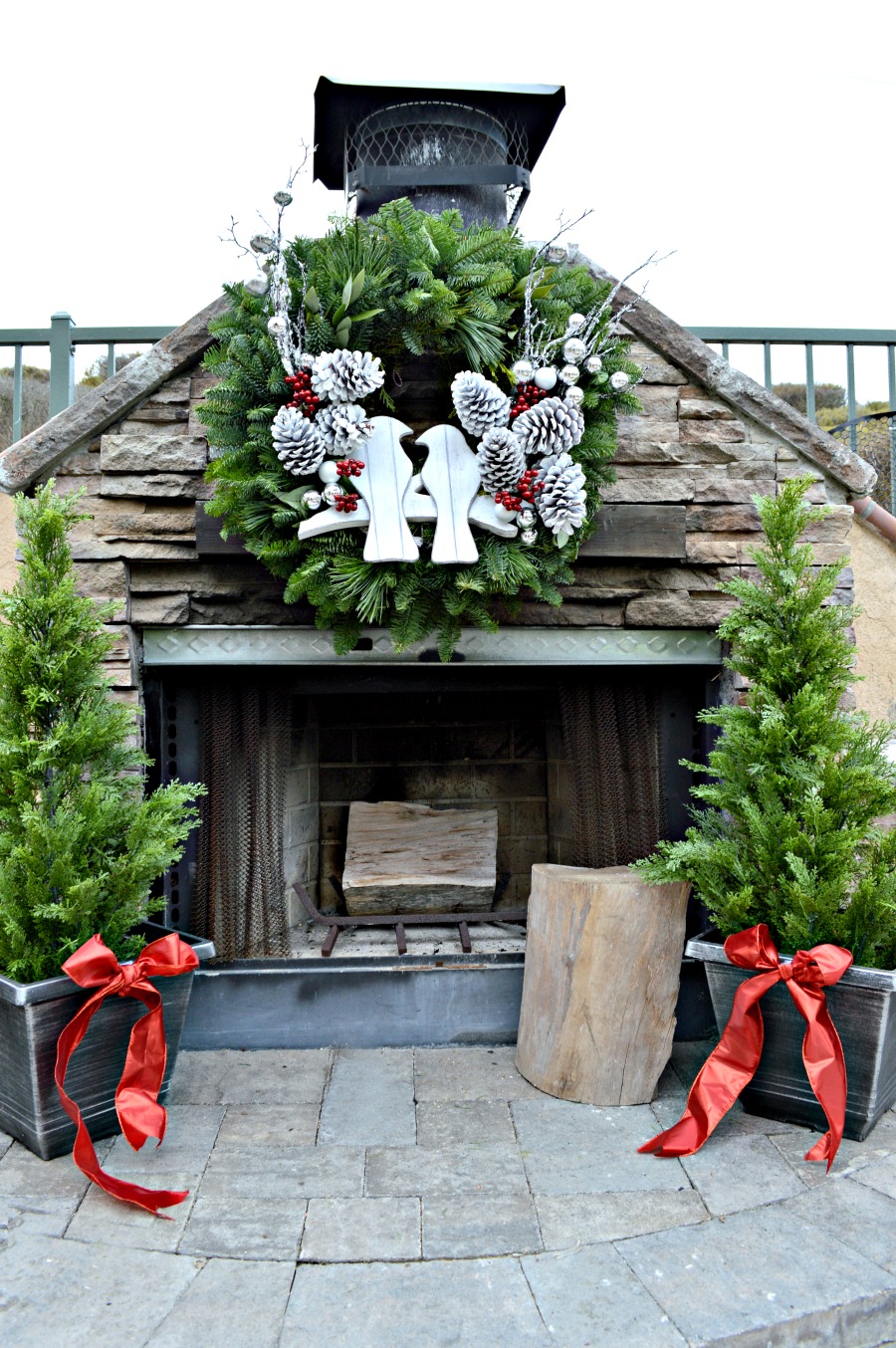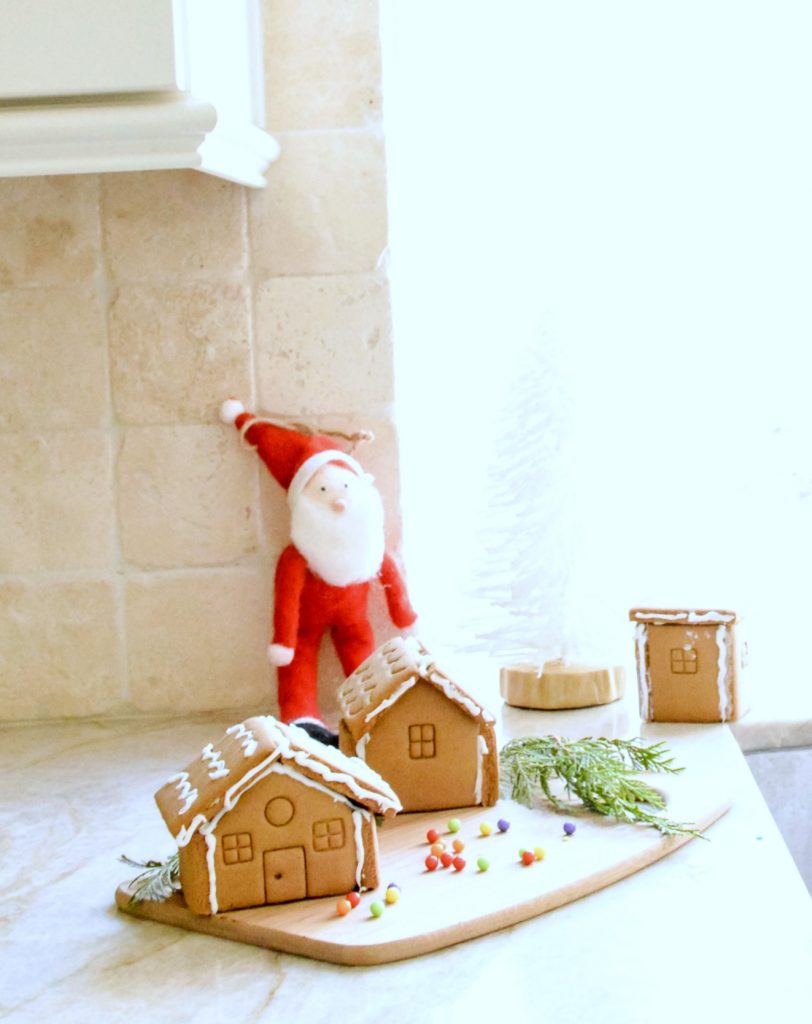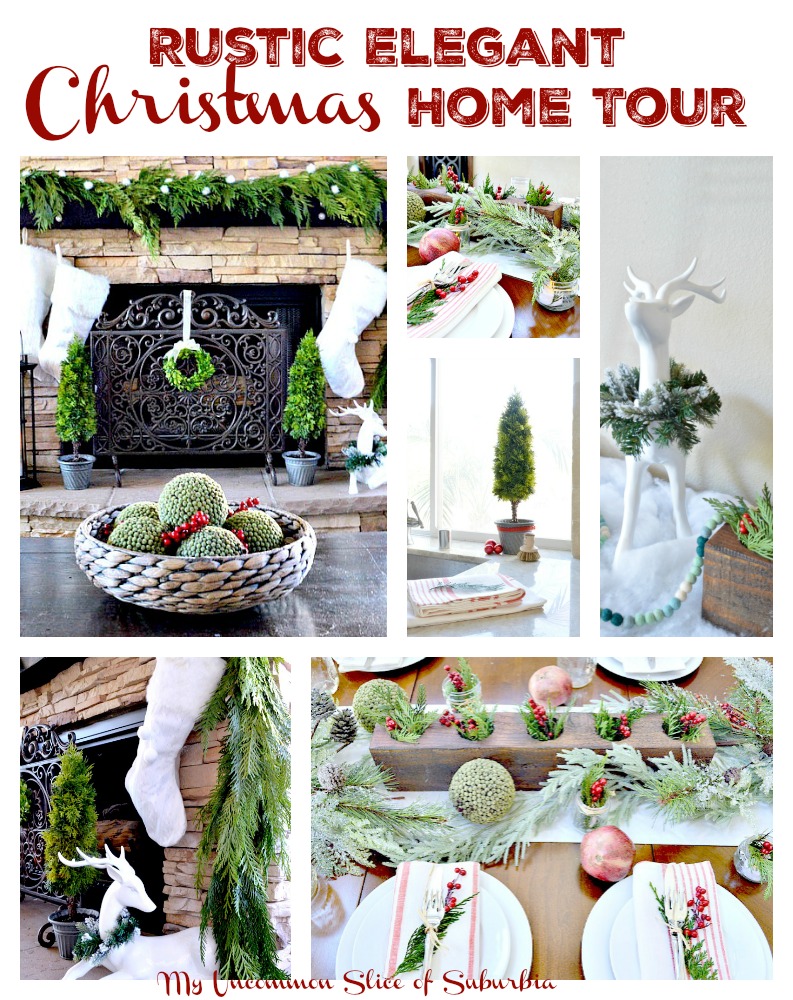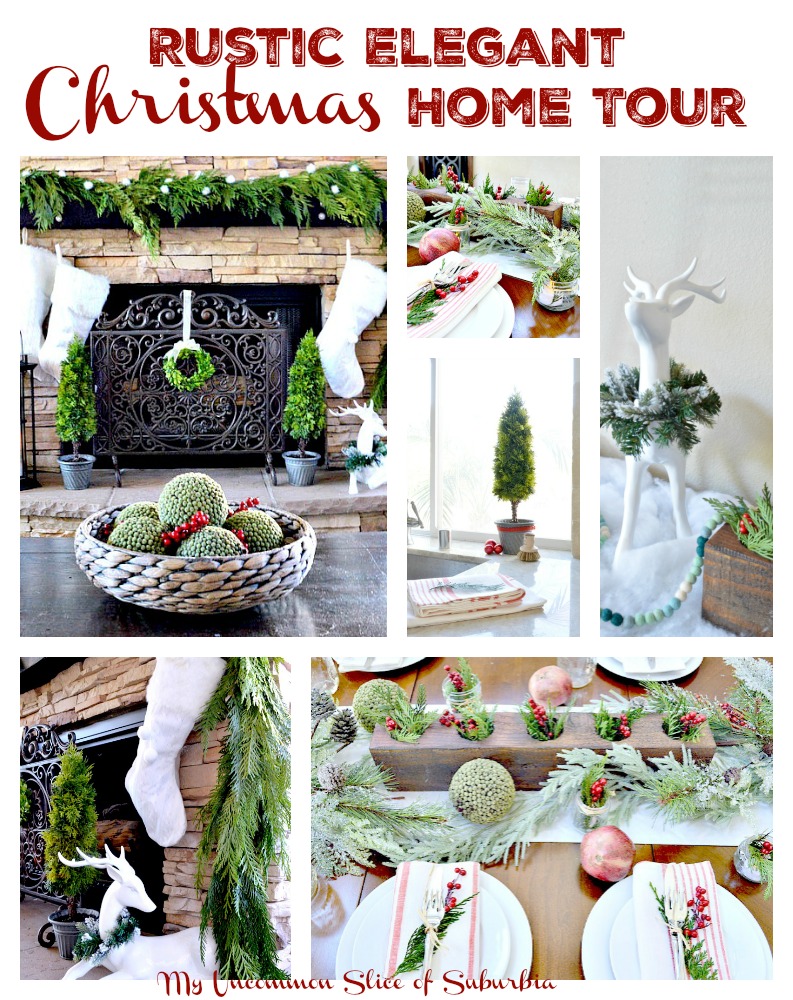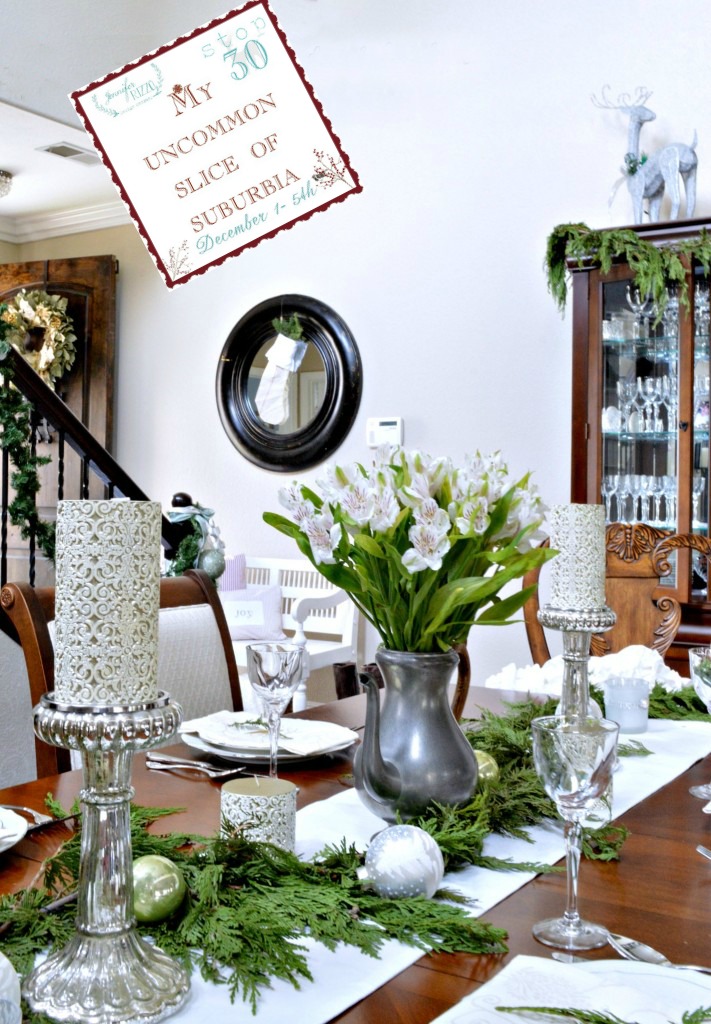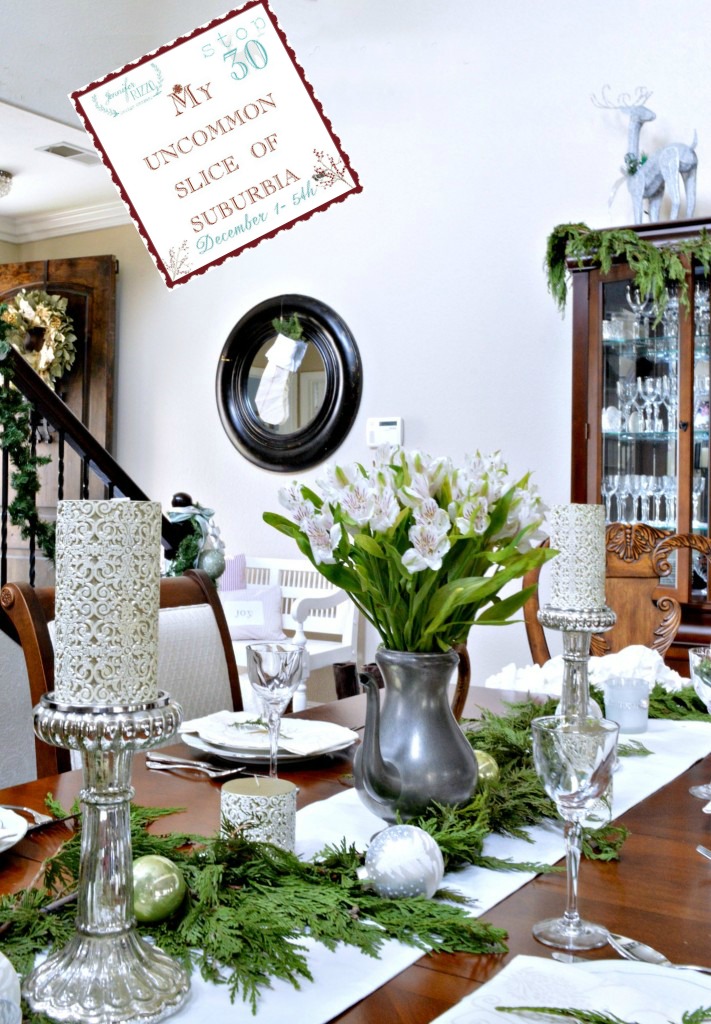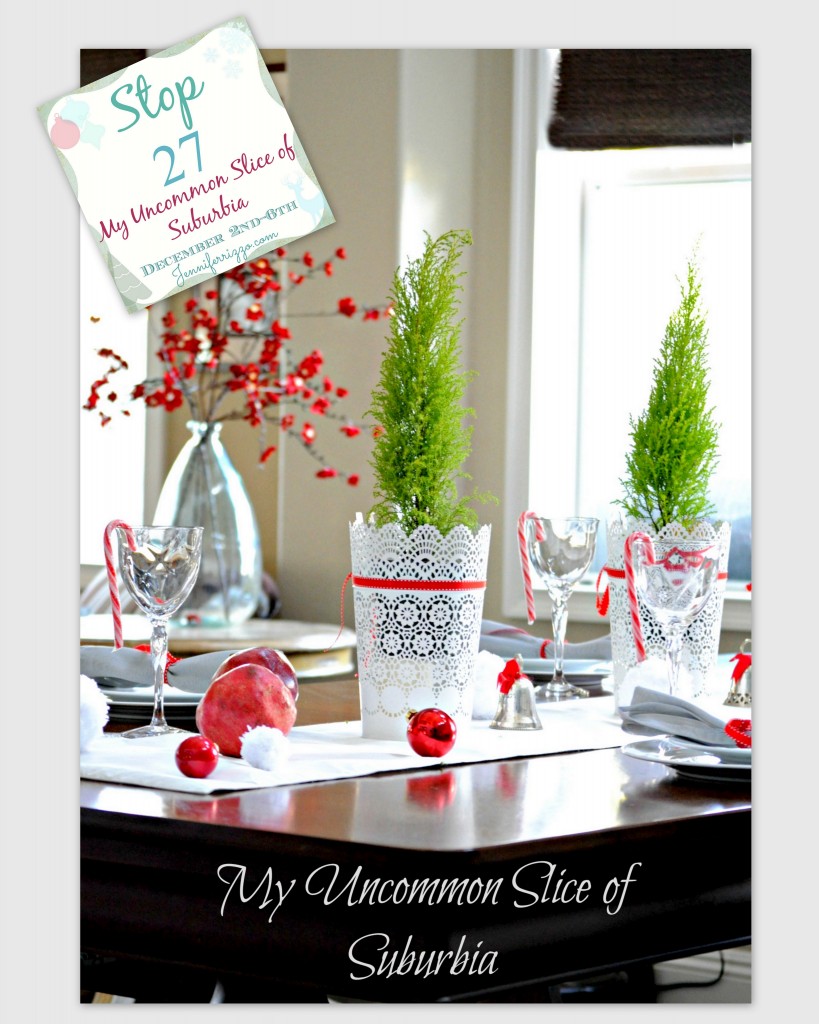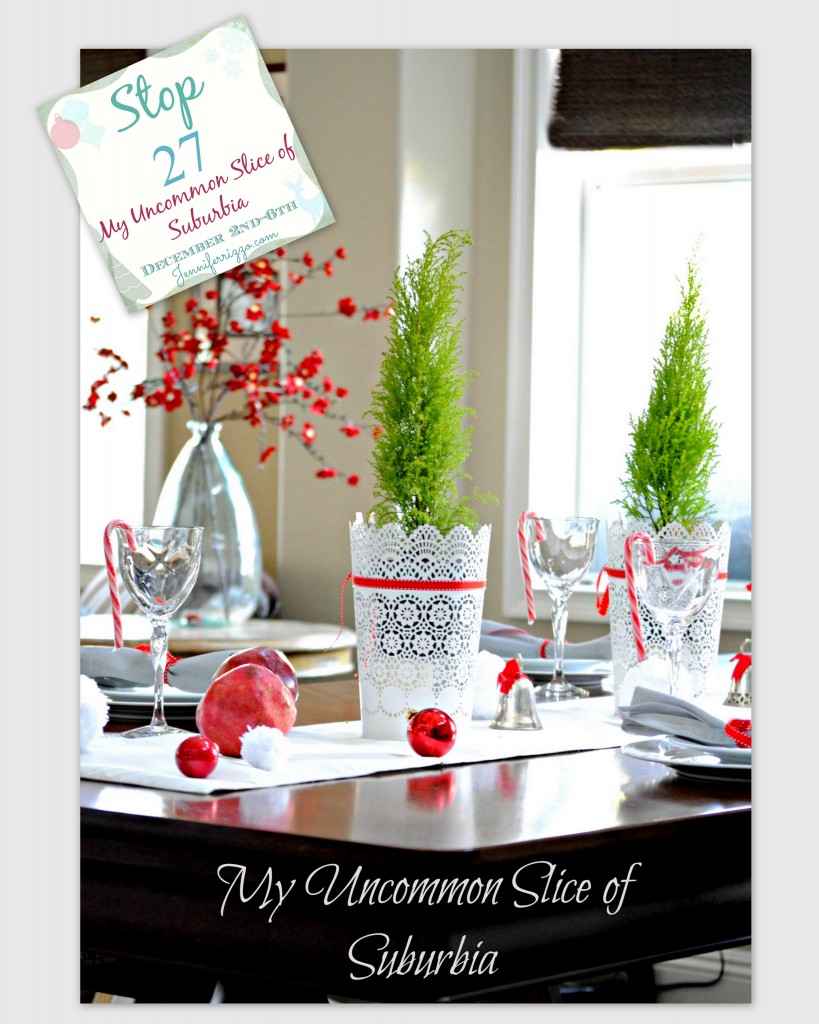 Thank you so much for stopping in today, wishing you a blessed and wonderful holiday season!