DIY Snow Globe In A Mason Jar
A glittery Mason Jar Snow Globe is a great winter craft to make this time of year! As a kid I used to love collecting snow globes now our kids have a great collection of their own. This year we decided to create our own and they came out pretty good.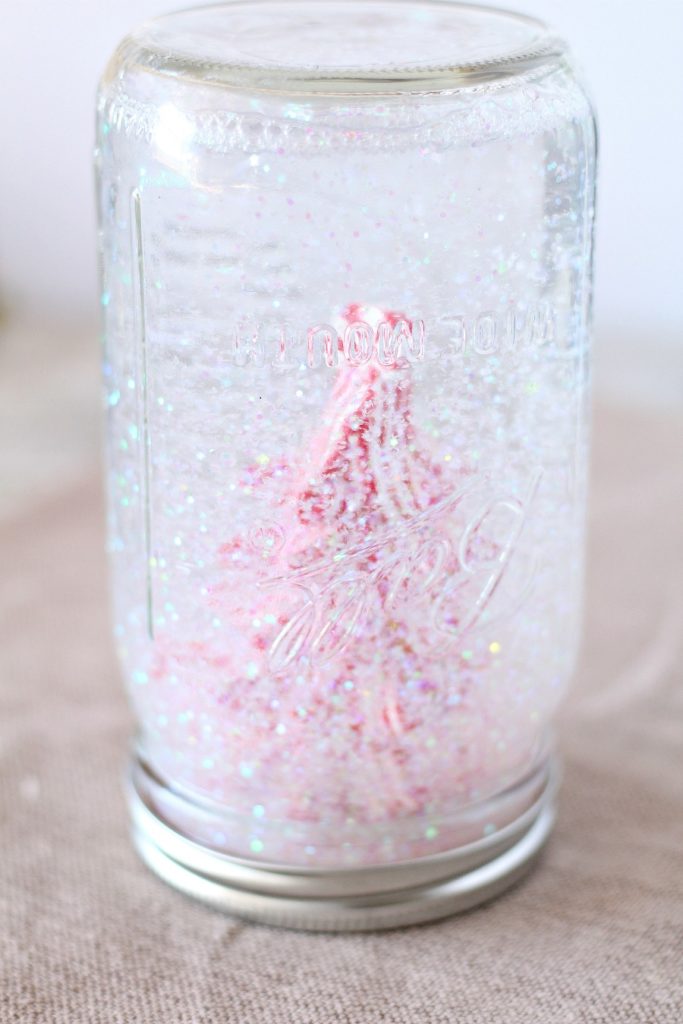 Supplies
Cheap Christmas Ornament (Dollar store is great for this)

Mason Jars

2 to 3 tablespoons of White Glitter

2 to 3 tablespoons of Clear Glue

HOT Water

Hot Glue Gun
Using your hot glue gun, secure your ornament to the bottom of your mason jar lid, or to the inside of the jar, as shown.


Place your clear glue and glitter in the bottom of your mason jar.

You can use 2 tablespoons of glitter and glue or up to 3, depending on how thick you want your glitter in the jar.

Pour in your hot water and stir well.

If glue and glitter clump up, place jar in microwave for 30 seconds and stir. Repeating until clumps are gone.

Fill jar the rest of the way with water to the rim.

Place hot glue on the inside of your jar lid, and screw lid on tight before glue dries.

Place jar in the fridge to cool.

Shake and let the kids enjoy.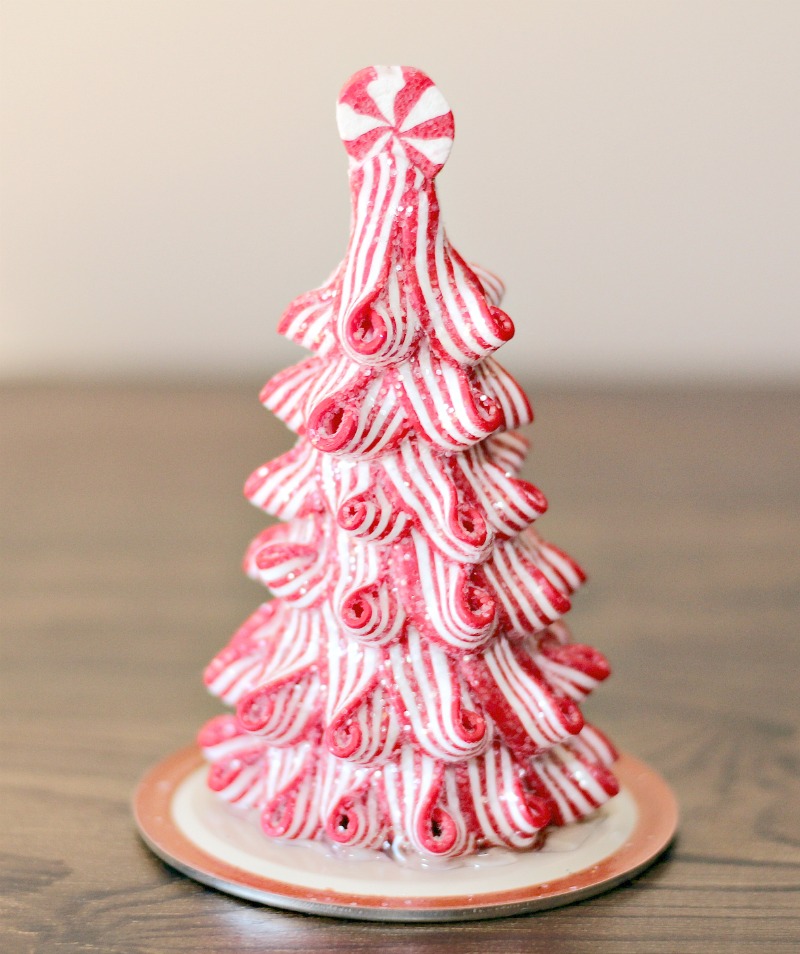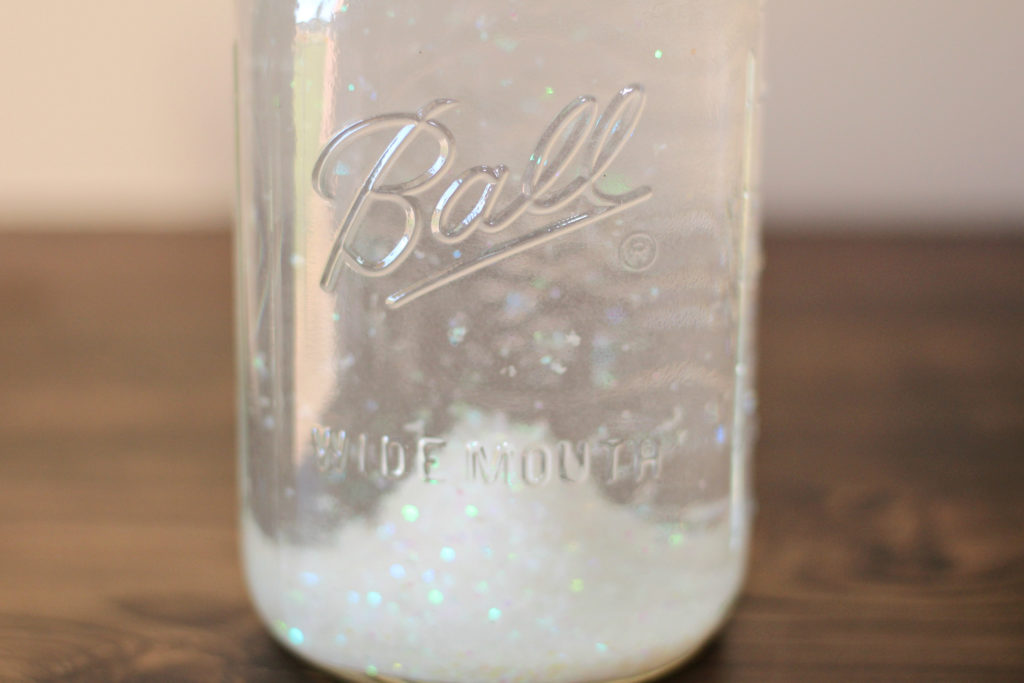 Living in San Diego we don't get snow so this is our fun little way to create our own.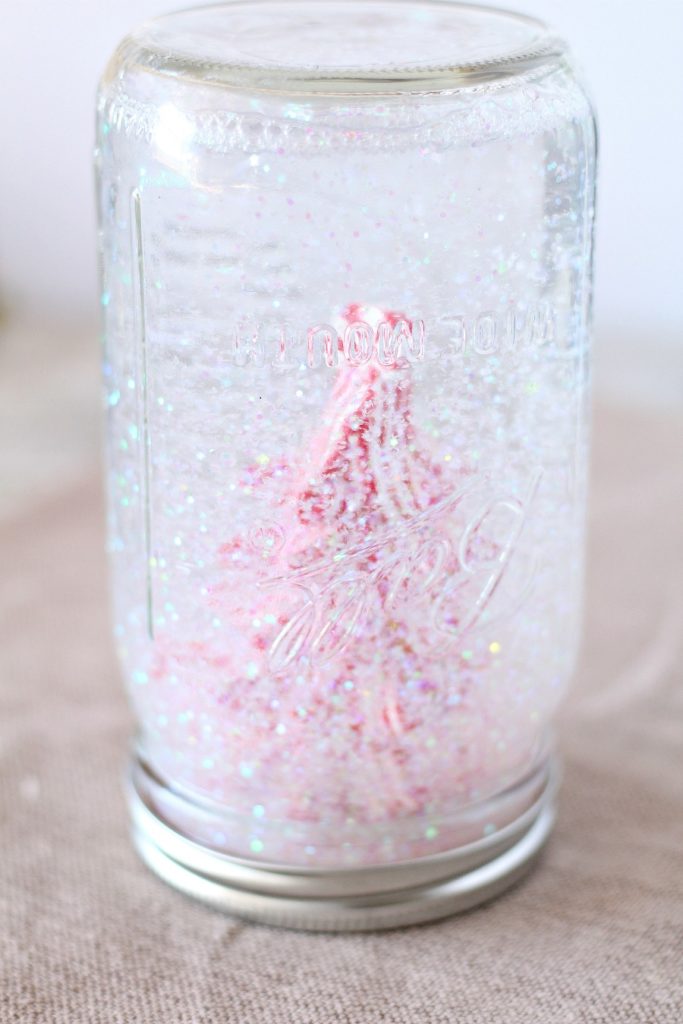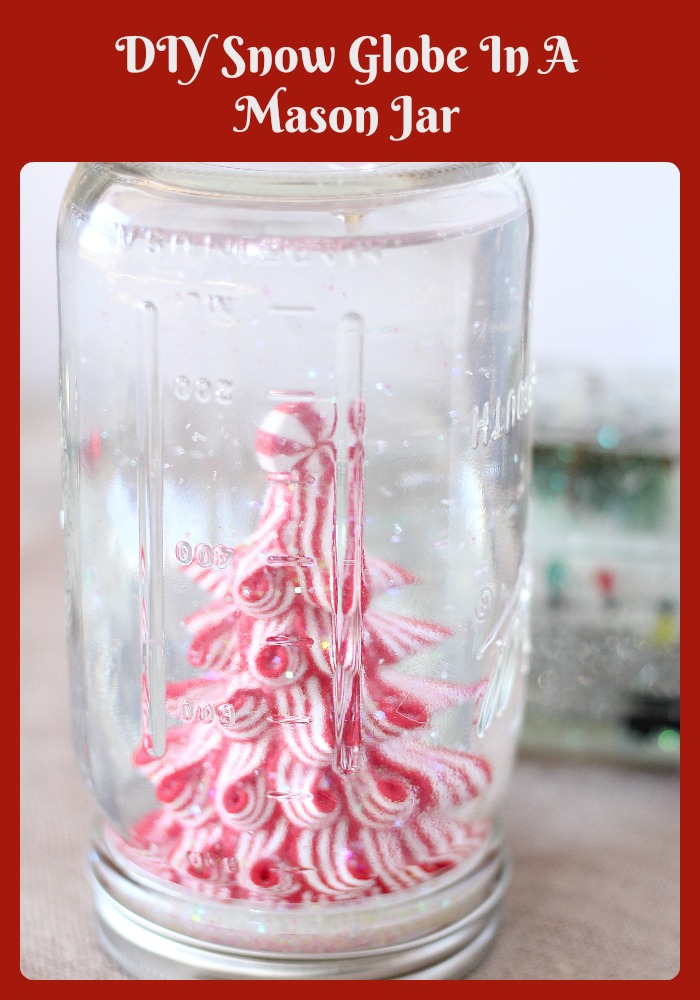 If you don't have a local craft store near you, simply round up items in your home and use for ornaments, its super easy to get creative with this project.
You can find more of my Christmas and Holiday crafts below. Thanks so much for stopping in today!