Convert a Recessed Light Into a Pendant Fixture
It seems we are constantly working on the inside of the home which means the outside gets neglected at times.  We decided to switch out our outdoor lighting and do away with our ugly old can light and install a beautiful chandelier which has made a huge impact!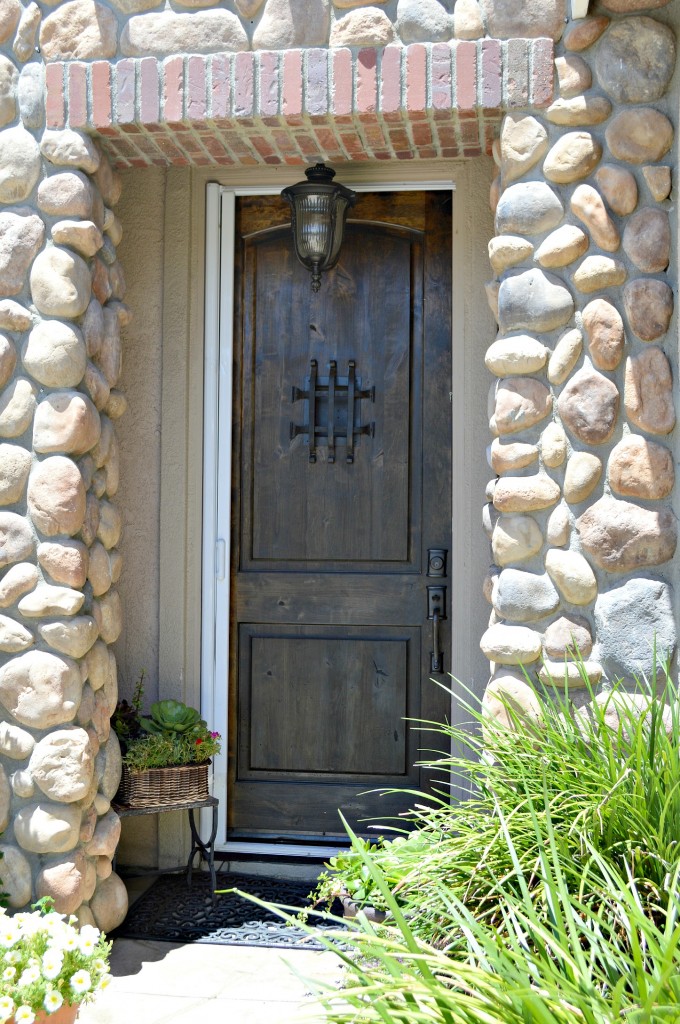 We went with the Kichler 4900 Euopean pendant, it is amazing how much brighter our porch is at night and it looks so pretty!
 This is a picture heavy tutorial so you should be able to understand but let me know if you have any questions.
~What you need~
Light Converter Kit (or make your own)
Ceiling medallion
Phillips head screwdriver
Wire cutters
Pendant light fixture
IMPORTANT! Before you do anything, turn the power source off at the circuit breaker box, then you can remove existing recessed fixture. Disconnect the fixture wires from the corresponding house wiring by unscrewing the wire nuts and pulling the wires apart.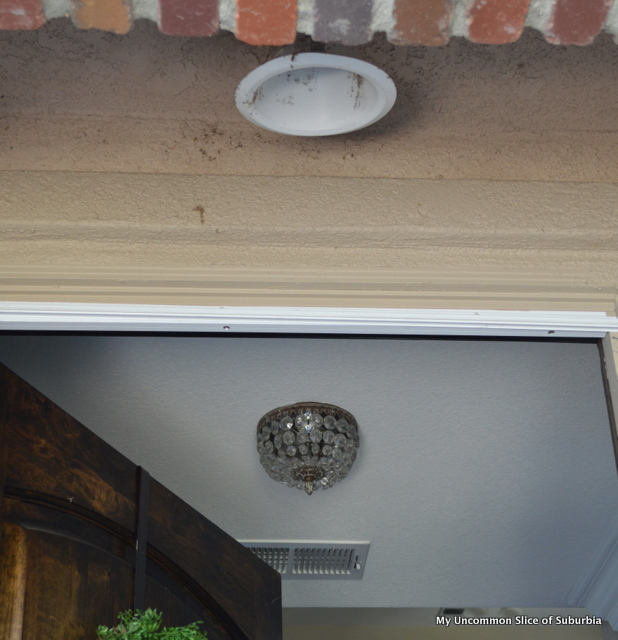 Now most people would install a Recessed Fixture Converter but my hubby decided to make his own. Instead of trying to give you the instructions on making your own I would suggest buying the converter kit, they sell them at most home improvement stores.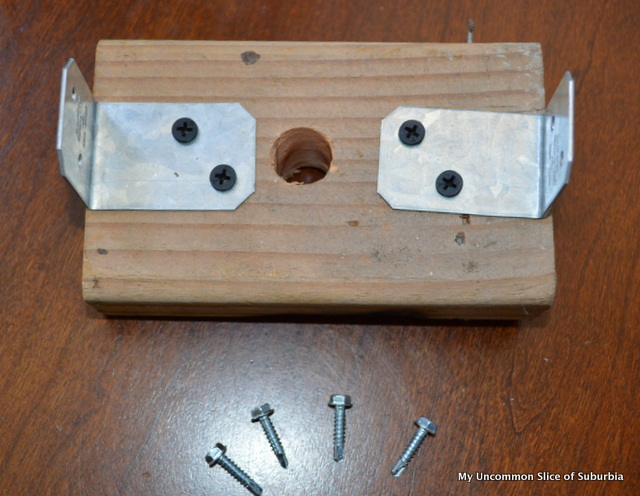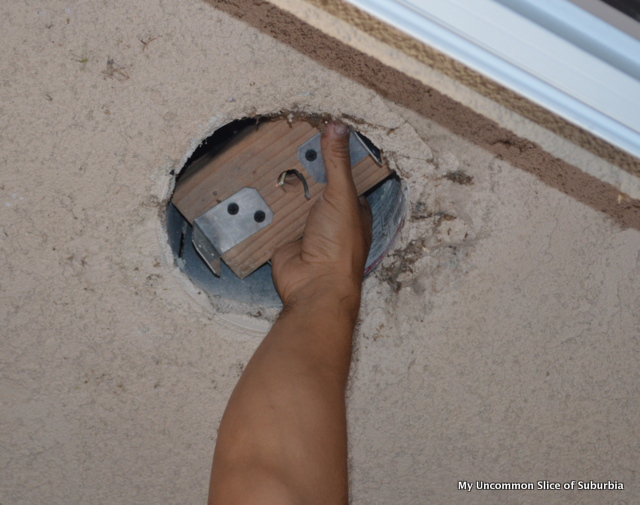 Once your converter kit is installed, feed the cords and wires up through the hole in the middle and downward.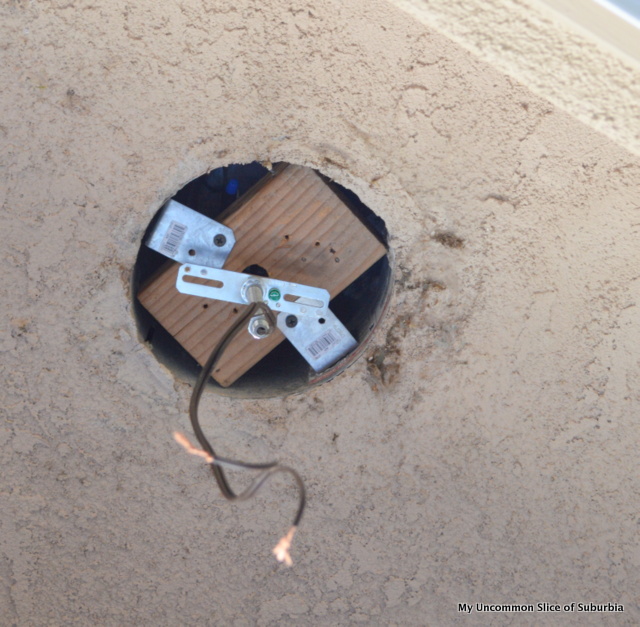 Take a wire stripper and cut about one inch of the plastic sheath off the ends of the wires on your new light.
Measure the height (from the ceiling) that you would like your pendant light to hang.
Take the cords and wires of your new pendant and feed them through the ceiling medallion, making sure that the right side of the medallion is facing the pendant.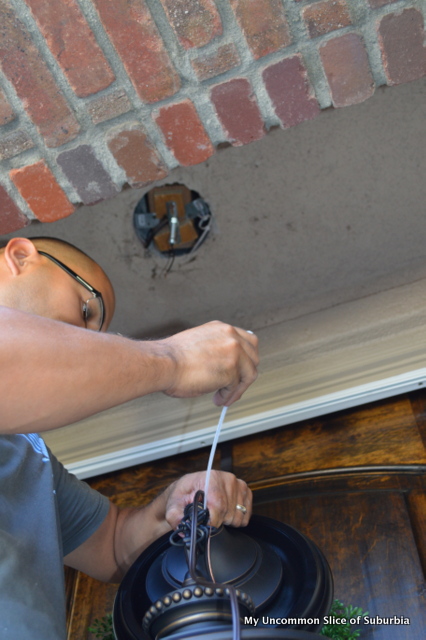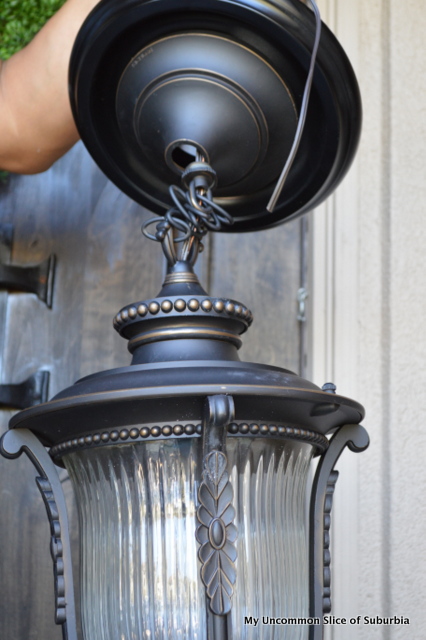 Now it is time to start wiring your new fixture. Most likely there are three different kinds of wires you'll be working with, read the materials that came with your pendant and it will tell you how to distinguish.
Twist like wires together and push a cap onto the ends, do this with all three wires. Wrap them with electrical tape to hold the wires and caps together.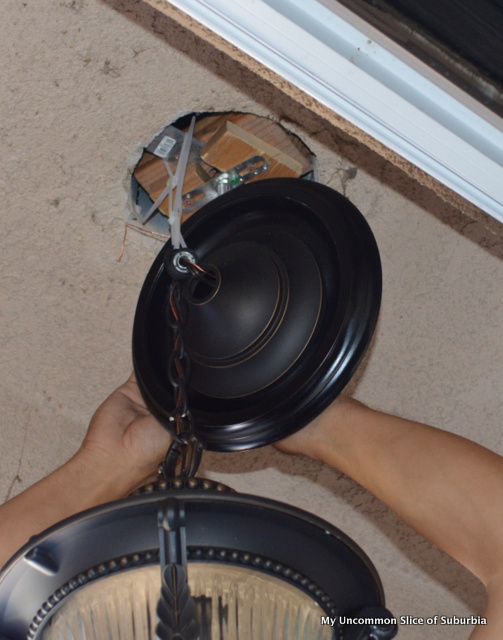 Thread wires through fixture stem at cap and ceiling medallion center.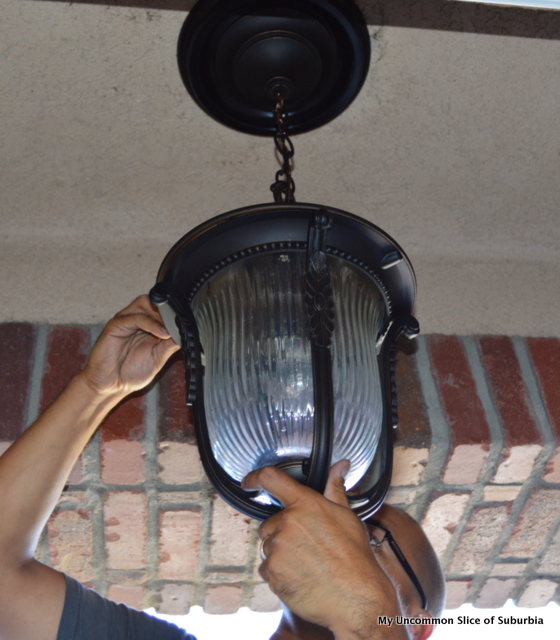 Screw the metal disc back on, the ceiling canopy should be snug against the ceiling at this point.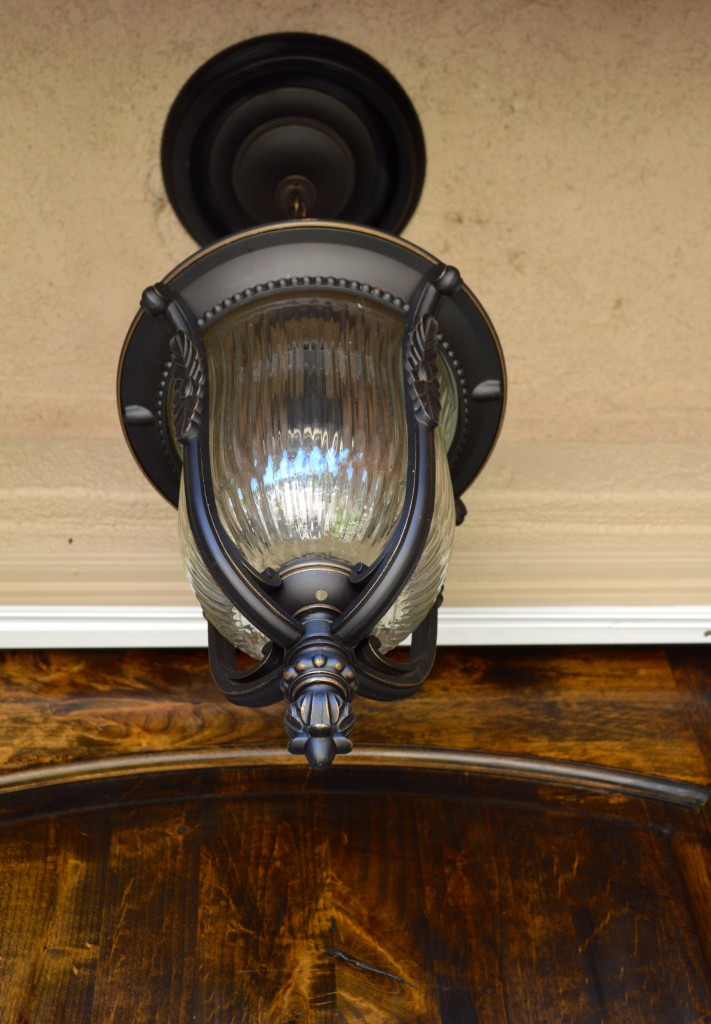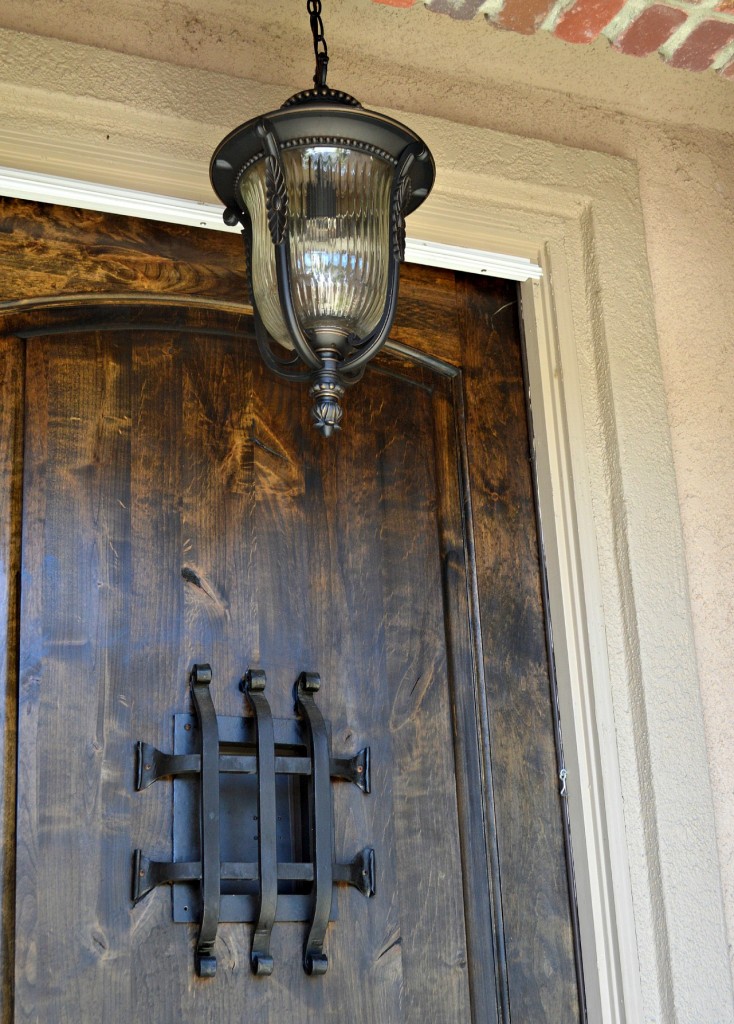 Perfect project to add instant curb appeal and brighten your porch!