We are back this month with our 10 minute decorating series and I'm talking about simple kitchen décor!  With the exception of Christmas I keep the kitchen décor very simple using fruits and flowers as our decorating items.    One of my favorite items to use are trays!  I use them throughout the house, especially in the kitchen, it helps to keep everything contained versus sprawled out all over the counters. I have one for our coffee station, one next to the stove for seasonings, one by the sink for soap and lotions and one on our kitchen island.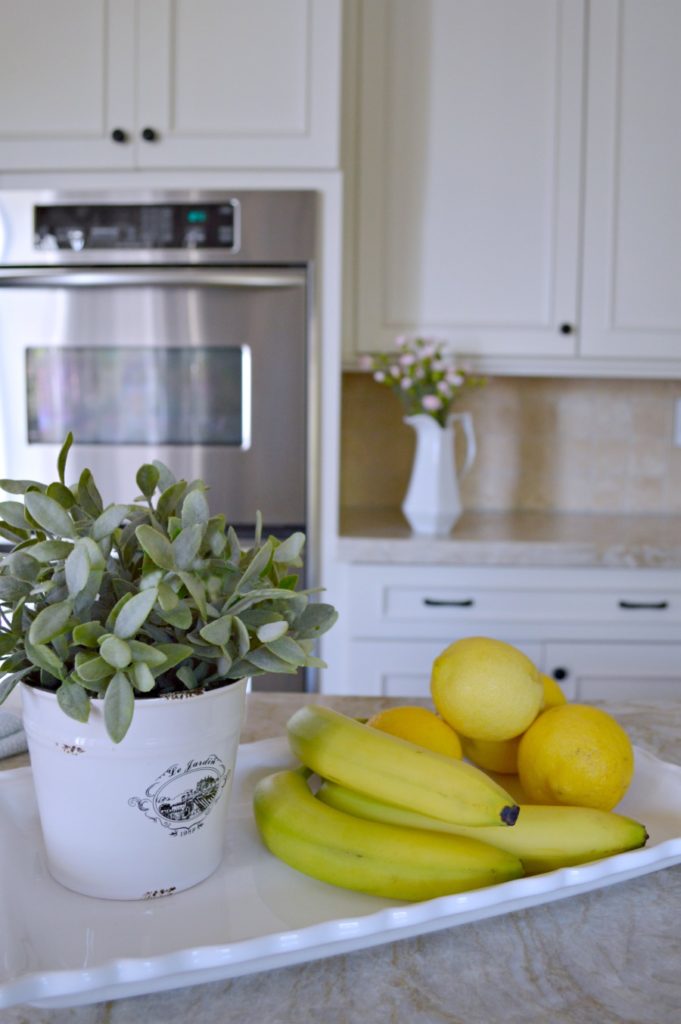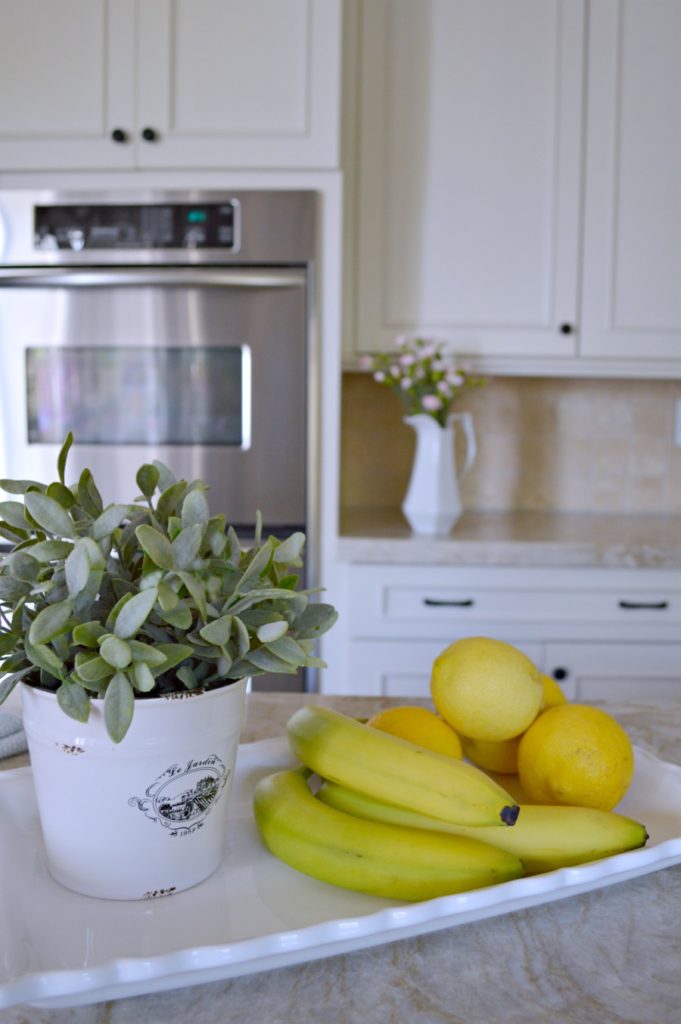 The flat surfaced tray is perfect for fresh fruit and the faux plant  gives it some dimension and a little height, it really doesn't get much easier then that.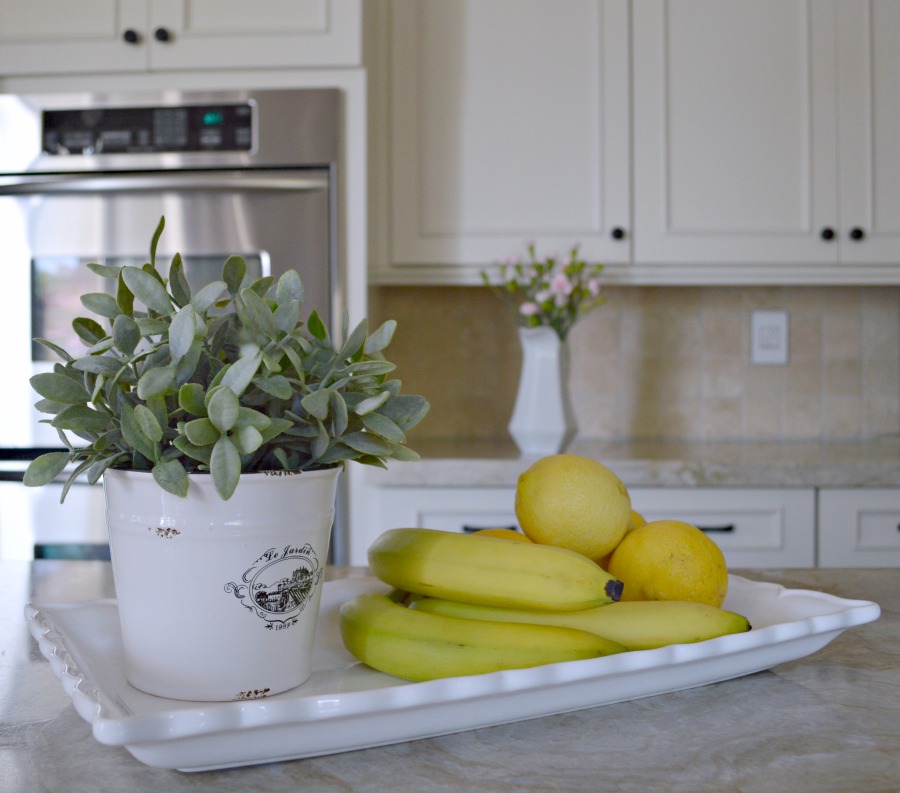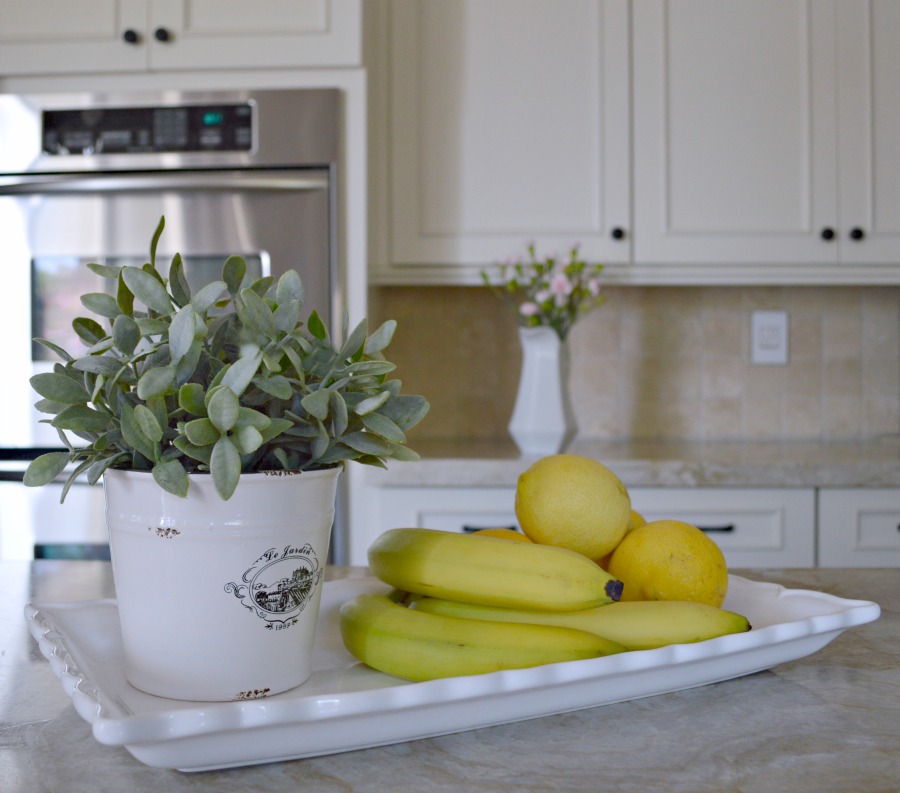 Tiered trays can be a great way to store your fruit as well or simply fill them with unexpected items.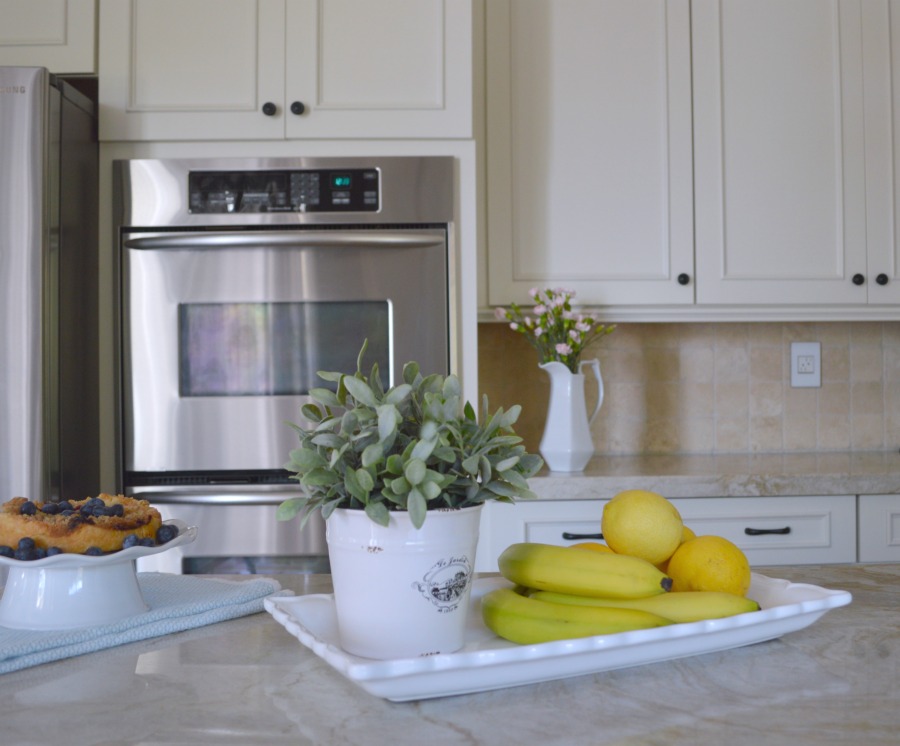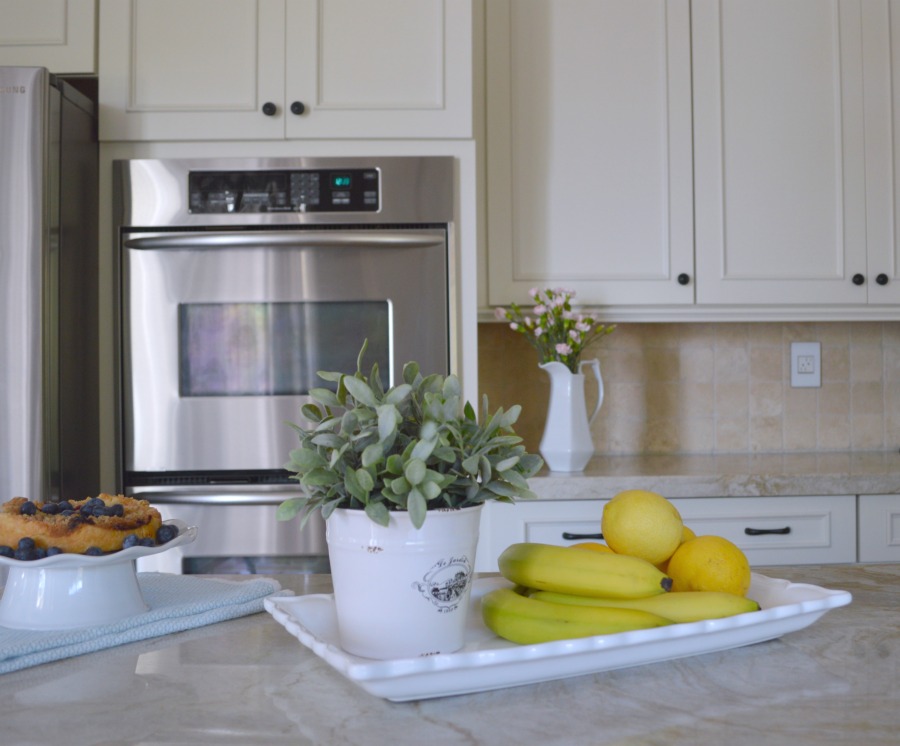 Another easy idea is to add fresh cut flowers and display them in mason jars or a water jug, so simple yet gives the space a little bit of color. Of course, who doesn't love a blueberry tart, I think it lasted a whole 5 minutes once the kids got home from school.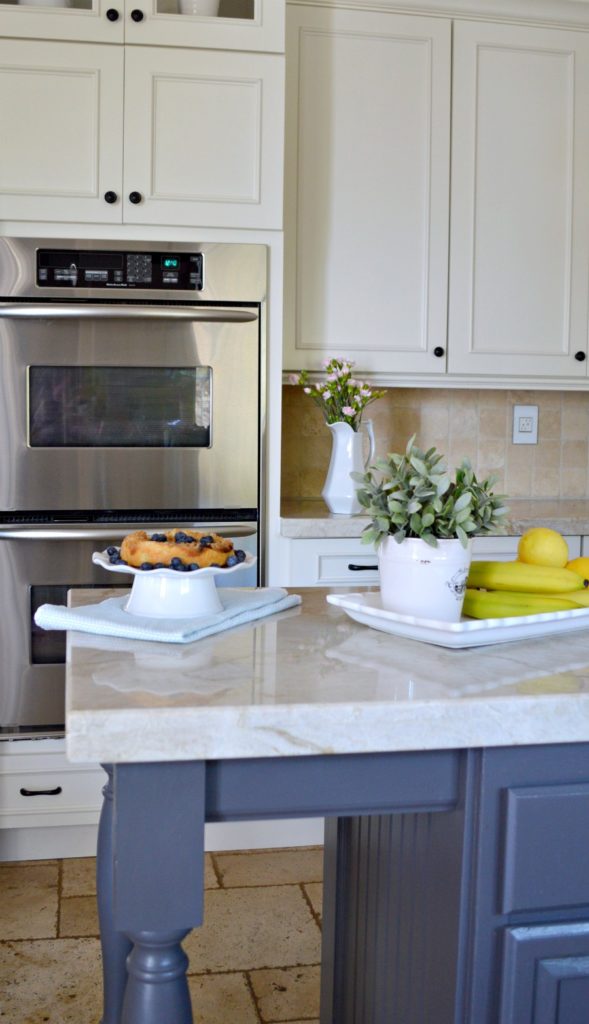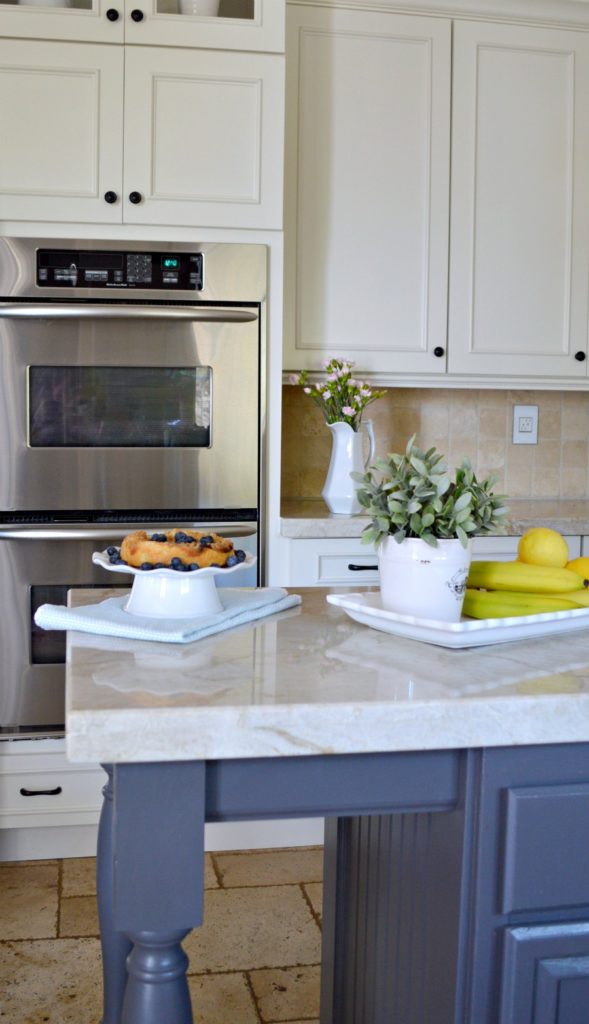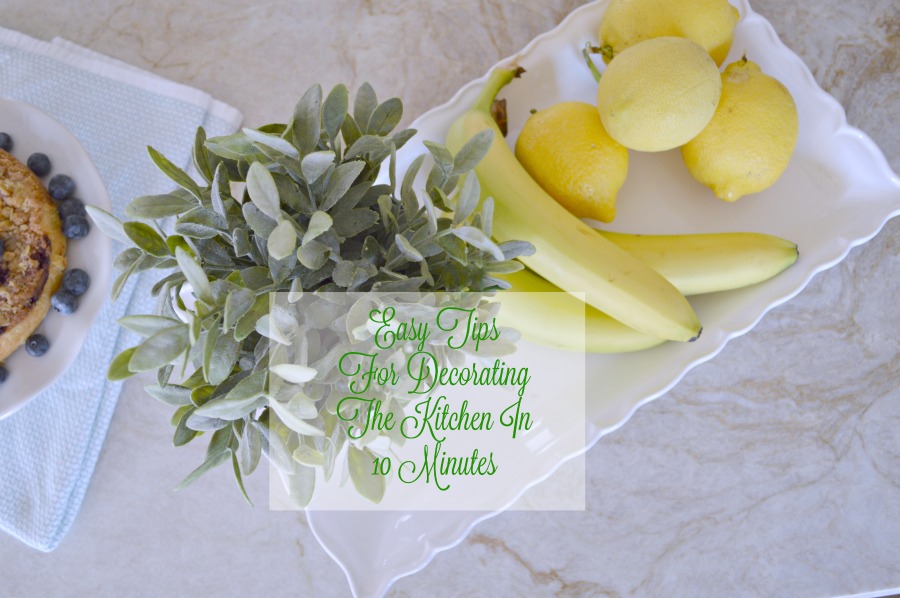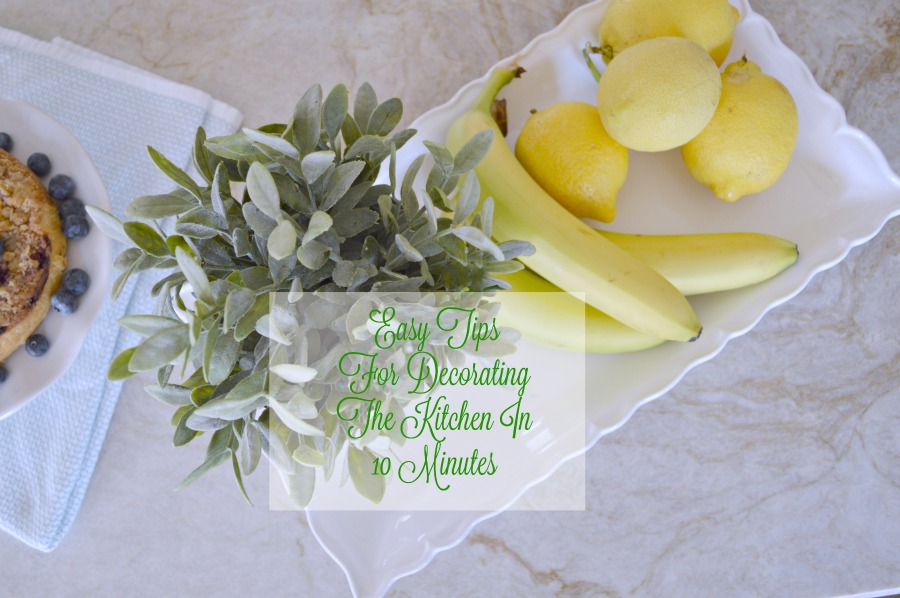 So don't be afraid to pull out those old serving platters or pull a tray from another room. They are the perfect accessory to style in a way that complements the rest of your kitchen décor.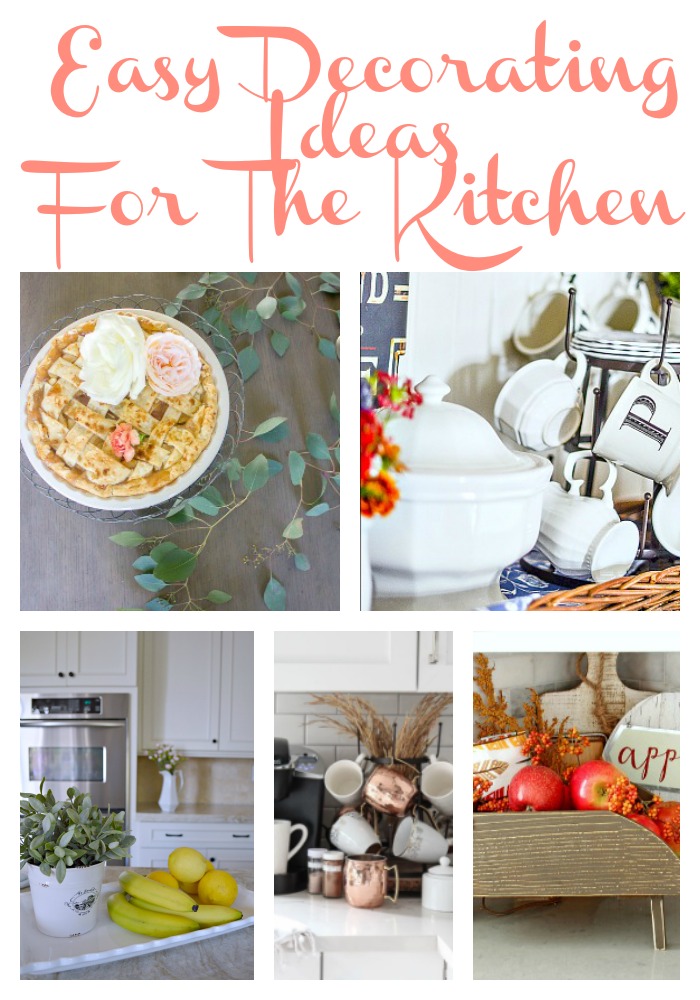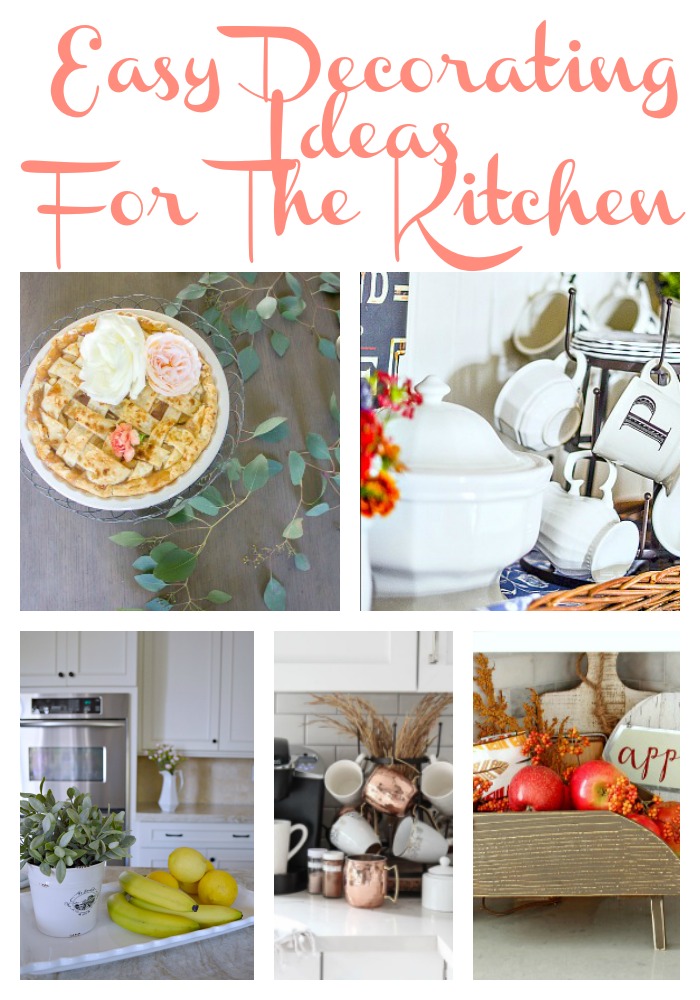 Take a look at all the wonderful ideas below for easy kitchen decorating ideas!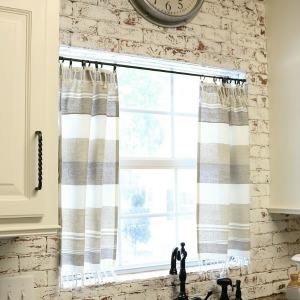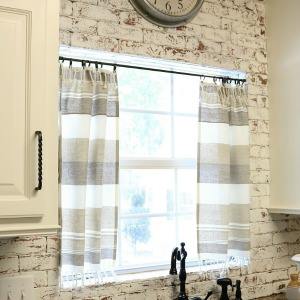 Thanks so much for stopping in today!