I originally saw the idea of wine cork trivets on Green Home Guide via Pinterest and thought, I have to make this ASAP!
I did not have a metal hose clamp to bind the corks together, so I took a differen't approach so it would remain a free project.
Well, if you don't count all the wine I had to drink. Just kidding, I collect corks.
Green Home Guide Via
~Supply List~
About 50 wine corks
Hot glue and gun
Twine or ribbon of your choice
I used a old cork trivet from Ikea as my template.
Add hot glue to one side of a cork and glue the second cork to the side of the first cork.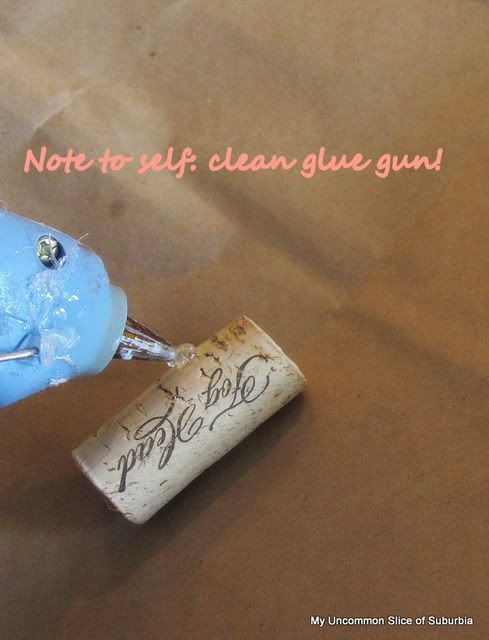 Keep going until you have a full and complete circle of corks.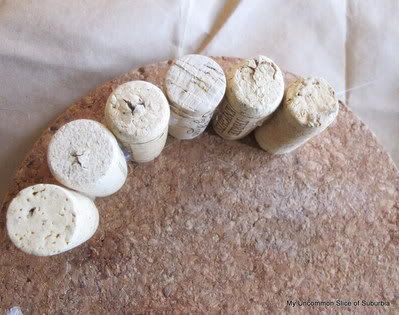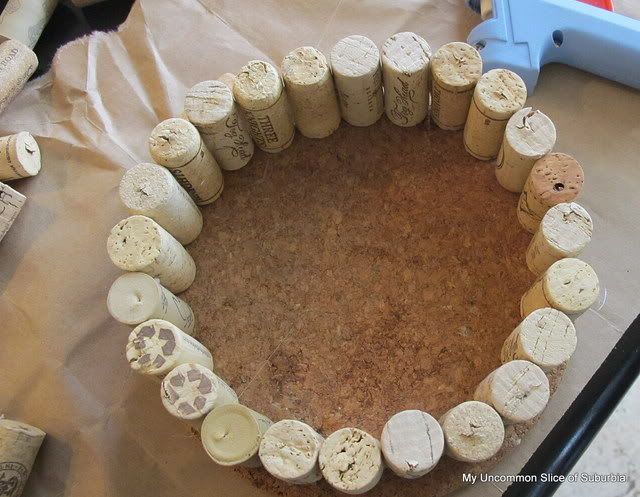 ~Here are a few of my favorite Chardonnay's for under $12~
Sorry, something had me thinking about wine.
Now just continue gluing the corks onto the inside of the circle, around and around you go.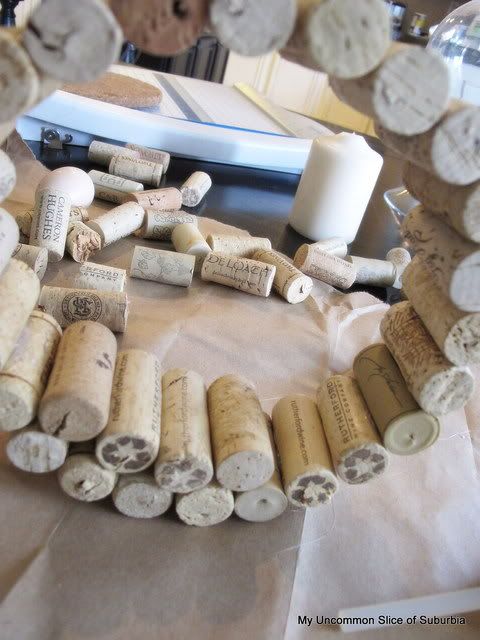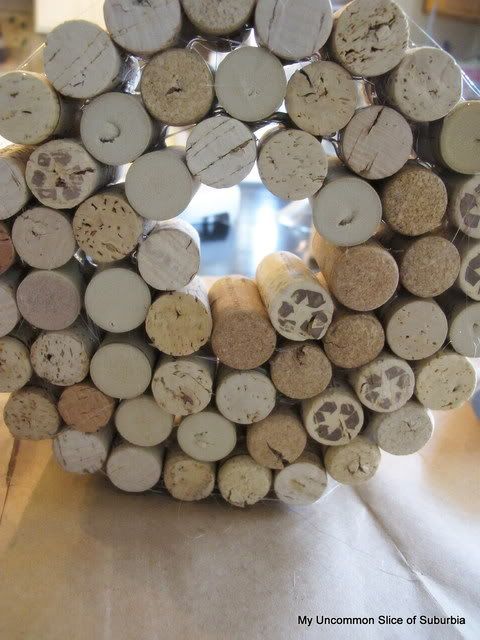 I kept with the earthy feel and wrapped twine around the corks but you could add a pop of color with any type of ribbon.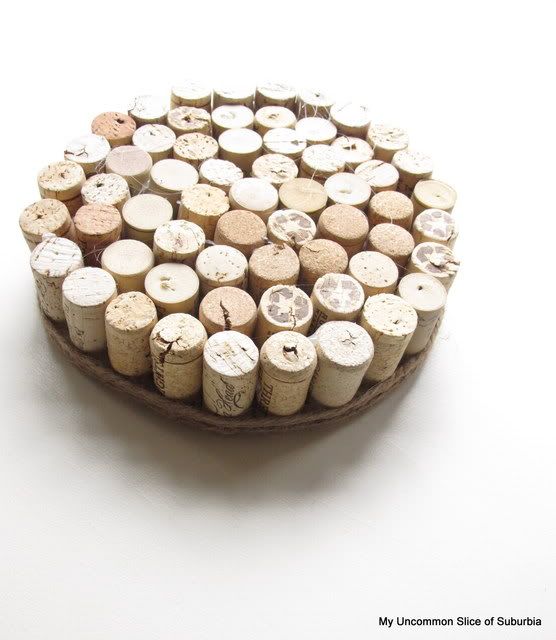 Have fun drinking your wine so you can make lots of trivets.