I'm going to share with you how I fake my glow. 
Let's face it, I'm almost forty and sadly my glow is slowly disappearing, Boohoo.
  There are a ton of products that help you get your glow back that indeed work and I personally love.  
If you have a money tree growing in your back yard you could have some expensive light shinned upon your face for instant results as well.
Unfortunately I am still waiting for that money tree to pop up.
Until then, go to your medicine cabinet or fridge for instant results that cost less then a dollar.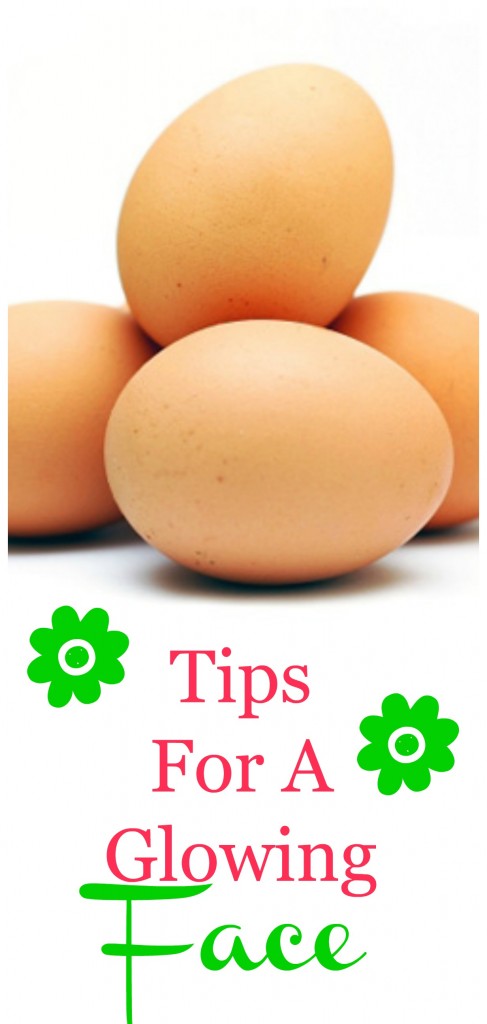 It is great for shrinking pores, helps with removing blackheads and makes your whole face feel just a bit tighter.
All I do is whip up one egg white (the cold feels really good) and paint it on my face using my fingers or a craft brush. Let it dry, takes about 15 minutes and then wash  off.
Coat it on your face, let it set for a about 10 minutes, you will start to feel your skin tighten, then wash it off, you are left with skin that shines! 
The boys think I'm a little wacky.
Pepto Bismol's active ingredient is bismuth subsalicylate. Not only does it sooth your belly it sooths your face with an antibacterial that also has exfoliant properties.
So now that you have a face that glows I'm going to share with you my new favorite find.
I've never been much of a foundation wearer. I prefer bare minerals but during the winter my skin is so dull and dry I had to find something else.  It seriously makes my face radiant and gives me that "dewy" look that I love so much.  It has hydra-collagen complex that completely smooths my skin and fills those pesky little lines. It will set you back about $13 but soooooo worth it! 
Now all of you are going to be glowing for your holiday parties this weekend.
I was not asked or paid to write about any of these items. These are just things I love and you know I can't keep these little secrets to myself.