DIY ~Make Your Own Lip Balms~
I made my own Lip balm  a few days ago and I couldn't believe how simple it was, think of all the money you can save over buying organic at the store.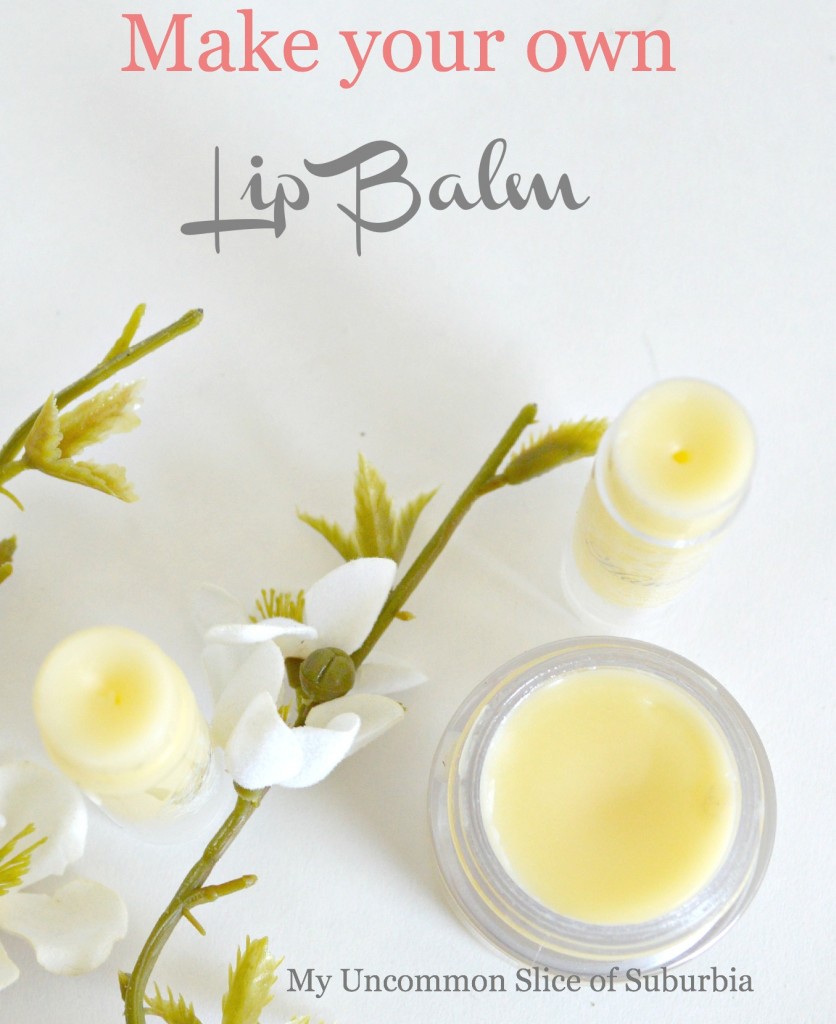 Ingredients
2 vitamin E capsules
1 Tablespoon beeswax
2 Tablespoons. coconut oil
2 Tablespoons. olive oil
20 drops essential oil (I used lemon)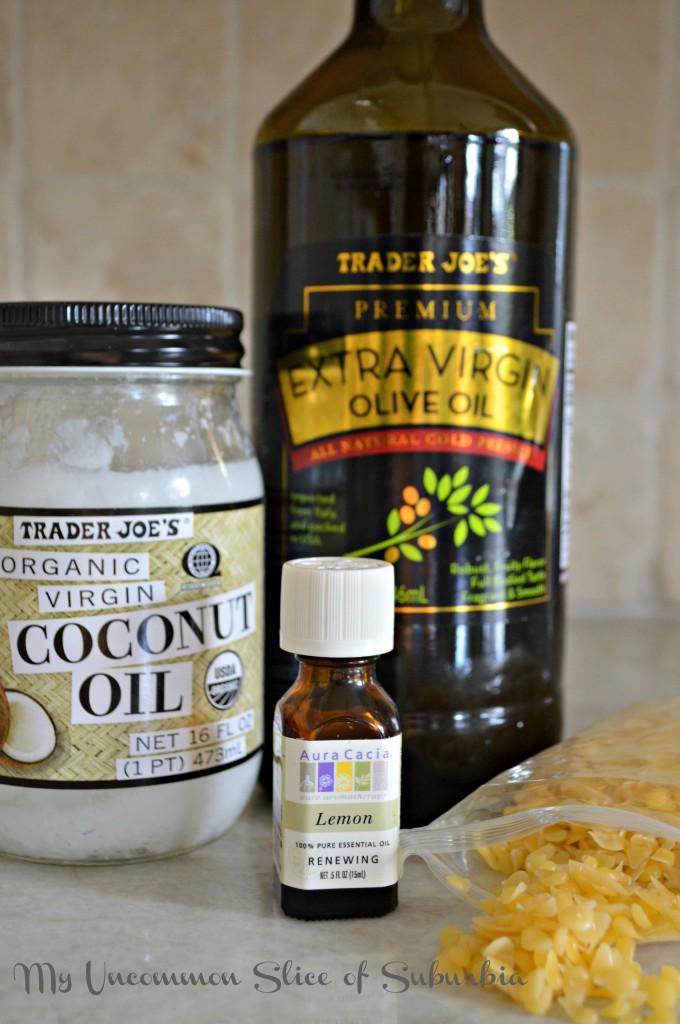 In a double boiler, melt down the beeswax, adding in the coconut oil and olive oil when about half of the beeswax is no longer solid. After it's all melted and blended together, break open the vitamin E capsules and stir in with the essential oils.
If you don't have a double boiler you could also follow the same instructions above and heat in your microvwave.  Just make sure you stir every 30 seconds until everything is melted together.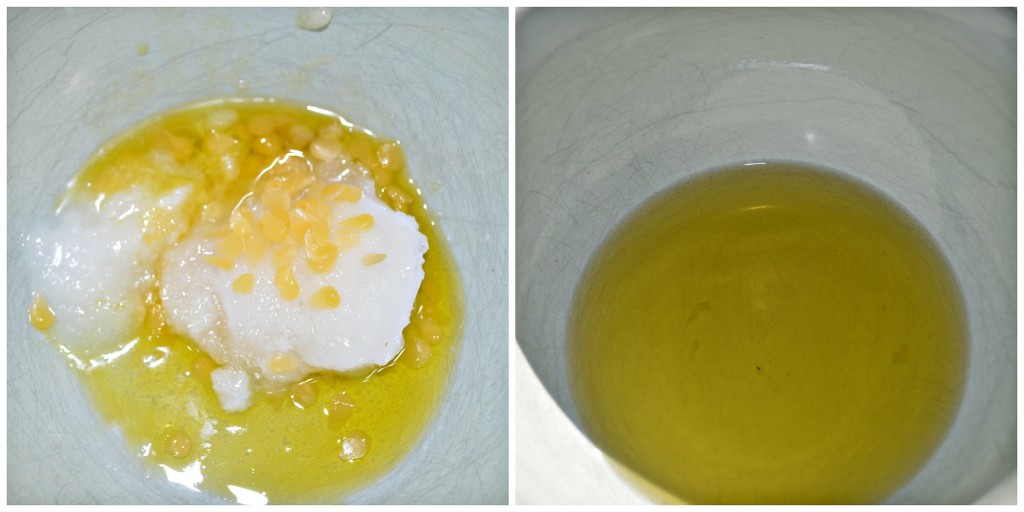 Pour into your tubes using a syringe or a funnel all the way to the top and work quickly.  If you don't have tubes you could also use a recycled eye cream jar like I did.  Let is cool, add the lids and enjoy nice moisturized lips during the Summer heat.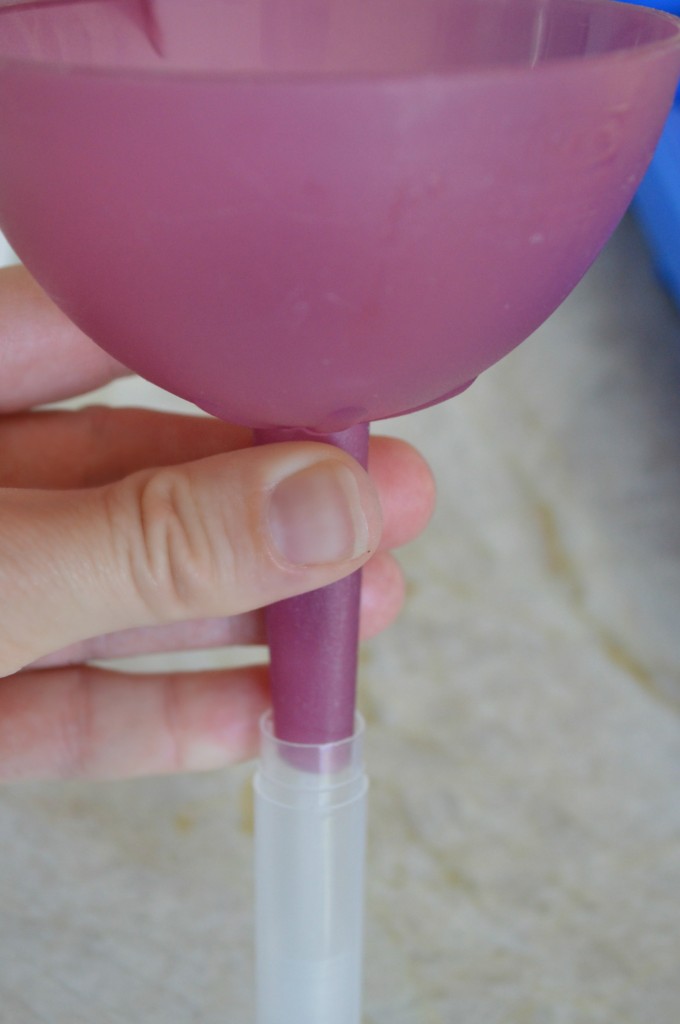 ~Voila, homemade lip balm~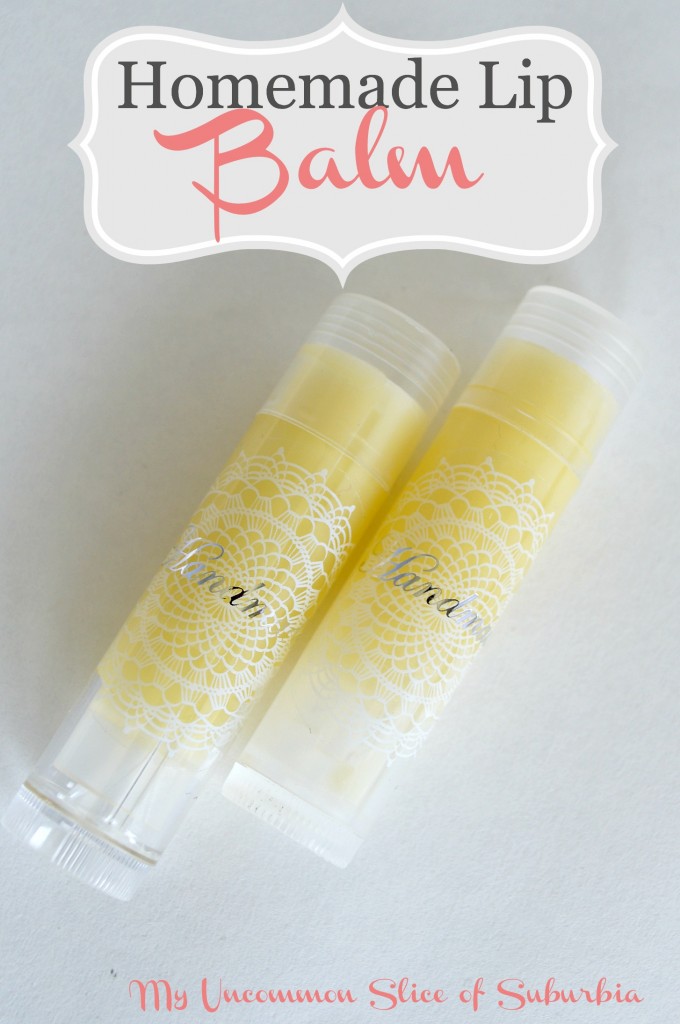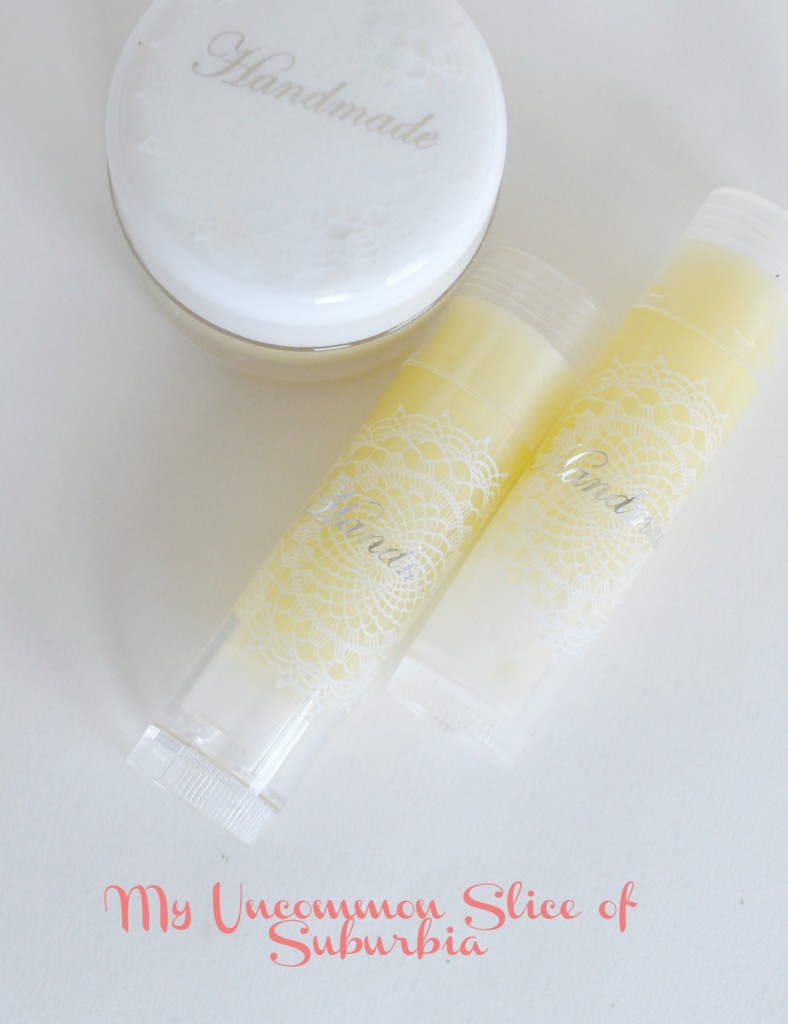 I love that all the ingredients are natural and you can have fun using different essential oils like peppermint for a cooling feeling on your lips.
Thanks so much for stopping in today!