Turn An Old Sweater Into A Beautiful Pillow
Fall is here which means it's time to get the house warm and cozy,  so why not turn a old sweater into a beautiful pillow! Making pillows out of old sweaters is easy to do, is extremely cheap and makes your home extra inviting!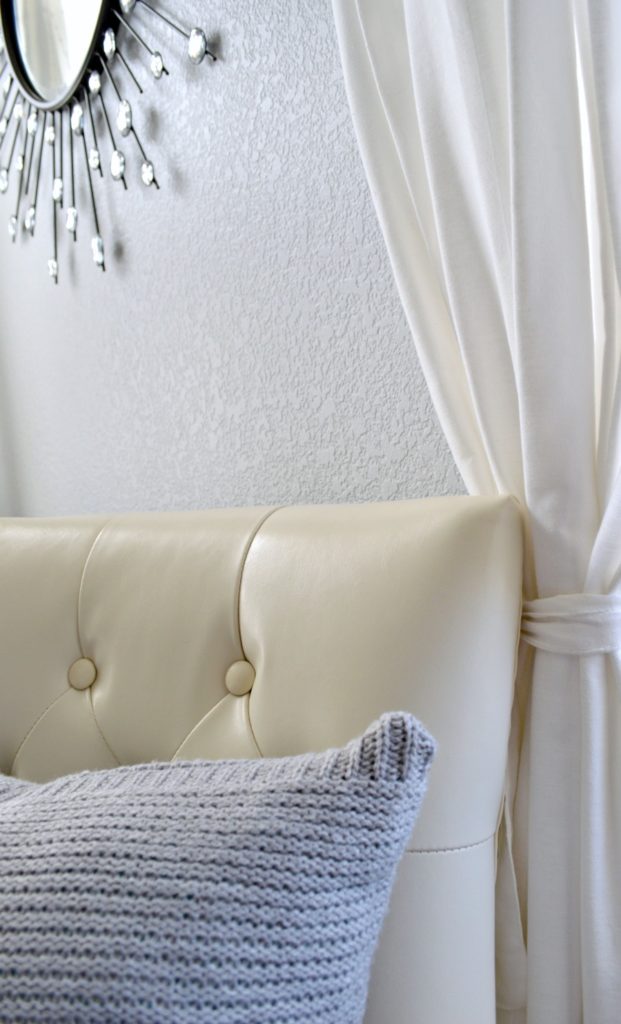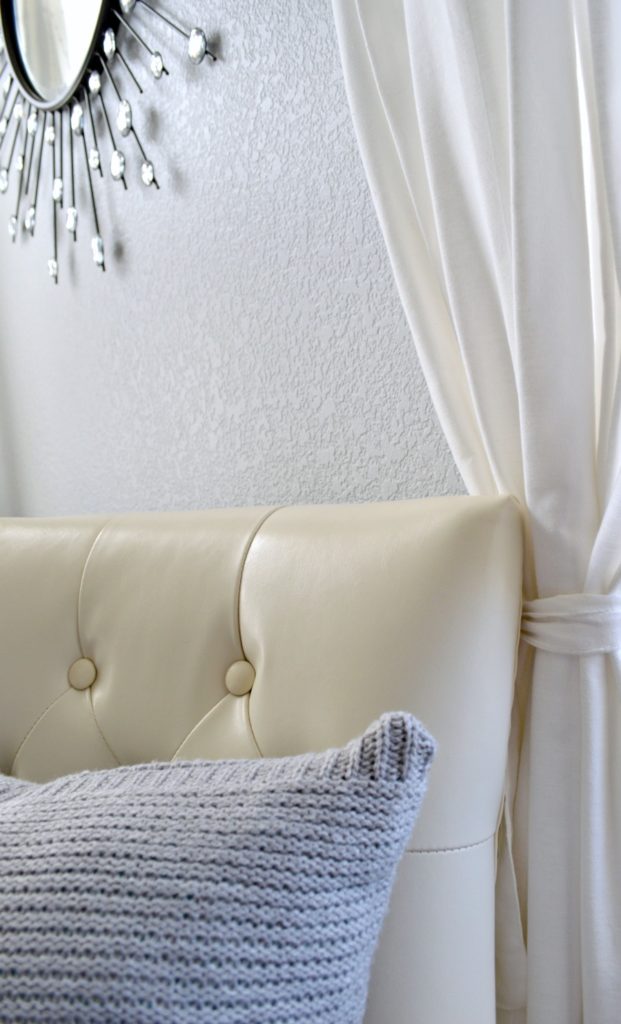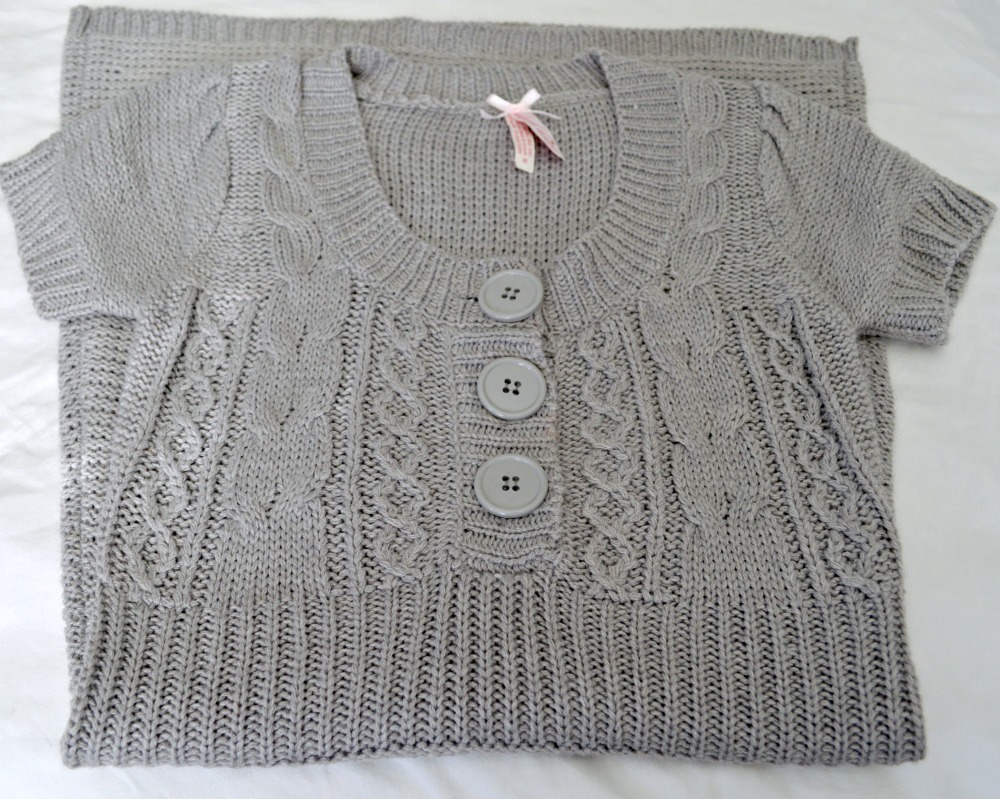 Note:I found a sweater dress which I think is much harder to find then a sweater.  My directions below are for making a pillow out of a sweater.  The only difference was I had 2 seams instead of 3 to sew and I cut below the waistline instead of below the neckline.
Directions
Turn the sweater inside out.
Cut right at the armpits below the neckline.
Place your pillow form onto your sweater, I happen to have a insert that had the exact dimensions width wise, so I can get away with only sewing 2 sides.  Line up one edge of the form with a side of the sweater, this way you are only sewing 3 sides instead of 4.
Measure around the pillow leaving about a 1 inch margin to sew. Mark and cut the sweater.
Sew the edges together on each side, leave one edge slightly open so you have enough space to insert the pillow form.
Turn your sweater right side out
Stuff the pillow form into the case and pin along the edge and continue to sew the last edge closed.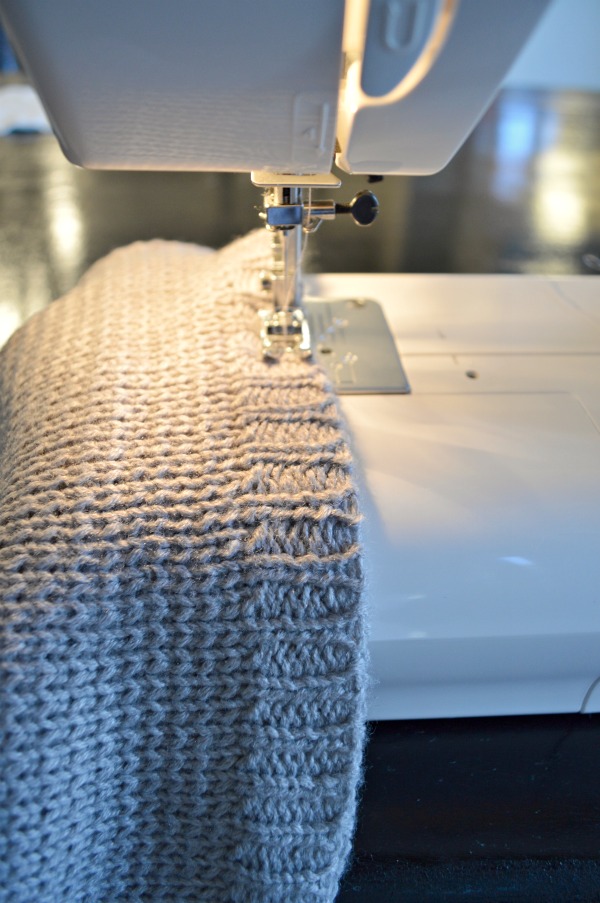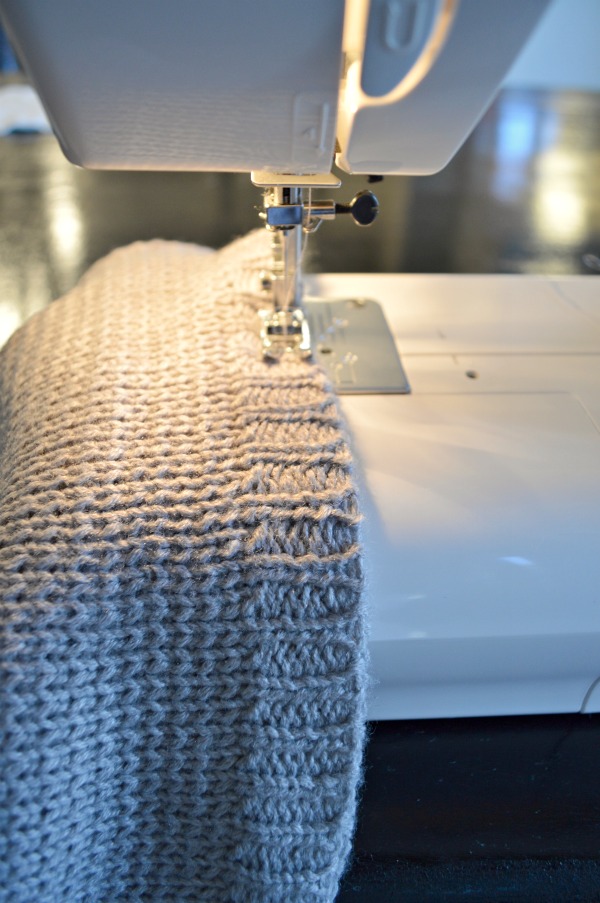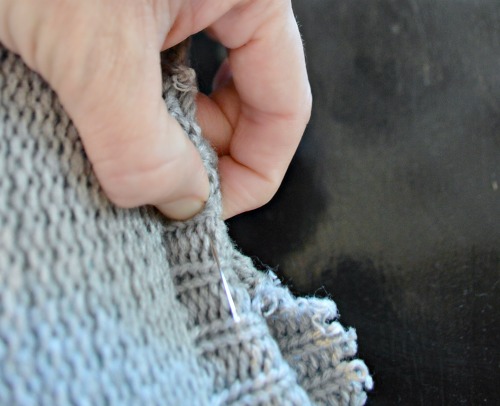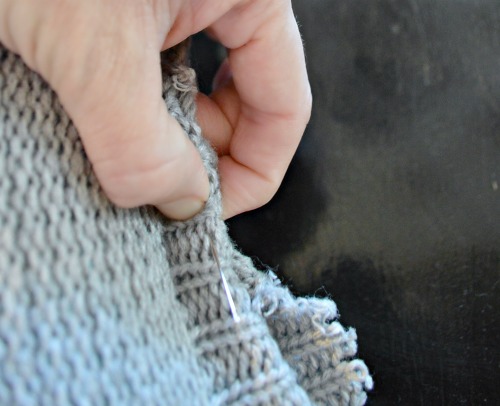 Voila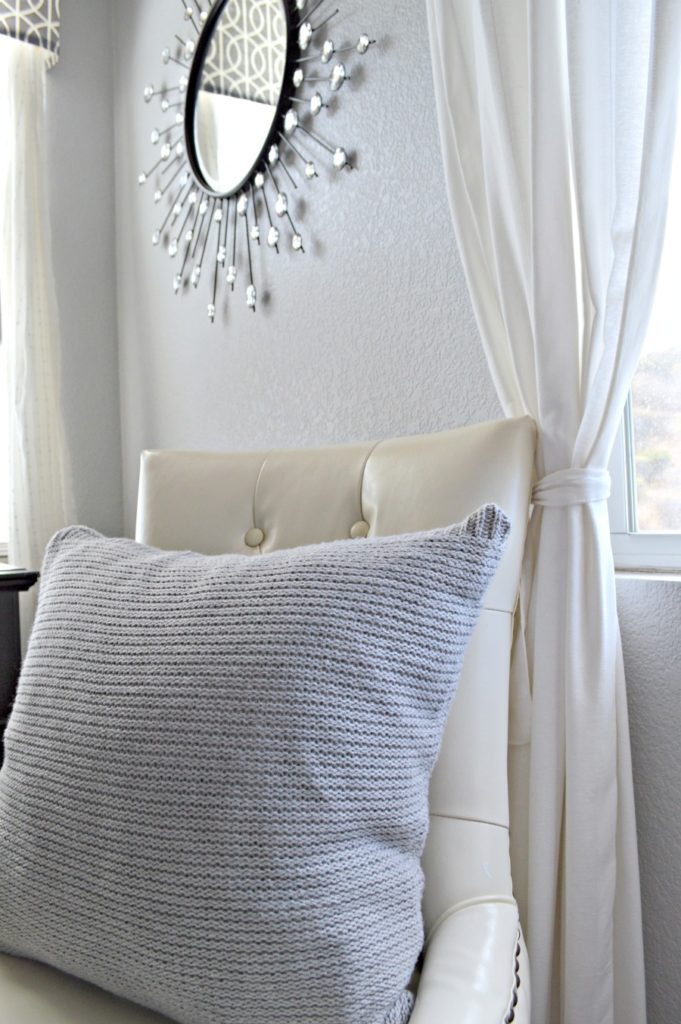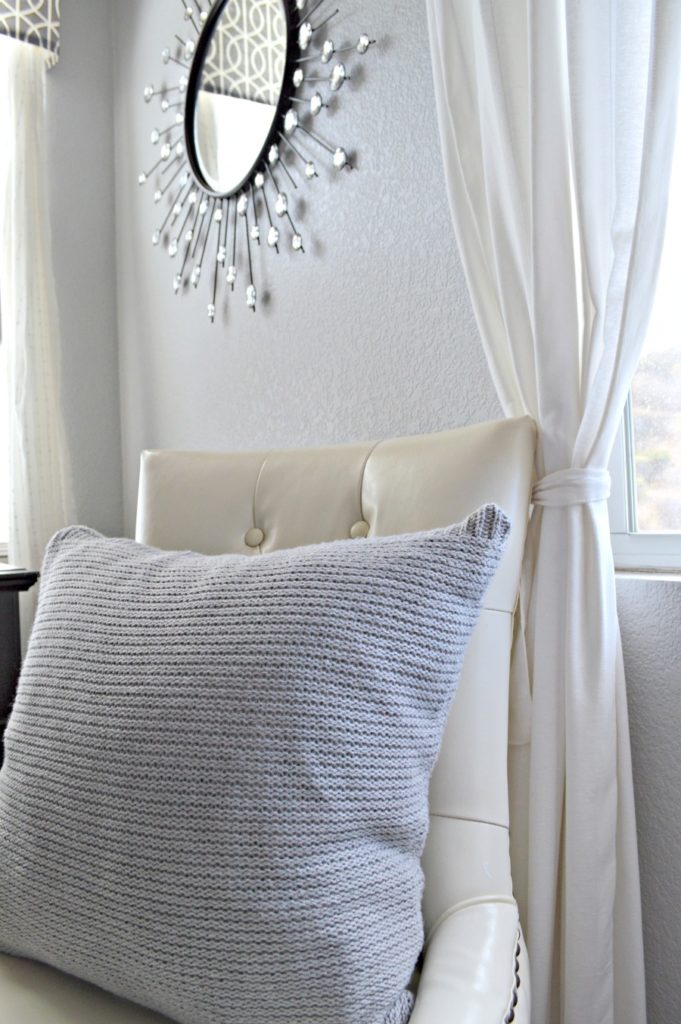 Throw them on your couch or chair and call it a day, I can't wait to make more!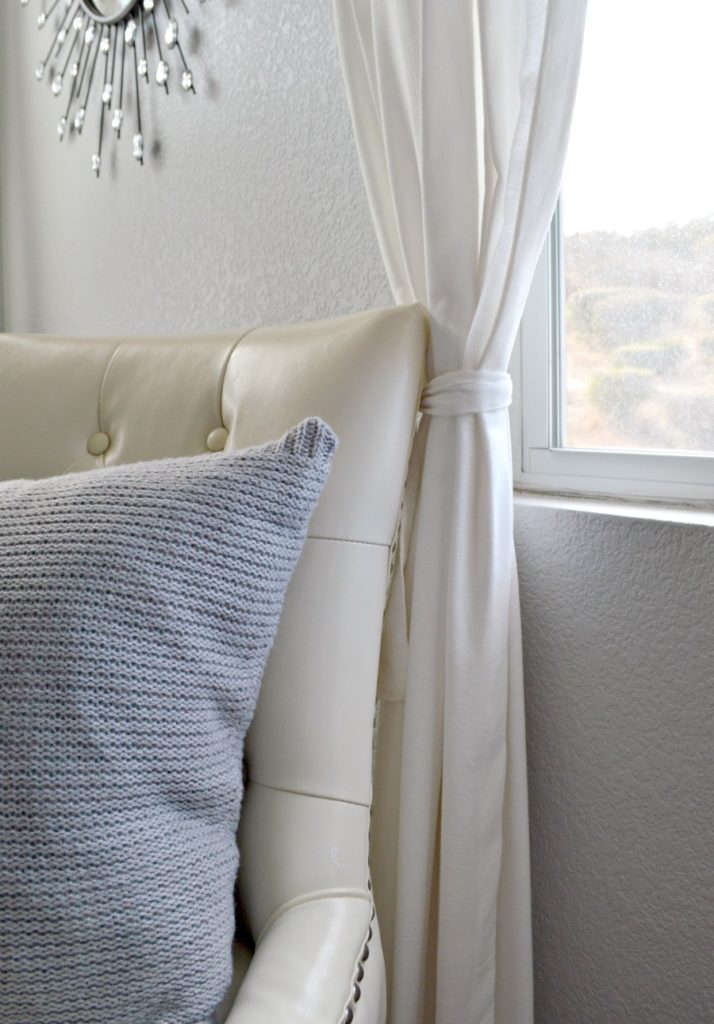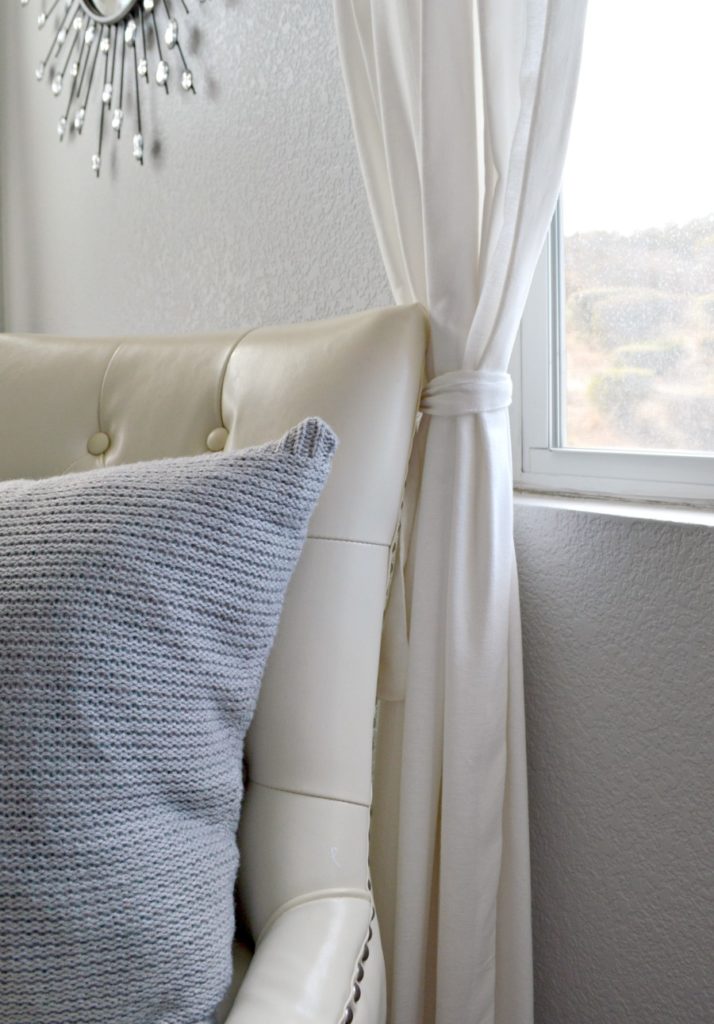 Not only does this add warmth to the room, they are super inviting, your guests wont want to leave.

It's that time where we all share our thrift store makeover, come see what the other talented ladies created this month!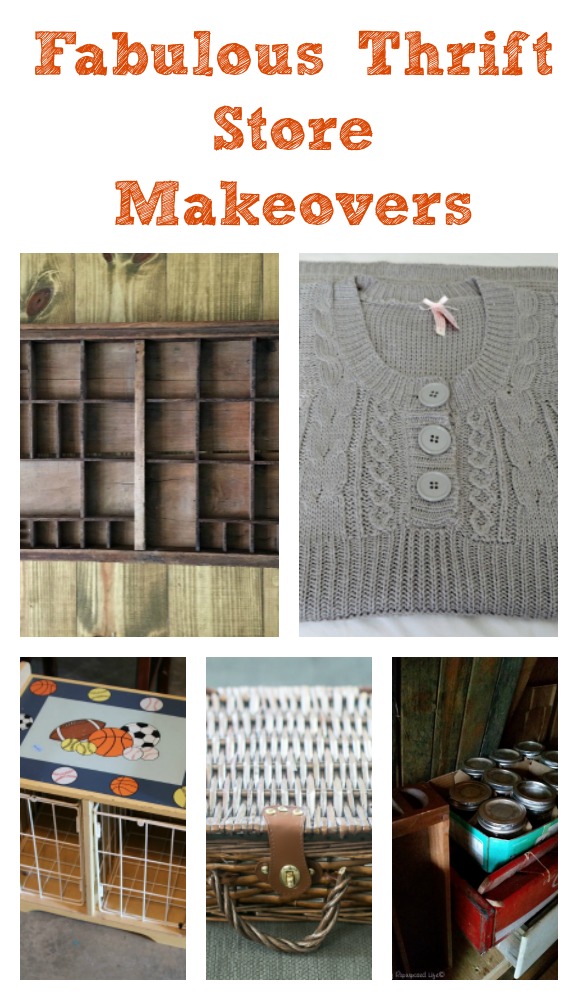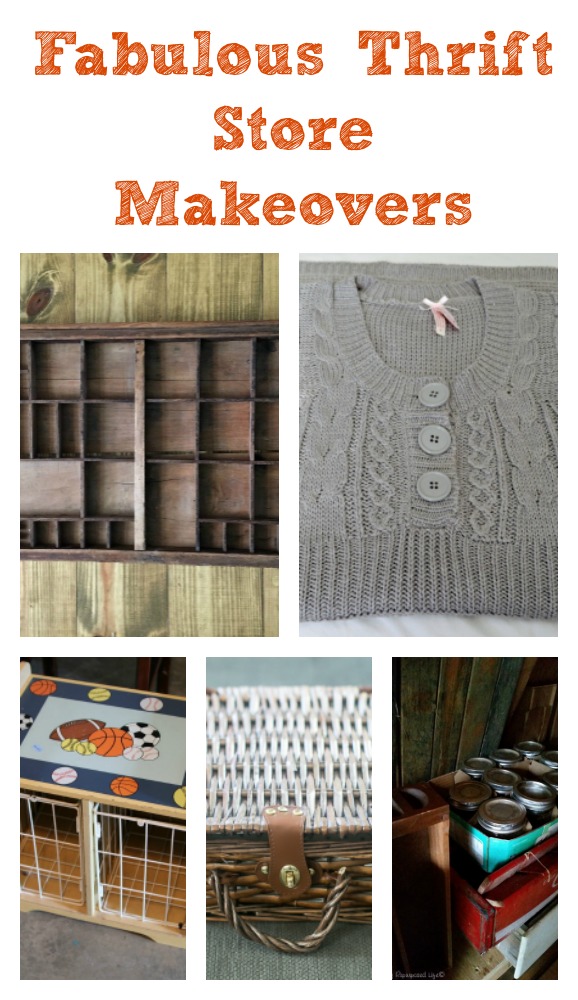 Christmas Decor Basket
Jelly Jar Centerpiece
Confetti Furniture Project
Farmhouse Advent Calendar
Turn a sweater into a pillow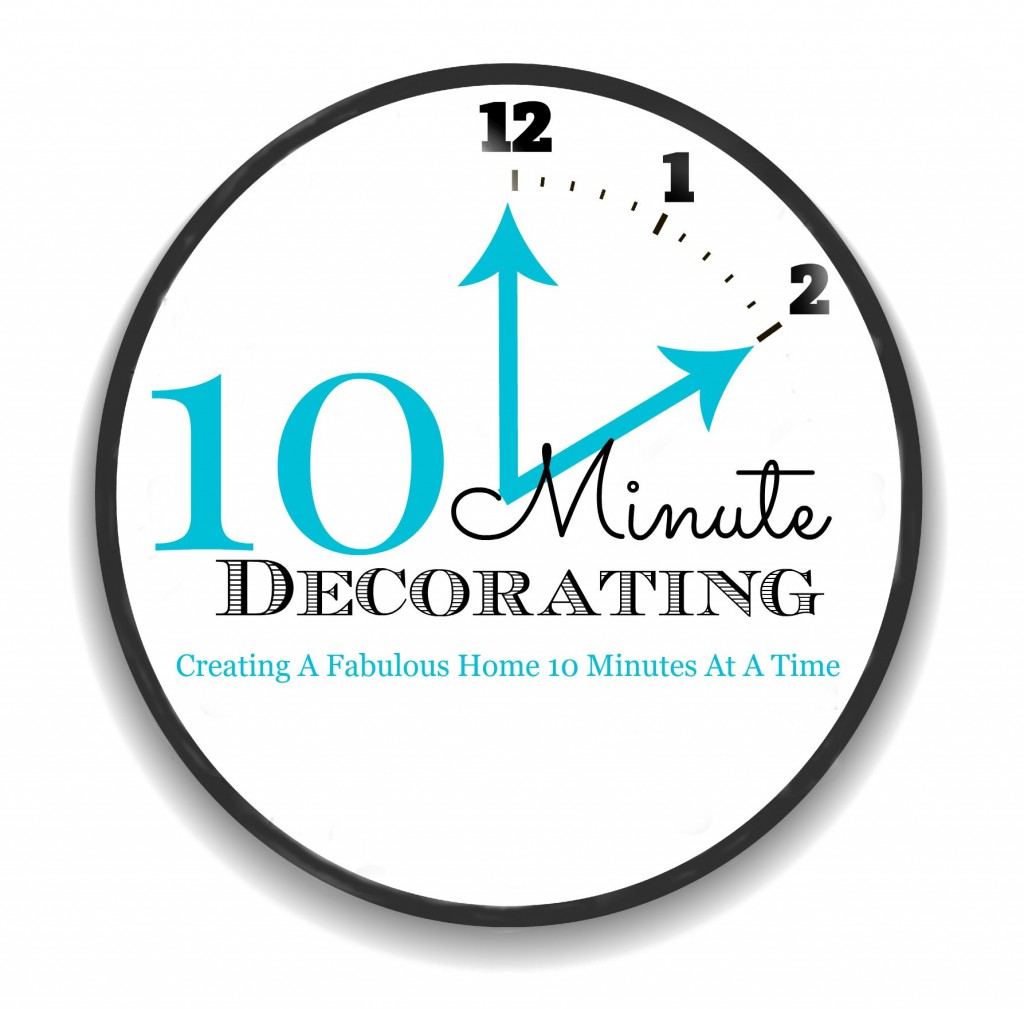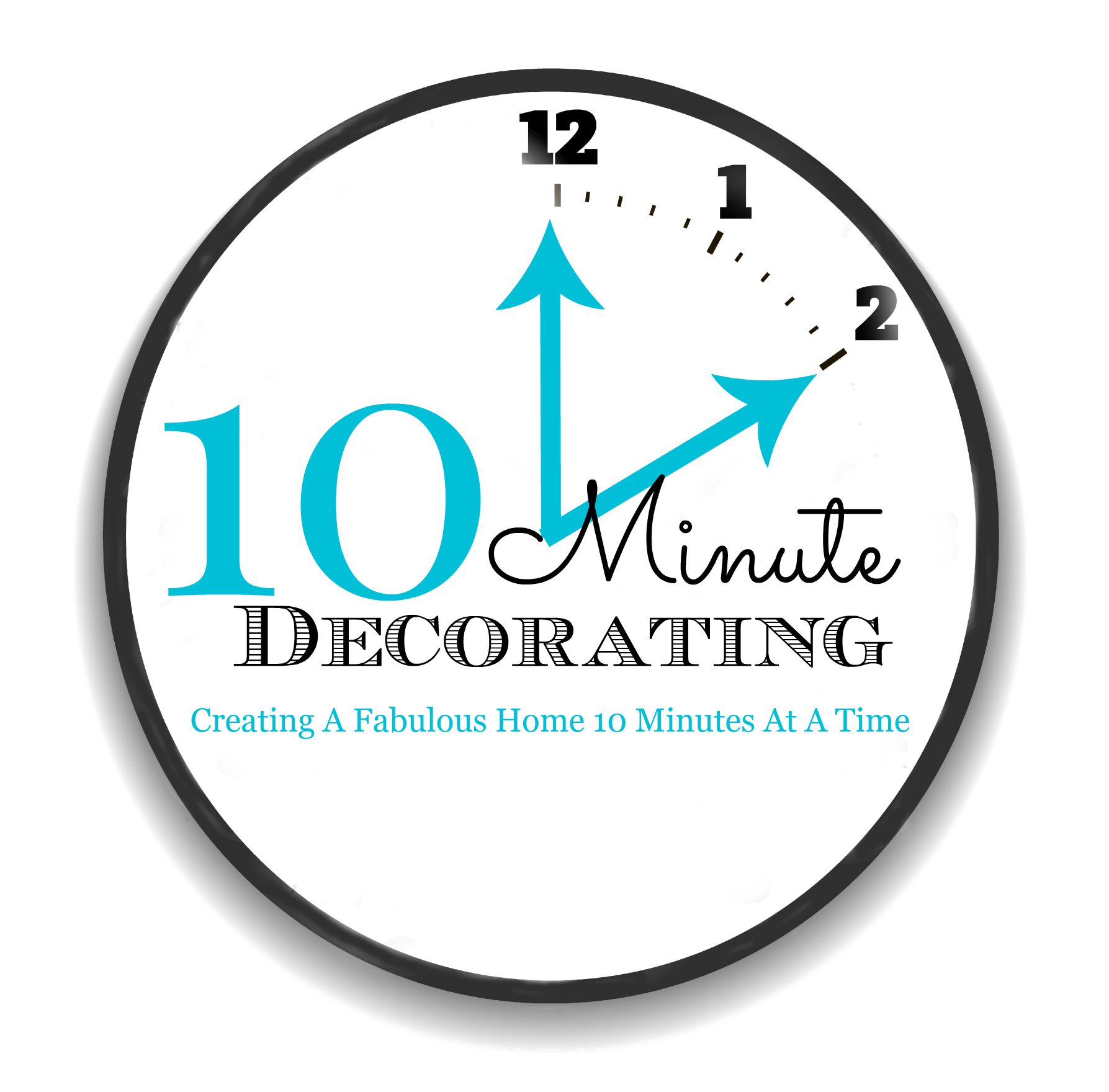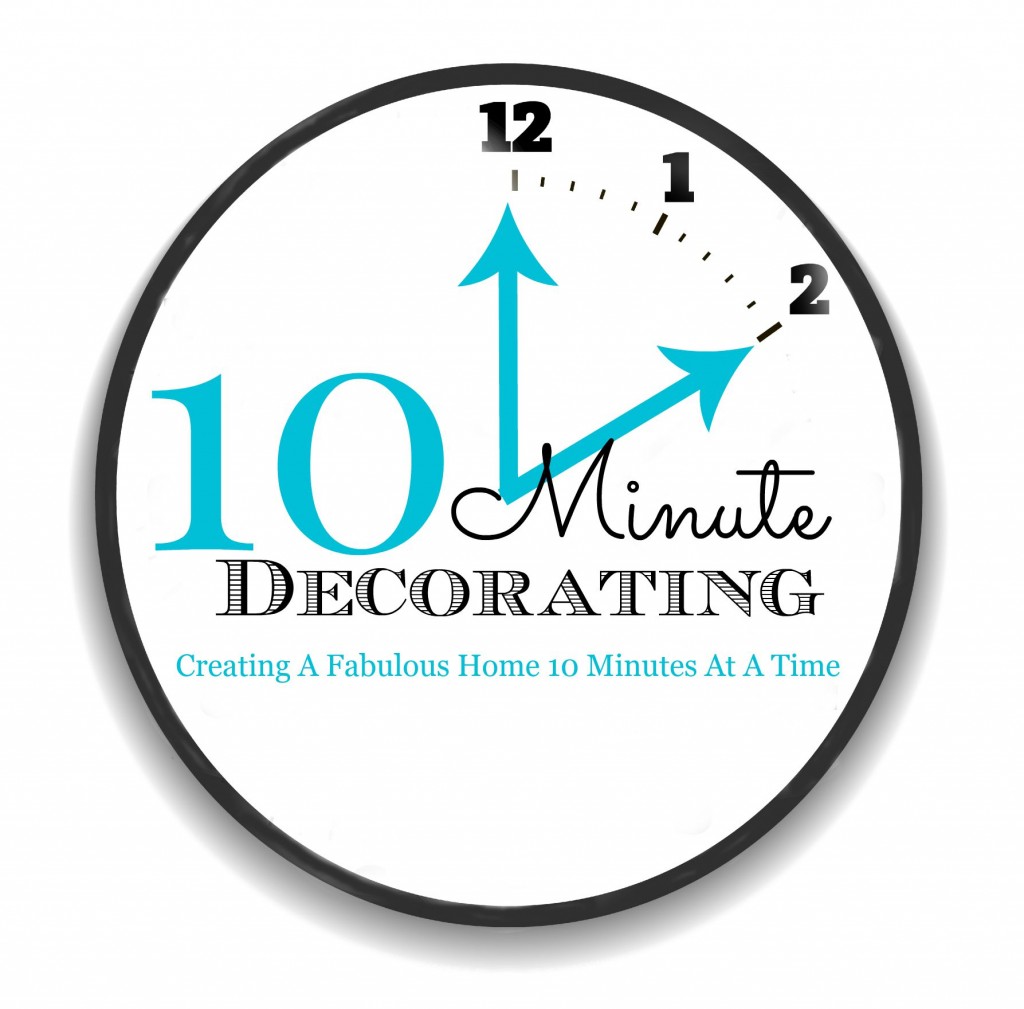 I have more sewing projects for you below