Can you believe Thanksgiving is this Thursday! I have a delicious recipe for Spiced Cranberry Sauce that is so simple to make and perfect for Christmas as well.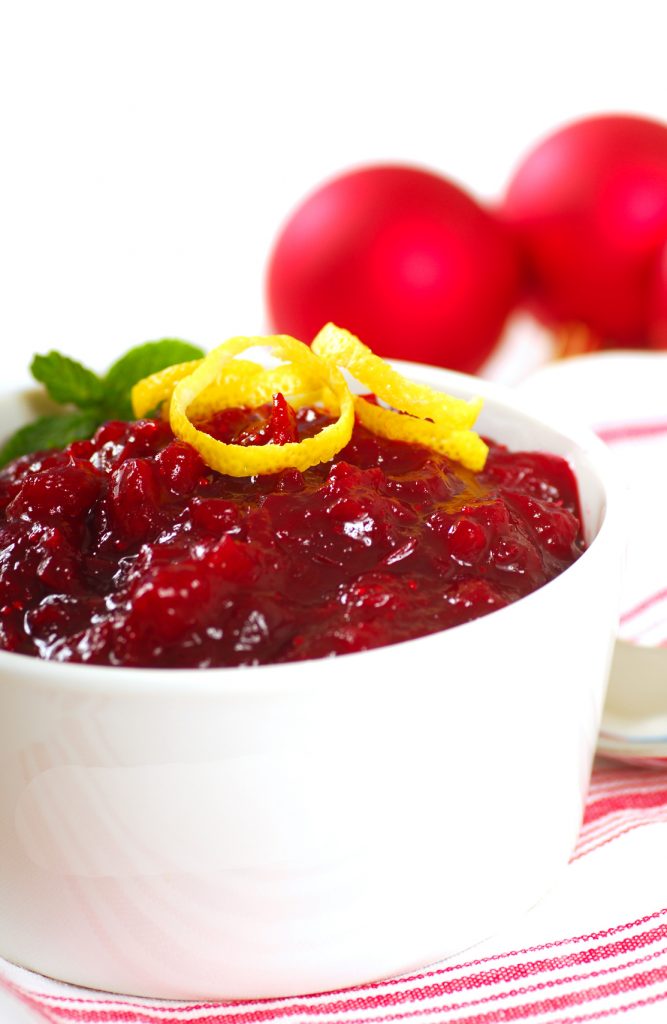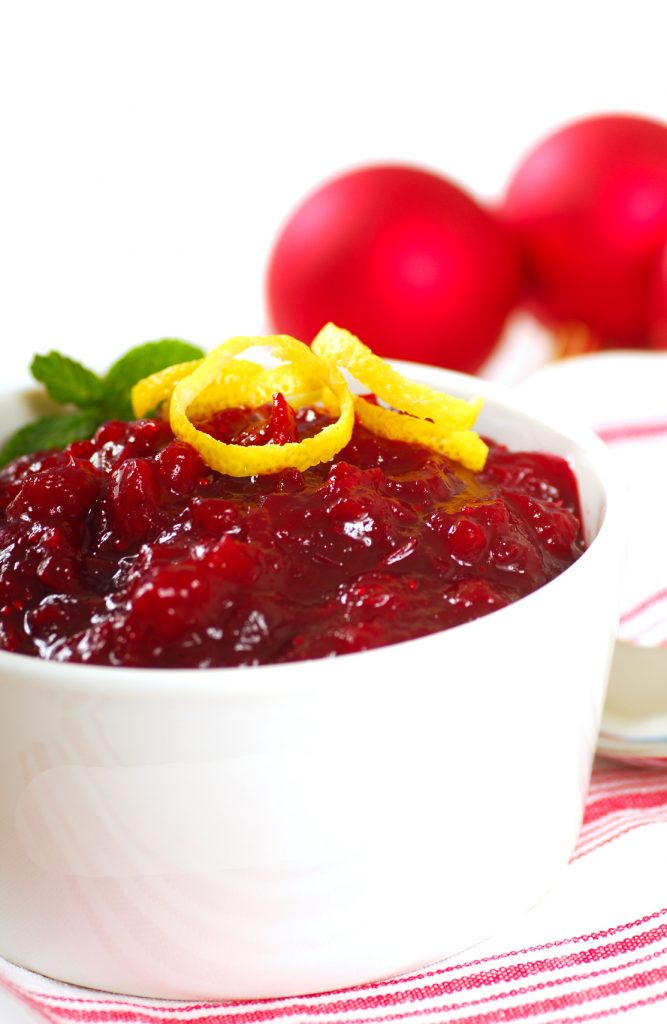 Spiced Cranberry Sauce
Ingredients:
2 Cups fresh or frozen cranberries
2 Tablespoons Sugar or Sugar In The Raw
1 Teaspoon ground cinnamon
1/8 Teaspoon ground clove
1/3 Cup pomegranate juice
Place all the ingredients in a heavy, medium saucepan and bring to a boil over medium-high heat. Simmer until the cranberries pop and soften, this takes about 10 minutes. Transfer to a serving bowl and cool to room temperature. Cover and refrigerate for at least 8 hours before serving to allow the flavors to meld. Cranberry sauce keeps for up to 3 days, tightly covered in the refrigerator.
Note: When doubling this recipe, do not double the cinnamon and liquid. Increase the cinnamon to 1 1/2 teaspoons and the juice to 1/2 cup.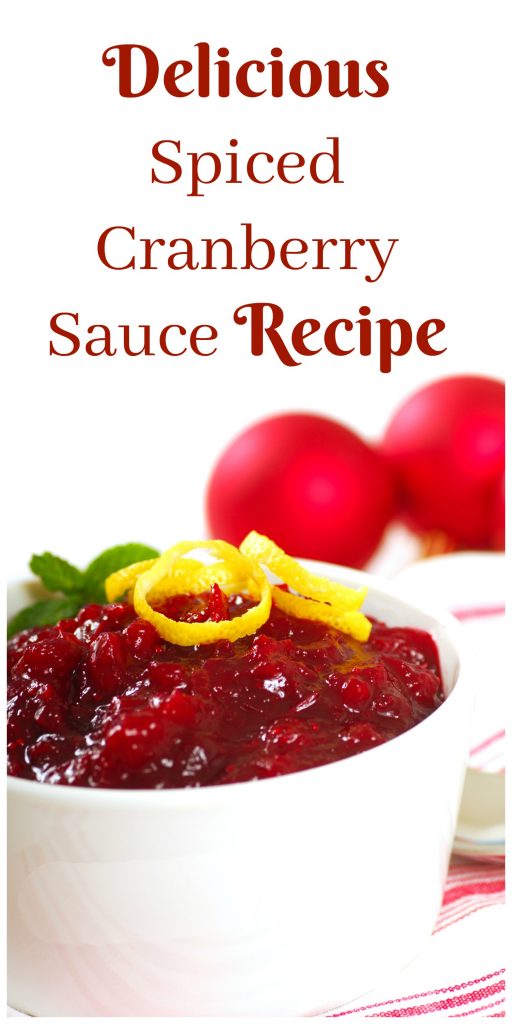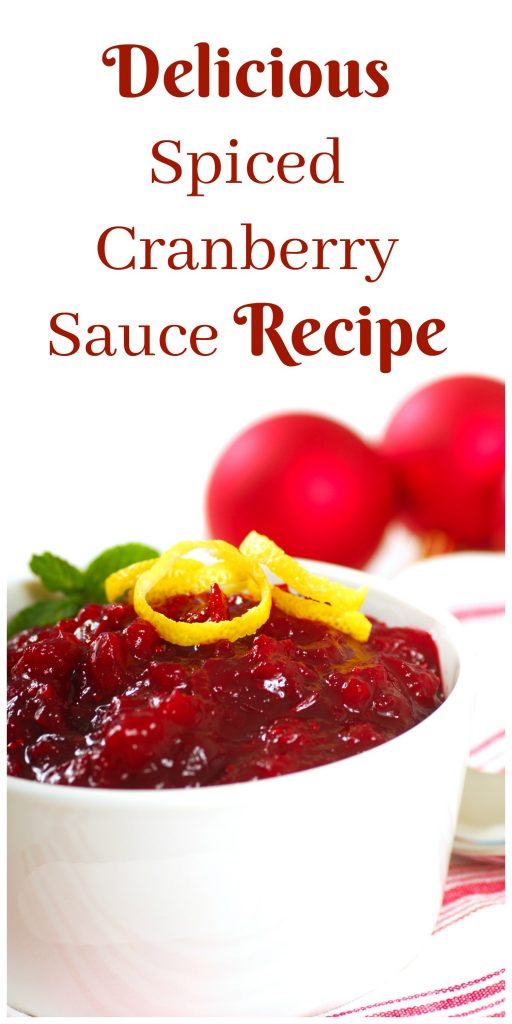 Hope everyone surrounds themselves with those you love and be thankful for all of lives blessings this Thanksgiving day!