While we were camping this weekend, we got on the subject of popcorn while my girlfriend was popping some over the fire.
Maybe I'm a little behind but did you know you can make popcorn using kernels and a brown paper bag?  It was news to me so the boys and I tried it and It worked!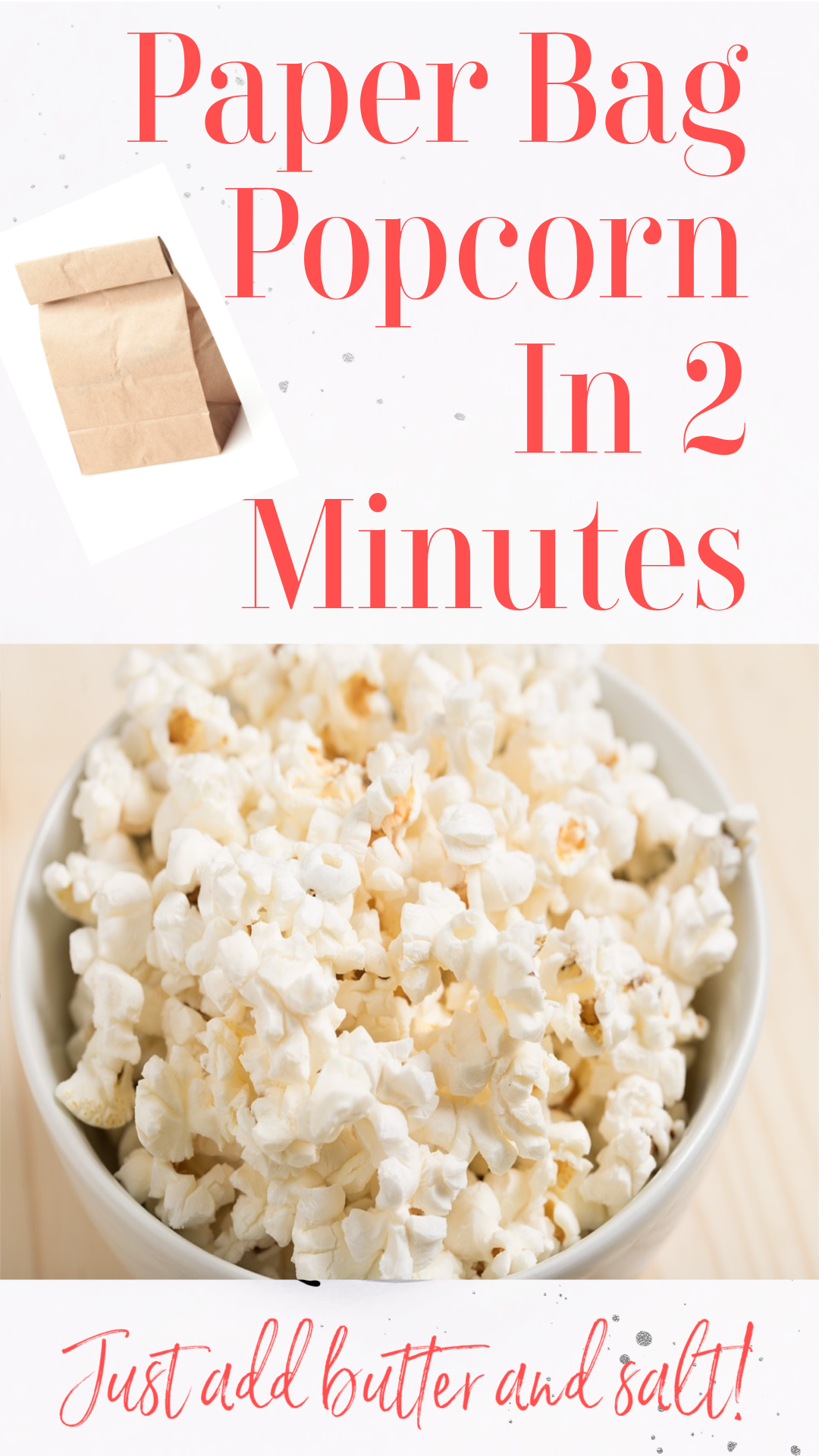 I seemed to have lost all the tutorial pictures for this post, I'll add them again shortly.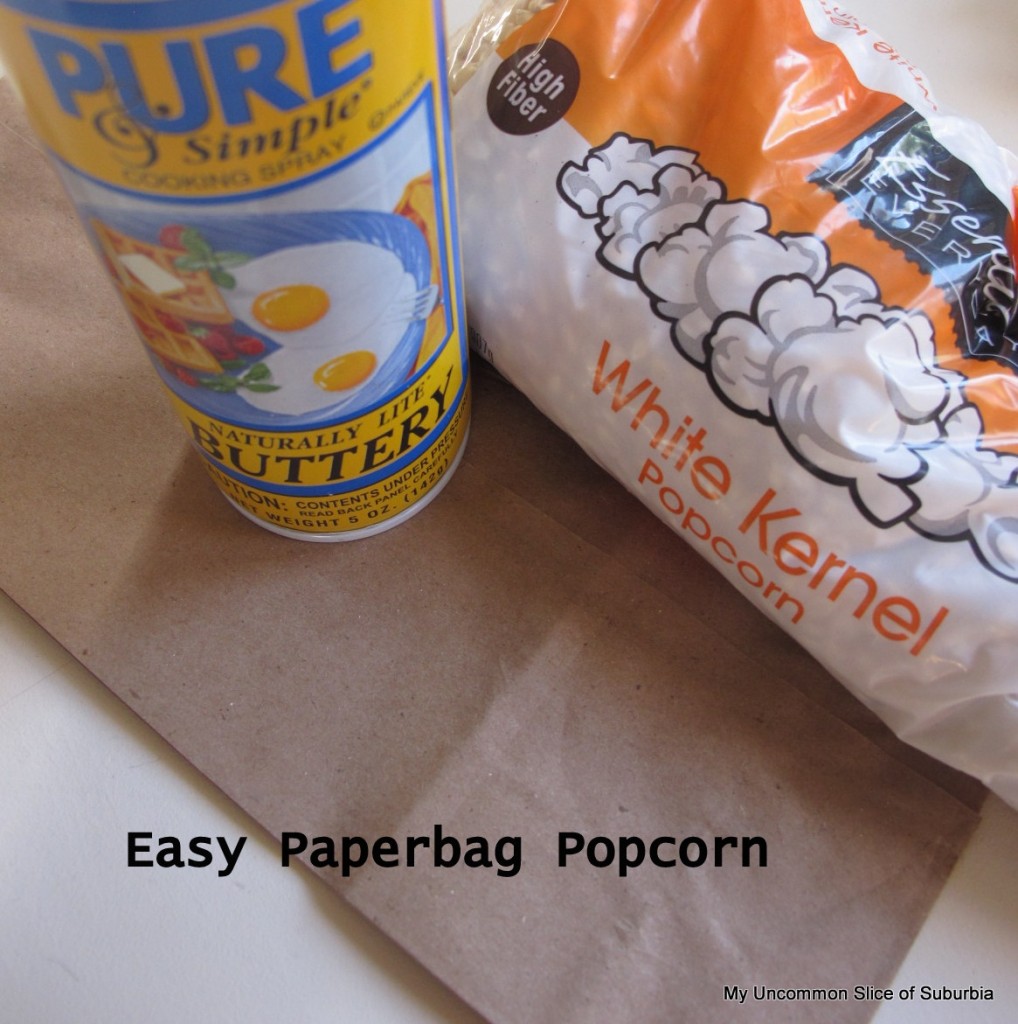 Place a half cup of kernels into a brown paper bag add a tsp of olive oil or a spray of butter or simply leave it plain.
 Fluff out the bag and fold it over twice and throw it in the microwave for about 2 minutes or until you hear pauses of about 2 seconds between pops.
Don't worry, I don't usually let the kids hang out in front of the microwave
Add a little salt if you would like and enjoy!
~Hope you have a fabulous day~