Aaaah, outdoor entertaining!  Living in San Diego, this is one of my favorite things to do! With warm winters and fabulous summers I enjoy al fresco evenings and simply spending time relaxing with family and friends. I never take for granted our beautiful weather.
I really enjoyed touring the outside of the model homes, they created  beautiful outdoor havens that extended the living area from the inside to the outside.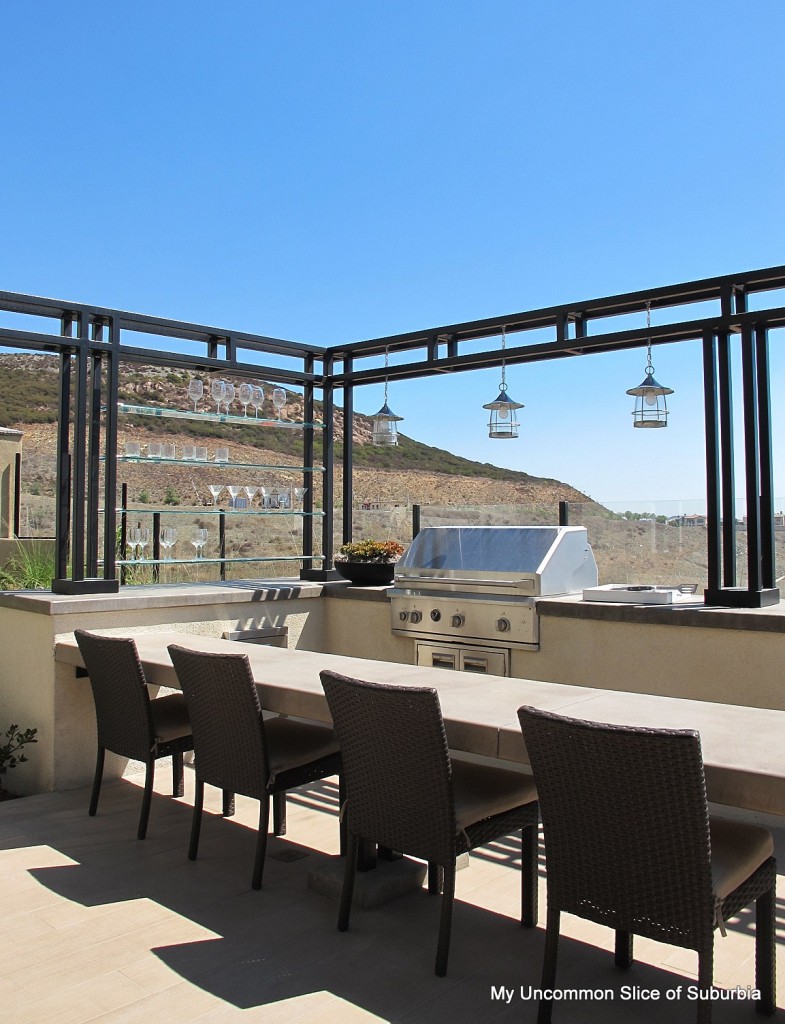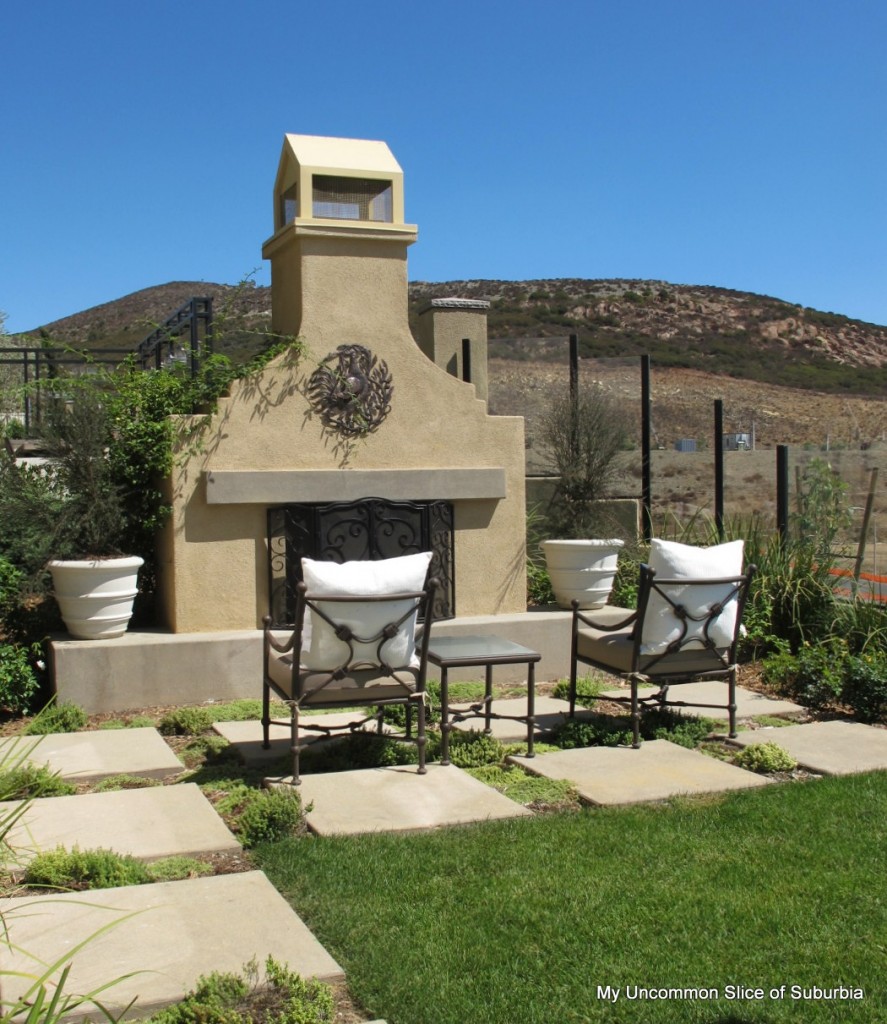 We are coming back from camping today, see you tomorrow night for Tuesday's Treasures.