Just in time for the Super Bowl I have this delicious mini meatball appetizer which if fun for kids and adults alike. The meatballs are made with ground chicken, but you can experiment with ground turkey as well!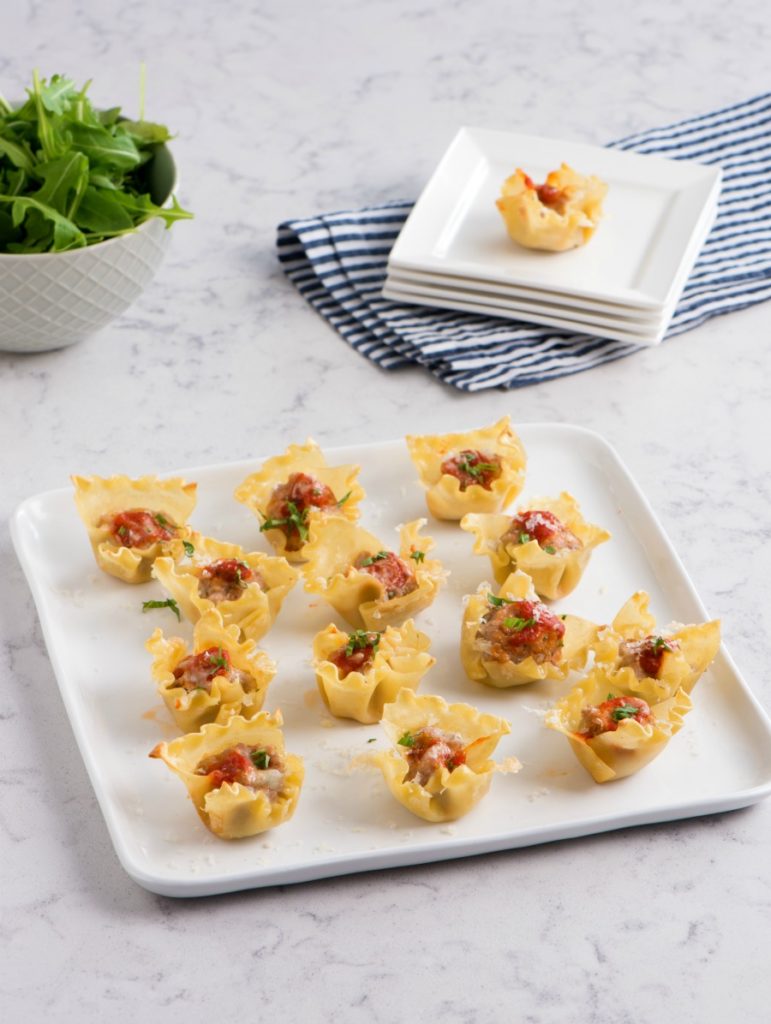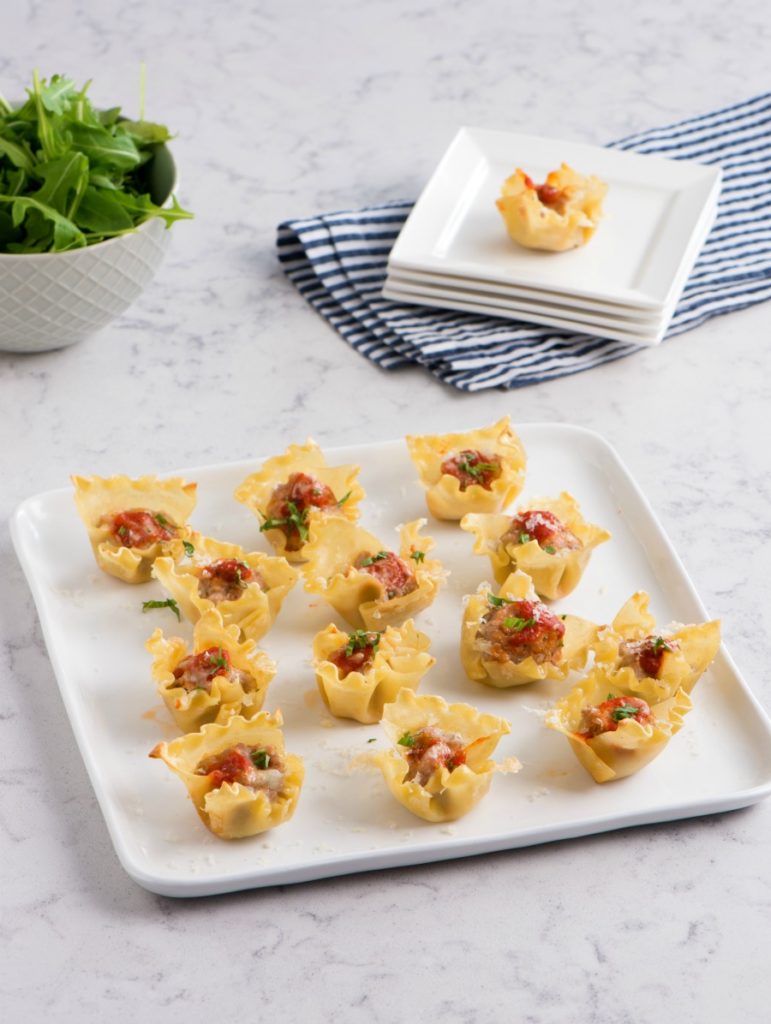 Ingredients
Directions:
Cook lasagna noodles according to package directions. Drain and let cool completely; cut into 24 (3-inch) squares. (Reserve scraps for another use, such as adding to soups.)
Preheat oven to 400˚F. Combine chicken, egg, bread crumbs, 1 tbsp. parsley, garlic, Worcestershire sauce, salt, pepper and oregano. Shape and roll into 24 mini meatballs.
Lightly grease 24-cup mini muffin pan. Cut small slits into each corner of lasagna noodle square. Fit squares into muffin cups. Place meatballs inside and top evenly with tomato sauce, mozzarella and Parmesan.
Bake for about 15 minutes or until meatballs are cooked through and cheese is melted. Sprinkle with remaining parsley before serving.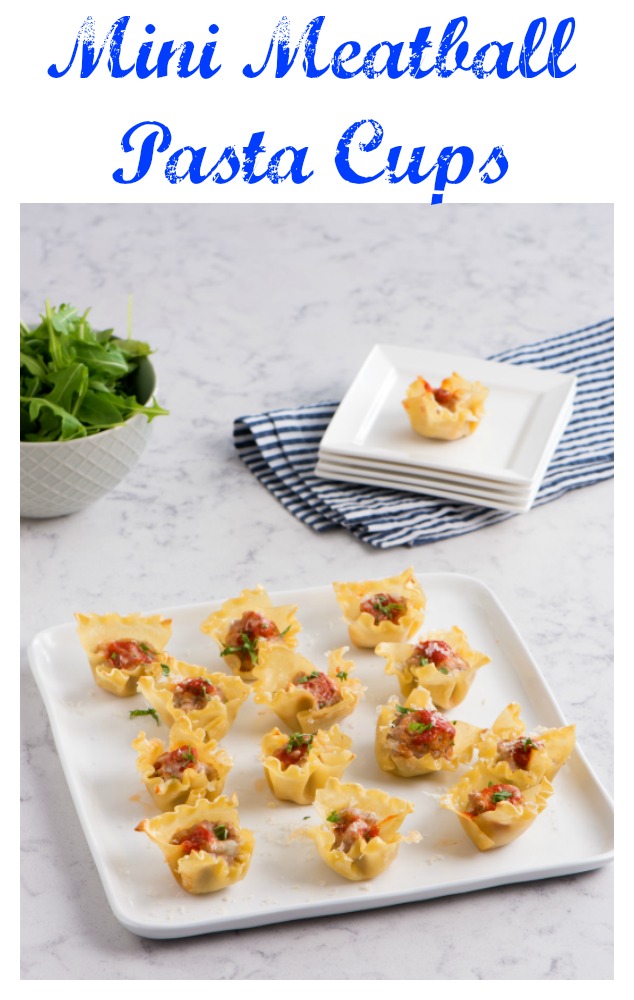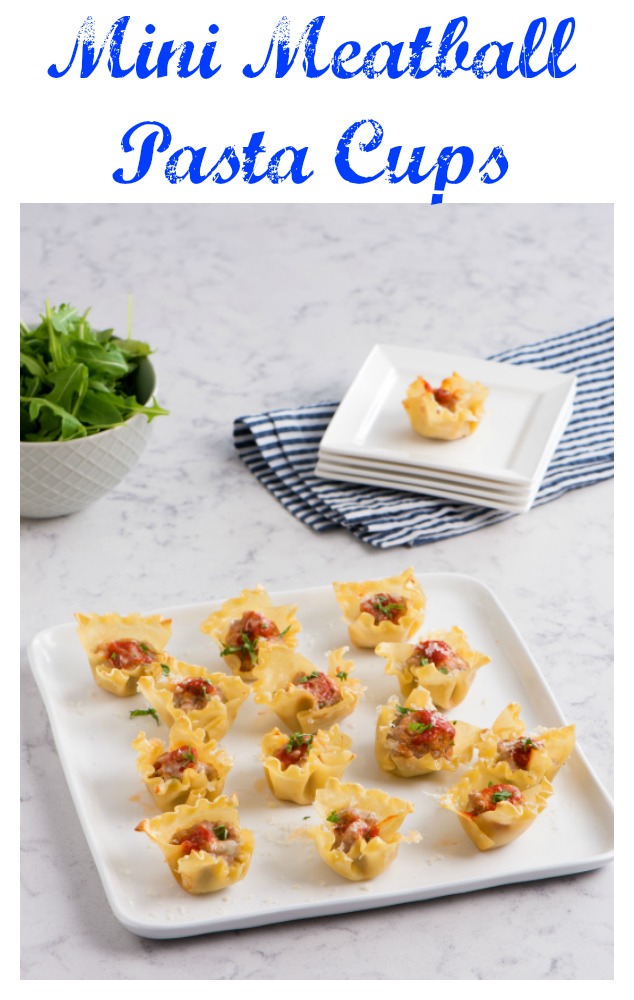 Aren't they the cutest, it's like a mini version of pasta and meatballs!
Visit Pasta Fits for more incredible pasta recipe's
Desserts