I am so excited to be participating in a little Q&A with my friends over at Porch today.
Porch is a home network that allows you to find the right professionals, get inspired, and manage your home….for free!  If you are working on house projects or simply looking for inspiration Porch is the place to go!  So are you ready to learn a little more about me today, welcome!  I will try not to embarrass myself too much with my answers but I do keep things pretty real.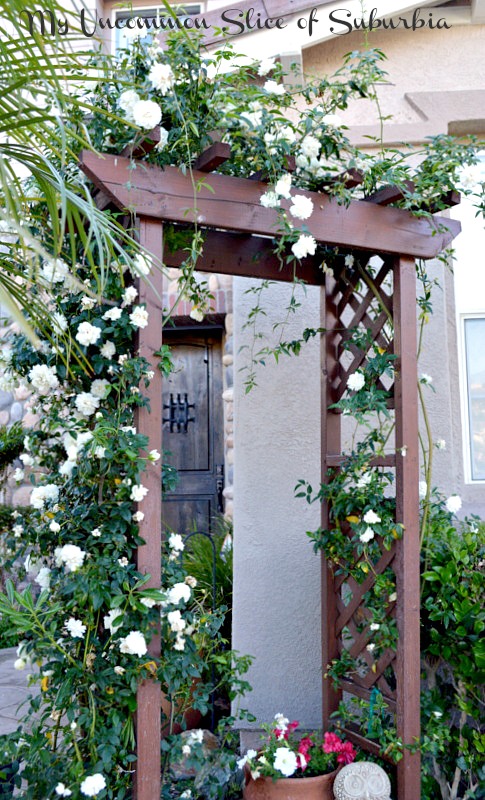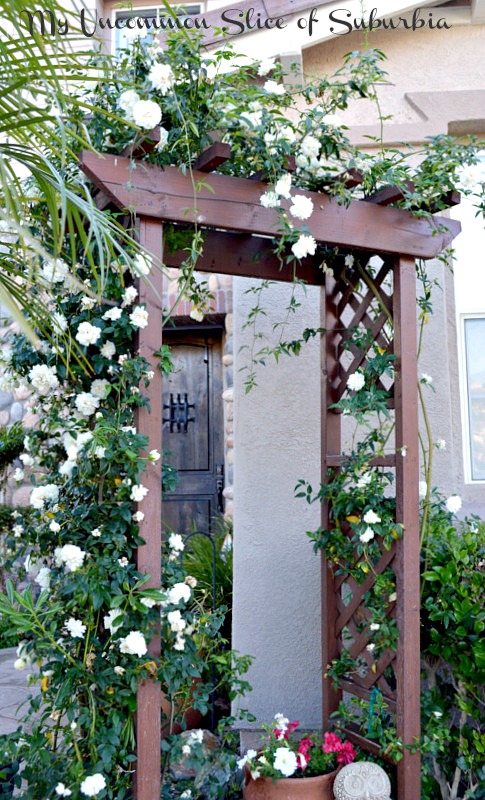 Pinterest or Facebook?
That's a tough question, I love Facebook because of the interaction from my readers, I feel a connection with them. However, Pinterest is a world full of pretty pictures that takes me away from everyday stresses.
Visit My Uncommon Slice of Suburbia's profile on Pinterest.
If your walls could only be painted one color for the rest of your life, what would they be and why?
A warm grey, the color is timeless yet neutral and goes with almost any accent color.
What are you exceptionally good at? (Permission to brag)
Opening our doors and making people feel welcome and comfortable in our home.  I love having my friends and family over, I need that, it makes me sane.  Whether it is over a cup of coffee, tea or wine, our home is somewhat of a gathering place, which I absolutely love.  Kids are welcome anytime, I love that our home is "the place to be" in this day in age.  Although, I have to say our boys have made amazing choices in the friendships they have made!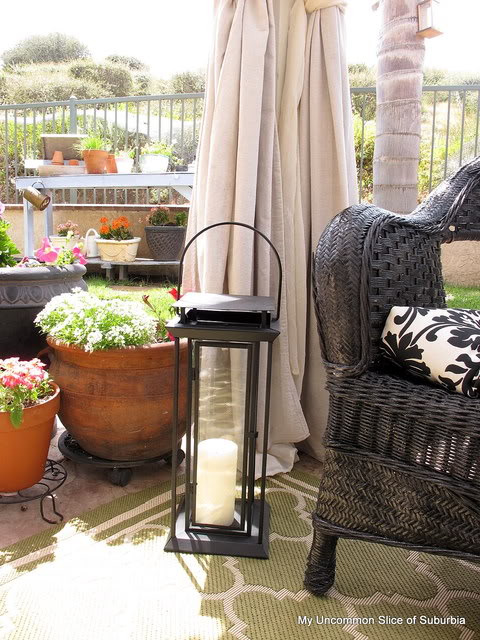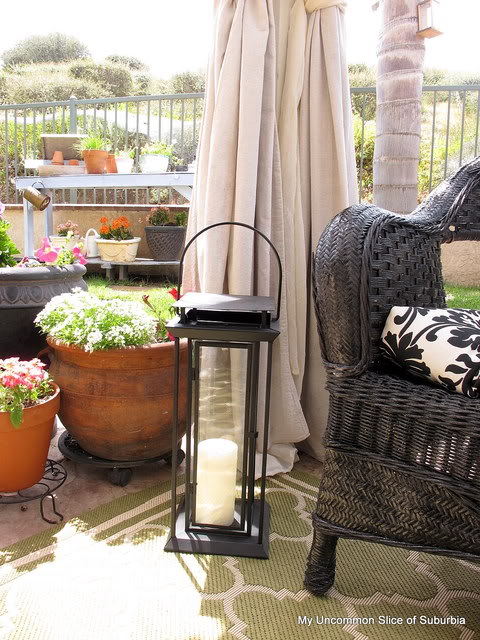 What's the weirdest thing you've collected?
This is embarrassing, when I was a little girl I used to collect snails, don't ask and my mom wasn't happy about it.
What's a home trend you hope doesn't exist in 100 years?
You know when you walk into that gorgeous model home and nothing looks lived in?  Everything is done for styling, you ask yourself where is the love in this home. Your home should reflect you and your unique style, It should feel warm and inviting even if that means a mess in the corner, life isn't perfect , embrace it.
Favorite words to live by?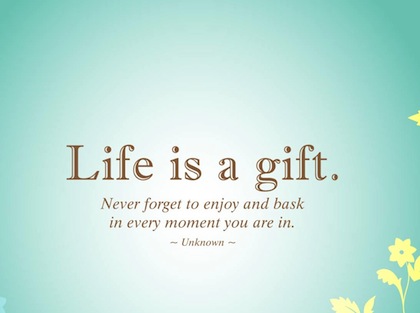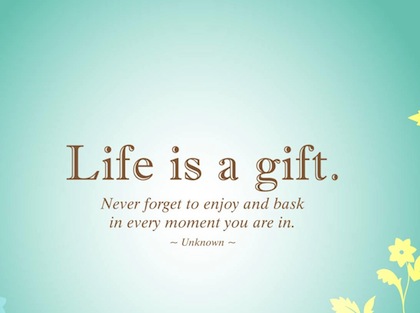 Come visit our house tour and see how we made this house a home.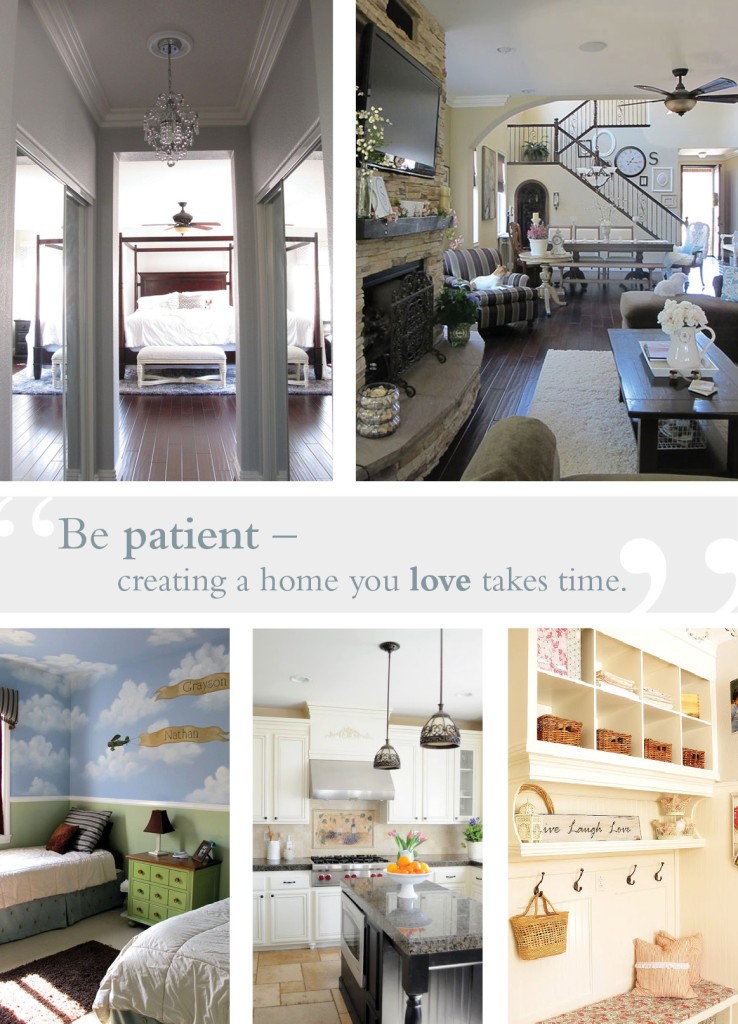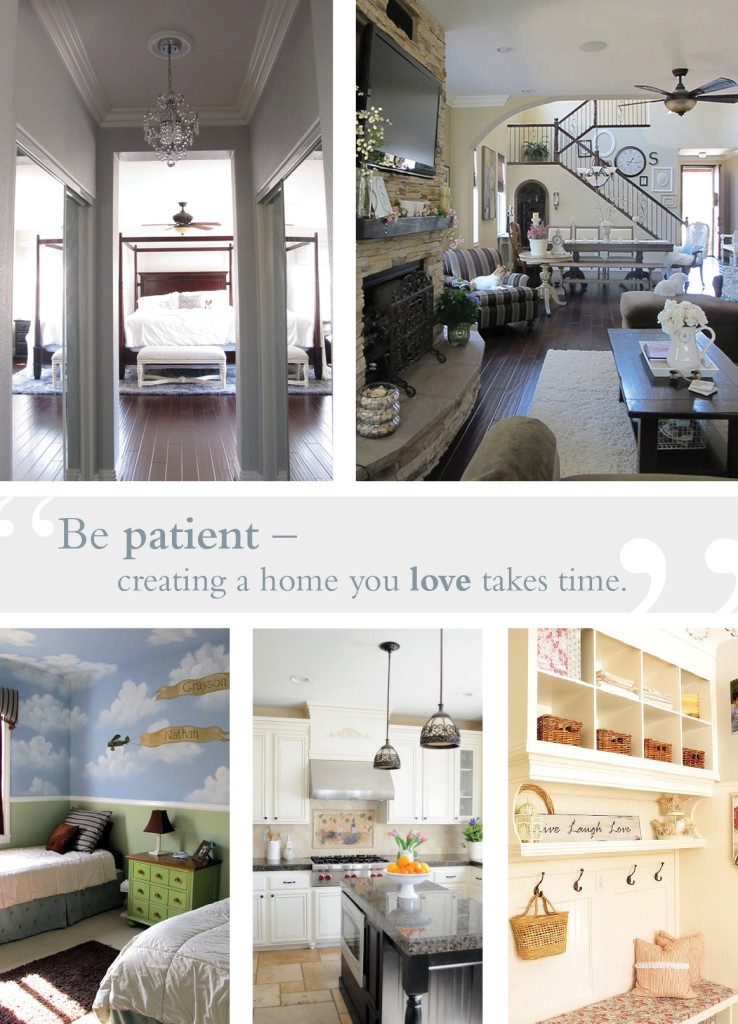 If your life were a song, what would it be?
Oh, how I love music, my husband loves it even more.  However, Mumford and Sons, I will wait for you, wow did that song get me through some hard times. Life can be challenging, however tough times is what molds you into the person you are.  My family, my boys, my husband, they are everything to me and there isn't anything I wouldn't do for them.
Stop over and read the rest of my interview on the front porch, who knows, you might learn something new about me. Thank you so much for stopping in today and taking a little time out of your day!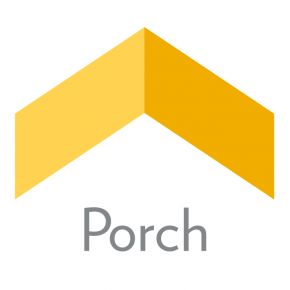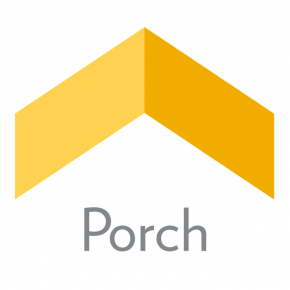 A huge thanks to Taylor, she has been amazing to work with!