BHG Live Better wants to know how you get cozy, so they've kicked off the Get Cozy And Give Back Photo Contest.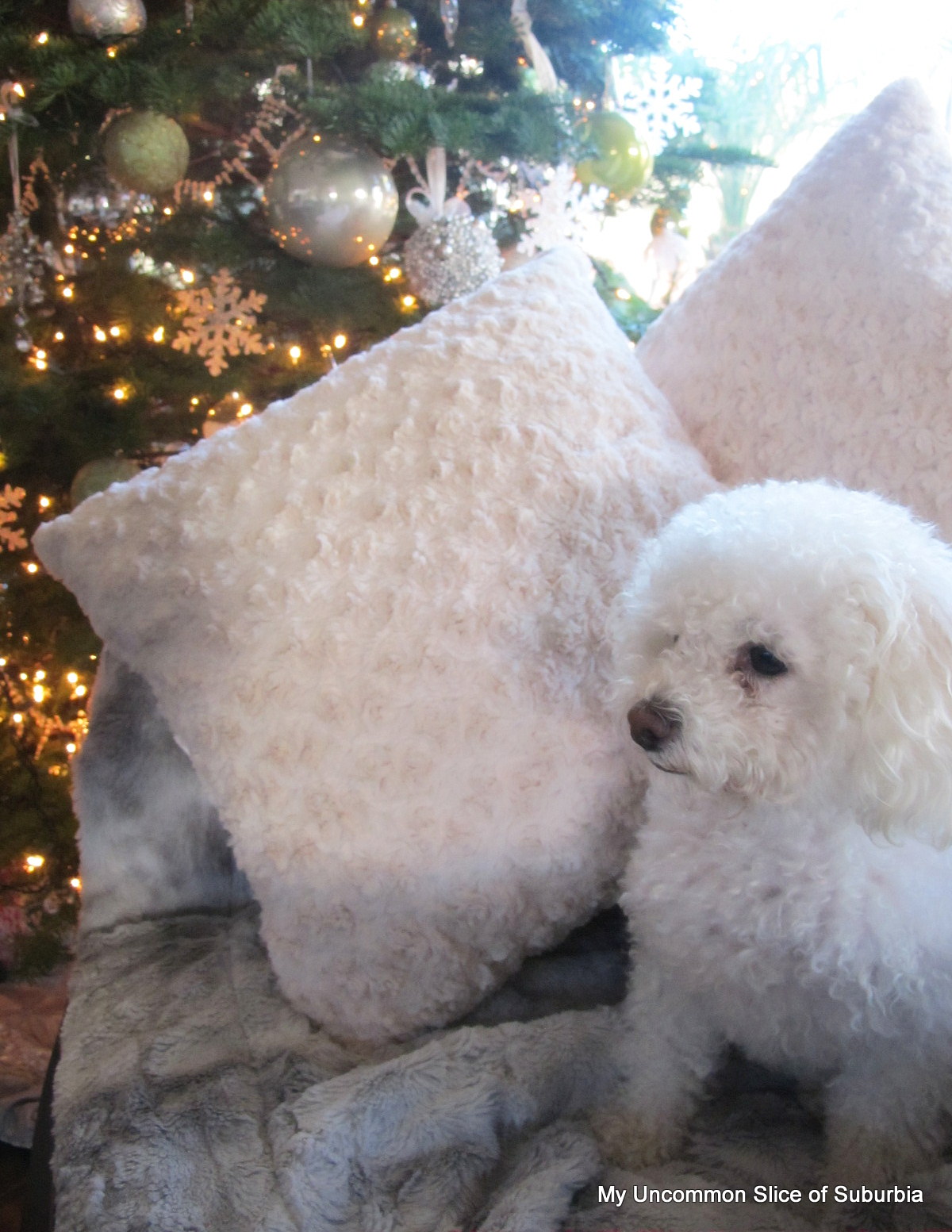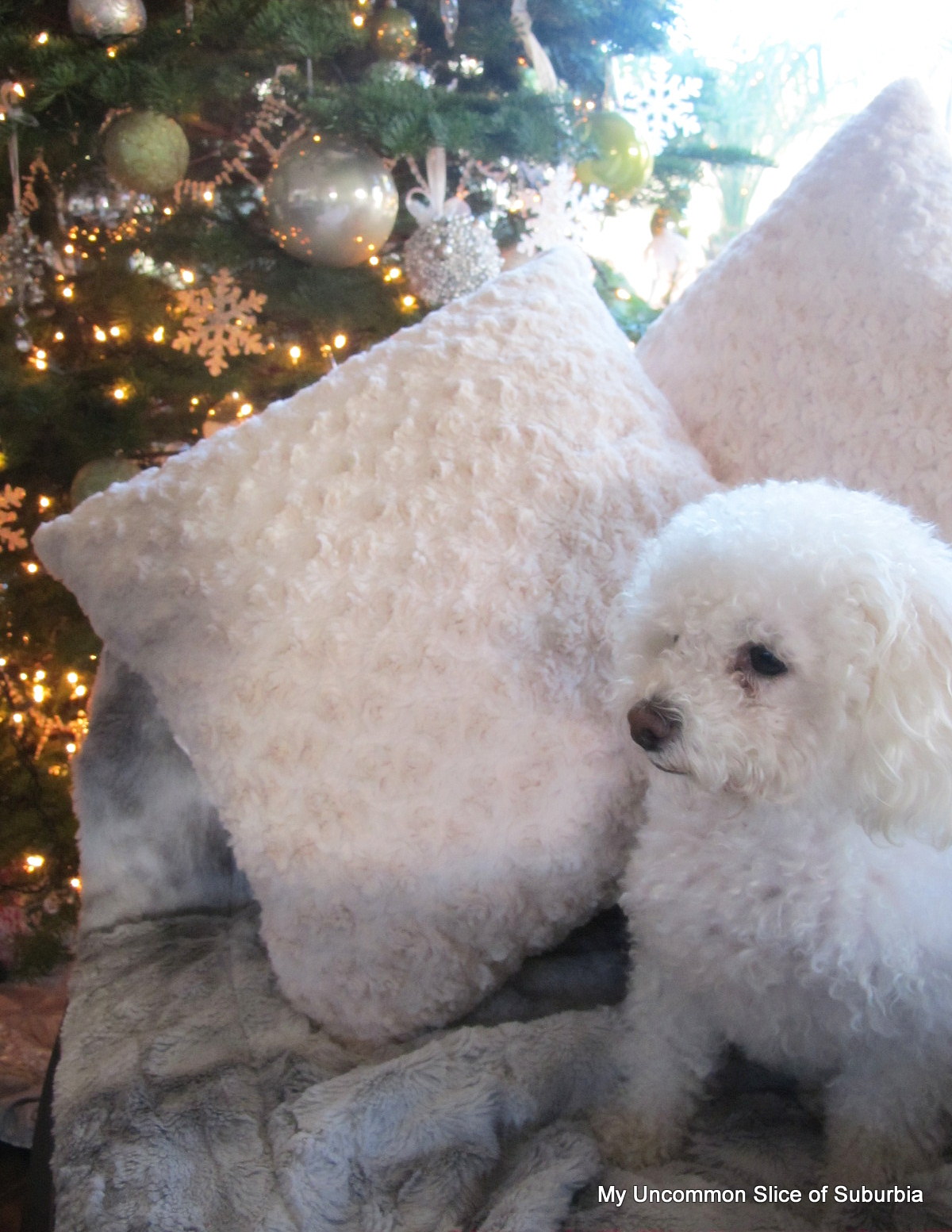 When I went to pick out my cozy blanket, I couldn't pass up the pillows from Better Homes and Gardens to go with my new comfy soft blanket.  Super plush and  my exact colors!  If the dogs aren't on the blanket the kids are, no fair!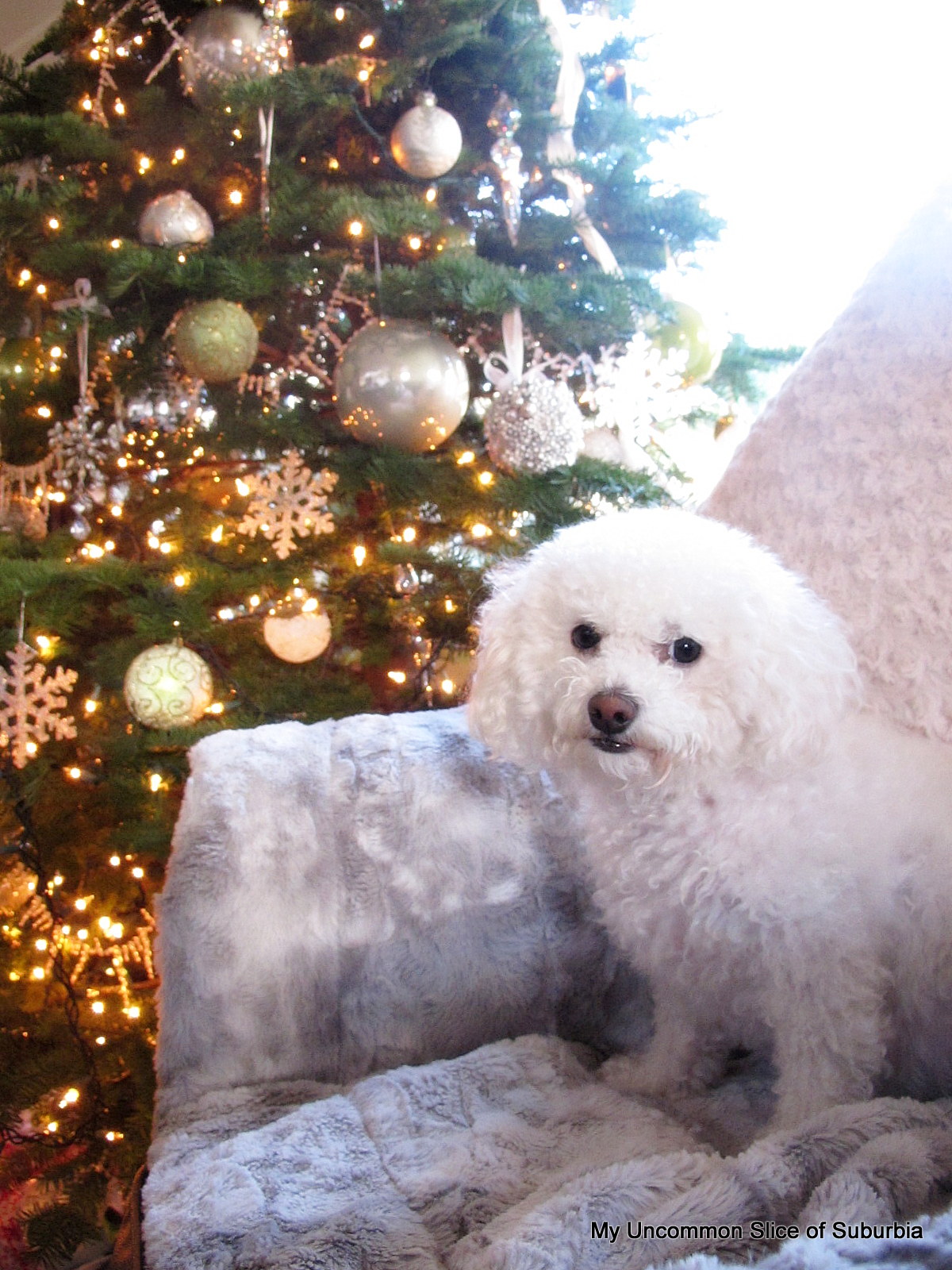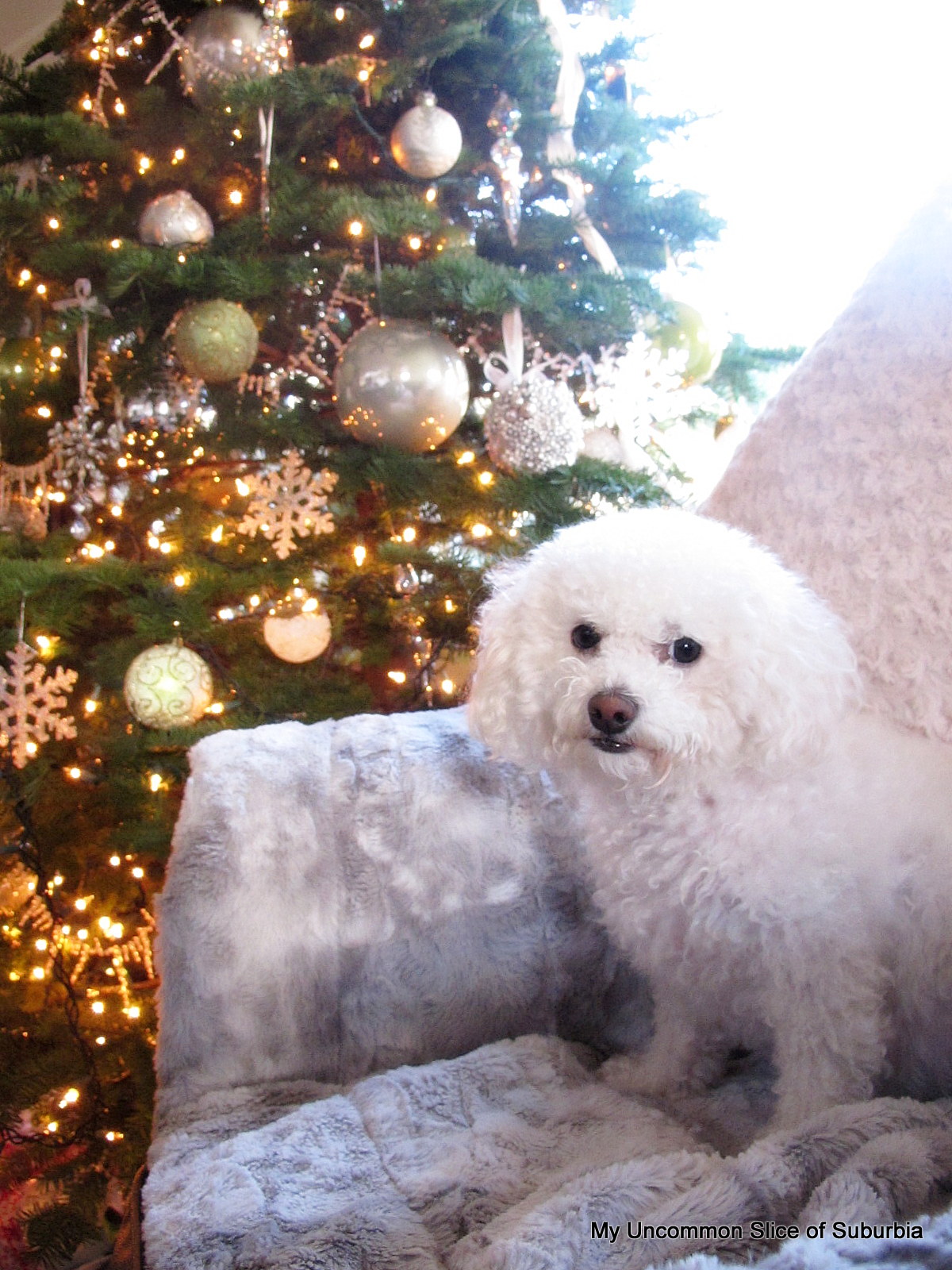 BHG will donate $500 in Walmart gift cards to the Children's Miracle Network for each 250 pictures that they receive. Plus, the top 5 favorite photos will have 15 Better Homes and Gardens royal plush blankets donated in their name to their local children's hospital, how awesome is that!
So stop by the Better Homes and Garden Facebook page and upload your photo for charity!