Over the weekend my oldest and I were looking for some yummy treats to make for Easter  and ran across the cutest rice krispy nests and decided to give it a try.  So simple, yet so easy and fun!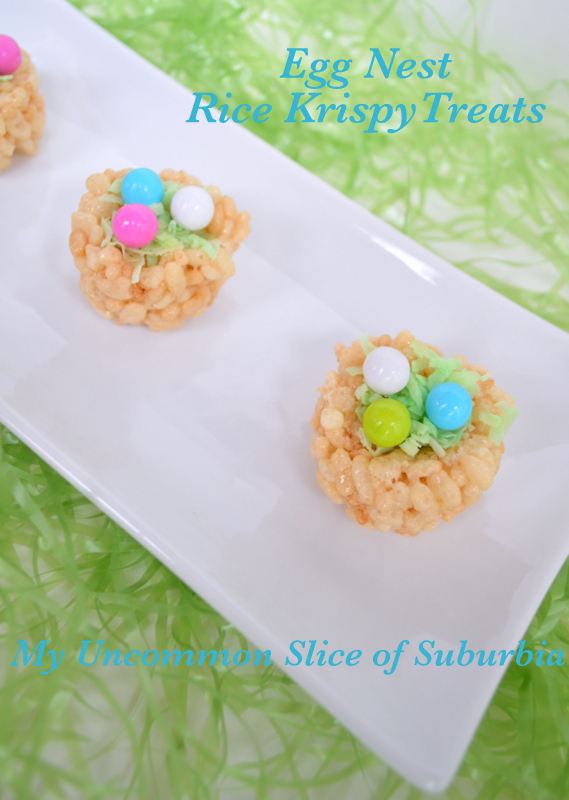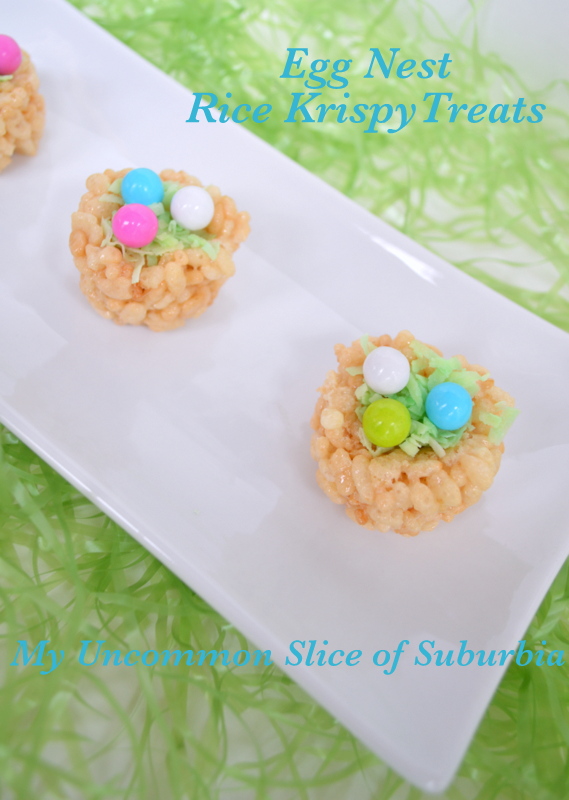 Ingredients
1/4 Cup Butter
(10 ounce) package regular marshmallows or 4 cups miniature marshmallows
6 cups Rice Krispy cereal
4 drops green food coloring
1/2 cup flaked coconut
Your favorite edible eggs (chocolate, jelly bean, etc)
Directions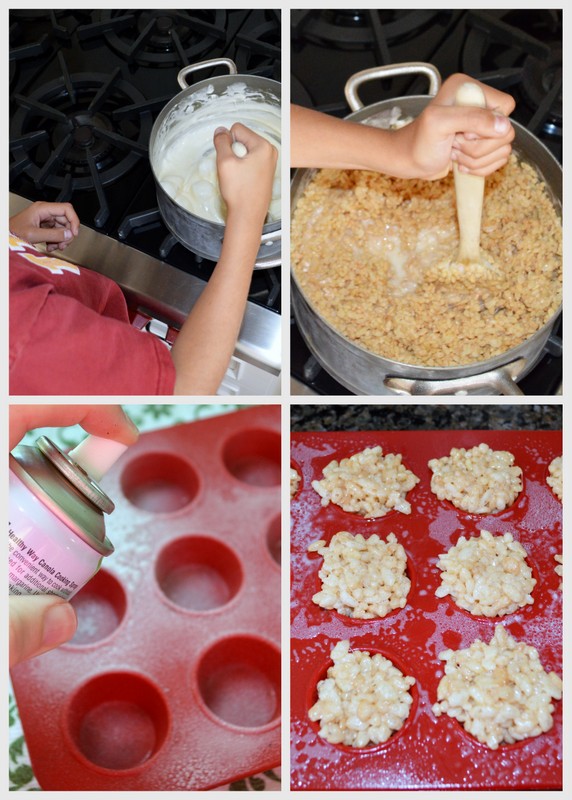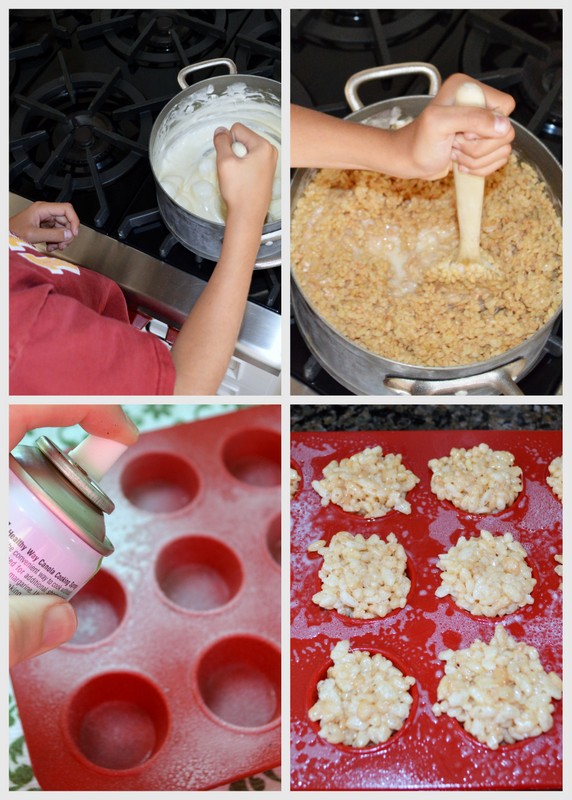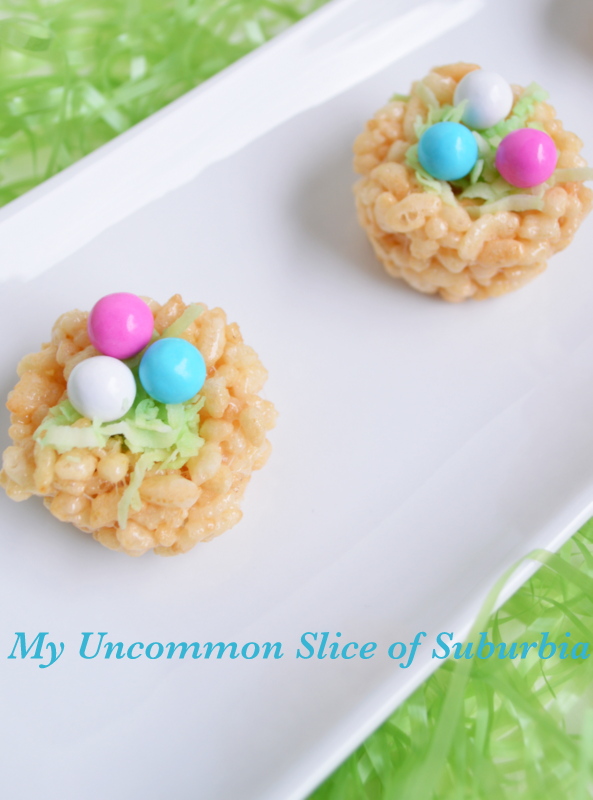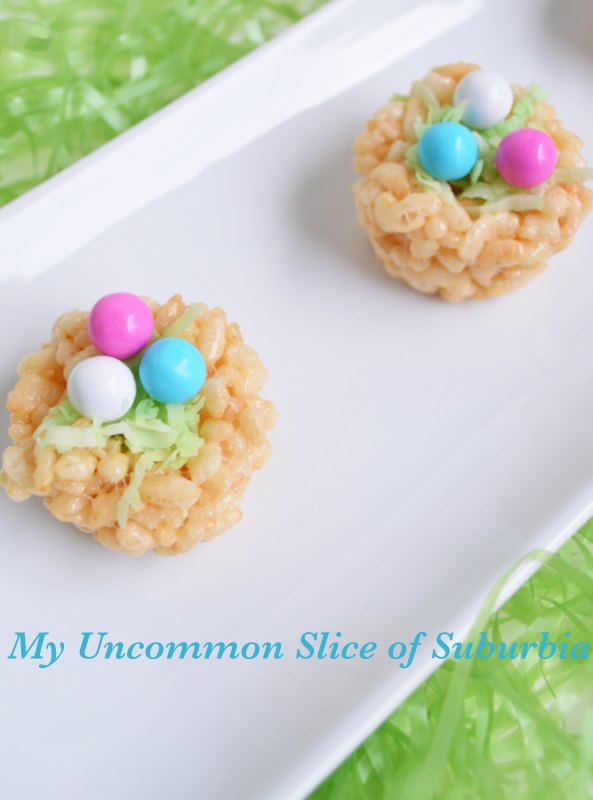 We also made some fun Rice Krispy Eggs.  Simply use any size plastic egg coated in non-stick cooking spray and stuff them with warm Rice Krispy Treat mix. Let them sit for a few minutes, pull them out and add your delicious goodies.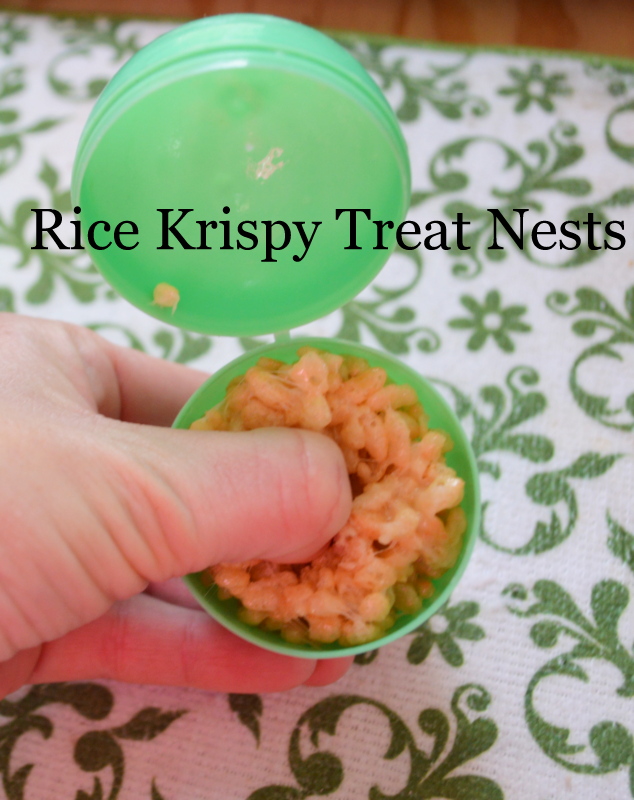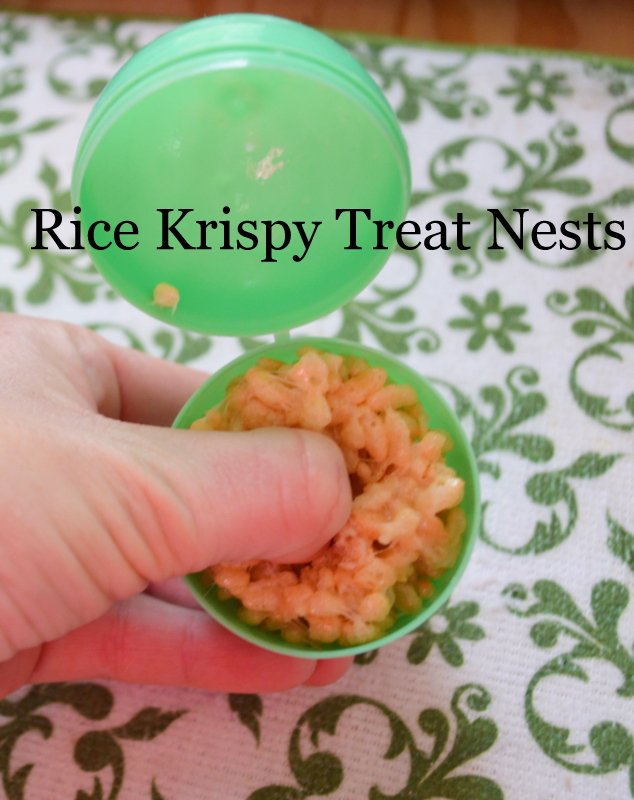 Now, if I can just keep a few until Easter.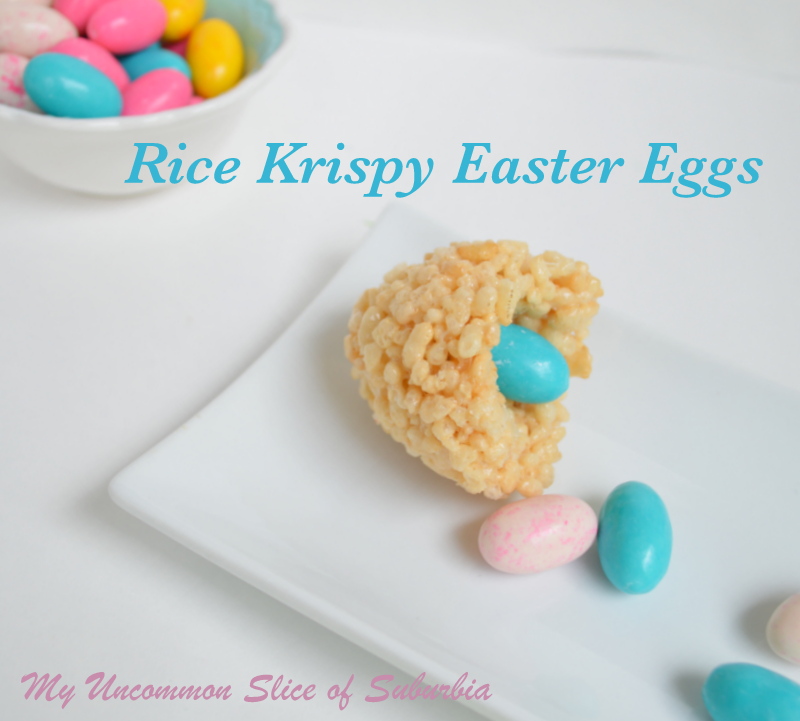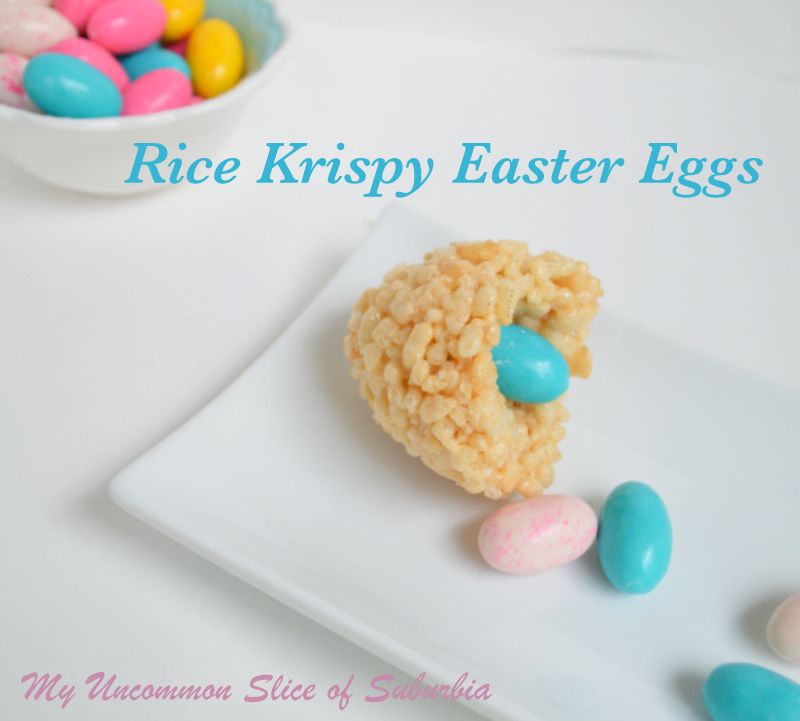 Make sure to mark your calendars for our Outdoor Extravaganza!  I'm teaming up with a fabulous group of bloggers to bring you ALL THINGS OUTDOORS, I can't wait!
Wishing you all a fabulous day, thanks so much for stopping in.