New Years Drinks For Every Age
Hi Friends, happy Monday, I can't believe we are just about ready to head into a new year!    If you are throwing a party, big or small, you can find a special drink for every age. A big thank you to everyone that linked up to Inspire Me Monday!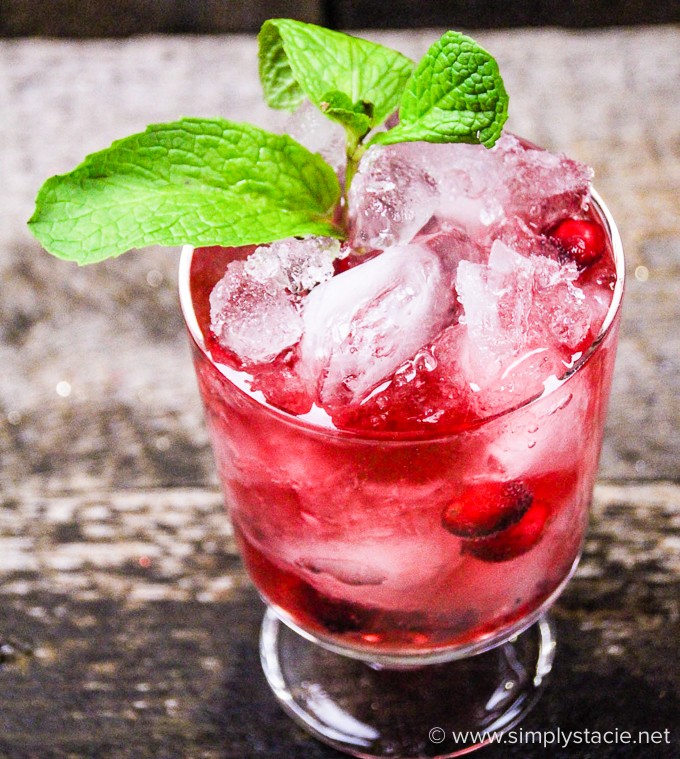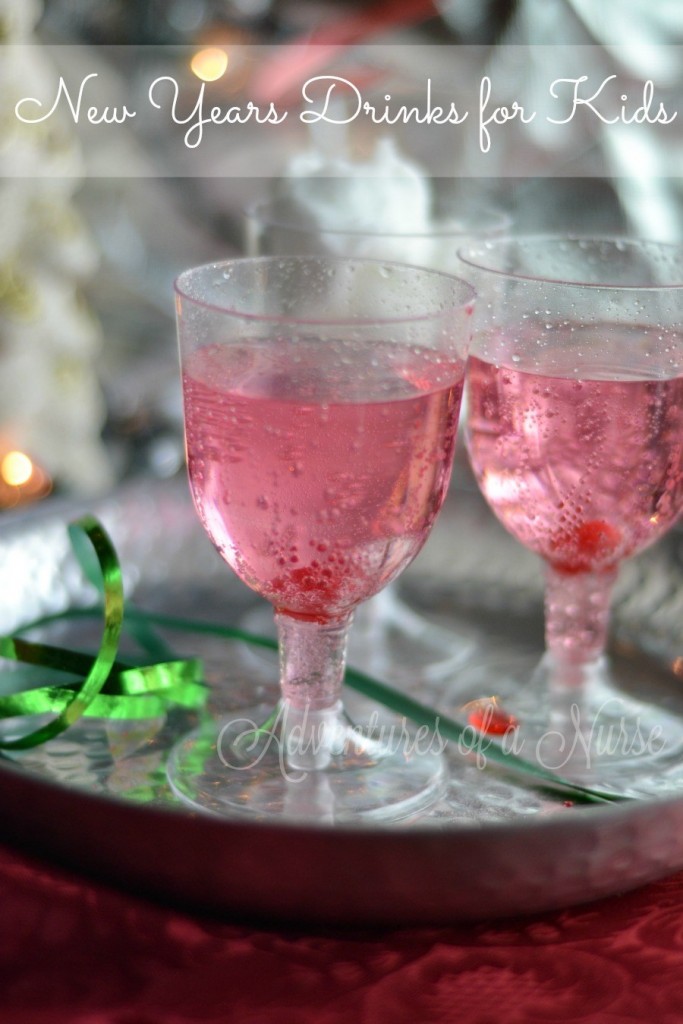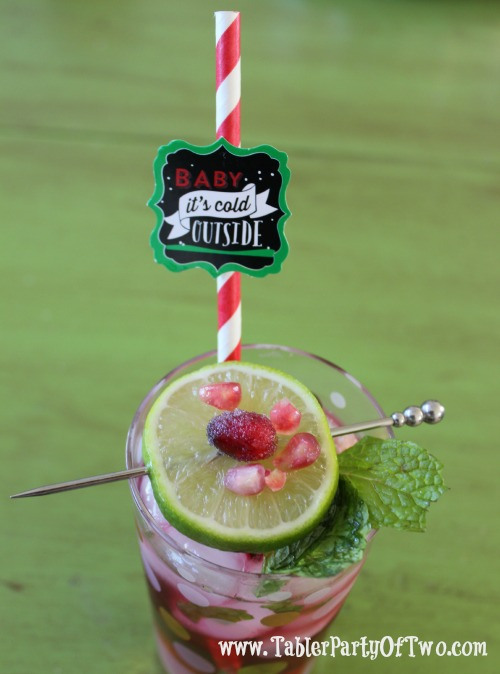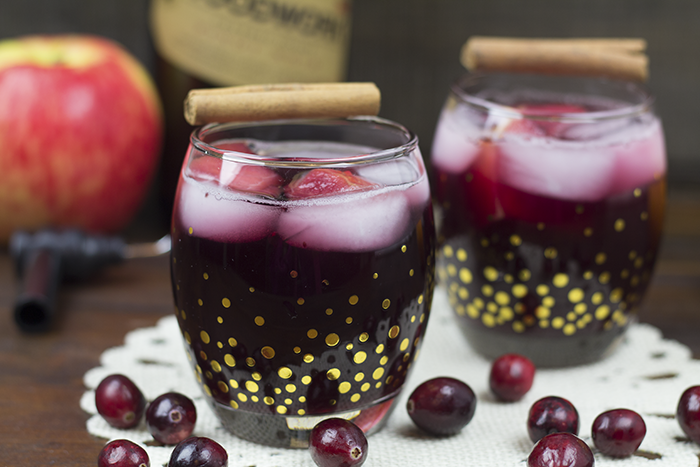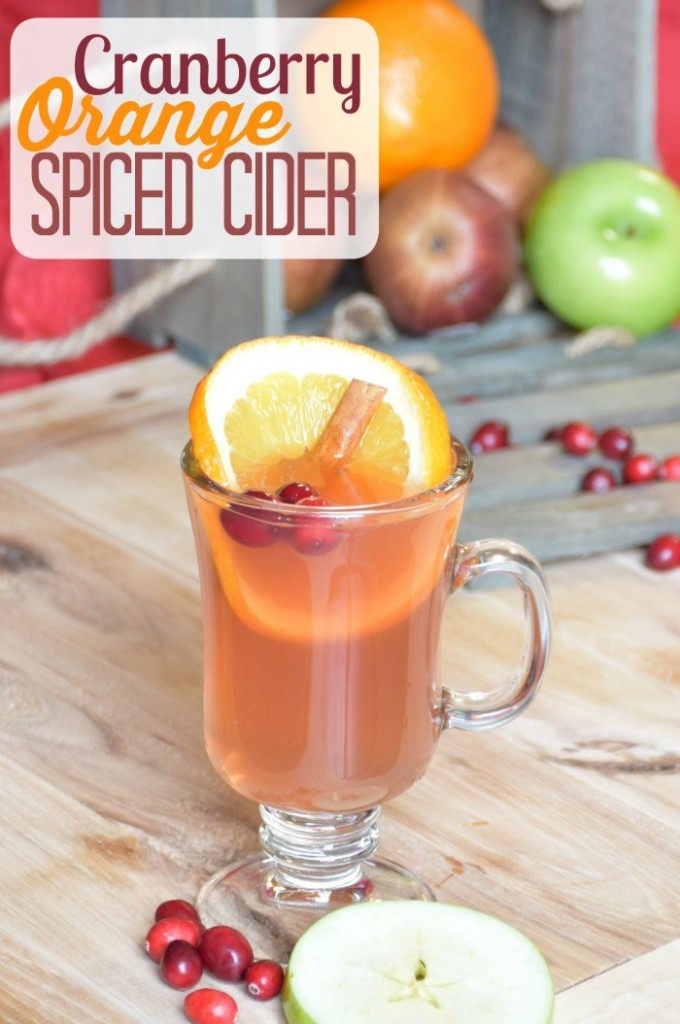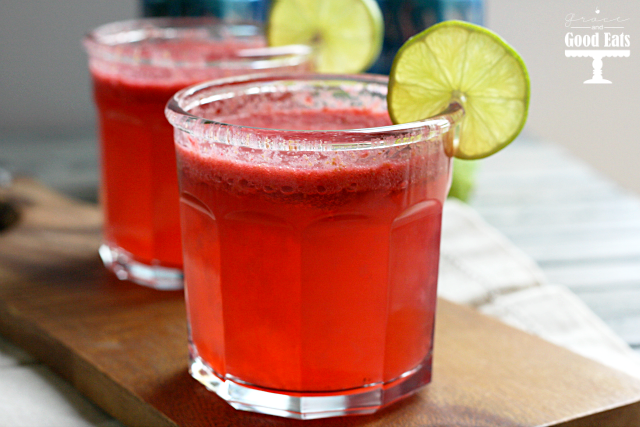 Thanks for stopping by, have a fabulous day!