Shabby Apple $75 Gift Card Giveaway
~Happy first day of May, how about we start this month off with a giveaway~
My friends over at Shabby Apple, a boutique with adorable, fashionable, vintage-inspired  clothes, are giving one lucky reader a $75.00 gift certificate to anything on their website. I love vintage and Shabby Apple specializes in vintage and retro dresses.  Head on over to see their fabulous collection of vintage dresses.
~WOO HOO, here are a few of my favorites~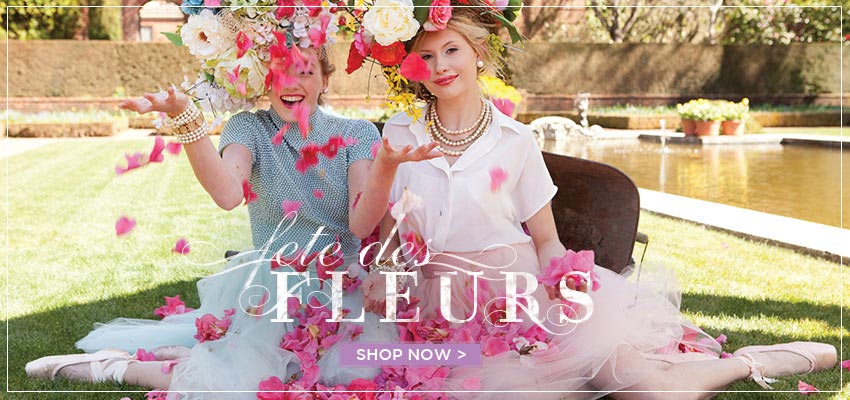 This adorable Poppy Top is perfect for spring.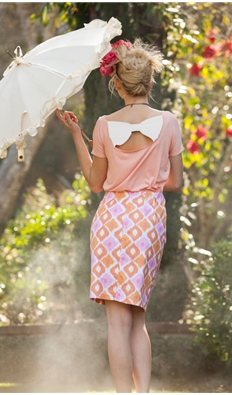 This Daisy dress is simply gorgeous!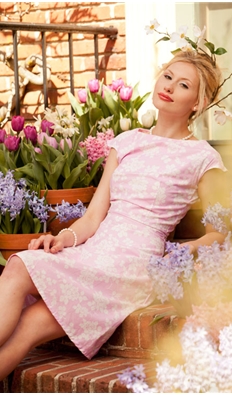 I would love having this Pink lace dress in my wardrobe.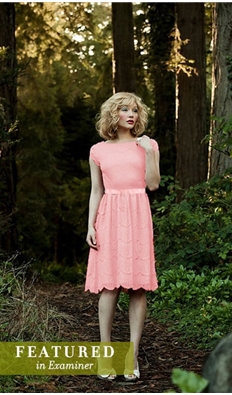 I bet this columbine peach T-shirt dress is super comfy!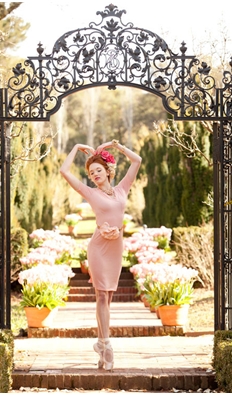 They have so much more from bathing suites, accessories, shoes and tops, something for everyone!!!



Those are just a few of my stand-out faves!   Rafflecopter will walk you through the entry process below, good luck!
This Giveaway ends on May 7th 12:00 am, good luck!