Natural Cleaning Tips and Tricks
Discover effective and eco-friendly natural cleaning tips for your home. Learn how to clean and maintain a healthier living environment using simple ingredients and methods. Say goodbye to harsh chemicals and embrace a greener way of cleaning.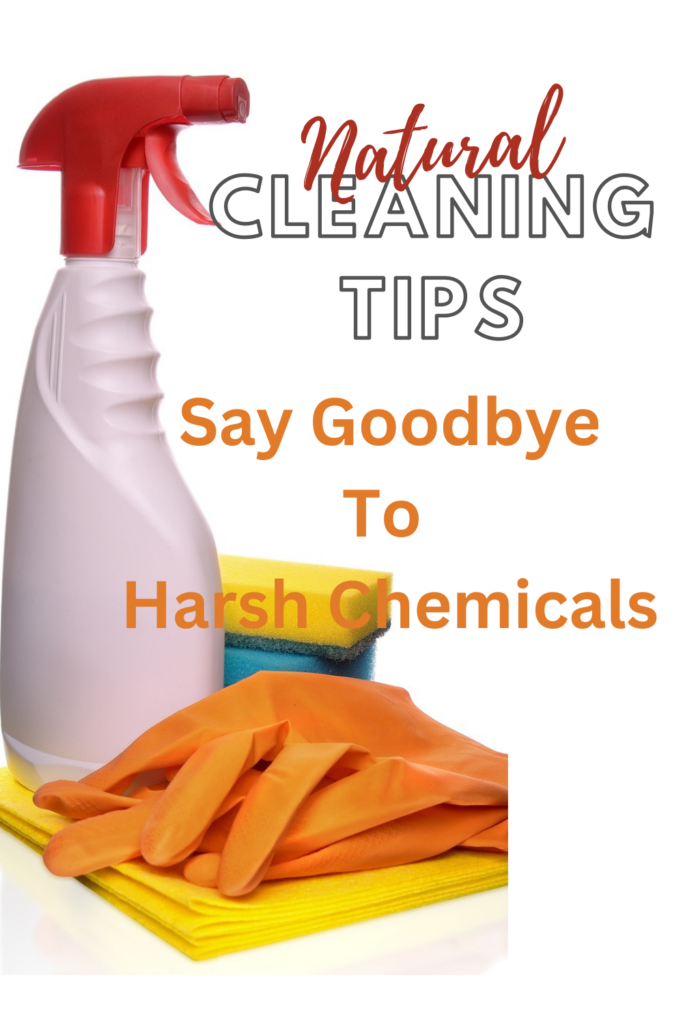 Simply click on the link below each picture for all of the ingredients!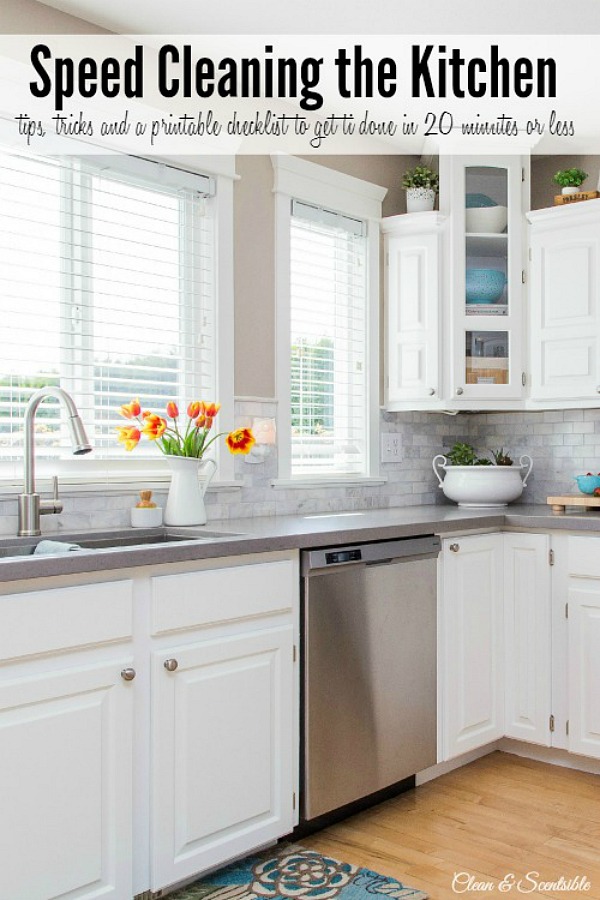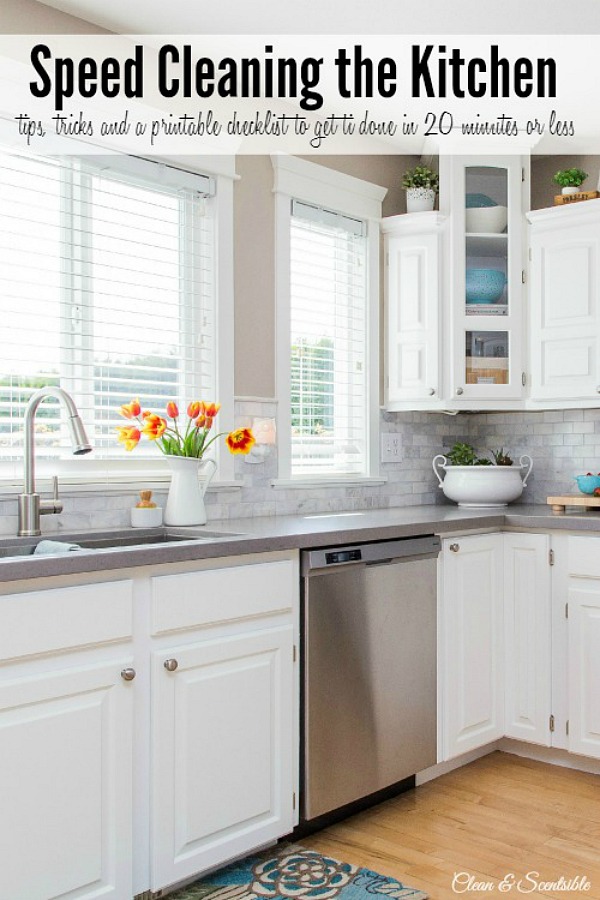 Speed clean your kitchen from Clean and Scentsible.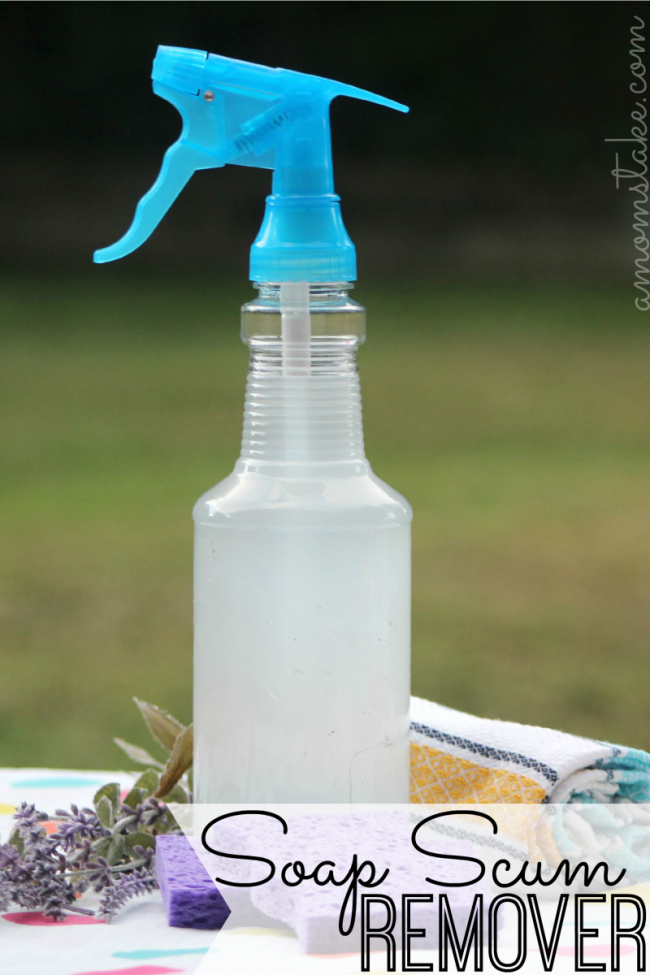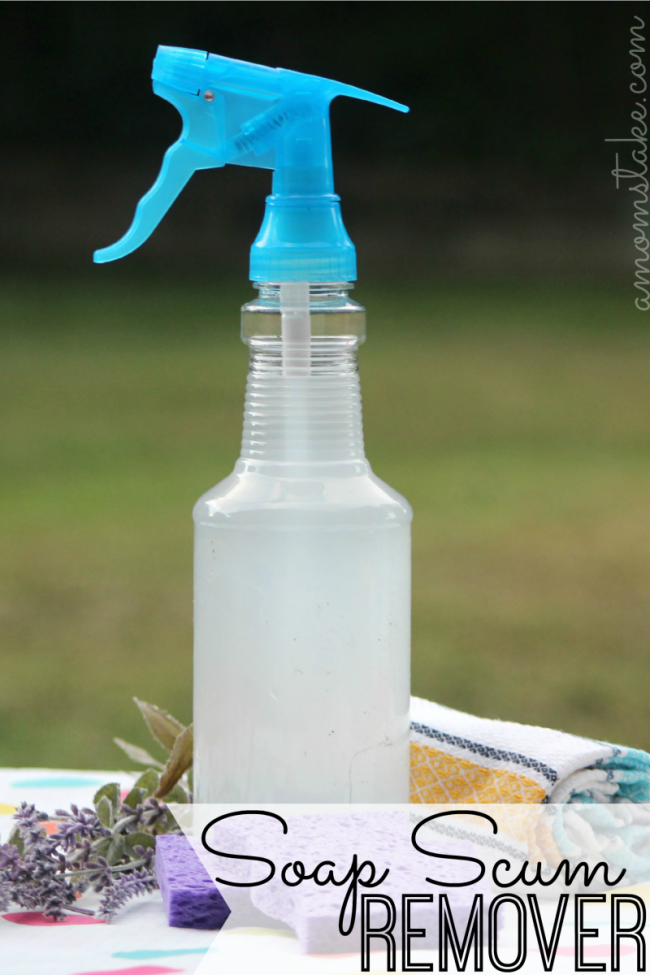 Soap scum remover from A Mom's Take.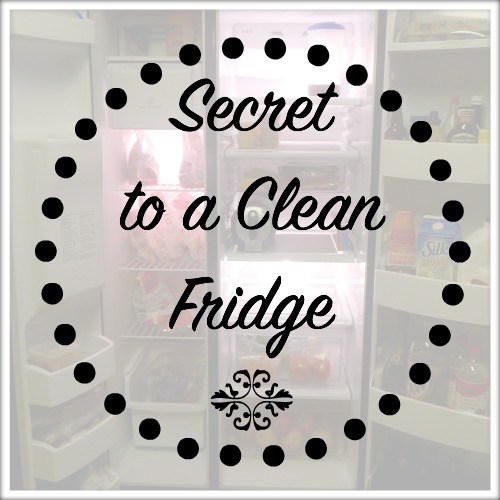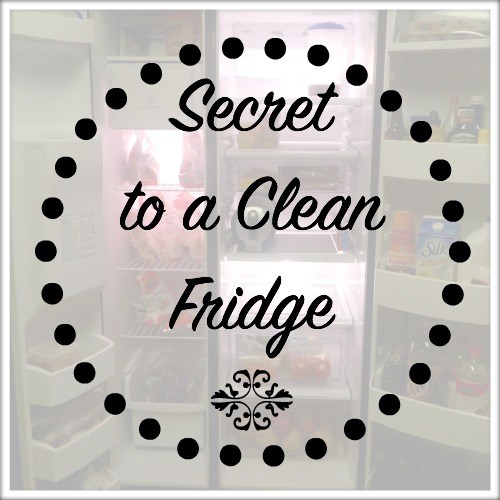 Secrets to a clean fridge from Rhinestones and Sweatpants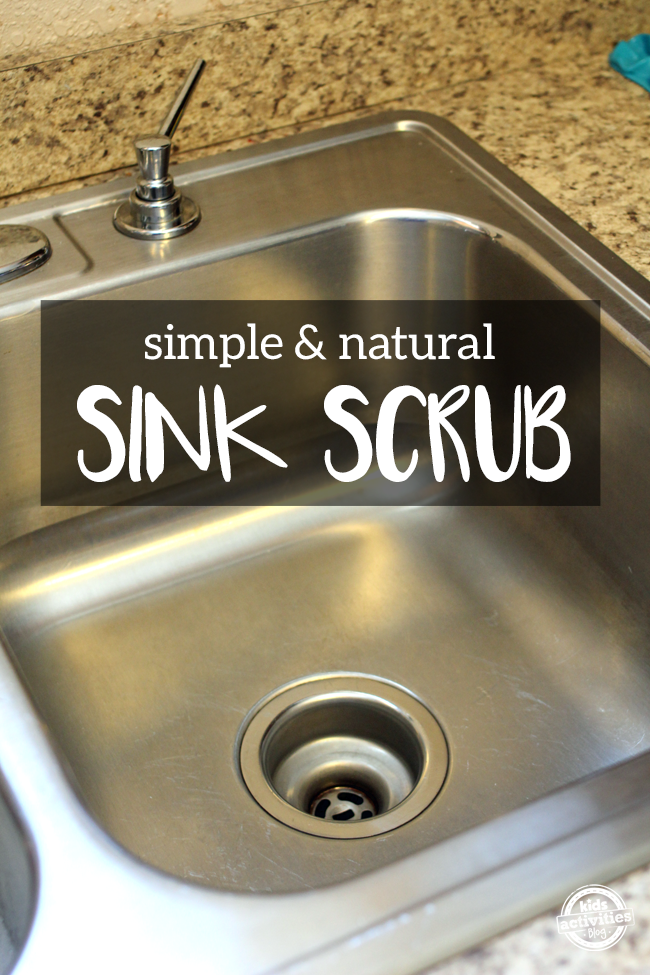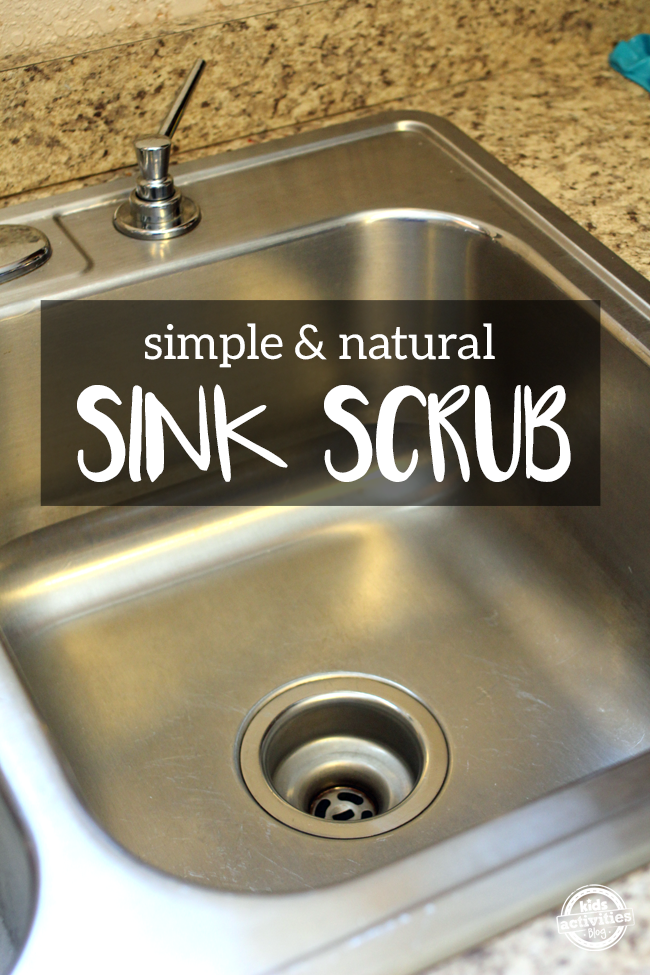 Kitchen sink scrub from Kid Activities Blog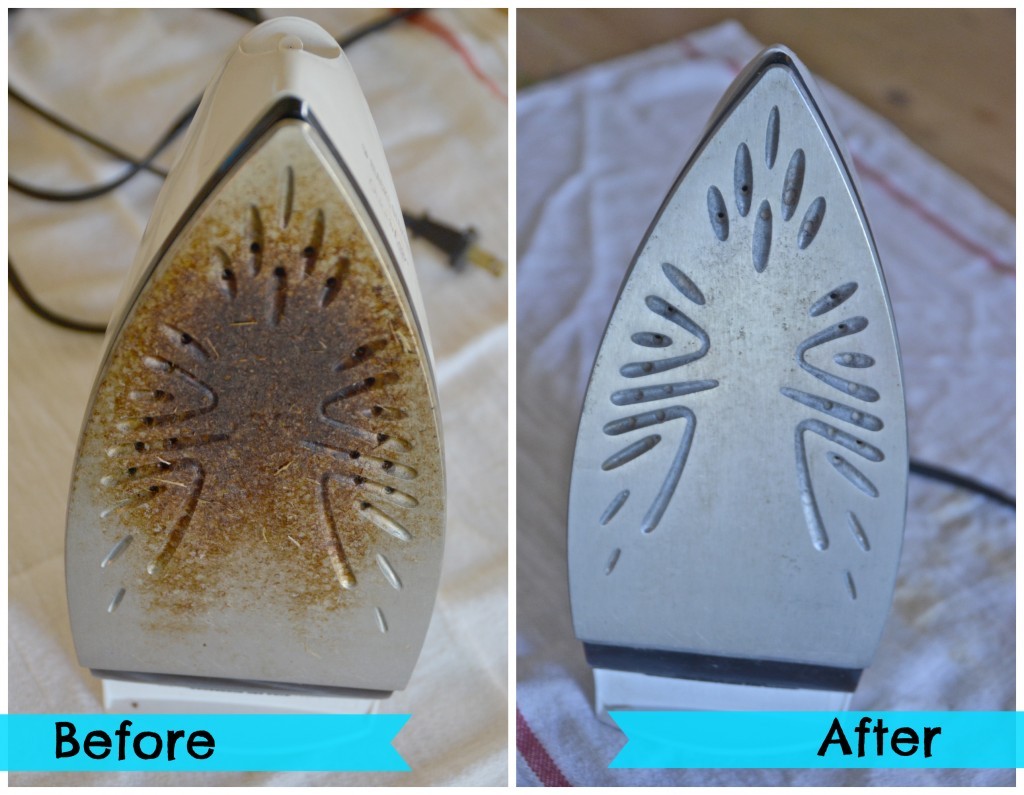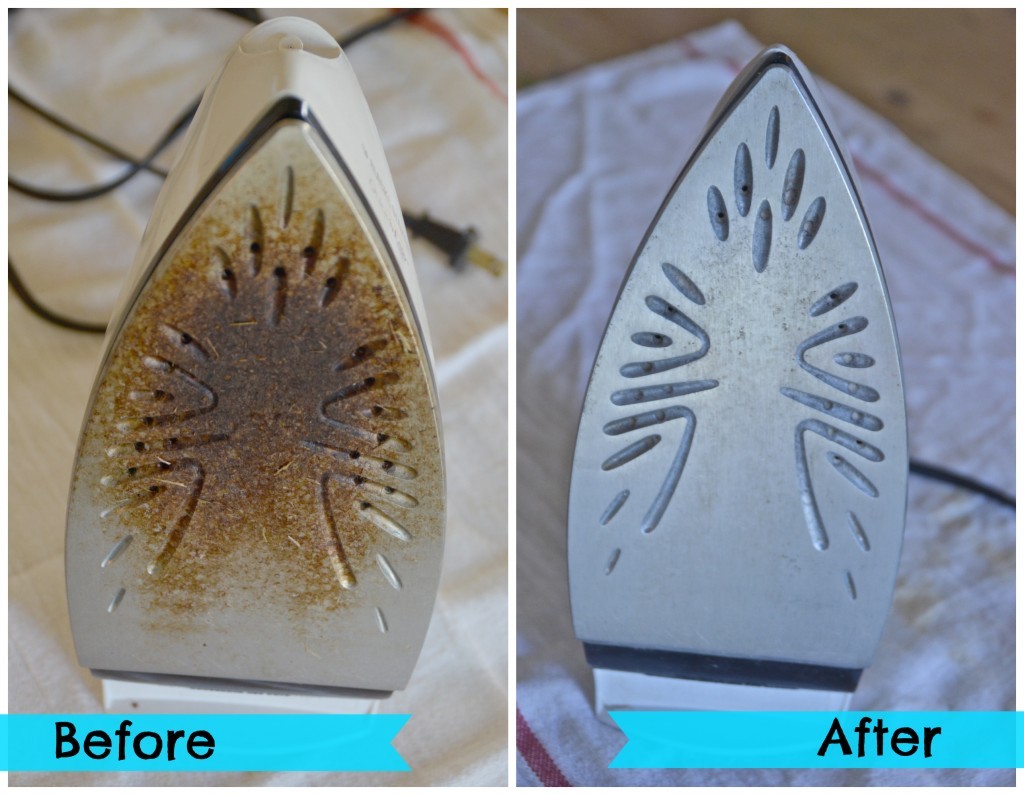 How to clean the iron from Ciburbanity.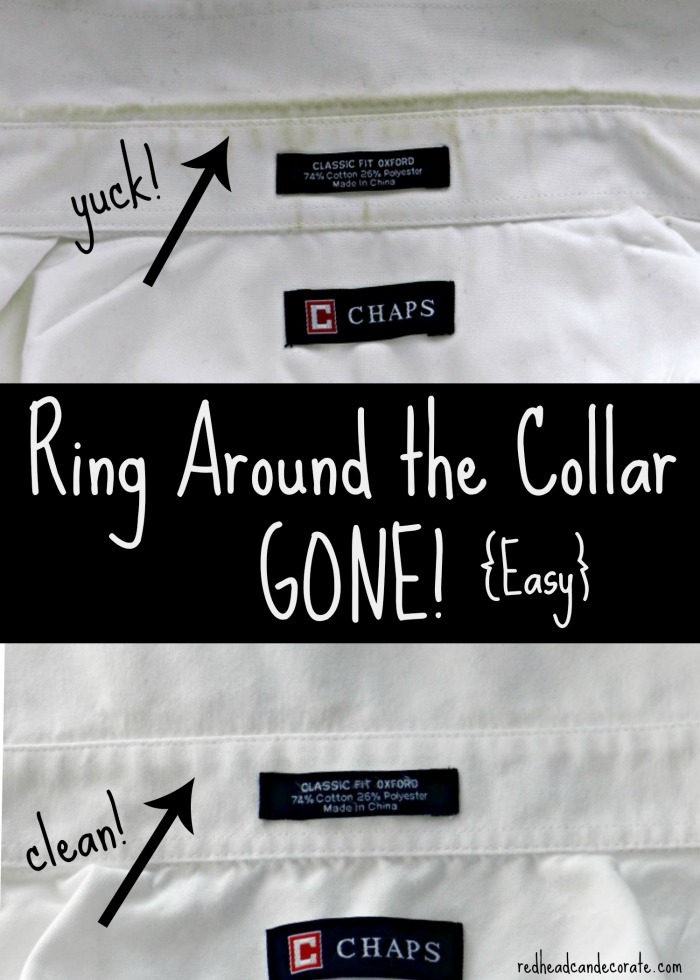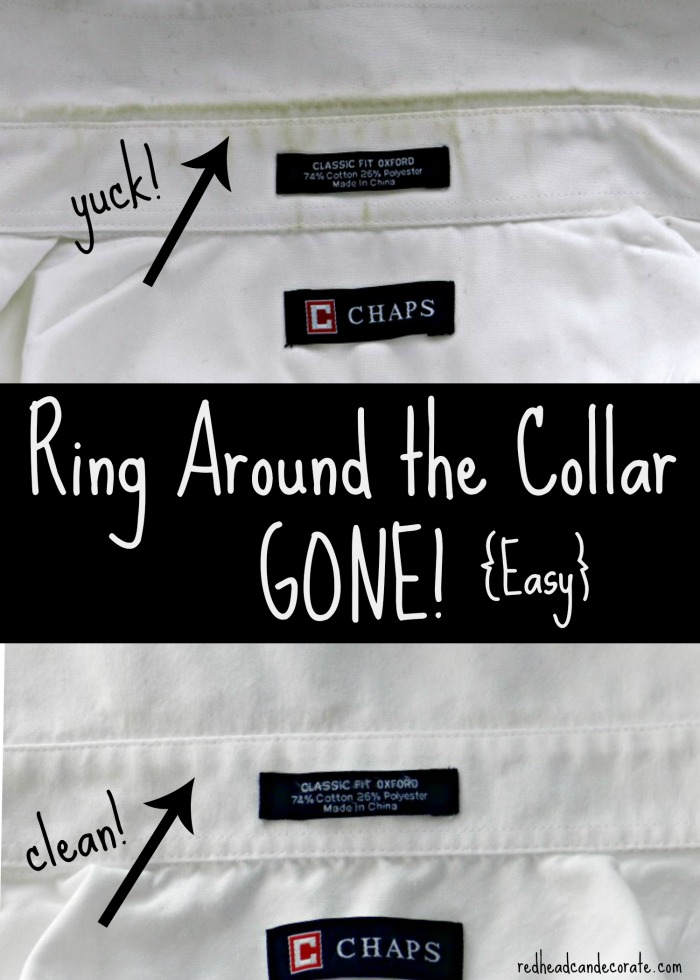 Get rid of ring around the collar from Redhead Can Decorate.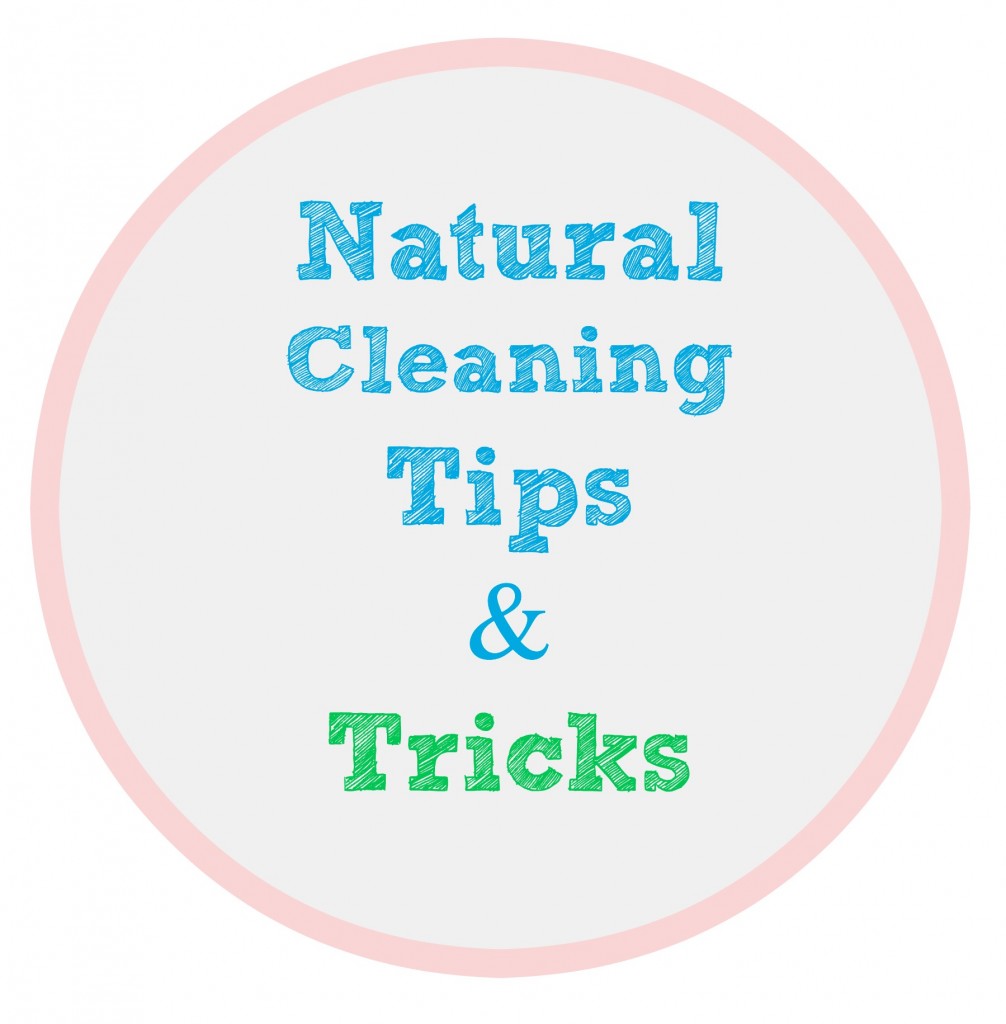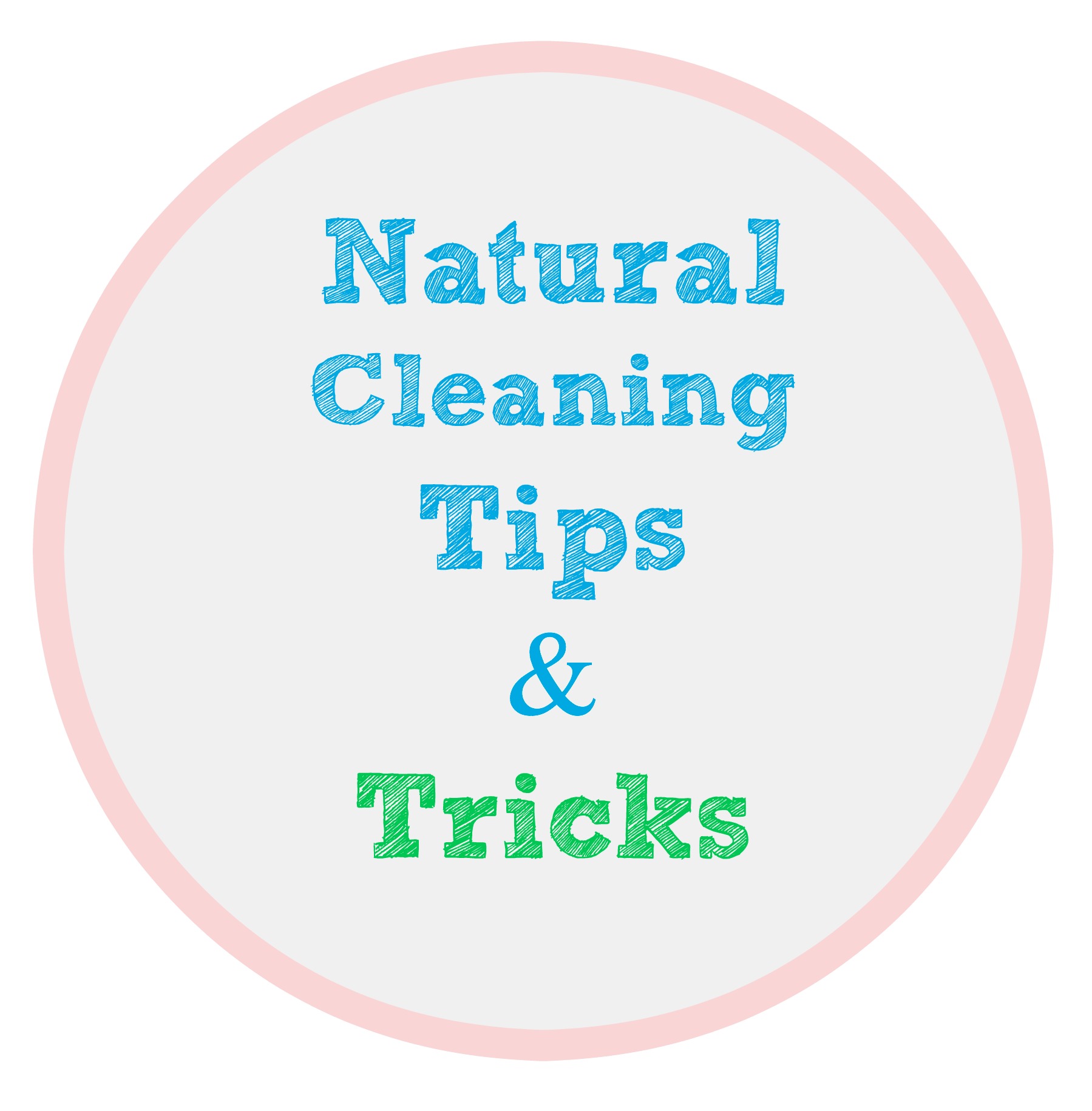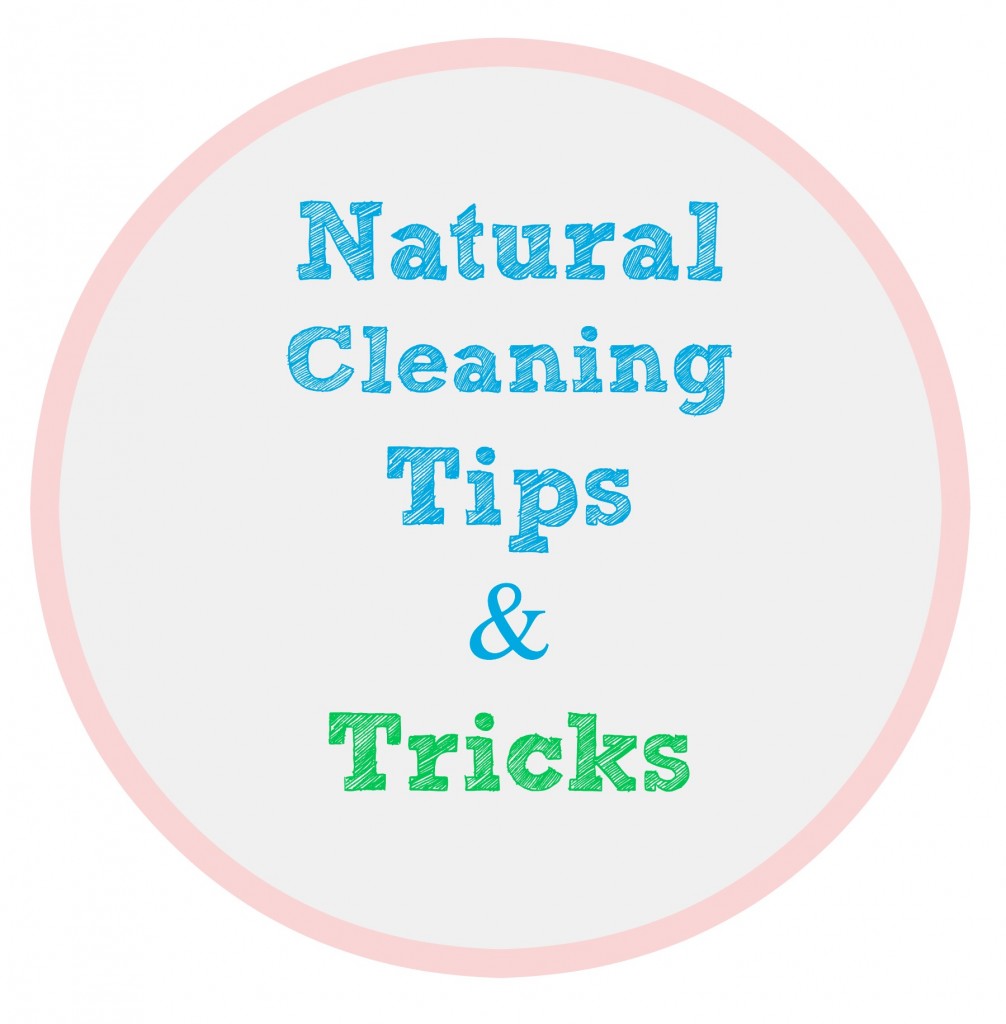 Thanks so much for stopping in today!