Today I am sharing 8 ingredients to stock your cupboards with so you can clean just about anything in your home.  All green all non toxic!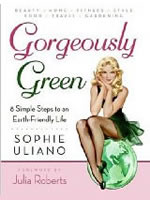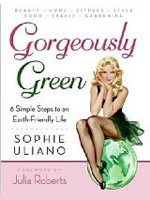 About a year ago my brother and sister-in-law gave me the book Gorgeously Green by Sophie Uliano. Let me tell you, it has changed the way I think, eat and clean!
My brother's family has been green way before it was popular to be green. I honestly don't think there was a time when they weren't green. They are vegetarian as well as vegan (yes that includes dairy) buy organic if it's not growing in their back yard, In fact, I don't think they have even shopped at a regular grocery store. We have lots of wonderful smaller stores like Whole Foods, Trader Joe's, Sprouts, Henry's all very close to us so we are very fortunate. They just finished their home addition that incorporated so many Eco friendly materials, never use harsh cleaning agents, and yes even used cloth diapers on their kids, including making her own earth friendly baby wipes! They own a children's boutique, Magical Child that sells organic and natural fiber clothing and safe and natural toys. They are a wealth of information! I can only strive to be more like them and be friendlier to what the earth has given to us.
I'm going to share with you a few ideas from the book that I absolutely love and some I have just come up with over the years on my own. Like I said before, I like a clean house, I'm that girl that pretty much would bleach the whole kitchen after cutting raw meat. Now, I use 3% hydrogen peroxide to get rid of all germs. Non-toxic cleaning can be very gratifying, knowing that your family's health is protected.
Stock your cupboards with the following products and you can clean just about anything in your home. At first it can be a little pricey when buying the essential oils but once your stocked up your cost is almost nothing. I buy my vinegar, baking soda and peroxide along with my spray bottles at the 99 cent store!
White Vinegar
Baking soda
Hydrogen peroxide
Borax
Lemon Juice
All purpose cleaner like liquid castile soap
Olive Oil
Essential Oils (tea tree, geranium and lavender)Tea tree kills germs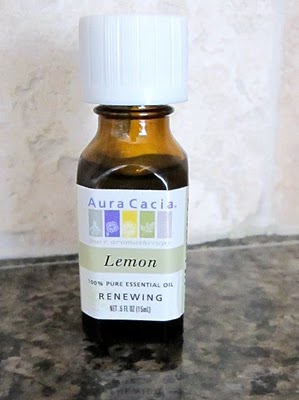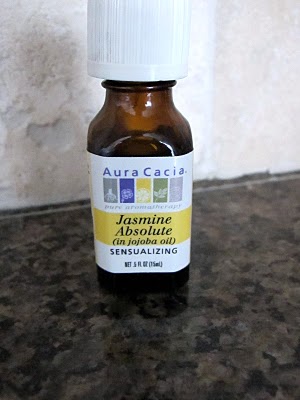 All Purpose Spray:
2 cups water
1/2 cup distilled white vinegar (non-toxic bleach, antibacterial agent)
3/4 cup hydrogen peroxide (3%)
1 tsp Pure castile soap (or any natural soap)
20 drops tea tree oil (cuts grease, kills germs and bacteria)
20 drops of your favorite essential oil (I use lemon in the kitchen and Jasmine in the bathrooms)
This is great on ceramic tile, wood, marble and granite, toilets, doorknobs, everything! It cuts grease, germs and grime and smells really good!
All Purpose scrub:
I spray the toilets and bathtubs with vinegar and sprinkle baking soda, let it sit and scrub away, works wonders!
Window cleaner:
3 tablespoons vinegar and 2 cups water
FURNITURE POLISH
1/2 teaspoon olive oil
1/4 cup vinegar or fresh lemon juice
Mix the ingredients in a glass jar. Dab a soft rag into the solution and wipe onto wood surfaces.
Stinky towels:
Put some vinegar where the bleach goes in your machine, your towels won't stink anymore! Promise! I have also thrown baking soda in with the towels during a hot water cycle, they come out smelling fresh every time.
Whiten your whites:
Add some hydrogen peroxide into your load
Mold
2 teaspoons tea tree oil
2 cups water
Combine in a spray bottle and spray on problem areas. Do not rinse. If you don't have tea tree oil you can make a Vinegar Spray. Straight vinegar reportedly kills 82percent of mold. Pour some white distilled vinegar straight into a spray bottle, spray on the moldy area, let set without rinsing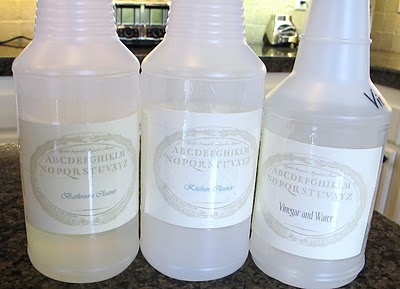 Aren't these labels so cute on my spray bottles!
Thank you to Karen at The Graphics Fairy for my adorable vintage labels!
Hope I've inspired you to try at least one homemade cleaner, I promise, you won't be disappointed!