My new jacket from eShakti
I will be honest, most days you will find me in sweats.  I don't have many opportunities to dress up so when I do, I like to get  dolled up.   When eShakti asked me if they could send me anything of my choice I couldn't say yes fast enough. I'm sure you have heard of them before…maybe you've seen them featured in Vogue or Glamour.
There were so many dresses I fell in love with but when I spied  this gorgeous jacket I knew it was meant for me. Perfect fit, super soft, beautiful collar, lightweight and a gorgeous grey color!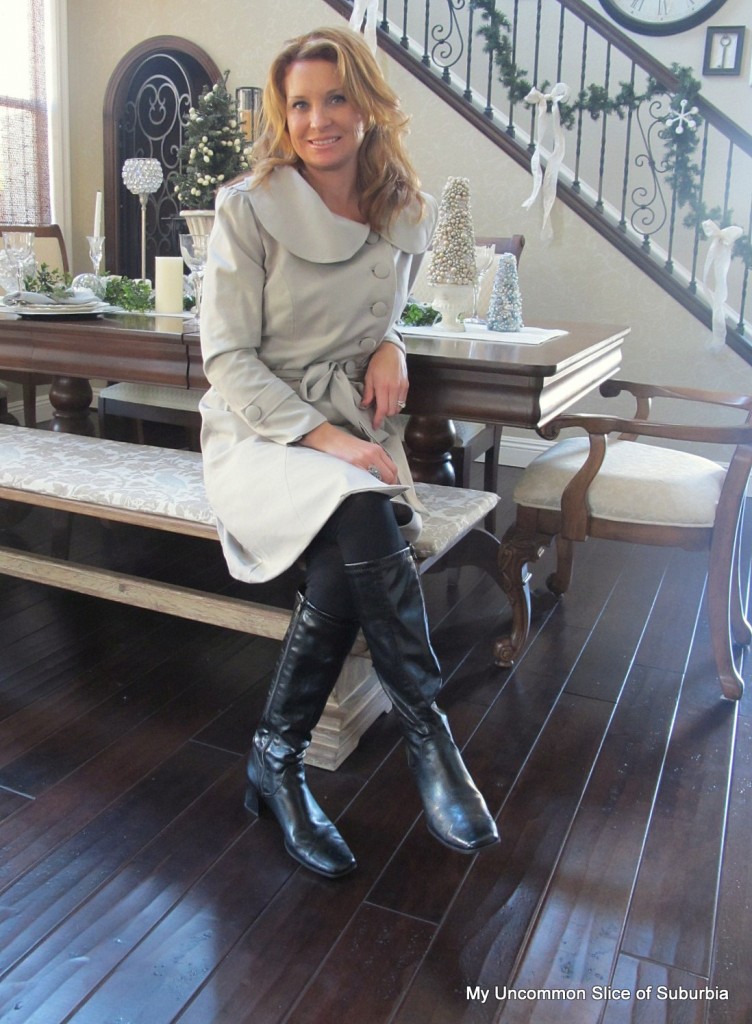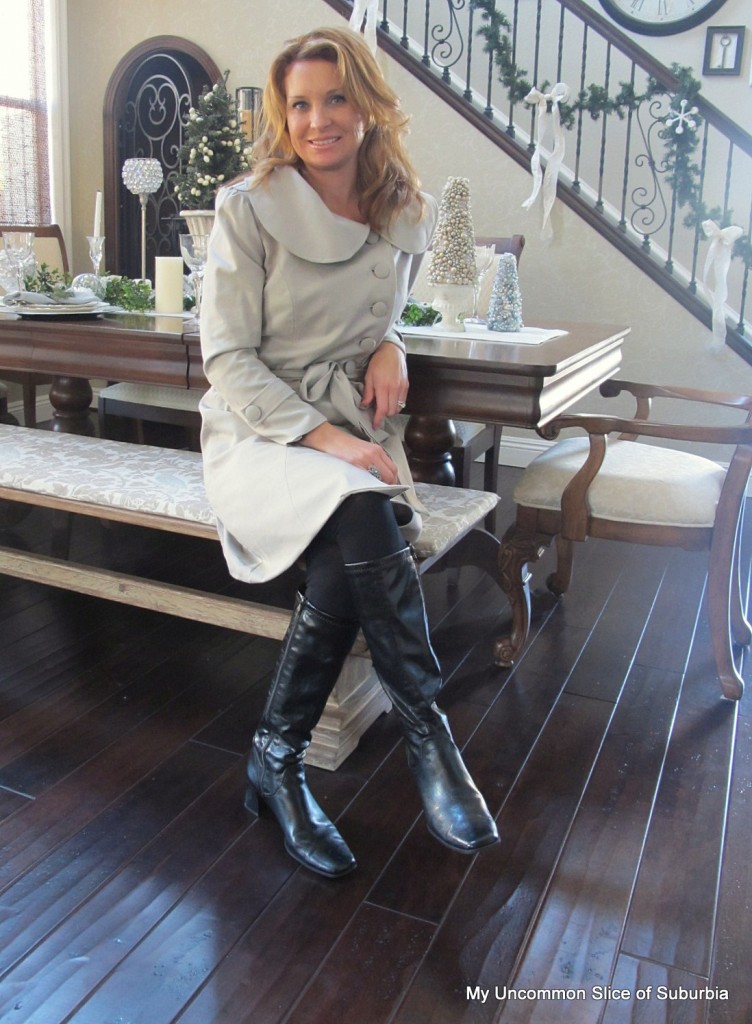 What I love about eShakti is that you're allowed to tailor an item to your specific requirement. They offer design and fit customization as part of the ordering process, which means you can make any item to your specifics. For instance you can  add sleeves, change theneckline, change the length… crazy!  It's like having your own personal seamstress, have to love that!
 The turn around time on these dresses is amazing, I ordered and got mine in the same week.  These were a few of my other favorites.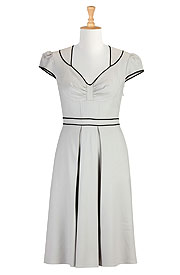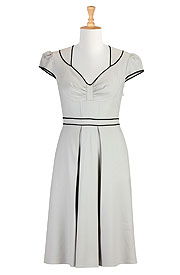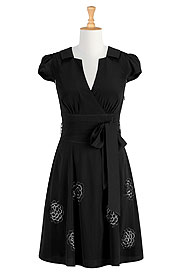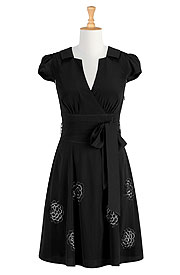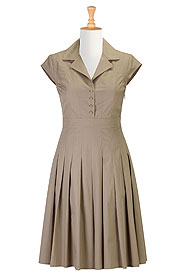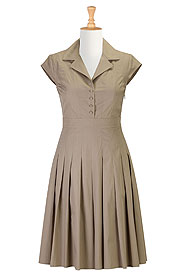 They just launched their spring line, I am loving the yellow!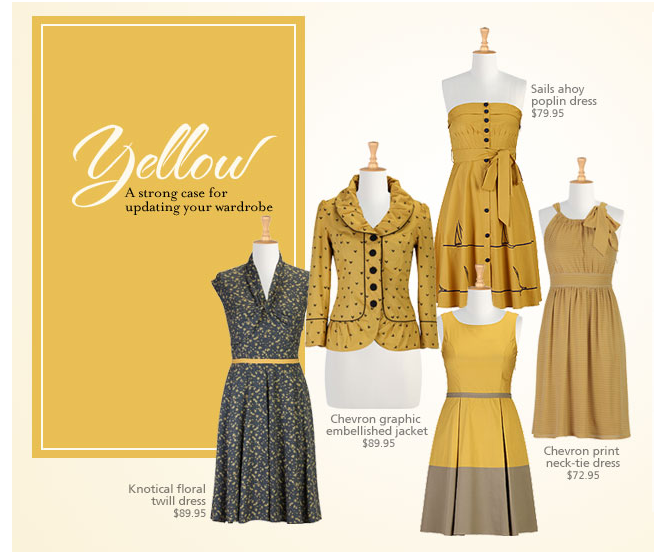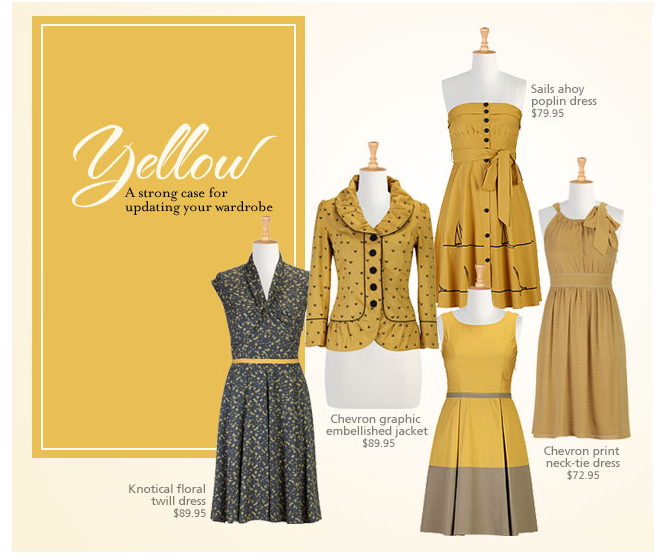 Big thanks and thumbs up for eShakti!
Don't forget to stay in touch with eShakti on Facebook, Twitter and Pinterest