Everything is prettier with a label, right?  I think so, especially in the craft closet.  I have so many Avery Labels in every shape and size so I thought I would hop on over to their site and see what they have to offer.  I was actually presently surprised to see some pretty cool designs and backgrounds so I went to work.  Here are some step by step directions, I found the site a little confusing to navigate at first but it could just be me.
Go to the Avery Website Martha Stewart Home Office.
Select the label size you will be using
Select the blank option (if your are creating address labels you would select that option)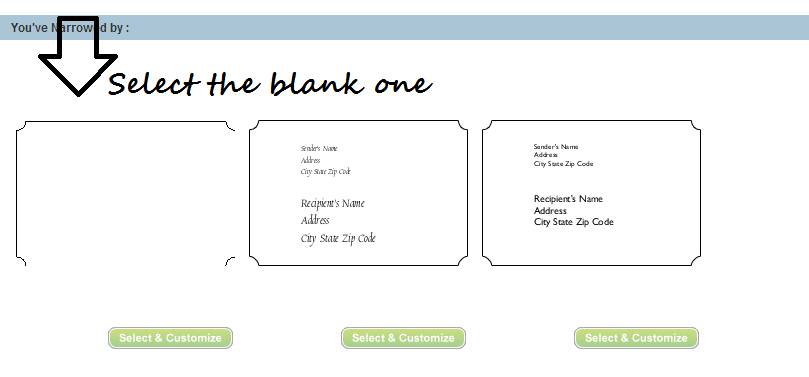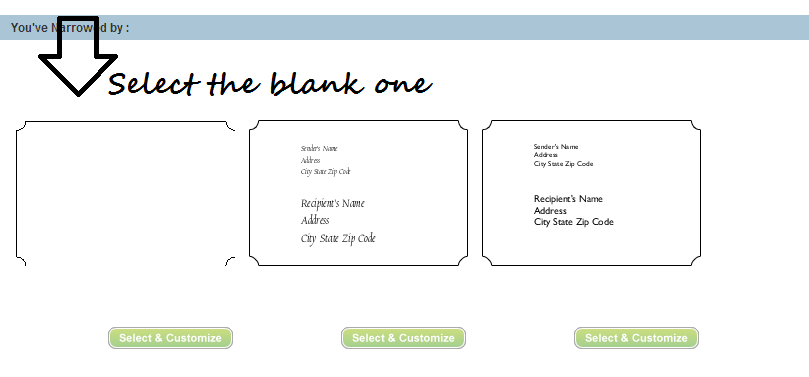 Select Images from Avery Gallery on the left
I Selected borders and frames but your options are endless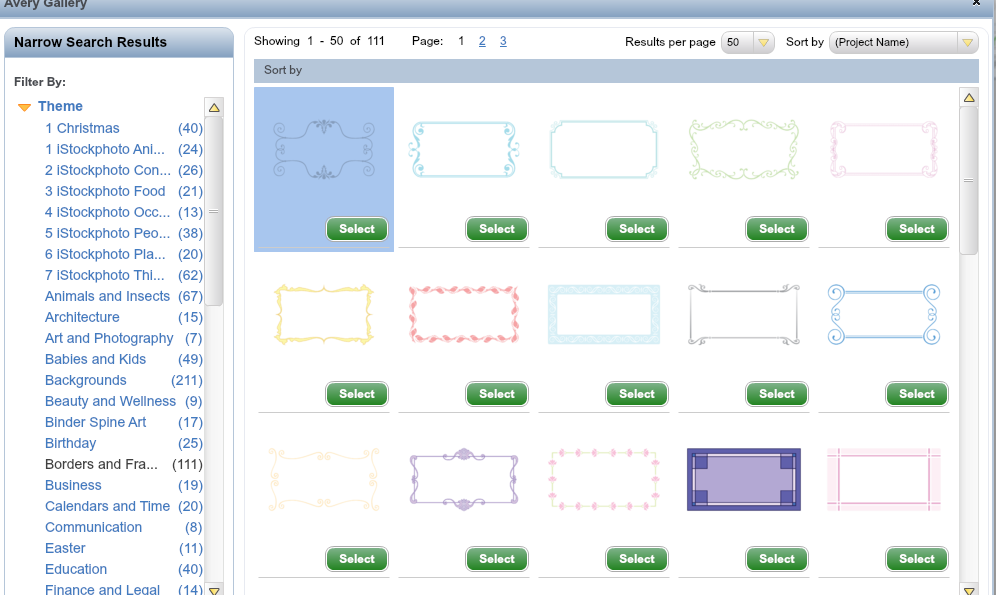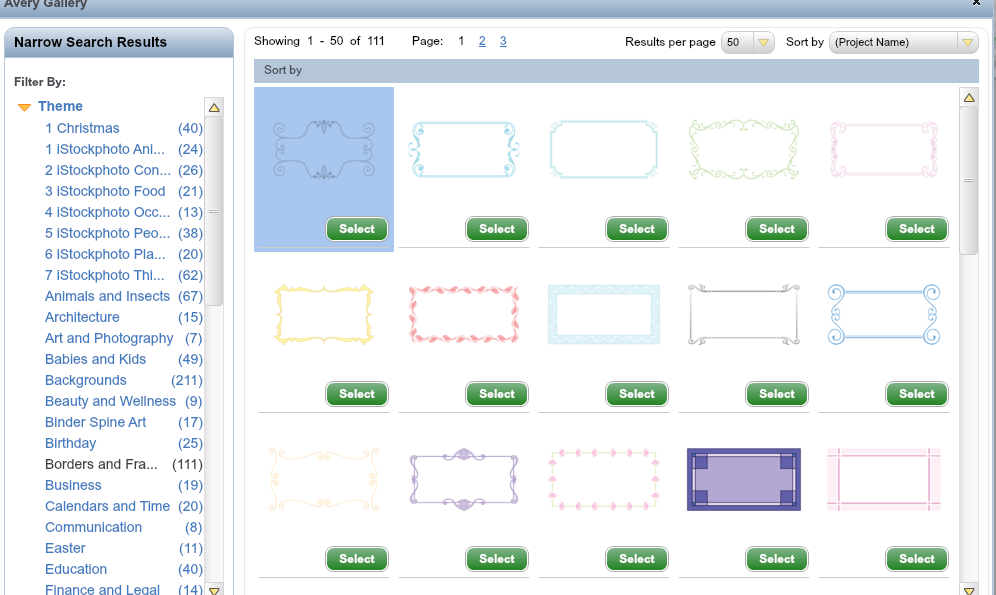 Start getting creative, add text, change font, colors, etc!


Super easy and fun!
Yup, saw the typo after I printed (2 LL) oh well.
I also found this background online, let me know if you are interested and I can "try" to put it in a printable format for you.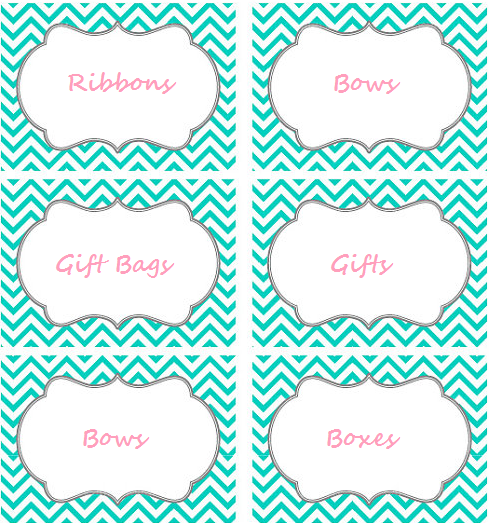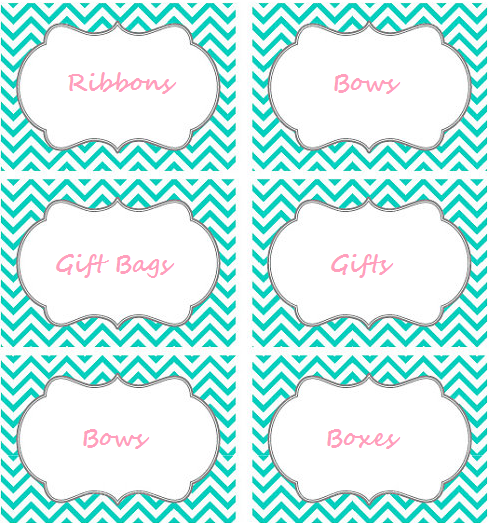 So the craft closet is labeled and organized, just a few more things to finish and I will snap some pictures for you.
~Enjoy the weekend~