Ultimate Holiday Gift Guide for Tween Boys & Giveaway
Can you believe the holidays are right around the corner!  Today I am so excited to present my 2014 holiday gift guide, featuring 16 gift ideas for tween boys. The fun doesn't stop there, I have teamed up with an amazing group of bloggers to bring you over 400 unique gifts for everyone on your list in every price range. From DIY, the baker, the foodie, the artist, the entertainer, the fashionista and SO MUCH MORE!
The best part, each one of us is giving  away a prize package that cordinates with each one of our gift guides! WOO HOO!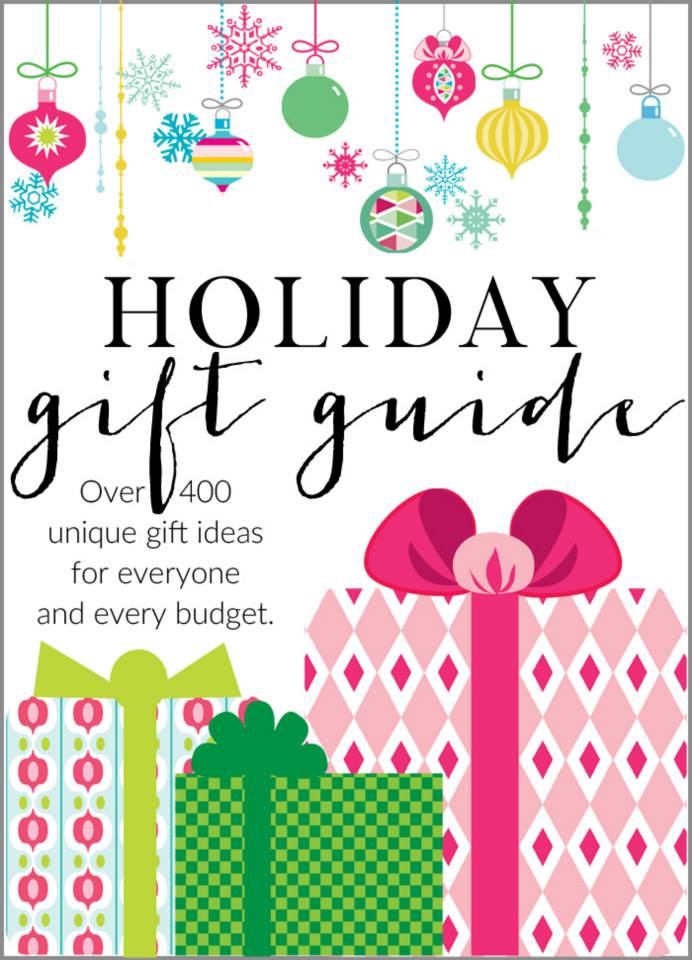 Are you ready to see all my picks, let's get started!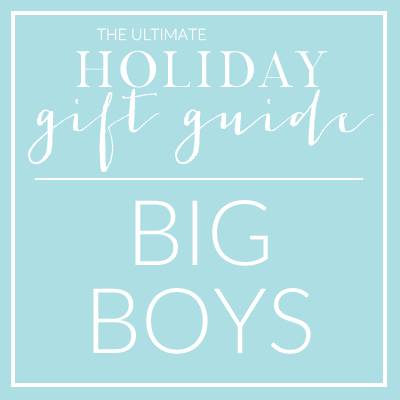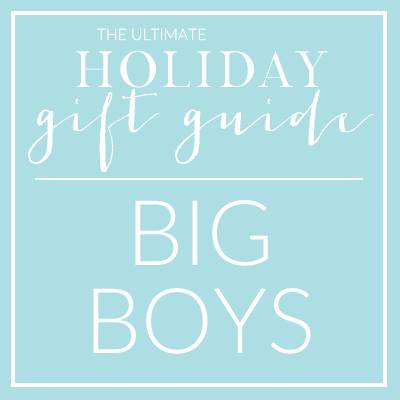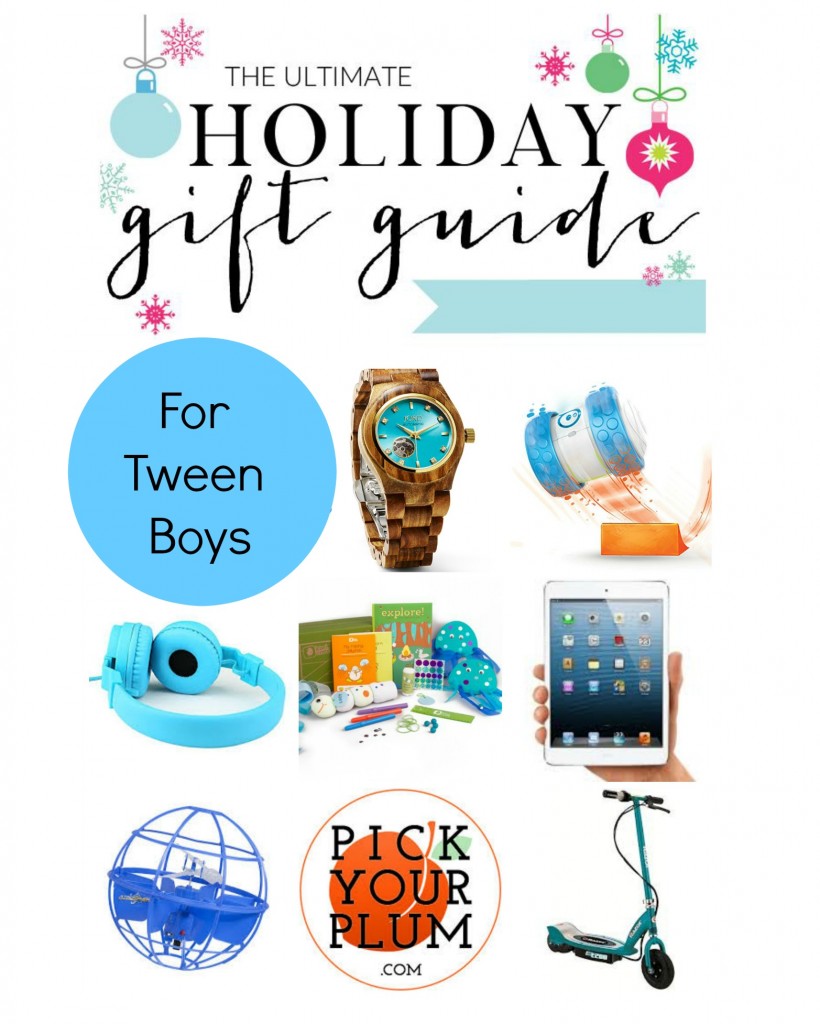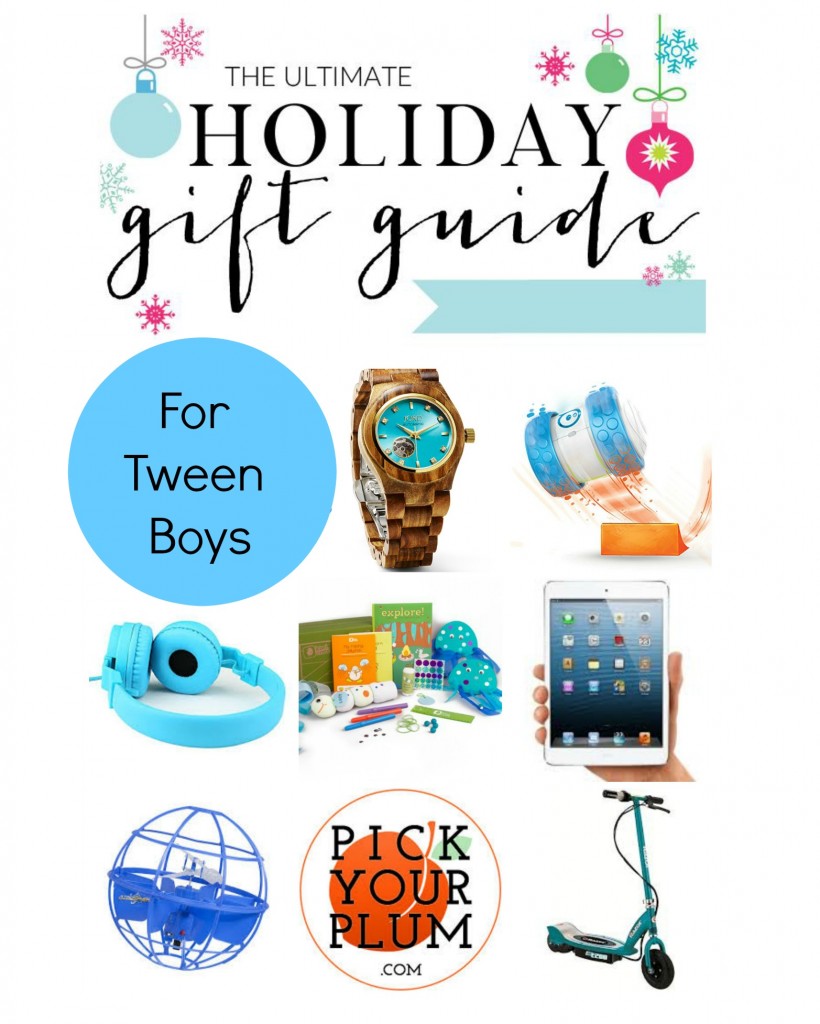 Wood Watches are all the hype this year and Jord has a fabulous one of a kind line. Each watch is hand-crafted with sustainable materials from all over the world.  My son picked out The Ely watch in cherry, it is perfect for him as it has small face that is suitable for his wrist and we could remove 2 of the links.  They have a style and selection to meet the needs for all your friends and family.
When the watch came in the mail I couldn't get over how gorgeous it was and it looks so handsome on my oldest son.  It was lightweight and smooth to the touch, high quality and expert craftsmanship.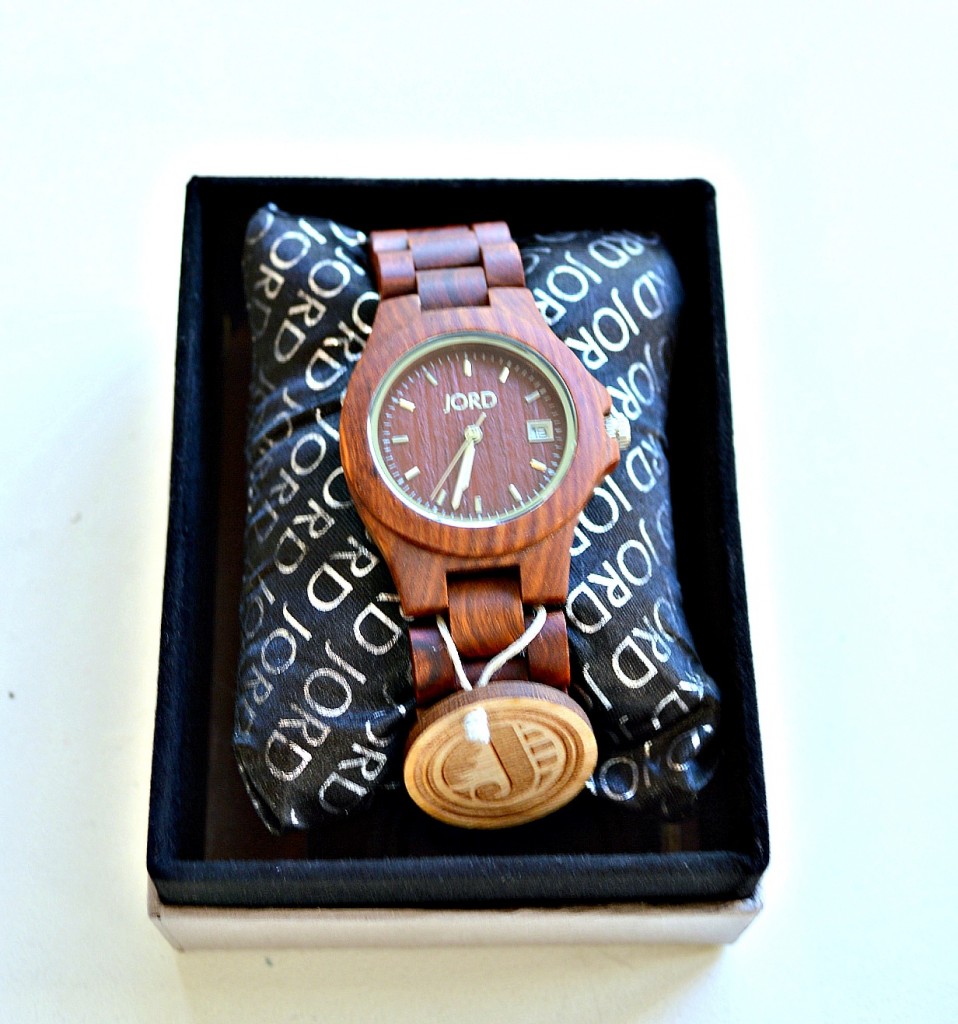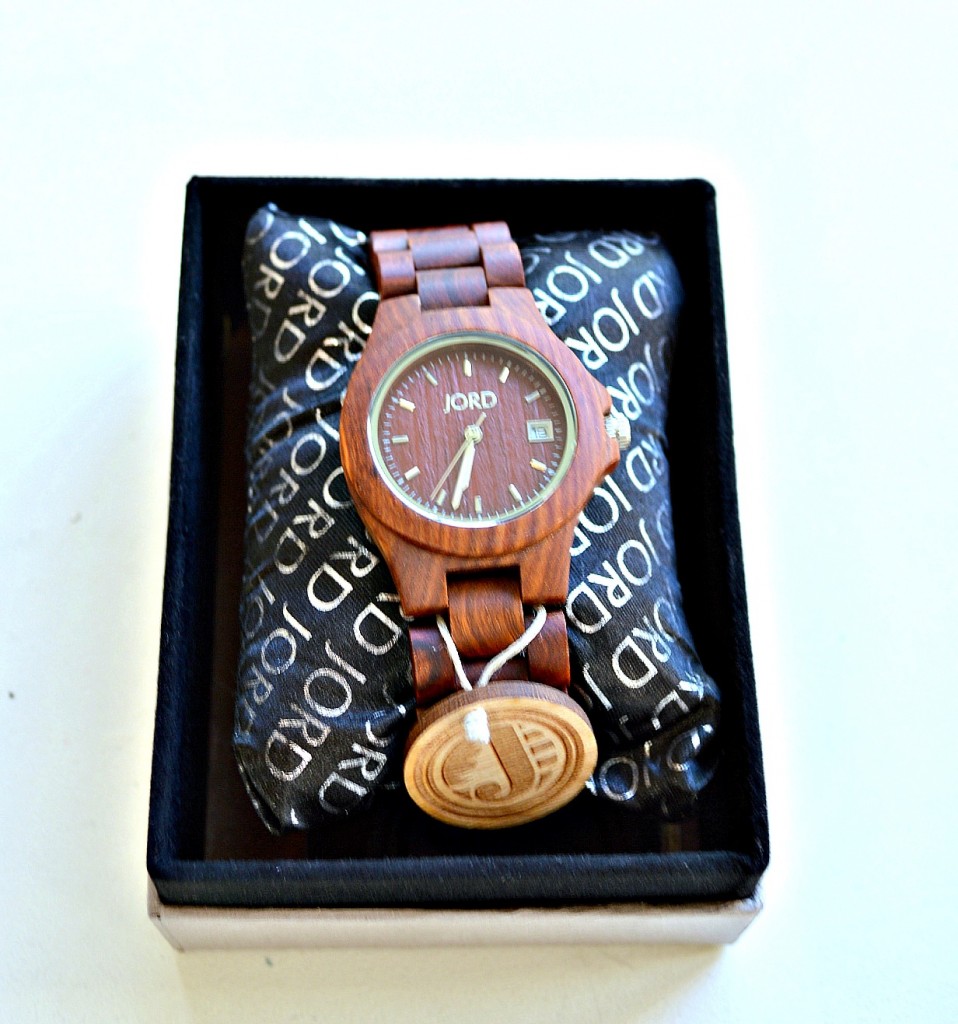 "JORD wooden watches are designed to take people back to nature and away from today's metal & rubber. We want to challenge the norm by making unique time pieces as a focal point for everyday fashion."
The best part, one lucky winner will be receiving a gift certificate worth $129 + free shipping on a wooden watch. WOW!
The Ollie is one of the coolest things around and will change the way the kids play. These robots are customized by you!  Using a app on your phone you can spin, drift, flip and master tricks at a high rate of speed.  My boys love launching them off the sidewalk then bringing the Ollie inside for more tubular fun!  One lucky winner will be recieving a Ollie all to themselves, valued at $99.99!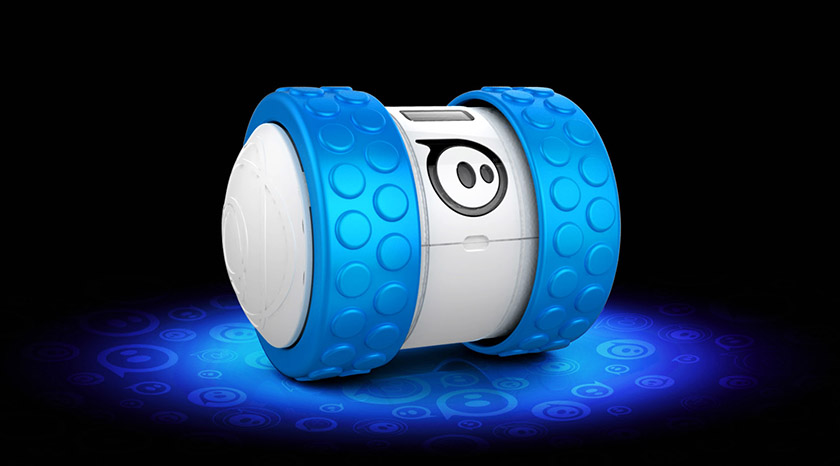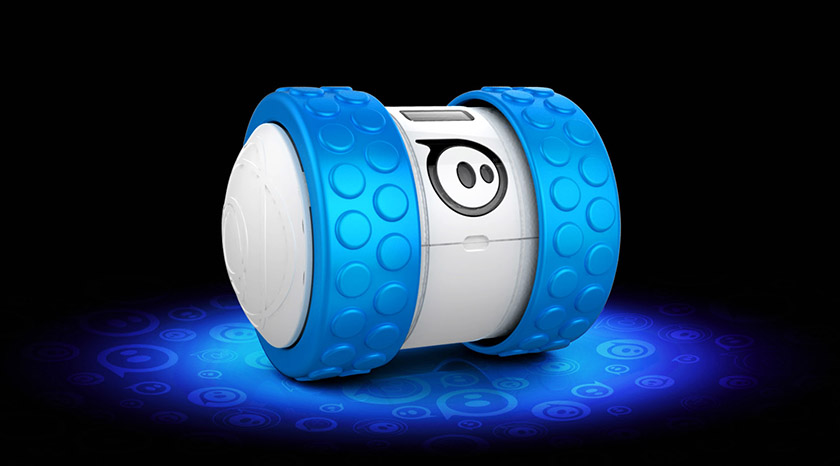 Have you heard of Pick Your Plum?  I love them, they are a daily deal site that has great discounts on fun products for your kitchen, home, closet, crafts and KIDS!  Every day is a new deal,  the products are available until they sell out (and the hot stuff goes fast). One lucky person will recieve a $50 Pick Your Plum Gift Card!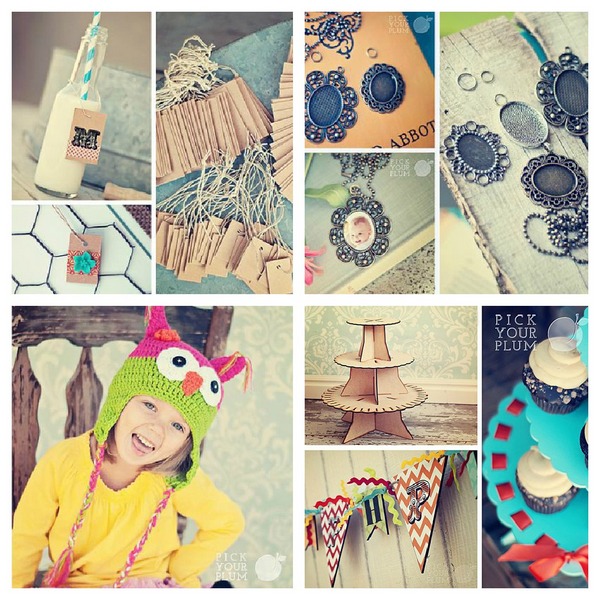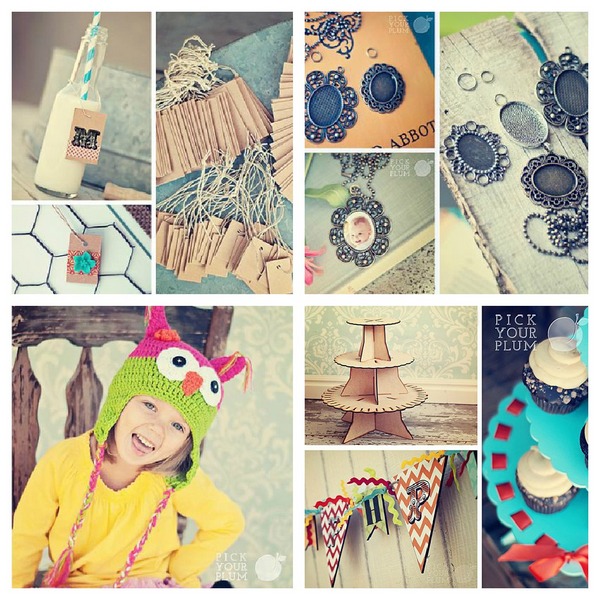 Whether it's a dip in the pool, a splash on a whitewater rafting trip, your tween boy will shoot the great outdoors without worrying about dirt, dust, and sand with this Kodak EasyShare Sport Waterproof Digital Camera.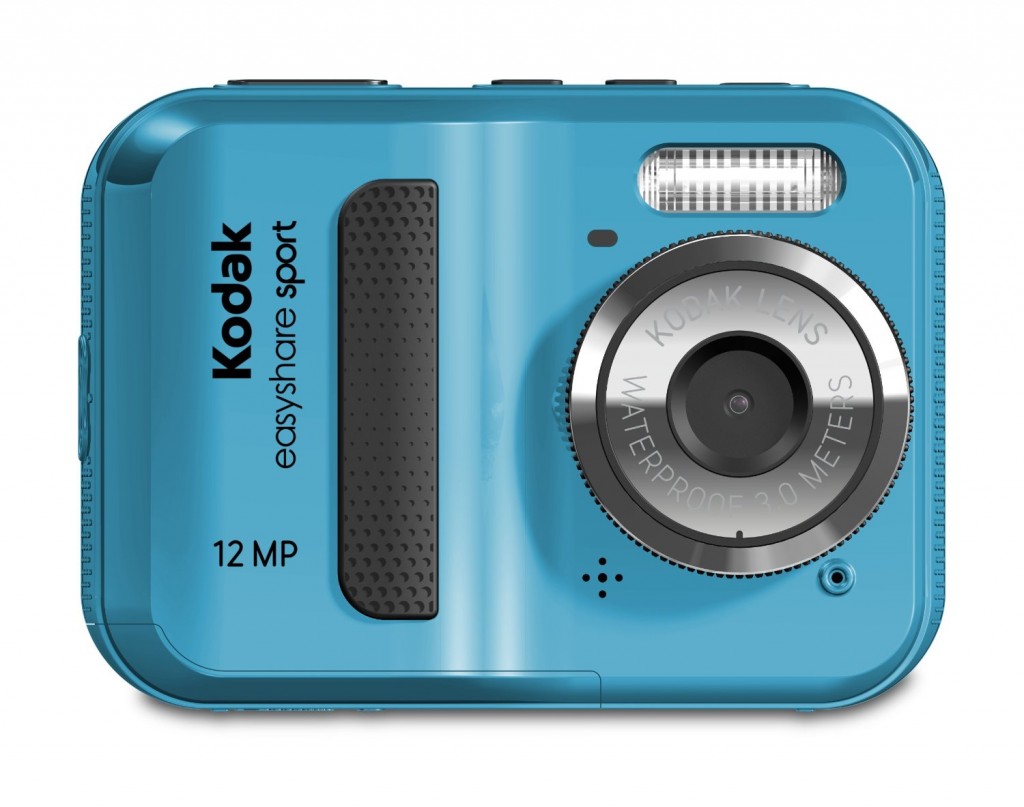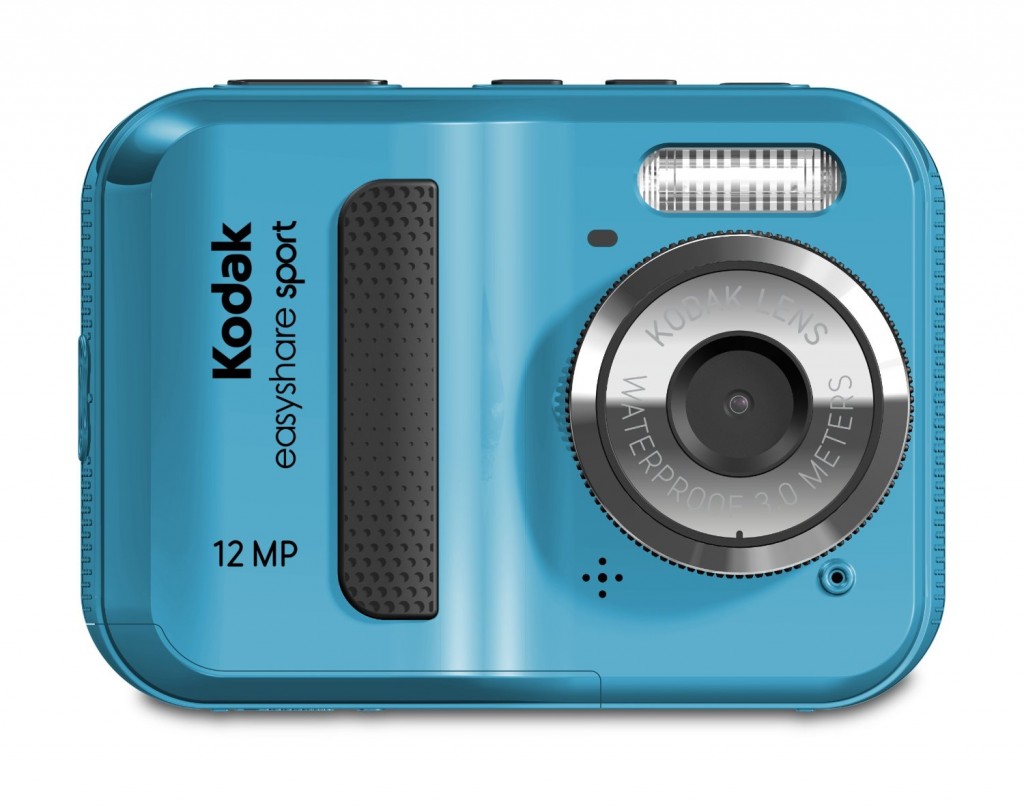 Kiwi Crate is such a fun and unique gift idea!  You recieve a package delivered to a child every month with activities for them to do.  The crates inspire creativity and a love of learning. Kiwi Crate is offering a 3 month subscription to Tinker Crate, a $55 value! Your Child will love recieving a this fabulous kit all about science and technology!
Enter slice5off and receive $5 off 1st crate with a new Tinker Crate subscription purchase.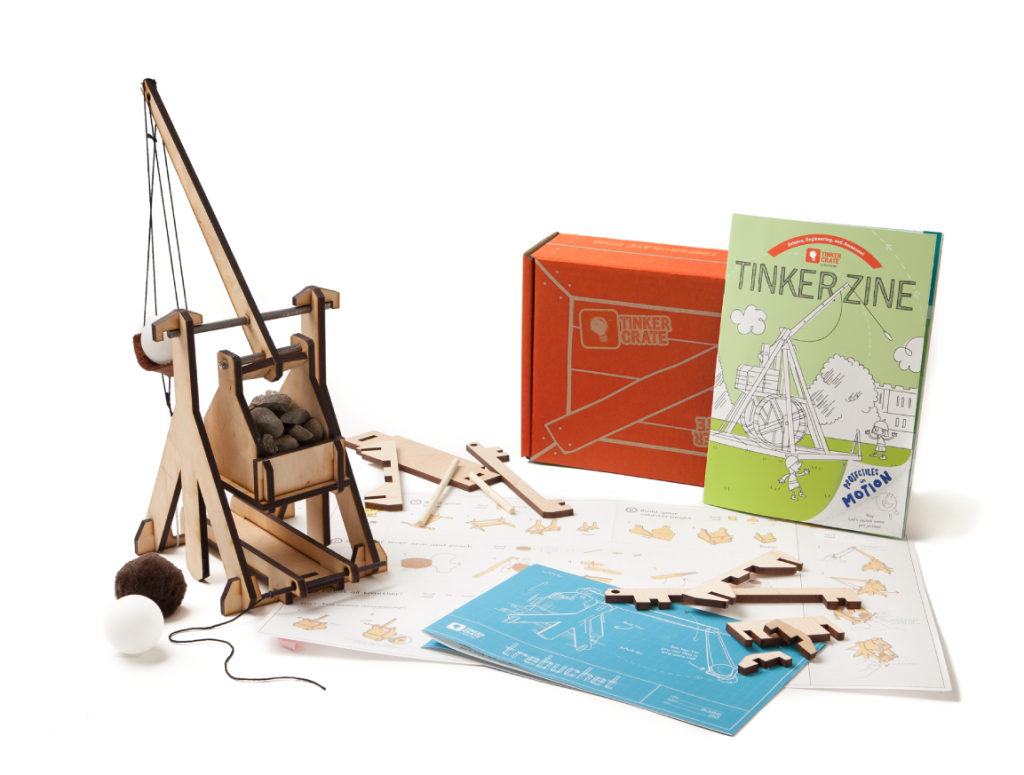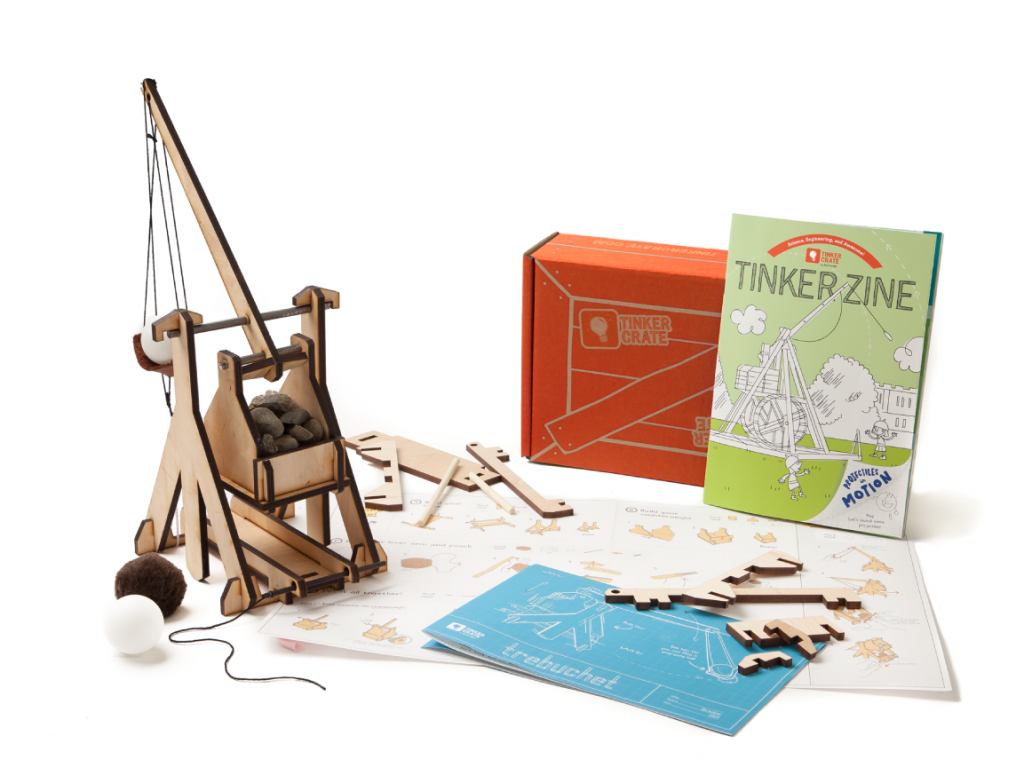 Kendama is such a fun and addicting game!  With more than 1,000 different techniques for players to try, It can be played anywhere and by anyone!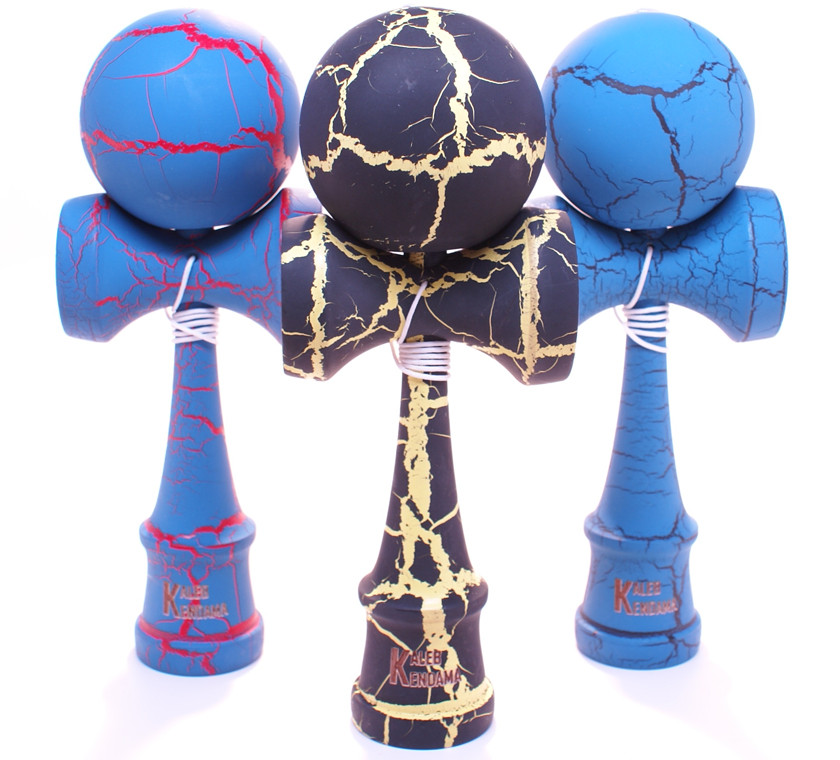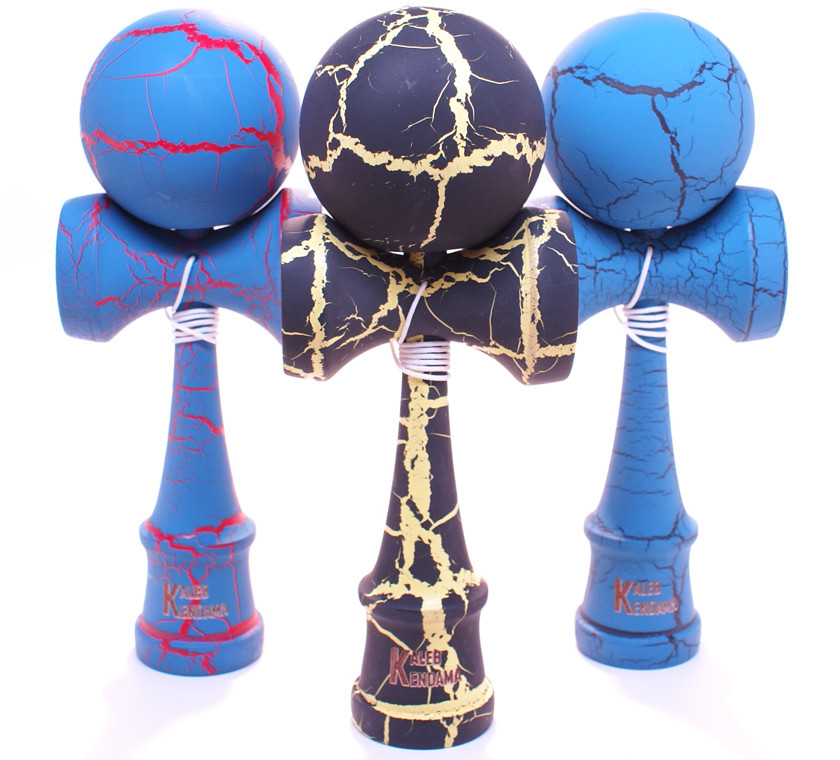 This 100 trick magic suitcase is filled with many great tricks and props, perfect for the aspiring magician.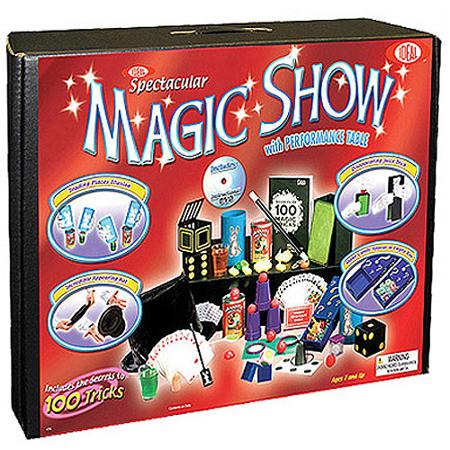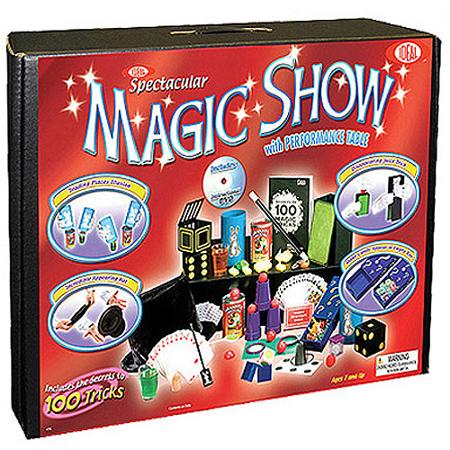 If your son loves to make Lego stop-motion movies like mine, this Tripod + Universal Tripod Smartphone Mount for Apple, Iphone Samsung and Other Brands Smartphones
is the perfect stocking stuffer!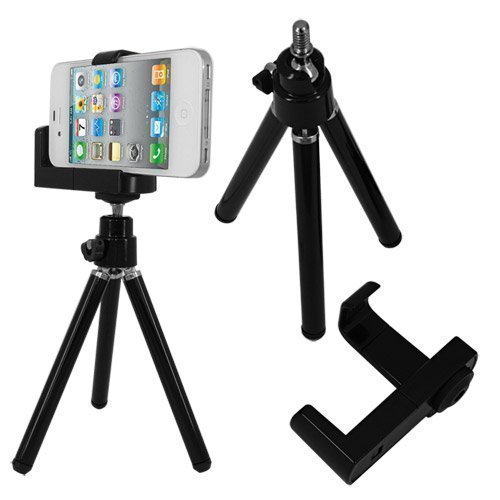 We have one of these portable ping pong sets and the boys can play for hours.  You simply just attach it to any table and play away for hours and hours of fun!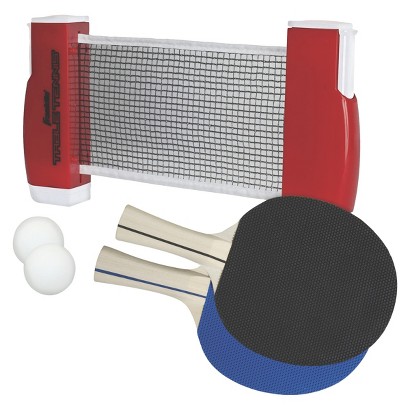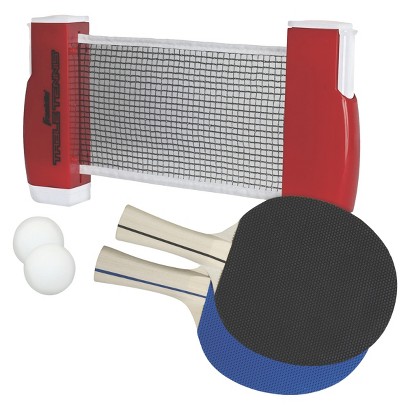 These Ip950 mobile headphones is a fantastic product for your tween age boy who love listening to music.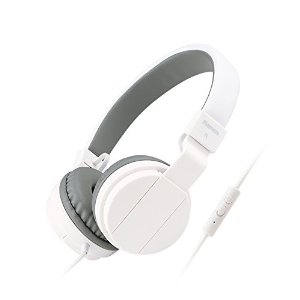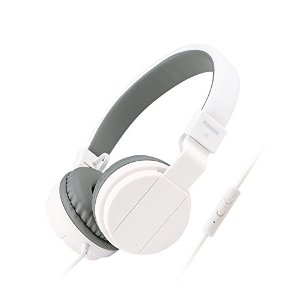 A new take on a remote control toy.  This levitating sphere actually requires no remote control! It hovers above any surface, so you can control it with the palm of your hand .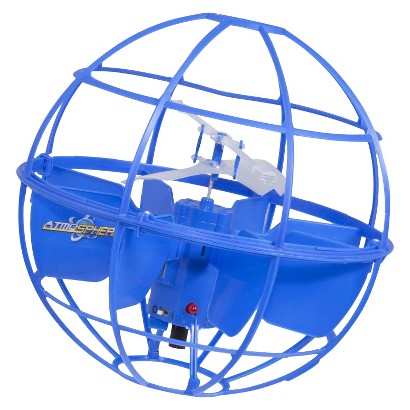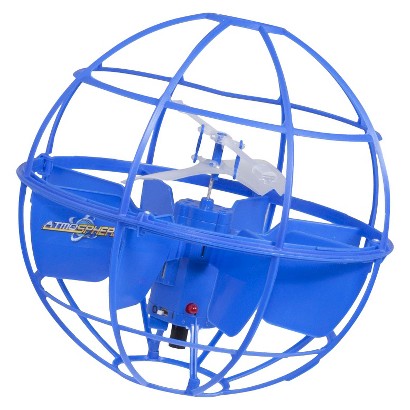 All I have to say is the ipad mini, who doesn't want one of these.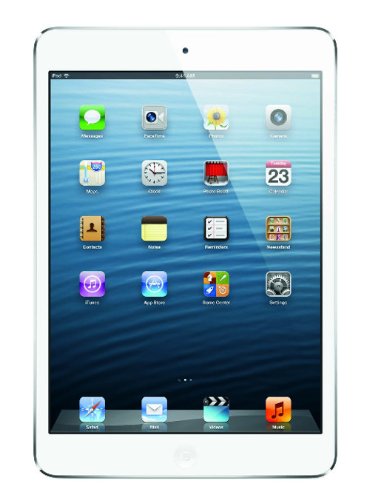 What boy doesn't love to play catch at night!  This LED Light Up Football
 lights up at night so you can play football or play catch at night with no lighting, every boys dream!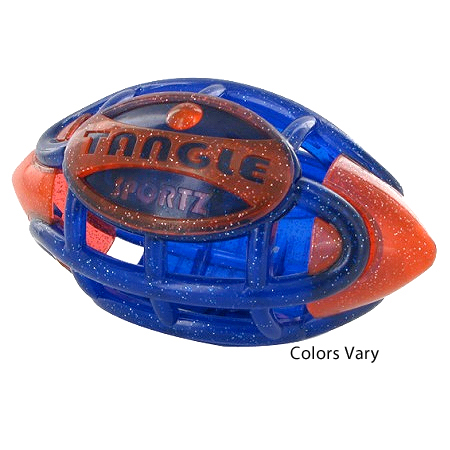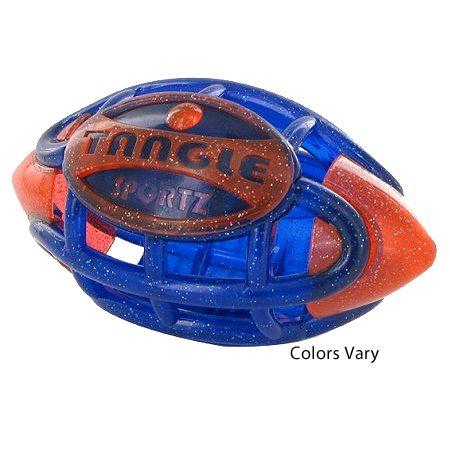 The Anki Drive is so much fun. Simply roll out the track, download the free app, and command real robot cars in battle as they effortlessly hold tight to the track.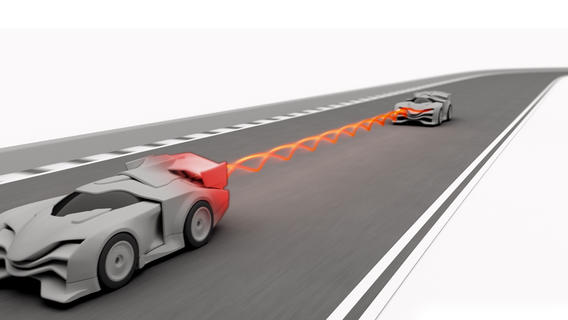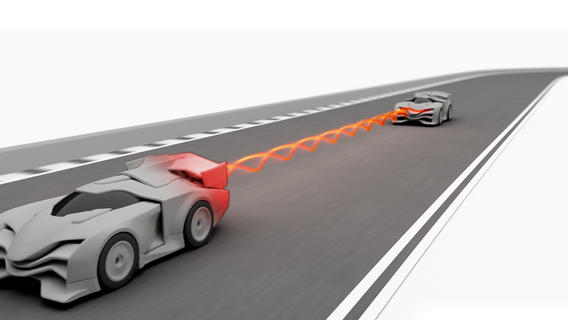 Motorized scooterRazor E300 , this fantastically fun kids' electric scooter provides the perfect transition from kick to electric.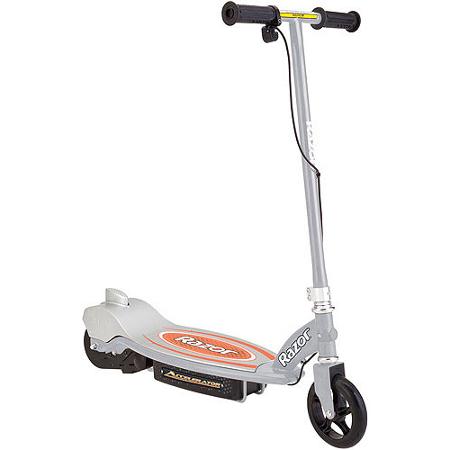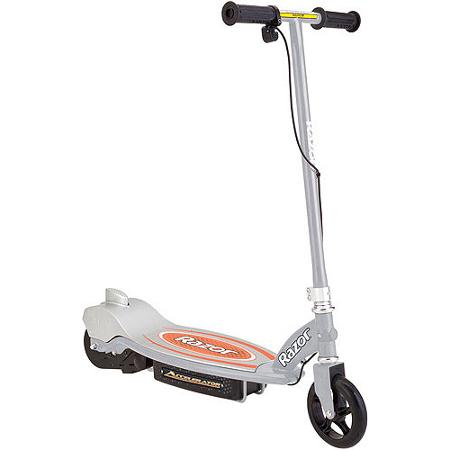 You ready for the fabulous giveaway! One of you will be receiving a price package worth over $300 for one lucky tween!!!  Just follow the Rafflecopter instructions below.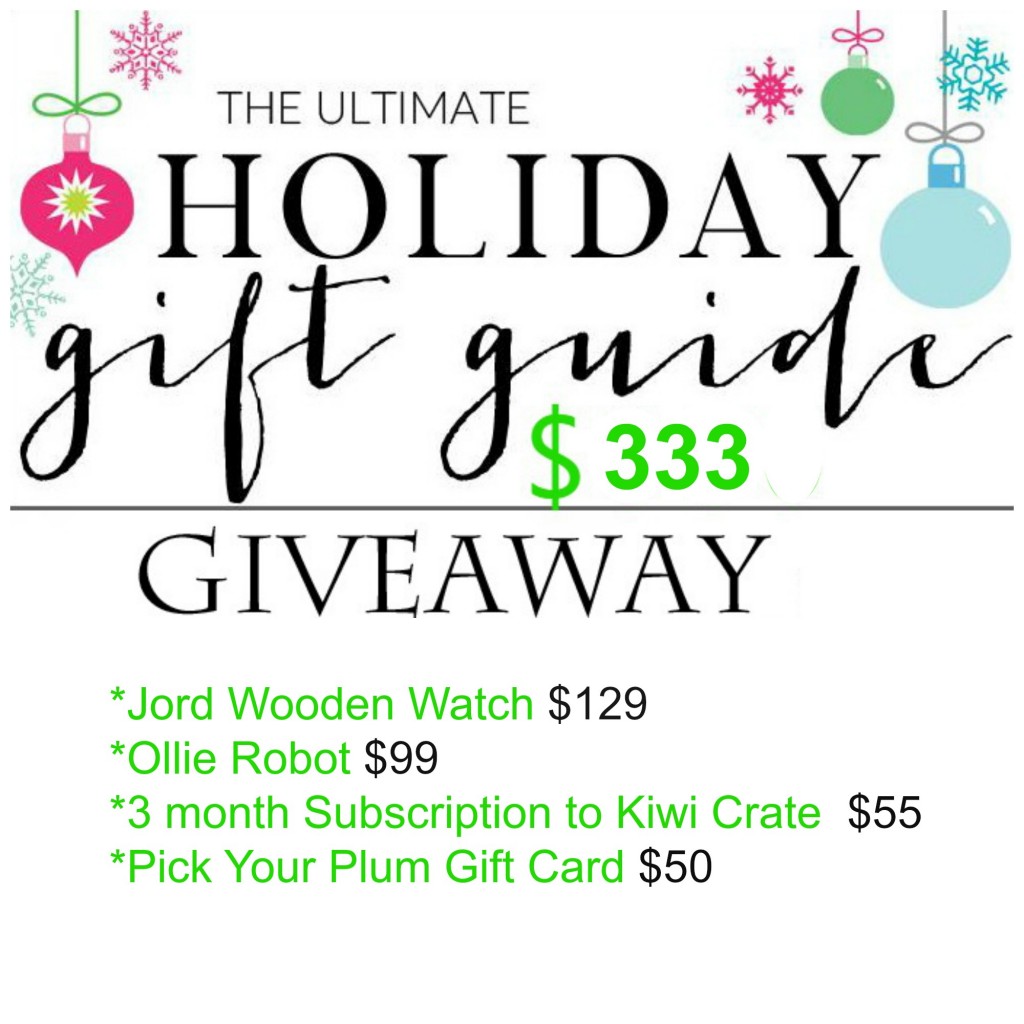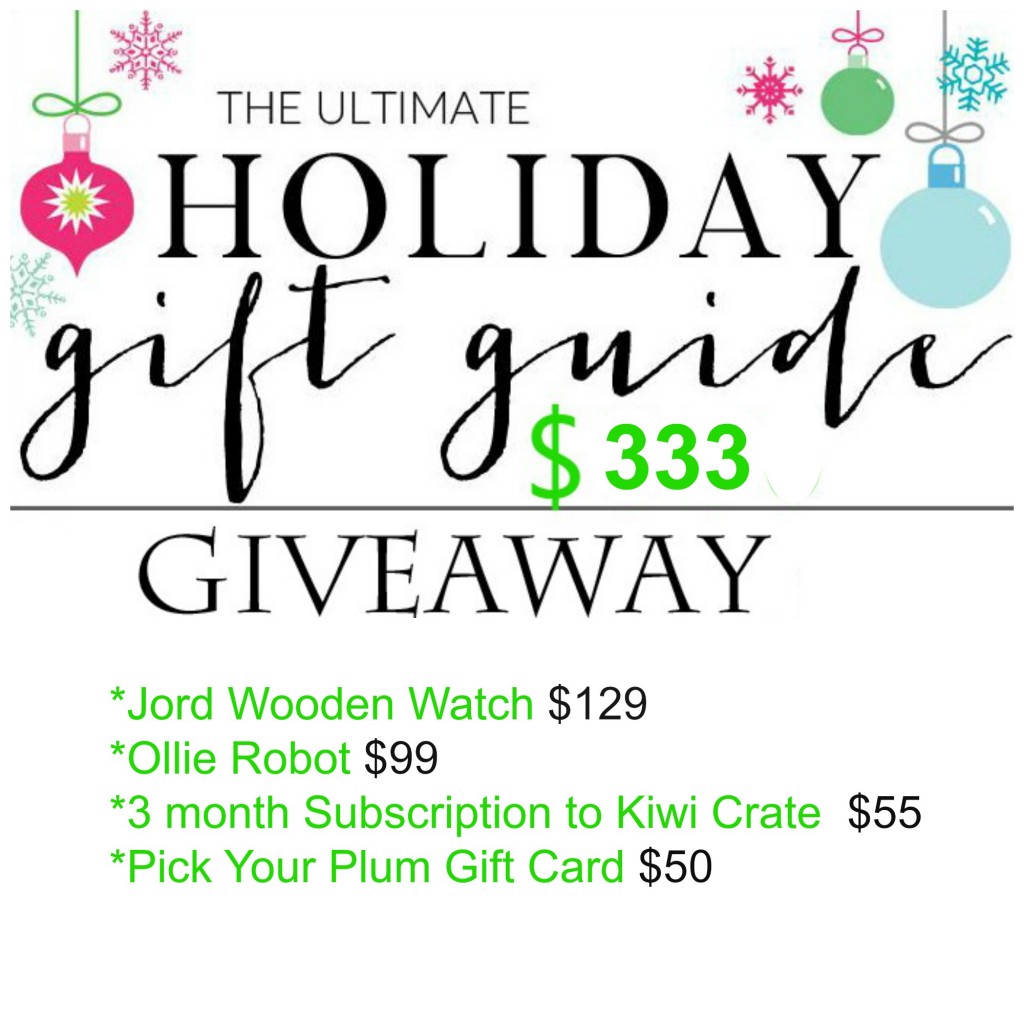 Now, stop in and see all the rest of the fabulous gift guides and GIVEAWAYS!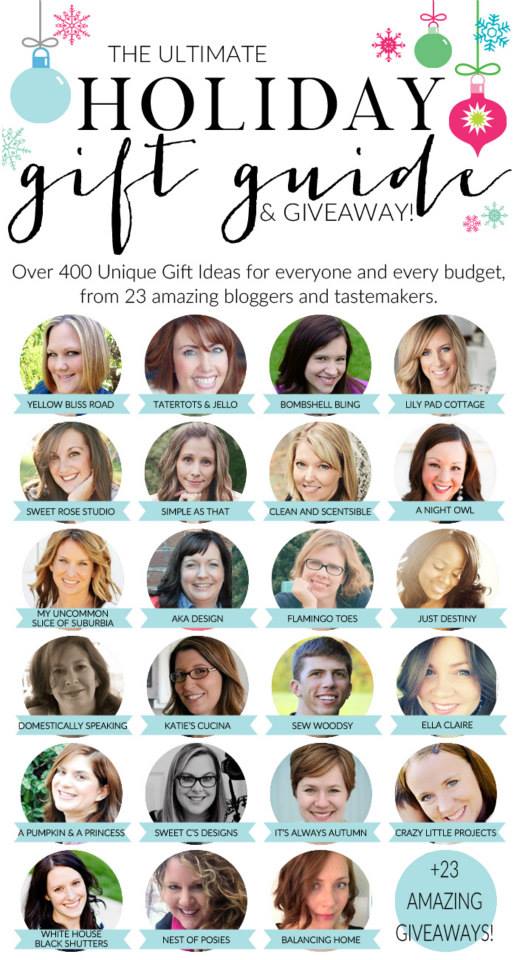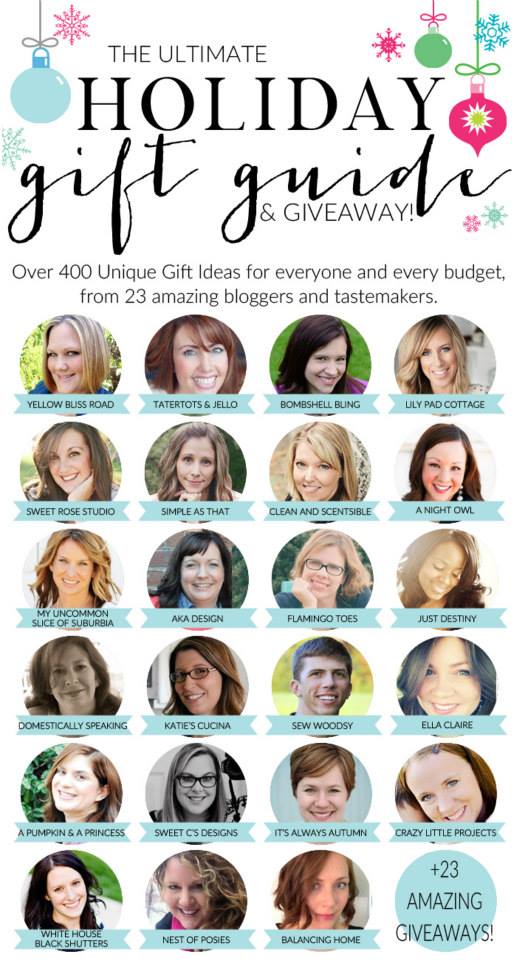 Gifts for the Baker | Stocking Stuffers | Gifts for Jewelry/Bling Lovers | Gifts for the Cook | Gifts for Little Girls (Ages 0-6) | Gifts for the Little Artist | Gifts for Ladies | Gifts for Little Boys (Ages 0-6) | Gifts for Big Boys (Ages 7-12) |Gifts for Big Girls (Ages 7-12) | Gifts for Teen Girls | Gifts for The Decorator | Gifts for the DIYer | Gifts for the Foodie | Gifts for Men | Gifts for the Host/Hostess | Makeup/Beauty Gifts | Gifts for the Entertainer | Gifts for the Aspiring Photographer | Gifts for the Crafter | Non-Clutter Gifts | Gifts for the Blogger | Health/Wellness Gifts