Hello friends, welcome to Inspire Me Monday!  I hope you had a great weekend doing something relaxing or fun.  We have been cleaning out the garage, loft and office space the last 2 weekends, not my idea of fun but so needed.  We have been working so hard to finish my mom's house for months that our own home had become the dumping ground for so many things including furniture. Clutter and disorganization stresses me out so it was time to do something about it.  The loft will be getting a makeover soon, I just need to find the time to work on it, so many things happening at once and feeling so overwhelmed.  I truly count my blessings every single day but goodness I'm ready for 2022, how about you?
Enough about me, I'm excited to see all of your projects, here are a few of my favorites from last week!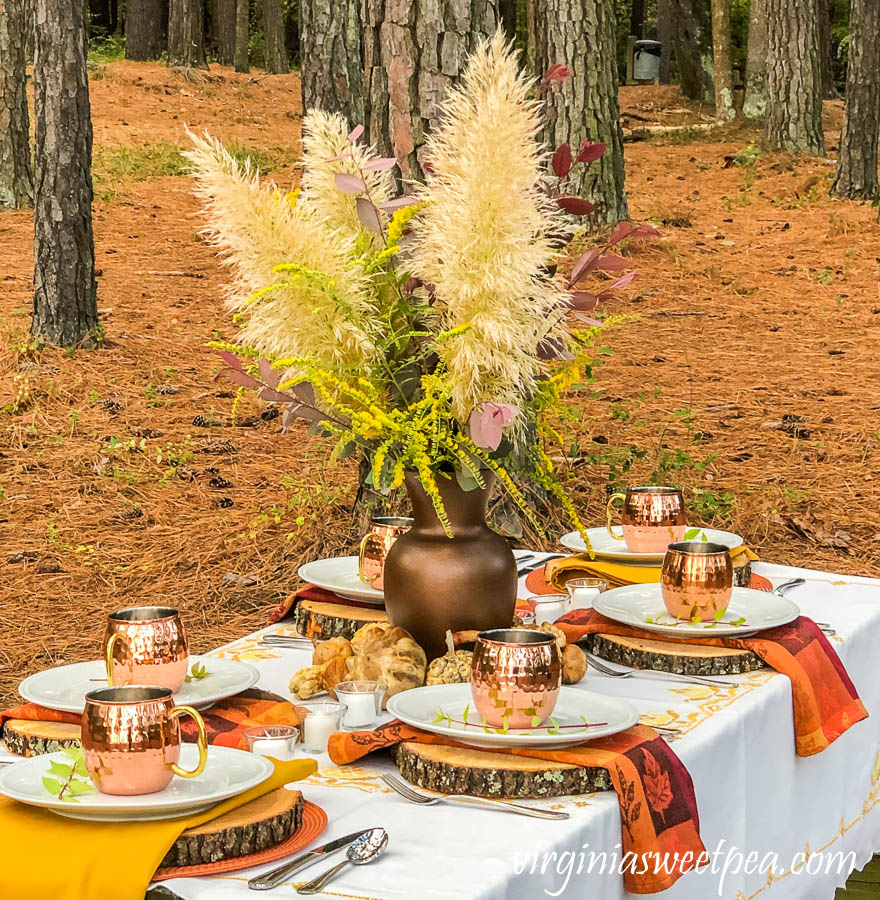 Lakeside Woodland Fall Tablescape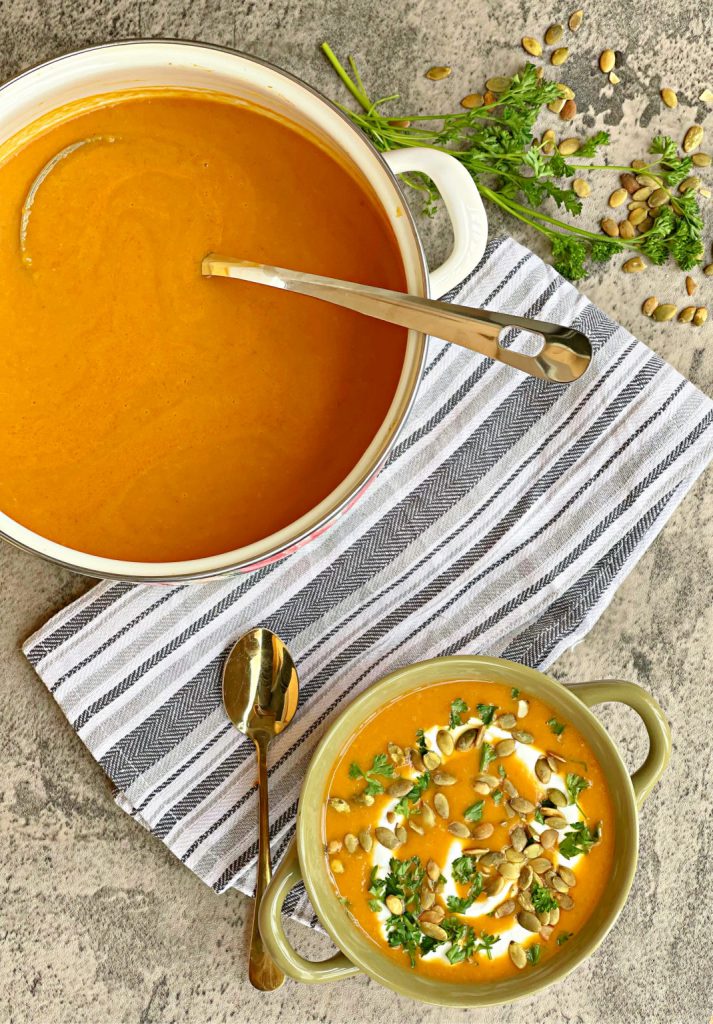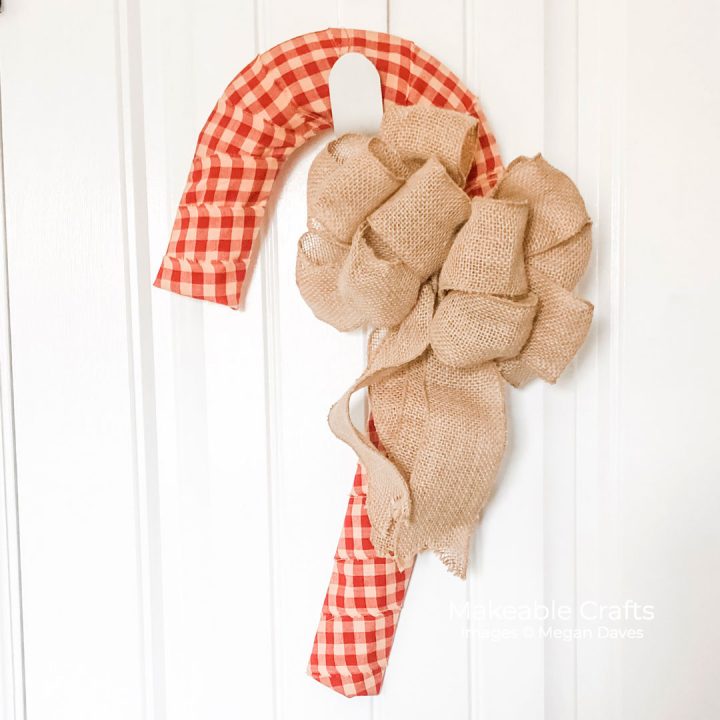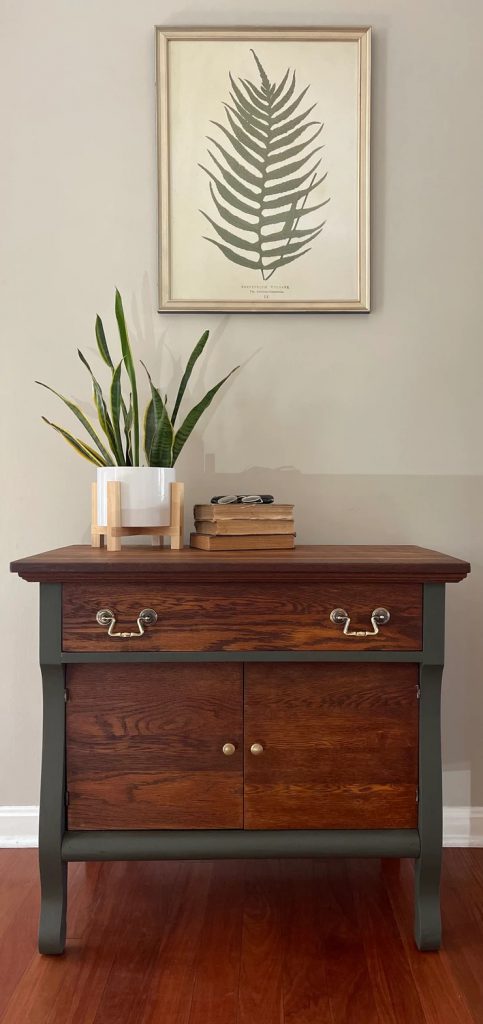 You are invited to the Inlinkz link party!