So….just for fun, I linked up our loft at  Not Just a Housewife  for a link party contest as I love her blog and I ideas. Didn't think much about it, over 500 links no one will even look at mine I thought, right? WRONG!  Apparently I made the top 10 (crazy) and there has been voting going on all week, yup, had no clue till yesterday. So  a $250 Home Depot certificate goes to the person with the most votes. We still have no idea if the kitchen disaster will be covered AT ALL by insurance so anything will help. Will you help a girl out and vote…..please?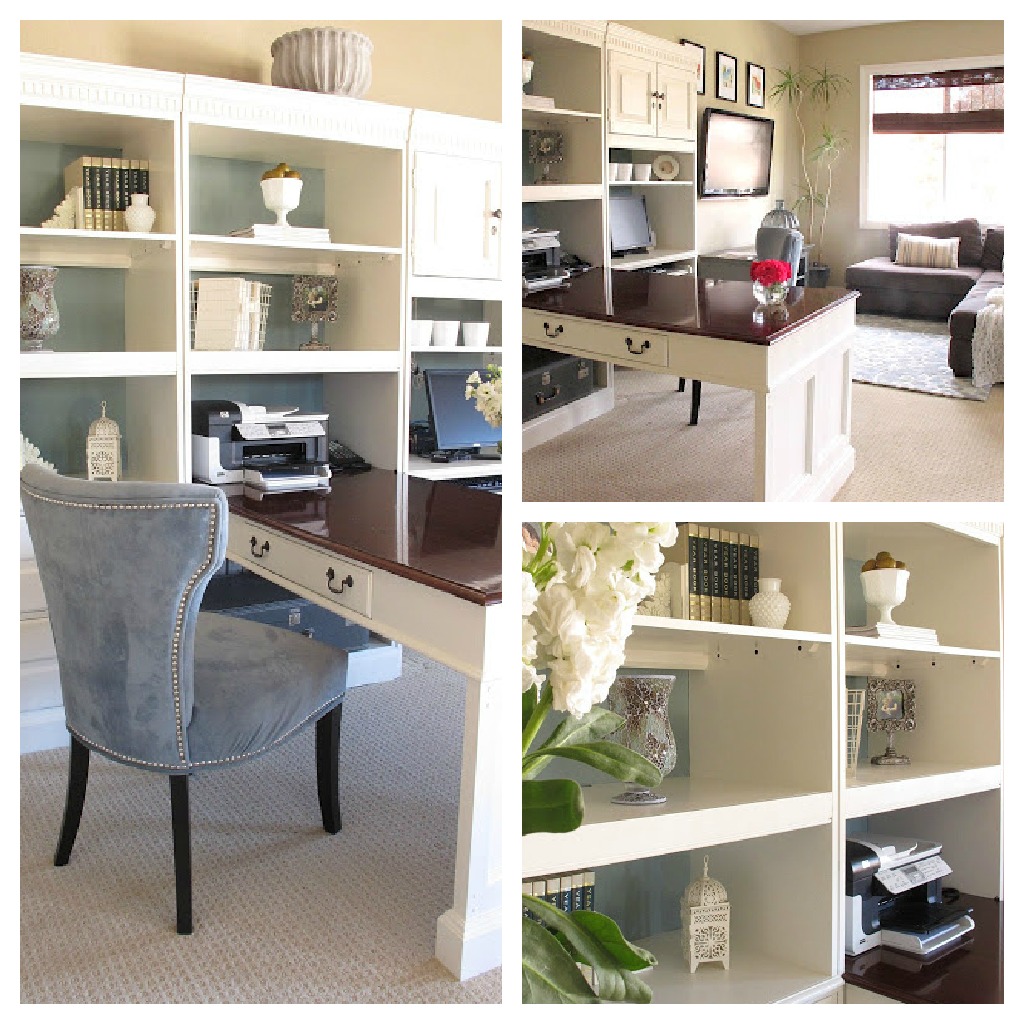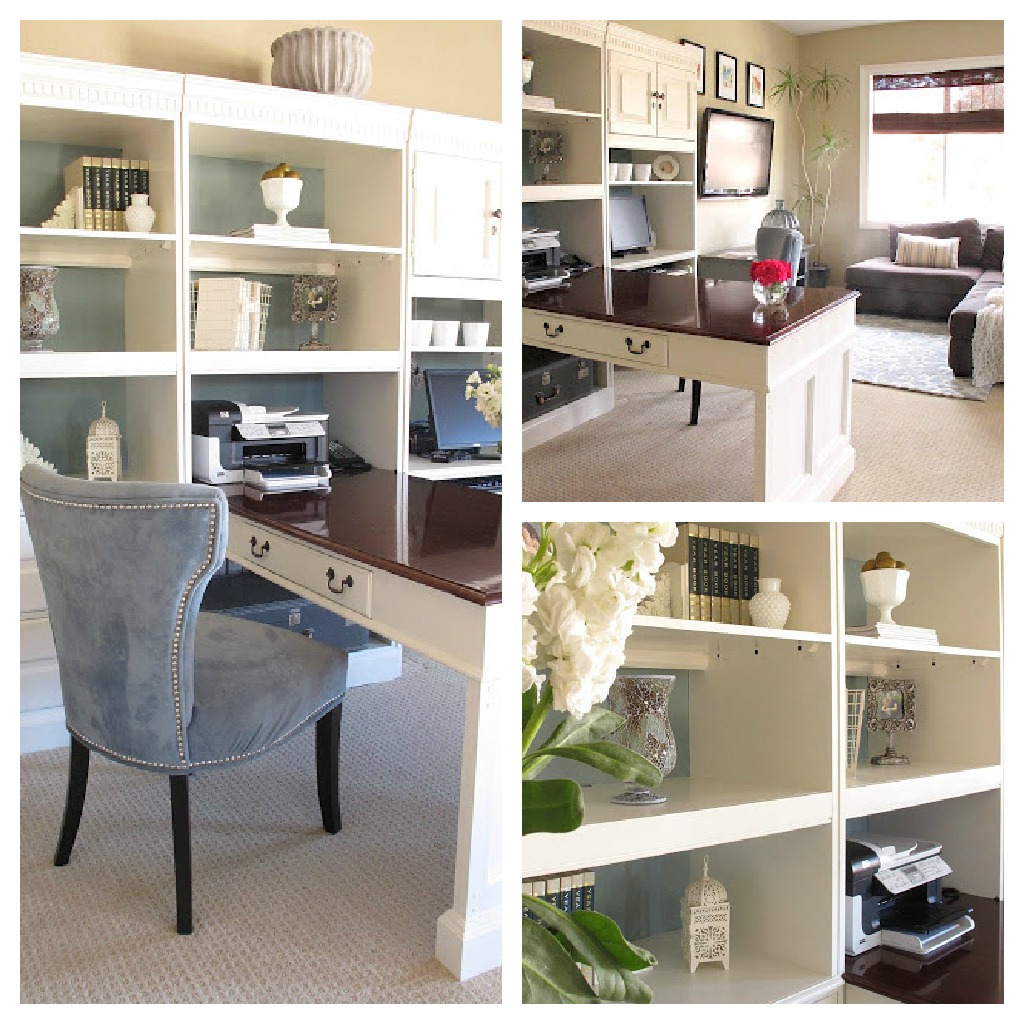 Pretty pretty please click on over here, scroll down and vote for "loft"  super easy!
We were over at our amazing awesome friends last night who with everyone else have cooked like a gazillion meals for us while we go through this mess and they were playing Dixie Chicks, Oh how it brought back memories, I swear we are blessed with amazing people that surround us on a daily basis.  I don't know any lady who wouldn't want to be swept off her feet by a hot, dreamy cowboy, right? So here ya go because right now I just want to run off with my 4 sweet cowboys and get away from this mess.
Hugs
Kristin