Before kids, Ray and I would love to tour model homes on our weekends off. As the family grew and our calendars became full we stopped. This weekend however was a little differen't.  It has been SOOO EXTREMELY HOT so after getting out of the house for a little while we stopped at some new homes that were just built up the road from us
I was so thrilled, the builders finally got it
~OPEN FLOOR PLANS~
Can I tell you how happy that makes me.  I know open floor plans are not for everyone but they definitely are for us, hence taking out our wall.  Enjoy the tour of house #1.
Look at that open family, kitchen and dinning, perfection!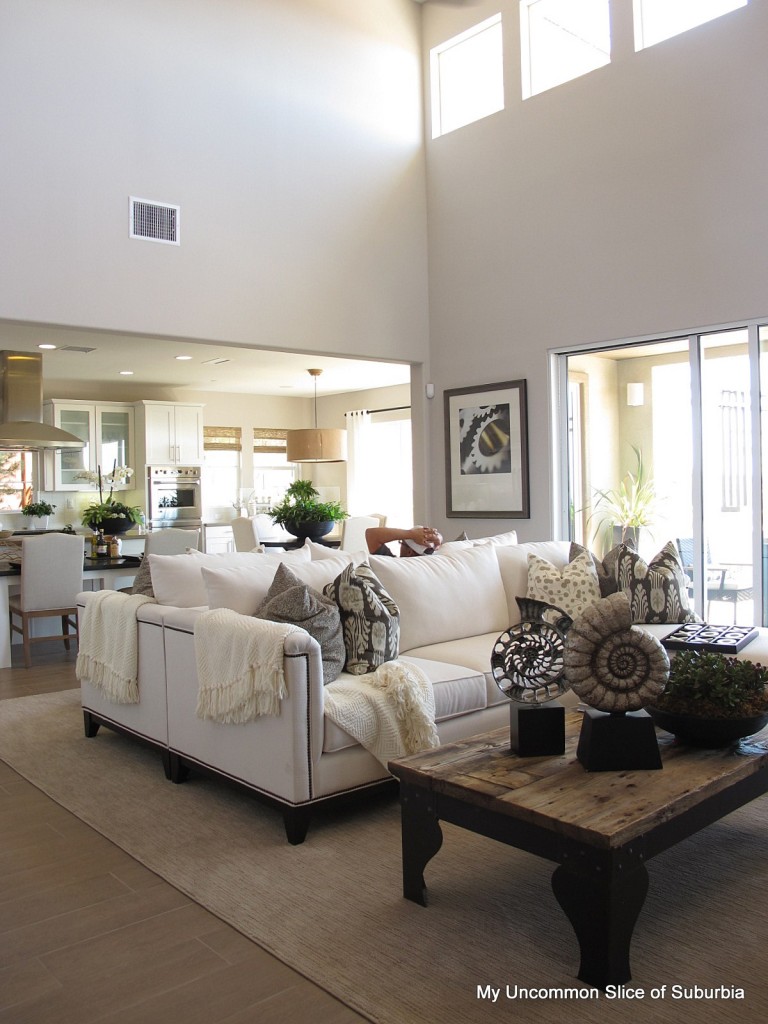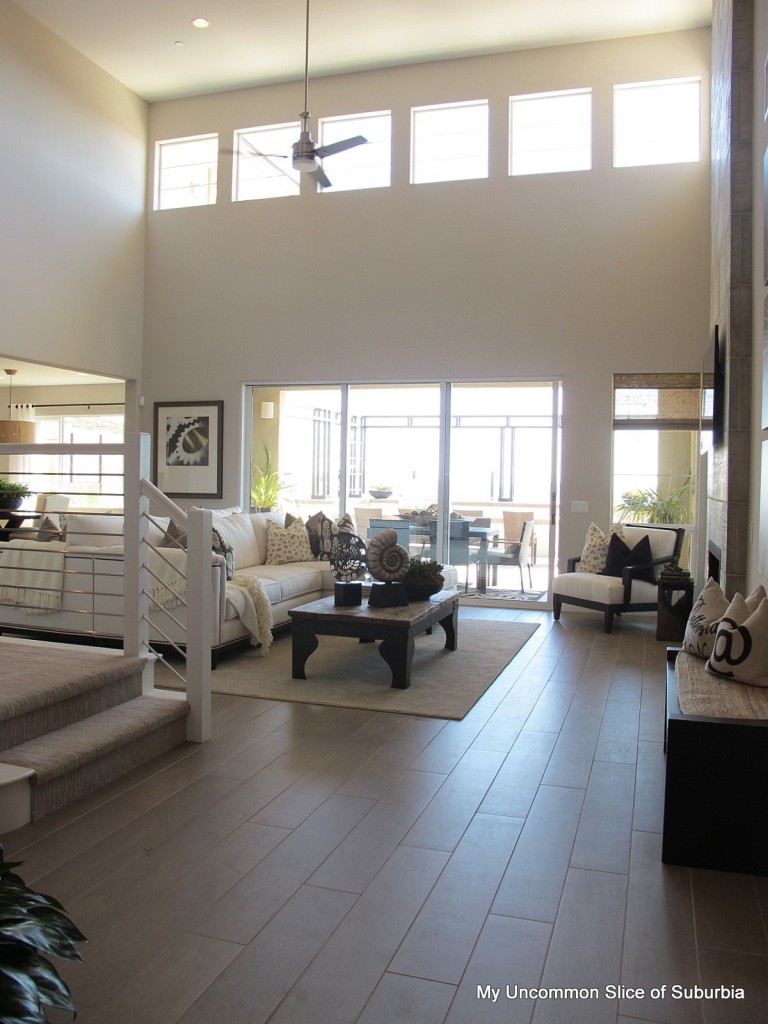 As you walk in, the office and formal dinning room are to the left.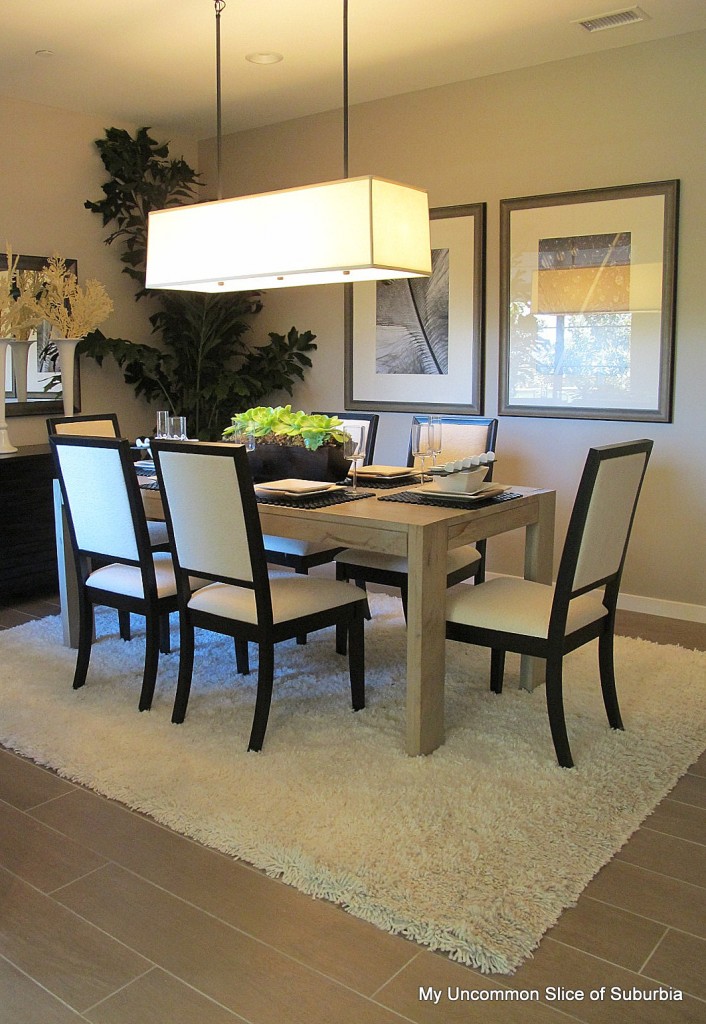 If you continue to go straight, you walk into the open rooms.  I love how they backed two of the exact same couches up to each other, It helps define the space.
I think Nate likes it!
The kitchen is spacious and modern.
Shall we head upstairs?
Cute girls room and bathroom.
Laundry upstairs, oh I wish we had that!      
Open loft for lounging. 
Beautiful master suite.
   Another bedroom
  There were a few other bedrooms tucked in here and there but these were my favorites.  So what do you think, are you ready to see more?  It gets better and better and the yards are amazing!