Turn a ball and a sweater into a pumpkin
I've seen pumpkins made out of sweaters all over the internet and they are adorable so I decided to put my own twist on it.  This project was completely free, just raid your closet for any old sweater you no longer wear and steal one of your kids balls, just make sure they aren't looking.  Oh and did I say NO SEWING, that's a bonus!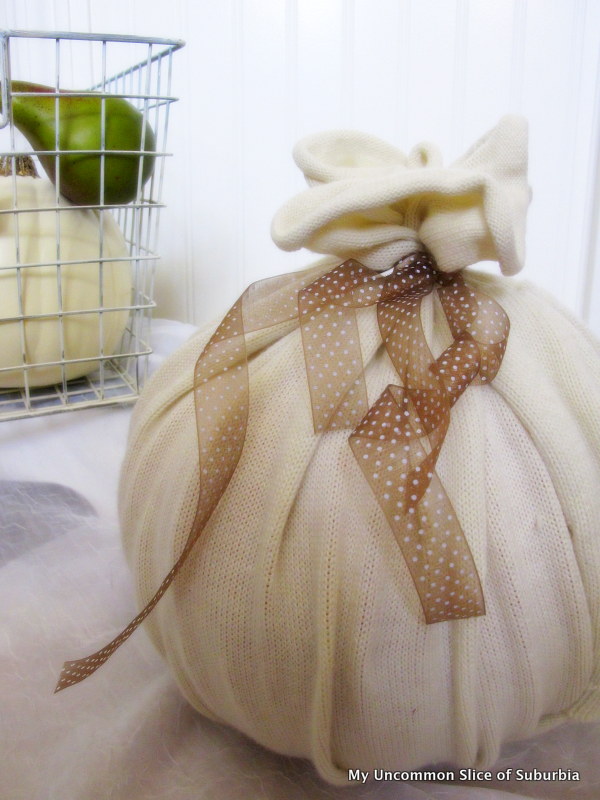 The sweater I had was more of some strange dress you are supposed to wear with leggings.  I found it at a garage sale for a buck and never wore it so it was time to say good-bye. I cut the stomach section of the sweater then tried to snap a photo for you and this happened.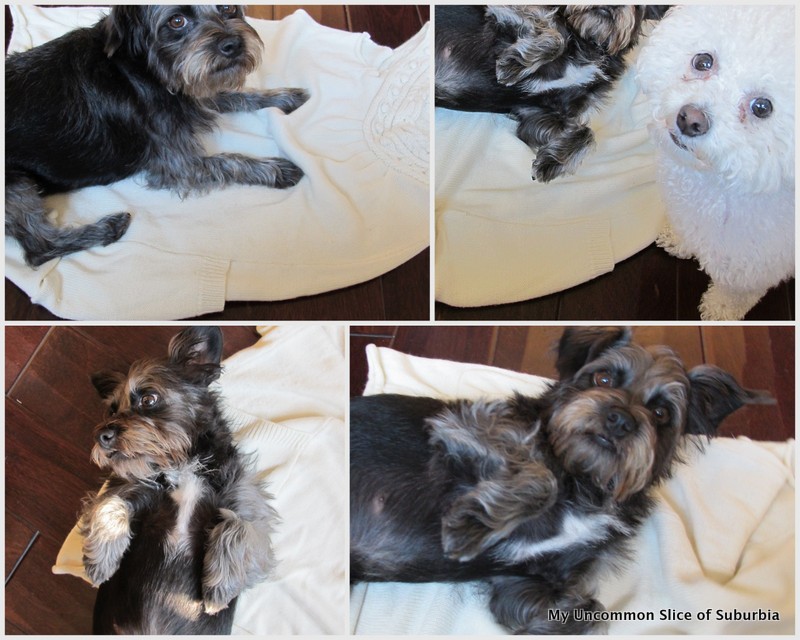 Take 2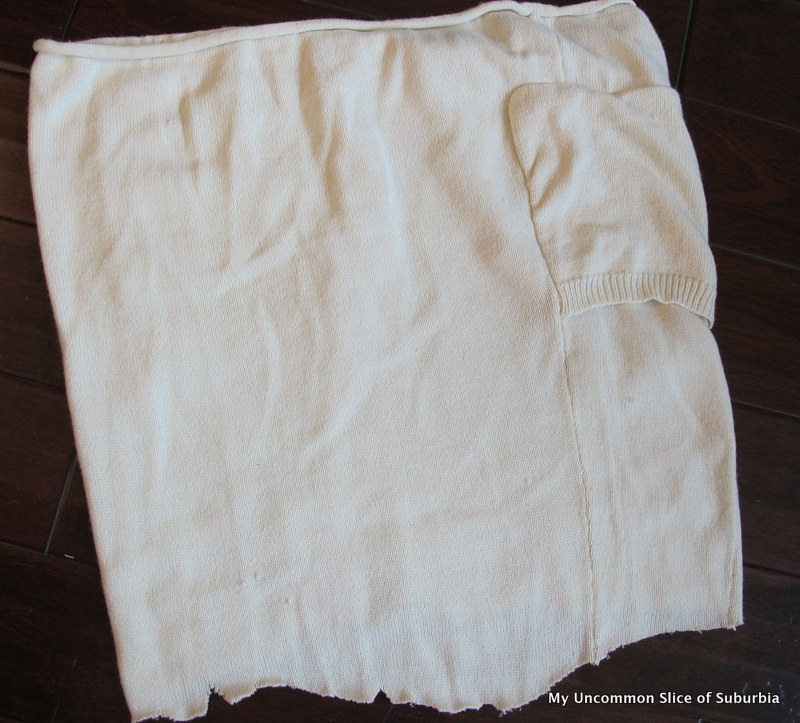 Now take that section of the sweater and turn it inside out and take the end you cut and secure it with a rubberband or tie a string around it. This is going to be the bottom of your pumpkin.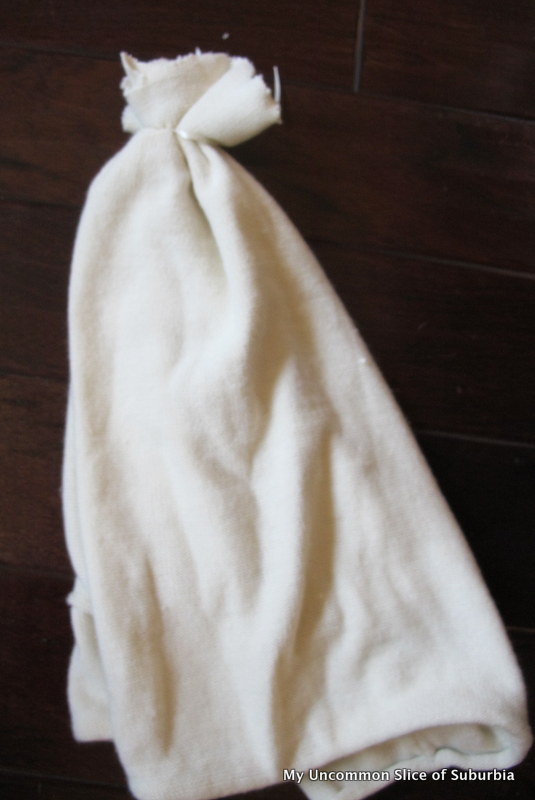 Turn it right side out.
Drop your ball in, hurry, don't let the kids see.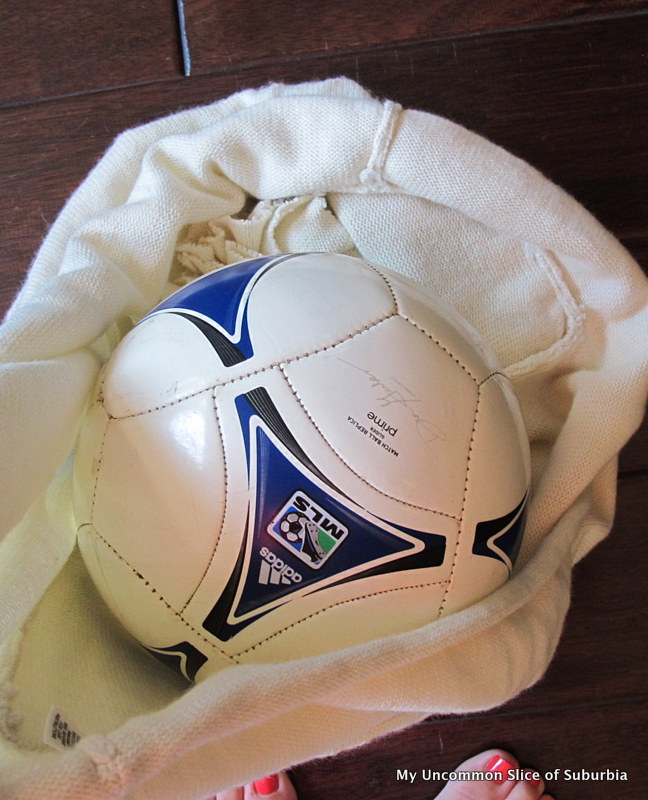 I made creases with the fabric.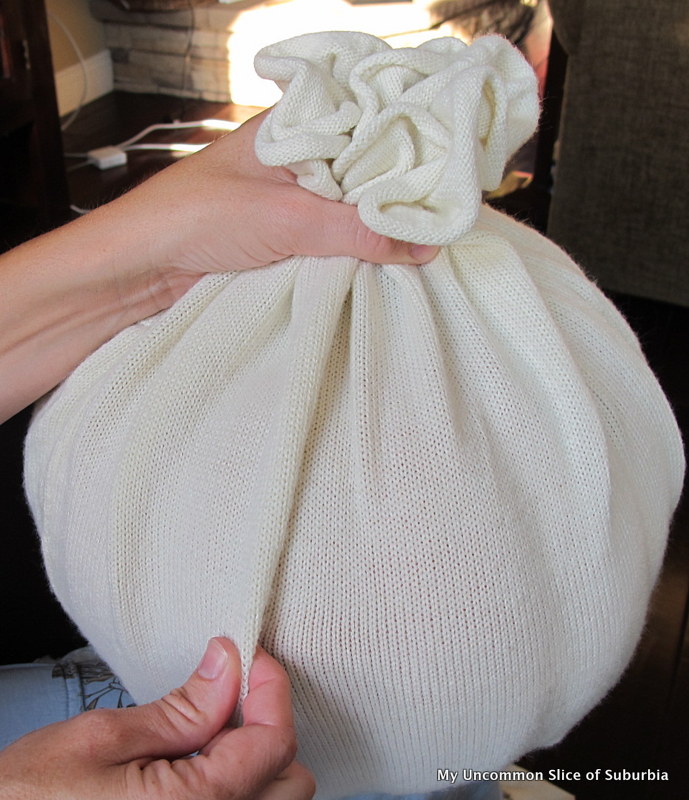 Secure the top with another rubber band or string.
Seriously, this was one of the easiest projects!
Enjoy the rest of the weekend friends, thanks for stopping in today!