Sparkle pumpkins using bath salts
I have used Epson Salt for all sorts of projects and have loved how everything comes out so sparkly.   The other day I was finishing up some projects in the bathroom and saw my glass container filled with epson and bath salts and that little light bulb went on in my head.  The bath salts just happened to be orange and with fall right around the corner….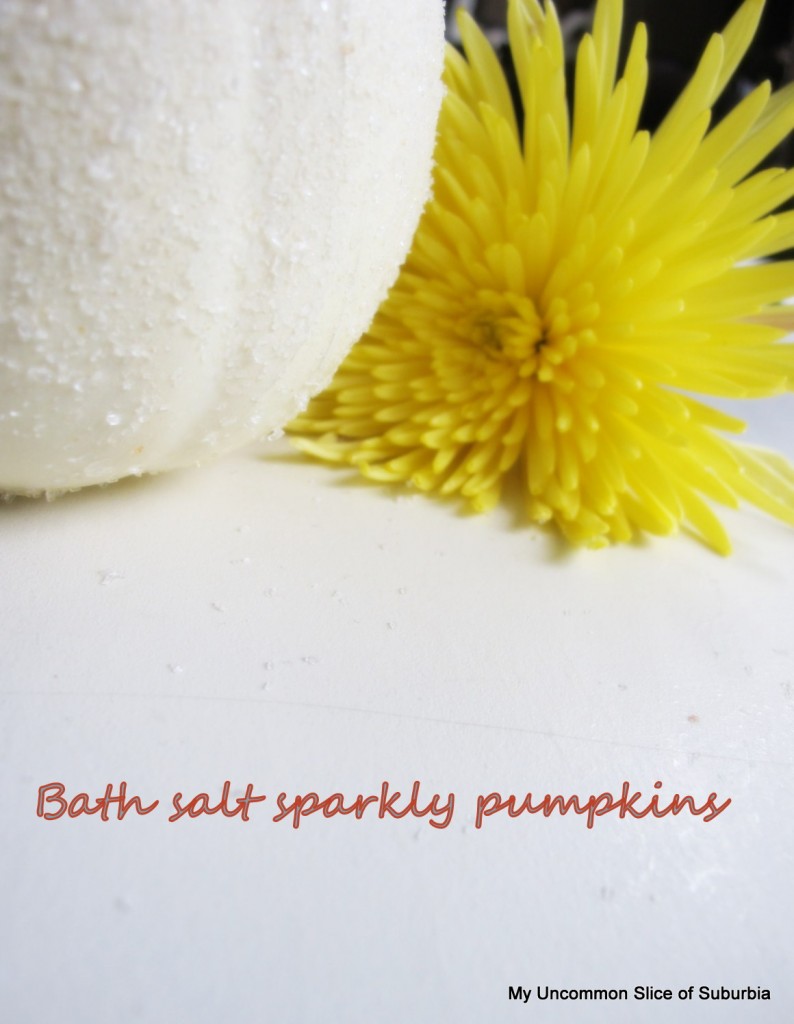 ~get where I'm going with this~
Grab a pumpkin, (real or fake) modge podge or Elmer's glue and some bath salts.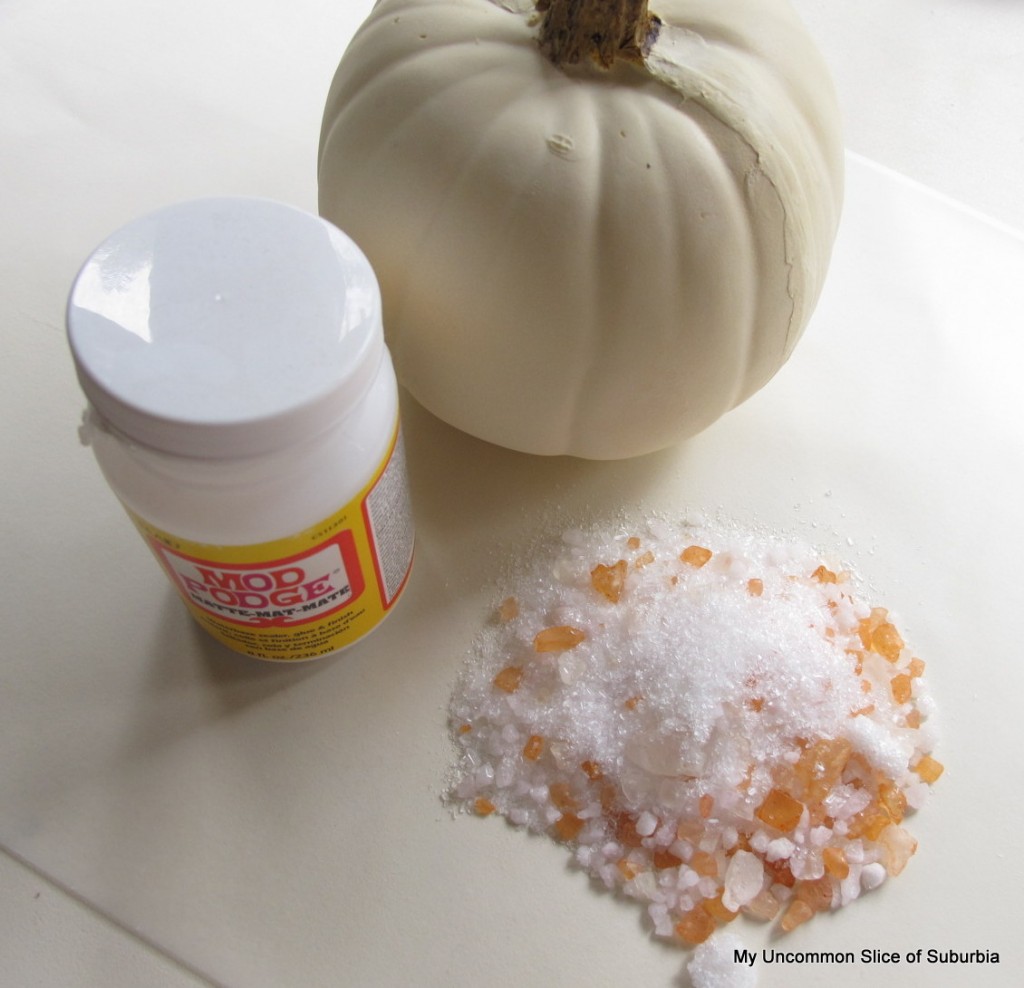 I hammered the salts to make them just a weeee bit smaller.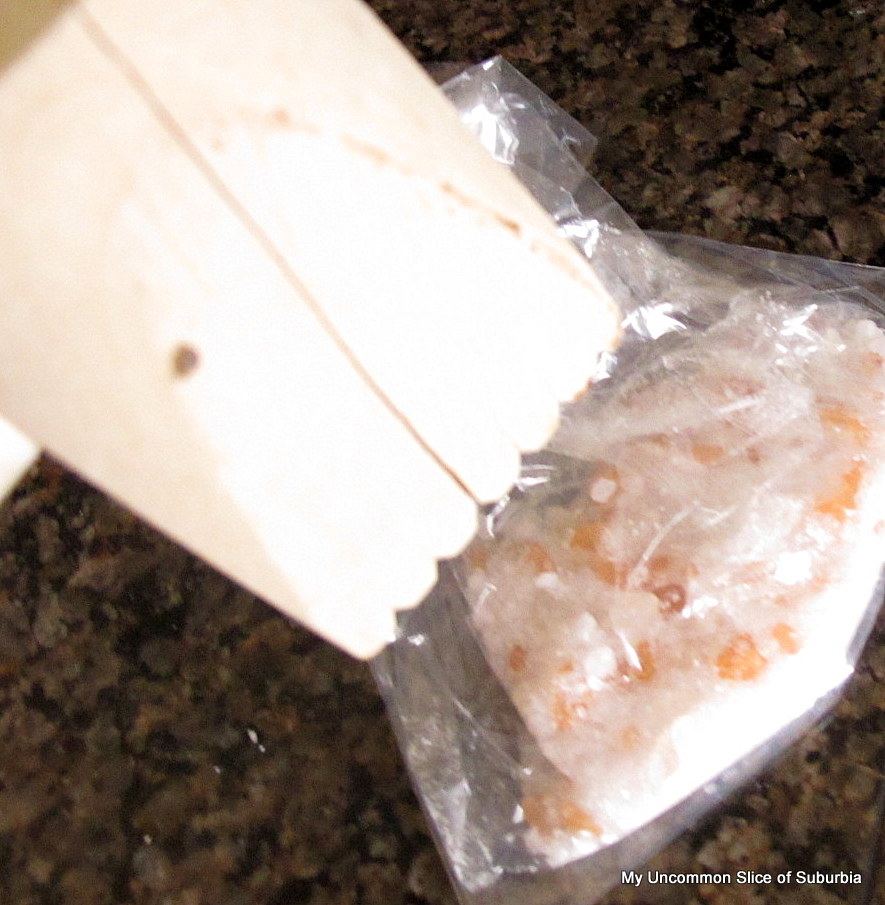 Apply a layer of Mod Podge  to the entire pumpkin, I used a paper towel but you could use a paint or foam brush as well.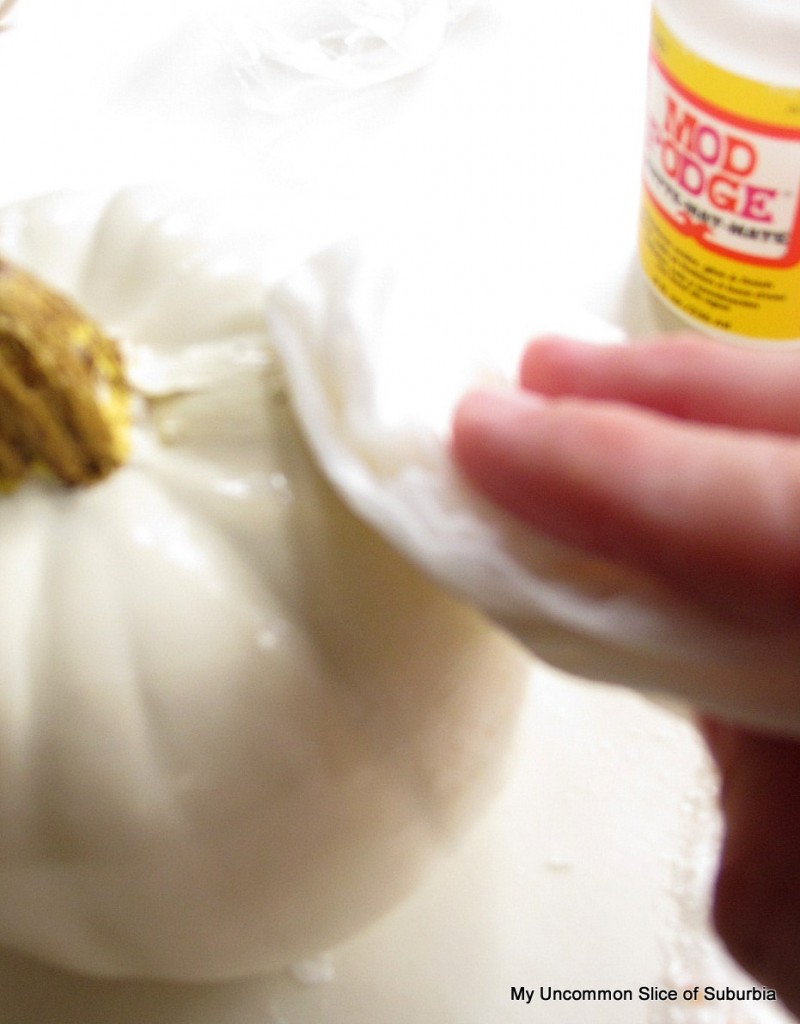 Sprinkle the salts over the whole pumpkin, you could even roll the pumpkin in the salts if you would like.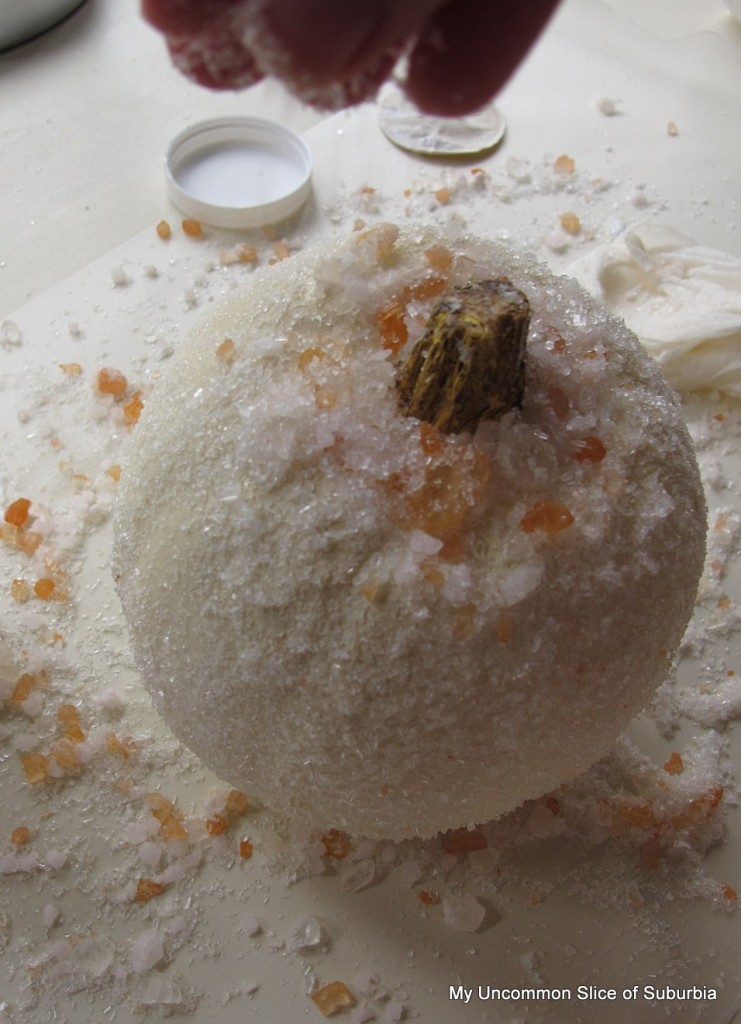 I liked having the larger clumps of orange salts on the top with a few smaller ones sprinkled over the pumpkin.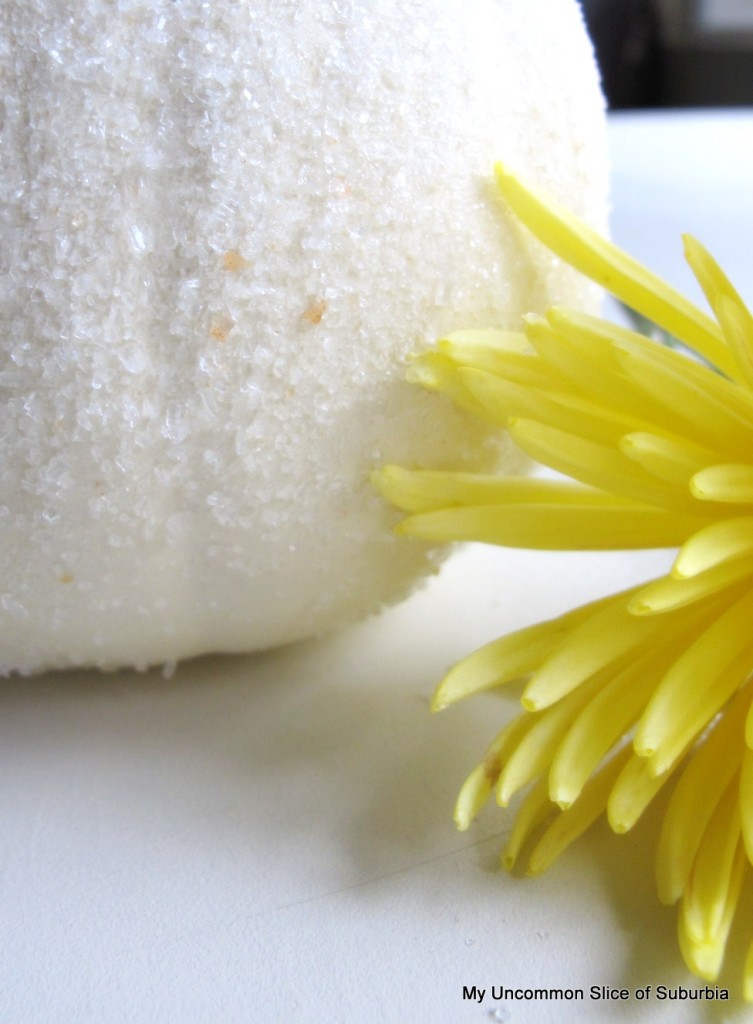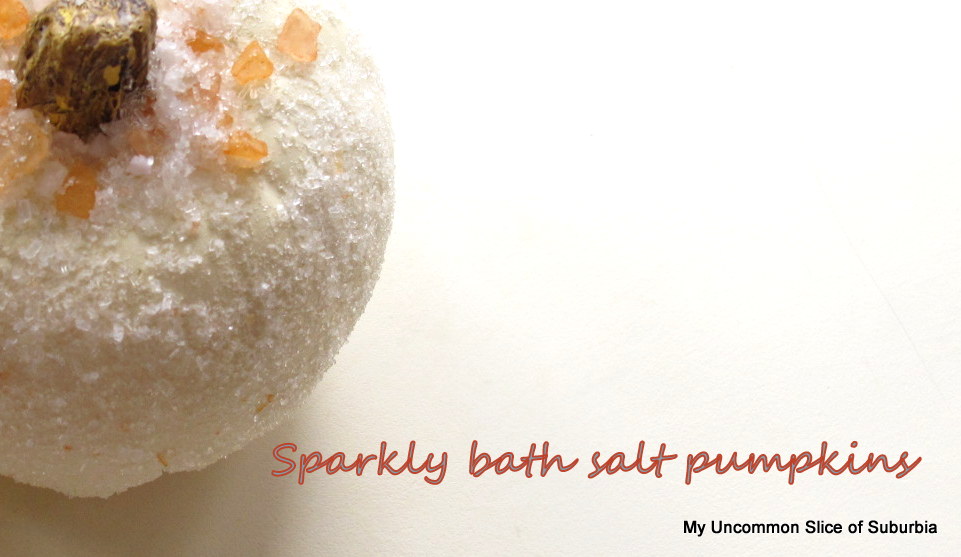 I love how the light shines off the salts!
Come join me over at the DIY Showoff for the October'fest of Fun!!!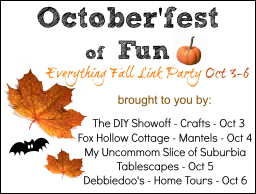 <div align="center"><a href="http://diyshowoff.com/" title="DIY Showoff"><img src="http://i237.photobucket.com/albums/ff107/smnf/Octoberfestoffunbuttonsidebarsize205x_zps2e9f4157.png" alt="DIY Showoff" style="border:none;" /></a></div>