Homemade Lemon Raspberry Sugar Scrub
I have a super quick and easy Homemade Lemon Raspberry Sugar Scrub for you today! It's a lot easier to make than you'd think, it's all natural and it smells so good. The best part, they make perfect little gifts for the ones you love.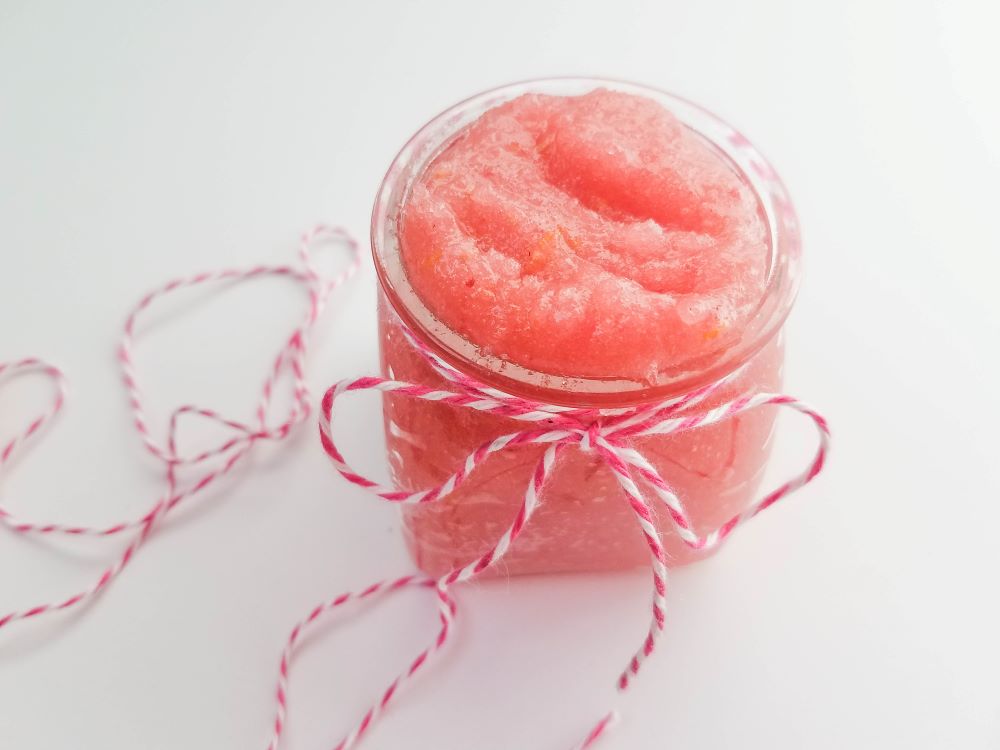 Using just a few simple ingredients, I  had my scrubs mixed up in no time!
Lemon Raspberry Sugar Scrub
Ingredient List:
1 cup pure cane sugar
1/4 cup olive oil
¼ cup fresh raspberries
1 teaspoon lemon zest
Mini mason jars used for jams or a Glass Jar with Leak Proof Rubber Gasket and Hinged Lid
  are perfect for storing the scrub.
Step 1. In a food processor, or Ninja, combine the sugar, olive oil, and raspberries
Step 2. Blend well. This may take a few minutes. Put into a bowl.
Step 3. Zest a lemon. Pat the zest dry between paper towels. Add to bowl of sugar scrub mixture and stir.
Step 3. Pour into an airtight container.
Store this in the refrigerator for up to 1 month.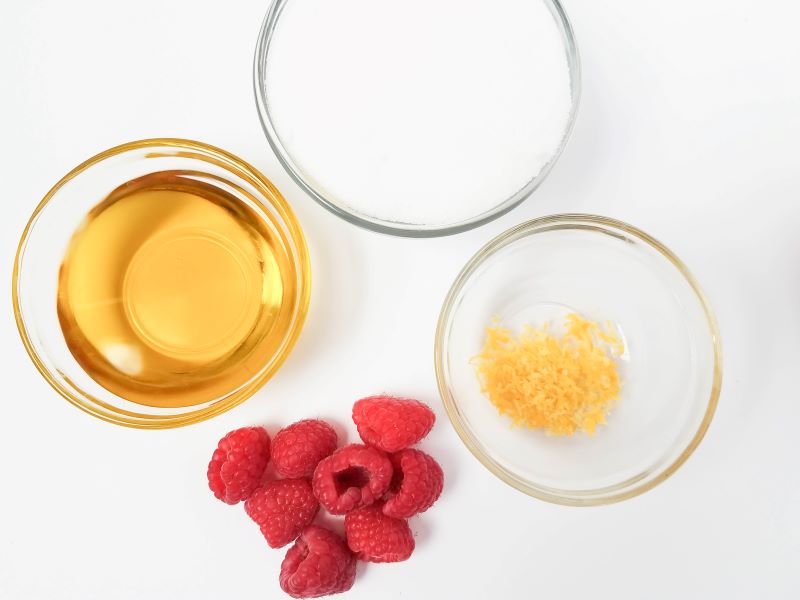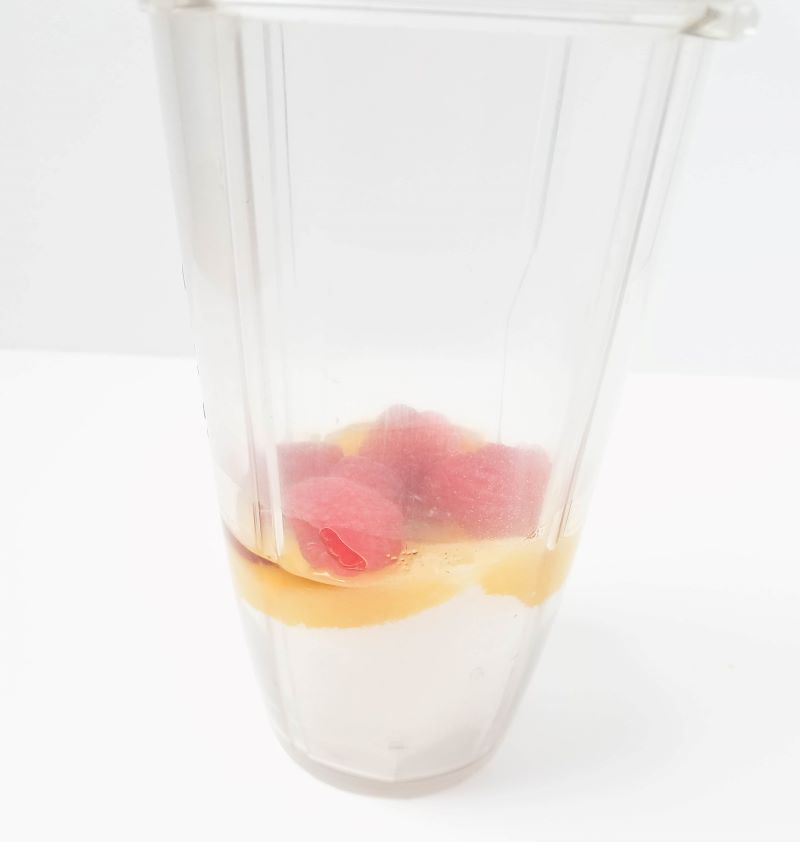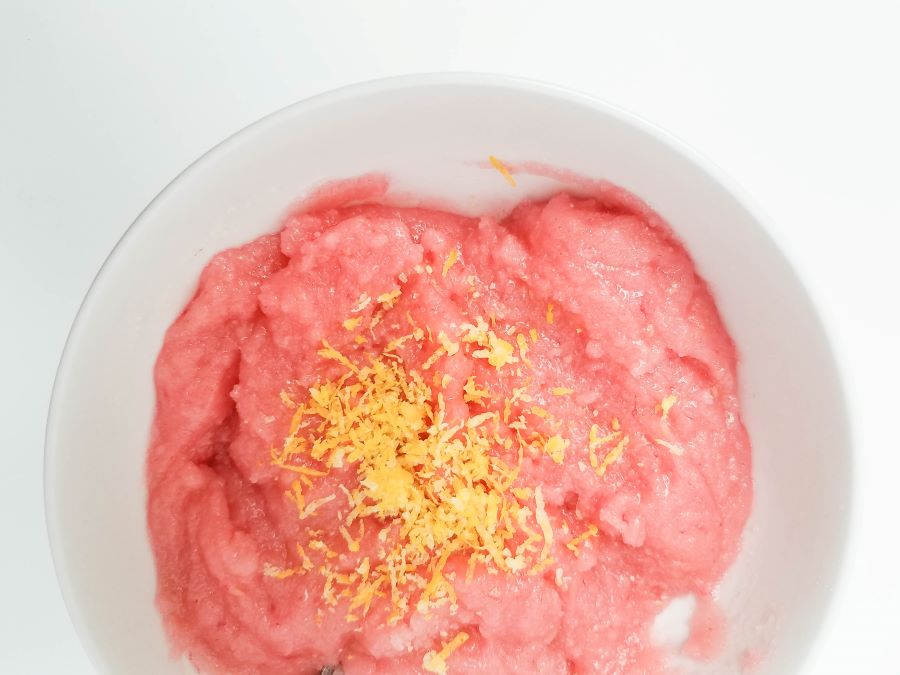 I love using this scrub in a warm bath! The sugar does a great job at exfoliating, scrubbing away all the dead skin and leaving my skin so soft and smooth.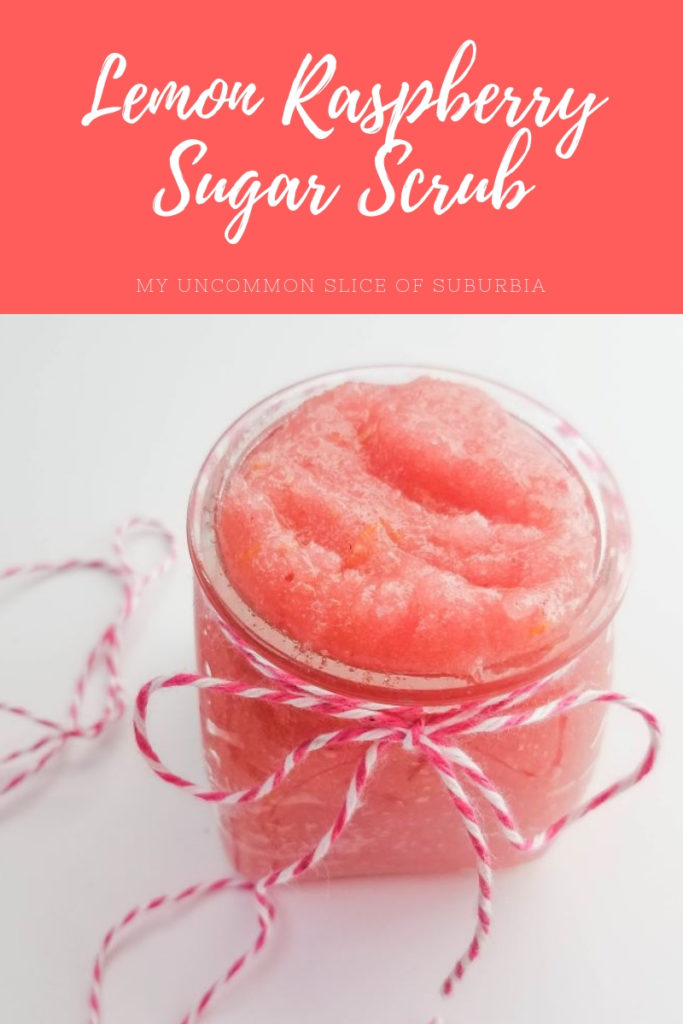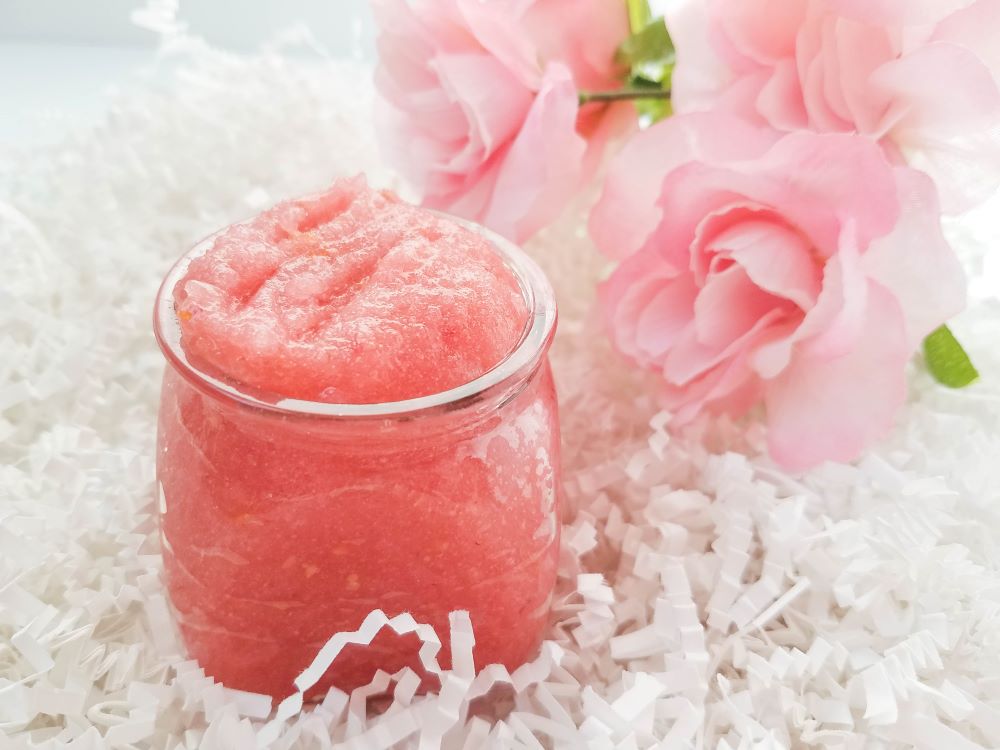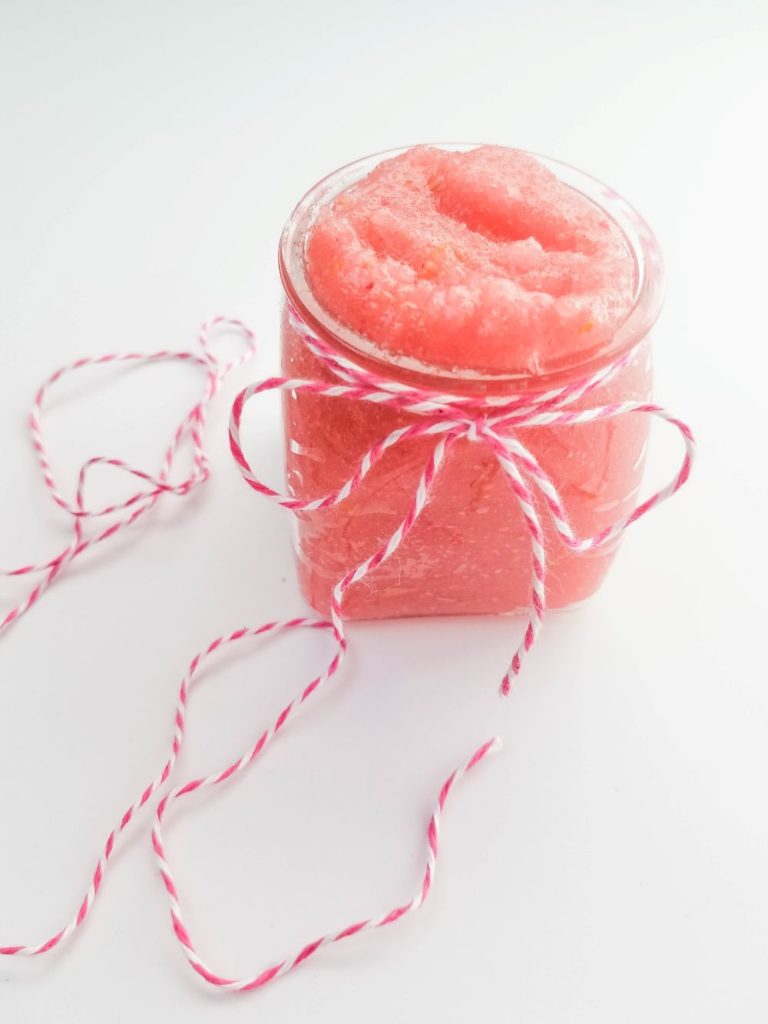 These would make the perfect gift for Mother's Day and the smell of raspberry will remind you of Summer all year long!
For more homemade skin care, bath, body and beauty recipes be sure to check out my recipes below!