Clipix, A New Way To Get Organized
Have you heard of Clipix, I recently discovered it, and I am super impressed. Most of us find things on the web but don't have the immediate time to read through.  With Clipix, when you see something you want to read at a later time, simply clip it and come back later when you have time. No more cluttering up our bookmark page or searching it up again.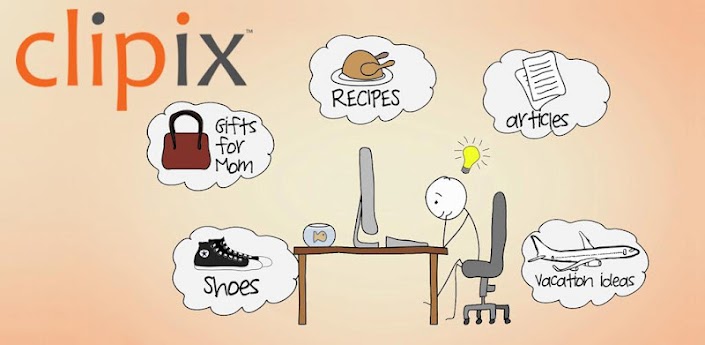 I know what you might be thinking, this sounds a little like Pinterest, but oh, this is so much better, let me tell you why.  I can still clip all the recipe's, DIY, pretty pictures, etc BUT here is what I absolutely love.  I can add and share files such as E-mail, Excel, Word, PDFs AND  pictures I have taken with my mobile.  This is seriously is a dream come to be able to have everything at my fingertips in one central space!
This is for anyone and everyone who wants to get organized online, it is great from a business standpoint especially for bloggers! If you are a visual person like myself, you are going to love it, oh and it's free! So here is how you do it.
First things first, sign up, it is super simple!
Next, you will want to add the Clipix button to your toolbar by either downloading or dragging, super easy!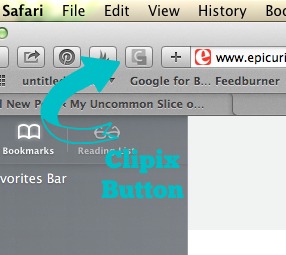 You just click the button when you are on a page that you would like to come back to at a  later time.  The save it button will then pop up.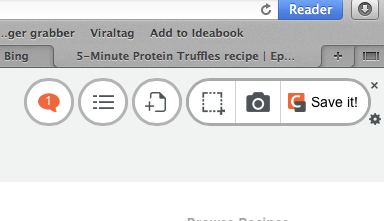 Simply pick the picture you want and add it to the appropriate clipboard, that's it!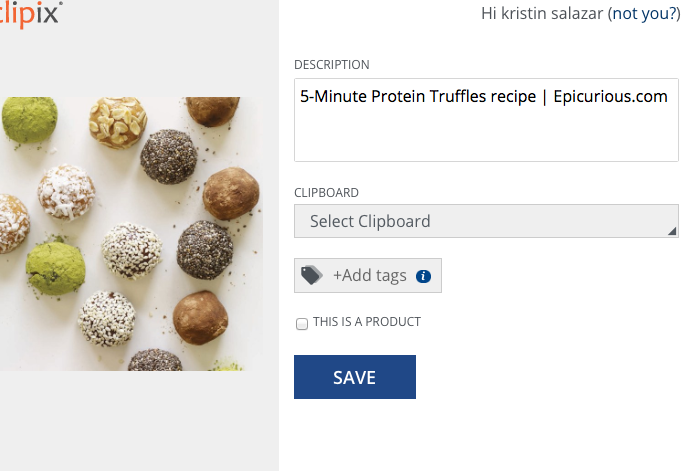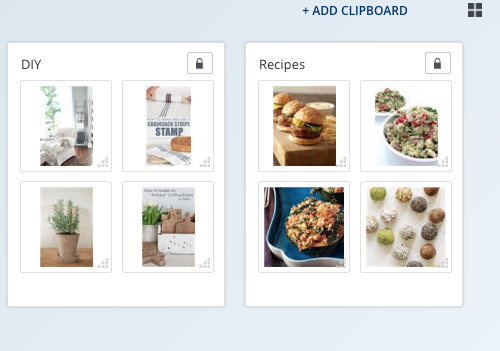 One feature I haven't gotten to take advantage of is its price drop alert tool. Clipix automatically notices when you save a bookmark from a shopping site and then lets you set up alerts when a price drops by a certain percentage or below a certain price. How cool is that!
So if you like having privacy features and are looking for a way to gather all of your to-do-later lists, and like the idea of having everything in one place, Clipix just might be the thing for you.  Still need a little more information, click here and get all of your questions answered or watch the clip video below.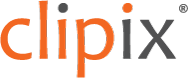 Thanks so much for stopping in today!