~Hi Friends~
I wanted to announce the winners from the past two giveaway but first wanted to show you what has been catching my eye this week.
The glass on the top of these cabinets is just beautiful.  If we end up having to rip out the top cabinets this is something I would love to do.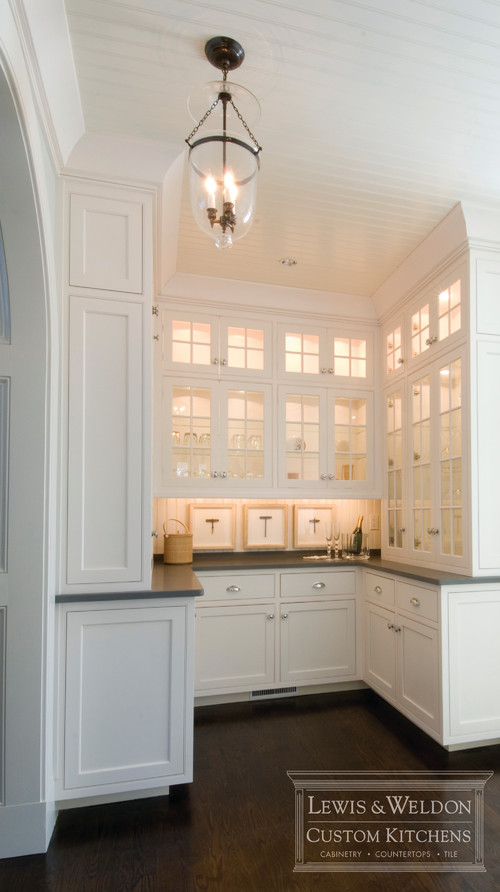 The molding is simply gorgeous but I am also in love with this backsplash, Asian Statuary.  It might just be the perfect stone to bring some of the colors from the floor out.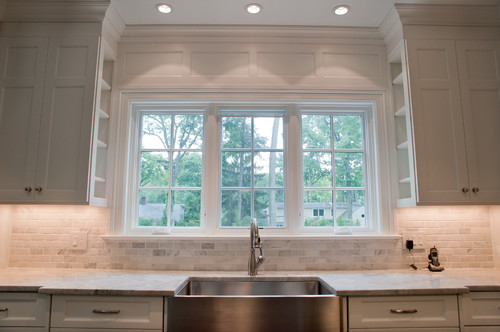 I have always loved the look of wood beams, I'm wondering if there is a way we can incorporate them into the remodel.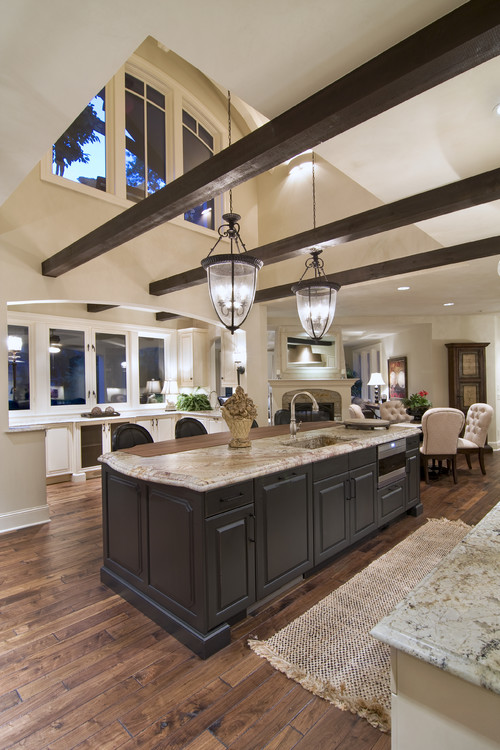 Enough about kitchens how about those winners!
Blogger Cristina from 
Remodelando La Casa
  won the Mikasa giveaway and reader Linda won the Novika giveaway. Congratulations to both of you, I will be sending a e-mail shortly.
Enjoy the rest of the weekend!