Fabric covered note cards
I have a lot of plain white note cards so I decided to dress them up with fabric scrpas and a few embellishments. Am I the only one  scrambling for a card last minute as we head out the door?  Tell me I'm not alone.
~These were super simple to make~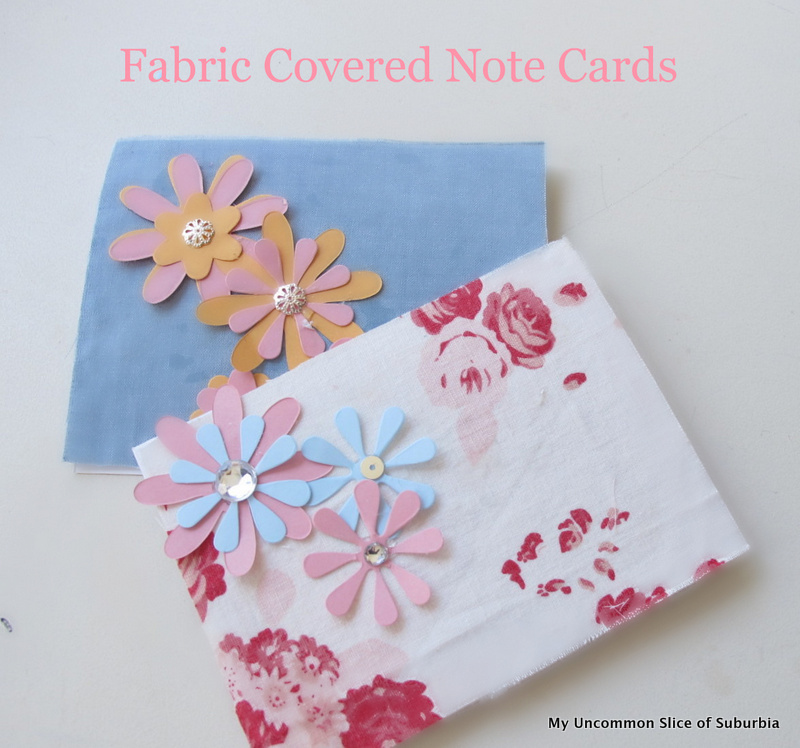 I gathered some scrap fabric, note cards, spray adhesive, the glue gun, embelishments and some scissors.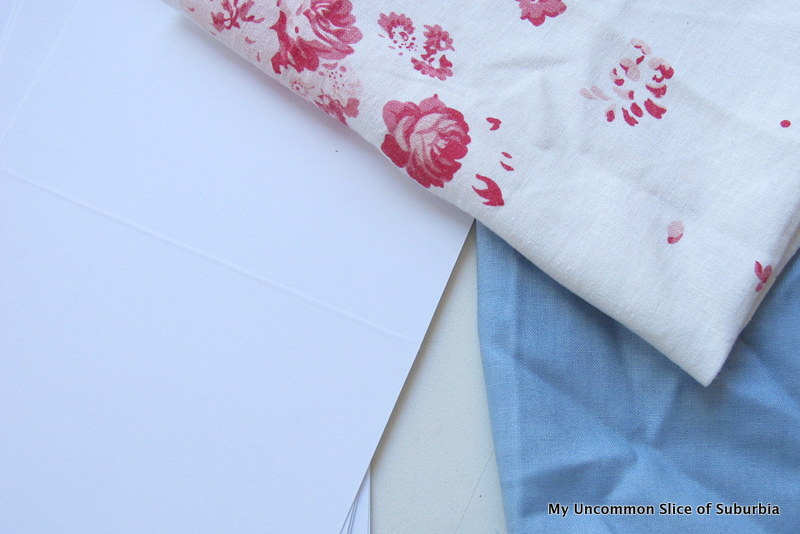 I traced around the card using a pencil and cut the fabric out.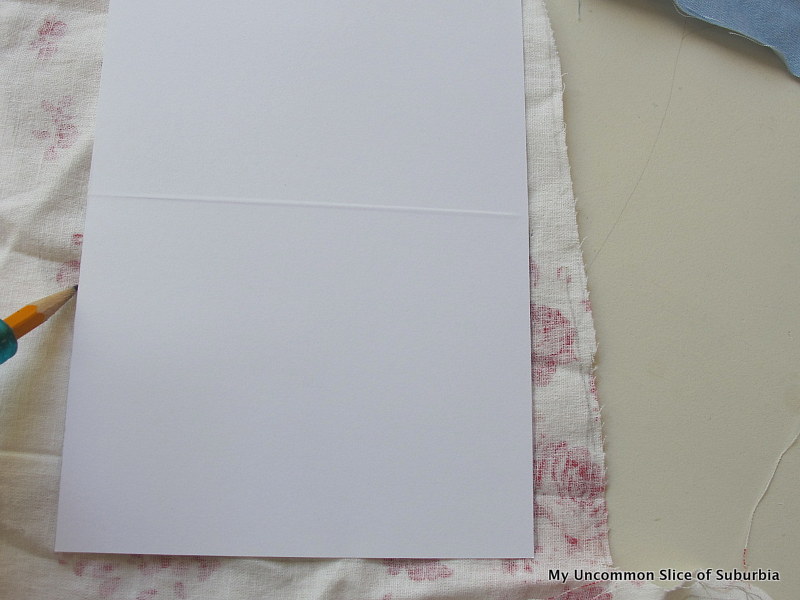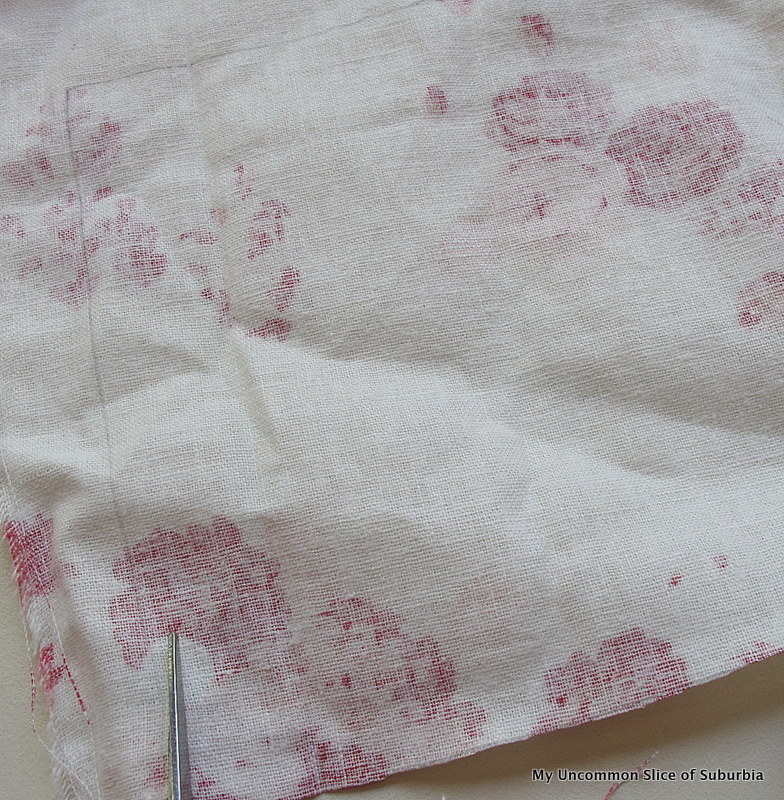 I ironed the fabric to get out all of the wrinkles and sprayed craft glue directly onto the note card.  I set the fabric on the card and firmly pushed down.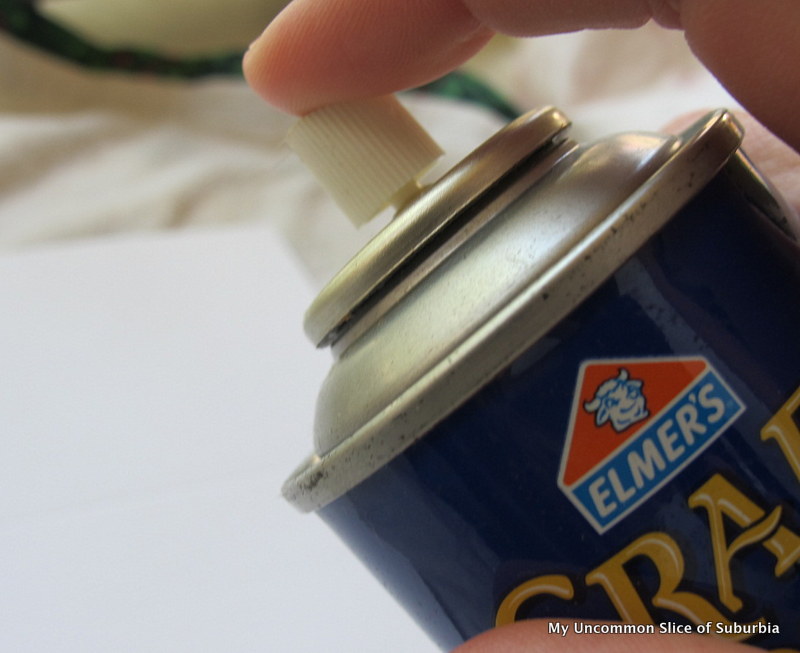 Now the fun starts, add any embellishments using a glue gun.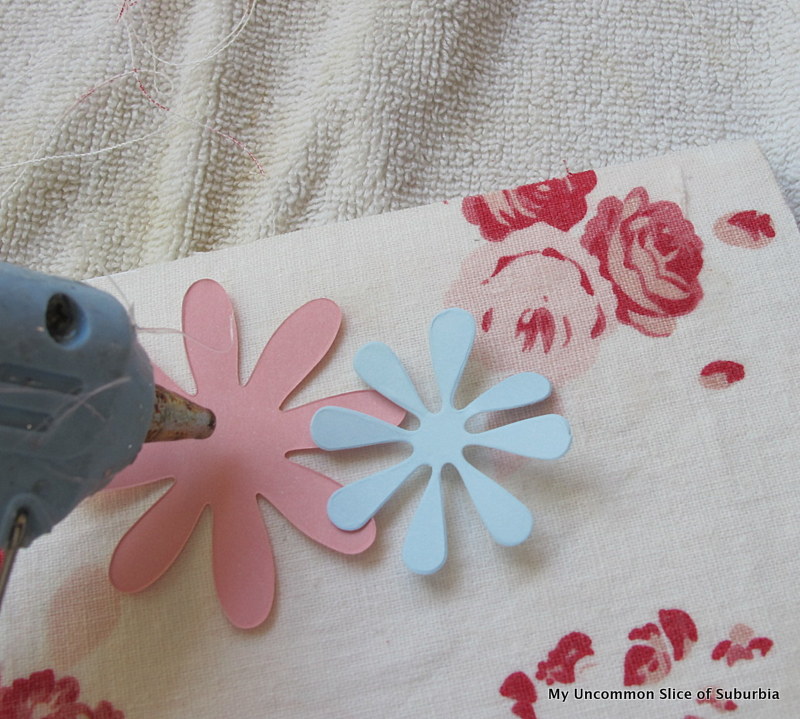 ~Voila, pretty notecards~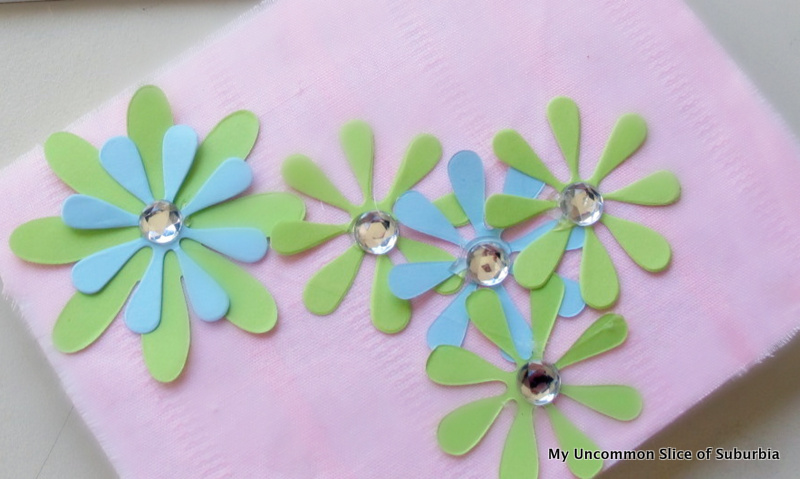 Hopefully I won't be scrambling to find a card ever again, wishful thinking.
I'm now on Instagram, can you believe it, better late then never, come join me!
Hope you are having a fabulous weekend!