Creating Jen Rizzo's pumpkin on canvas
OK I'm going to start this post with saying I am absolutely not an artist, no really I can't draw, I'm awful at it.  When the talented Jenn Rizzo shared her tutorial on how to paint a pumkin on canvas I thought, I can do that!  Here is my version, not too shabby….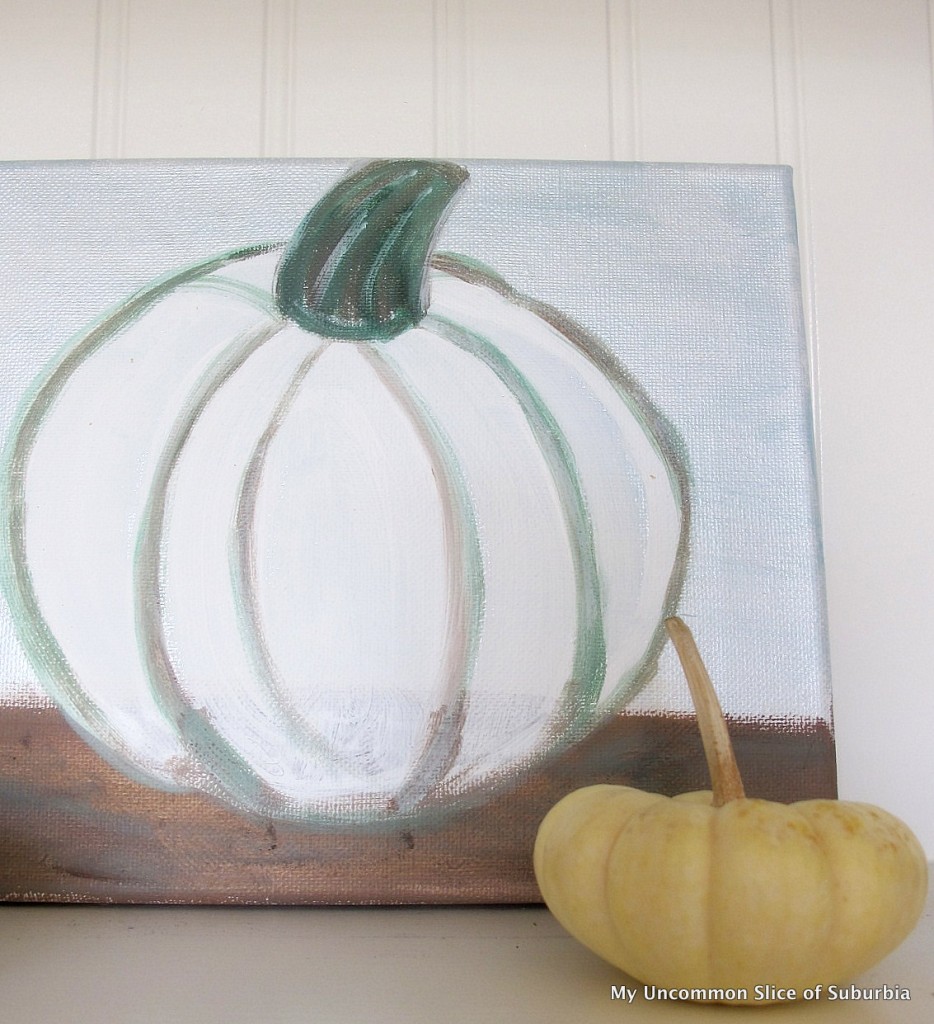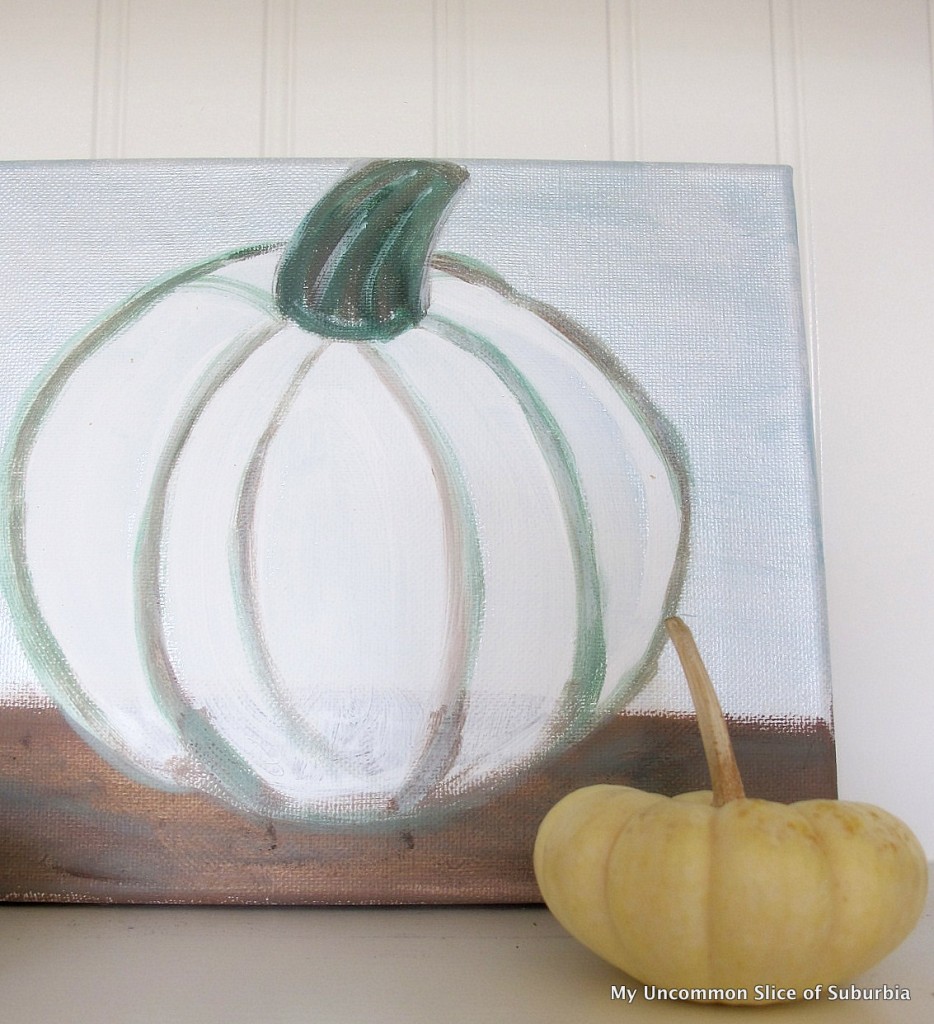 Her is Jen's,  I still like her pumpkin much more but hey we all have to start somewhere, right?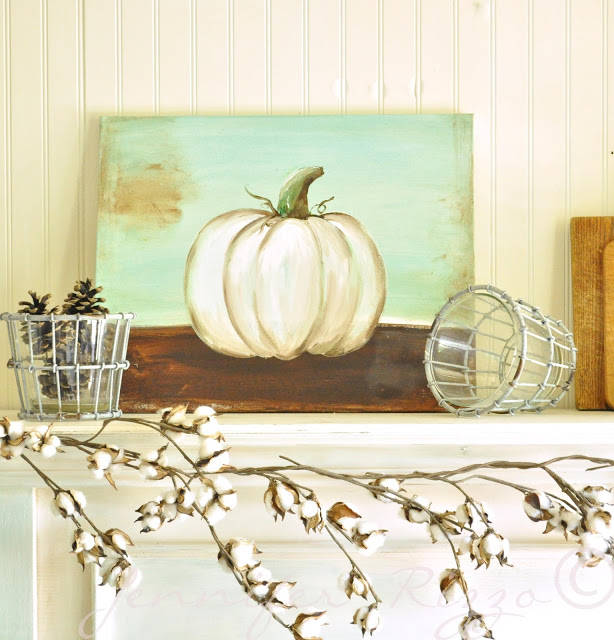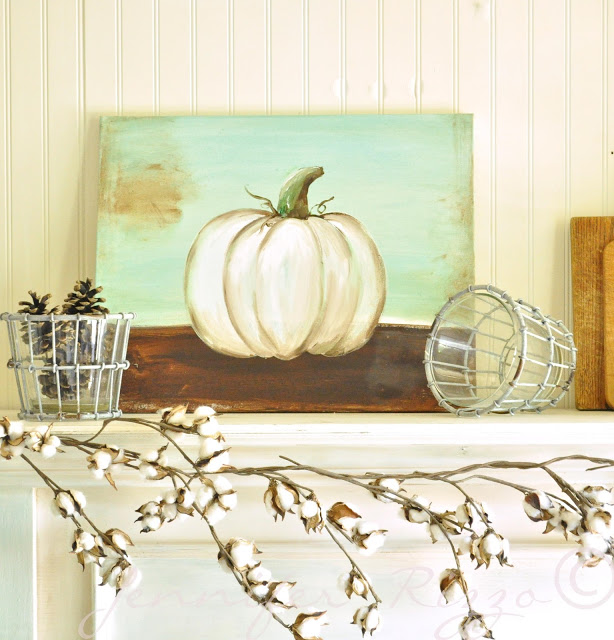 I followed her directions step by step but I cheated somewhere…..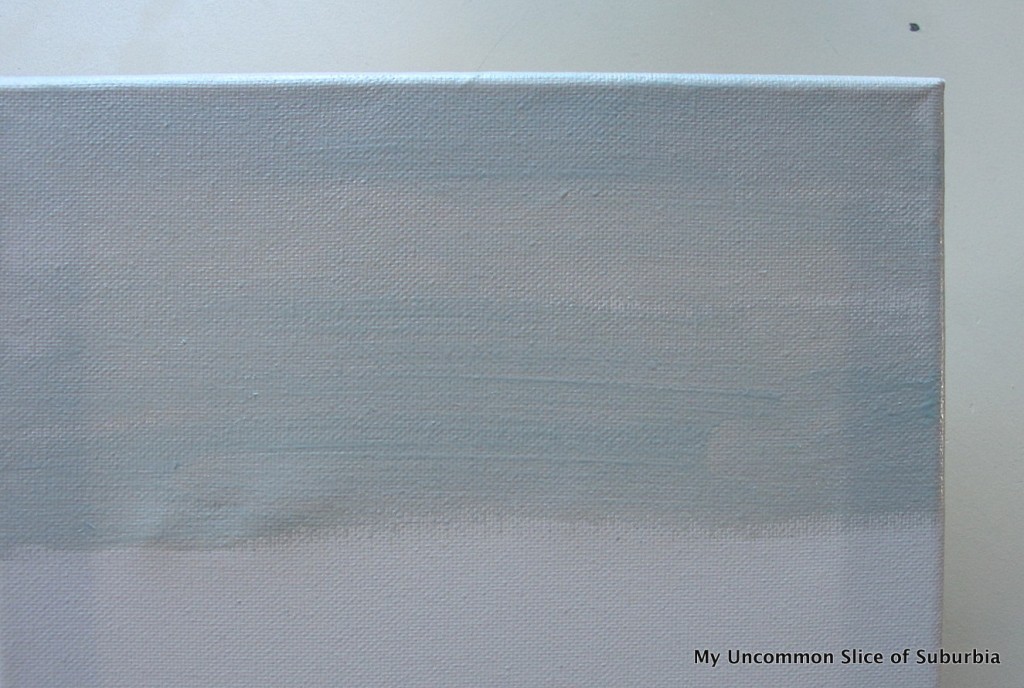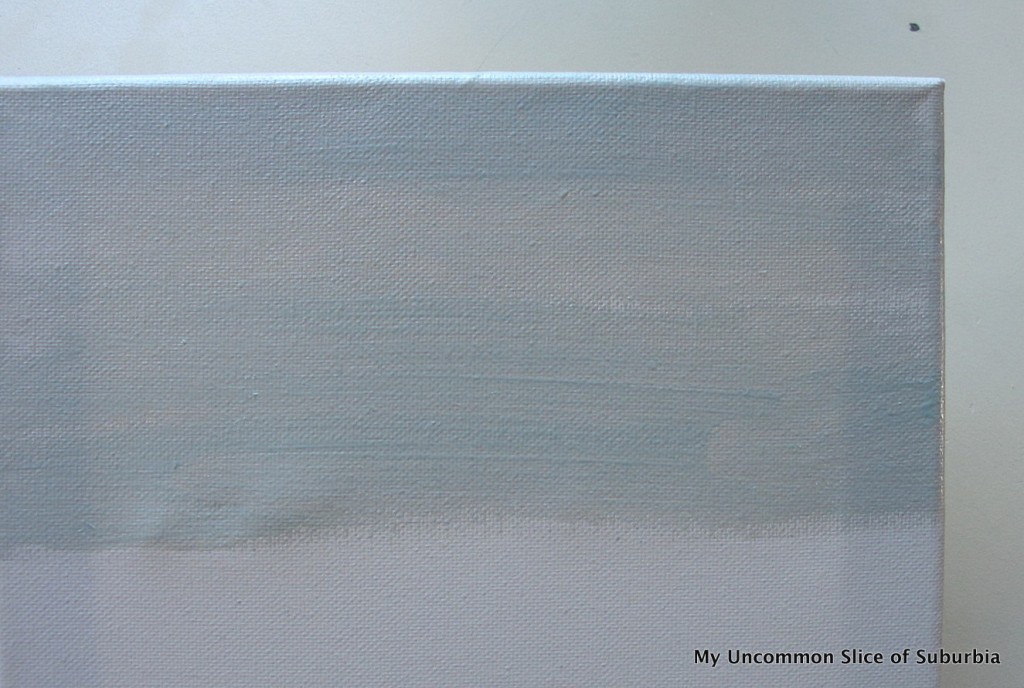 I drew my pumpkin out with pencil before painting over it, shhhh…..don't tell her.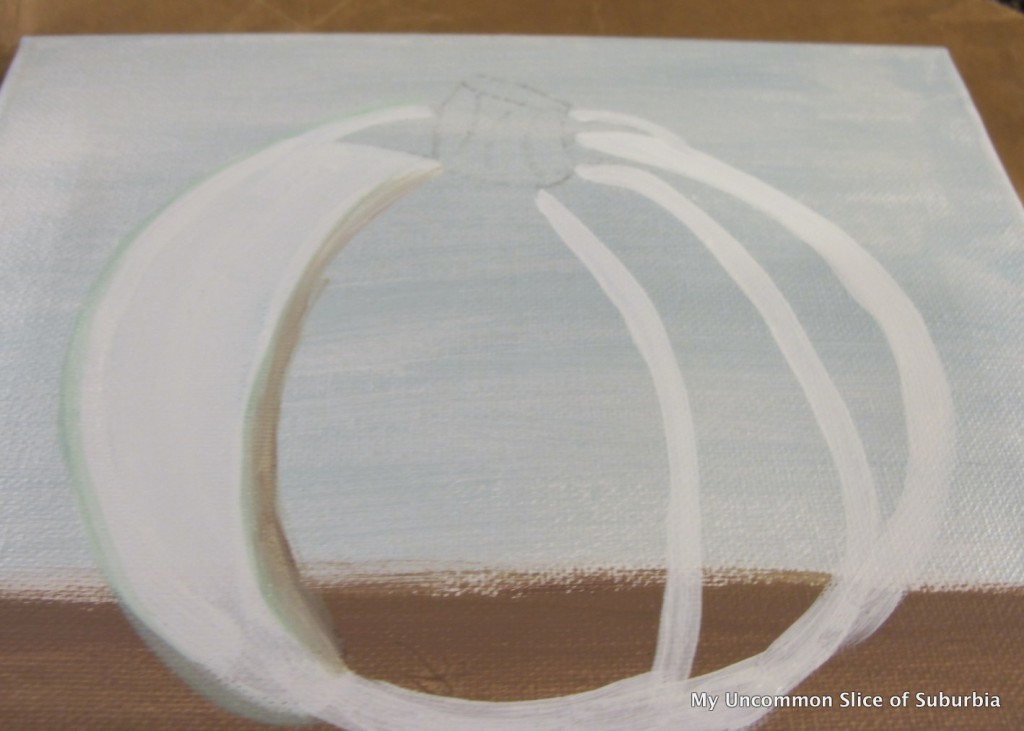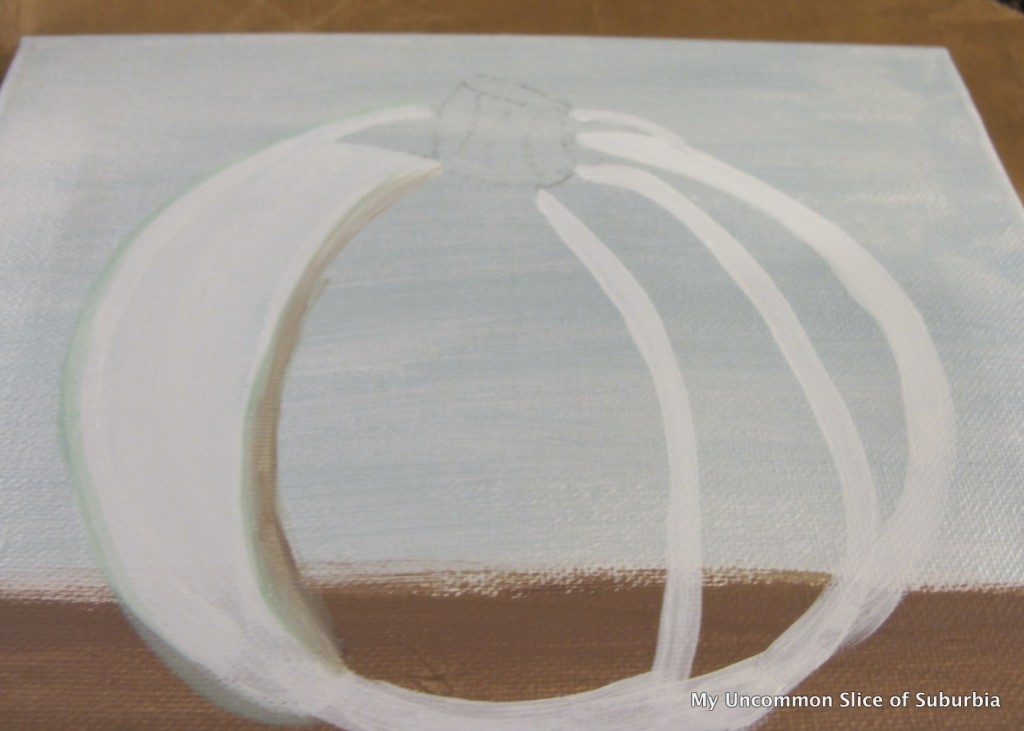 Stop by Jen's for the full tutorial on how to create the perfect pumpkin, it was a fun little craft for fall!
Thanks for stopping in today and thanks Jen for your friendship!