Welcome to Inspire Me Monday, and a very special happy Father's Day to all the wonderful men with us today and the ones looking down on us from above!  I'm a little early today,  Ray and I are headed out to Laguna Beach for our anniversary getaway, I haven't been this excited to get out of the house in a long time!  Wishing everyone a fabulous week!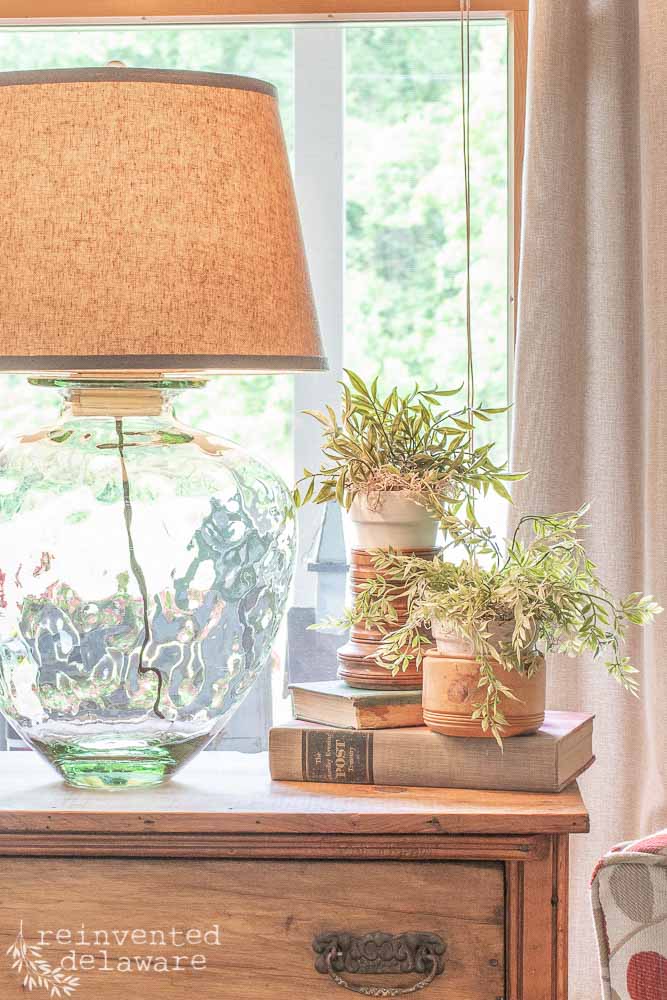 Update a Glass Jar into A Lamp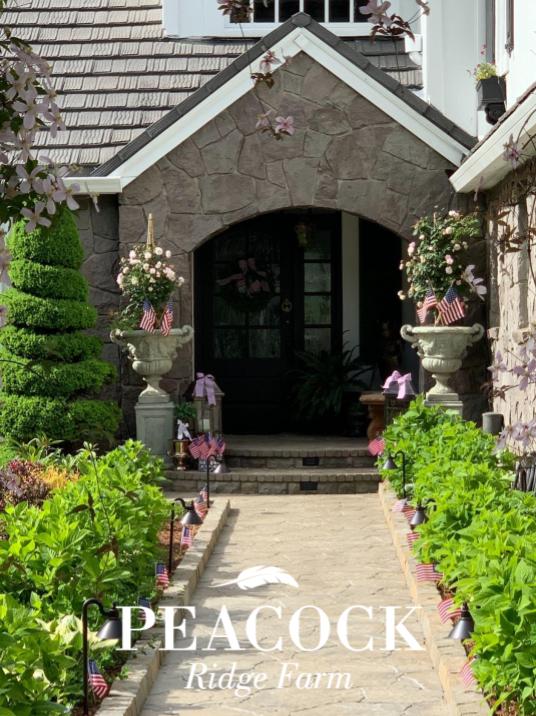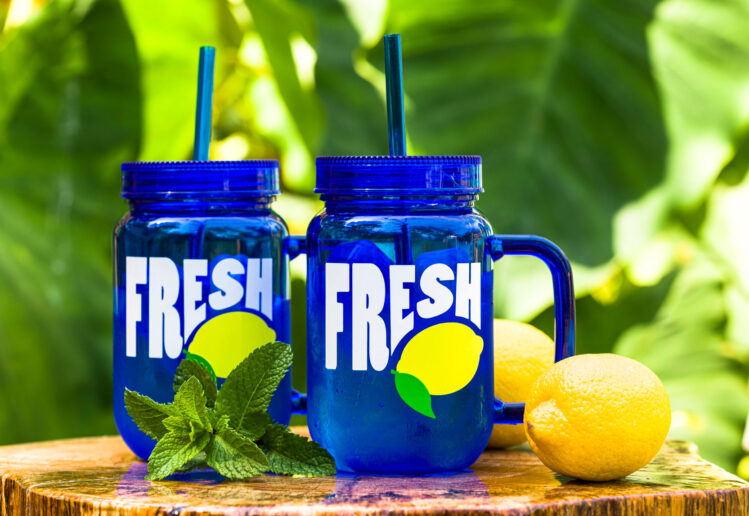 3 Ingredient Keto Cake In a Mug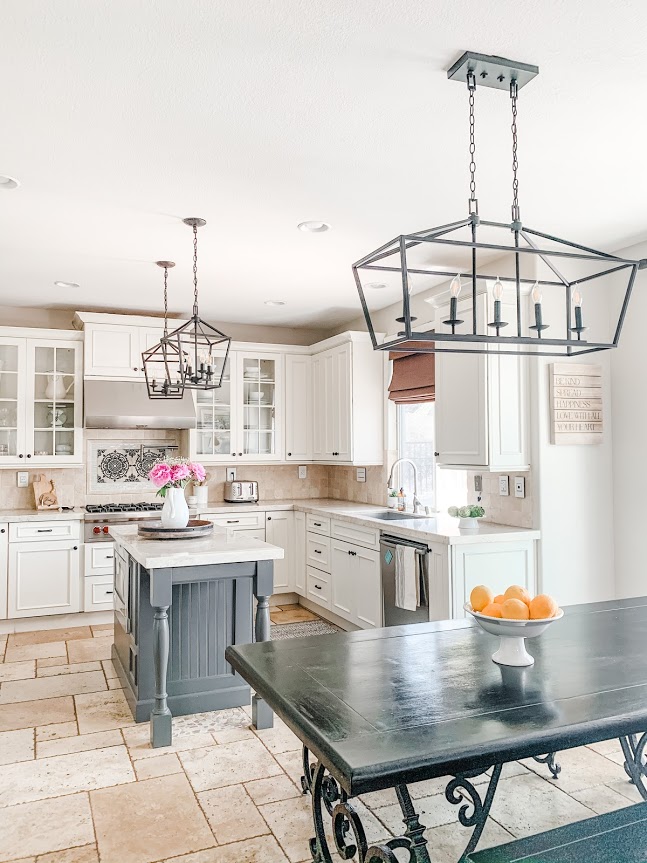 Updating the Kitchen with New Light Fixtures
You are invited to the Inlinkz link party!