~Hope everyone had a wonderful Halloween~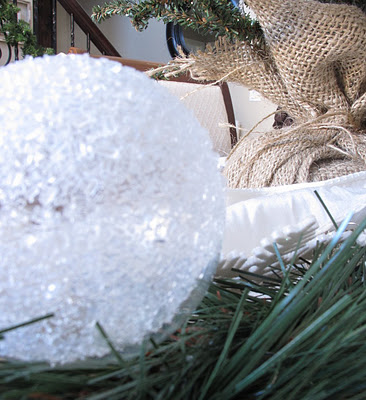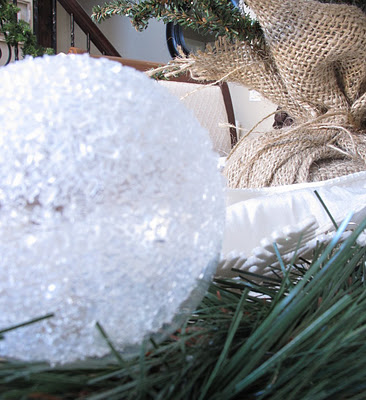 I already had the glass balls (purchased at Michael's) and we always have epsom salt on hand (99 cent store).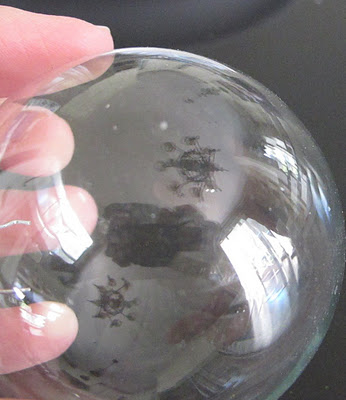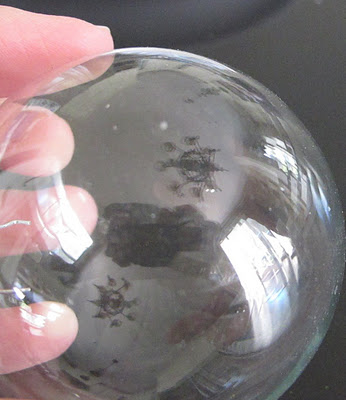 Took out one of the kids glue sticks and glued about 3/4 of the ornament leaving a little bit of a swirl design on top.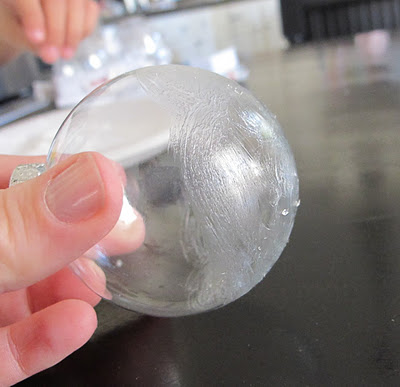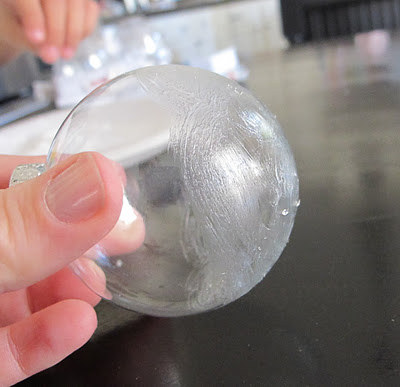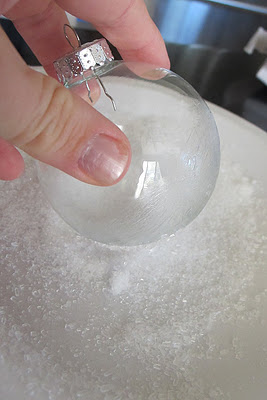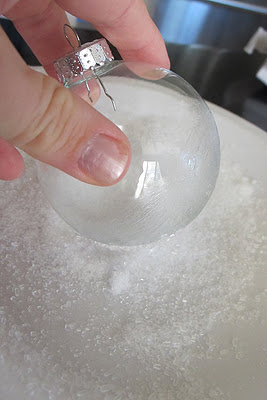 Let dry and you are done, it doesn't get much easier.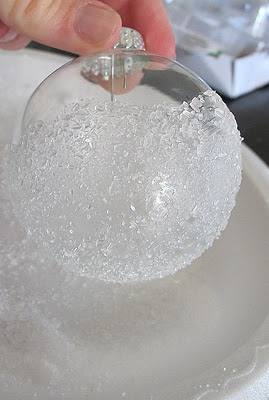 I added some faux snow to a few other ornaments and scattered them around the dinning room table centerpiece.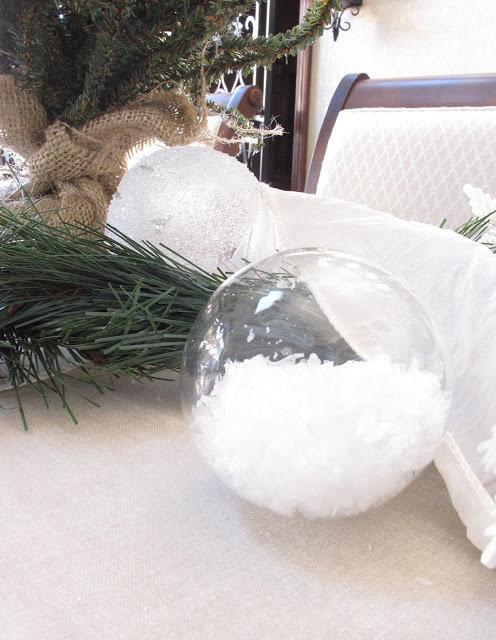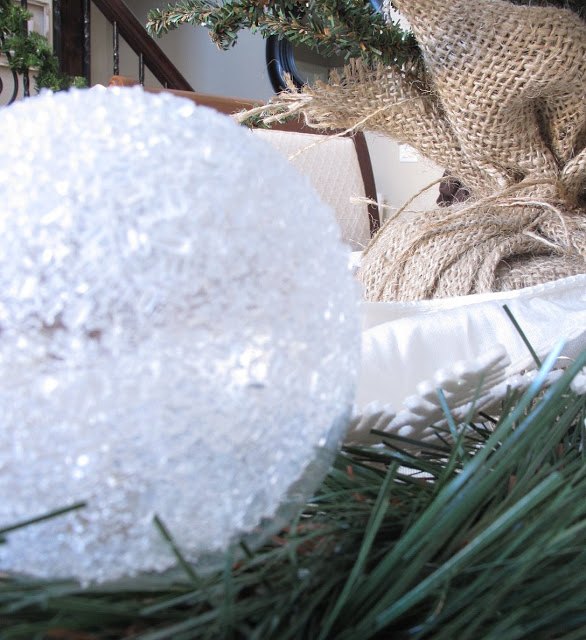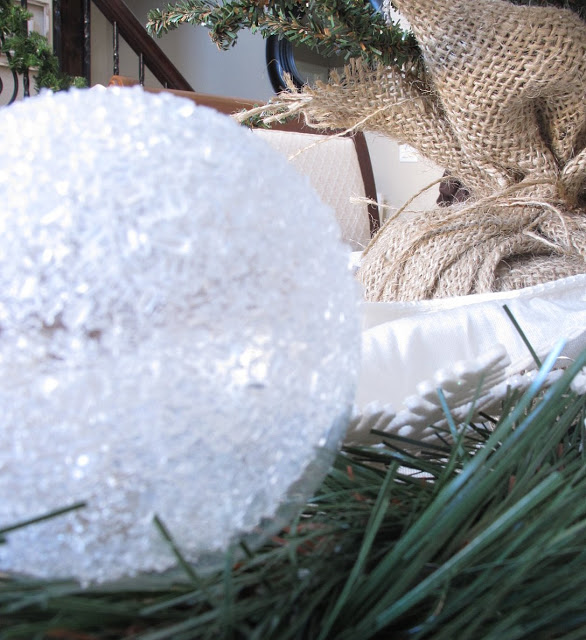 Hope you will give it a try for the upcoming holidays!
~Have a fabulous weekend~