5 Inspiring pink projects
I'll admit, I'm a sucker for anything pink.  I wasn't always like that, I think having three boys made me appreciate pink since I was in a sea of blue and brown.  Whenever I get the chance to wear pink, I'll wear it, when I buy flowers, they are pink, so today's pick are all about pink!
Kammy's Korner is giving us a tour of her gorgeous master bedroom, loving those throw pillows and blanket.
Top This Top That has done a phenomenal job turning her craft room into a gorgeous space, that is functional and practical.
Clean and Scentsible is sharing her yummy recipe for a Sparkling Strawberry Slush, a perfect Summer recipe!
To have space like this for gardens, pathways and vibrant pops of color is just dreamy. Creative Country Mom has a gorgeous backyard tour for you!
Sew Can Do has a wonderful tutorial on how to make this beautiful layered lace skirt.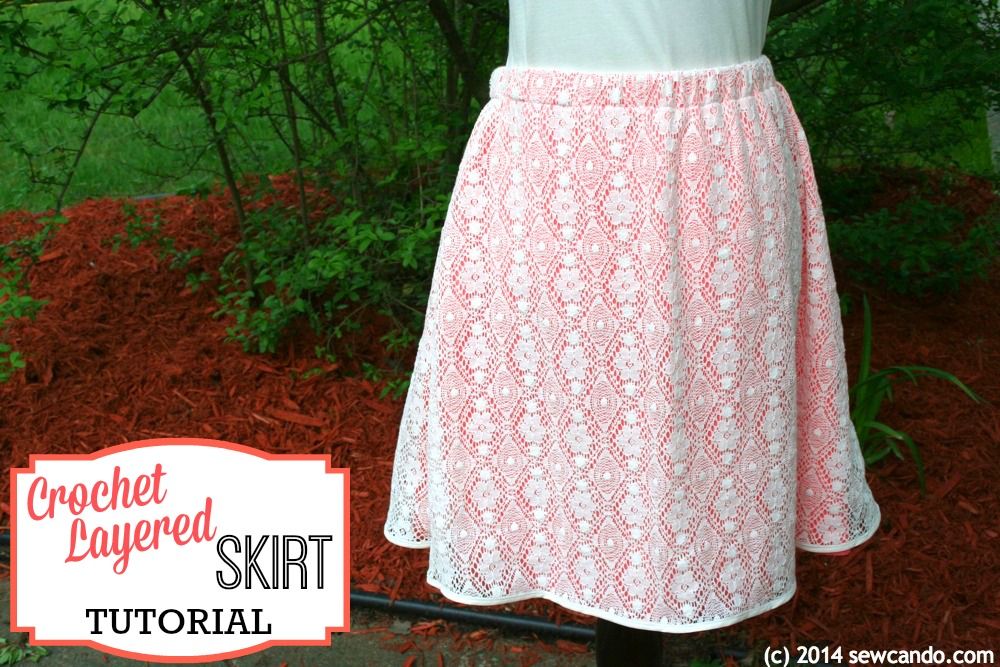 Thanks so much for stopping in today, hope everyone has a wonderful Friday!