How to Create Calm Amidst The Holiday Chaos
We're in that magical and slightly stressful part of the year where the calendar is overflowing with holiday parties, family get-together's, decorating, baking and gift wrapping.  As much as I love this time of year, it can sometimes leave me feeling a little stressed and frazzled.  In those moments, it's especially important to me that our home feels like a retreat from all the busyness. Fresh Scents mixed with the glow of candles is one of my favorite ways to create a calm, restorative atmosphere, so I'm thrilled that Mrs. Meyer's is bringing back my favorite seasonal scents: peppermint, orange clove, and Iowa pine.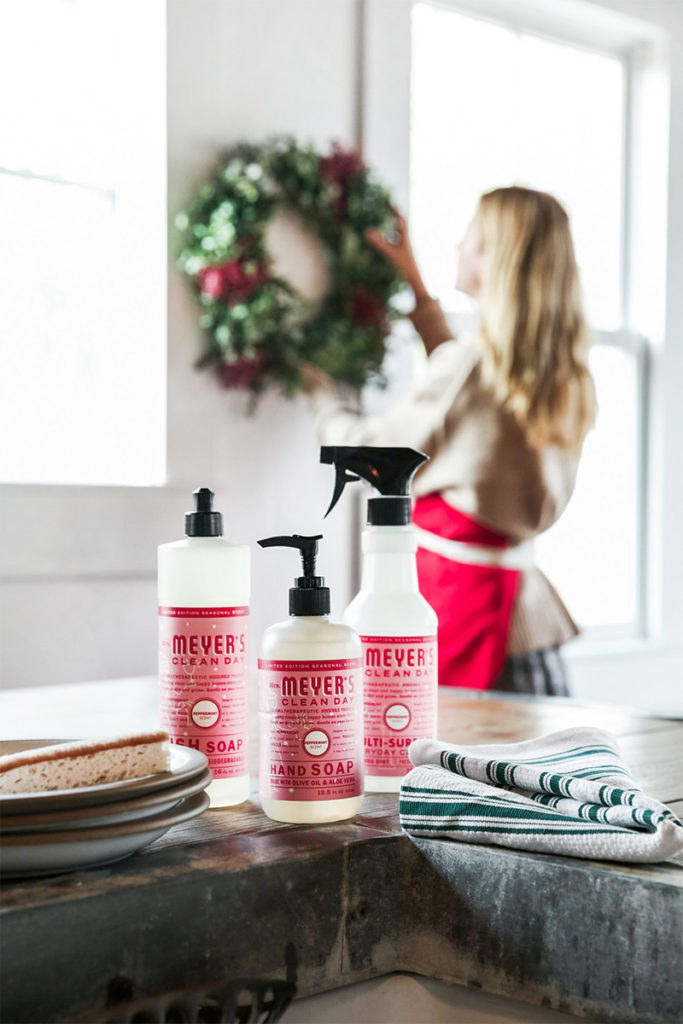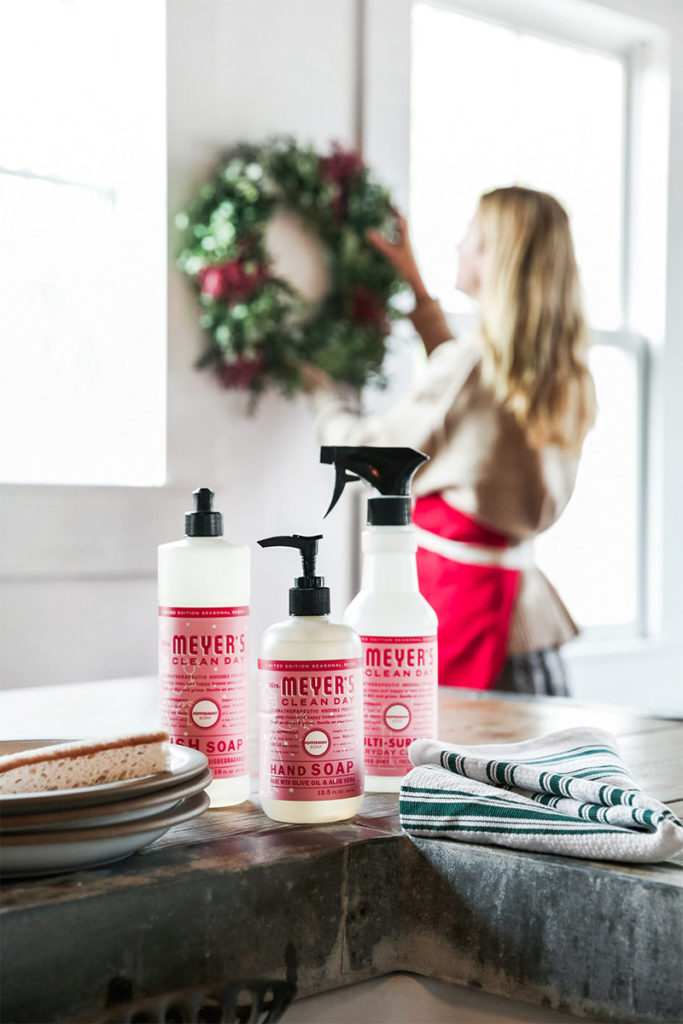 I like to swap out our soaps & cleaners with my favorite winter products from Mrs. Meyers.   I find the peppermint extremely soothing, cheerful orange clove is a great stress reliever, and crisp Iowa pine instantly puts me in the holiday spirit.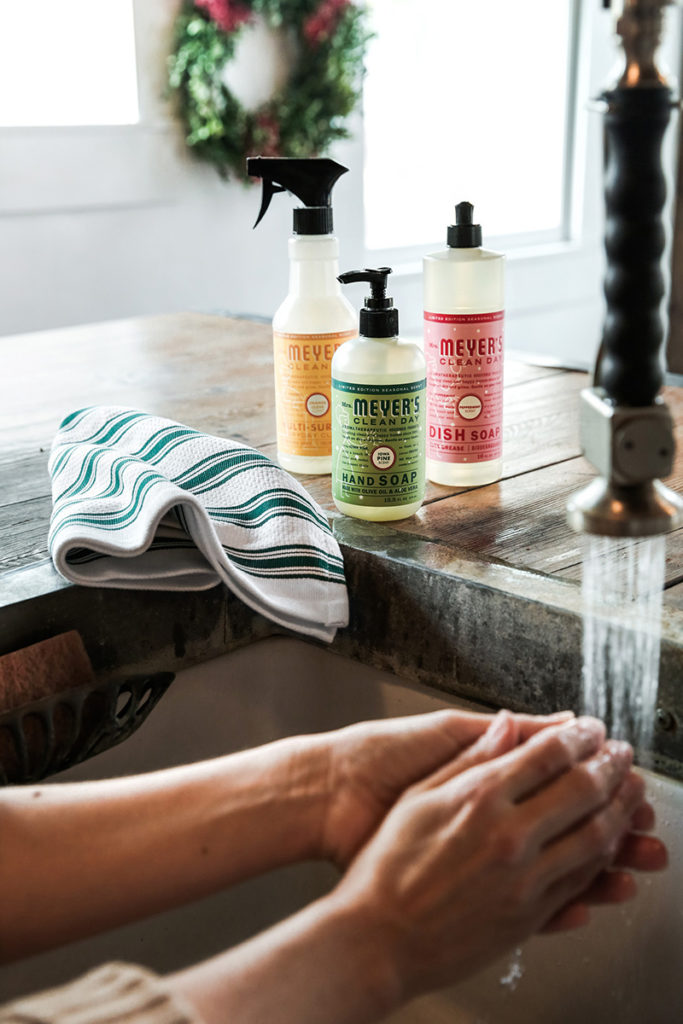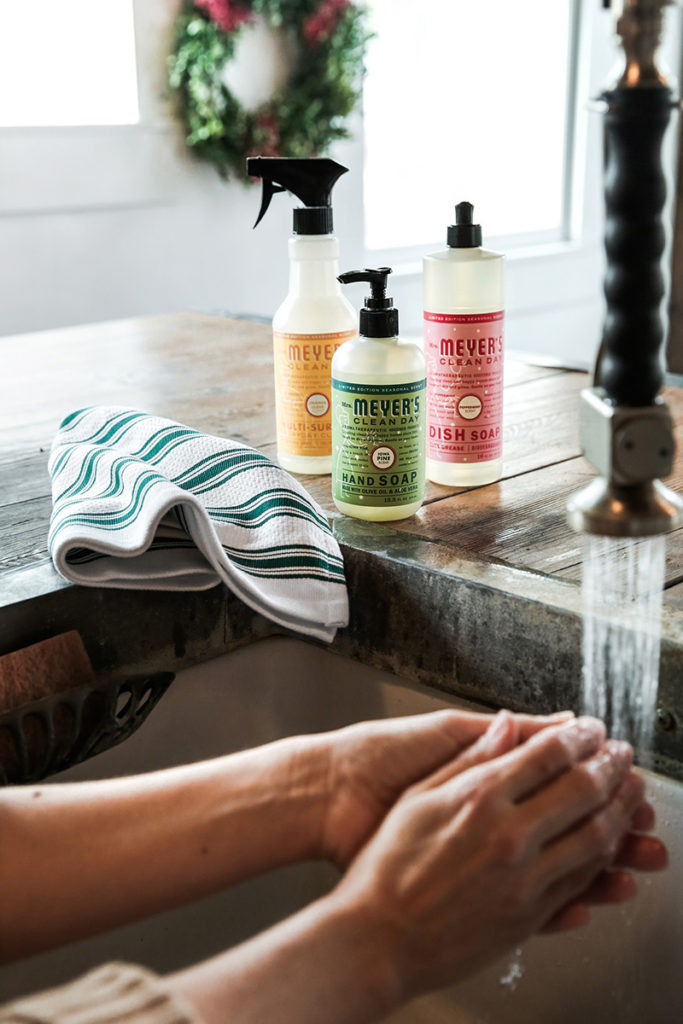 So if you're like me, you're going to love this offer from Mrs. Meyer's and Grove Collaborative.  When you place your first order of $20 using my link,you'll get a free holiday set kit, here's what's included:
Mrs. Meyer'a holiday hand soap

Mrs. Meyer's holiday dish soap

Mrs. Meyer's holiday multi surface spray

Grove Collaborative seasonal kitchen towel 
Existing customers will get a free set of Grove walnut scrubber sponges. They make tackling holiday pots and pans so much easier and they are one of my favorites!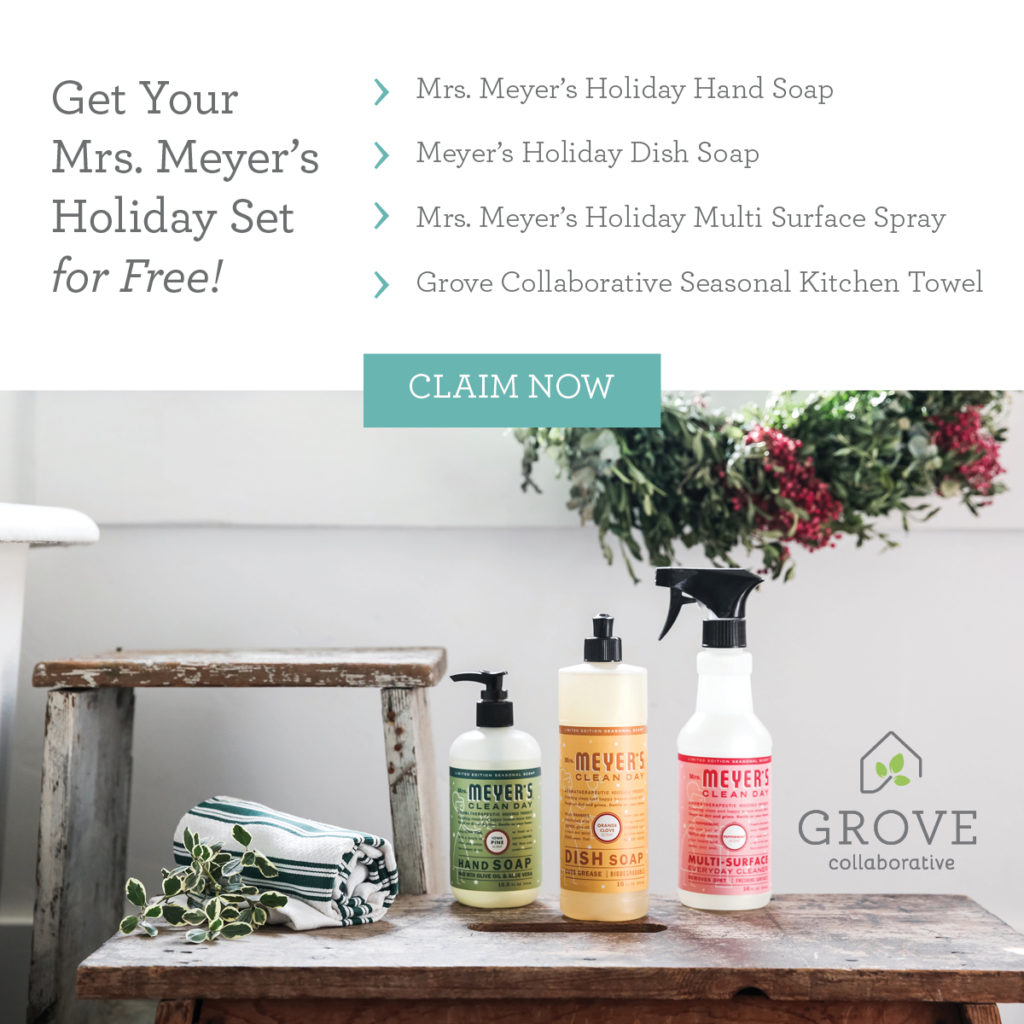 So what exactly is Grove Collaborative?
Grove Collaborative is perfect for bringing order to my home this time of year. Grove ships my favorite natural household products like laundry detergent, paper towels, and toothpaste to my doorstep on my schedule. No more rushing around stores and fighting crowds! It really helps me feel organized and on top of things which is essential during the holidays.
If you're new to Grove Collaborative, here's how it works:
Sign up for Grove Collaborative here . You will receive the Holiday Set for free when you sign up!
To receive this offer, your order needs to be a minimum of $20. Choose the combination of products and scents you love and receive your first box within a few days.
You made it! Click Finish & Pay and place your order.  Once you submit your first Grove order using my link, you'll also be signed up for the free 60 day VIP trial. For 60 days, you'll save even more with free shipping, free gifts, price matching, exclusive sales and personal service — perfect if you're trying to stretch your holiday budget!
Don't miss out!
I should warn you that last year, Mrs. Meyer's seasonal scents sold out quickly this offer is only available through Sunday November 19, 2017 or until the sets are gone.  You don't want to miss out on this offer! Not only will Grove save you precious time and money as you gear up for this busy time of year but your home will be filled  amazing scents!




I can't wait to start decorating for Christmas, you can see some of our past home tours below!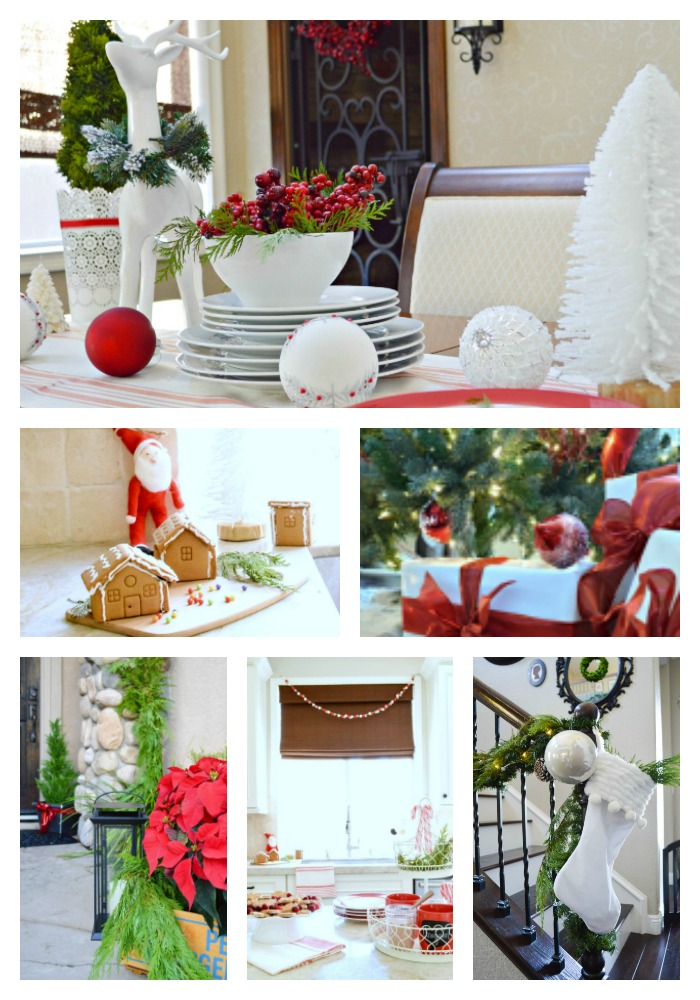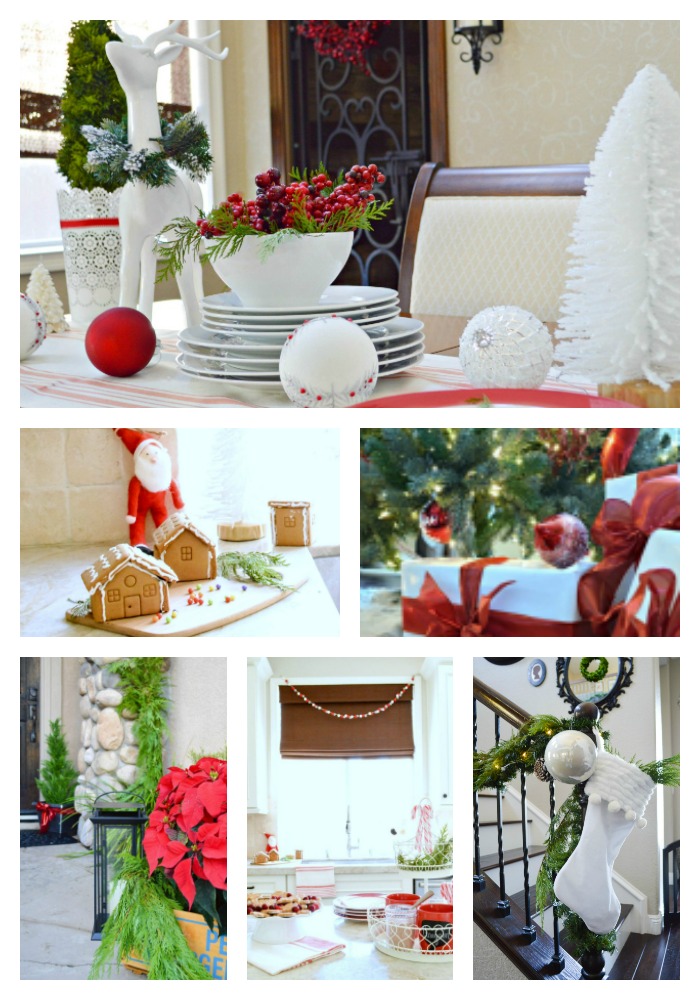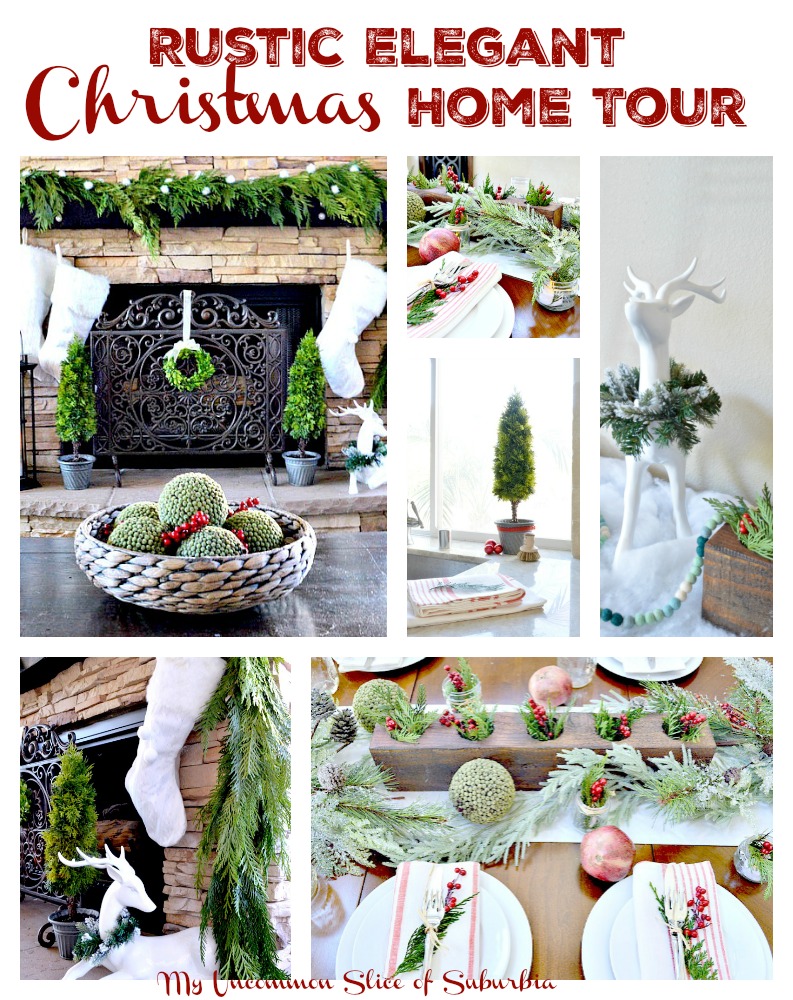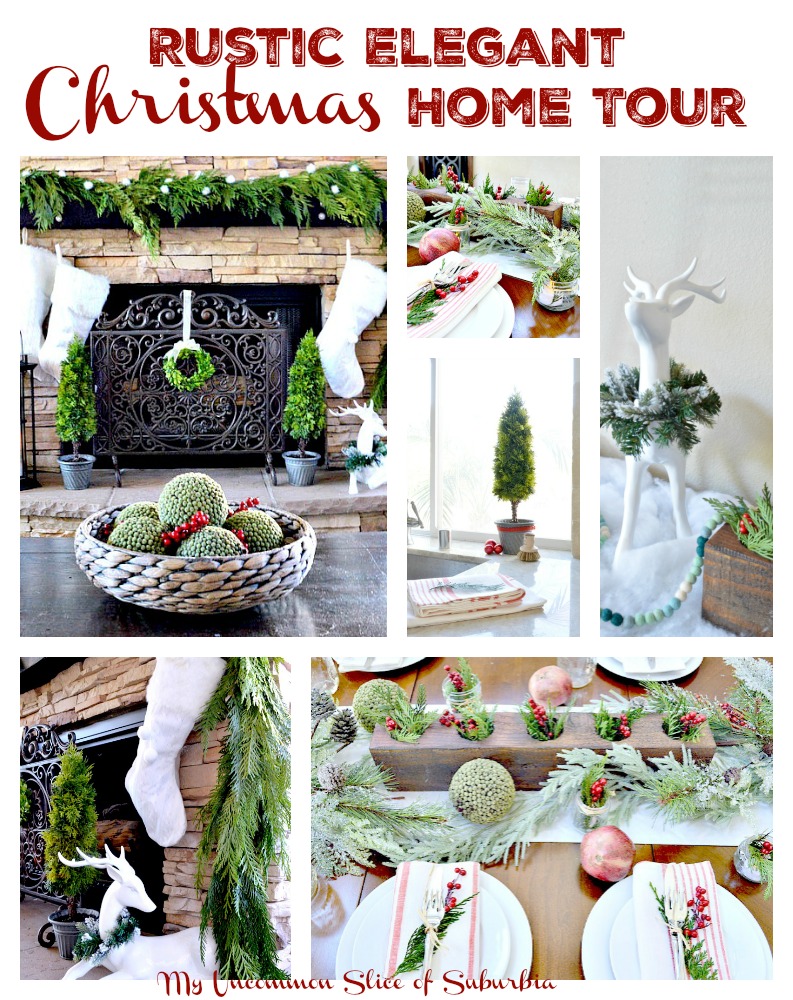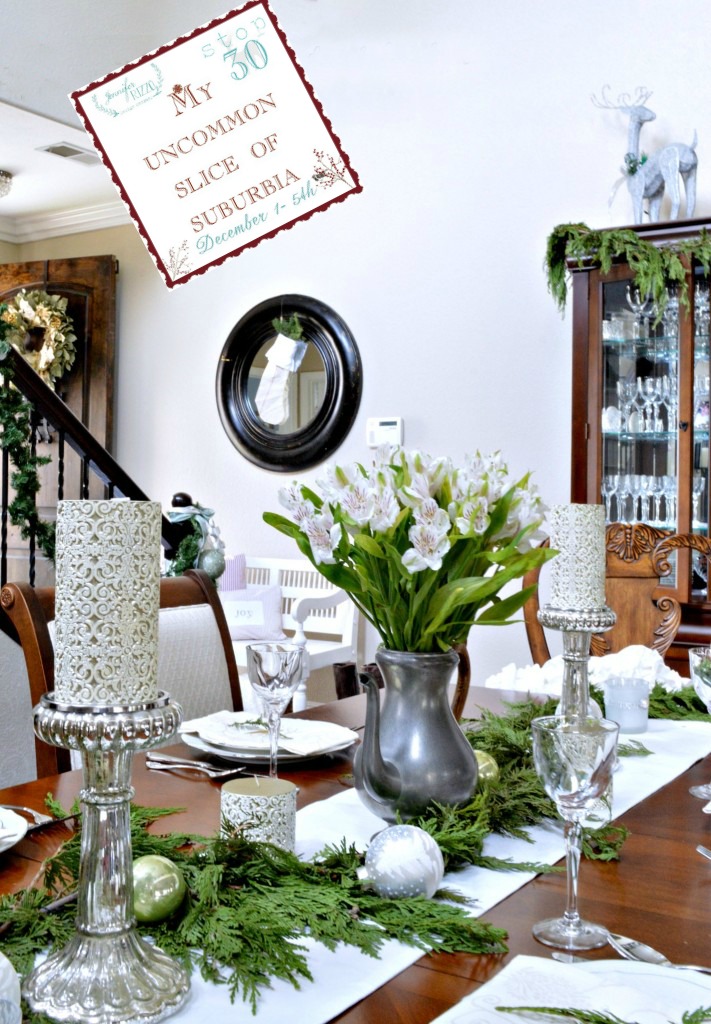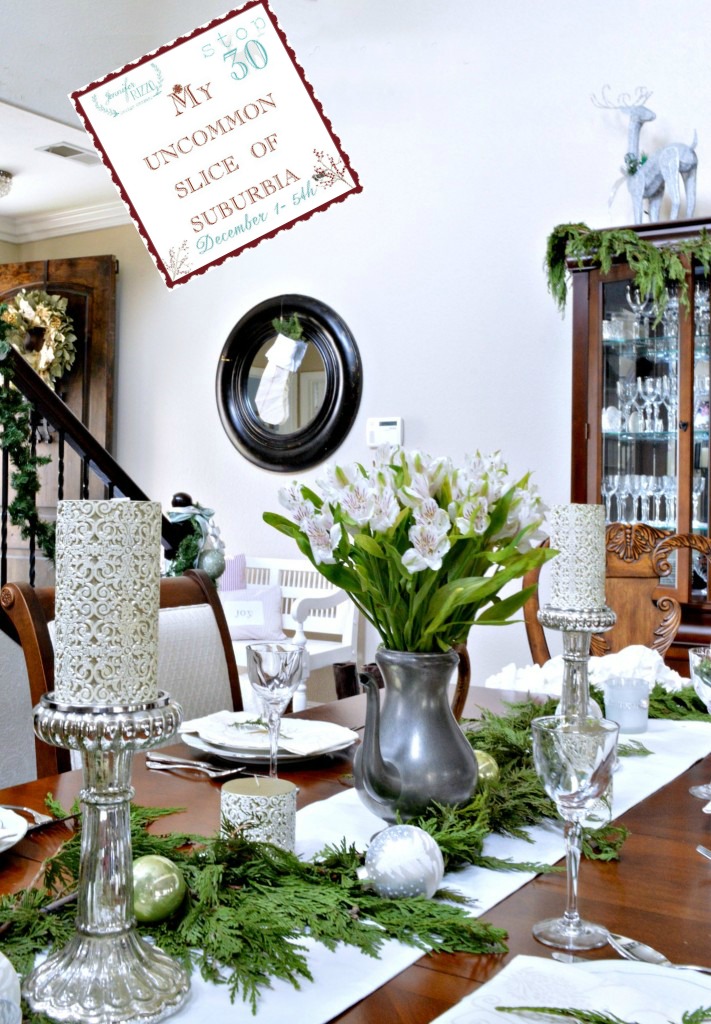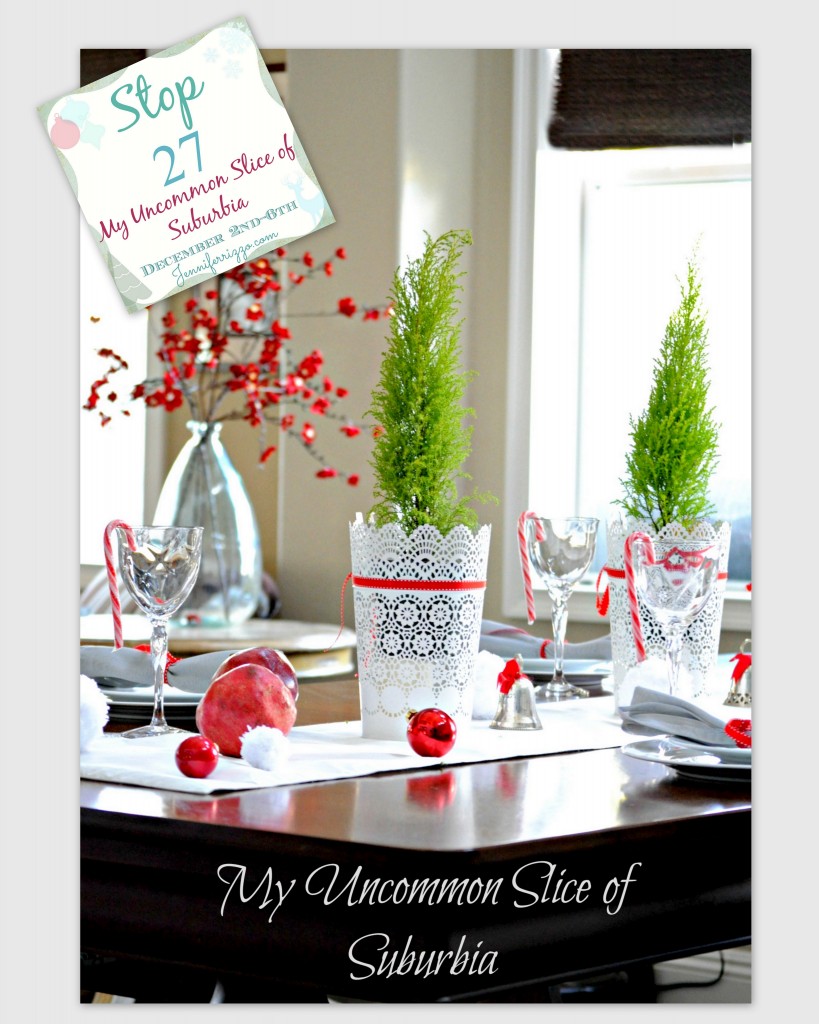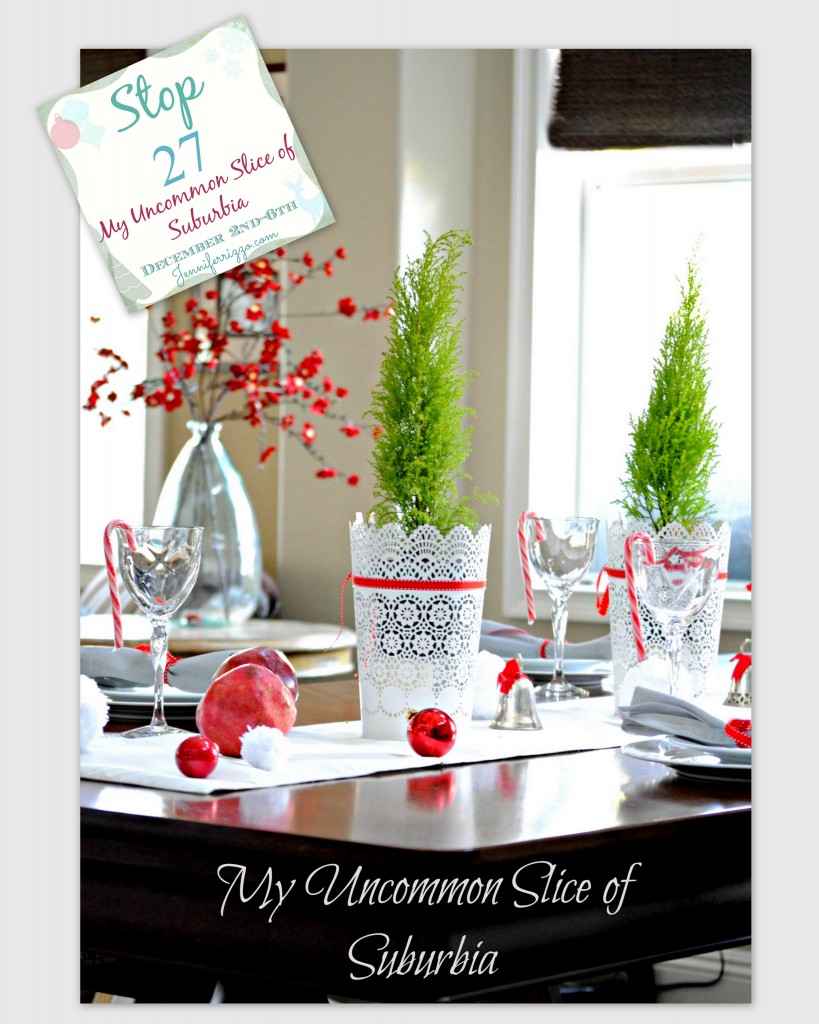 Thank you so much for stopping in today, wishing you a wonderful holiday season!