THE HOME DEPOT HOLIDAY DIY WORKSHOP
Disclosure: This post is sponsored by Home Depot, all opinions are my own.  Thank you for supporting the brands that make this blog possible!
I'm so excited to be partnering with Home Depot for the DO-IT-HERSELF virtual party workshop.  A handful of bloggers will create this beautiful  holiday ornament display, giving it our own spin, I can't wait!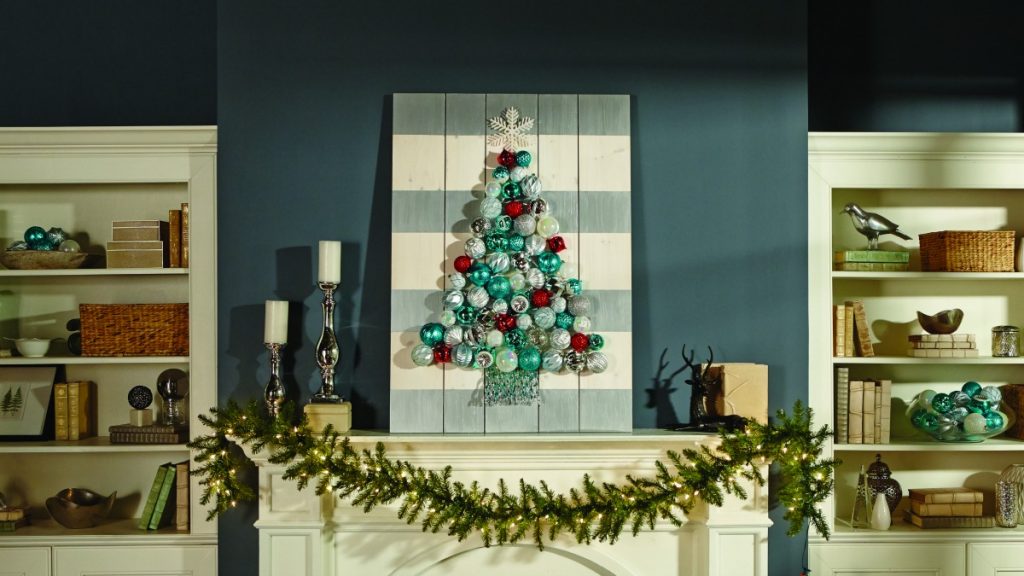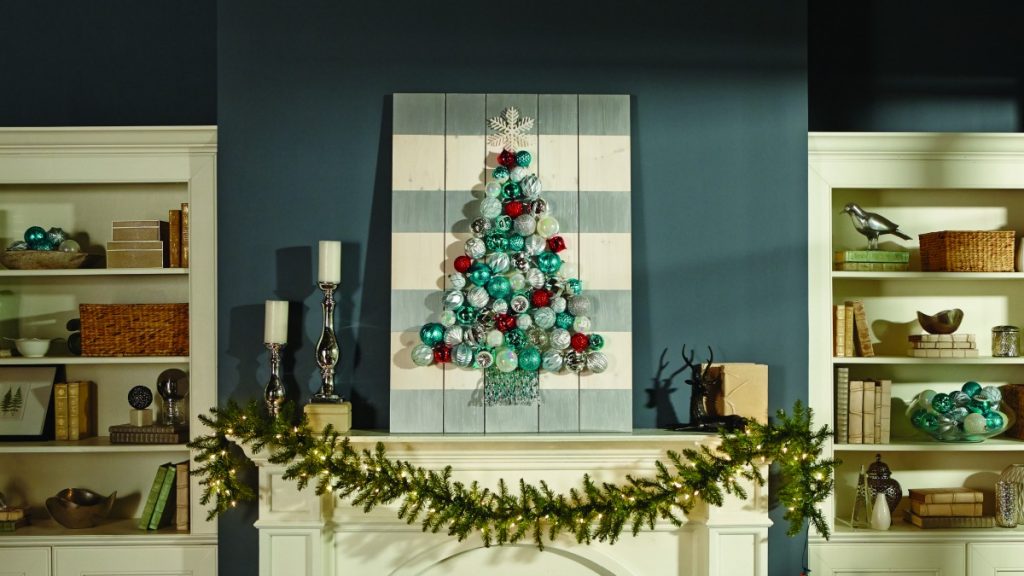 Did you know the Home Depot offers three types of Workshops offered – Do-It-Yourself (DIY), Do-It-Herself (DIH) and Kids. You can learn how to build décor projects, how to make easy home repairs and how to operate tools through demonstrations and step-by-step instructions.  You can visit the Home Depot workshops to learn more!
Make sure you sign up for their free weekly workshops so you can get started crafting and creating!
Meanwhile, you can register right now for this fun Holiday DIY Workshop.   You can sign up RIGHT HERE to get started!  I'll be back next week and sharing my creation, I can't wait!  Thanks so much for stopping in today!